'A Beautiful Day in the Neighborhood' proves that Fred Rogers can bring a smile to anyone's face, even if one is watching a story about him and not the television personality himself. This 2019 drama tells the true tale of how a cynical journalist became friends with Rogers to have his life transformed. The film has been praised by critics for its simple, heart-warming message and the acting performances of Tom Hanks who plays Rogers and Matthew Rhys who essays the journalist, Lloyd Vogel. It is directed by Marielle Heller whose previous ventures had been revered by critics too.
If this movie was not enough to mend your broken soul, here is the list of other similar movies that you should check out. You can watch several of these films like movies like 'A Beautiful Day in the Neighborhood' you must see.
7. You Can Count on Me (2000)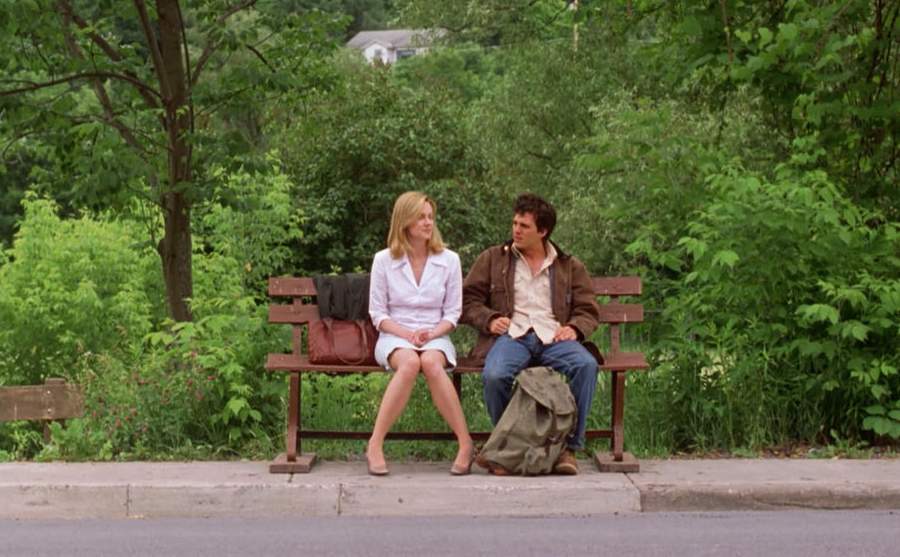 This American drama movie from 2000 presents an affectionate yet troubling tale of a dysfunctional family. It follows a single mother, Sammy who has settled into a routine, working at a local bank and raising her son. However, her life takes a turn when her younger brother, Terry, who she raised after the death of their parents decides to visit her. While the siblings bond over their family property, the two feel uneasy by the changed personality of the other. Soon, she finds herself torn between wanting to help her self-destructive brother and looking after her son.
Mark Ruffalo plays the role of Terry while Laura Linney plays his sister, Sammy. The movie was critically acclaimed and praised for its dialogues and portrayal of complex emotions and monotonous, suburban life. The movie even went to receive two Academy Award nominations for Best Original Screenplay and Best Actress.
6. The Diary of a Teenage Girl (2015)
This 2015 dramedy served as the directorial debut of Marielle Heller, the woman who has helmed 'A Beautiful Day in the Neighborhhood.' Heller also penned the movie's script which presents an uncritical look into a fifteen-year-old girl's journey of sexual exploration that begins with an affair with her mother's boyfriend.
The movie received widespread acclaim for its hilarious and bold portrayal of a girl's sexuality told in an unconventional and refreshing manner. The movie's story is based on a graphic novel of the same name by Phoebe Gloeckner which Heller had received as a Christmas gift from her sister.
5. Four Weddings and a Funeral (1994)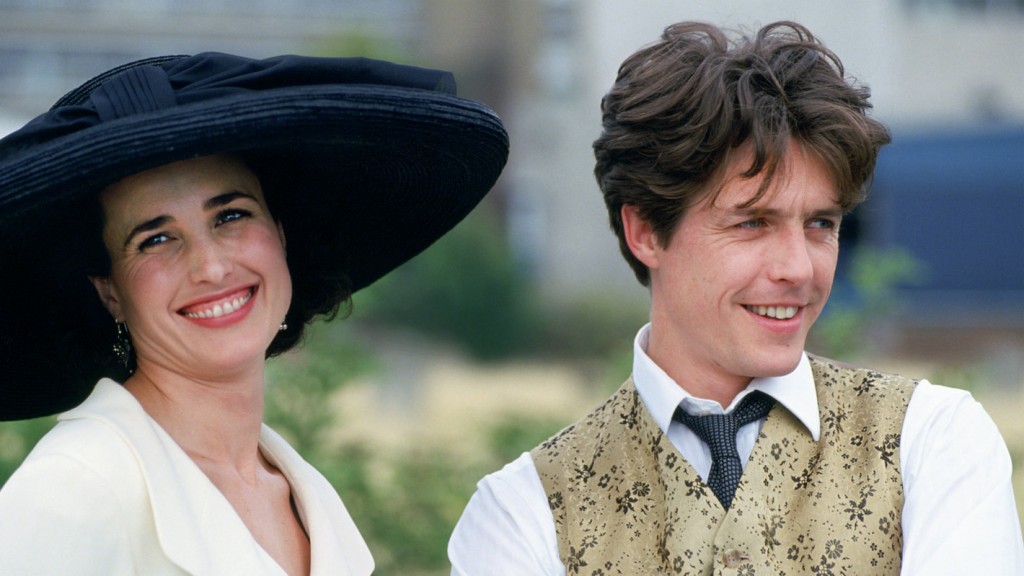 This 1994 British rom-com went on to become a massive commercial and critical success, earned over $245 million worldwide. It became the highest grossing British movie of all time in 1994. It is also considered to be Hugh Grant's breakthrough movie. The romantic comedy follows Charles, an introvert and a commitment-phobe who falls in love with an engaged woman named Carrie, played by Andie MacDowell.
It was revered by critics for its light-hearted tone and enchanting plot that did not become sappy. Grant and MacDowell's performances received immense praise too. 'Four Weddings and a Funeral' was even nominated for two Academy Awards, Best Picture and Best Original Screenplay.
4. Boyhood (2014)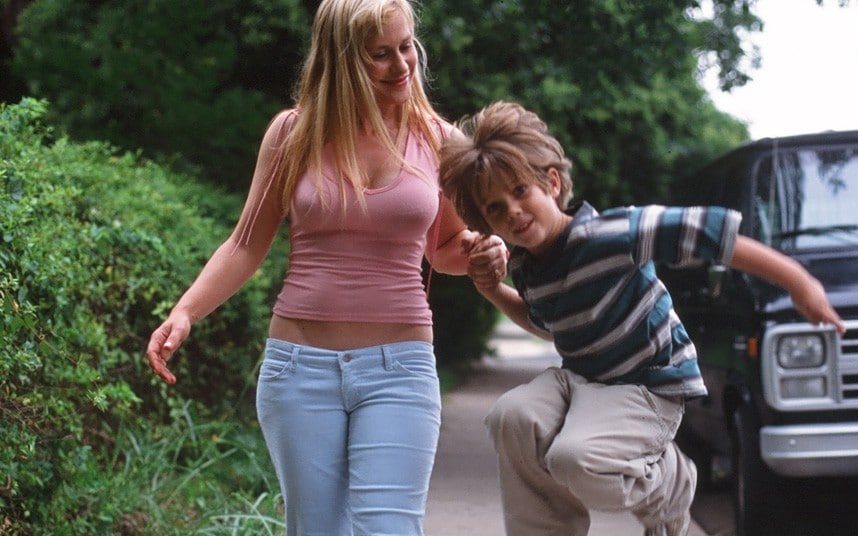 'Boyhood' is a sweeping coming-of-age movie that was made painstakingly on a scale that creative artists yearn to replicate. Filmed over a course of roughly twelve years, the movie followed the character of Mason through his childhood and adolescence. The director, Richard Linklater wanted to literally depict his characters growing older and did so by employing a basic script and tweaking the movie's narratives as the actors aged.
The movie was lauded by critics for its film-making feat and depicting an emotionally charged and resonating story. Ellar Coltrane portrayed the character of Mason and the movie portrays the actor in various stages of his life as he grew into adulthood over the course of the movie's filming. Patricia Arquette played Mason's mother while Ethan Hawke played his father.
3. The Florida Project (2017)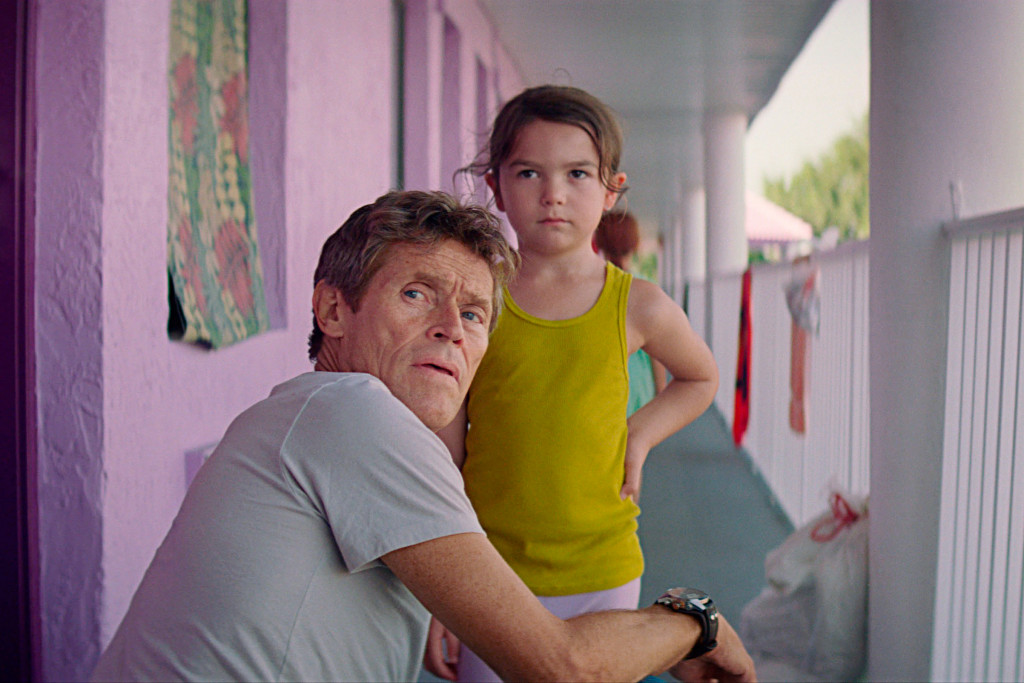 This "slice-of-life" movie that was released in 2017 depicts the wonders of childhood, filled with curiosity and a zeal for adventure. It follows the six-year-old, Moonee and her group of friends who enjoy a fun-filled summer break while the adults around them struggle. It stars Willem Dafoe as the manager of a motel who is protective of Moonee and her friends despite their mischief.
The movie was appreciated by critics for employing the warm, colorful point-of-view of children and its themes of innocence and excitement for life. Dafoe went on to be nominated for Best Supporting Actor at the Oscars, Golden Globes, BAFTA and SAG Awards for this movie.
2. Rain Man (1988)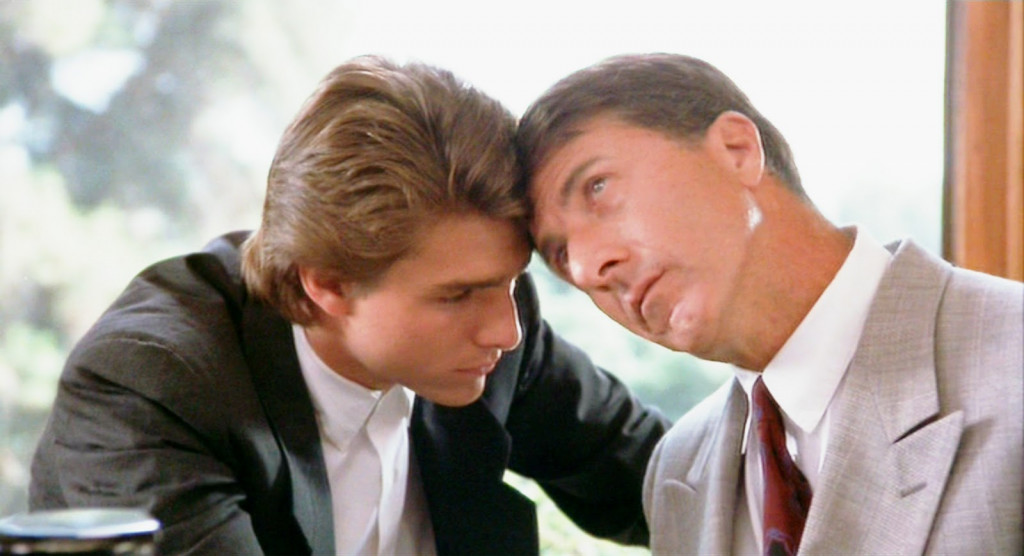 This 1988 movie became the highest grossing film of the year and managed to win four Academy Awards at the same time, for Best Picture, Best Original Screenplay, Best Actor ad Best Director. It follows a selfish hustler, Charlie who finds out that his father gave away most of his inheritance to his younger, autistic brother, Raymond. Charlie ends up trying to manipulate Raymond to give up his inheritance as the two go on a road trip. Tom Cruise plays the role of Charlie while Dustin Hoffman plays Raymond.
Read More: All Upcoming Tom Cruise Movies
1. Won't You Be My Neighbor? (2018)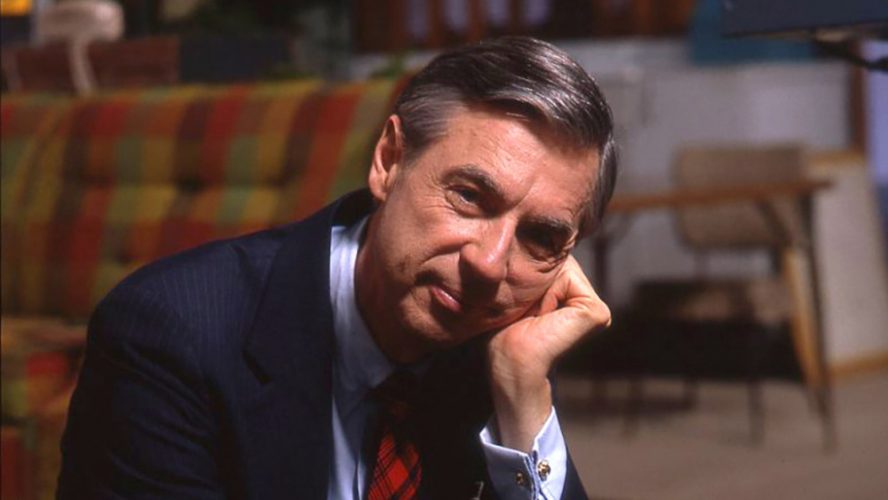 This documentary is an obvious entry for this list as it explores the life and legacy of Fred Rogers. The movie went on to rake in over $22 million at the box office and became the highest earning documentary movie of its time. The movie even won an Independent Spirit Award for Best Documentary Feature and featured in a list of 2018's top ten movies by Time magazine.
Read More: All Upcoming Tom Hanks Movies