'Below Her Mouth' tells the story of Jasmine and Dallas. Jasmine is engaged, and Dallas recently got out of a relationship. While spending the night with her best friend, Jasmine encounters Dallas. The latter shows interest in Jasmine, who tries to decline her advances but can't deny that she finds her ways alluring. In the moment of losing control, Jasmine gives in to Dallas' charms, and the two women embark on a passionate affair. Exploring the nature of their sexuality and their relationship, Dallas and Jasmine discover new things about themselves.
This film explores the limits of sexuality and presents the picture of two women who are trying to find their way through love. If you love watching coming-of-age films with sexual tension, here is the list of films similar to Below Her Mouth that are our recommendations. You can watch several of these movies like Below Her Mouth on Netflix, Hulu, or Amazon Prime.
15. When the Night Is Falling (1995)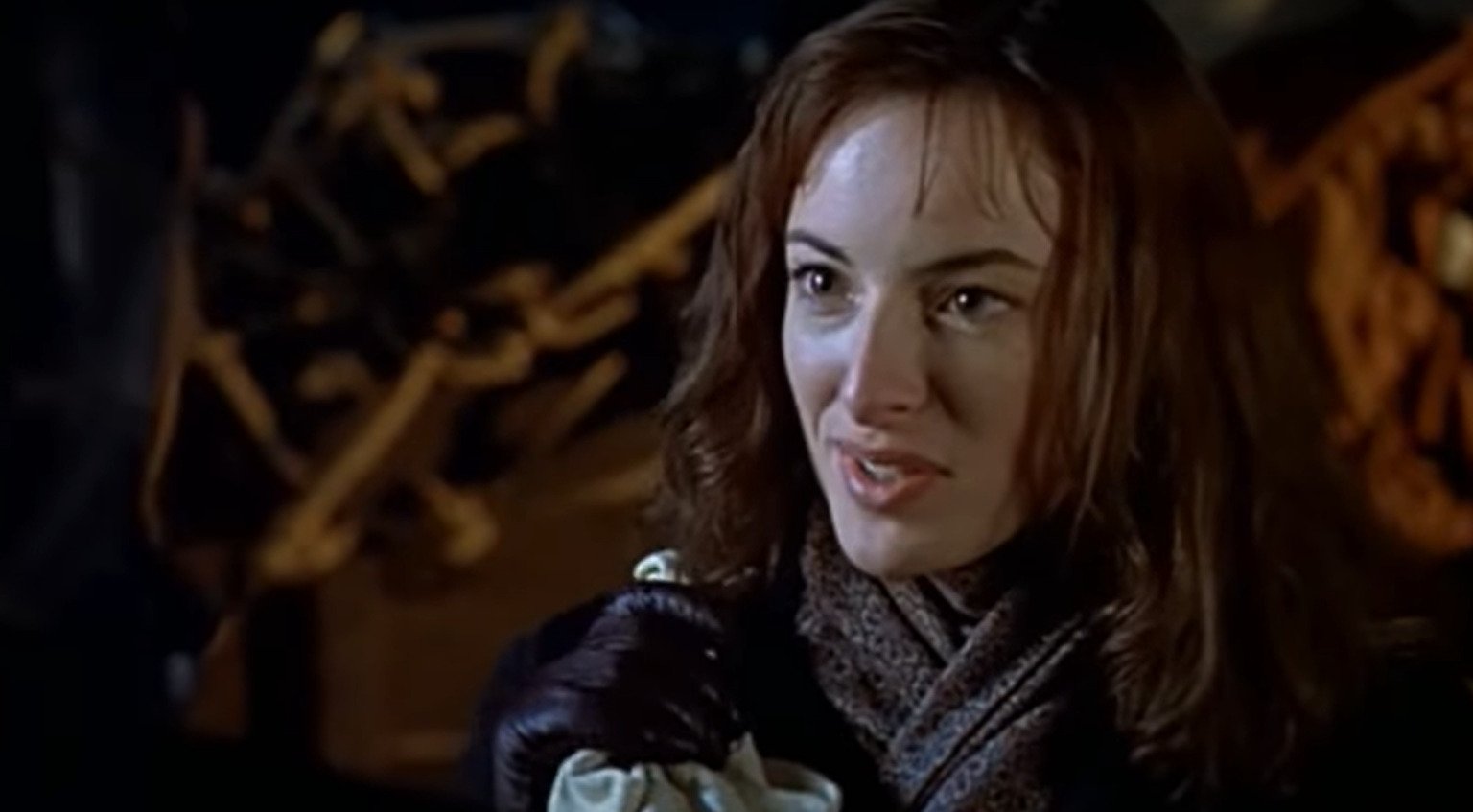 Camille and her long-time boyfriend, Martin, are professors at a religious college. There is a bright opportunity for them to step higher on their career ladder, but it all hangs in the balance with their impending wedding. Not that Camille didn't want to get married to Martin, it's just that her encounter with Petra left her a bit mortified. Petra is a circus performer who met Camille at a laundry mat where Camille was crying over the death of her dog. Infatuated with Camille, Petra decided to pursue her but was rebuffed by Camille on various occasions. And then one day, Camille responded to her affections.
Read More: Movies Like Her
14. Tru Love (2013)
Tru is in her late thirties and still hasn't found anyone to commit to. Her charm and good looks help her through a string of one-night stands that have become a routine for her. But, with the increasing age, these tricks of beauty are slowly starting to wither, and even Tru feels tired of finding a new face every night. And then, she meets Alice. Alice is Tru's friend Suzanne's mother. Tru and Suzanne have a complicated past which creates problems with Suzanne because she has a troubled relationship with her mother too. Seeing Tru and her mother come together makes Suzanne jealous, and she tries to sabotage their relationship.
Read More: Movies Like American Pie
13. Lianna (1983)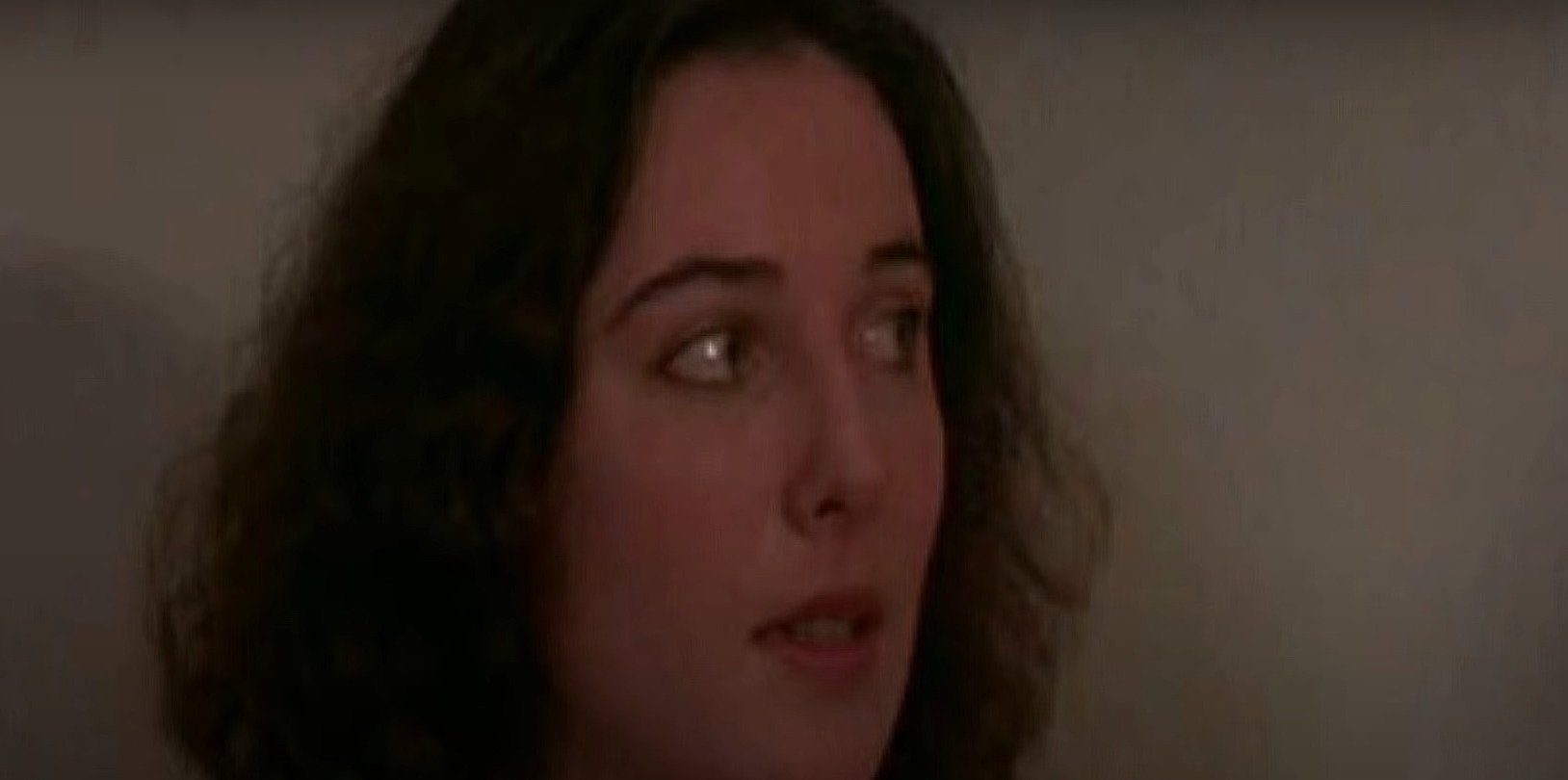 Even though Lianna is happily married with two kids, her life as a housewife causes a lot of boredom for her. At her husband's insistence, she decides to take classes in child psychology. There, she meets Ruth, who is the instructor of the class. After a couple of meetings, they sleep together and begin a relationship. The complications arise with a lot of things happening all at once. Lianna knows of her husband's indiscretions and wants to leave him for Ruth. But, Ruth reveals that she, too has someone else, though in a different city. Trying to understand her sexuality and juggling the issues that haunt her personal life, Lianna tries to find peace in her life.
Read More: Movies Like The Girl Next Door
12. Summertime (2015)
Delphine lives in a small French town where her parents are farmers. She is, secretly, in a relationship with a girl while her parents continuously nag her to marry a man. When her girlfriend tells her that she is breaking off their relationship to marry a man, Delphine, broken-hearted, leaves the town and goes to Paris. She is taken by Paris' open culture and gets engrossed in the growing movement for feminism and homosexuality. There, she meets Carole, with whom she begins an intimate relationship. When she receives the news of her father's heart attack, Delphine decides to go back to her hometown to help with the farm. Carole tags along with her but soon realizes that the town isn't as open about everything as Paris.
Read More: Movies Like The Big Short
12. High Art (1998)
Sydney is in her early twenties, living with her long-time boyfriend. She works at a big photography magazine and has her whole career planned. When she meets Lucy, a retired photographer living in the apartment above hers, her life and career take a sharp turn. Sydney is intrigued by Lucy, who has adopted an eccentric lifestyle of partying and indulges in other things along with her girlfriend, Greta. Sydney's mention of Lucy at her work brings her into focus when Lucy agrees to work for the magazine only when Sydney works with her. This professional relationship soon turns into an intimately personal one. And Sydney gets to see the side of Lucy that doesn't reflect on the surface.
Read More: Movies Like The Proposal
10. Kiss Me (2011)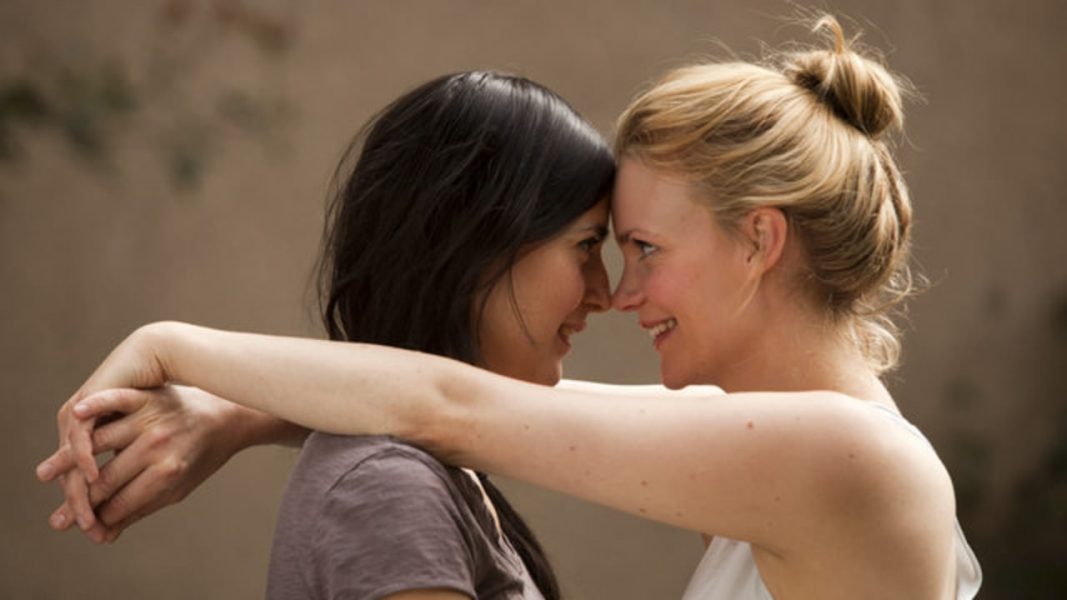 When her father proposes to his girlfriend for marriage, Mia takes it as an opportunity to announce her engagement, too, with Tim. With her father getting married, Mia has to take time to spend with her new 'to be' mother and her daughter, Frida. In order to get to know each other, Mia flies to Denmark with Frida and her mother. There, she gets to see the free-spirited personality of Frida and is passionately drawn to her. Frida reciprocates her feelings, even though she, too, has a man waiting for her back at home. When they return from the vacation, they realize that a decision has to be made about what relationship they want to hold on to.
Read More: Movies Like The Den
9. Elena Undone (2010)
It's not that Elena doesn't have a family, it's just that the peace that she had before has somehow been lost. She already has a son and is trying to conceive another child but is unable to. And this is the cause of the rift created between her and her husband, Barry. Barry is a pastor who is set in his orthodox Christian ways and blames Elena for not being able to bear a child. In this troubled time, she meets Peyton Lombard. Peyton is dealing with her mother's loss and is trying to start anew. They bond over their problems and are drawn to each other with every encounter. They are euphoric when they fall in love, but there are things that need to be taken care of before they can be together.
Read More: Movies Like The Reader
8. Disobedience (2017)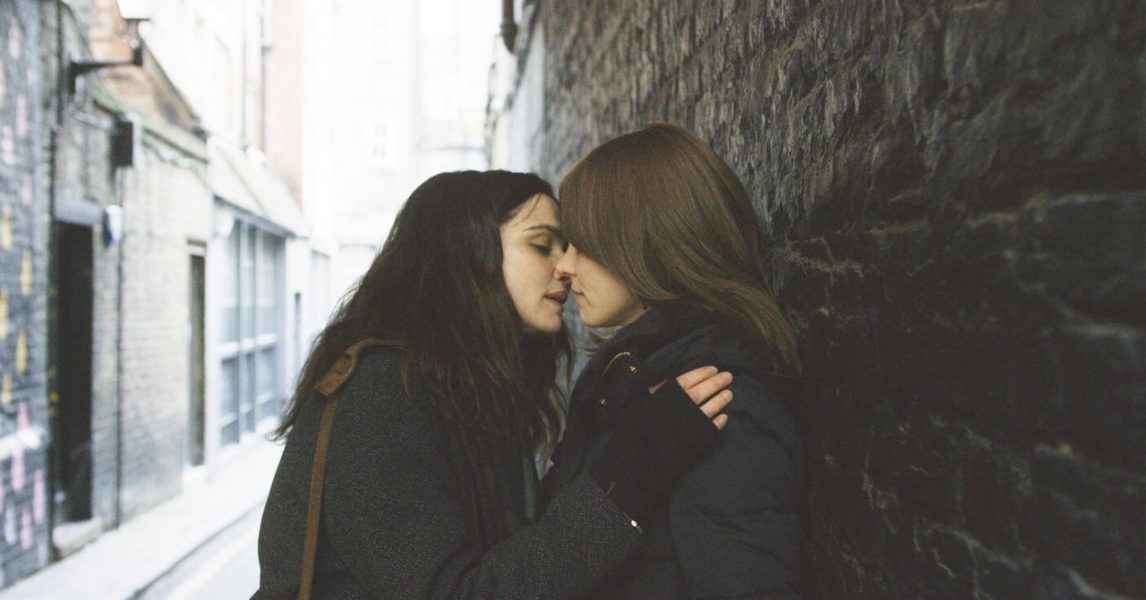 Because of her 'abnormal' sexuality, Ronit has stayed away from her Orthodox Jewish father. But, when she receives the news of his death, she flies from New York to London to attend to his final rites. Owing to her ways that don't conform to society's ways, people stay wary of her. But her childhood friend Dovid and Esti, who are married to each other, welcome her to stay with them. However, this leads to a complication. Ronit and Esti had been involved with one other before Ronit went away to New York. Even though Esti married Dovid, she accepts that she isn't really happy with her marriage. Will they finally get to be together? Will society accept their love?
Read More: Movies Like The Other Woman
7. The Miseducation of Cameron Post (2018)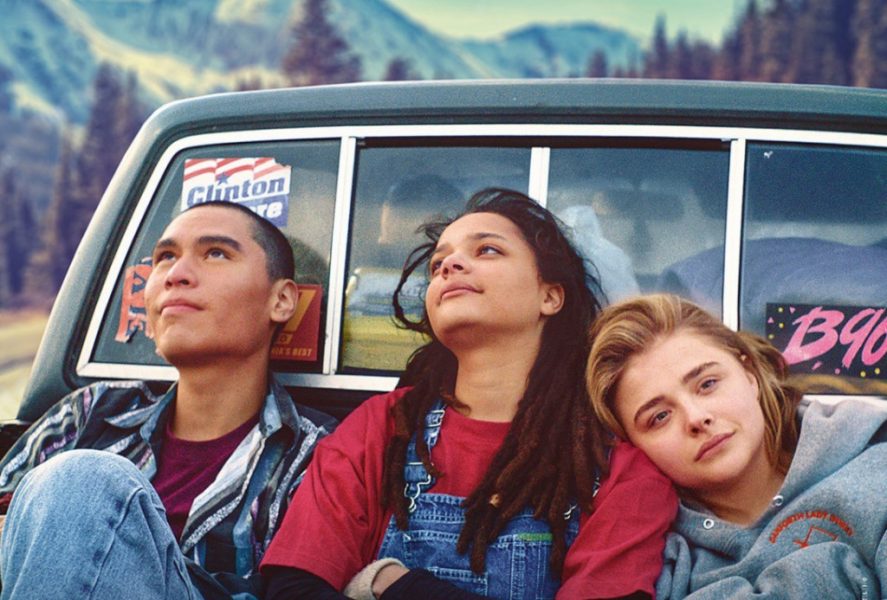 This film is based on the novel of the same name by Emily M. Danforth. Set in 1993, it tells the story of Cameron Post. When she is caught making out with a girl on prom night, Cameron is sent to a correctional facility to bring her back in the right ways! The facility is home to other gay people who are "treated." In the facility, a group of people have formed an unlikely bond where they welcome Cameron and treat each other as family. They have decided to play along with the people running the facility to get "cured" and be let out of there. Once they are out, they will be free to choose their own way in life.
Read More: Movies Like The Road
6. First Girl I Loved (2016)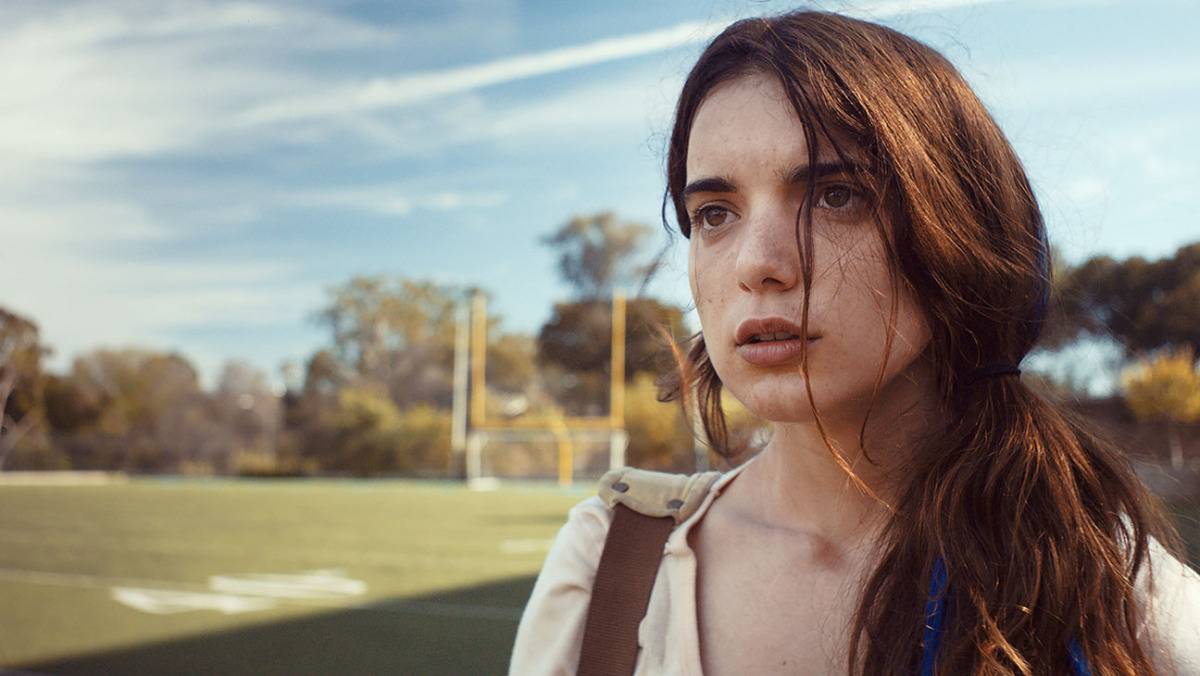 Anne is in high school and is at a point in her life where she has begun to explore and question her sexual preferences. She develops a crush on Sasha, a softball player in their school. She confides this to her best friend Clifton, who harbors feelings for Anne and lashes out on her in the rage of jealousy. Anne tries to get closer to Sasha, to know her and finally express her feelings to her. However, acceptance, if any, doesn't come too easy to Sasha, who is confused after things happen between the two of them. In their trials to understand their own nature, Clifton gets sandwiched between them. However, he is not innocent either.
Read More: Movies Like The Dictator
5. My Summer of Love (2004)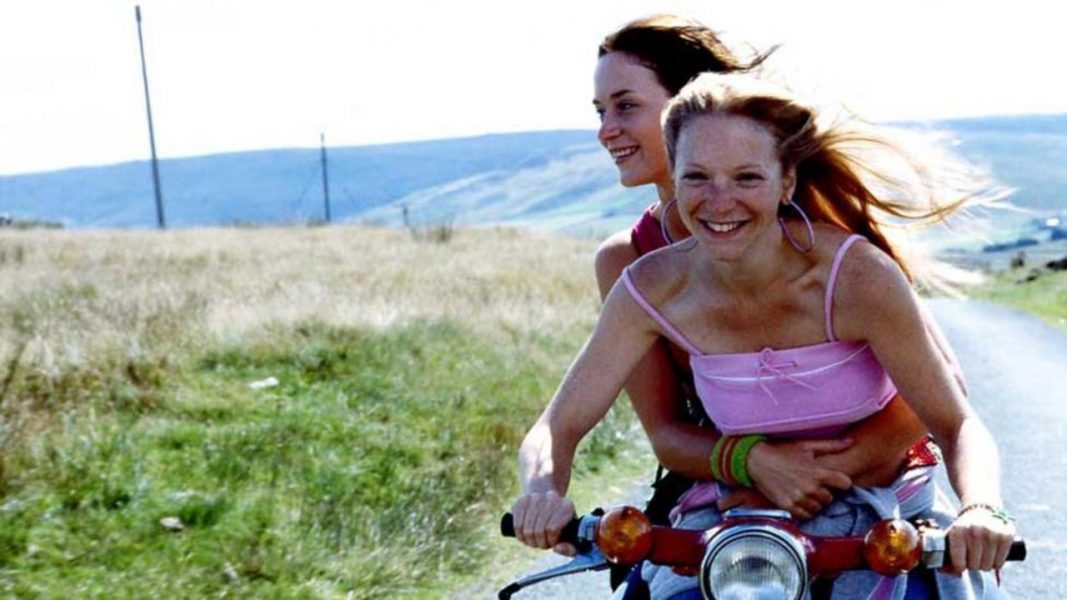 Mona and Tamsin come from different parts of the world. In the summer, they chance upon each other and sharing their discontented feelings for their individual lives, develop a friendship. As they spend more time together, they get intimate and spend the rest of the summer together. They share each other's lives and secrets and disappointment. But, as the summer comes to an end, it turns out that reality demands something more than their romanticism. This film went on to win a BAFTA and was the debutante performance of Emily Blunt.
Read More: Movies Like B.A. Pass
4. Princess Cyd (2017)
Cyd Loughlin feels trapped with her father, who is slowly sinking into a depressive state. But, 16-year-old Cyd is just starting out in the world and doesn't want to be tethered to him. So, she decides to spend her summer with her aunt in Chicago, who seems more adept at the changing ways of the world. There she meets a girl in her aunt's neighborhood and soon, they begin a passionate relationship. In the time that she spends in Chicago, Cyd learns to explore herself, sexually and spiritually, to ponder on what she does and doesn't know about the world and herself. Aided by brilliant performances and a well-written story, this film finds its rightful place in some of the best coming-of-age films.
Read More: Movies Like Game of Thrones
3. Carol (2015)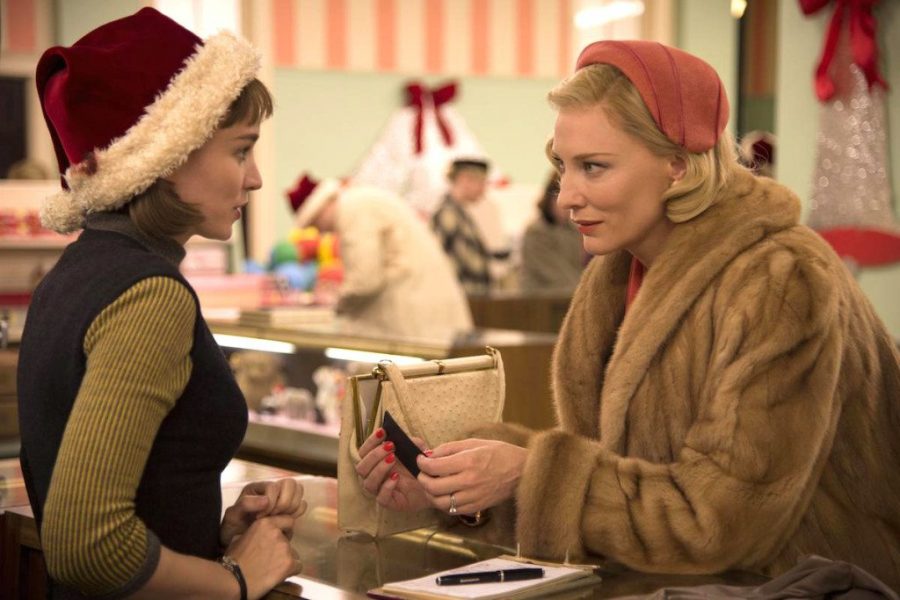 As 1952 comes to an end, Therese Belivet's life, too, takes a turn when Carol Aird walks into the department store that Therese works at. Therese is an aspiring photographer, and Carol is struggling to keep her marriage intact. However, their chance meeting lands them together, and they develop feelings for each other. While Carol is sure of her homosexuality, having had one such affair in the past, it takes time for Therese to find out what she wants. The story moves forward with both of them getting caught up in their individual lives, with Therese carving up her career as a photographer and Carol struggling with her divorce.
Read More: Movies Like The Hangover
2. Pariah (2011)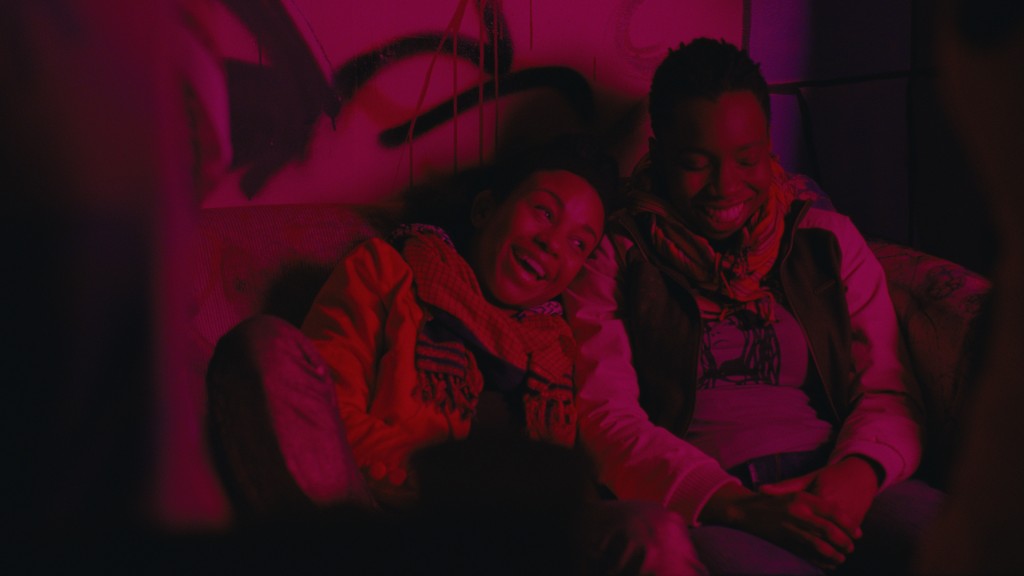 Figuring out one's sexuality is a complicated process. What makes it even more difficult is when the people around us don't accept it, let alone understand it. Something similar is happening with Alike, a 17-year-old girl who is going through that phase of her life where everything is new and exciting and confusing at the same time. Over time, she realizes that she is a lesbian. But, because her mother doesn't want her to be one, she can't come out to her. Wary of the girl whom she hangs out with, Alike's mother makes her become friends with another girl, Bina, who is 'normal.' However, things get more tangled up when Alike falls for Bina, and they get intimate.
Read More: Movies Like Fast and Furious
1. Blue Is the Warmest Color (2013)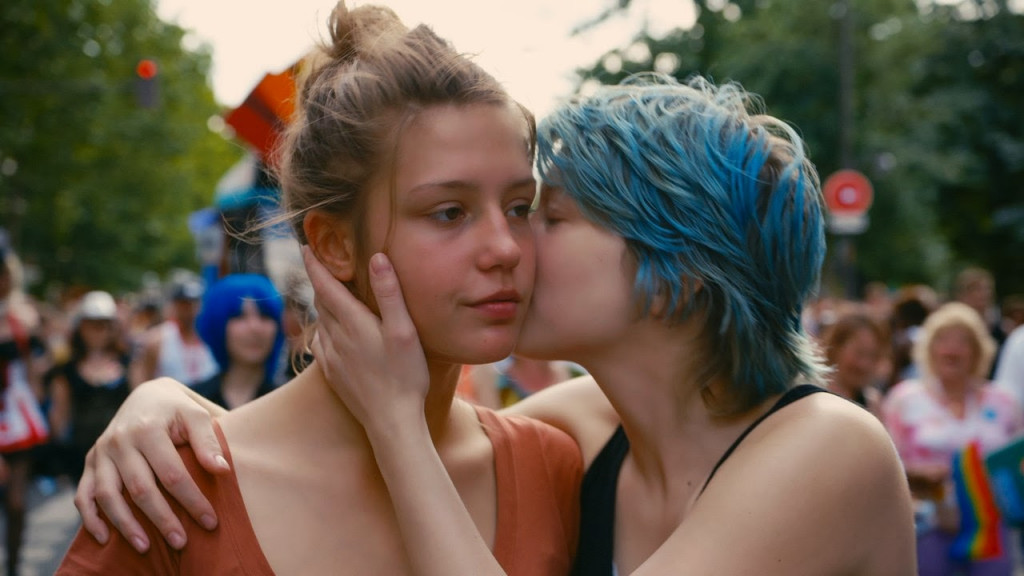 Adele is a schoolgirl who doesn't have much company because of her introverted character. She dates a boy in school but isn't satisfied with the relationship, sexually or intellectually. When a female friend kisses her, she becomes confused about the feelings that develop inside of her. Stumbling into a lesbian bar, she meets Emma. Emma is an art student and seems more confident about her sexuality which instantly attracts Adele. Over time, their friendship develops, and they fall in love with each other. They even move in together as Emma's career as an artist takes flight while Adele indulges her dream of teaching children. Soon, problems arise between them when they discover that they don't have much in common.
Read More: Movies Like Malizia