'Ghost Rider' is a superhero movie based on the Marvel Comics character of the same name. It revolves around a stunt motorcyclist, Johnny Blaze (Nicholas Cage), who decides to renounce his soul to the devil, Mephistopheles (Peter Fonda), at an early age to save his father, Bart (Brett Cullen), from a horrific death by cancer. After being manipulated by the Devil, Johnny becomes the Ghost Rider, a bounty hunter.
The turning point comes when he has to go head-to-head with the son of the devil himself – Blackheart (Wes Bentley). If you're in a mood for movies similar to 'Ghost Rider' with characters driven by schemes, justice, vengeance, and chaos, we've tried to comprise a wide-ranging selection of films across all mainstream genres to provide different strokes for different folks. You can watch several of these movies like Ghost Rider on Netflix, Hulu, or Amazon Prime.
7. The Count of Monte Cristo (2002)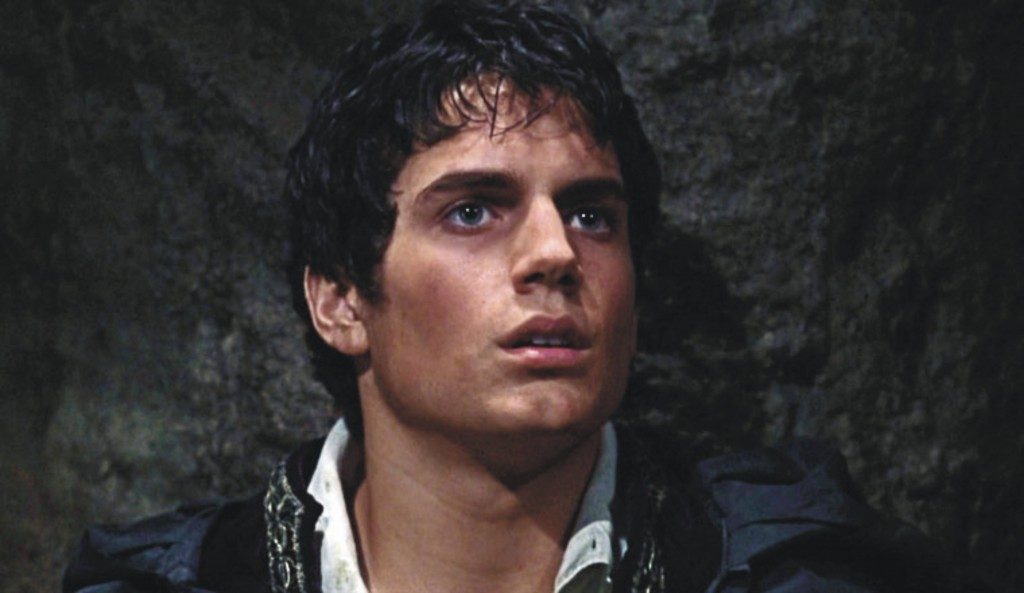 'The Count of Monte Cristo' follows Edmond Dantes (Jim Caviezel), a sailor who is unjustly accused of treason by his best friend, who wants Edmond's girlfriend all to himself. Sentenced to life on a remote island, Edmund, locked up and all alone, slowly becomes consumed by revenge. However, he meets a fellow convict who becomes his mentor. Edmond learns how to sword fight, gain finance, and, most importantly, find the best way to get vengeance. With a likable protagonist and an age-old story, 'The Count of Monte Cristo' is one of those movies where you'll be rooting for the hero right from the get-go. It is an ideal choice for those who love period pieces and powerful antagonists.
6. Hard Candy (2005)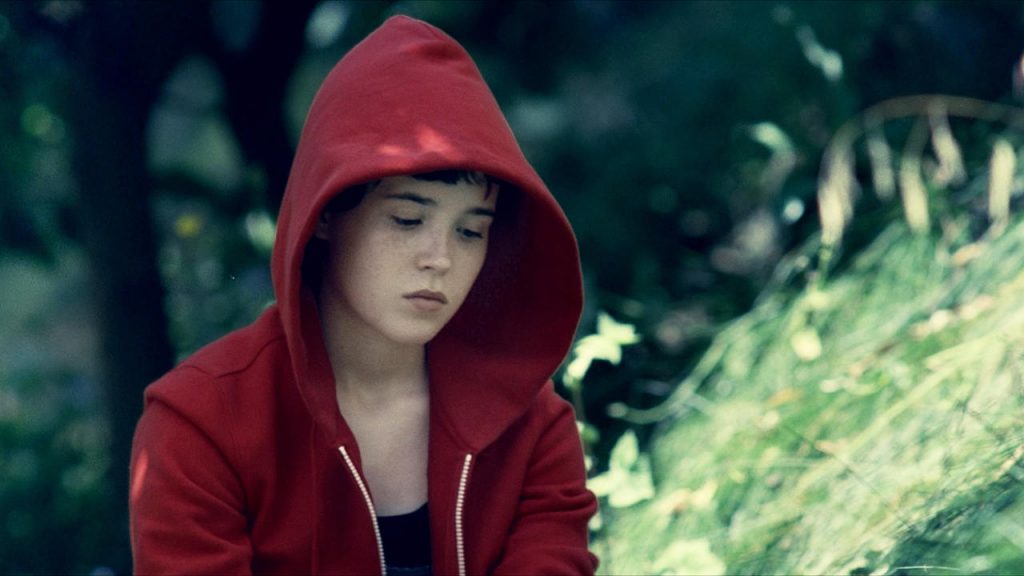 After becoming acquainted with Jeff (Patrick Wilson), a fashion photographer on an online chat room, Hayley (Ellen Page), a precocious 14-year-old teenager, agrees to meet up with this stranger at his local coffeehouse. After getting to know each other briefly, Jeff invites Hayley back to his place, and it's not long before Jeff's innocuous guest is posing a serious threat to his life with an ulterior motive on her mind. If you want to see a very different style of revenge movie, that will either have you angry, outraged or engrossed, then 'Hard Candy' might be the right fit for you.
5. The Girl With The Dragon Tattoo (2011)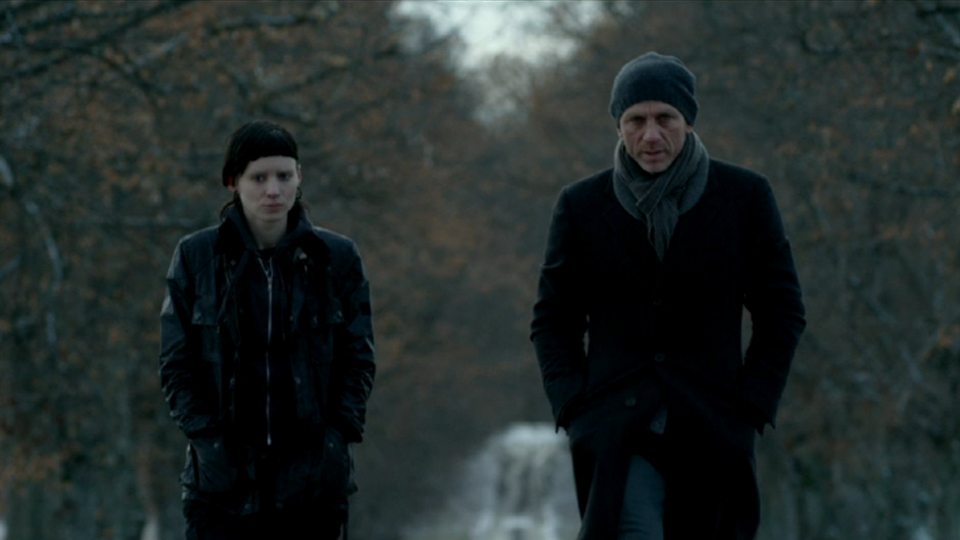 Based on the eponymous novel by Stieg Larsson, 'The Girl with the Dragon Tattoo' centers on a journalist, Michael Blomkvist (Daniel Craig), who tries to solve the mystery of a woman who has been missing for forty years. With the help of a computer hacker named Lisbeth Salander (Rooney Mara), Michael discovers more than they bargained for. The hard-edged thriller holds onto the passionate and vivid essence of the book in the most endearing ways, while delivering a revenge twist that's bound to send shivers down your spine.
4. John Wick (2014- )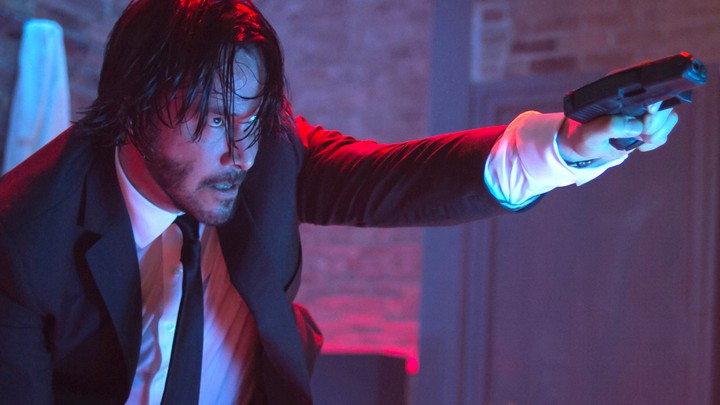 Losing his wife, Helen (Bridget Moynahan), to a terminal illness, an ex-hitman John Wick (Keanu Reeves) receives a puppy named Daisy from his late wife to help him cope with his grief. But after some sadistic Russian mobsters follow John to his home, steal his prized car and kill his dog, John comes out of his retirement and unleashes the remorseless killing machine within himself, to seek retribution. Smart, riveting, and fast-paced, 'John Wick' is a franchise we couldn't resist putting on this list. The tremendous action, gorgeous cinematography, and the simplicity and straightforwardness of the plot make it a perfect pick for fans of action-based revenge movies.
3. Kill Bill (2003-2004)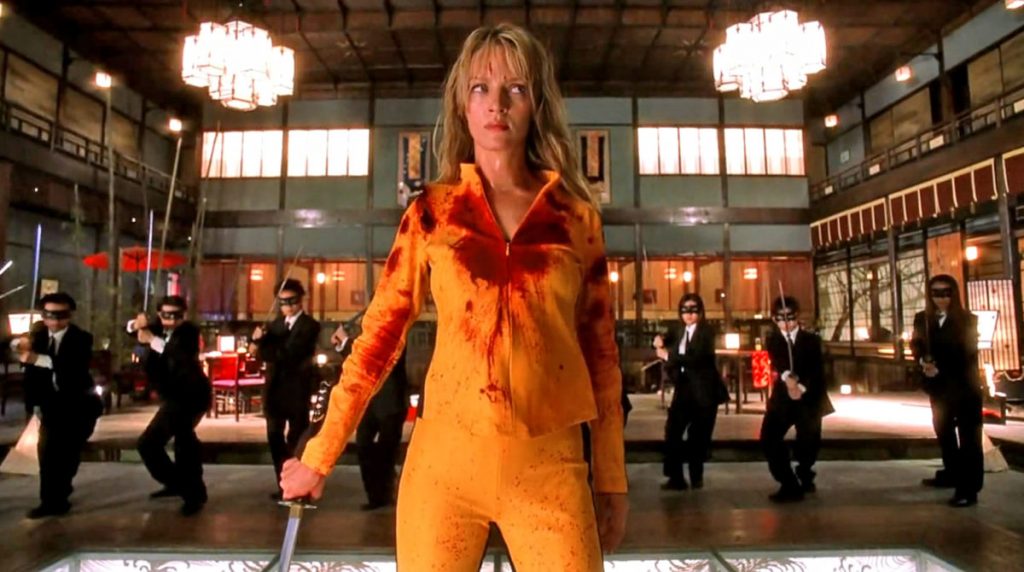 Quentin Tarantino's two-part revenge extravaganza, 'Kill Bill' revolves around the former assassin Beatrix – or The Bride – who has a narrow escape from death after a team of deadly assassins tries to kill her and her unborn child on her wedding day. Indignant and hell-bent on vengeance, she seeks every single one of those assassins and stops at nothing to get her revenge. As Beatrix, Uma Thurman gives one of the best performances of her life. The brilliant execution and attention to detail that went into every character, shine on screen.
2. X-Men Origins: Wolverine (2009)
The fourth installment in the X-Men film series, 'X-Men Origins: Wolverine' details the backstory of the titular (Hugh Jackman) character, a.k.a. Logan. It throws light on how Logan got his classic metal retractable claws. After years of working as a mutant mercenary, Logan wants to put violence behind him and lead a peaceful life with his girlfriend, Kayla. However, a figure from his past life brutally kills Kayla, coercing Logan to seek vengeance.
1. Constantine (2005)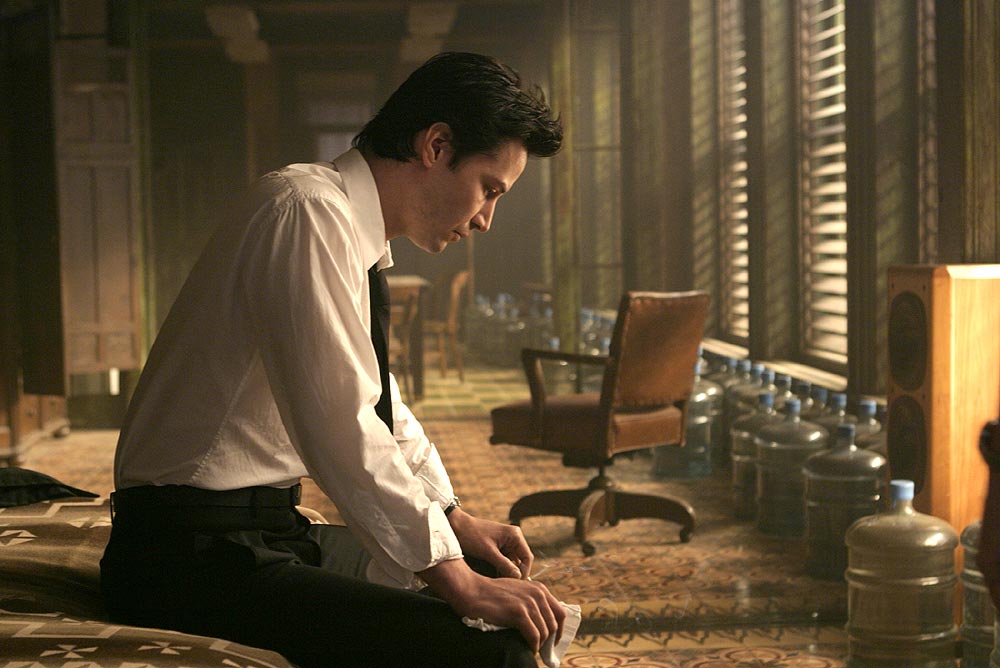 Supernatural exorcist and demonologist John Constantine (Keanu Reeves) has an unusual ability – he is able to see demons that have crossed from their plane into ours. When detective Angela (Rachel Weisz) approaches Constantine to help her investigate her twin sister's death, he uncovers a dark conspiracy that could potentially threaten the entire world. Together, Angela and John must figure out a way to stop the apocalypse. 'Constantine' is based on DC Comic's 'Hellblazer' comic book, and it features gothic undertones similar to 'Ghost Rider.'
Read More: Best Fantasy Movies Ever Made