An Adam Randall directorial venture, 'I See You' is a horror-thriller film. It begins with the disappearance of a ten-year-old boy named Justin Whitter. Detective Greg Harper (Jon Tenney), tasked to find the boy, teams up with Spitzky (Gregory Alan Williams), a veteran detective who investigated similar cases 15 years ago. At home, Greg faces the gradual disintegration of his family following his wife Jackie's (Helen Hunt) infidelity, while the police realize kidnappings and murders from 15 years earlier are related to Justin's abduction.
'I See You' is an unusual film with one of the most jarring twists in cinematic history. If you have watched the film and loved it, here is a list of recommendations that might fit your taste. You can watch most of these movies like 'I See You' on Netflix, Hulu, or Amazon Prime.
8. Disturbia (2007)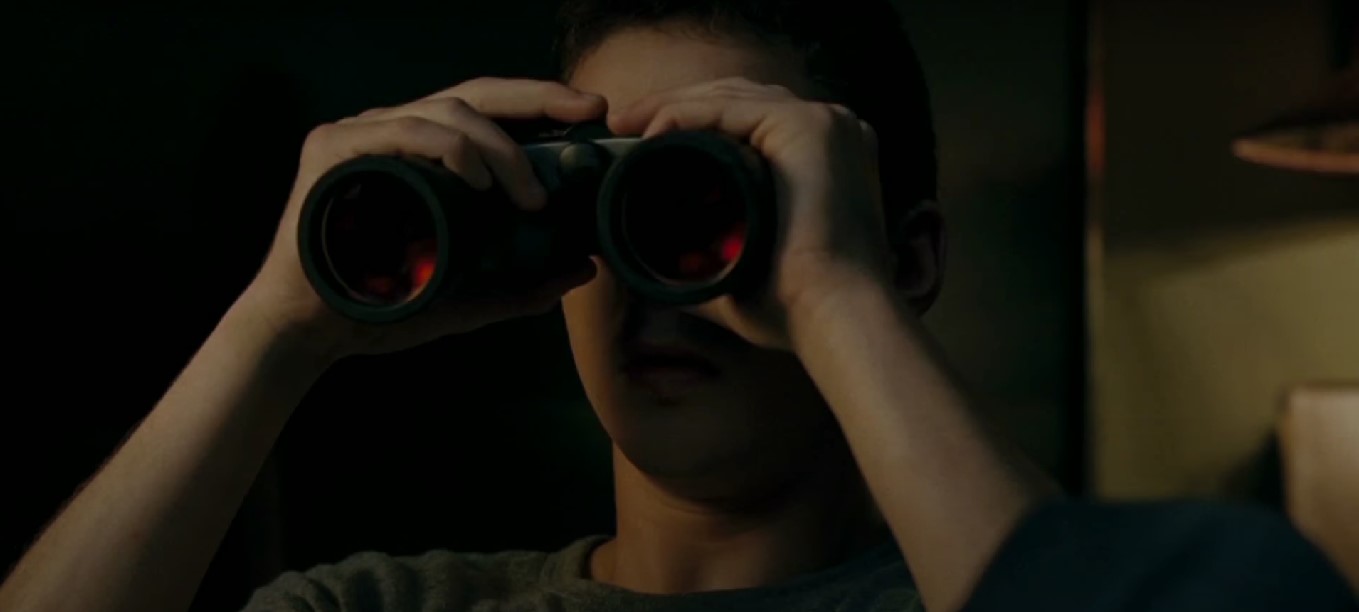 Since his father's death in a car accident, Seventeen-year-old Kale Brecht (Shia LaBeouf) hasn't been the same. After he beats up his Spanish teacher for mentioning his father while scolding him, Kale is sentenced to spend three months under house arrest, with an ankle monitor and a proximity sensor tracking his movements.
As he starts watching his neighbors out of sheer boredom, he realizes that one of the people living in his suburbia just might be a serial killer. While 'Disturbia' might not have the big twist that 'I See You,' and some of the other movies in this list do, it still offers a heavily underrated and slow-burn narrative. Moreover, both films are set in picture-perfect suburbia that hides its ugliness underneath its skin-deep beauty.
7. Primal Fear (1996)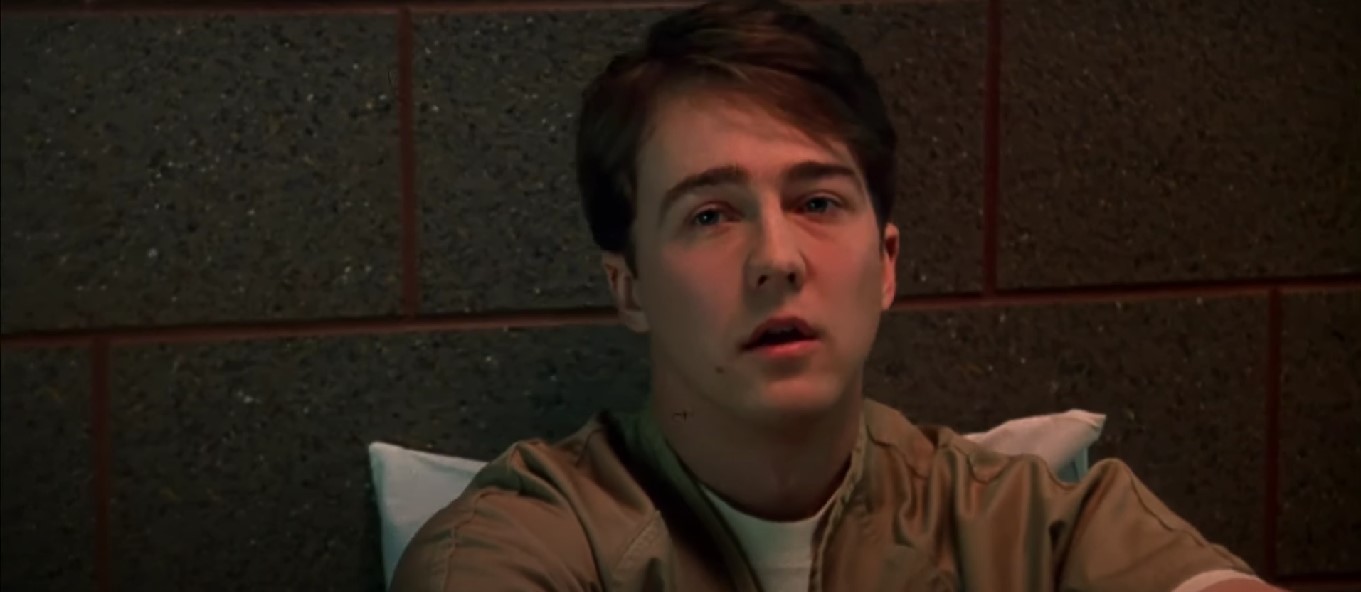 'Primal Fear' may not be an underrated film as it was a critical and commercial success when it came out, but it is still not celebrated as much as it should be. As in I See You,' it has one of the more unsettling twists toward the end. The plot revolves around Martin Vail (Richard Gere), a successful Chicago defense attorney who loves the spotlight.
After Archbishop Rushman, a highly respected figure in the Windy City's Catholic Diocese, is murdered, Vail volunteers to represent the prime accused, a 19-year-old altar boy from Kentucky named Aaron Stampler (Ed Norton). The prosecutor in the case is Janet Venable (Laura Linney), who has a long history with Vail. 'Primal Fear' went on to become Norton's breakthrough performance and even earned him a Best Supporting Oscar nod.
6. Get Out (2017)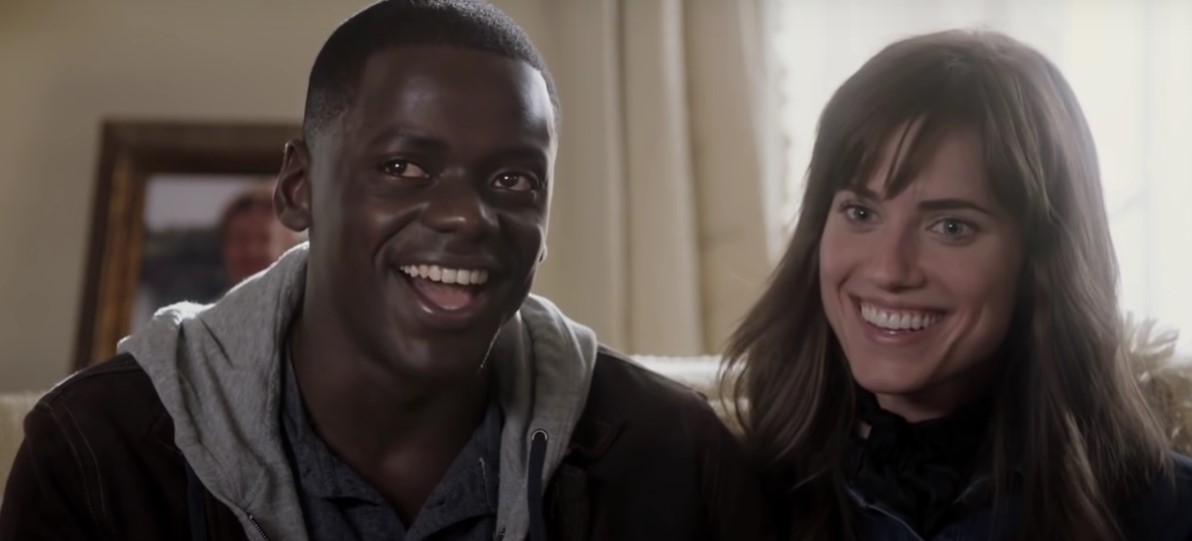 When 'I See You' originally came out, some observations were made comparing it to 'Get Out,' prompting the makers of the former film to publicly note the differences between the two movies. However, if someone has watched the films, they will know what these observers are referring to. The big twist comes in 'Get Out' about halfway into the narrative, though everything we see until that point has been building to it. The film launched writer-director Jordan Peele to the stratosphere of fame and made him an instant great of the horror genre.
5. What Lies Beneath (2000)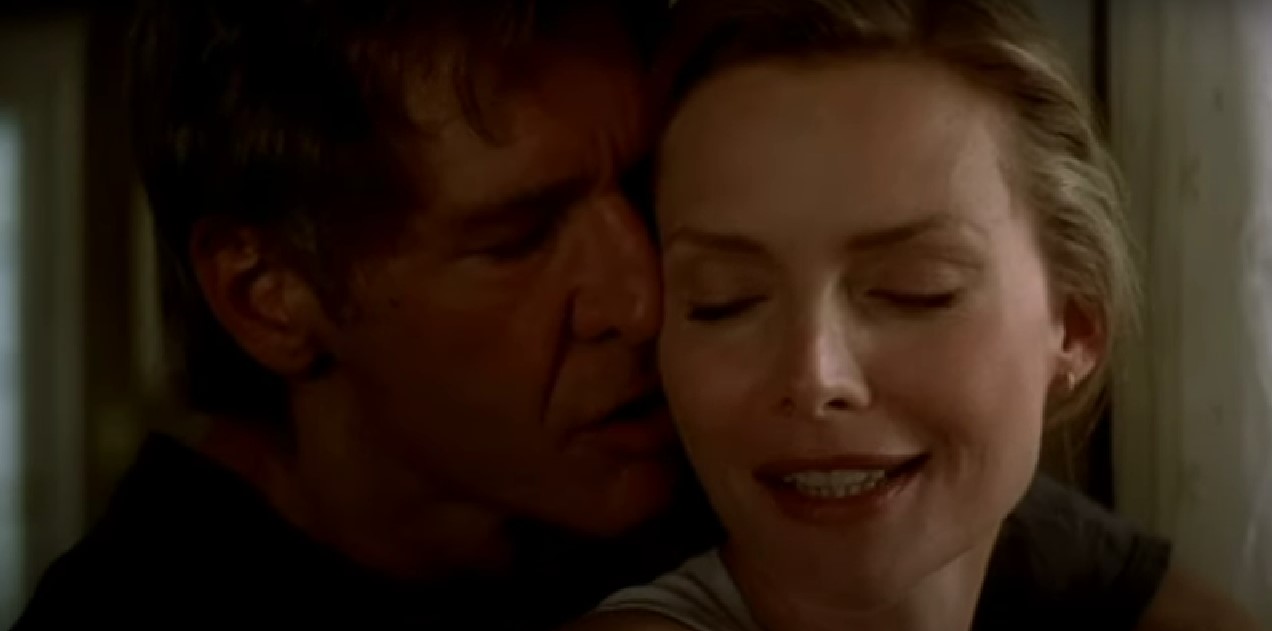 Directed by Robert Zemeckis, 'White Lies Beneath' marks one of Harrison Ford's rare antagonistic turns. The story follows Claire Spencer (Michelle Pfeiffer), a former cellist, married to accomplished scientist Dr. Norman Spencer (Ford). Their neighbors are Mary and Warren Feur. After not seeing Mary for several days, Claire starts to believe that Warren has killed his wife. Odd things begin to happen around Claire that make her feel she is being haunted. Like 'I See You,' 'What Lies Beneath' explores the unpleasantness hidden under the glamor of affluent suburbia.
4. Gone Girl (2014)
Based on the 2012 namesake novel by Gillian Flynn, who also penned the screenplay, 'Gone Girl' revolves around the tumultuous marriage between Professor Nicholas "Nick" Dunne (Ben Affleck) and his wife Amy (Rosamund Pike). When Nick returns home on his fifth wedding anniversary, he discovers that Amy is gone.
As the police begin to investigate, Nick emerges as the primary suspect. It is later revealed that Amy orchestrated things in such a way that Nick would be framed for her murder after finding out about his infidelity and is currently in the Ozarks. Like in 'I See You,' the narrative shifts in 'Gone Girl' comes about halfway into the film, forcing viewers to change their perspectives.
3. The Usual Suspects (1995)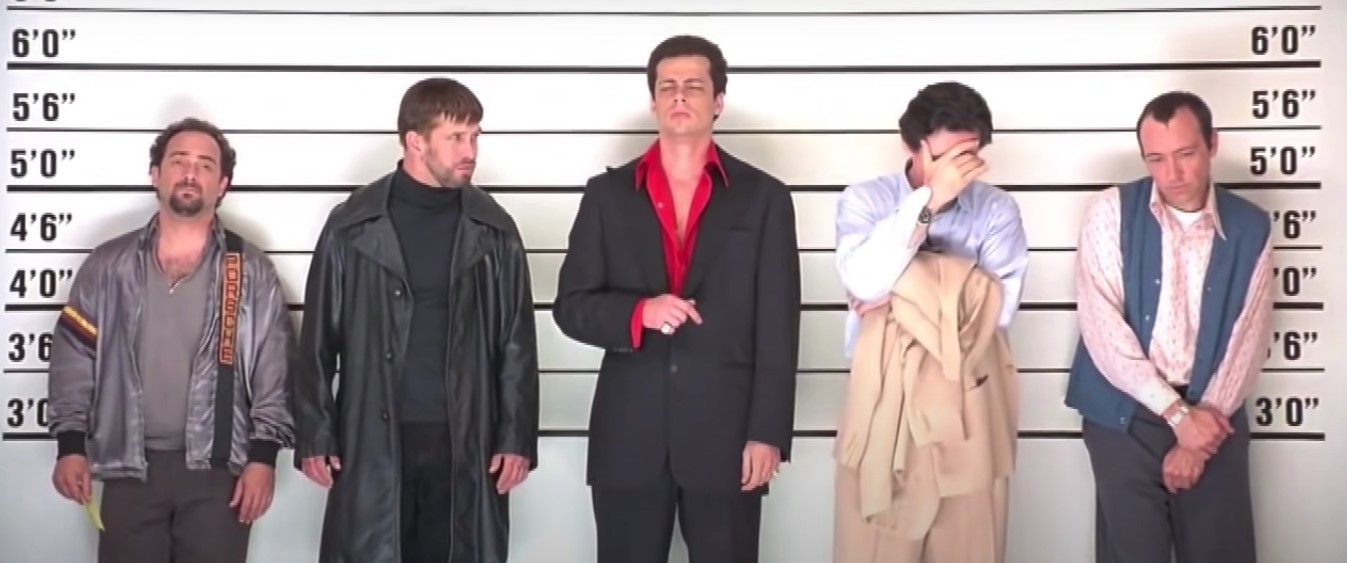 No conversation about narrative twists in Hollywood films can be complete without the mention of 'The Usual Suspects.' While the twist in this Benicio del Toro-starrer comes much later than in 'I See You,' it has as much impact on the narrative as Randall's film and forces us to review what we have seen until this point. The plot follows five career criminals who decide to work together on a jewelry heist but soon find themselves in the crosshairs of the Turkish crime lord Keyser Söze.
2. Se7en (1995)

Another film directed by David Fincher, 'Seven' or 'Se7en' follows detectives William Somerset (Morgan Freeman) and David Mills (Brad Pitt) as they go after a serial killer targeting his victims based on the seven deadly sins. Having spent decades on the job, Somerset has become deeply disillusioned, while the young and short-tempered Mills is full of idealism.
As they investigate the murders, Somerset and Mills find themselves confronting a truly depraved mind. 'Se7en' is one of the films Randall listed in various interviews among his favorite films with great twists. 'Se7en' has the slow burn of 'I See You' and also incites the sense of perpetual dread present in the other film.
1. Things Heard & Seen (2021)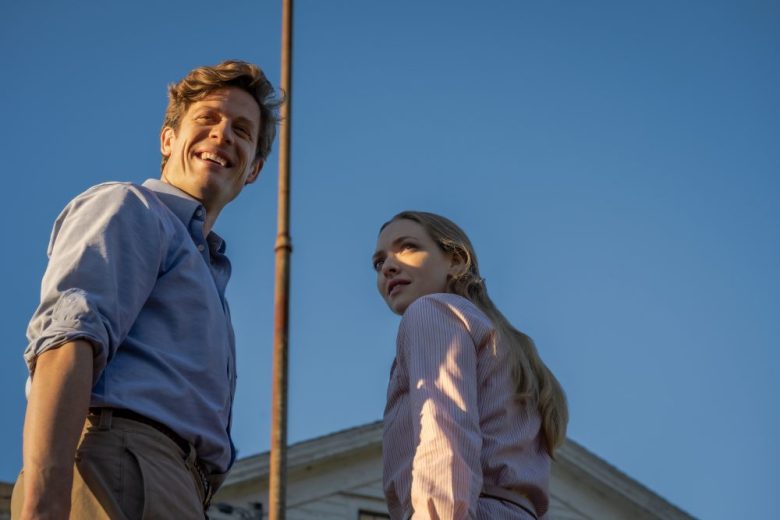 Based on the 2016 book 'All Things Cease to Appear' by Elizabeth Brundage, 'Things Heard & Seen' follows a seemingly perfect art historian couple, George Claire (James Norton) and Catherine Claire (Amanda Seyfried), who moves to Upstate New York with their daughter after George lands a job at a local university. Their hope for a happy life together soon falls apart amidst mutual infidelity and the husband's murky past. While Catherine is more active in the narrative than Jackie, the two play similar roles in their respective films. Like 'I See You,' 'Things Heard & Seen' is a heavily underrated film that doesn't flinch away from going into directions that its story requires it to.
Read More: I See You (2019) Ending, Explained: Who Kidnapped Justin?