'Purple Hearts' is a romantic film that strikes the right chord in the hearts of the audience. An adaptation of Tess Wakefield's novel of the same name, the 2022 movie revolves around Cassie, an aspiring singer-songwriter, and Luke, a Marine, who have starkly different personalities but decide to get married to each other to receive military benefits and pay their debts.
As the marriage of convenience progresses, both Cassie and Luke's lives take an unexpected turn that blurs the lines between real and pretend. Sofia Carson and Nicholas Galitzine give awe-inspiring performances in the musical film, under the skillful direction of Elizabeth Allen Rosenbaum. For our readers who can't get enough of the film, we have curated a list of movies similar to 'Purple Hearts' that they can check out on Netflix.
8. Falling Inn Love (2019)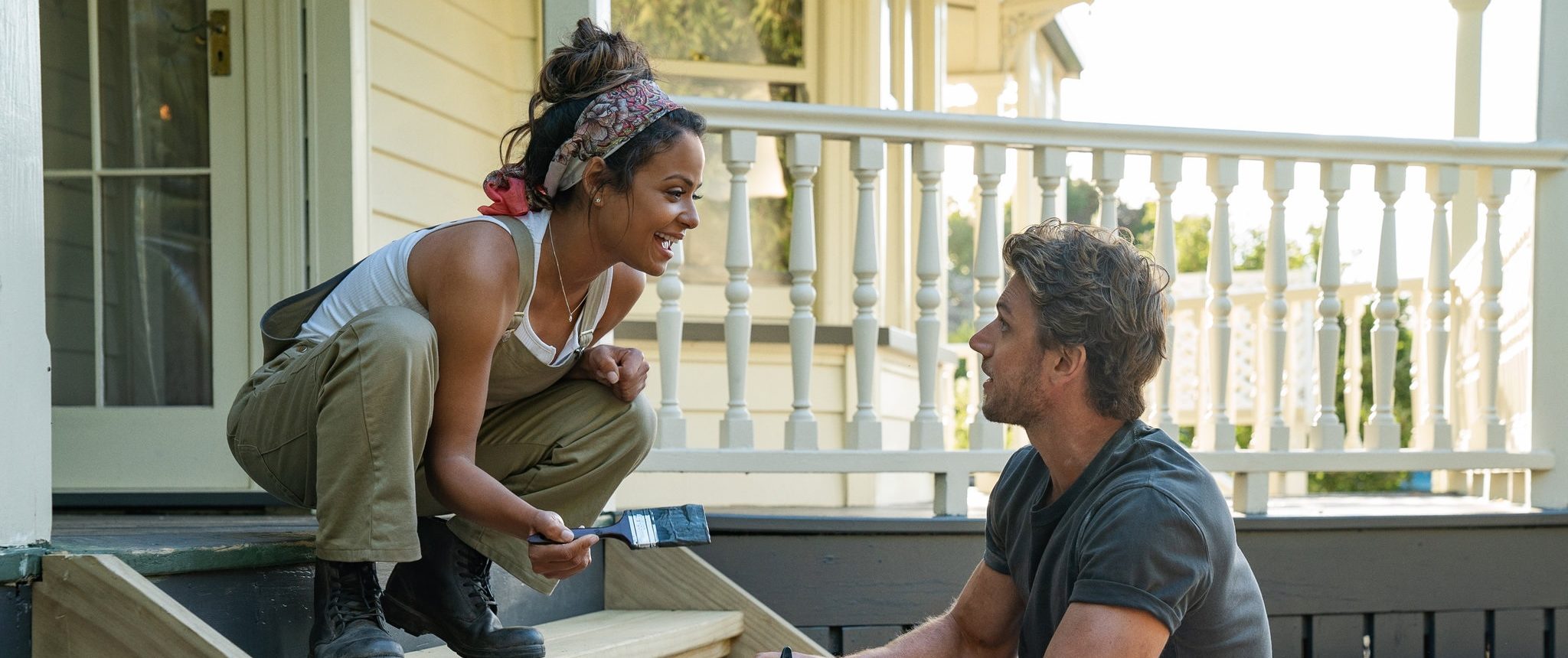 Directed by Roger Kumble, 'Falling Inn Love' is a romantic comedy film that follows corporate executive Gabriela Diaz who, after a breakup, enters a contest to win an Inn in New Zealand. Through renovation and the support of the small-town community, she discovers her true self and finds love with Jake, choosing a simpler and more meaningful life over her previous city existence. Featuring compelling performances by Christina Milian and Adam Demos, 'Falling Inn Love' emphasizes the importance of embracing change and forming genuine connections while also making the most of unexpected opportunities, as Cassie does with her relationships and her music career in 'Purple Hearts.'
7. The Perfect Find (2023)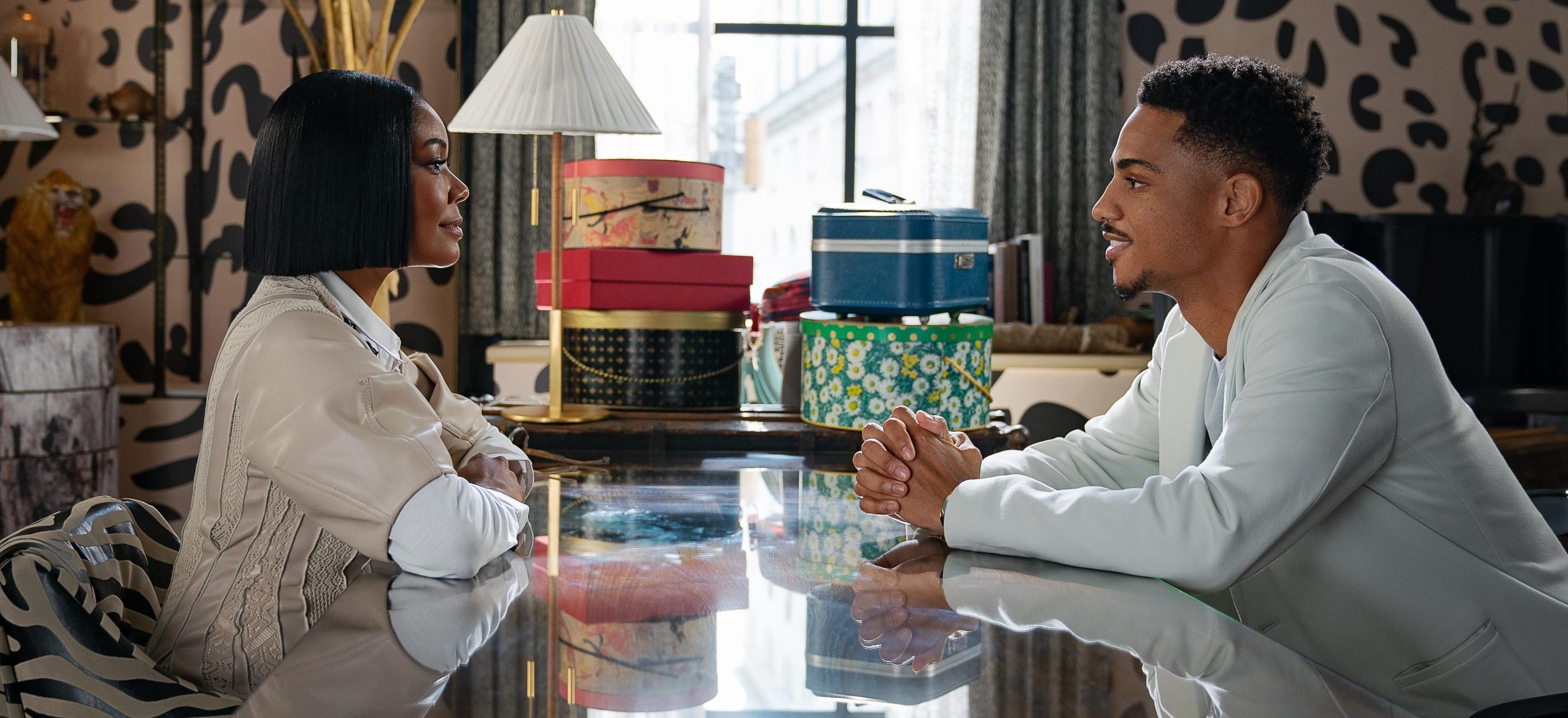 'The Perfect Find' follows Jenna (Gabrielle Union) as she goes through a messy public breakup and a high-profile firing and decides to rebuild her fashion career in New York. Knowing that she has only one opportunity to restore her professional standing, Jenna swallows her ego and takes a job under the ruthless business tycoon Darcy (Gina Torres). However, her endeavor to make a comeback becomes complicated when she develops feelings for her charismatic and significantly younger colleague, Eric (Keith Powers), who coincidentally is Darcy's son.
Jenna then has to make a tough choice between her career and her love. In 'The Perfect Find,' Jenna reinvents herself at her lowest point, and in 'Purple Hearts,' Cassie and Luke are also at their lowest points personally when they come up with the idea of getting into a marriage of convenience. In both films, the journey of the protagonists gets complex as they find unexpected romances in their lives.
6. Candy Jar (2018)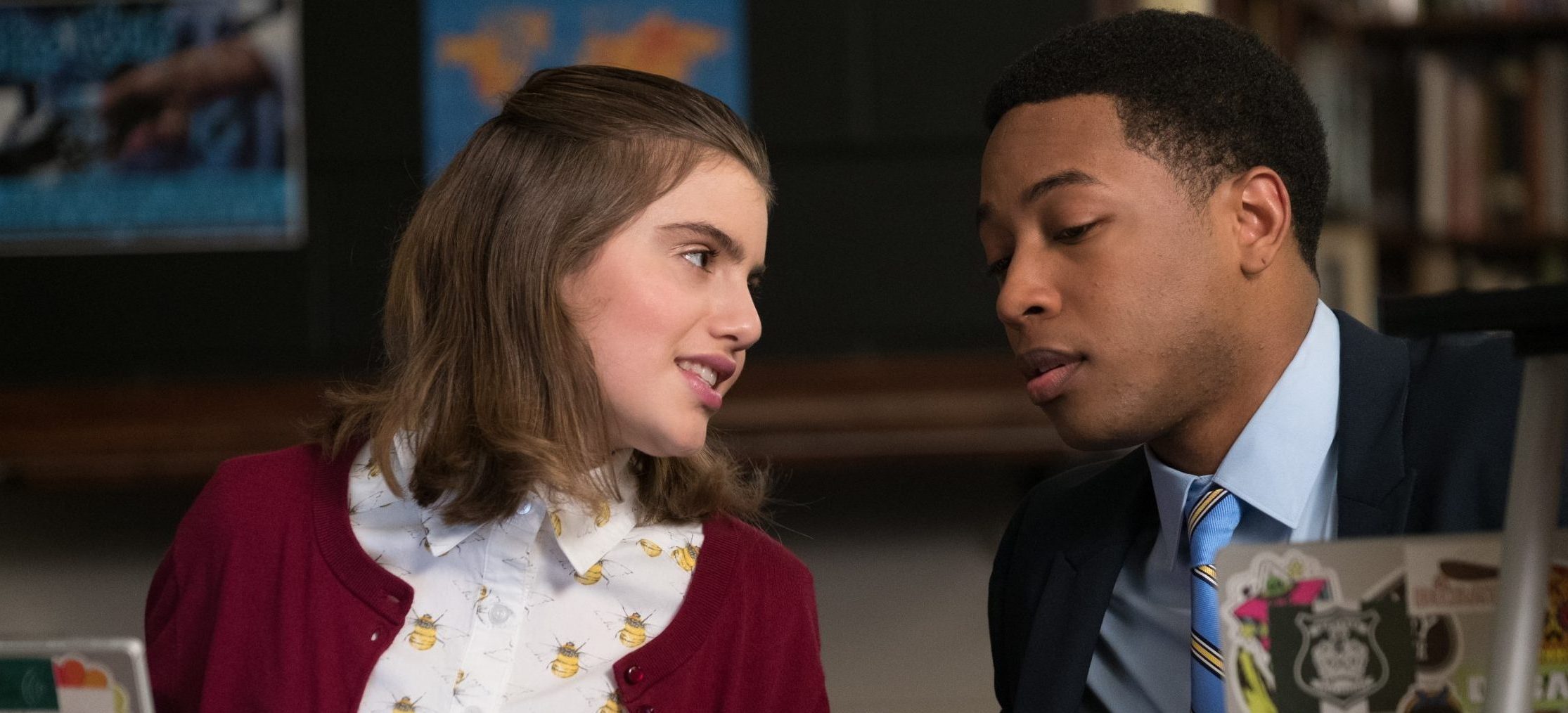 Directed by Ben Shelton, 'Candy Jar' is a coming-of-age film that revolves around two high school debate champions, Lona Skinner (Sami Gayle) and Jacob Latimore (Bennett Russell) who are rivals in the debating club. Despite their differences and competitive spirit, they are forced to team up as partners to win a prestigious scholarship. As they prepare for the ultimate debate competition, Lona and Bennett discover common ground and develop a deeper understanding of each other. The central theme of the film is about two people who are brought together by fate in spite of their differences, a plot point that is also portrayed in 'Purple Hearts.'
5. Love in the Villa (2022)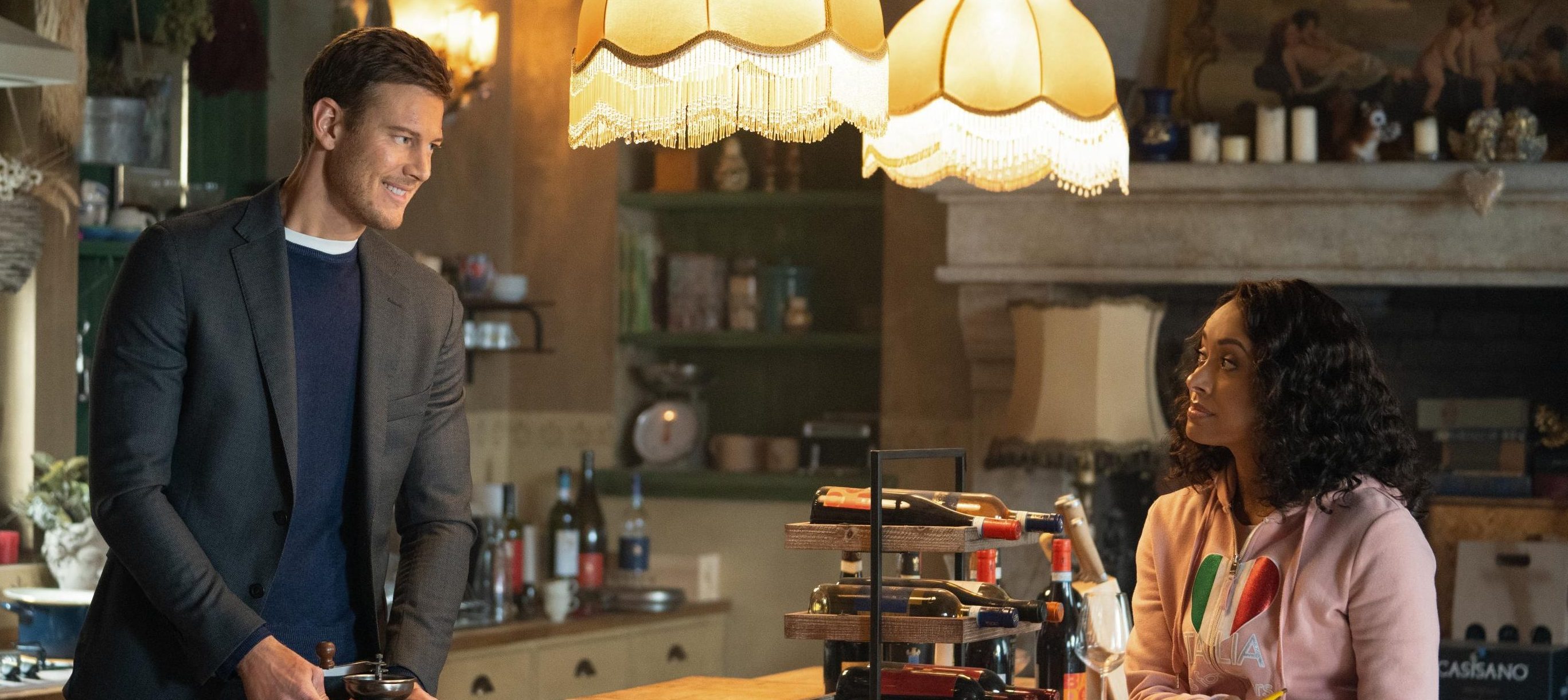 'Love in the Villa' is another film that revolves around two different individuals who do not get along initially but find love with each other unexpectedly, a theme that is portrayed in 'Purple Hearts.' The romantic comedy film, directed by Mark Steven Johnson, follows Julie Hutton (Kat Graham), a young woman who travels to Verona, Italy, after a breakup but finds out that the villa she had reserved for herself is double-booked. She now has to share the accommodation with a cynical man named Charlie Fletcher (Tom Hopper). In their endeavor to keep each other out of the villa and have the whole space to themselves, Julie and Charlie gradually form a bond, and sparks start to fly between the two.
4. Dear John (2010)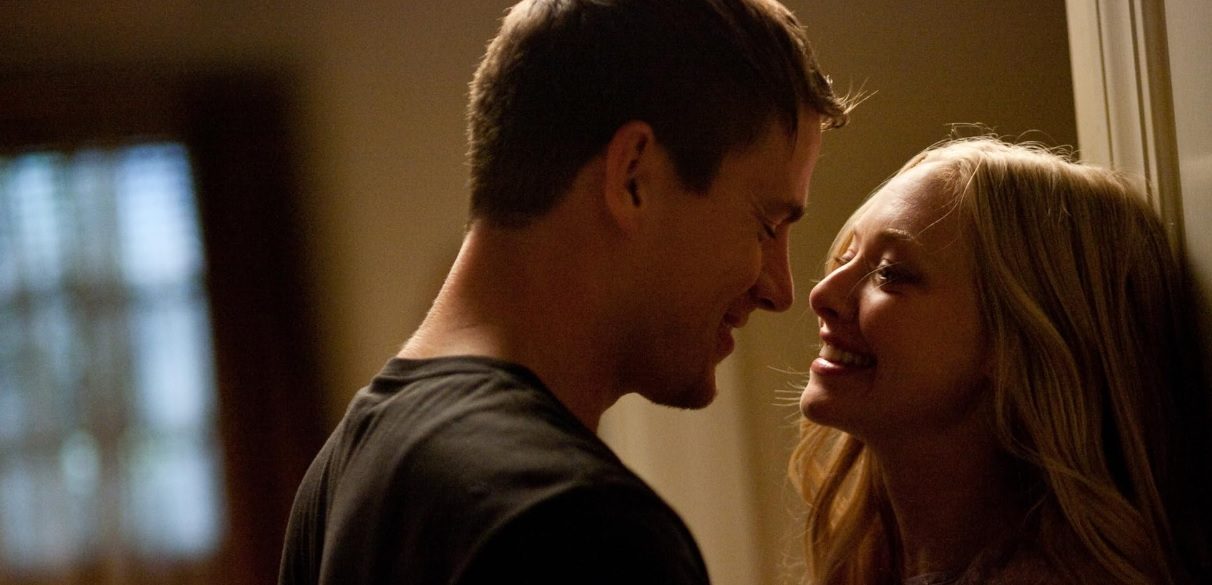 Based on the eponymous novel by Nicholas Sparks, 'Dear John' tells the story of a soldier named John Tyree who meets a young woman named Savannah Curtis while on leave. The pair spends two weeks together before Savannah returns to her college and John goes back to his duty. The two fall in love and start exchanging letters regularly until a tragedy changes everything. Just like 'Purple Hearts' follows Luke, a Marine who falls for a girl before being posted in Iraq, 'Dear John' focuses on a soldier who falls in love during his time off. Both the characters' time at war changes their dynamics with their respective partners.
3. A Castle for Christmas (2021)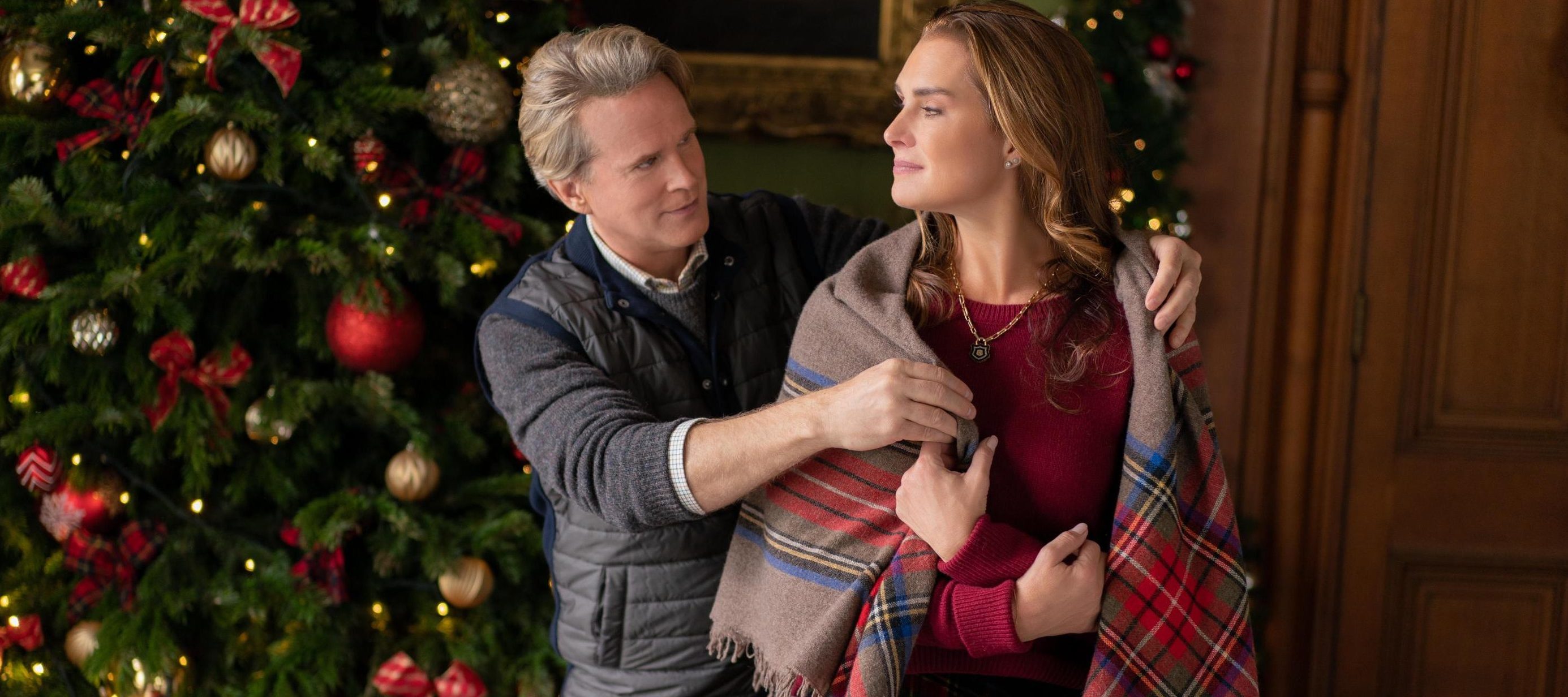 The rivals-turned-lovers theme is also explored in 'A Castle for Christmas,' a Christmas film starring Brooke Shields and Cary Elwes. Helmed by Mary Lambert, the movie revolves around Sophie (Shields), a renowned American author who sets her eyes on a castle during a trip to Scotland. However, the prickly owner of the castle, a Scottish Duke named Myles (Elwes), refuses to sell to a foreigner. The two constantly clash while trying to reach a settlement and eventually realize that there is more to their relationship than the fights and bargains. Similarly, in 'Purple Hearts', Cassie and Luke start off their relationship as a contract to get monetary benefits but end up becoming an indispensable part of each other's lives.
2. Single All the Way (2021)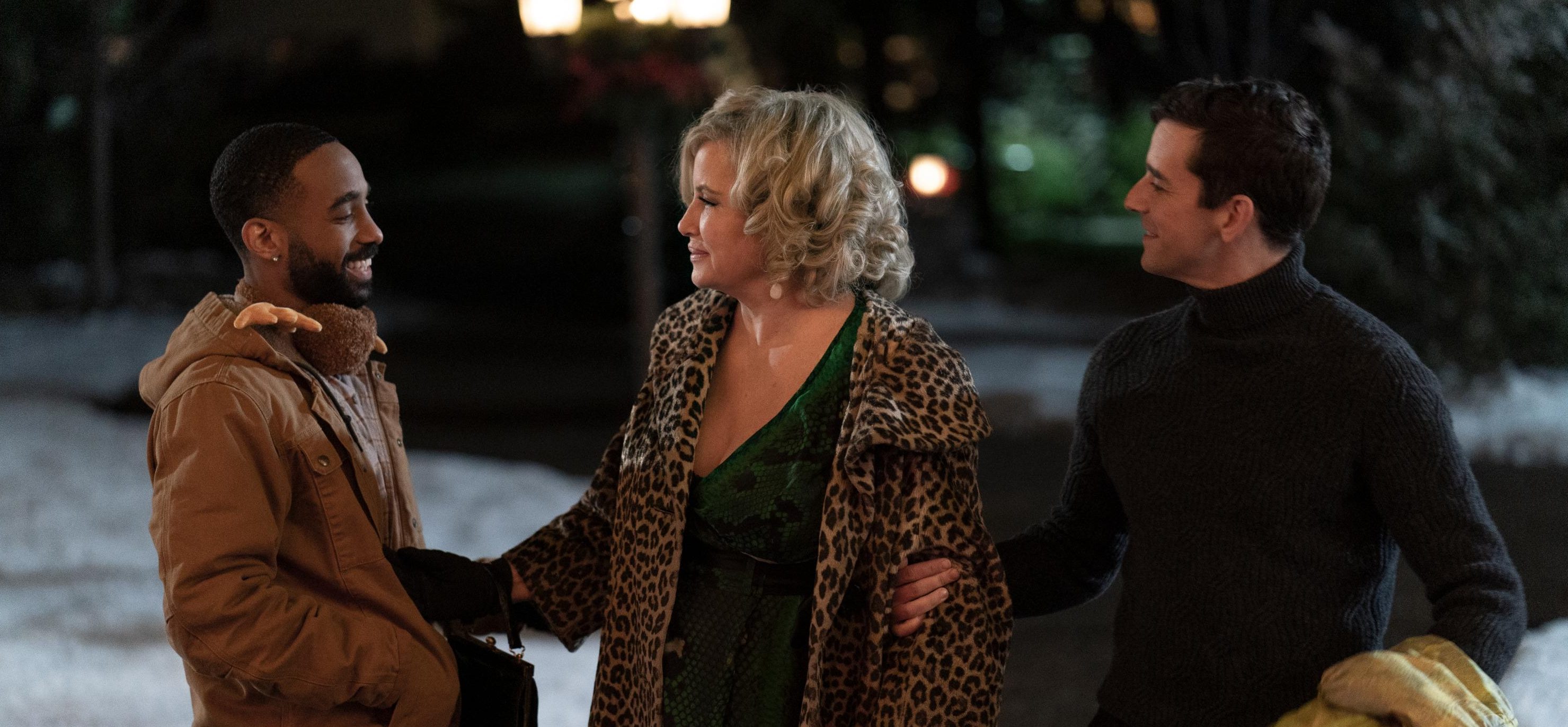 'Single All the Way' follows Peter, a gay man who, after being tired of his family constantly questioning his single status, convinces his best friend Nick to pretend to be in a relationship with him. However, the plan turns into chaos when Peter's mother sets him up on a blind date with her handsome trainer James. The romantic comedy film, directed by Michael Mayer, stars Michael Urie, Philemon Chambers, Kathy Najimy, Luke Macfarlane, and Jennifer Coolidge. Akin to 'Purple Hearts,' 'Single All the Way' also focuses on an individual who fakes a relationship for his own benefit.
1. Holidate (2020)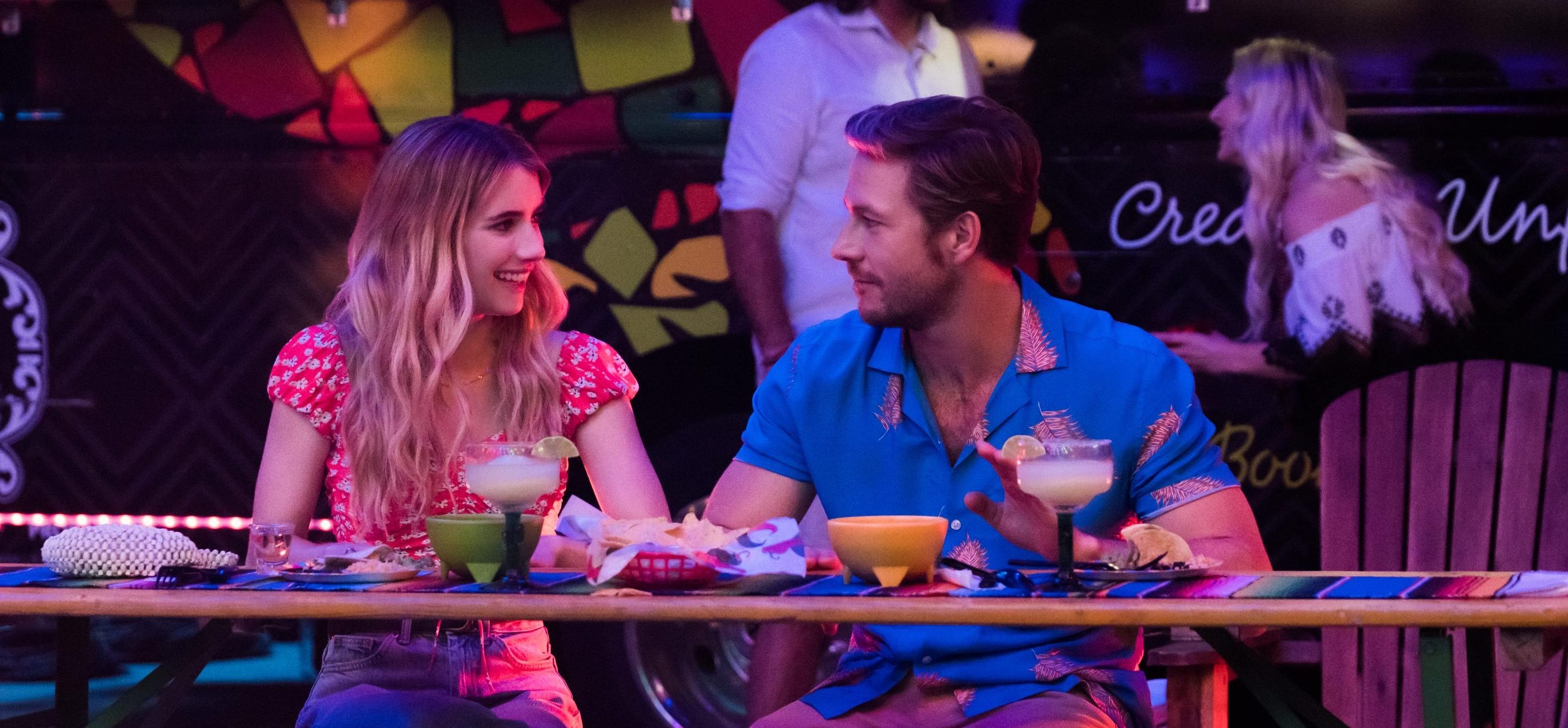 With a similar premise to 'Purple Hearts,' 'Holidate' revolves around two individuals who strike an arrangement to pretend to be a couple. Helmed by John Whitesell, the film follows Sloane (Emma Roberts) and Jackson (Luke Bracey), who randomly bump into each other at a store return counter. While having a conversation, they realize that both of them are going through the same problem: they have been single for a long time and have meddling families who are going to question their singlehood during the holidays. The two then reach an agreement to pretend to be a couple during the holidays to make their stay with their families a little tolerable. However, their relationship starts to blossom gradually and leads to something much more meaningful.
Read More: Is Purple Hearts Based on a True Story?