No other conflict in the world has been as horrifying and controversial as the one between Israel and Palestine. People of these two regions have seen some unimaginably harsh times, and still, somehow manage to carry on their lives amidst the constant military and political turmoil. The HBO series 'Our Boys' is a show which captures the tension between these two sides brilliantly, along with narrating the events that ultimately resulted in the 2014 war in Gaza. It all started with the brutal killing of three Jewish teenagers by Hamas militants. In response, certain Israelis chose to murder a 16-year-old Palestinian whose body was later found in a jungle. The series follows the parents of this Palestinian teenager as they search for justice in the harsh world of constant violence between the two regions.
This is a poignant series which holds up a mirror to us, telling us in loud and bold terms to look at the degradation that has rendered human lives as something quite trivial. While these big institutions and regions fight amongst themselves, it is the poor individual who suffers and dies a dusty death. If you loved this series and are looking for more shows that explore similar themes, then we've got you covered. Here's the list of best shows similar to 'Our Boys' that are our recommendations. You can watch several of these series like 'Our Boys' on Netflix, Hulu or Amazon Prime.
7. When Heroes Fly (2018-)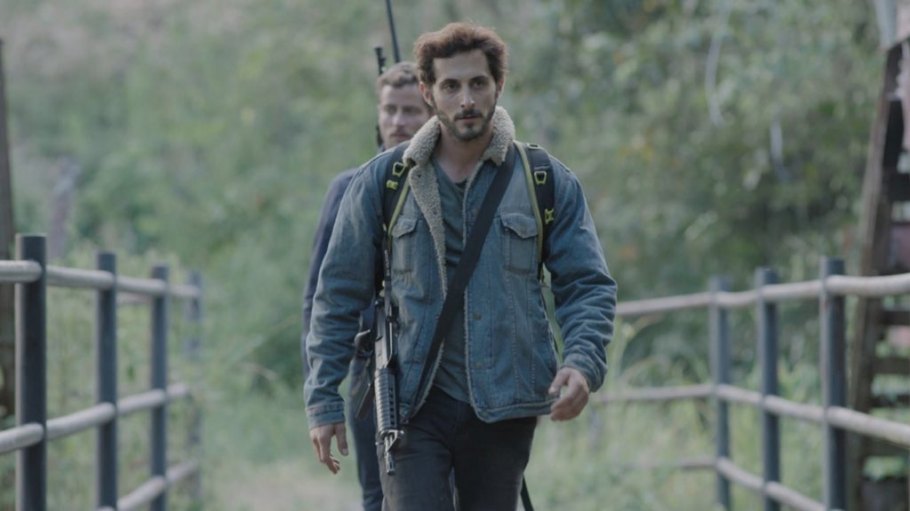 'When Heroes Fly' is not exactly a story about the Palestine-Israel military conflict, but it does make us aware of the relationship Israel soldiers share with each other once they are out of the battlefield. The series tells the story of four friends, all former soldiers in the Israeli army, who have managed to reconcile one last time for a rescue mission which takes them to the jungles of Colombia. Although it's about a rescue mission, the series is quite deep, thematically and philosophically. It is a story about people from vastly different backgrounds who somehow have to reach a common ground so that they can survive together in an atmosphere of hostility. The series looks at how Israel's policy of compulsory military service pitches people from absolutely opposite social standings to a position where they become closer to each other than even brothers can be.
6. Turn: Washington's Spies (2014-2017)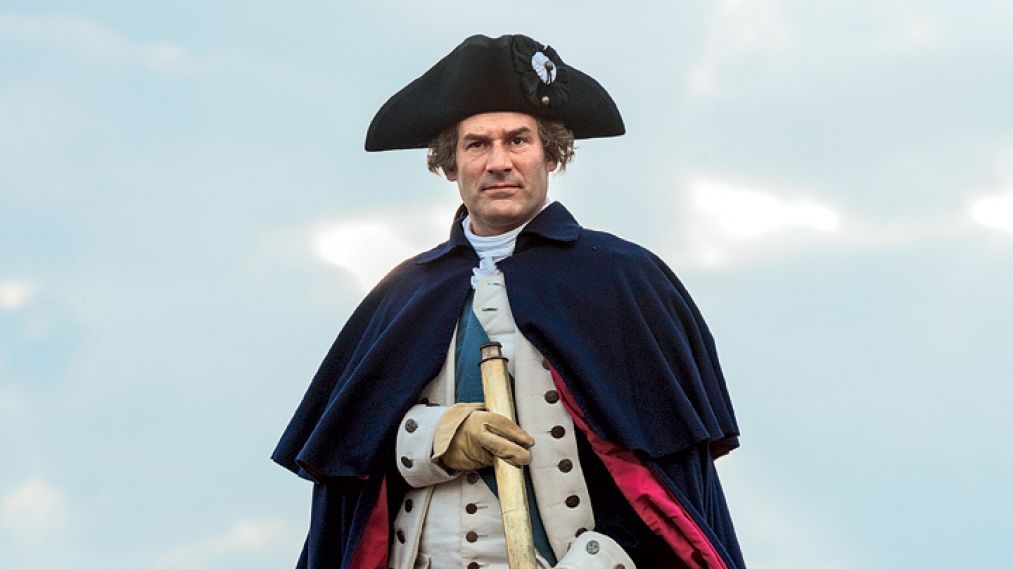 War, wherever in the world it may be fought, always has similar tensions, plannings, and losses. This idea is given shape in the AMC series 'Turn: Washington's Spies', where the story focuses on the distresses caused to the common people during the American War of Independence. The series is set in a time when America was in turmoil. There were secret agents working for the revolutionaries and the British government all around, sometimes even acting as double agents for both parties. Lies, deceit, and violence was the order of the day. The story follows the life of a person torn between his ideals and his loyalty towards the government. Ultimately, he forms a group of spies with his childhood friends to work against the British oppressors and fight for the cause of the American Revolution. The series brings to us the story of a time which has not been much represented in the audiovisual medium. In both 'Turn: Washington's Spies' and 'Our Boys', the focus remains on the struggles the common man has to face during such perilous times.
5. Shtisel (2013-)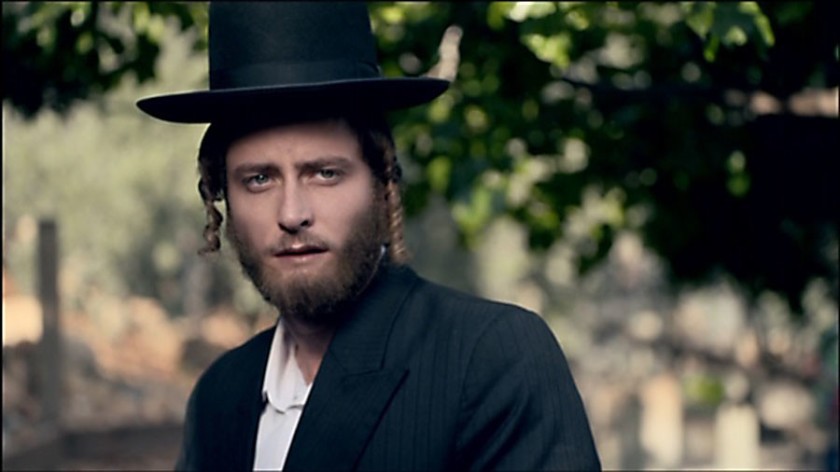 If you have to understand the reason behind the intense animosity between Israel and Palestine, you should have a look at how the orthodox Jews in Israel live, and how their lives are entirely taken over by the teachings of their holy books. The series 'Shtisel' can serve as a great eye-opening account if you are interested in exploring such a detail. The show follows the life of a Jewish rabbi called Shulem Shtisel and his family who live in an extremely orthodox neighborhood where even the use of modern amenities like the internet is frowned upon. The series depicts religious extremism that are prevalent in certain parts of Israel. It is this religious extremism which brings about a fear and hatred for anything which is dissimilar to your beliefs, and from here, the seeds of hatred tend to spread far and wide.
4. The Promise (2011)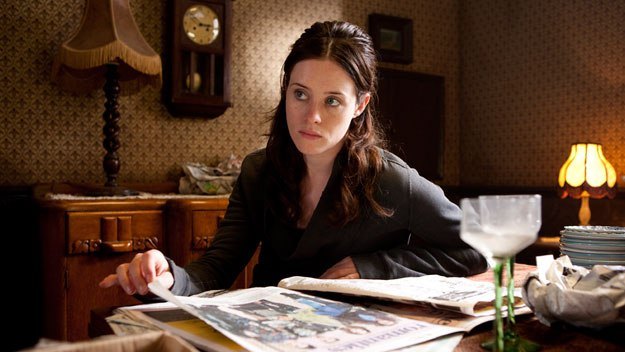 Similar to 'Our Boys', 'The Promise' is also about someone's quest to find out the truth during a time that has been ravaged by war and bloodshed. The series follows a character called Erin Matthews (played by Claire Foy), who wants to look for the details of her grandfather's life during WWII. To reach her goal, Erin makes a move to present-day Israel and Palestine where she searches for any and every document which could take her closer to her grandfather's life. It is Foy's performance which grabs the spotlight in this series. Peter Kosminsky's writing and brilliant direction were also subject to critical acclaim. Many publications called 'The Promise' the greatest drama of 2011.
Read More: TV Shows Like Prison Break
3. Prisoners Of War (2010-2012)
When one has been in the armed forces for far too long, it might get extremely difficult to readjust oneself into a civilian life once again. This is the central theme behind 'Prisoners Of War', an Israeli miniseries written and directed by Gideon Raff. The story centers around three Israeli soldiers who are captured in Palestine and after their release, only two manage to safely return home. But when they do, they have a really hard time in trying to return to normal life after the horrific life they led as prisoners of war. Moreover, they are now treated as war heroes, an unwanted title that is bestowed upon them. The series focuses on how soldiers are personally affected by war. While governments use soldiers for meeting their own goals, it is the individual who goes through some terrible psychological damage which can probably never be repaired completely.
Read More: TV Shows Like Jack Ryan
2. Band Of Brothers (2001)
One of the most critically acclaimed shows of all time, 'Band Of Brothers' is a series which chronicles the lives of certain American soldiers who fought valiantly during WWII. Some of the most important battles in the war, in which American troops had ample participation, are covered in great detail in this series. Though the characters of the series are fictional, they have in some ways been inspired by real people, which makes the show way more intriguing. Every single thing about 'Band Of Brothers' is truly exceptional. Right from the way the stories are told to the performances of the leading actors are all simply outstanding. Interestingly enough, this series was made post the success of 'Saving Private Ryan', and thus Steven Spielberg and Tom Hanks were honored in the credits as executive producers.
Read More: TV Shows Like Lethal Weapon
1. Fauda (2015-)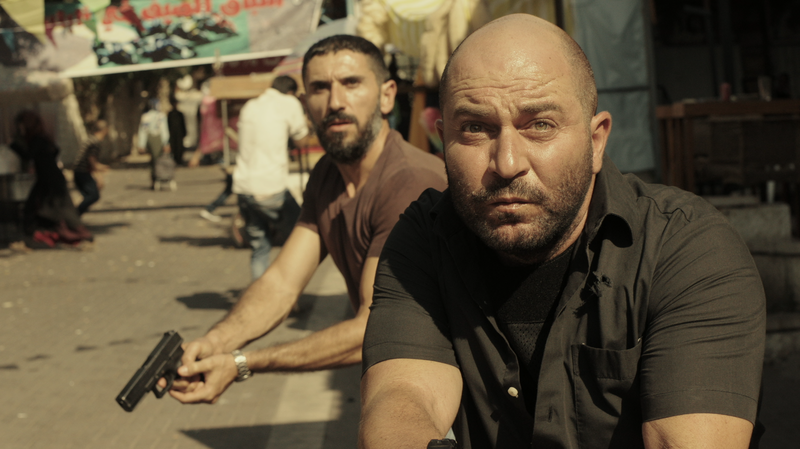 'Fauda' centers around a former Israeli soldier, Doron, who manages to enter the wine-making industry after a long career in weapons and human life. However, peace is something that does not quite go well with him and Doron soon finds himself picking up the gun once again. Along with the other Shin Bet agents like himself, Doron takes up the task of hunting for some West Bank terrorists. The series offers viewers a rather riveting experience about the constant state of war that Israelis and Palestinians live under, and how it affects one's daily life in general. Doron has it the worst, because his personal life crumbles around him as well. 'Fauda' received huge critical acclaim, and also managed to score big at the Israeli Academy Awards in 2016.
Read More: TV Shows Like Wu Assassins