Netflix's 'Scoop' is a Hindi-language crime drama series that centers around the assassination of crime reporter Jaideb Sen (Prosenjit Chatterjee). He is a prominent senior journalist known throughout Mumbai for his meticulously researched and searing articles on everything from police and political corruption to mob activity in the city. But when Sen is murdered in broad daylight, his death becomes a bigger story than anything he has ever written. His fellow crime journalist and professional rival, Jagruti Pathak (Karishma Tanna), is taken into custody due to her alleged involvement in the murder and connections with mobster Chhota Rajan, further complicating the situation.
Created by Hansal Mehta and Mrunmayee Lagoo Waikul, 'Scoop' is based on the biographical memoir 'Behind Bars in Byculla: My Days in Prison' by journalist Jigna Vora. If the show's thrilling and intriguing premise attracts you, we have a few more recommendations that we believe you would enjoy watching. You can watch most of these shows like 'Scoop' on Netflix, Hulu, or Amazon Prime.
8. The Staircase (2022)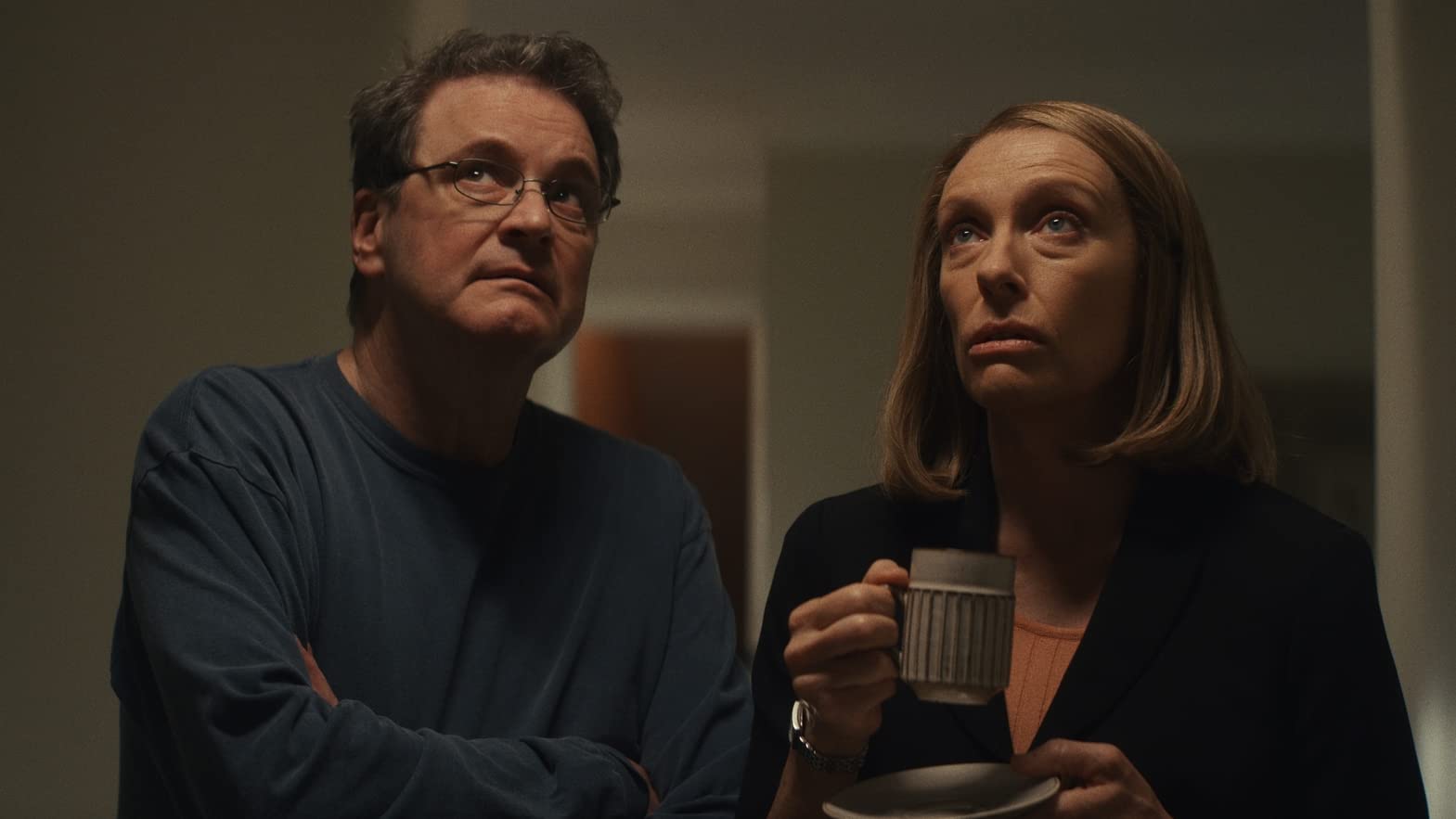 Based on a true story, 'The Staircase' revolves around writer Michael Peterson (Colin Firth), accused of murdering his wife, Kathleen (Toni Collette), when she's found dead at the bottom of a staircase in their sprawling North Carolina home. He calls emergency services when he finds his wife lying unconscious, with blood surrounding her. Nonetheless, the amount of blood makes the police suspicious and quickly turns Peterson into a prime suspect – who maintains his innocence throughout the investigation. Created by Antonio Campos, 'The Staircase' is similar to 'Scoop' in that Peterson's guilt is predicated on his alleged promiscuousness and his conduct in the privacy of his home, much like Jagruti Pathak.
7. The Newsreader (2021-)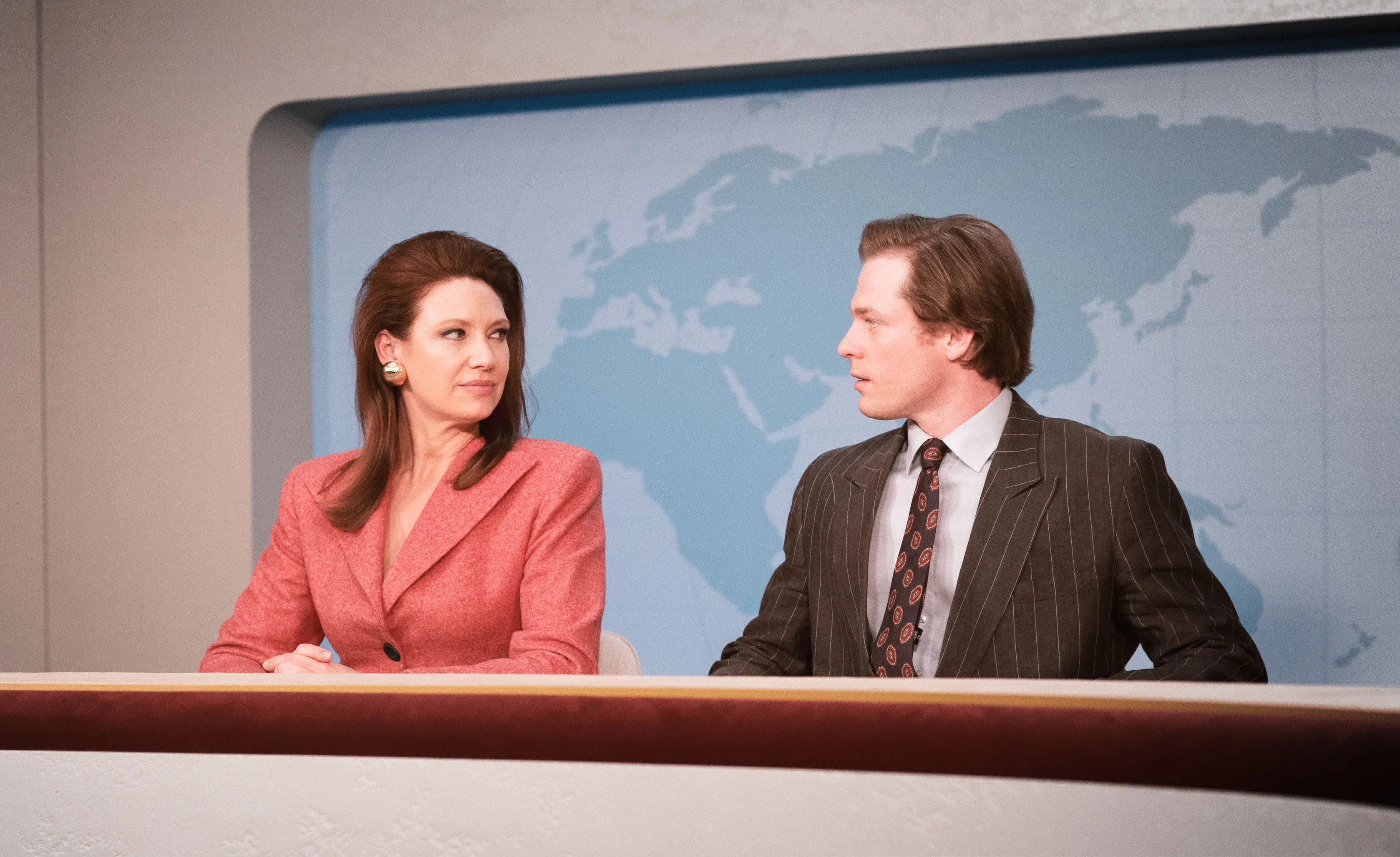 Created by Michael Lucas, 'The Newsreader' is a drama series that follows the life of journalists in a newsroom in the 1980s. The series is centered around Helen Norville (Anna Torv), the first female newsreader of News at Six, the most-watched segment on the news channel. Stressed by the fast-paced job and the snide remarks of her male colleagues, she begins a relationship with Dale (Sam Reid), a junior reporter for News at Six. But things turn for the worse when people find out about the relationship. Much like Jagruti in 'Scoop,' Helen also faces misogynistic remarks and judgments regarding how she landed her job as a newsreader from those in the same field as her and even outside.
6. For Life (2020-2021)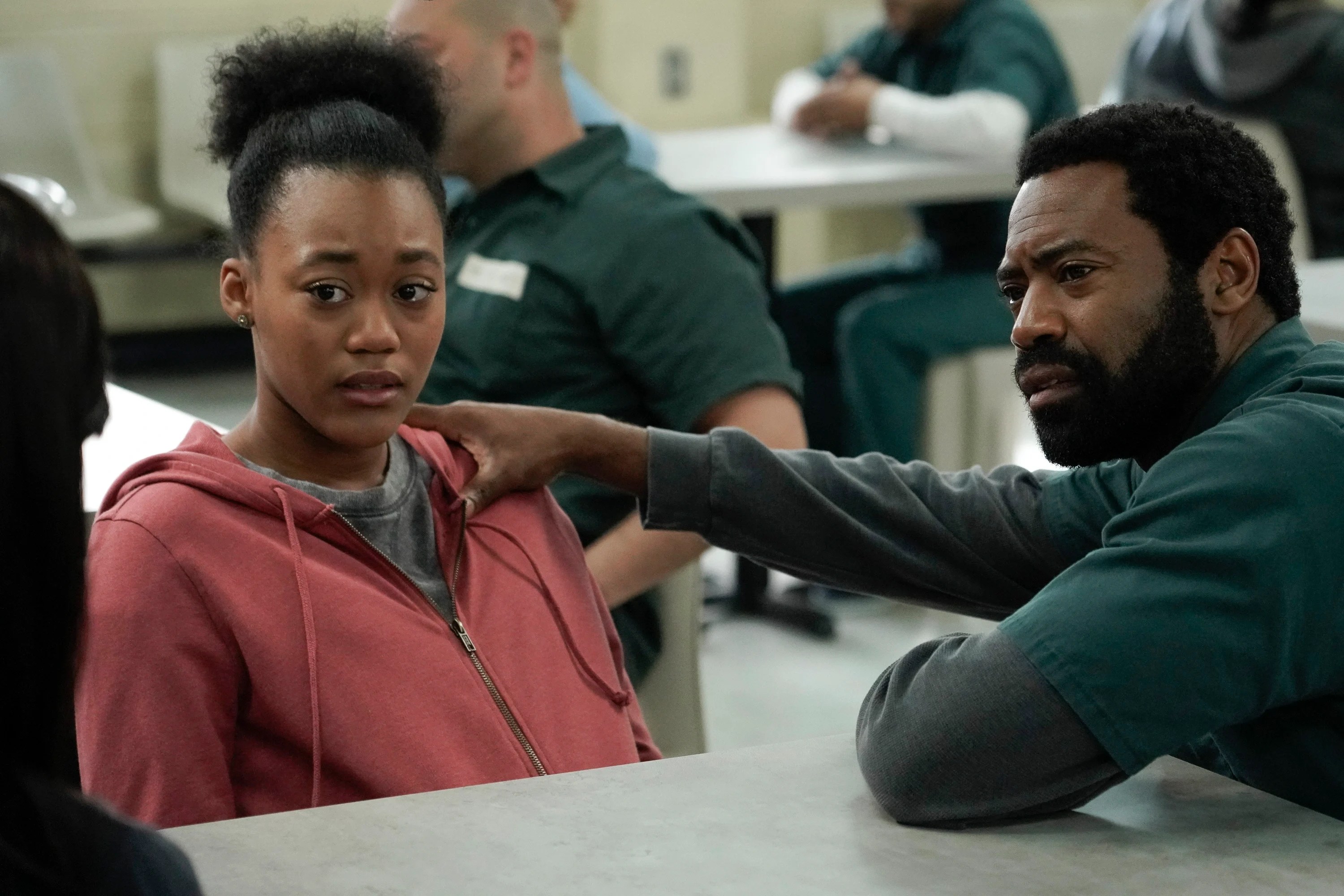 'For Life' chronicles the life of Aaron Wallace (Nicholas Pinnock), a former nightclub owner sentenced to life in prison in a false drug trafficking case. While in prison, he becomes a lawyer and takes on the cases of his fellow inmates, many of whom have been wrongfully convicted like him or have been given unnecessarily harsh punishments disproportional to the crimes they have committed. The series, created by Hank Steinberg, was inspired by the true story of Issac Wright Jr. Wallace's efforts to help those serving their sentences with him get free through legal means. This echoes Jagruti's efforts in 'Scoop' while she is in jail.
5. Defending Jacob (2020)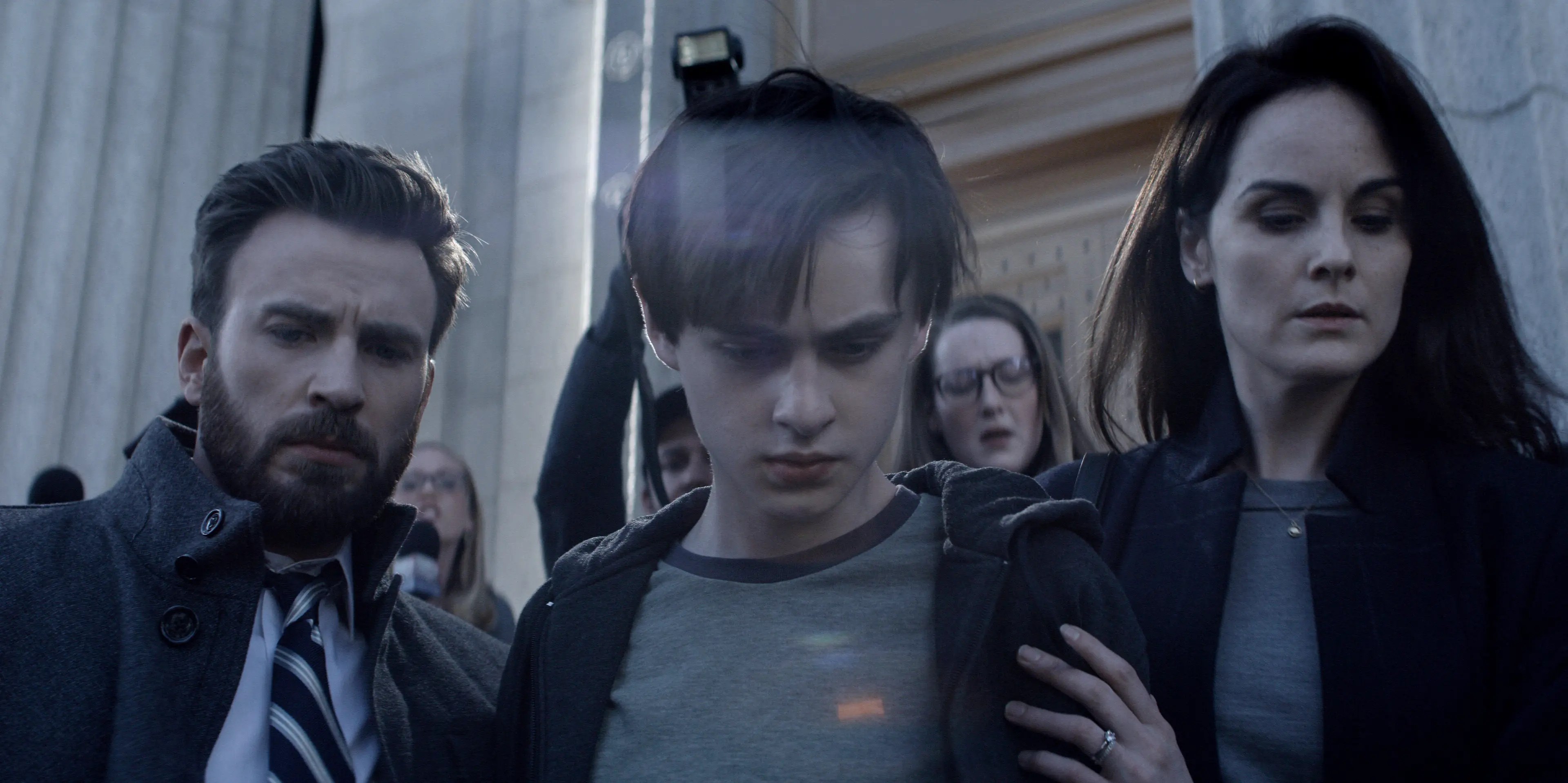 'Defending Jacob,' created by Mark Bomback, revolves around Andrew Barber (Chris Evans), an Assistant District Attorney, whose entire life starts to unravel when his 14-year-old son, Jacob (Jaeden Martell), becomes the prime suspect in the murder of another teenager. Faced with scrutiny from all sides, the Barbers find it difficult to convince anybody that Jacob might be innocent. Just like Jagruti's family is scrutinized and faces hostility after her arrest in 'Scoop,' the Barbers go through the same in 'Defending Jacob.'
4. Orange is the New Black (2013-2019)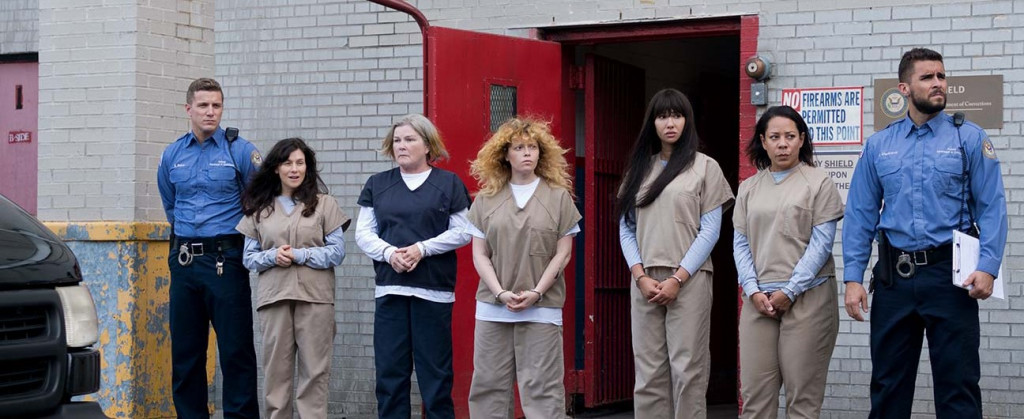 'Orange Is the New Black' tells the story of Piper Chapman (Taylor Schilling), who is convicted of smuggling drug money for her ex-girlfriend Alex Vause (Laura Prepon), which she had committed a decade before the charges were filed against her. She's sent to Litchfield Penitentiary, a minimum-security women's prison in New York. Though terrified of prison life, Piper soon discovers that things aren't at all like what she assumed them to be. Created by Jenji Kohan, the series is also based on a biographical memoir, 'Orange Is the New Black: My Year in a Women's Prison' written by Piper Kerman, and presents an accurate depiction of a women's prison, much the same as 'Scoop.'
3. Criminal Justice (2019)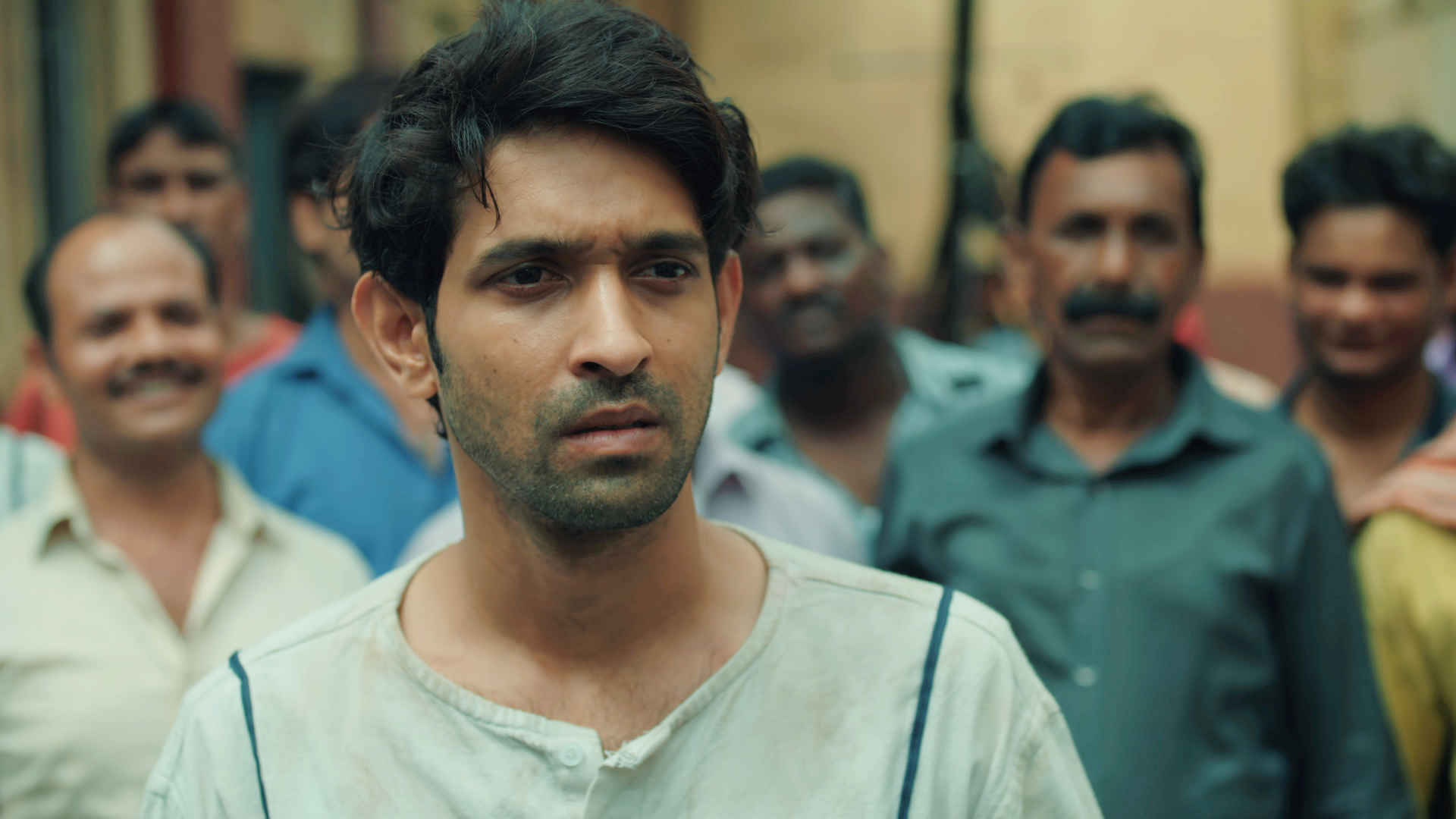 'Criminal Justice' is an Indian legal drama series created by Shridhar Raghavan and revolves around Aditya Sharma (Vikrant Massey), a cab driver, who is accused of sexually assaulting and then murdering Sanaya Rath, one of his fares. Defending him in court is advocate Madhav Mishra (Pankaj Tripathi), who accidentally takes on the case after mistakenly believing it to be a drinking and driving case. Though the evidence against him is circumstantial at best, Aditya is denied bail and sent into judicial custody, much like Jagruti in 'Scoop.' Soon, Aditya's life in prison is similarly fraught with danger, with two competing gangs vying for control.
2. Sacred Games (2018-2019)
Based on the eponymous 2006 novel by Vikram Chandra and created by Vikramaditya Motwane, 'Sacred Games' follows police inspector Sartaj Singh (Saif Ali Khan) and his struggle to discover what destructive things gangster Ganesh Gaitonde (Nawazuddin Siddiqui) has planned for Mumbai city, set to take place within 25 days. Aiding him in his investigation is RAW agent Anjali Mathur (Radhika Apte), but the corruption within the police force keeps setting up roadblocks for the two of them almost at every turn. Much like how 'Scoop' is connected to the Mumbai underworld and mobsters, so is 'Sacred Games.' And just like the former, the latter also has a corrupt police force as one of the central themes.
1. The Newsroom (2012-2014)
'The Newsroom,' created by Aaron Sorkin, revolves around the reporters working at Atlantis Cable News as they strive to modernize the network and bring accurate news coverage to their viewers on all platforms. The series follows Will McAvoy (Jeff Daniels), a news anchor somewhat reluctant to accept the changes his show's new executive producer and former lover, MacKenzie Morgan McHale (Emily Mortimer), wishes to implement. 'The Newsroom' depicts the struggle of the journalists who want to present hard-hitting stories and not just sensationalism against the corporate greed of the network runners, accurately echoing the struggles of reporters of Eastern Age in 'Scoop.'
Read More: Is Scoop Based on a True Story?