'Song of the Bandits,' Netflix's South Korean show infused with Western action, revolves around Japan's colonial rule over the Korean people in 1920 and the subsequent insurgence that followed. Seeking penance for his actions as a soldier in the Japanese army, Lee-yoon travels to Gando, a land of lawlessness. Where he had hoped to find death, Lee-yoon finds something infinitely better in Choi Chung-soo, a former Righteous soldier, and together, the duo gives rise to a ruthless group of bandits dedicated to protecting their fellow Joseon countrymen.
Following the bandits' adventures, Lee-yoon and his comrades run into an earnest insurgent, Nam Hee-shin, and help her play a crucial role in a plot against the Empire. The show seeks to entertain while maintaining an authentic depiction of the oppression of the Korean/Joseonian people under Japan's occupation. If you're looking for shows with similar themes, settings, or subject matter, here is a list of recommendations you might like.
8. 1923 (2022-2023)
Created by Taylor Sheridan, '1923′ prequel to the critically acclaimed 'Yellowstone' is a Western drama show that follows the hardships faced by the Dutton family at the beginning of the 20th century. Starring Harrison Ford and Helen Mirren, the show follows ranchers Jacob and Cara Dutton, whose lives on their ancestral Yellowstone Ranch are put in jeopardy. Faced with the repercussions of the Western Expansion and Prohibition, alongside the looming Great Depression, The Duttons must find a way to keep their Ranch through this chapter of their family's life.
A story about shifting socio-political circumstances, '1923' scrutinizes the life of the regular people in the same time period as 'Song of the Bandits,' unfolding within a different corner of the world. As such, '1923's' riveting, if less action-driven, narrative is sure to be a favorite among fans of the historical fiction genre.
7. Gunman In Joseon (2014)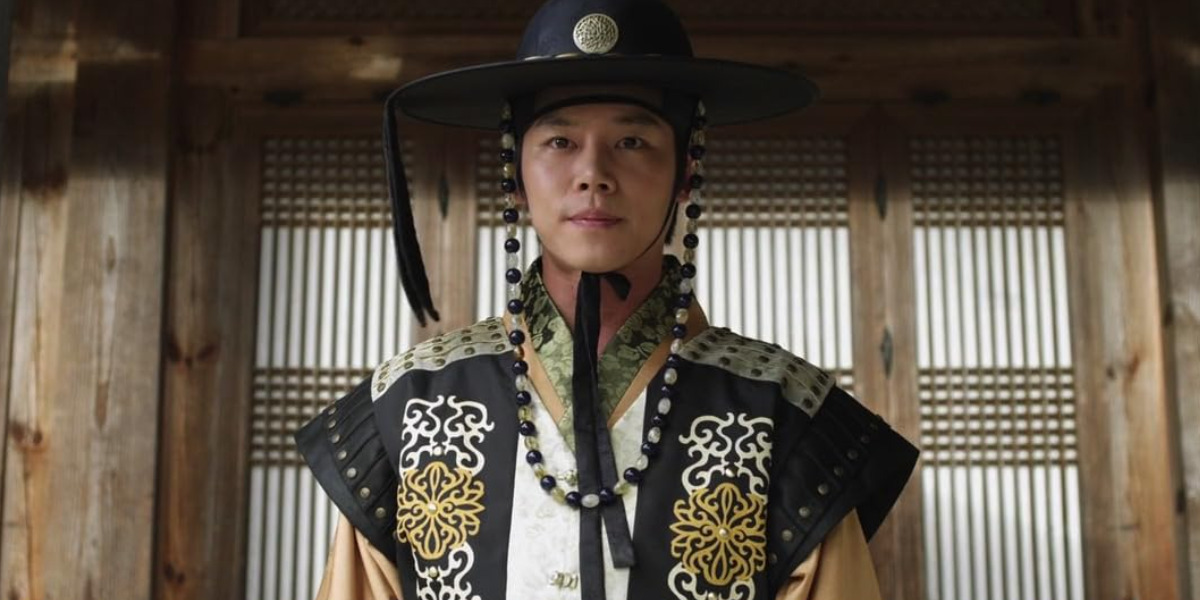 Park Yoon-kang was the last skilled swordsman of the Joseon dynasty in the 19th century. However, the brutal deaths of his family force the swordsman to trade in his skills, passed down to him by his father, for a Western-made lever action rifle. Embarking on his revenge plan, Yoon-kang sets out to set personal records straight but ends up becoming a hero for his people.
'Gunman In Joseon' is an action show that delves into a tumultuous moment in Korea's history. The narrative is colored by the historical conflict between the Sugu and the Kaehwa during Emperor Gojong's reign. In that regard, the show presents a storyline similar to 'Song of the Bandits' with a period setting and a Western hero.
6. Chicago Typewriter (2017)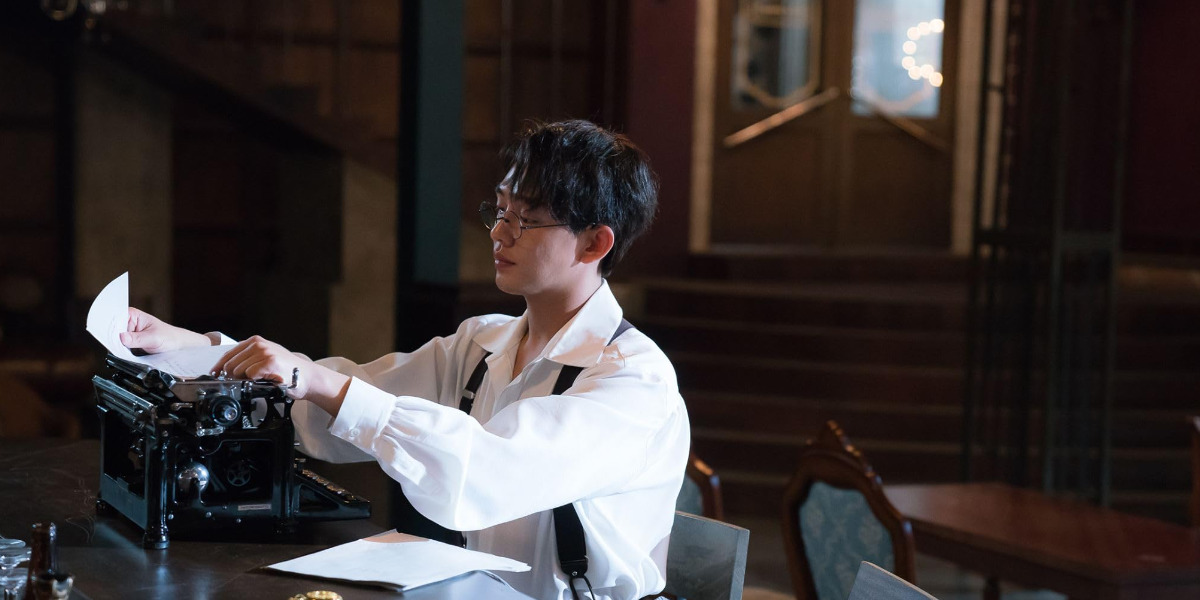 'Chicago Typewriter,' Originally titled 'Sikago Tajagi,' is a fantasy show with a unique time-traveling element. After fighting the good fight against the Japanese Empire, three Korean resistance fighters get reincarnated into the modern world. Han Se-joo, a famous writer, encounters writer's block and comes into possession of an ancient typewriter, which turns his entire life upside down. The magical piece of machinery transports Se-joo years into the past, during the 1930s, when he lived as Seo Hwi-young, a resistance fighter. Eventually, Se-joo's paths cross with a fan, Jeon Seol, and a ghostwriter, Yoo Jin-oh, both of whom fought beside him in the past before their reincarnations.
The show, revolving around the trio, oscillates between two time periods and utilizes different narratives to explore the mystery behind Se-joo and his friends' past lives. Although 'Chicago Typewriter's' stark lack of Western influences sets it apart from 'Song of the Bandits,' its connection to Korea's fight for freedom will appeal to fans of the latter show.
5. Walker: Independence (2022-2023)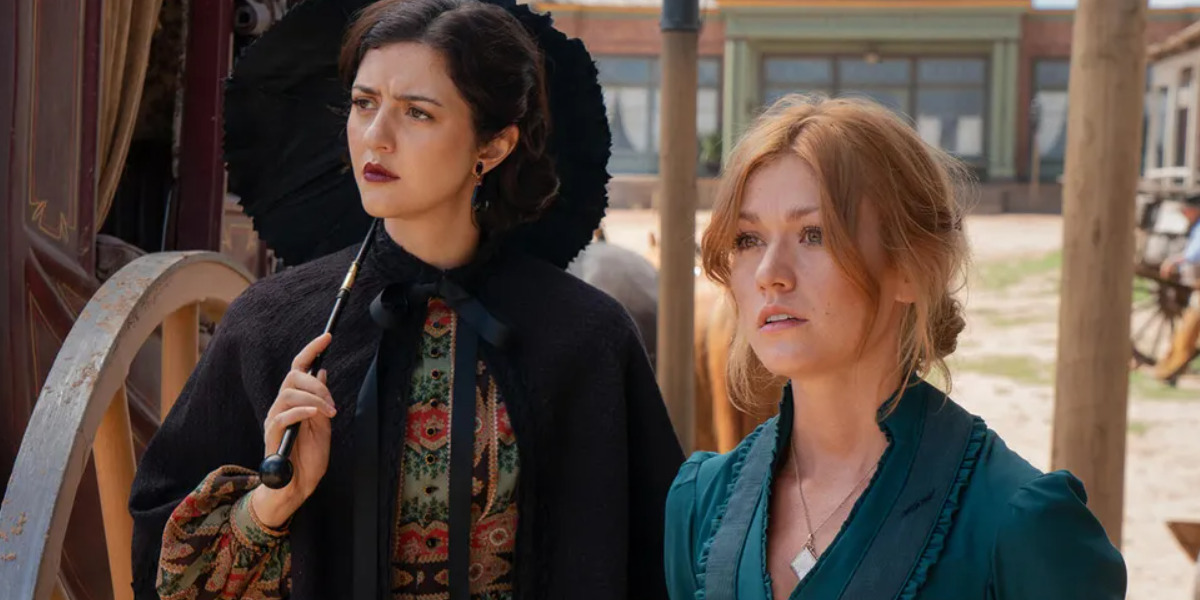 From the Western, gunslinging universe of 'Walker,' the prequel show 'Walker: Independence' presents a thrilling origin story set in the 1800s. On her travel to the West, Abby Walker watches her husband die a gruesome death and seeks revenge from the person responsible. Eventually, she crosses paths with Hoyt Rawlins, a rogue without a purpose whose destination happens to align with hers. Together, the duo arrives in Independence, Texas, a town full of secrets waiting to be uncovered.
Despite its single-season run, 'Walker: Independence' charted a compelling tale fueled by revenge, justice, and, most importantly, lawlessness. Aside from these thematic similarities, this show also mirrors 'Song of the Bandits' through the attention it allocates to the portrayal of the Wild West-esque town of Independence, much like Gando from the latter show.
4. Bridal Mask (2012)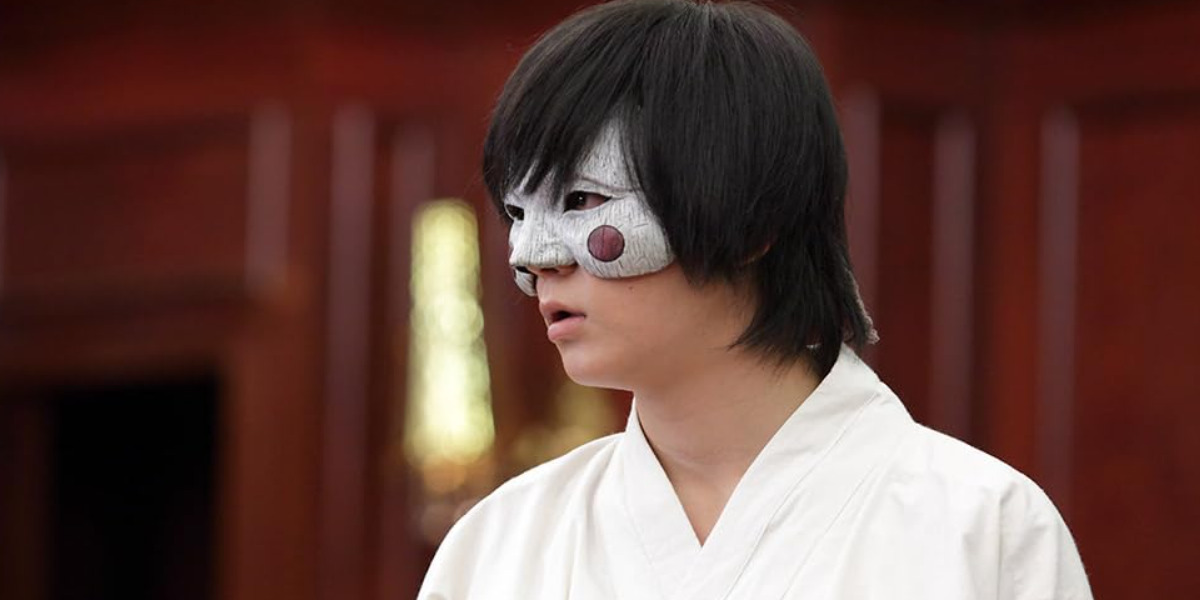 Set in 1930s Korea, 'Bridal Mask,' the South Korean action–romance show, equips a superhero narrative to tell the story of a vigilante who fights against Japanese imperialism. Lee Kang-to, a Korean officer, works for the Japanese regime, hoping to earn a brighter future for his family, and receives his compatriot's contempt in return. Nevertheless, when the infamous masked insurgent Gaksital (or Bridal Mask) continues to make trouble for the Empire, Kang-to tries to catch him and foil his fight for Korean Independence.
Through its masked hero gimmick, 'Bridal Mask' provides an entertaining story that blends history with fiction. Thus, this show would be perfect for those who enjoyed accompanying Lee-yoon and his bandits in their fight against Japanese oppression. Furthermore, given his circumstances, Kang-to's character is bound to remind fans of Lee-yoon and Kwang-il from 'Song of the Bandits.'
3. Rebellion (2016-2019)
Colin Teevan's historical miniseries, 'Rebellion,' begins with the World War I outbreak that led to the 1906 Easter Rising. In Dublin, Belfast, and London, a group of men and women find themselves in the middle of a historic fight for Irish independence. As the Irish nationalist movement grows, Elizabeth Butler, Frances O'Flaherty, and May Lacy each do their parts in the fight driven by separate movies.
'Rebellion' presents the perfect show for history enthusiasts with an inclination toward stories about fights against oppressive governments. As 'Song of the Bandits' highlights the tense Japanese-Korean relations, so does this show bring the Irish oppression under British rule to the forefront. Furthermore, despite its setting in the middle of a revolution, like the former show, this one also maintains a balance between interpersonal character relationships and grave historical events.
2. Pachinko (2022-)
Following a dual storyline, 'Pachinko,' created by Soo Hugh, is a show about legacy that follows four generations of the same family from 1915 to 1989. Born to a Korean family under Japanese rule, Sunja craves a better life, which leads to her departure to Osaka. After leaving her old life behind for a new one, Sunja resides in Koreatown and continues to experience discrimination within Japanese society due to her heritage as a Korean minority. Still, despite the mounting odds against her, Sunja manages to shine a bright light on her future and goes on to have a family steeped in success. Yet, wounds of the past remain.
Despite its heart-wrenching storylines, 'Pachinko' strives to color its narratives with messages of hope and survival— something fans of 'Song of the Bandits' will definitely enjoy. Therefore, if the latter show has left you curious to learn more about the historical oppression of Korean people during the Japanese occupation, then this show is perfect for you.
1. Six Flying Dragons (2015-2016)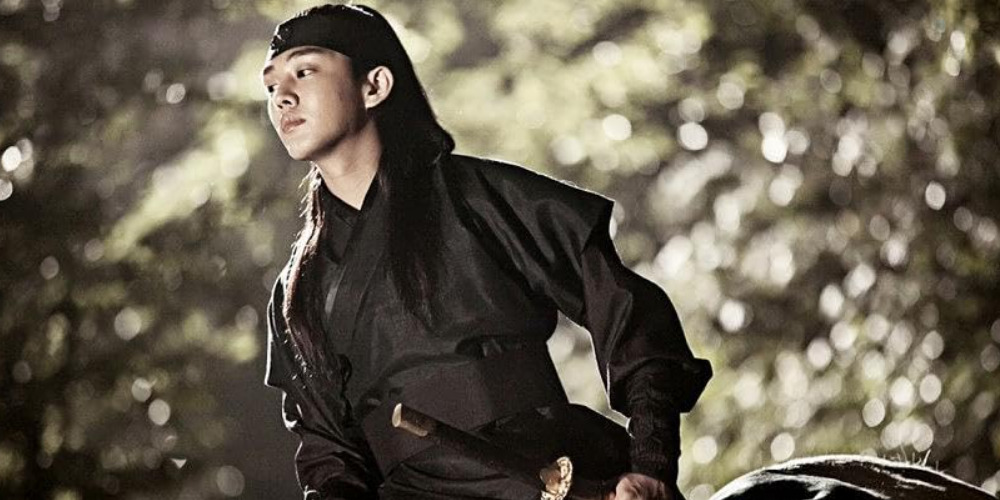 'Six Flying Dragons,' famously known as 'Yungnyong-i Nareusya,' is a historical South Korean drama show that follows six narratives of different characters. As the Goryeo period comes to an end, paving the path for the Joseon period, the central protagonist, Yi Bang-won, an eager young man, seeks a greater future and affiliates himself with political strategist Jung Do Jeon. As the plot progresses, a blend of fictional and historical characters let their ambitions run wild for better or for worse.
The show provides a lengthy but riveting dramatized account of the foundation of Korea's Joseon dynasty. The show's overall narrative is impressively well-written, with multiple storylines unfolding in unison, making up the bigger picture at play. Therefore, if 'Song of the Bandits' has made you a fan of historical-action Kdramas, then this show is a must-watch.
Read More: Where is Song of the Bandits Filmed?