John Carney's 'Begin Again,' starring Keira Knightley and Mark Ruffalo, is a musical drama film about a chance encounter between a heartbroken singer-songwriter, Gretta, and an out-of-work record label executive, Dan. When he happens to listen to her song at a bar, he offers to produce an album with her. The film revolves around the way they positively impact each other's lives as they independently produce music with their band in different locations in New York.
This romantic drama is a brilliant mélange of authenticity and cheesiness, making it a sweet performance by supremely talented actors. If you're looking for heartfelt movies about how music and love change people's lives for the better, you're exactly where you're supposed to be. You can watch most of these movies similar to 'Begin Again' on Netflix, Hulu or Amazon Prime.
8. Forever My Girl (2018)
Directed by Bethany Ashton Wolf, 'Forever My Girl' is a romantic-drama movie adaptation of a novel of the same name by Heidi McLaughlin. It revolves around a country-music star named Liam who returns to his hometown in Louisiana after 8 years to attend the funeral of his childhood friends. There, he meets Josie, the woman he left at the altar in search of fame.
Soon, Liam finds out he has a daughter, Billy, and decides to spend time with her to develop a bond with her. While he does this, he also rekindles his connection with Josie. 'Forever My Girl' and 'Begin Again' share the portrayal of mending broken families. Both Dan and Liam work on their relationship with their daughters and reconnect with their families.
7. Before We Go (2015)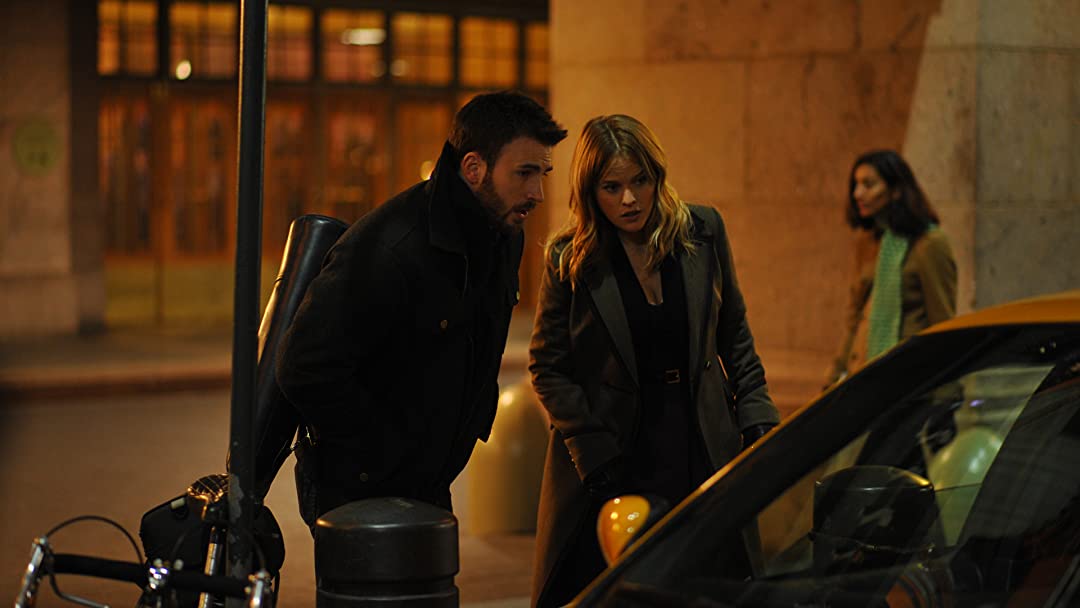 In 'Before We Go,' a busker named Nick Vaughan sees a woman named Brooke miss her train at Grand Central Terminal in the middle of the night. He offers to help her when he finds out she got mugged, lost her purse, and dropped her phone. As the night proceeds, they become each other's confidantes and gain a better perspective on their fears and what they really want in life. Chris Evans' directorial debut is comparable to 'Begin Again' in the way two strangers carrying immense heartache unwittingly offer each other solace and pivot their lives in an unexpected direction.
6. Pitch Perfect (2012)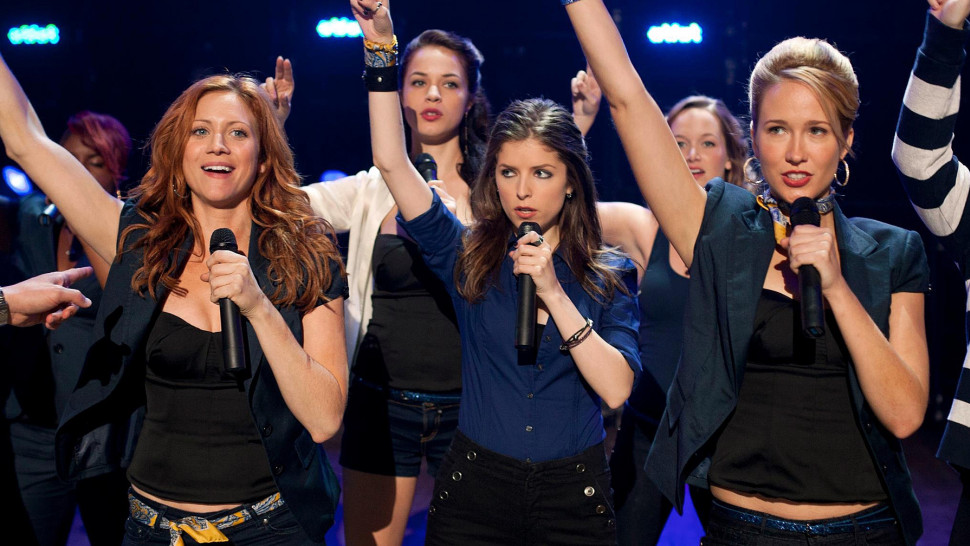 Directed by Jason Moore, 'Pitch Perfect' is a film that's partly based on the director's experiences at Northwestern University and partly on Mickey Rapkin's non-fiction book titled 'Pitch Perfect: The Quest for Collegiate a Cappella Glory.' It centers on Barden's University's a cappella groups competing for the Nationals. Beca (Anna Kendrick) is a fiercely independent girl who mixes songs to create mash-ups. Chloe, the all-girls a cappella group leader, hears Becca sing in the girls' bathroom and persuades her to join them, to which she half-heartedly complies.
As the film unfolds, we see Beca grow as a person as she is forced to open up to people and take chances. Like in 'Begin Again' the female protagonist reluctantly steps beyond her comfort zone and blossoms into a fuller version of herself as she pursues her passion for music.
5. Music and Lyrics (2007)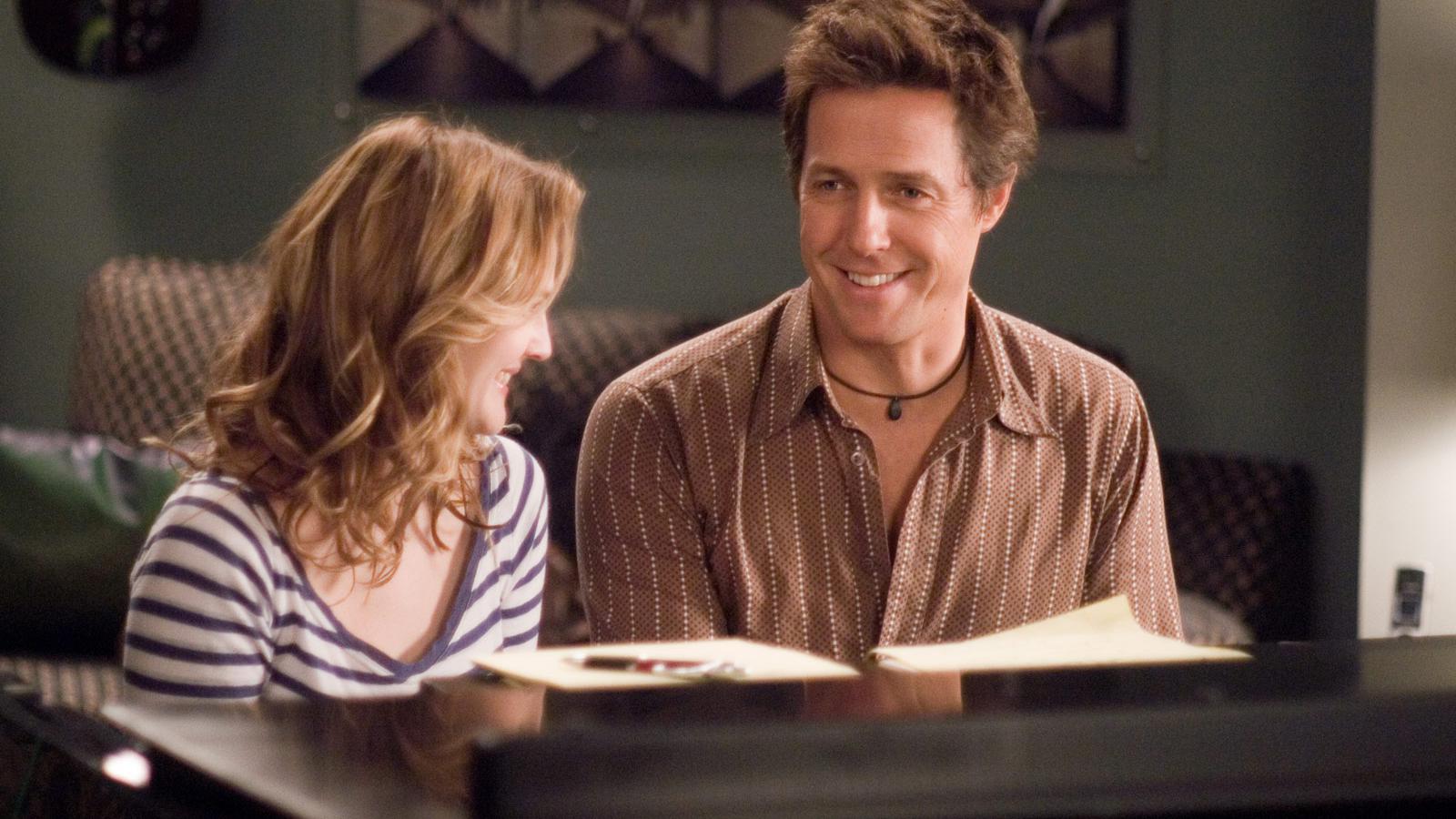 Starring Drew Barrymore and Hugh Grant, the Marc Lawrence film is about a has-been pop star, Alex Fletcher, who is quite comfortable performing in nostalgia concerts until a current musical diva, Cora insists that she wants him to write a song called "A Way Back into Love." Alex expresses his disinterest in writing a song as he is more inclined toward the tune of a song.
However, Alex's manager claims that if he doesn't manage to do this, it's the end of his career. That's when Sophie comes along and writes him a song within the given deadline. This guilty-pleasure watch is analogous to 'Begin Again' in the way a songwriter insists that the soul of her song is retained and not just thrown around as another commercial piece.
4. A Star Is Born (2018)
'A Star is Born' is a story about the discovery of a talented singer-songwriter, Ally (Lady Gaga), who goes on to become a big hit, thanks to the support of the renowned country singer Jack Maine (Bradley Cooper), who also helmed the film. The story develops as Jack and Ally fall in love. However, the former struggles with alcoholism, which affects his career, leading to his decline in popularity. Meanwhile, Ally gains stardom, which gives rise to conflict between the two. The movie is similar to 'Begin Again' in the way it observes the darker side of being famous and the danger of losing one's true self in its glamour.
3. La La Land (2016)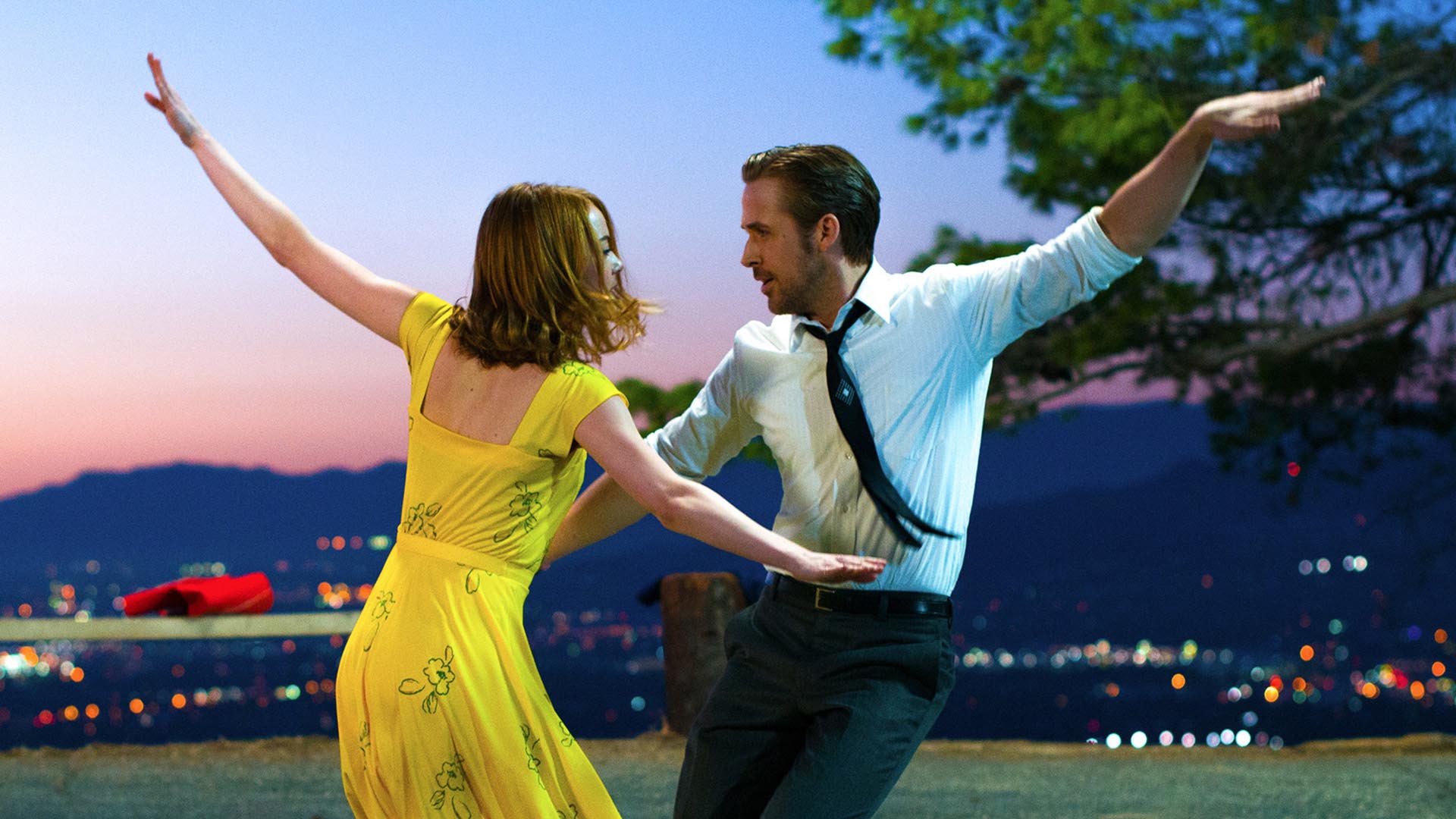 Damien Chazelle's sun-soaked masterwork is a musical film starring Emma Stone and Ryan Gosling in the roles of struggling artists Mia and Seb, respectively. Mia is an actress in search of her big break, while Sebastian is a jazz player with a lack of opportunity. Although the two get off on the wrong foot, they go on to fall in love, sauntering along the dreamy streets of Los Angeles. With each other's support, they thrive in their professions but find themselves forced to make tough decisions. Much like in 'Begin Again', two individuals briefly cross paths to positively impact each other's life as artists.
2. Almost Famous (2000)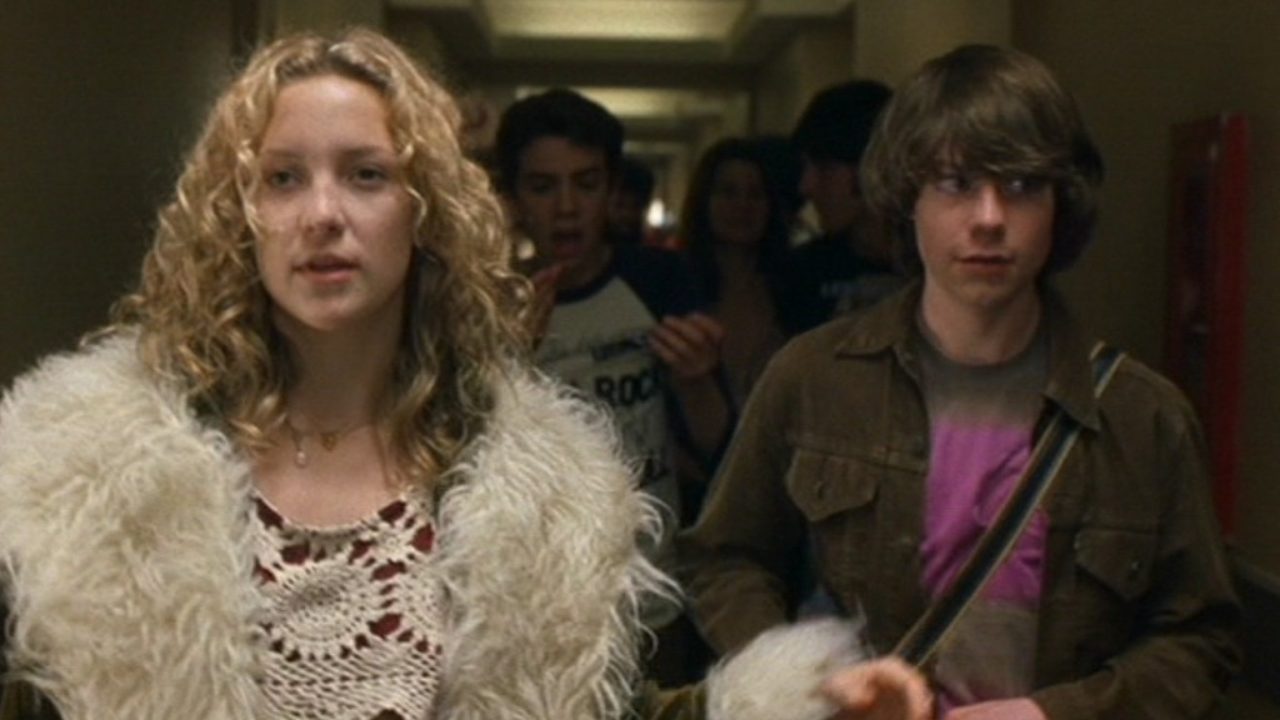 Set in the early 1970s, 'Almost Famous' is about a 15-year-old boy, William (Patrick Fugit), who is hired by Rolling Stone magazine to write a cover story about a budding rock band, Stillwater while touring with them for their concerts. The semi-autobiography is written and directed by Cameron Crowe, who himself was a teenage writer for Rolling Stone. This gripping coming-of-age film portrays the tumultuous lives of people in the music industry, just like in 'Begin Again',
1. Once (2007)
Another John Carney directorial, 'Once' is a realistic romance film about the lives of a busker (Glen Hansard) in Dublin and an immigrant musician (Markéta Irglová). Set in Ireland, the movie covers their week in the city while they compose, practice, and record songs for Guy's demo CD. Over this period, they fall in love.
The film bagged an Academy Award for Best Original Song and was also nominated for two Grammy Awards. The musical resembles 'Begin Again' in the characters' self-discovery through the love and connection formed between two people, healing them and inspiring them to take difficult decisions in life.
Read More: Is Begin Again Based on a True Story?