'Safe House' is an action thriller film that revolves around Matt Weston, a CIA operative who's in charge of a safe house in Cape Town, South Africa. Wishing to see some action in his life, Weston simply counts the days till he's free of his assignment and can leave Cape Town. But his entire life is turned upside down when rogue CIA agent Tobin Frost is brought to the safe house; following close behind him is a group of mercenaries hell-bent on acquiring a data storage device that Frost has. Unwittingly caught in a conspiracy, it is up to Weston to save the data from falling into the wrong hands.
Directed by Daniel Espinosa, the 2012 film features Denzel Washington and Ryan Reynolds in the lead roles. Filled with hair-raising stunts and gun fights, 'Safe House' is definitely on the list of everybody who loves spy films. If you enjoyed the premise of the film, then we have a few recommendations that we believe you would enjoy! You can watch most of these shows similar to 'Safe House' on Netflix, Hulu, or Amazon Prime.
8. Cover Up (1991)
'Cover Up' follows investigative journalist Mike Anderson (Dolph Lundgren), as he finds his own life in danger while looking into a political cover-up by the CIA on foreign soil. An ex-US Marine, Anderson only has wits and training to rely on and uncover the truth. Directed by Manny Coto, the film is similar to 'Safe House' in the way that the head of the CIA tries to cover up his corrupt practices by eliminating every witness.
7. Maximum Conviction (2012)
Cross (Steven Seagal) and his partner Manning (Steve Austin) are former Black Ops operatives who are tasked with overseeing the arrival of two mysterious female prisoners at an old prison. But soon, the prison is attacked by an elite mercenary group who are after the prisoners. As Cross and Manning race against time to save themselves and the prisoners, a far grander mystery slowly unfolds in front of them. Directed by Keoni Waxman, the way the central location is a secure facility that is attacked by mercenaries is reminiscent of the storyline followed in 'Safe House.'
6. Bullet to the Head (2012)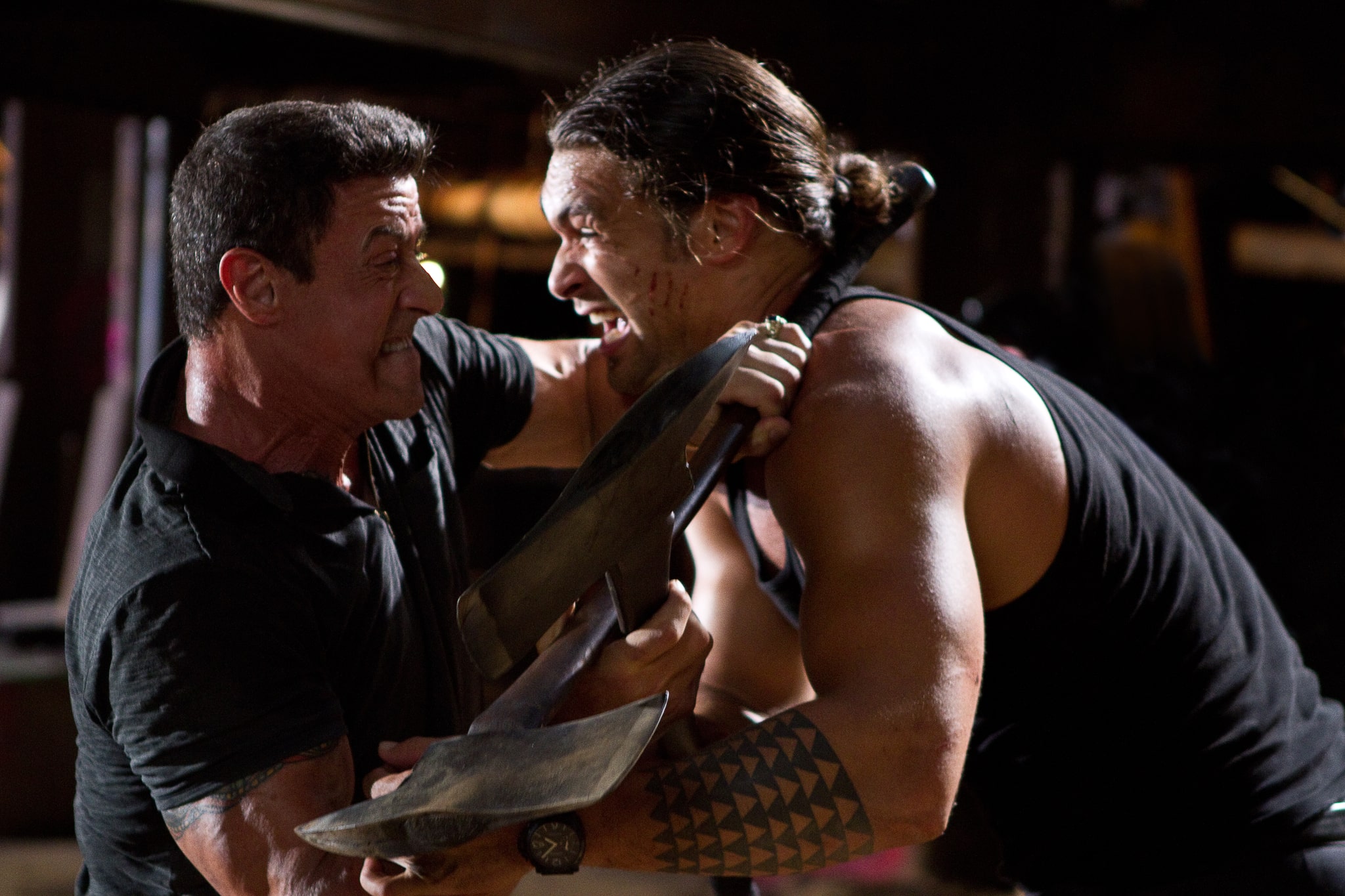 Directed by Walter Hill, 'Bullet to the Head' revolves around hitman James Bonomo (Sylvester Stallone) in his bid for revenge against Keegan (Jason Momoa), who had killed his partner. Outnumbered, Bonomo teams up with Detective Taylor Kwon (Sung Kang), and together they take on the puppeteers behind Keegan. The web of corruption involving several prominent figures in New Orleans that Bonomo and Kwon uncover is similar to the chain of corrupt intelligence heads in 'Safe House.'
5. Mile 22 (2018)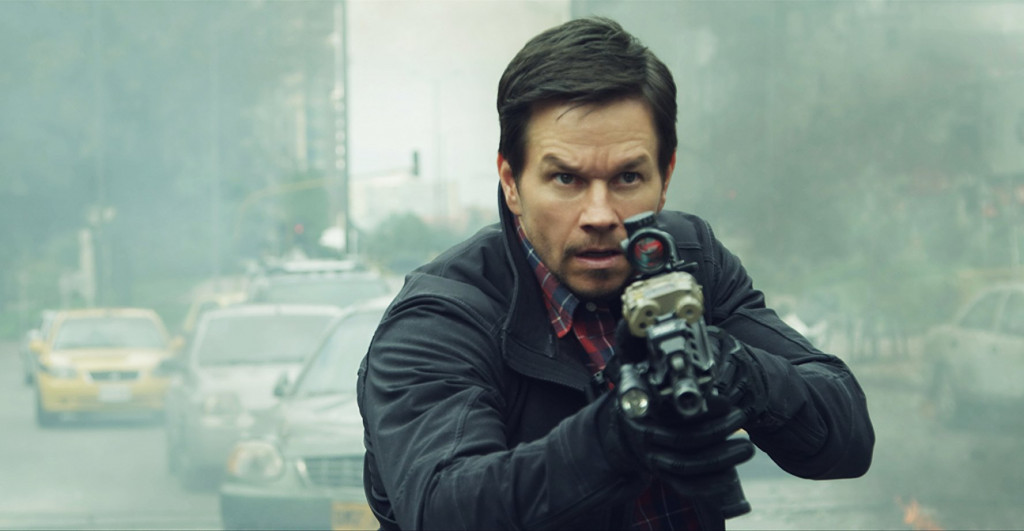 James Silva (Mark Wahlberg), a ruthless CIA operative is given the mission to escort police officer Li Noor (Iko Uwais) from Indocarr to the US. Noor has incriminating evidence against his government and the key to locating a deadly compound for which they are willing to kill him. Amidst an onslaught from assassins, Silva and Noor must make it to an airplane waiting to extract them 22 miles away from their current location. Directed by Peter Berg, 'Mile 22' is much the same as 'Safe House' in its depiction of Silva having to escort Noor to the US in order to deliver a storage device containing vital information.
4. Salt (2010)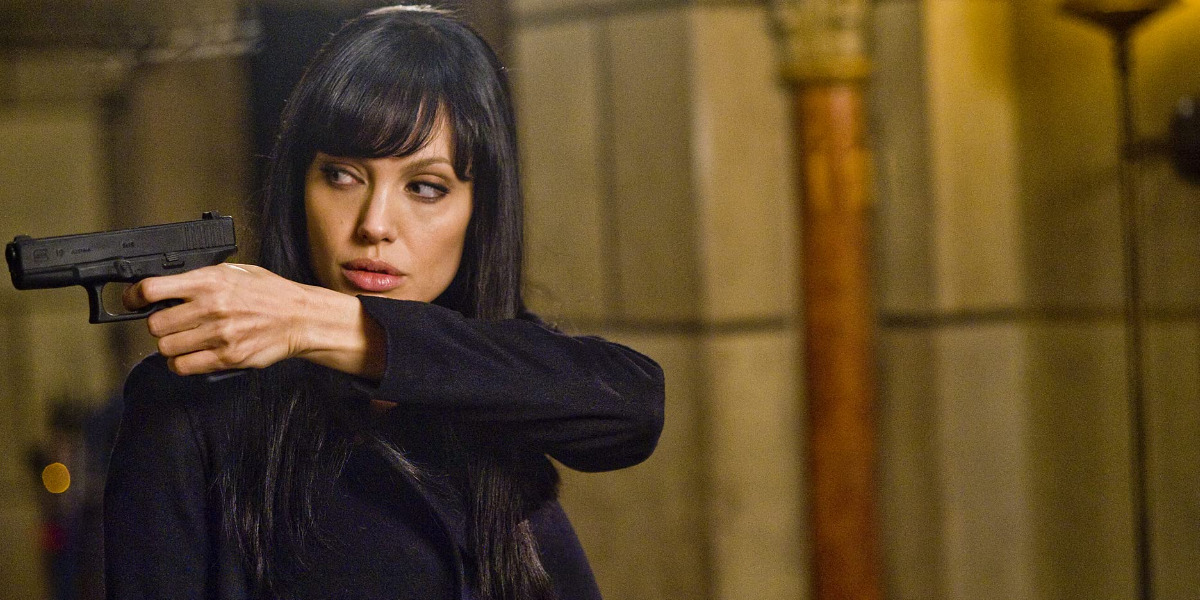 Directed by Phillip Noyce, 'Salt' revolves around Evelyn Salt (Angelina Jolie), a CIA operative who is leading a peaceful life at a desk job after her marriage. But both her life and her loyalty come into question when a Russian spy surrenders himself and accuses Salt of being a sleeper agent from Russia. Knowing that she won't be able to clear her name while in custody, Salt goes rogue to reveal the truth behind the mystery. The way in which Evelyn Salt is assured that she will be safe by the agency in the film, while they are poised to let her take the fall, is similar to how Weston's bosses try to stop him from speaking against their corruption in 'Safe House'.
3. The A-Team (2010)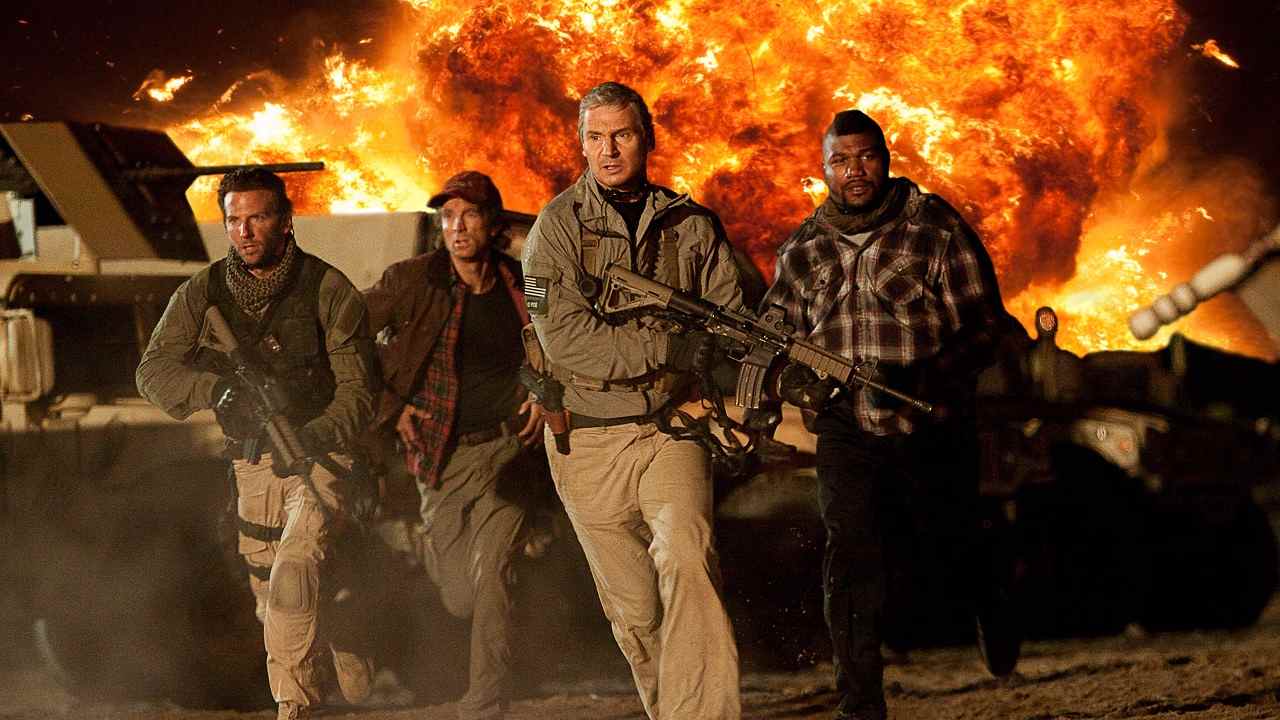 Directed by Joe Carnahan, 'The A-Team' revolves around Hannibal (Liam Neeson), Face (Bradley Cooper), Murdock (Sharlto Copley), and Baracus (Quinton Jackson) — four US soldiers who are framed for stealing plates used to print 100 dollar bills after a mission to recover them in Iraq. 6 months after their imprisonment, all four are broken out of prison by a CIA operative to retrieve the plates once again. Fans of 'Safe House' will find that CIA agent Lynch (Patrick Wilson) is similar to David Barlow (Brendan Gleeson) in his ability to manipulate those working under him and control things from the shadows.
2. Body of Lies (2008)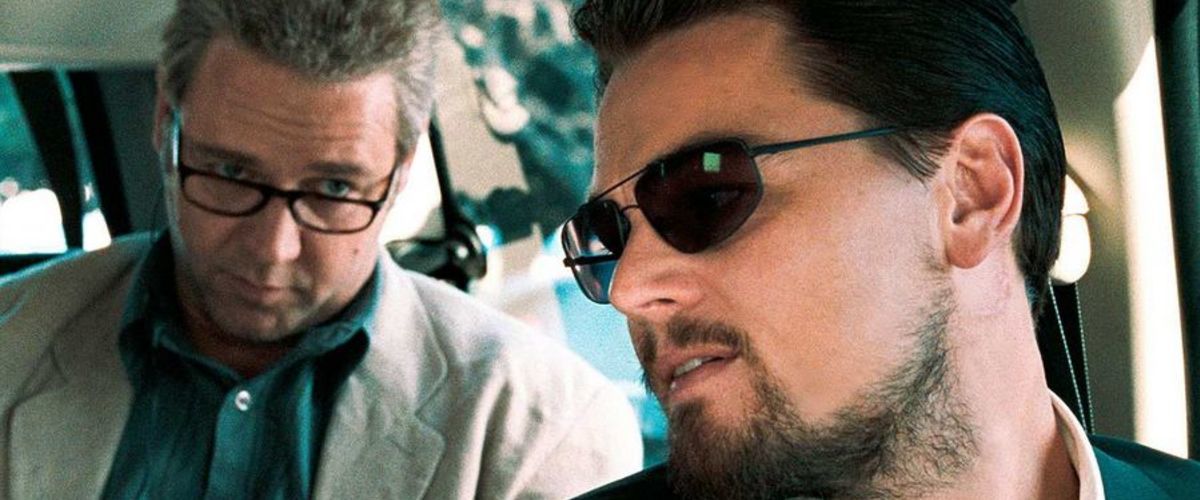 'Body of Lies' follows CIA operative Roger Ferris (Leonardo DiCaprio) as he tracks down a dangerous terrorist leader by the name of Al-Saleem in Iraq. Helping him in his mission is Hani Salaam (Mark Strong), head of the Jordanian intelligence service (the GID). But when both Ferris and his boss plan and execute separate missions to capture Al-Saleem, things get a lot more complicated and dangerous for the operatives in the field. The film is directed by Ridley Scott, and is similar to 'Safe House' in its depiction of how the CIA operates on foreign soil through hired guns or external agencies, which keep their own assets safe to an extent.
1. Three Days of the Condor (1975)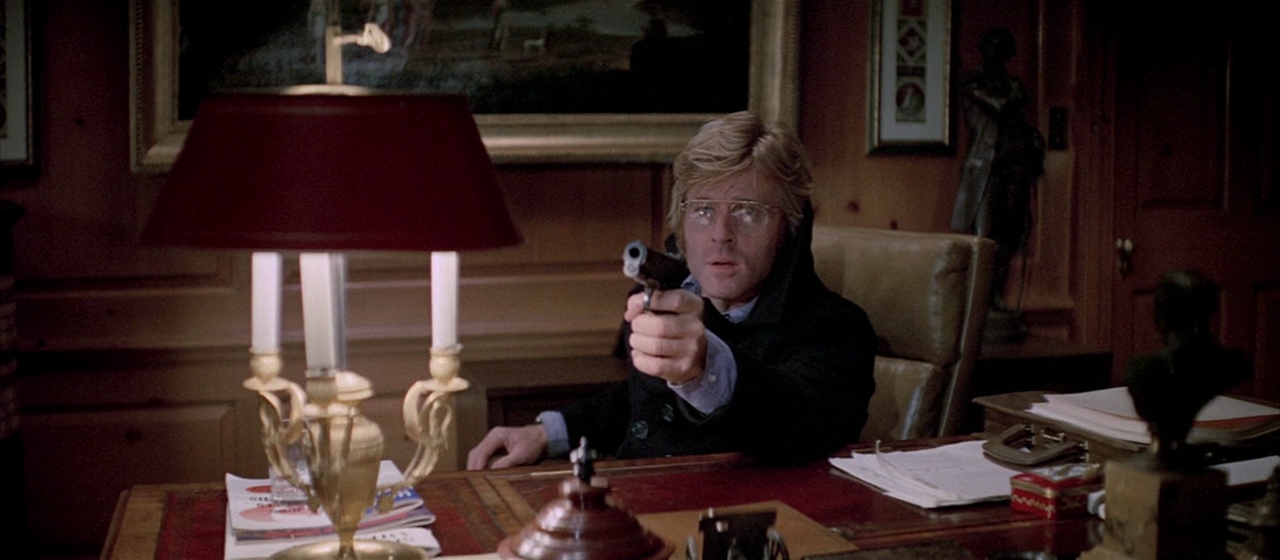 'Three Days of the Condor,' directed by Sydney Pollack, follows Joe Turner (Robert Redford), a CIA analyst codenamed "Condor." One day Joe returns from buying lunch for everybody at his office and finds all of his colleagues shot and lying dead. Now the assassin's final target, Joe, must run for his life as well as figure out who's trying to take it. Much like Weston in 'Safe House,' Joe leads a very uneventful life in the film and is suddenly thrust into the middle of a high-stakes operation, tasked with hunting for the mastermind behind it all.
Read More: Is Safe House Based on a True Story?