'This Is Where I Leave You' is a family comedy-drama film directed by Shawn Levy ('The Adam Project') and released in 2014. It is based on author Jonathan Tropper's 2009 novel of the same name. The movie features the acting talents of Jason Bateman, Tina Fey, Adam Driver, Jane Fonda, and Corey Stoll. It tells the story of the adult Altman siblings who reunite in their childhood house to greive the loss of their father. During this period, Judd Altman deals with several complicated emotions while exploring the possibility of romance with Penny, a bright and confident woman he shares a history with. If you are wondering whether Judd and Penny end up together in 'This Is Where I Leave You,' here is everything you need to know! SPOILERS AHEAD!
What Happens Between Judd and Penny?
Judd Altman is the protagonist of the film 'This is Where I Leave You,' with actor Jason Bateman ('Ozark') essaying the role. Judd is married to Quinn (Abigail Spencer), who is secretly cheating on him with his boss, Wade Beaufort (Dax Shepard), a radio show host. After Judd catches Quinn cheating on him, he separates from her. Sometime later, Judd learns about his father's demise from his sister, Wendy. As a result, Judd returns to his childhood home in Elmsbrook, New York, to sit shiva with the rest of his adult siblings and mother. During his time in Elmsbrook, Judd reunites with Penny, whom he dated briefly during his young adult years. Actress Rose Byrne, best known for playing Moira MacTaggert in the 'X-Men' franchise films, essays the role of Penny.
While Judd contemplates the aftermath of his relationship with Quinn, her subsequent pregnancy, the grief of losing his father, and restarting his life, Judd and Penny grow close. Judd finds comfort in Penny, and they hook up. However, after Penny learns of Quinn's pregnancy, she convinces herself that she and Judd do not have a future together. In the book, which serves as source material for the movie, Judd and Penny do not have a romantic relationship. Instead, Penny is the woman with whom Judd's wife, Jen, is having an affair. As a result, the romantic subplot between Judd and Penny in the film adaptation is a major deviation from the book.
Do Judd and Penny End Up Together?
Since Judd and Penny do not have a romantic relationship in the book, their fate drastically deviates from their book counterparts. In the movie, Penny moves to London to pursue her career, leading to her and Judd's break up. However, Penny moved back home after her mother fell sick and has been living in Elmsbrook, New York. She teaches skating at the local rink. Meanwhile, Judd returns home while dealing with several complicated emotions. Initially, Judd's sister, Wendy, suggests Judd hook up with Penny to get over Quinn's infidelity. She believes Judd will eventually forgive Quinn and get back together with her as he fears life's complexities.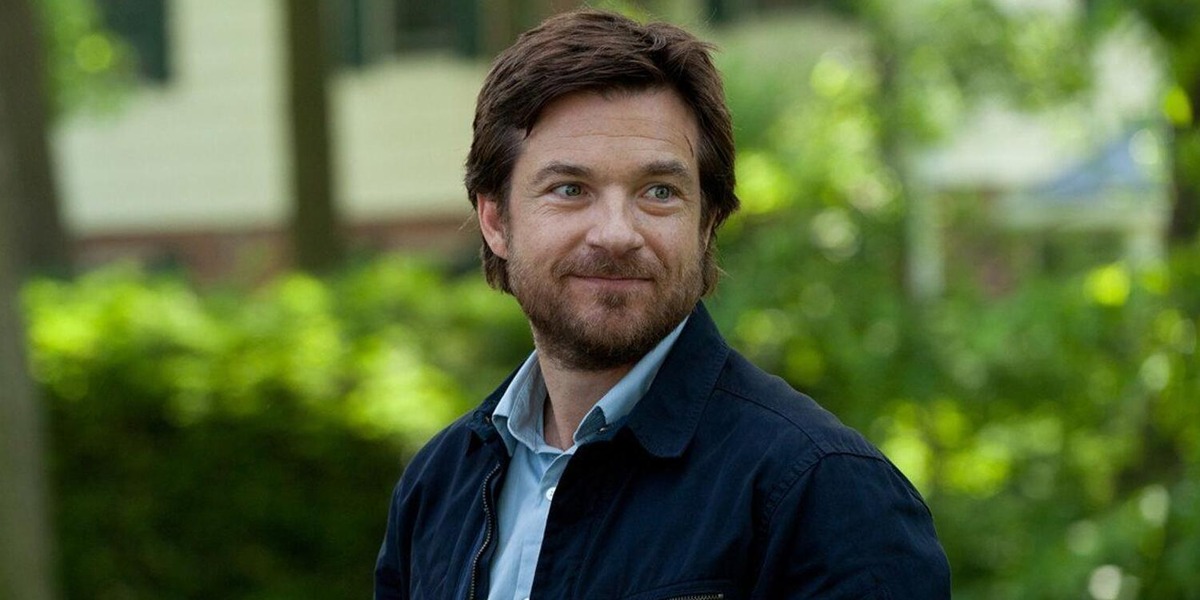 Wedny's words almost prove to be a foreshadowing, as Judd considers getting back together with Quinn after learning she is pregnant. However, he quickly changes his mind and realizes he is in love with Penny. However, right before Judd can confess his feelings, Quinn calls him and informs him of her potential miscarriage. As a result, Penny believes Judd will get back together with Quinn. However, Judd and Quinn's baby is safe, and he has decided to co-parent the child but divorce Quinn. However, Judd is yet to completely come to terms with the seismic impact of Quinn's infidelity and his father's death on his life.
In the film's final moments, Judd professes his feelings for Penny and tells her the truth. However, he decides to take time off and figure things out. Nonetheless, Judd promises to reunite with Penny after his baby is born. Thus, it is safe to say that Judd and Penyn end up together in the long run. However, the film ends with Judd driving to Maine instead of a grand romantic union. The final scene implies that Judd is finally ready to confront the uncertainty of life and takes the road less traveled to grow and evolve as an individual before jumping into another relationship. As a result, Judd's arc receives an emotional, imagining, and satisfying conclusion, independent of his romantic subplot with Penny.
Read More: What Happened to Horry in This is Where I Leave You? Does He End Up With Wendy?