Lucky are those who die doing what they love to do the most. Sure it is heartbreaking for the millions fans out there and their dear ones but its futile to mourn over the loss of somebody. Rather it is best to celebrate their achievements and honour their memory. Here is a list of great actors who died young; most of them during the duration of filming a movie.
10. River Phoenix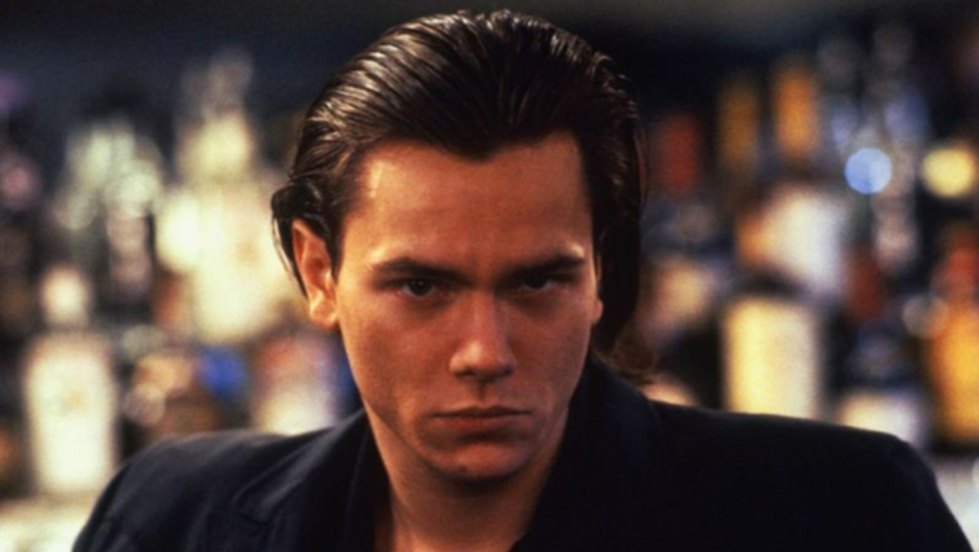 He was a successful child artist – the badass one out of the four in 'Stand By Me' – and was all set for a bright future in Hollywood with already an Oscar nomination under his belt. However he became a victim of self-inflicted drug overdose which caused him to collapse outside a happening nightclub and embraced death in an utterly unceremonious manner. Phoenix was filming 'Dark Blood' when the unfortunate incident happened. He was just 23 when he left us all for heavenly abode. Although he had a short and sweet career he had his fair share of 'Running on Empty' and 'My Own Private Idaho'. His cutesy good looks and long-wavy hair made him a darling among the ladies and a favourite of the LGBT community. FYI He was the elder brother of Joaquin Phoenix.
9. Jean Harlow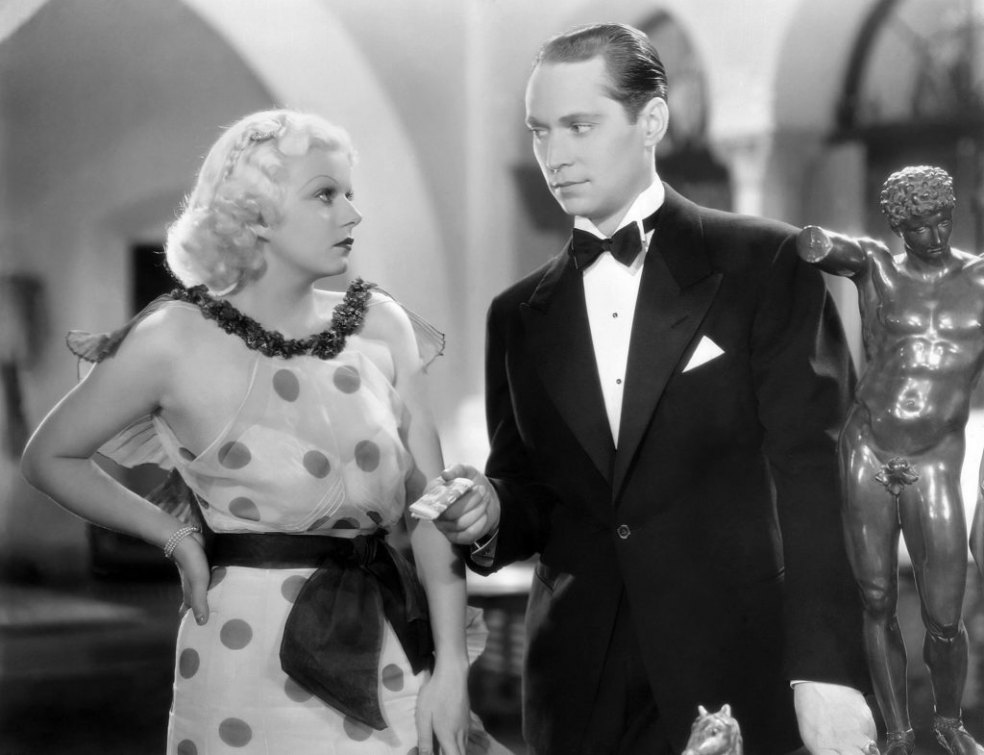 She was nicknamed as 'Blond Bombshell' and the 'Platinum Blonde' by the world media and was considered one of the biggest stars of the Classic Hollywood era. However during the filming of 'Saratoga' in 1937 her body took a turn for the worse and later it was later revealed that it was cerebral edema and uremia which led to her untimely demise at the peak of her career. Unfortunately she has faded away from public memory as her films are now considered too dated to be enjoyed. May be Ryan Murphy can make a dramatically enhanced biopic on her.
8. Oliver Reed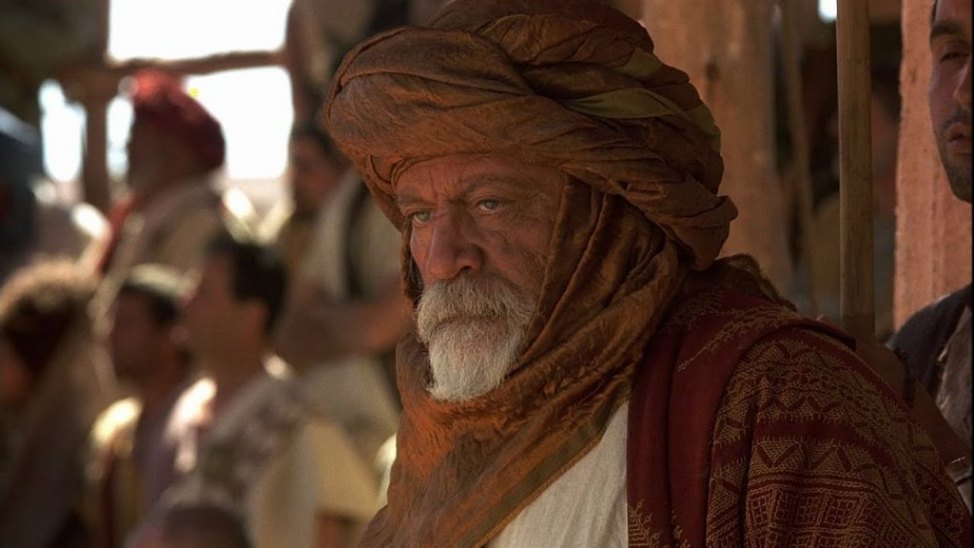 In his prime he was a chauvinist to say the least and you can't even blame him for being one because in the 70s most of the world had a tendency to glorify men at the cost of relegating women to the sidelines. His colorful life was equally talked and written about as much as his box office conquests. Giving shocking statements to the press was a regular habit of his. Despite all his flaws he was a much loved movie star and his death was as dramatic as his personal life and career. During the shoot of 'Gladiator'(2000) in Malta it was said that he was many years sober but while visiting a local pub he was almost lured into game of drinking competition and drank his way to death. Sounds like a scene from a movie, isn't it? The makers were kind enough not to replace him with another actor and rather used the help of CGI and other such tools to recreate him on-screen. It was a happy ending after all as the role earned him a BAFTA nomination, the only one of his career.
7. Paul Walker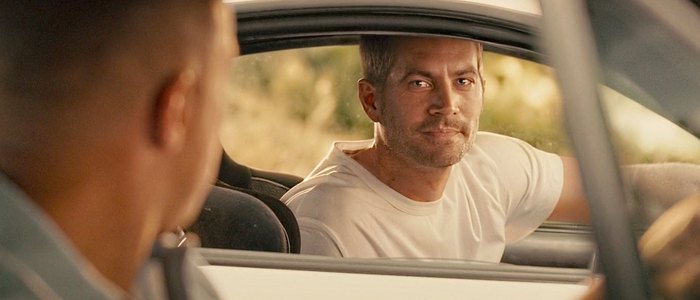 When the news of Paul Walker's death in a car crash first broke out the fans of the actor and of the 'Fast and Furious' franchise went into a collective shock at the sudden misfortune that befell the much adored actor. Okay! He wasn't a very celebrated actor when it comes to acting or starring in memorable films but no one could deny his popularity. His untimely death left the producers of 'Furious 7' in a tizzy but thankfully Paul had already shot some portions of the film and the rest were completed by the help of his look alike siblings and body doubles for the action sequences. The film was sold as a tribute to Paul Walker with Wiz Khalifa and Charlie Puth lending their voices to a song specially created in Walker's fond memory. It's hard not to get teary eyed when you hear the line – 'It's been a long time without you my friend'.
6. Brandon Lee
Fate can be cruel sometimes or how else do you explain the appearance of both the father and son in an unfortunate list such as this. Yes you guessed it right. Brandon Lee was the son of Bruce Lee. Although he was no match to his father in terms of martial arts skills or screen presence and mostly worked in low budget action films. The biggest break in his career also proved to be fatal for him. While shooting for 'The Crow' in 1993 he died of a gunshot wound although it was not intended. Later it was revealed that he became the unfortunate victim of a prop error. 'The Crow' released the following year with Lee's portion being competed by body doubles and CGI images.
5. Natalie Wood
The pretty and pep actress of films like 'Rebel Without a Cause' and 'West Side Story' died in a drowning incident while she was in the middle of the production of 'Brainstorm' in which her co-star was her husband Robert Wagner. MGM hated the production of the film after her death but it was revived a few years later by a new director and the remaining portions of Wood's role were shot using her look alike sister. Apart from this sudden unfortunate ending to her life she had a pretty eventful career with three Oscar nominations to her name and a star at the Hollywood Walk of Fame.
Read More: Best Actors Without Oscars
4. Philip Seymour Hoffman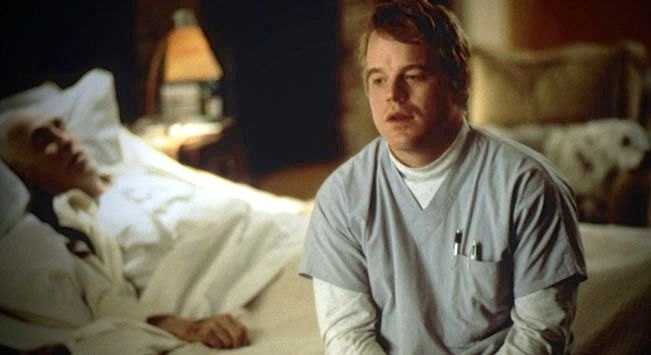 He needs no introduction to serious students of cinema. In a career spanning around three decades in films, TV and stage Philip Seymour Hoffman has played roles that shocked and forced us to think deeper on our existence and eventually winning an Academy award for Best Actor for his honest portrayal of Truman Capote in a film titled 'Capote'. He was in the process of completing 'The Hunger Games: Mockingjay – Part 1' when he died of drug overdose in the bathroom of his Manhattan apartment. His death meant the loss of a true artist and left a vacuum in Hollywood which will not be filled easily or any time soon.
Read More: Coolest Actors of All Time
3. James Dean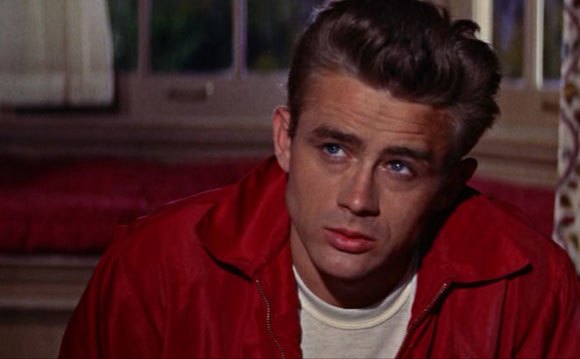 James Dean captivated the imagination of an entire nation and parts of the world with his ruggedly handsome looks and ambiguous sexuality. His dressing sense and way of leading life made him a cultural icon of sorts among the youth. He had everything going for him – a thriving film career, adulation of thousands of fans and the media just loved him. Unfortunately all of these were cut short by his sudden death in a motor accident. He wasn't there to witness the release of his last film 'Giant' as he passed away before it came out but it was the most precious gift he could have given to his grieving fans. He was a true blue movie star who is still as much popular as he was in his prime.
Read More: Best Superhero Actors of All Time
2. Bruce Lee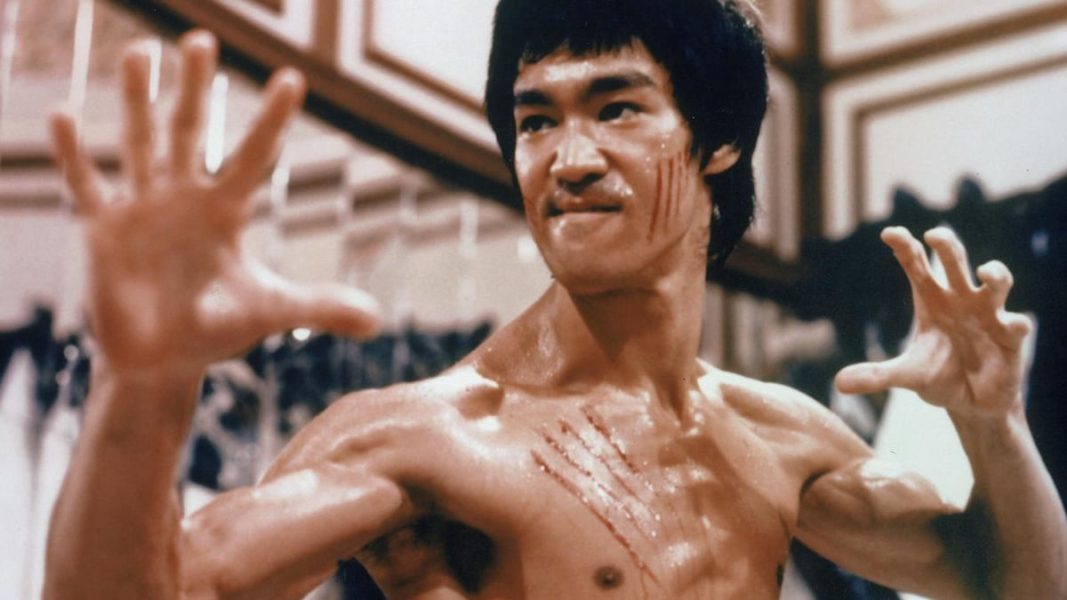 Bruce Lee introduced and popularized Kung Fu long before Jackie Chan came to the scene. Lee was the original but as fate would have it the film that made him a legitimate international also happened to be the last film of his career. During the dubbing session of his now cult classic film 'Enter the Dragon' he collapsed on the ground and within a month he was he was no more. One good thing that happened post the release of the film in North America was that people started looking for his previous works as they were so enamoured by the supreme quality of his martial art skills. Today most of his films enjoy worldwide fame and are a huge hit on the DVD and rent-a-movie circuit.
Read More: Most Underrated Actors Working Today
1. Heath Ledger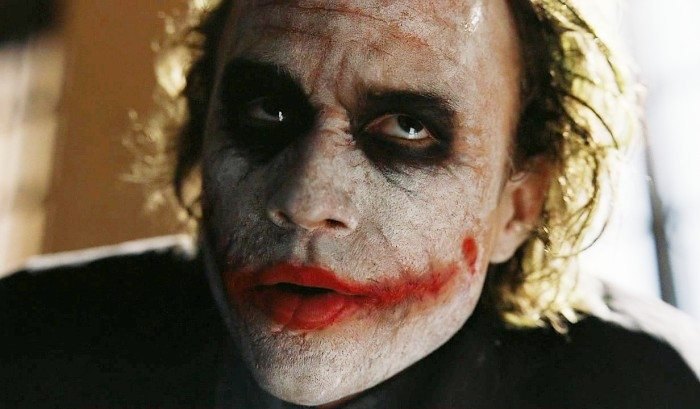 On a fateful day in January 2008, Hollywood's fast rising to the top star Heath Ledger broke millions hearts and bid adieu to the world in a most unfortunate manner. He was in the middle of shooting the fantasy film 'The Imaginarium of Doctor Parnassus' while he suffered from a cardiac arrest brought on by prescription drugs. False rumours were spread on the internet that portraying the role of Joker in Christopher Nolan's 'The Dark Knight' – the role that earned him a posthumous Oscar and everlasting fame – affected his health and psyche in an extreme manner that it drove him to commit suicide. His sister had to clear the rumours by releasing a press statement. Although it was next to impossible to replace Ledger in the film as the role was tailor made for him but the makers in keeping the spirit of the show must go on signed three actors – Johnny Depp, Jude Law and Colin Farrell – to play various versions of his character as he travels through a dream world.
Read More: Best Batman Movies