With its ever-increasing popularity around the world, Netflix has also upped its game when it comes to producing original movies and TV shows in order to keep its subscribers content. For quite some time now, the streaming giant has been coming out with content in many different genres and languages.
With its shows and movies being consistently nominated for the top prizes every year, we can easily say that Netflix is being extremely successful in its endeavor. 'To All The Boys I've Loved Before' is a teen romantic comedy that centers around a girl called Lara Jean Covey who writes secret letters to all the previous boyfriends. However, it so happens that all these letters get sent out and Lara now has a lot of explaining to do. If you have enjoyed watching this film, here are some other titles you might want to check out. Many of them are available on Netflix, Hulu, or Amazon Prime.
7. The Kissing Booth (2018)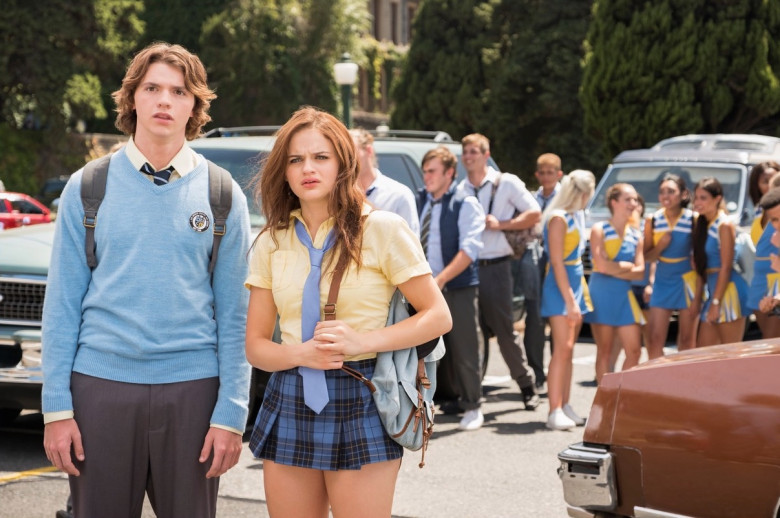 'The Kissing Booth' is also a Netflix original movie about teen romance, and although it is somewhat enjoyable, its plot is quite ridiculous. The central character of the film is a teenage school-goer called Elle Evans, who, along with her best friend, have promised each other that they will never be dating a family member of the other person.
But this resolution goes for a toss when Elle ends up kissing her best friend's cousin at a kissing booth she created for the school fundraiser. Things naturally take a sour turn then onwards.
6. Before I Fall (2017)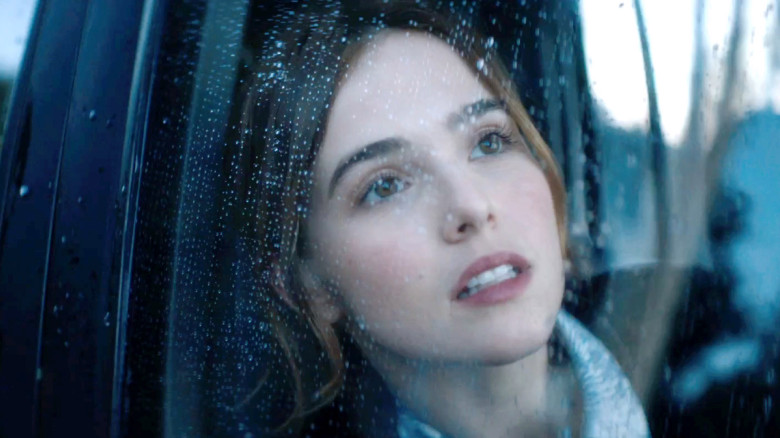 A teen movie about self-discovery based on the 'Groundhog Day' trope, 'Before I Fall' is directed by Ry Russo-Young and stars Zoey Deutch in the leading role. Deutch's character is a girl called Samantha, whose life is sailing quite smoothly until the day she dies in a road accident.
Soon after, Samantha wakes up and keeps reliving the same day over and over again. While she goes through this day, Samantha begins to assess her life and the relationships she shares with a lot of people. Although hardly original, the film works on its own merits.
5. The Spectacular Now (2013)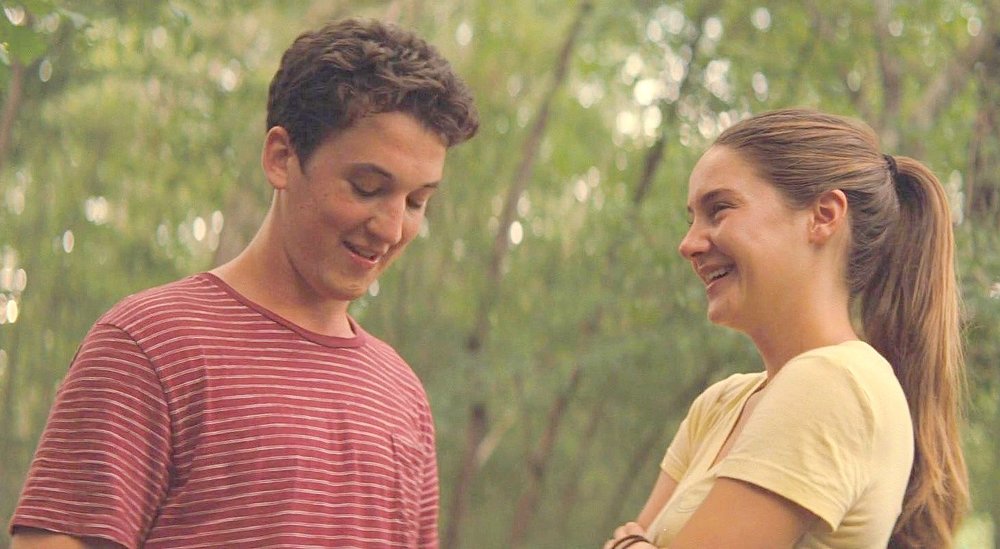 They say opposites attract, but taking this simple movie and making a brilliant coming-of-age film out of it definitely deserves our attention and appreciation. Filmmaker James Ponsoldt made this possible with his film 'The Spectacular Now' starring Miles Teller and Shailene Woodley.
The film centers around the relationship between Sutter, a party animal, and Aimee, a complete introvert. As they deal with their lives' problems, the two of them slowly start falling for each other. The best thing about the film is the brilliant writing that went behind creating these two leading characters who are infused with brilliant nuances that make them come right off the page into living breathing humans we start caring about.
Read More: Movies Like The Kissing Booth
4. The Perks Of Being A Wallflower (2012)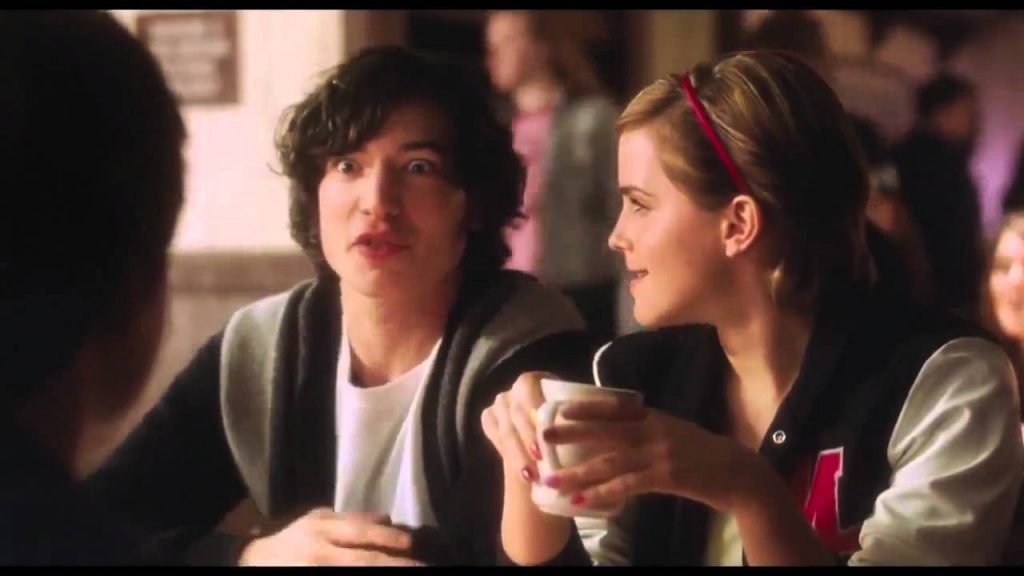 One of the most famous films on this list, 'Perks Of Being A Wallflower' is a story about a teenager called Charlie who has just entered high school and is trying to adjust to the new situation he finds himself in. As the story progresses, we come to know that Charlie is also coming to terms with a traumatic past and the tragic death of a very close friend.
How he manages to deal with such issues becomes a major part of the film as well. The film perfectly captures the essence of uncertainty that is a part and parcel of adolescence.
3. The Perfect Date (2019)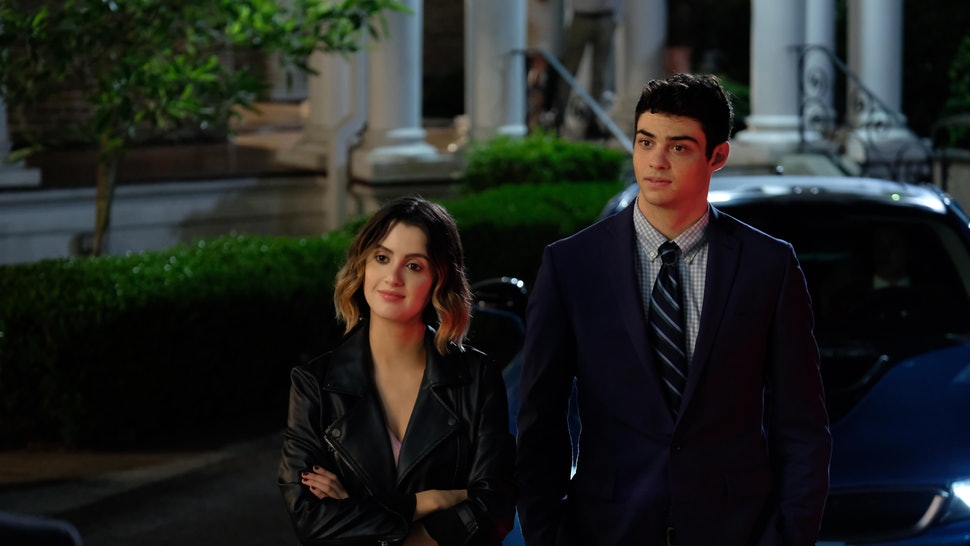 This 2019 Netflix original film centers around a high school student called Brooks, who takes the help of his programmer friend Murph, in order to create an app on which people can request the service of a stand-in boyfriend. While this enterprise bears fruit for a while, soon the situation gets complicated when Brooks falls for one of his clients. Both hilarious and romantic, this is a movie that can work brilliantly as your guilty pleasure once in a while.
2. The DUFF (2015)
This smart teen comedy-drama is the story of a girl called Bianca. When she comes to know that most of the students at her school call her 'The DUFF' (Designated Ugly Fat Friend), Bianca is somewhat heartbroken.
However, she finds it within herself to take concrete steps, in order to make sure that her senior years at school are not spent feeling bad about this nickname she has just found out about. An inspiring tale about not letting others define who you are, 'The DUFF' is a film you must check out.
1. The Fault In Our Stars (2014)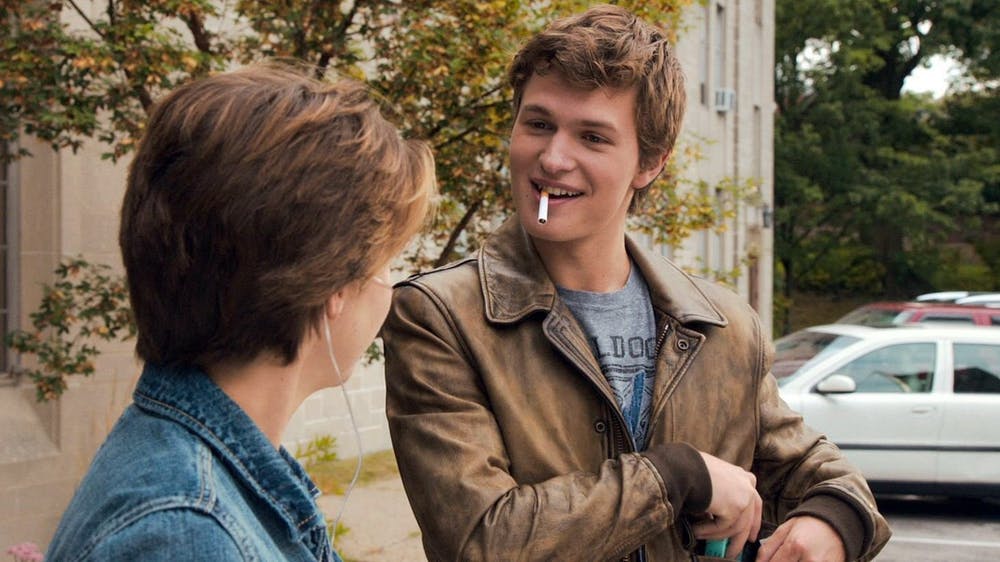 The premise of this movie is somewhat serious, but it still works perfectly as a teenage comedy-drama you might wish to check out. The story of 'The Fault In Our Stars' revolves around two cancer patients who want to go on a cross-country trip in order to meet the author they have both enjoyed reading.
On their journey, they brave a number of physical discomforts but hold on to the will to do what they had set out to. Solid performances by Shailene Woodley and Ansel Elgort remain at the center of this film.
Read More: Movies Like The Fault in Our Stars