Hulu is ready for world domination. Or at least, streaming service domination! That's what it looks like when sneak a peek into the list of the projects that are currently being developed under its name. From the adaptations of some very popular books, turning successful films into series and creating stories out of scratch, Hulu is leaving no stone unturned in its search for any idea that has the potential of a great story. A couple of Marvel's series, the television adaptation of 'Hitman', and the building up of John Grisham's universe on television are just a couple of things that you must brace yourself for. But these shows are still in the distant future. Here is the list of the upcoming new shows coming out on Hulu in 2019 and 2020. We can only hope that these latest Hulu shows are as good as some of the recent series it produced.
15. The Wangs vs the World (TBA)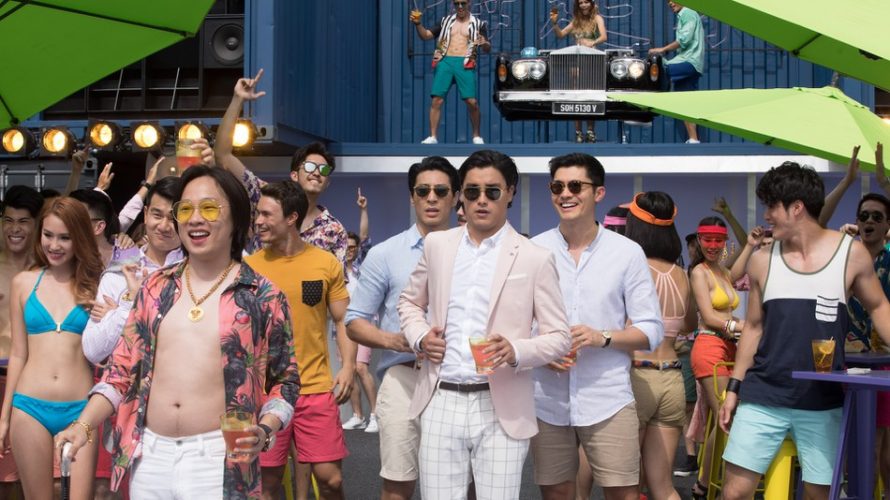 'The Wangs vs the World' is being adapted for Hulu by Jade Chang who is also the author of this comic novel. Set in 2008, it follows "the story of a wealthy family who lost everything". (No, I will now not launch into a description that matches with the plot of 'Arrested Development'.) The Wangs are Chinese immigrants, and when hit by the severity of the financial crisis, they have nowhere else to go, except their eldest daughter. Charles and Barbara pack everything up and get ready to take a road trip across the country on their vintage station wagon. On the way, they've to pick up their middle and youngest child. Considering the current immigrant situation in America, this show couldn't have come at a better time. However, the project is still in its early stages, so you might not want to hold your breath.
14. Solar Opposites (2020)
Justin Roiland is known for producing animated series like 'Rick and Morty'. He has also been a part of 'The Simpsons' and 'Gravity Falls'. Now, he has developed a new adult-animated comedy for Hulu, called 'Solar Opposite'. The premise suggests that the story follows aliens disguised as humans in middle America. The dispute that drives the story is whether living as normal class humans in America is a boon or a bane?
13. Dollface (2019)
A relationship changes you a lot, especially when it has been maintained for a very long time. That's the impact is much harder when you break off of it. 'Dollface' stars Kat Dennings as a woman who is forced to navigate the world as a single person after her boyfriend ends their long-time relationship. With the defining part of her life gone, she must now build new relationships. But that's the easy part; the difficult one is to revive the old friendships. Apart from Dennings, the series will have Brenda Song, Lex Scott Davis and Esther Povitsky in the lead roles.
12. The House of the Spirits (TBA)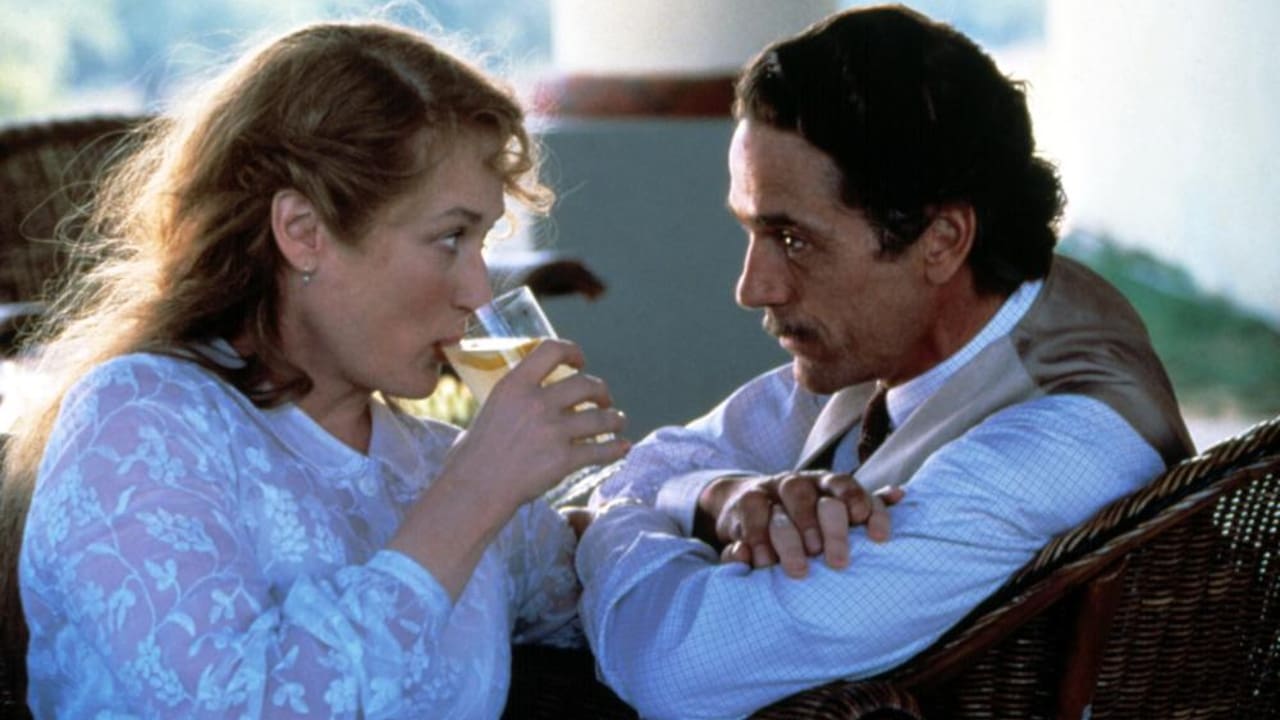 'The House of the Spirits' is considered a literary classic in Chile and is actually used as a part of the school curriculum. It is written by Isabel Allende- considered one of the most influential literary figures in Chile- and follows the story of the Trueba family. Spanning over generations, it mixes magical realism with historical contexts of the country. In 1990, a film adaptation was made, starring Jeremy Irons, Meryl Streep, Glenn Close, Antonio Banderas and Winona Rider. You can see where it went wrong. Casting mostly white actors in a story that comes from a totally different culture! The film missed the point of the story by a mile. But, it's not too late to rectify that mistake. It is now being adapted by Hulu and Allende herself will be the executive producer of the series.
11. Sweet Tooth (TBA)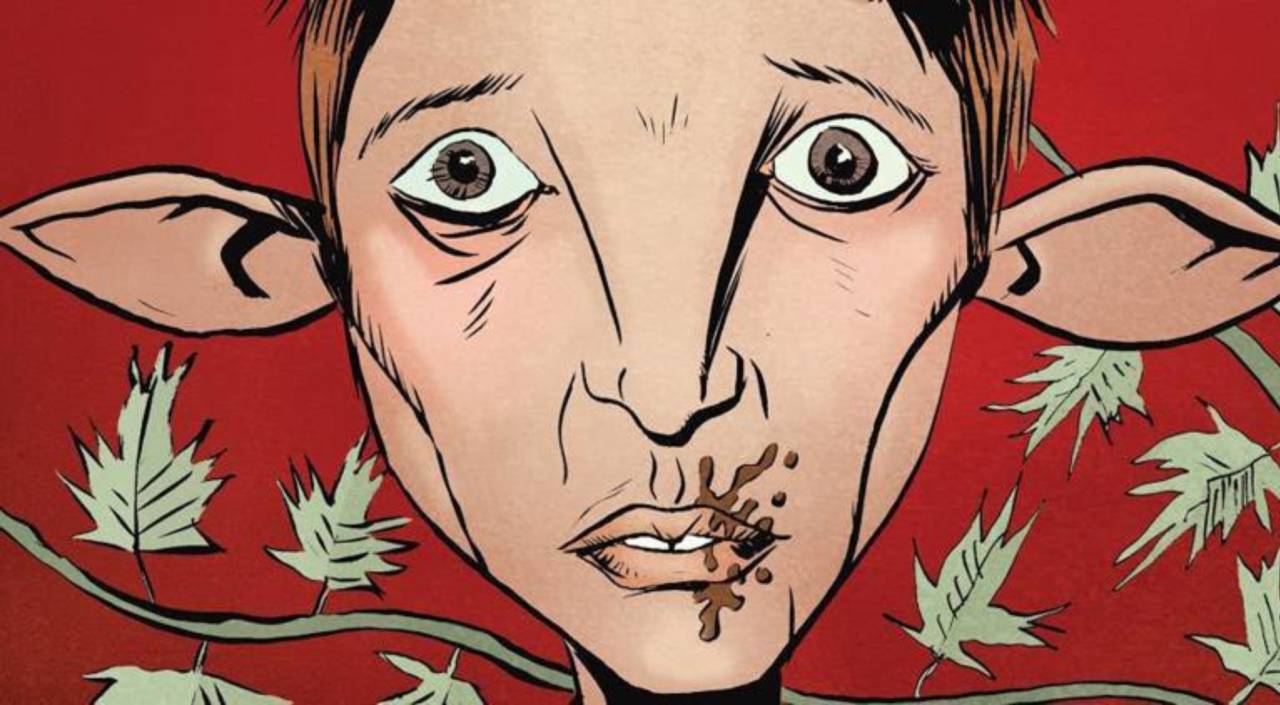 Written by Jeff Lemire, 'Sweet Tooth' follows the story of a boy named Gus, who is half-human and half-deer. He has spent most of his life in a remote place in the woods and has never ventured past the boundary fixed by his father. However, when his father dies and he has no one to look after him, Gus has to take responsibility for himself, especially when some men try to capture him. He is saved by Jeppard, who tells him that there is a sanctuary for hybrids like him. Since Gus has no idea of what has become of the world, he decides to rely on his newfound friend, which soon turns out to be a mistake.
10. The Great (TBA)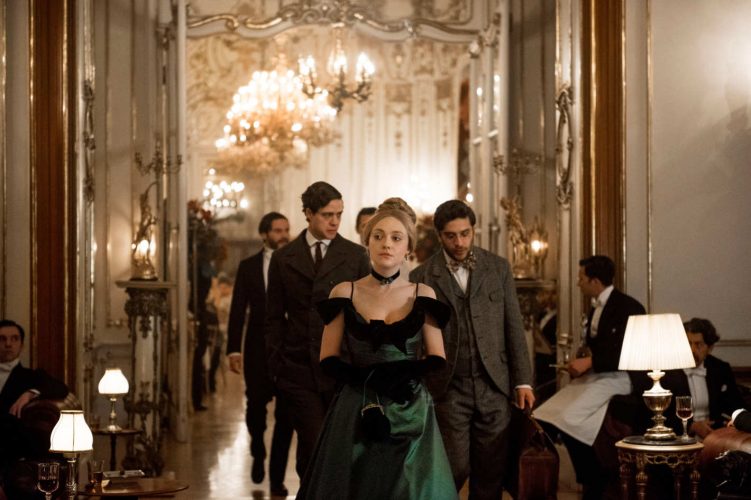 Historical fiction has quickly developed as a popular genre, which has prompted the television networks and streaming services to churn their history books for a story they can turn into a series. While Netflix has found its crowning glory in the story of Queen Elizabeth II, Hulu, too, has settled on its queen. Catherine the Great is known as one of the most driven queens of all time. She was the longest-ruling queen of the Kingdom of Russia, the throne of which she had won after conspiring against her own husband. And that was just the beginning of the spectacular things she did in her reign. If you know nothing about her, television has you covered. While HBO is set to release its own version of the story starring Helen Mirren, Hulu will present its adaptation with Elle Fanning in the lead role.
9. Wu-Tang: An American Saga (2019)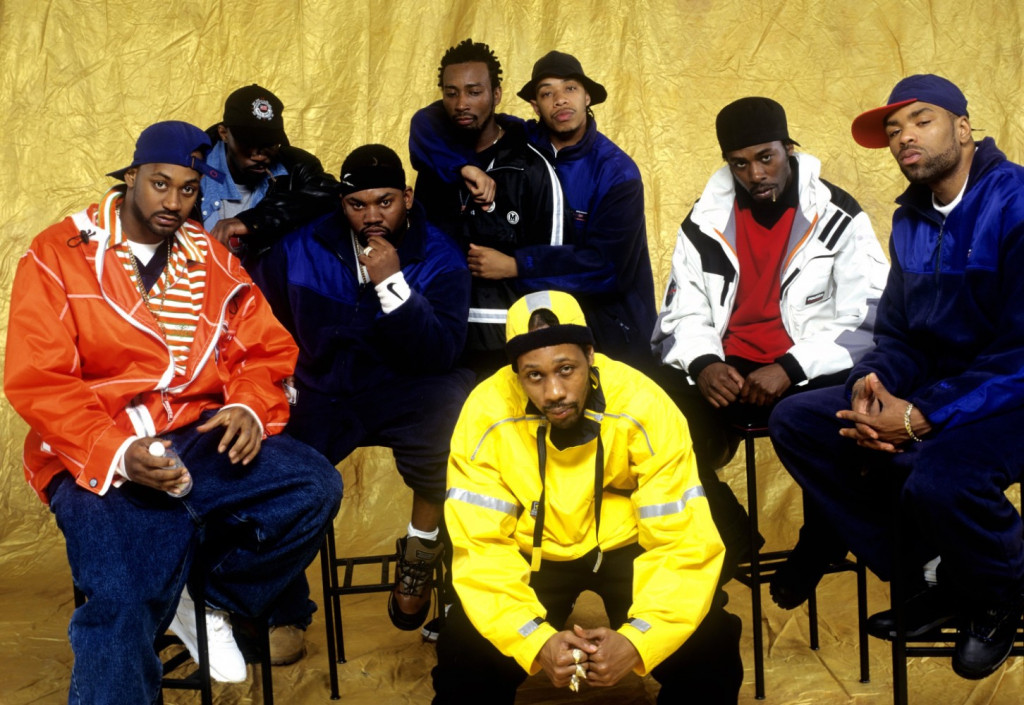 Success stories often make good films and TV shows. Considering this fact, Hulu has invested in the story of "one of the most influential hip-hop ground". Set in the 90s, the show's story takes inspiration from the lives of the various members of the group, and how they all came together to take music to new heights. At the centre of it is Bobby Diggs, most commonly known as the RZA. In those years, New York City's life was marked by the insane use of drugs and the increasing influence of crime. It was during these times that Diggs succeeded in assembling the team that could have easily chosen the path of crime over music.
8. Little Fires Everywhere (TBA)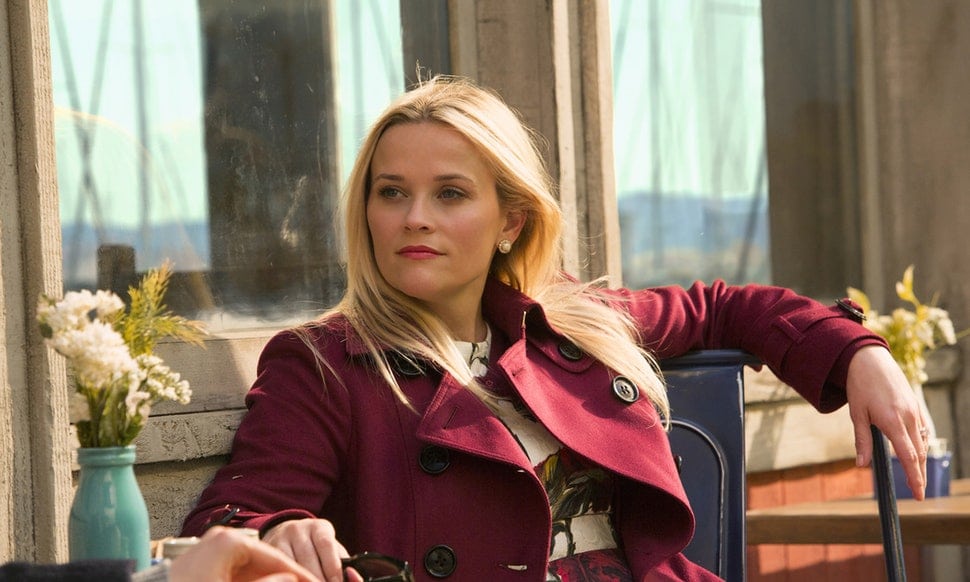 Another in the line of book-to-series adaptation, 'Little Fires Everywhere' is a novel written by Celeste Ng. Reese Witherspoon and Kerry Washington have associated with the project as both, the main cast and the executive producers, while the task of adapting it has fallen on Liz Tigelaar (known for her work in 'Once Upon a Time', 'Bates Motel' and 'Revenge'). The story follows the mystery of the fire that burns down the Richardson house. In order to solve the case and figure out what happened, the past of the family is explored, especially their relationship with a mother-daughter duo who rented a portion of their rental home.
7. Tender Is the Night (TBA)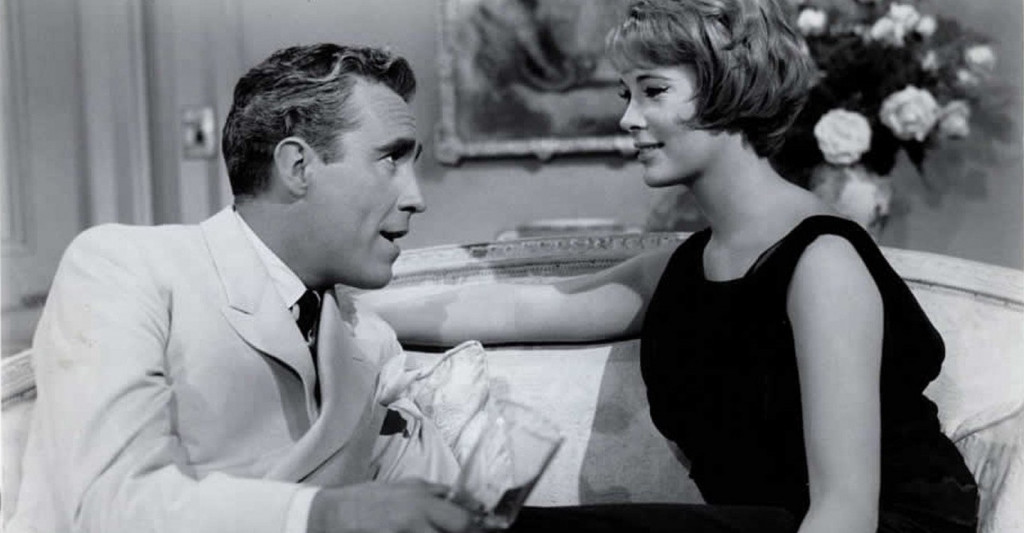 Scott F. Fitzgerald's novels have been adapted for the screen, time and again. 'The Great Gatsby', itself, has been adapted half-a-dozen times by now. 'The Curious Case of Benjamin Button', 'The Last Tycoon' and 'The Off-Shore Pirate' are amongst others that have received the treatment of a camera. Now, Hulu has grabbed the opportunity of turning 'Tender Is the Night' into a miniseries. The book was previously turned into a film in 1962, starring Jennifer Jones and Jason Robards. It follows the story of a psychiatrist who falls in love with his patient, a 16-year-old suffering from schizophrenia. Even after they get married and lead a lavish life, his life turns into a series of tragic events when his infidelity drives his wife to suicide.
6. Looking for Alaska (TBA)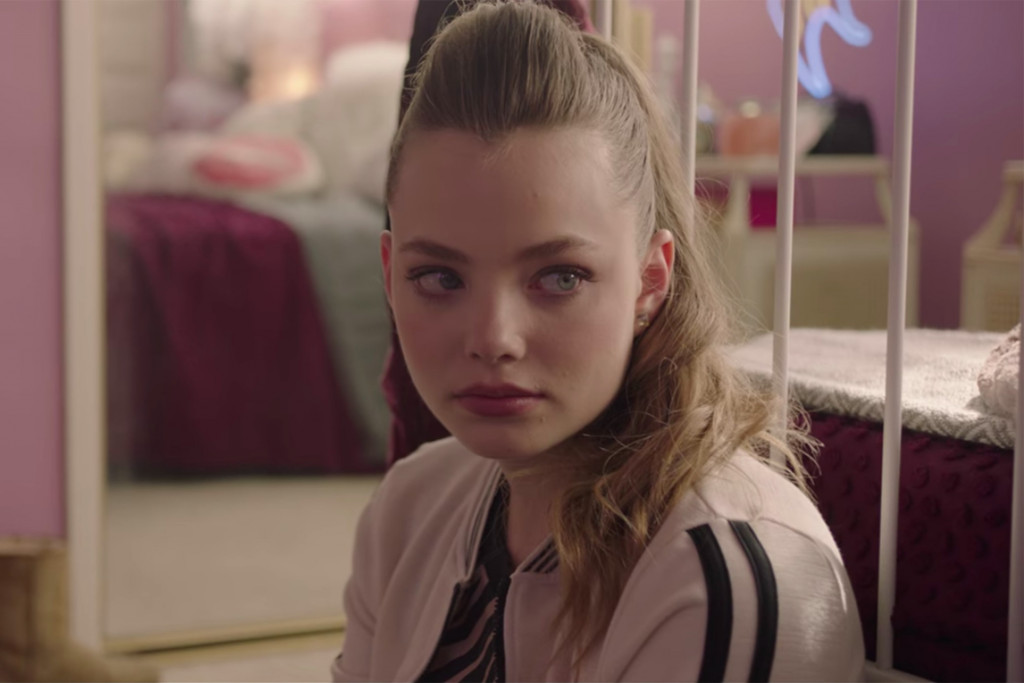 John Green's novels have a reputation of tearing the heart out of their readers and then sticking it back using gum and duct tape. So, you're still functional, but life will never be the same again, my friend! One of the finest examples of such stories is 'The Fault in Our Stars', which is also one of the rarest cases of a film almost matching the potential of its book. If you love it, then the adaptation of 'Looking for Alaska' will work wonders for you. It follows the story of a boy who is "obsessed with last words" and his encounter with an enigmatic girl, named Alaska, that changes his whole perspective about life. Christine Froseth ('Sierra Burgess Is a Loser', 'Apostle') and Charlie Plummer ('Boardwalk Empire', 'All the Money in the World') have been cast in the lead roles.
5. Crossing Swords (2019)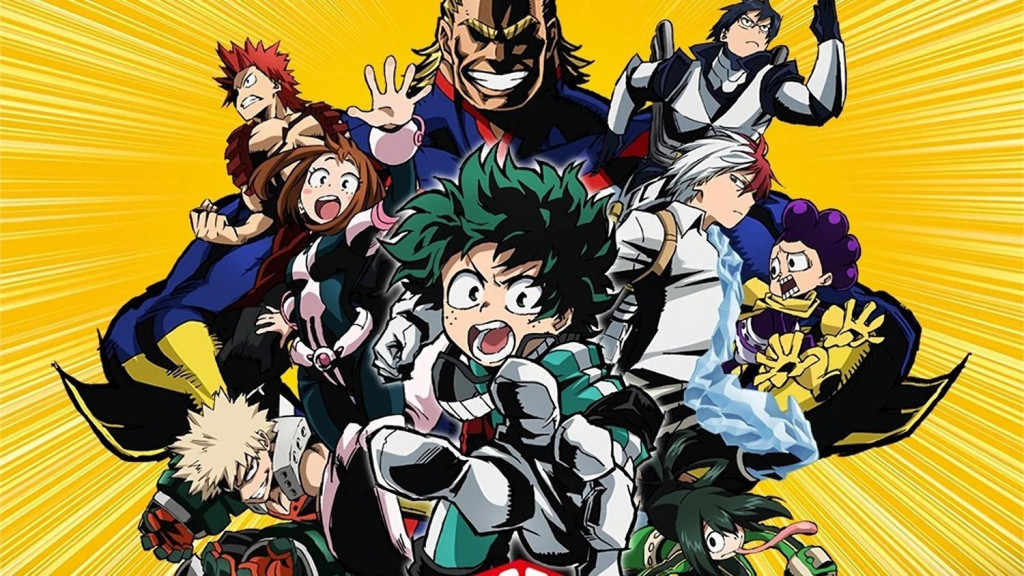 Everyone has something or someone that they idolize. You either want to be like those people or at least want to work with/for them. In simpler terms, you have a dream job. So, did Patrick. He was just a normal peasant who dreamed of being a knight (quite normal for a protagonist living in the middle ages) and serving his king and country. He lands the job that could finally nudge him towards achieving his dream. He becomes a squire at for the royalty. And this is when he realises that the king, and other novelties, that he wants to serve are a bunch of crooks who spend their days whoring and drinking. What's worse is that Patrick has wronged his family by taking this job and now they want his blood.
4. The Devil in the White City (TBA)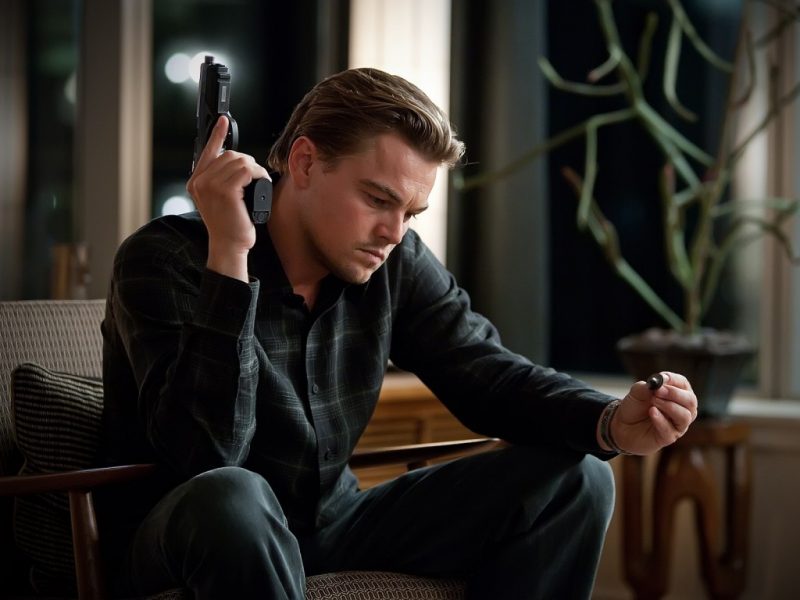 Set in 1893 Chicago, Erik Larson's 'The Devil in the White City' follows the true story of a pharmacist who used to kill people in his "Murder Castle". Henry Howard Holmes was a serial killer who is rumoured to have killed over 200 people. He used a mix-use building for most of his killings. One part of the novel covers his bloody tale, while the other part focuses on the struggles of the architect who created that building in the first place. If you love serial killer stories, then this is a perfect fit for you. To flame your excitement, the series will be executive produced by Martin Scorsese and Leonardo DiCaprio, and we know wonderfully well this duo works.
3. The Vampire Chronicles (TBA)
Anne Rice's 'The Vampire Chronicles' is easily one of the top five vampire novel series of all time. There are a dozen instalments of it, which means material enough for at least six seasons! And the best part is that Rice might not be finished with it. Just last year, another part was released. Considering how popular vampire genre is among the audience and how popular this series is, why this adaptation is happening so late is beyond me! A film was made in 1994 based on the first novel, 'Interview with the Vampire', starring Brad Pitt and Tom Cruise in the lead roles. The story follows a vampire named Louis de Pointe du Lac, and his sessions with a reporter whom he tells his life story.
2. Four Weddings and a Funeral (TBA)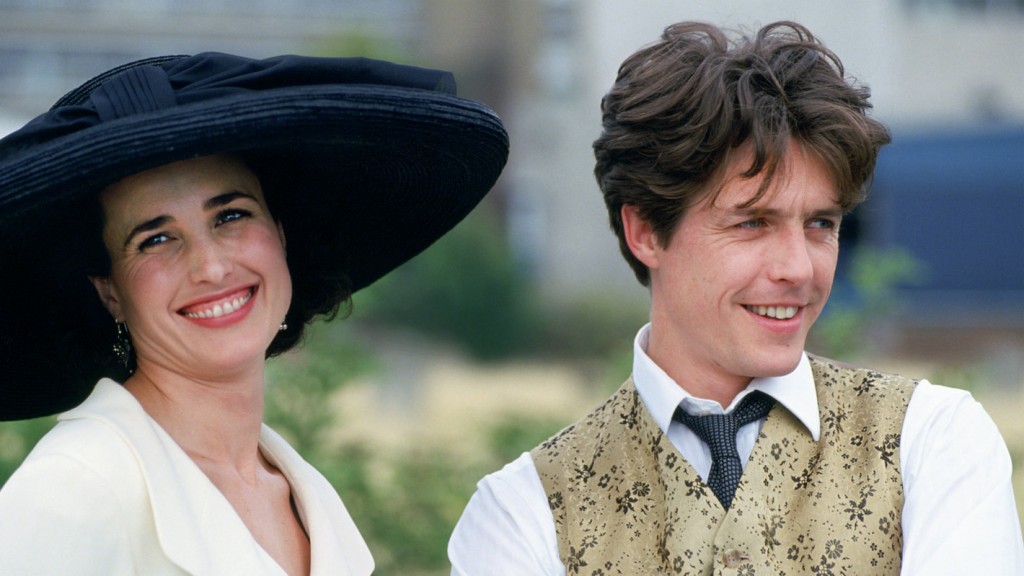 If you haven't seen Mike Newell's 'Four Weddings and a Funeral', then that's a huge shame! It is based on the screenplay written by Richard Curtis, who has delivered stories like 'Notting Hill', 'Bridget Jones's Diary' and 'Love Actually'. If the word "classics" hasn't hit you in the face yet, then know this as well, Curtis was a co-writer for 'Blackadder' (one of my personal favourites of all time!) and 'Mr. Bean'. The film stars Hugh Grant, Andi MacDowell, John Hannah and Rowan Atkinson (who manages to steal the show in the mere 5-minutes he's in for). I think all this information is persuading enough to make you watch this film, which should be done before the series comes out. Personally, I'm not the supporter of giving British classics an American makeover, but Mindy Kaling is involved with the project. So, fingers crossed!
Read More: Upcoming Netflix Shows
1. Veronica Mars (2019)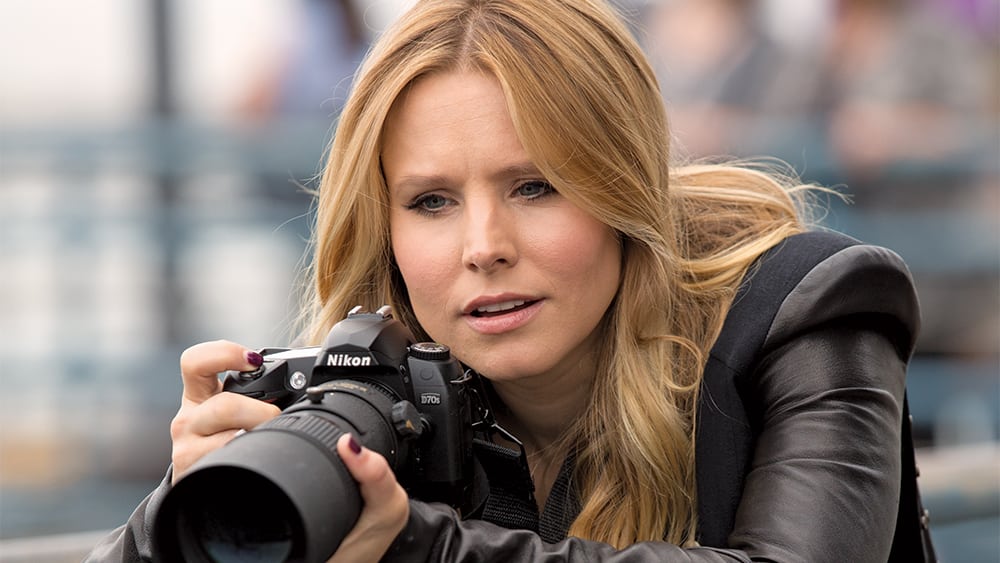 'Veronica Mars' first aired in 2004 and was cancelled after the run of mere three seasons. To calm the unrest of the fans, a film was released in 2014, and since then, there have been talks of a sequel, but nothing materialised. Until now! Hulu jumped at the opportunity of reviving the series, and finally, there will be a fourth season for 'Veronica Mars'. For those who don't know, the show stars Kristen Bell as a girl who starts her own detective agency after the death of her best friend. What starts with solving minor cases turns into a job that unravels a mystery that reveals a lot of bad things about some very good people of the town. Bell will reprise her role in the series, along with Jason Dohring, Enrico Colantoni and a couple of other original cast members.
Read More: Upcoming Amazon Prime Shows