Samuel L. Jackson, one of the most frequent collaborators of auteur Quentin Tarantino, has reportedly joined the cast of the filmmaker's tenth film 'The Movie Critic.' The movie, considered Tarantino's final feature film, revolves around a California-based critic who writes movie reviews for a porno rag called The Popstar Pages in 1977. Jackson's role is currently under wraps, along with the rest of the characters, except for the protagonist.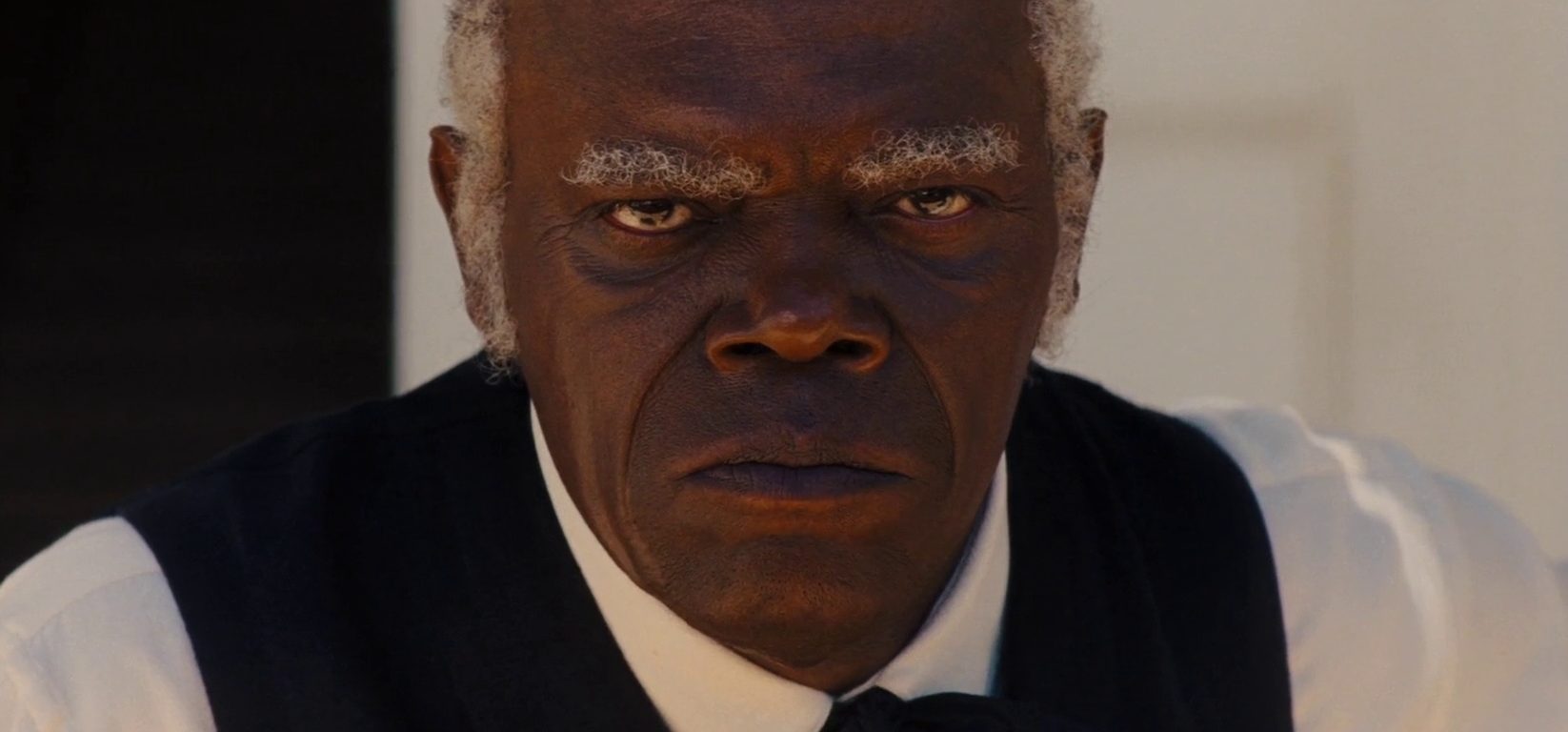 Jackson and Tarantino have previously worked together six times, making the former the filmmaker's most collaborated actor. Jackson plays Jules Winnfield in 'Pulp Fiction,' Ordell Robbie in 'Jackie Brown,' Rufus in 'Kill Bill: Volume 2,' Stephen Warren in 'Django Unchained,' and Major Marquis Warren in 'The Hateful Eight.' The actor narrates 'Inglourious Basterds' as well. If both 'Kill Bill' films are considered as a single movie, 'Reservoir Dogs,' 'Death Proof,' and 'Once Upon a Time in Hollywood' are the only Tarantino films Jackson didn't involve in any capacity.
Jackson is joining the cast of the film after playing Nick Fury in Disney+'s Marvel series 'Secret Invasion,' Ptolemy Grey in 'The Last Days of Ptolemy Grey,' Moody in 'The Protégé,' Darius Kincaid in 'The Hitman's Wife's Bodyguard,' etc. Tarantino's film is only one of the several upcoming projects of the Oscar-nominated actor, who recently finished the filming of 'The Marvels,' Uma Thurman-starrer 'The Kill Room,' Matthew Vaughn's Henry Cavill-starrer 'Argylle,' and more. Jackson had been tight-lipped about featuring in the film ever since Tarantino announced the project.
'The Movie Critic' was initially scheduled to start filming in September in Los Angeles. However, the ongoing SAG-AFTRA and WGA strikes must have altered the same plans.
The film is based on a real movie critic but Tarantino hasn't revealed the individual's identity. "He wrote about mainstream movies and he was the second-string critic. I think he was a very good critic. He was as cynical as hell. His reviews were a cross between early Howard Stern and what Travis Bickle [Robert De Niro's character in 'Taxi Driver'] might be if he were a film critic," the director told Deadline. "Think about Travis's diary entries. […] He was very rude, you know. He cursed. He used racial slurs. But his shit was really funny. He was as rude as hell," he added.
There are no updates regarding the actor who will portray the titular movie critic. However, Tarantino did reveal that the actor would be a new leading man for him. The director is looking to cast an actor around the age of thirty-five. In the upcoming months, we can expect more cast additions to the film.
Read More: Best Samuel L. Jackson Movies