Police procedural is among the most popular TV show genres of all time. There are a number of series that belong to this genre, many of which are regarded as some of the greatest shows ever. Police procedurals give us an insight into the workings of lawmen who risk their lives every single day in order to protect the common citizens. If the shows are modified a little and begin dealing with the secret service instead of policemen, the interests increase manifold because we hardly come to know anything about people who work in such capacities. 'Instinct' is a show which deals with a similar theme. The central character of the series is Dr. Dylan Reinhart. He is a professor and an author who has chosen the quieter life for himself after resigning from his position in the CIA.
However, Reinhart has to reconsider his decision when a policewoman named Lizzie Needham calls upon him. Lizzie explains to Reinhart that there is a serial killer on the loose and she needs his help in the case because there are clear indications at the crime scenes that one of Reinhart's books is the inspiration behind the crimes. Seeing this as an unavoidable reason, the veteran decides to go back to his old life. The show received mixed reviews from critics who have complained that it sticks to a formulaic structure. However, if you did enjoy watching this series and are looking for more titles that explore similar ideas and themes, then don't worry; we've got you covered. Here's the list of best shows similar to 'Instinct' that are our recommendations. You can watch several of these series like 'Instinct' on Netflix, Hulu or Amazon Prime.
8. The Closer (2005-2012)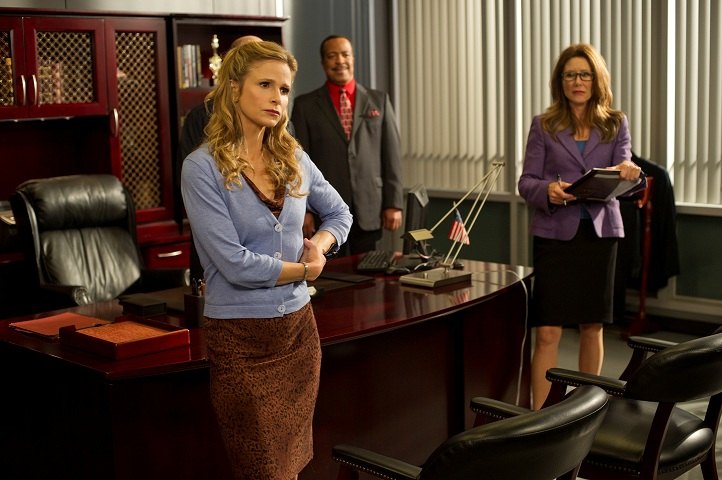 'The Closer' centers around the adventures of a female detective called Brenda Leigh Johnson. She is one of the best in her department as an interrogator. Moreover, Brenda is a CIA-trained individual and is regarded as a closer. A closer is a person who manages to close a case permanently by getting the accused to confess to their crimes in any way possible. She naturally has to resort to false promises to extract information. Besides being a police procedural, the show is also socially aware, and deals with pertinent issues like ethics, integrity and the line between right and wrong. The series has become both socially influential and a huge hit among viewers. It has opened up new doors regarding how female characters can be portrayed on television shows.
7. Jack Ryan (2018-)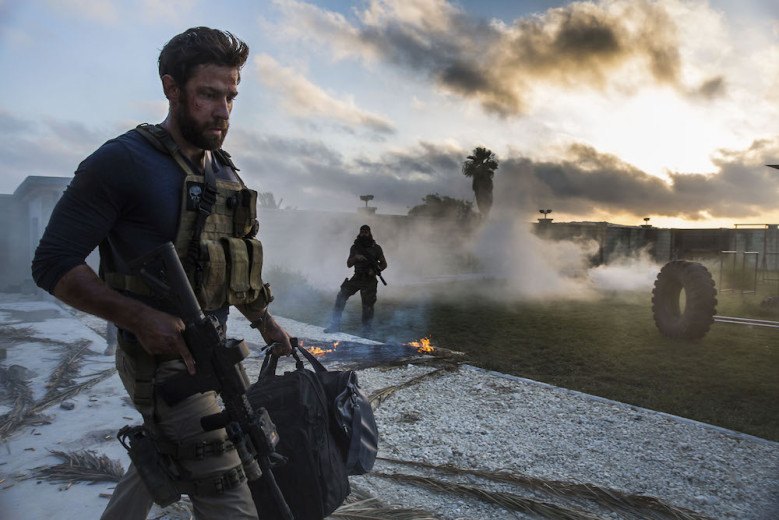 Characters conceived by the famous novelist Tom Clancy are the inspirations behind this series. The story centers around a CIA analyst called Jack Ryan who comes across some dubious account transfers which make him curious regarding their origins. On further research, Ryan discovers that these fund transfers are being done by a terrorist who plans to use this money to cause a major attack. Ryan decides that the only person who can manage to stop this guy is no one else but he himself. This makes him quit his desk job in favor of working as a field agent. The series has received critical acclaim for its action sequences and lead actor John Krasinski's performance.
6. The Assets (2014)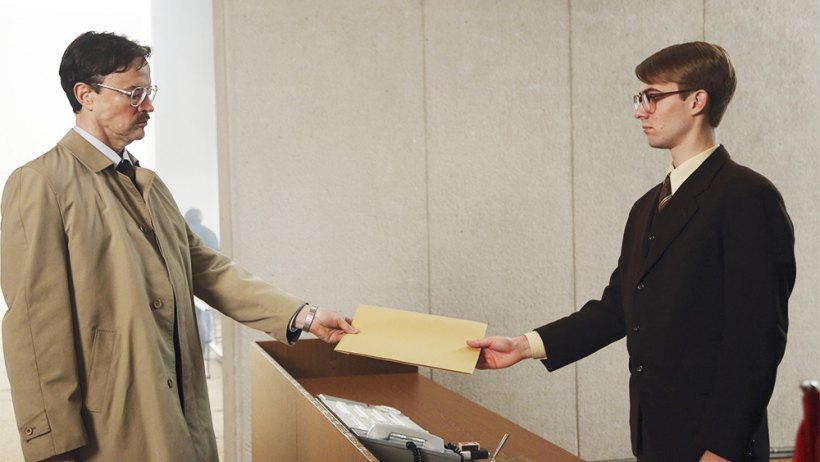 'The Assets' is a miniseries based on a book written by former CIA officers, Sandra Grimes and Jeanne Vertefeuille called 'Circle of Treason: A CIA Account of Traitor Aldrich Ames and the Men He Betrayed'. It was during Grimes and Vertefeuille's investigations regarding the disappearance of certain officers of the erstwhile USSR that they managed to find out a mole within the CIA called Aldrich Ames. Ames was a double agent working for the CIA when his crimes were discovered. He is said to have leaked highly confidential information of the CIA to the Russians. His acts of espionage are considered one of the gravest in history. The series received poor critical acclaim as well as dismal TV ratings and was canceled after the first season itself.
5. Unforgettable (2011-2016)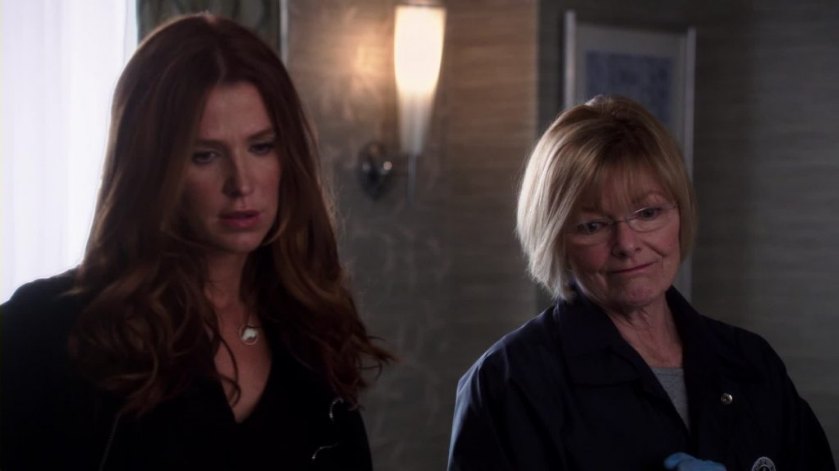 'Unforgettable' centers around a character called Carrie Wells. Wells is a police detective who has a medical condition which helps her do her job even better. This condition is called hyperthymesia. A person who suffers from hyperthymesia is able to remember vivid details without even consciously trying to remember anything. Though this does help Wells, it also troubles her a lot because she ends up remembering incidents and facts she'd rather forget. However, there is one thing which eludes her memory completely — what exactly happened the day her sister was killed? This memory comes back to her when Wells joins the New York City Police Department. The series mostly received mixed reviews.
4. The Blacklist (2013-)
'The Blacklist' is a crime thriller series created by Jon Bokenkamp. The central character of this series, Raymond "Red" Reddington, is played by the eminent actor James Spader. Red is a rogue intelligence officer who had left his job and entered a life of crime. He even manages to make it to the FBI's list of Ten Most Wanted Fugitives. However, he does return one day and calls upon the FBI Assistant Director Harold Cooper. Red tells Cooper that in all these years of his exile, he has managed to create a list of several such criminals who are highly influential throughout the world but are so secretive in their operations that even the FBI has never heard of them. Red promises to Cooper that if he is given full immunity he can reveal all these names and even their locations to the FBI. Critics were ecstatic with the series, praising it for its unpredictability and the strong performance by Spader.
Read More: TV Shows Like Deep State
3. Taken (2017-2018)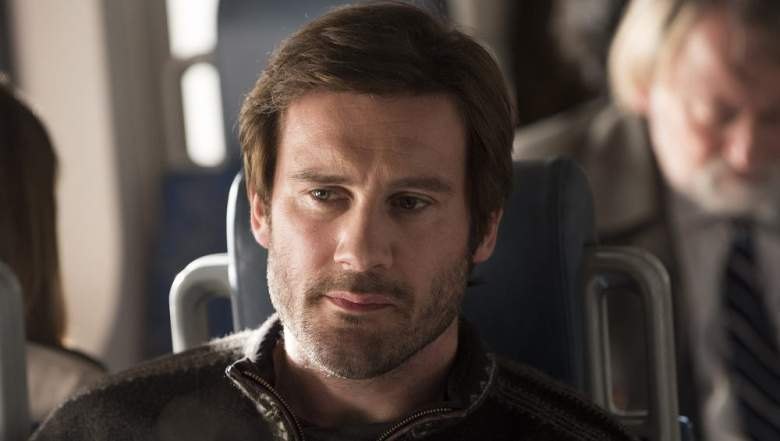 The series 'Taken' is based on the hugely popular film trilogy starring Liam Neeson. It centers around a character called Bryan Mills. Mills is a former Green Beret who has now decided to work for the CIA. But while involved in the process to become a spy, he suddenly faces a tragedy that changes his life forever. Mills now decides to take revenge on the people who are responsible for causing him such pain. Despite being based on such a popular film series, this show did not manage to impress fans or critics. NBC decided to cancel the show after two seasons.
Read More: TV Shows Like Dark
2. Condor (2018-)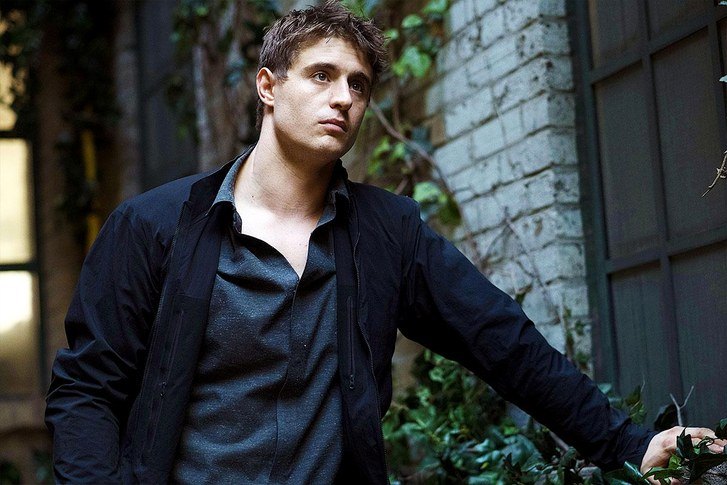 'Condor' is a series based on the James Grady novel called 'Six Days of the Condor'. The central character of the series is a young CIA analyst called Joe Turner. Joe is idealistic and always wants to work by the book. He wants to reform the CIA and sets himself up as an example. However, all his plans are flushed down the toilet when one day he discovers every single member of his office has been assassinated. To be able to survive in this world where he cannot trust anyone, Turner has to do things he never thought himself to be capable of. However, once he begins to test himself, he is surprised by his own capabilities. The series received positive critical acclaim.
Read More: TV Shows Like El Chapo
1. Mindhunter (2017-)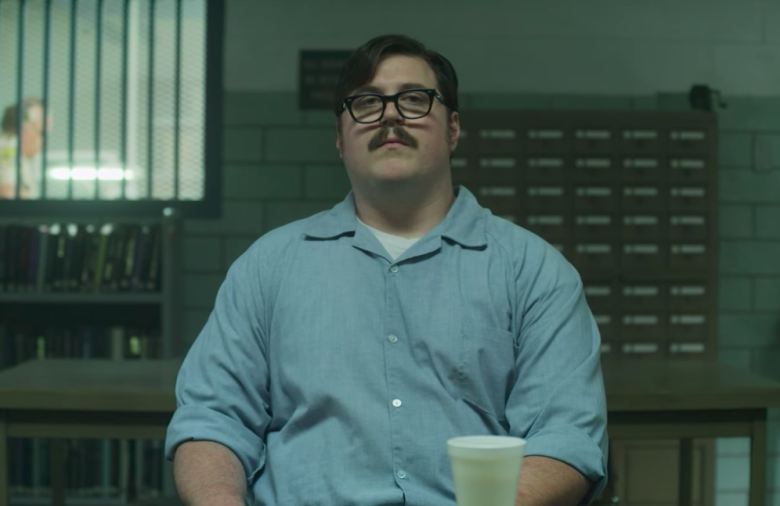 Serial killing has always been a fascinating topic for viewers because the people who end up becoming serial killers are so different from the average humans that their stories always seem to be fascinating accounts. Naturally when a show is made regarding the origins of the criminal profile which ascribes to the term 'serial killer', interests among viewers is bound to soar high.
'Mindhunter', a Netflix original, is a show that brilliantly explores the pysche of serial killers. The central character of the series is Holden Ford. He works for the FBI's Behavioral Science Unit. Along with another agent called Bill Tench, Ford goes on a quest throughout the country to know more about killers who have committed murders without any motive as such. They even speak to a killer called Ed Kemper who has been jailed for killing several people, including his family members. With their research and interviews, the two agents are able to conclude that this is a special breed of criminals who indulge in such crimes because of psychiatric issues. The book 'Mindhunter: Inside the FBI's Elite Serial Crime Unit' is the inspiration behind the show.
Read More: TV Shows Like Mindhunter