Netflix has been tackling godmen, cults and spiritual leaders a lot in the recent past. Perhaps it was the success of 'Wild Wild Country' that persuaded the streaming platform and other content producers that such topics still retain interest in people's minds. With the thriller series, 'Messiah,' Netflix escalates things to the next level when it comes to extreme beliefs.
The series was created by the Australian filmmaker, Michael Petroni and managed to conjure significant interest. However, it was panned by critics for its overtly straightforward and shallow treatment of the premise. It stars the Belgian actor, Mehdi Dehbi while Michelle Monaghan plays the role of the suspicious CIA officer.
The show revolves around a mysterious character named Al-Masih who projects himself as a godsend savior. He claims to be the return of Jesus and the show depicts the reaction that the modern world would have to such a man. Moreover, his sudden popularity also makes a CIA officer suspicious of his intentions, fearing that he has a more sinister ploy in mind.
If you love 'Messiah', here's a list of shows that you might enjoy. You can watch several of these shows like 'Messiah' on Netflix, Hulu or Amazon Prime.
7. Jonestown: Terror in the Jungle (2018)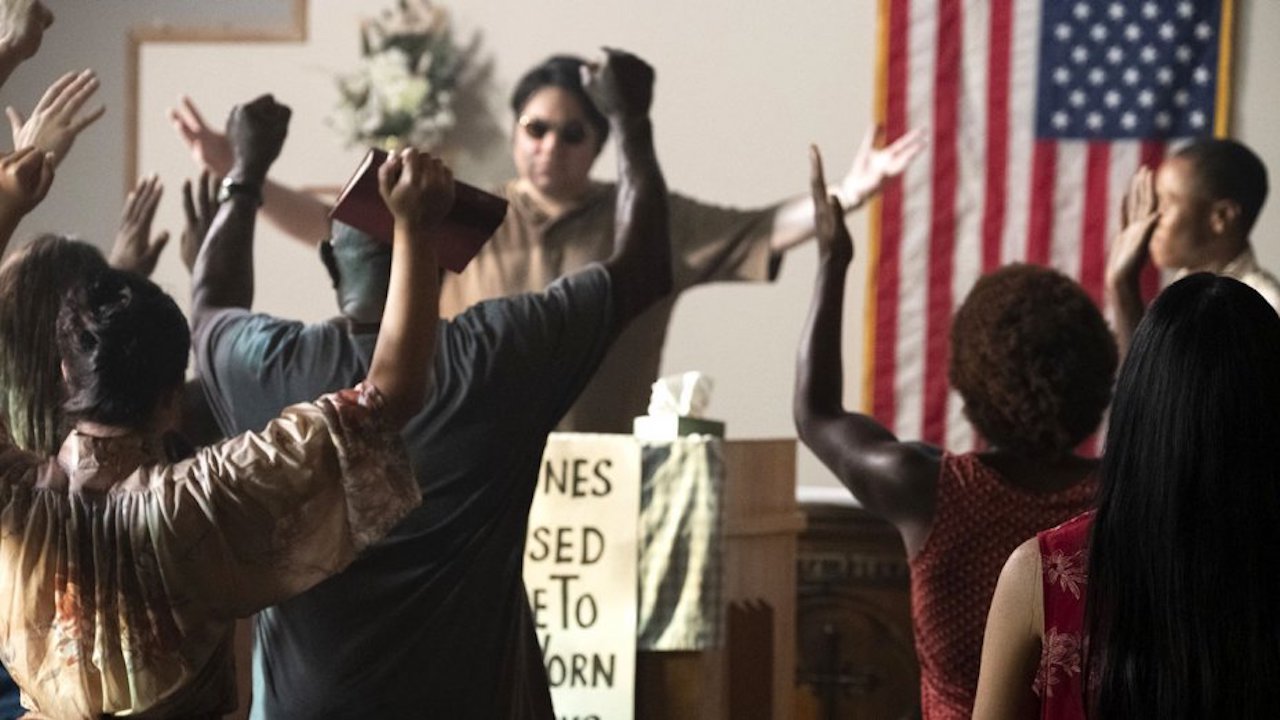 'Jonestown: Terror in the Jungle' is a documentary mini-series that was executively produced by Leonardo DiCaprio and released on the 40th anniversary of the infamous Jonestown mass murder-suicide. It is touted as the best representation of the tragedy on-screen. The four-part docu-series follows the cult leader, Jim Jones and how he transformed from a civil rights advocate to a dangerous preacher who caused the deaths of over 900 people. The show features some unseen footage and information from previously classified documents apart from interviews from Jones Family members and survivors of the mass suicide.
6. Aquarius (2015-2016)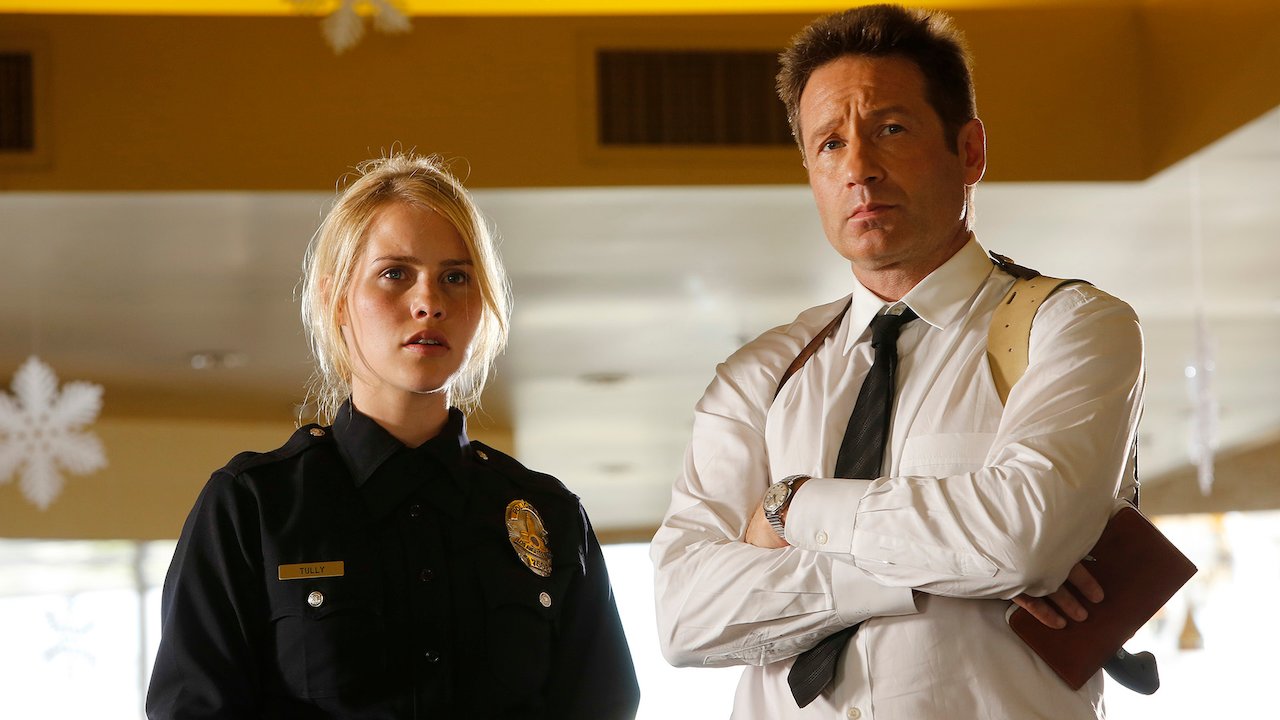 'Aquarius' is a period crime drama that is inspired by actual events surrounding the cult leader, Charles Manson. However, it also employs completely fictional characters in order to heighten the drama while staying grounded to true historic events. Charles Manson was an infamous cult leader whose followers came to be known as "The Manson Family" and committed a series of nine murders in 1969. Tarantino's 'Once Upon a Time in Hollywood' revolved around the Manson Family. 'Aquarius' follows Sam Hodiak, a police detective who is trying to solve the case of a missing teenage girl. His investigation pits him against Charles Manson and his family.
5. Wild Wild Country (2018)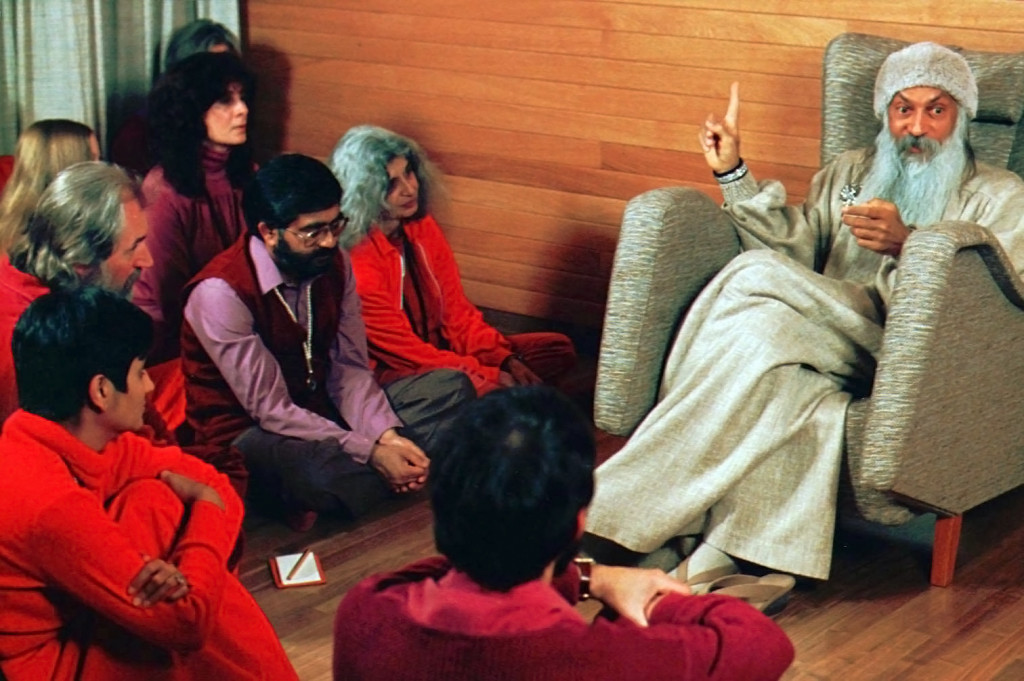 'Wild Wild Country' is a Netflix docu-series that became a trending topic of discussion upon its release. It revolves around the spiritual leader, Osho whose followers bought a large chunk of land in Oregon and started a cult-like communal there. The series focuses on the conflict between Osho's followers and the local residents of a town near their property. The documentary show is truly jaw-dropping and what's more intriguing is the fact that it did not even show some of the more serious allegations against Osho's followers such as sexual abuse and a ploy to spread an STD epidemic. The series is well executed and it's most impressive feat is the fact that it features interviews with Osho's personal assistant, Ma Anand Sheela.
4. The Order (2019-)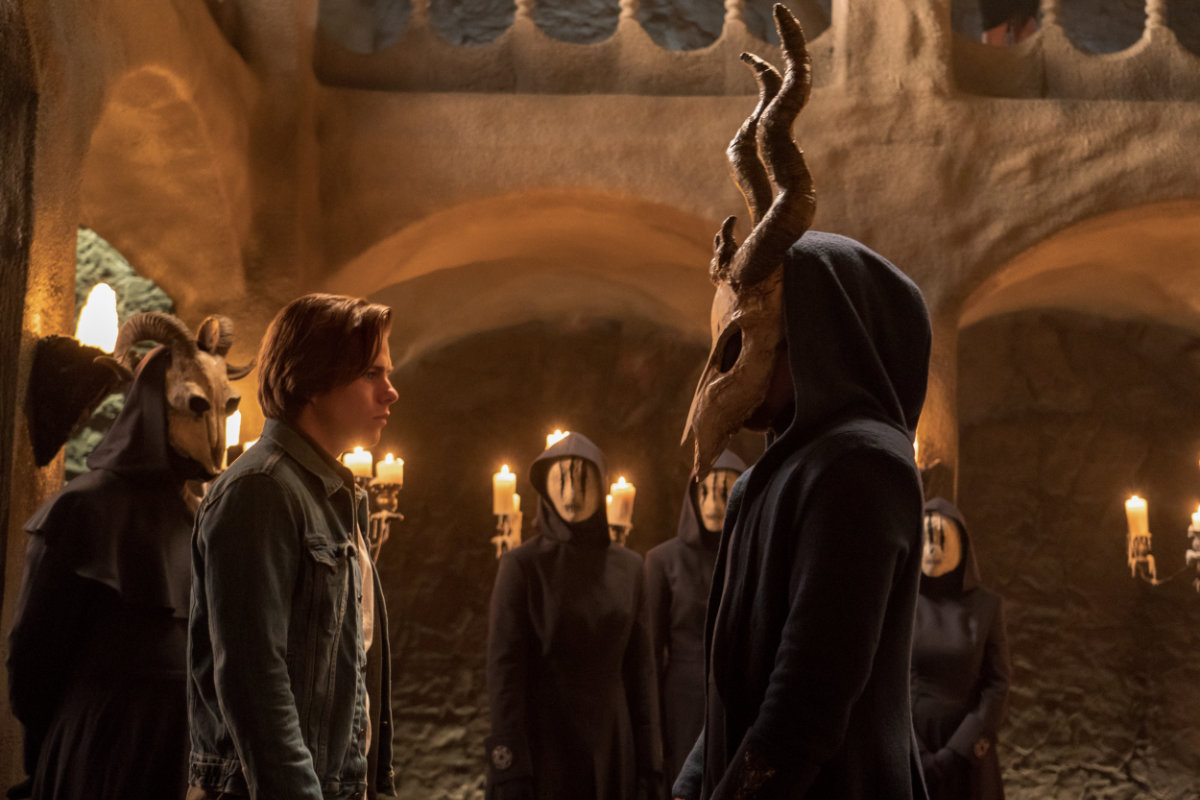 'The Order' is a Netflix show that combines the Young Adult story with a mysterious cult-like secret premise. It is a horror drama and follows Jack Morton, a university student who joins an infamous secret society known as "The Hermetic Order of the Blue Rose." Propelled into a world of monsters and magic, Morton starts delving into the organisation's history. As he tries to discover the reason behind his mother's mysterious death, he finds out about some truly dark family secrets and a secret fight between werewolves and practitioners of dark magic. The show's first season was positively received by critics who appreciated its humor that coupled well with a truly shocking narrative.
Read More: Shows Like The Order
3. Sacred Lies (2018-)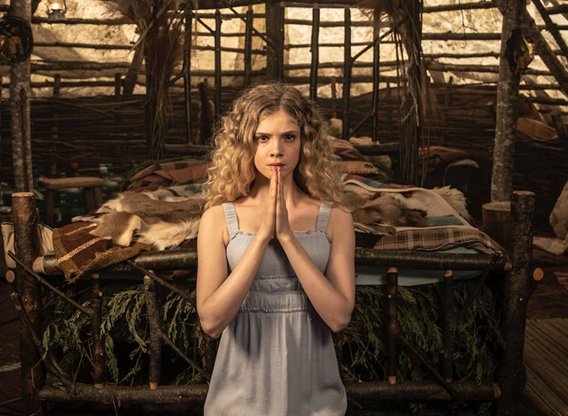 'Sacred Lies' is an intense and well-executed drama that can be streamed for free on Facebook Watch. It is based on the novel, 'The Sacred Lies of Minnow Bly' by Stephanie Oakes. The story is based on the fairy tale, 'The Handless Maiden' by the Brothers Grimm. It follows a 17-year-old girl named Minnow who was formerly a member of the Kevinian cult. She appears without both her hands out of the Lolo National Forest and is sent to a juvenile detention center after being accused of attacking a schizophrenic boy. Furthermore, it is suspected that she knows the person that murdered the leader of the Kevinian cult. The series is praised for its high-quality filmmaking despite being a free-to-stream web series. 'Sacred Lies' will return for a second season in February, 2020 and was created by Raelle Tucker who previously worked on shows like 'Jessica Jones,' 'Supernatural' and 'True Blood.'
2. The Path (2016-2018)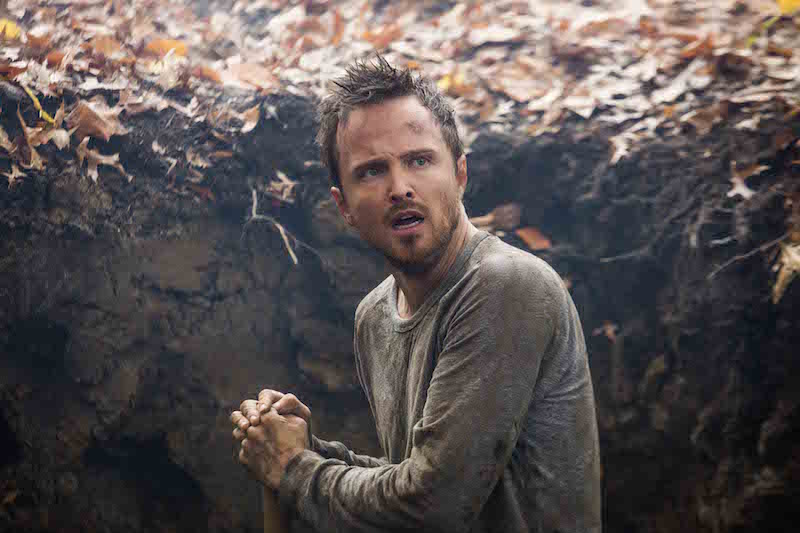 'The Path' is a drama series by Hulu and stars the 'Breaking Bad' actor, Aaron Paul as the protagonist, Eddie Lane. Michelle Monaghan is also a part of this show and plays Eddie's wife, Sarah Lane. 'The Path' revolves around the Lane family who practice the fictional religious movement, Meyerism. The story begins after Eddie goes to Peru for a spiritual retreat and finds out something about the movement which makes him question his faith. He keeps this a secret from his family while Sarah's friend intends on expanding the Meyerist group's influence. The series was originally titled 'The Way' but its name was changed to avoid any similarities to an actual ministry called The Way International.
1. Damnation (2017-2018)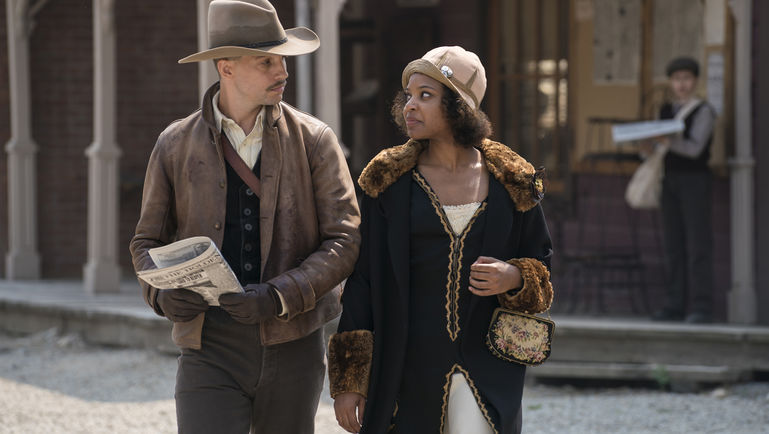 'Damnation' is a period drama that is inspired by several actual events like the Farmers' Holiday Association strike and the Harlan County War. Although mostly fictional, the show uses interesting and less-talked-about historical events as notable plot premises well. The show follows Seth Davenport, a man with a troubled past who tries to rally the residents of a town in Iowa to stand up against corrupt industrialists by posing as a preacher. However, a rich businessman hires an ex-con to oppose him. Things get complicated when it is revealed that the ex-con and Seth are estranged brothers and have a rather sketchy history with each other.
Read More: Where Was Messiah Filmed?