'You Me Her', the highly popular American-Canadian comedy-drama, depicts how the impulsive meeting of a young married man named Jack and an escort, Izzy, leads to a threeway sexual affair which also includes Jack's wife, Emma. Jack and Emma discover new avenues of excitement in their dull marriage and Izzy's involvement spices their relationship up as the three pleasure in this bizarre romance. Three people experiencing real romance with real stakes in this polygamy will make you wonder if there is any clear way to define what's right and wrong.
'You Me Her' delves deep into the love life of a couple who indulge in polygamy and that's where they find their true happiness. But there is a difference between what feels good and what's actually the right thing to do in life, because acting impulsively often ends up ruining our lives in the long run. There are several shows that explore similar ideas and themes and if you're in the mood to watch some really funny, sharp comedies that touch upon the subjects of marriage, relationships and sexuality, then you have come to the right place. So, here's the list of best shows similar to 'You Me Her' that are our recommendations. You can watch several of these series like 'You Me Her' on Netflix, Hulu or Amazon Prime.
12. Gypsy (2017)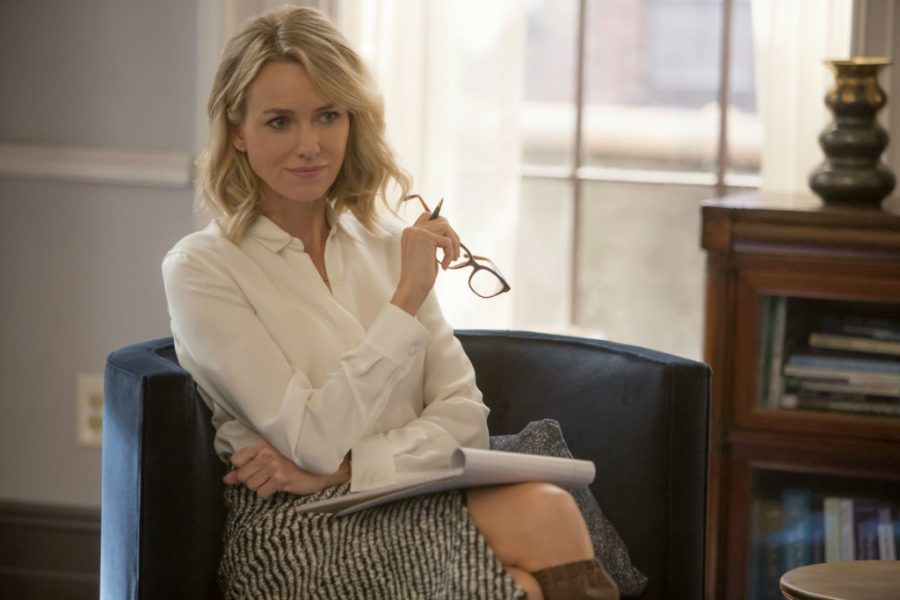 Starring Naomi Watts, 'Gypsy' is about a therapist who goes beyond providing just therapy to her patients. She starts getting sexually involved with a lot of them, which affects her personal and professional life. This not only impacts her own life but also of those around her and it leads to some really disastrous consequences eventually. A lot was expected from this show as it stars two time Academy Award Winner Naomi Watts, but it isn't really the best in this genre. However, the lead actress manages to keep this afloat somehow. A warning: this show has some really graphic scenes that may not be suitable for everyone.
11. Happy Together (2018)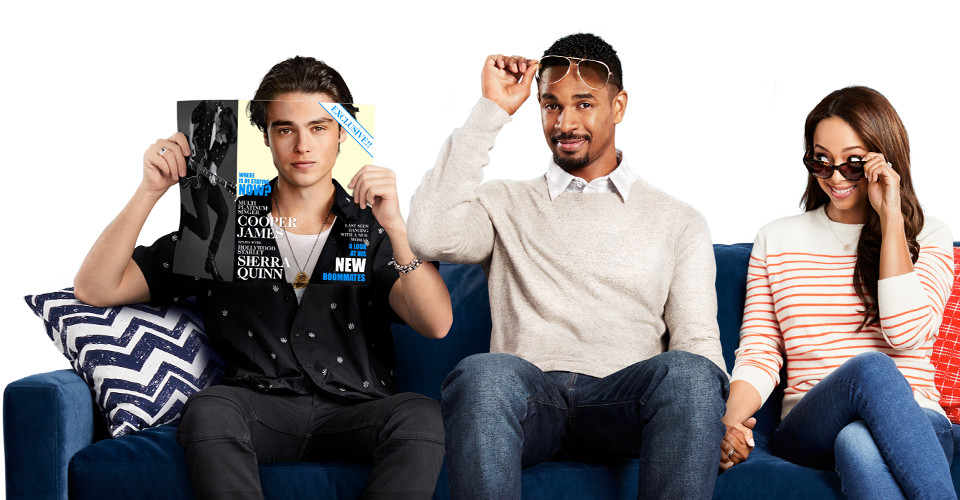 A couple, Claire and Jake, are on the verge of getting sick of their monotonous married life when one day, a young musician, who is an up and coming pop star, moves into their spare bedroom. As the couple gets dragged into his fame, their boring lives start to change in ways they had never known before. 'Happy Together' is an interesting comedy with characters that show some really good chemistry. It can get a bit too cheesy at times, but some of us do enjoy that, don't we?
10. Easy (2016)
'Easy' is an American comedy anthology series that explores the lives of different modern-day couples and their journeys into exploring new avenues of their relationships. Each episode focuses on a new, unique couple who may cross paths with others once in a while. The various scenarios in this series include a couple trying to reignite their sex life, while another couple gets a third person involved in their relationship. Then there's also an episode about middle-aged dating. You might even come across a few familiar faces like Dave France, Orlando Bloom, and Jake Johnson in this show.
9. No Tomorrow (2016)
'No Tomorrow' follows the life of a risk-averse control freak named Evie who falls in love with a man named Xavier, who lives each day like it's his last because he believes that the world may end soon. This show is funny all along and has a light-hearted vibe to the entire romance between the two leads. 'No Tomorrow' is the kind of show you would want to watch after a long tiring day when you finally get home from work and want to chill. The show sends out a message that in life, sometimes it's okay to let go completely for a while in order to restore your sanity.
8. Escaping Polygamy (2014)
Sometimes, we don't get to choose the lives we are born into. This show follows the lives of those who are born into polygamy and their only option is to either live that lifestyle or escape it. Three sisters, Andrea, Jessica, and Shannell break out from the polygamist lifestyle of the group that raised them and decide to devote their lives to helping out children, men, and women to get out of their own polygamist lifestyles and adapt to a normal one. This reality show sheds light on a problem that no one really talks about. It depicts the impact growing up in a polygamist family can have on you as child. These women were brave enough to escape and are now changing the lives of others as well, which is really inspiring to watch.
7. Big Love (2006)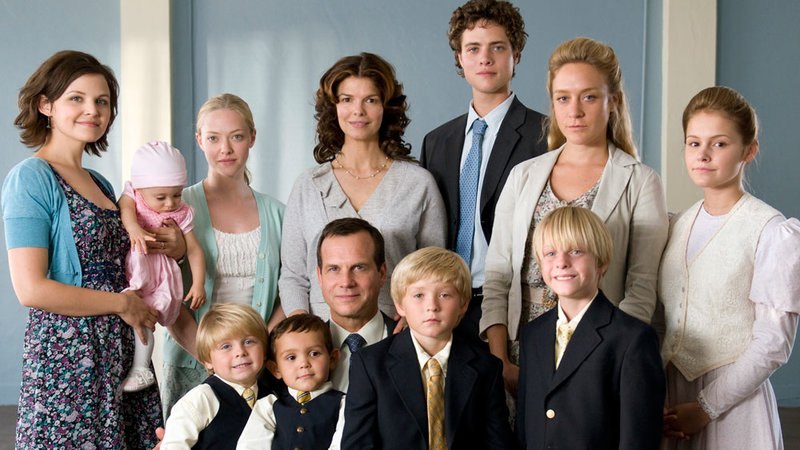 This unconventional critically acclaimed show revolves around the life of Bill Henrickson and his family which, just like any other families, have hectic lives, and are occupied with tight schedules with bills to pay. But one thing that makes this family very different from all the others out there is that they are polygamists. Bill Henrickson has 3 wives and 7 children who all live together in one household. 'Big Love' follows the day-to-day drama that surrounds this unusual family and also the problems they face as polygamists while raising so many children together.
6. Mary Kills People (2017)
This show is not about unconventional affairs or relationships but it is about a not-so-typical and illegal activity carried out by two doctors which, although may be helping out a few people, isn't really the right thing to do. Mary Harris is a single mother who lives a normal life of an ER doctor during the day. But at night, along with her plastic surgeon doctor, she serves as the angel of death to those who are terminally ill as she helps them die peacefully. Things get really complicated when her "night business" starts catching up and the popularity of her secret life poses a threat to her personal life.
5. You're the Worst (2014)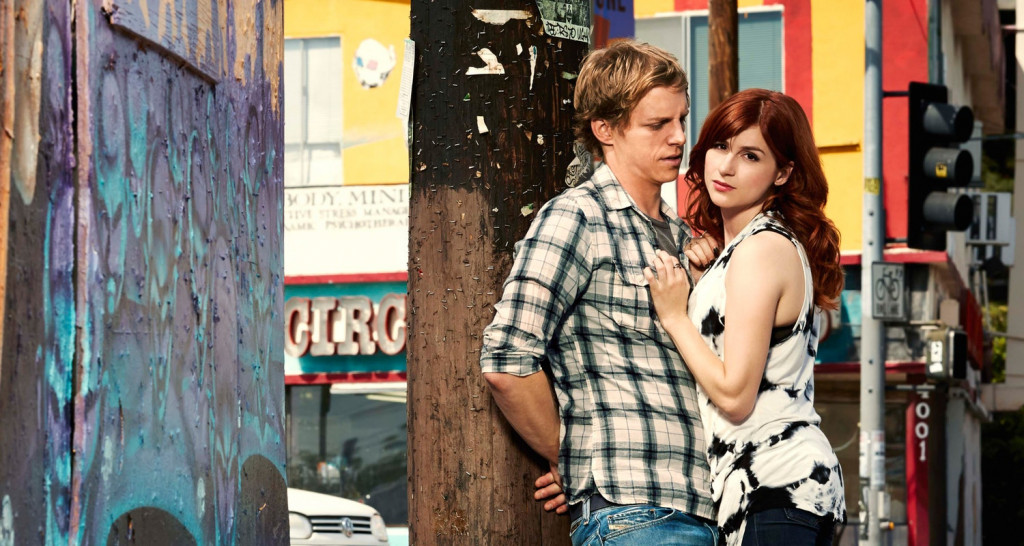 Some great shows just go by unnoticed as they get buried underneath other shows that are gorssly overrated, 'You're the Worst' is surely one of those shows. It portrays what happens when two self-centered, destructive and toxic get together and make an attempt to fall in love. This comedy is very well written and the equation between the couple depicted here is as real as it gets in most modern relationships. The show avoids cramming up too much in each and every episode and manages to make a very precise, clear statement on relationships. With an amazing cast and characters that you will fall in love with, this show presents a unique perspective on love and relationships that no feature film would have the time and patience to portray.
4. Imposters (2017)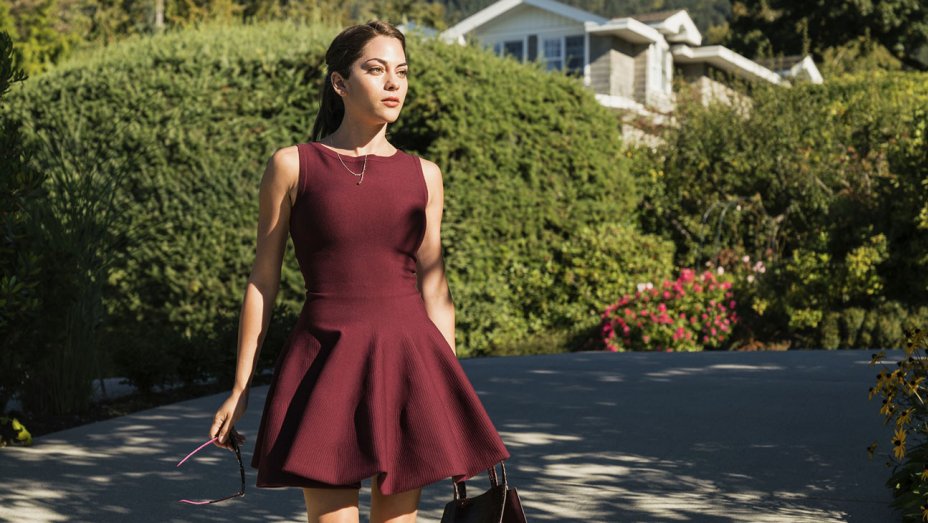 A stunningly beautiful con artist named Maddie marries rich men and then suddenly disappears with their riches and money. But her life as a criminal gets complicated when she actually falls in love with a man named Patrick while three of her victims are on trial, determined to catch her. 'Imposters' starts off great and is certainly not among the worst shows out there, but it isn't the best either. Like I said, it does start off well and is fun to watch, but later, the plot takes a weird turn into things that make no sense at all. So if you're watching this one, just forgive the lack of logic after a while and enjoy it for the humor and fun that it offers.
Read More: TV Shows Like The Punisher
3. She's Gotta Have It (2017)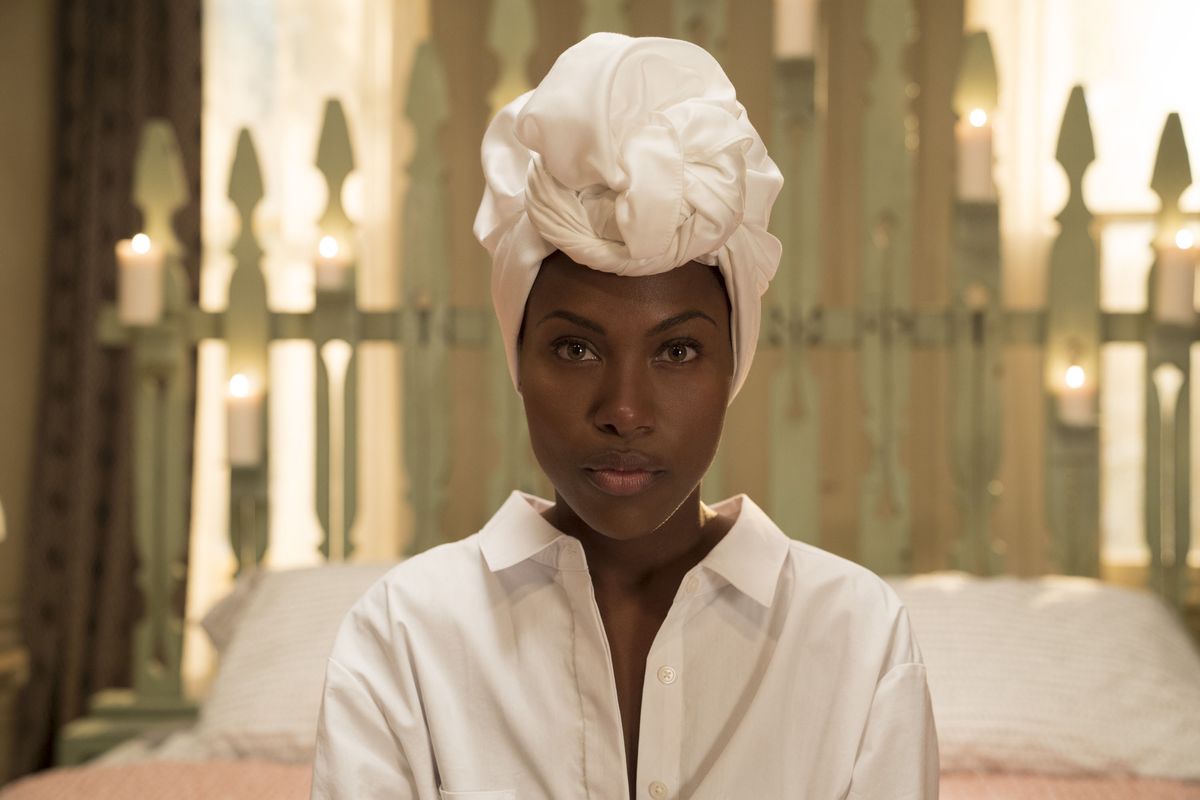 'She's Gotta Have It' is a Netflix Original that is based on an 80s Indie movie by Spike Lee that goes by the same name. The show revolves around the life of a Brooklyn based artist named Nola Darling who struggles to stay true to herself and ends up splitting her priorities between her dreams, friends and three lovers simultaneously. One of those lovers is a married businessman, the second one is a photographer and the third one is a big Michael Jordan fan. As she juggles her relationship with the three of them without committing to one, she suffers the consequences of it in the long run.
2. Umbre (2014)
'Umbre' is a Romanian TV show is about a man named Relu who lives a secretive double life that no one else knows about, not even his own family. During the day, he is a taxi driver and family man who spends his time struggling to keep his head above water, but by night he works as a collector for a dangerous local mobster. Everything seems to be under control and no one from his two different lives knows about his other life. However, all of this comes falling down when he accidentally kills someone during his night job working for the mobster, and tries to escape the underworld. He tries hard to find his way back, but one by one the lies of his past start resurfacing and he gets drowned in the miseries of his dark double life. Set in Romania, the show offers a refreshingly new location for drama but otherwise, it follows the exact framework that it followed by most American shows. As for the acting, the leads do a great job and the unfamiliarity with the actors adds a dash of realism to it.
Read More: TV Shows Like Unforgotten
1. Life Sentence (2018)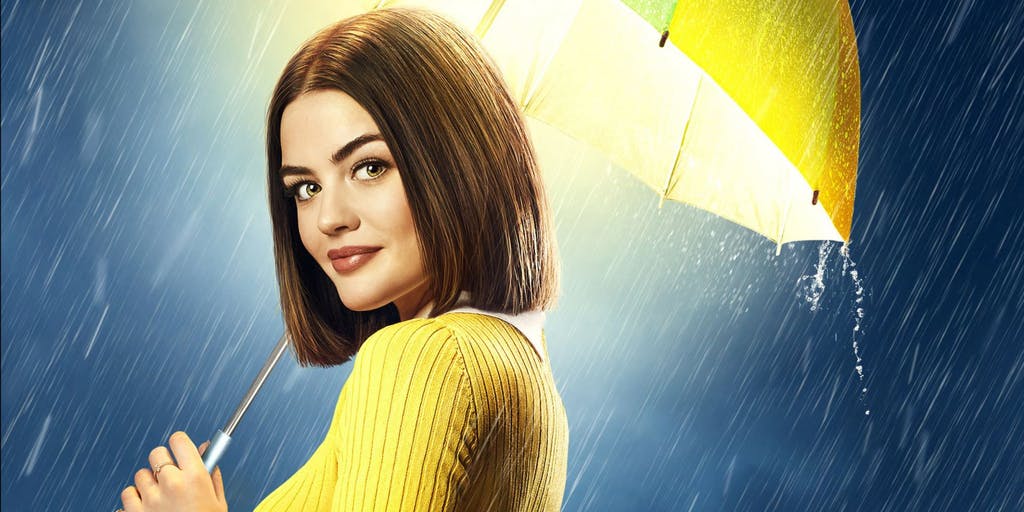 Imagine all your dreams, desires and ambitions being taken away from you, one fine day. Stella is told by her doctor that she suffers from terminal cancer and won't live for too long. Threatened by the limited amount of time left for her in this world, Stella decides to live each day like it's her last and lives every day on the edge, recklessly blowing up everything she owns. But when she miraculously ends up getting cured, she has to suffer the consequences of her previous actions. This show offers a strange insight into a very unique concept that revolves around a terminal illness. Jumping back to an old self is not easy but sometimes, it is necessary, and that's why this series might be relatable for most people.
Read More: TV Shows Like Fosse/Verdon