Do you remember the time when Netflix had dropped 'Bandersnatch' and everyone was talking about this really cool new choose-your-own-adventure show? Well, guess what, Netflix was just getting started and now it has something even better — 'You vs. Wild'. The show allows you to make decisions for Bear Grylls and help him survive the harsh conditions of the nature he exposes himself to. You get to decide if he walks or crawls, climbs a mountain or finds another way around it and also if he should drink his pee or not.
However, in order to understand how you must help Bear Grylls survive in the wild, you must first be familiar with the wild yourself. Now I'm not asking you to pack your bags and live off the land for a week, but what you can do is get yourself familiar with Bear's previous adventures and understand what he would do in various different scenarios. And even if you're evil enough to get him killed out there in the wild, which I'm sure is not a scenario, you still need to know where you're supposed to land him to get him in trouble. So let's take a look at some shows that may not allow you to choose your own adventure but will surely prepare you to simulate Grylls's adventure and make the whole survival experience even better for you. Here's the list of best shows similar to 'You vs. Wild' that are our recommendations. You can watch several of these series like 'You vs. Wild' on Netflix, Hulu or Amazon Prime.
11. Man vs. Wild (2006)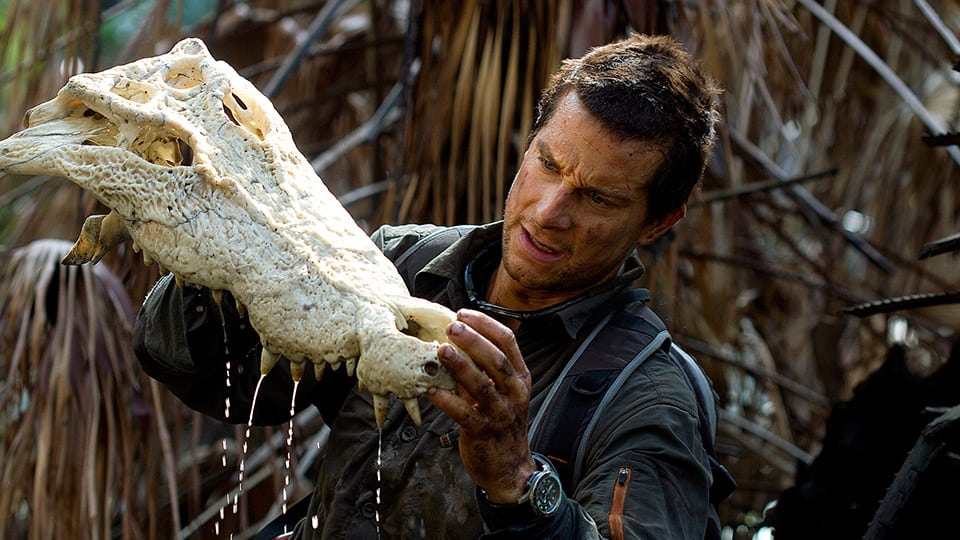 Even though it is pretty obvious that Bear Grylls is followed around with a camera crew at all times, that does not mean that the man lacks the skills to survive in the most horrible environments on the planet and that does not mean that the show is entirely fake. Bear Grylls is a former SAS soldier and the training of a SAS soldier is far more than what he does on the camera. Grylls surely has a charm for the camera and undoubtedly knows how to survive the world out there. Anyone who doubts that should just take a moment and think about the times he ate all those disgusting things out in the woods. Why would he even bother to put himself through all of that if it was just scripted? If you want to get familiar with Gryll's ways and strategies, then this would be the perfect place to begin.
10. Running Wild with Bear Grylls (2014)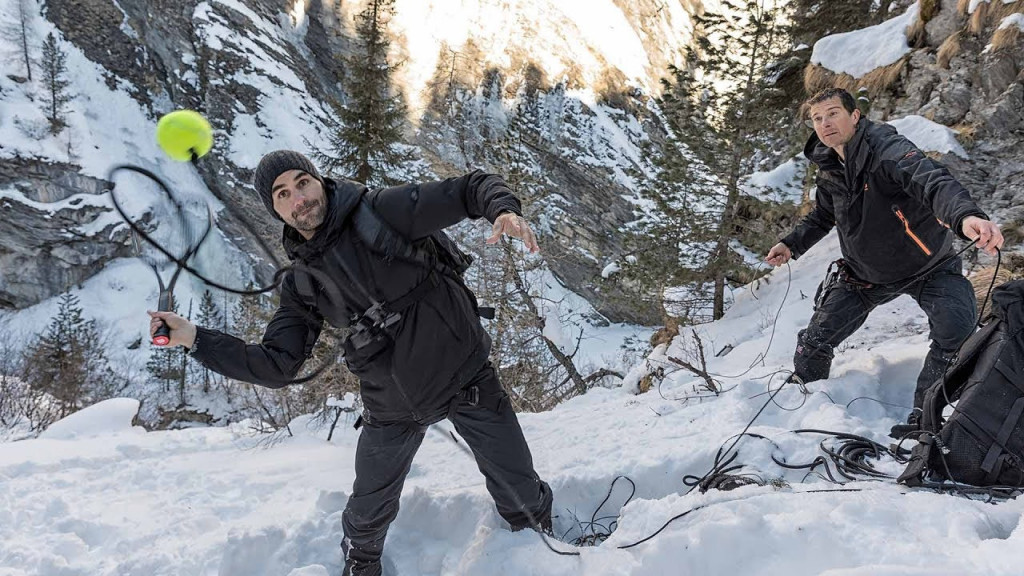 What's better than watching Bear Grylls survive the wild? A-list celebrities being pushed out of their comfort zones as they try to survive the harshest climates and the most brutal conditions with Grylls. I would surely want Bear around if was ever stuck in the middle of a forest or had to rappel down a river with some crazy rapids and that's probably the reason why most of these celebrities agree to join him on his adventures. It's fascinating to watch them in real-life situations where they even shed some real tears. The survival genre was actually starting to get a little boring before this came out.
9. Get Out Alive With Bear Grylls (2013)
'Get Out Alive With Bear Grylls' takes the game of survival to a whole new level. It features ten teams of two that need to survive the wilderness of New Zealand with Bear Grylls and each team is allocated certain tasks that they must perform while they're out there. These tasks may include gathering food, building up or finding shelter and even lighting up a fire. The teams are then assessed on the basis of their performance through each task and also their spirits out there when they are being exposed to the most brutal conditions they have ever faced. One team gets eliminated each week by Bear himself and the team that survives all the way till the end gets a winning prize of $500,000. This show is not just a great reality TV show but it also helps in creating awareness about surviving in the New Zealand woods. A lot of tourists visit New Zealand each year and because of their small mistakes, they find themselves in some really bad situations. This one here is an eye-opener for all aspiring travelers.
8. Bear Grylls Extreme Survival Caught on Camera (2014)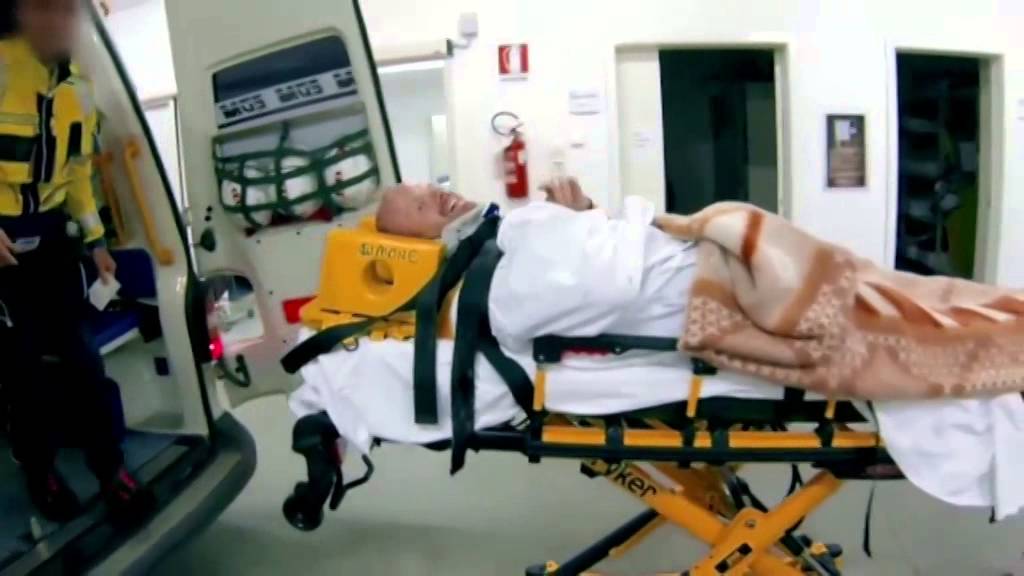 In 'Bear Grylls Extreme Survival Caught on Camera', renowned survivalist, Bear Grylls shares real footage of real people surviving extreme situations and near death experiences. The show presents interviews of these survivors where they tell their stories of escaping car crashes, disasters, and even animal attacks. Bear Grylls then shares some expert tips for each of the stories and by the end of the show, he chooses the best clip out of all the clips that have been aired. The best part about this show is that it is both extremely entertaining and educational.
7. Man, Woman, Wild (2010)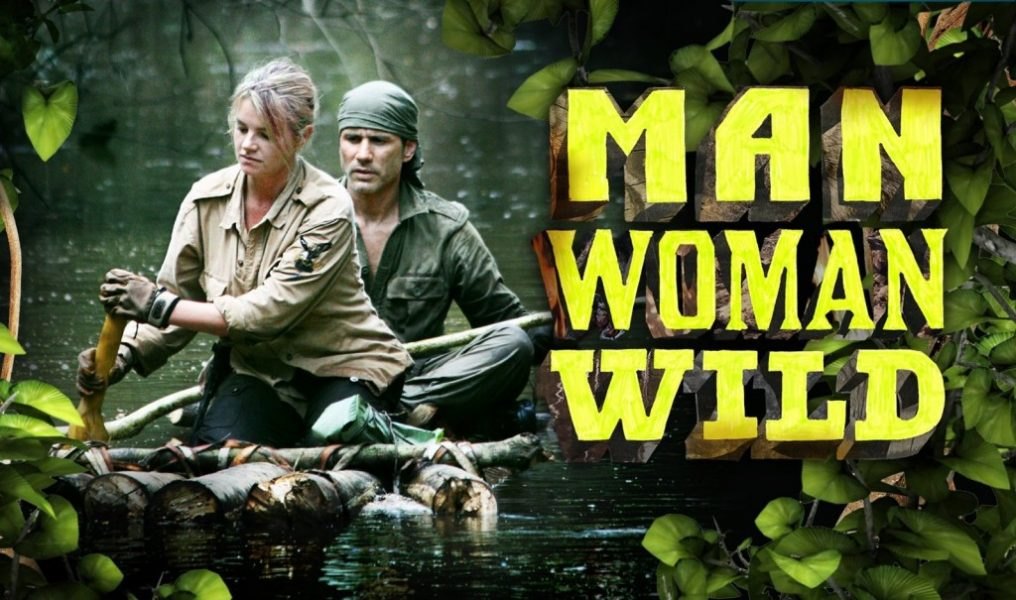 'Man, Woman, Wild' is about an extremist couple who go on an adventure to some of the most extreme locations in the world. Ruth and Mykel show very good chemistry as couples on camera and both of them contribute towards their survival but Mykel being a former special forces guy seems a bit more experienced about survival skills. This show is more grounded as compared to the stunts that Bear Grylls does on his show and gives out some tips and tricks that may be useful for real-life survival scenarios.
6. Marooned with Ed Stafford (2014)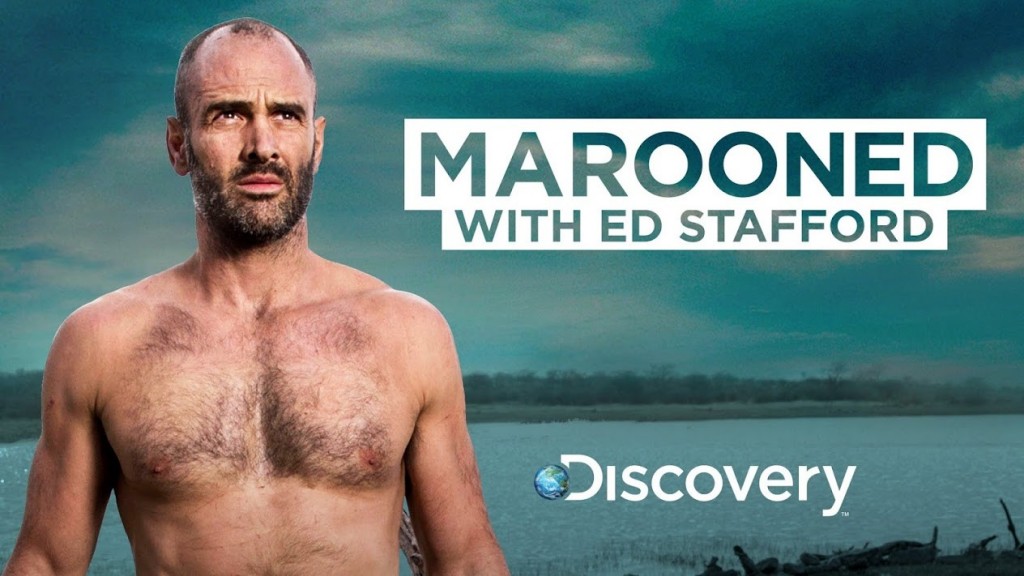 Ed Stafford is another legendary survivalist who battles nature in his show that goes by the name 'Marooned with Ed Stafford'. The man pushes his survival skills to an absolute extreme as he tries to survive in the most brutal environments without even having the most basic equipment. In fact, most of the times he does not have a shirt on. This Discovery Channel series may not be known to most but Ed Stafford is truly a legend when it comes to surviving and the tips that he gives out on this show are absolute lifesavers.
5. Naked and Afraid (2013)
'Naked and Afraid' sends you back to the stone age where men and women lived out the in the wild, that too with absolutely no clothes. Two strangers are left stranded in the jungle and are given the task to survive the wilderness for a span of 21 days without anything and that includes their clothes. Out there in the wild, they face a lot of threats from the climate, from the animals around them and most of all, their own egos. Now it's a mystery to me why people would do this themselves; maybe they do it for the money or they just want to be on TV. But that apart, this show is a little different from all the others in this genre and exposes the couples in environments that do pose a grave danger.
4. Dual Survival (2010)
Survival skills are developed over time, and a spark of creativity is required to make optimum use of the available resources. These two simple traits that make Cody Lundin and Dave Canterbury such great survival experts. The two men expose themselves to the world's most dangerous terrains to show that they have what it takes to survive some grueling conditions under which an ordinary man would certainly break. The two put themselves into situations that could happen to anyone, which includes getting stranded as mountain climbers, stuck in the middle of the ocean as sailors, divers, or even lost hikers. With the most minimal amount of gear, these men find extraordinary ways to get out of their life-threatening situations.
3. Ultimate Survival Alaska (2013)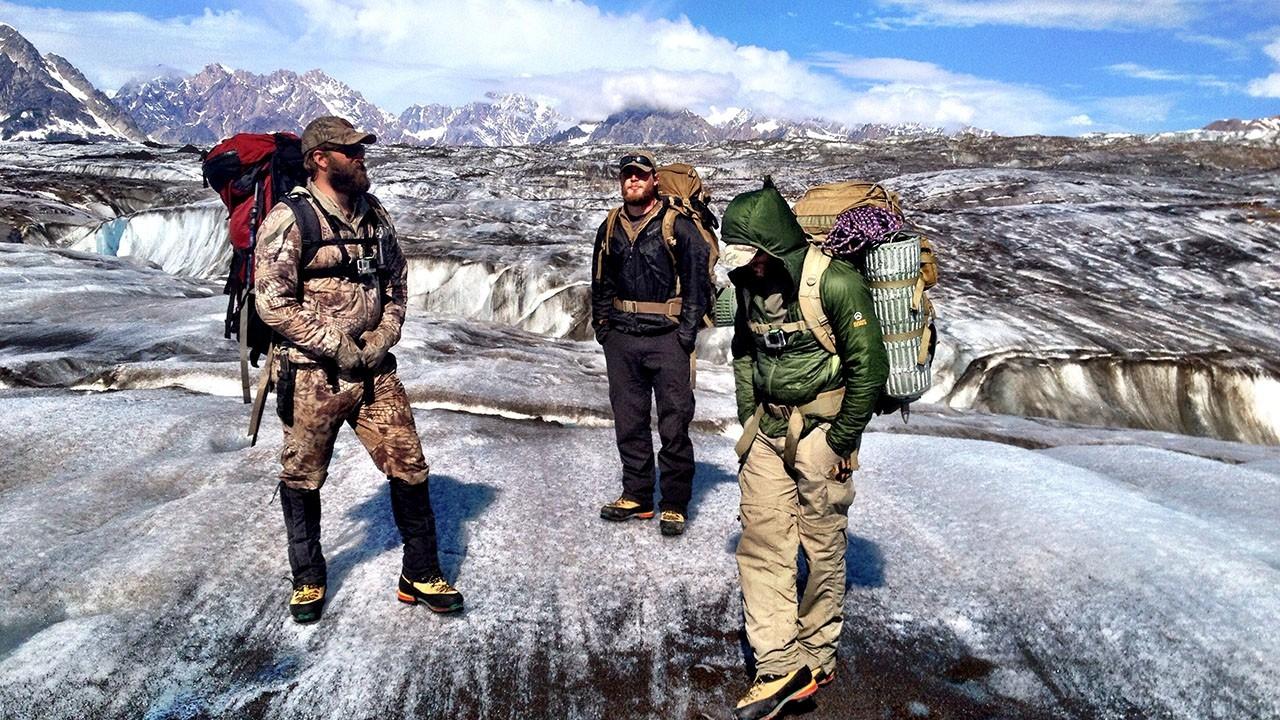 Who do you think would win in an epic battle of survival between woodsmen, mountaineers, military veterans and endurance athletes? This Nat Geo show makes teams of all four groups that compete against each other in a head to head battle of survival in the Alaskan wilderness. And as for the reward for the winning team, there isn't any because the pride of defeating the best in the world and surviving the most dangerous conditions is an award in itself. If you want to see some really tough men struggling to survive through the treacherous mountains, deadly valleys and predators that spare none, then this is the perfect show for you.
Read More: TV Shows Like Unforgotten
2. Extreme Survival (1999)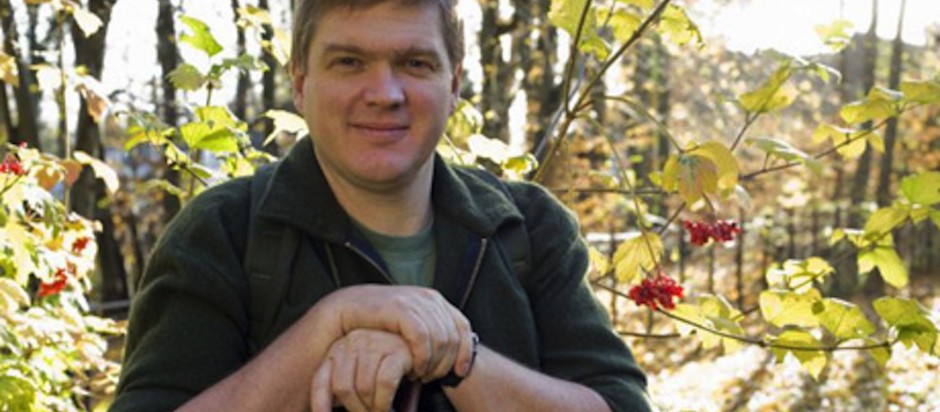 Ray Mears travels deep into the wilderness of Costa Rica, New Zealand, and Morocco. He travels to the least inhabited and farthest corners of these places and on his way, he also encounters people who live in tune with nature every single day. He shows that what we call survival in nature is actually an everyday life for some tribes out there. He also sends out the most important rule of survival — to keep your hopes high and your attitude positive throughout the journey.
Read More: TV Shows Like House of Anubis
1. Black Mirror: Bandersnatch (2018)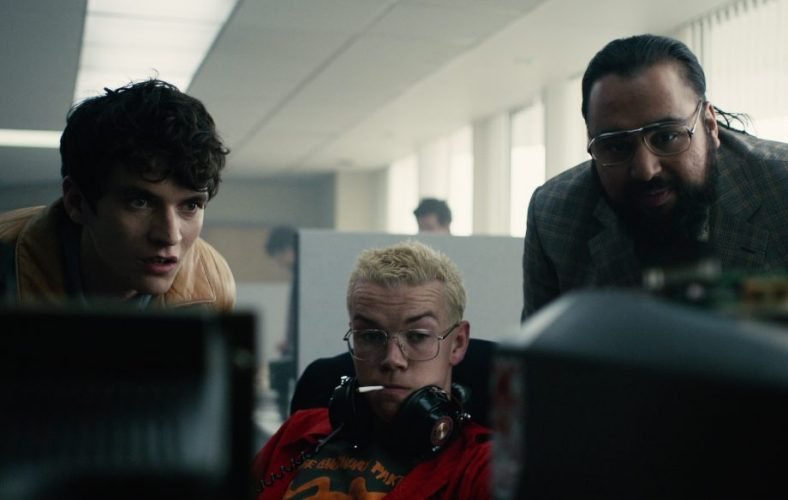 'Black Mirror: Bandersnatch' is not just any other episode of 'Black Mirror', it's a choose-your-own-adventure setup where you get to choose the fate of the protagonist, who is a young programmer named Stefan. He decides to develop an interactive game based on a novel that he loves called Bandersnatch. But the further he gets to develop the game, the more his own reality starts becoming a choose-your-own-adventure as he begins to feel that he is not in control of his decisions. If you want to familiarize yourself with these types of simulations before you watch 'You vs Wild', then this is where you should begin. The deeper you drift into the world of Stefan's Bandersnatch, the more you find yourself going insane along with him. With a total runtime of 4 hours and 20 minutes, this show offers endless realities that you can explore.
Read More: TV Shows Like Dexter