Thanksgiving is a time of family get-togethers and dinners. Needless to say, the warmth of family and the happiness of having a Thanksgiving meal together is only accentuated if there is a great movie to go with them. After all, the occasion is a part of the culture in which movies also play an important role. Furthermore, when a family comes together after a long time, a feel-good movie serves as a great way to celebrate togetherness and reminisce happy memories. Here are some great movies that are available on Disney+ that you can watch to make the most of the auspicious affair.
10. Cheaper by the Dozen (2003)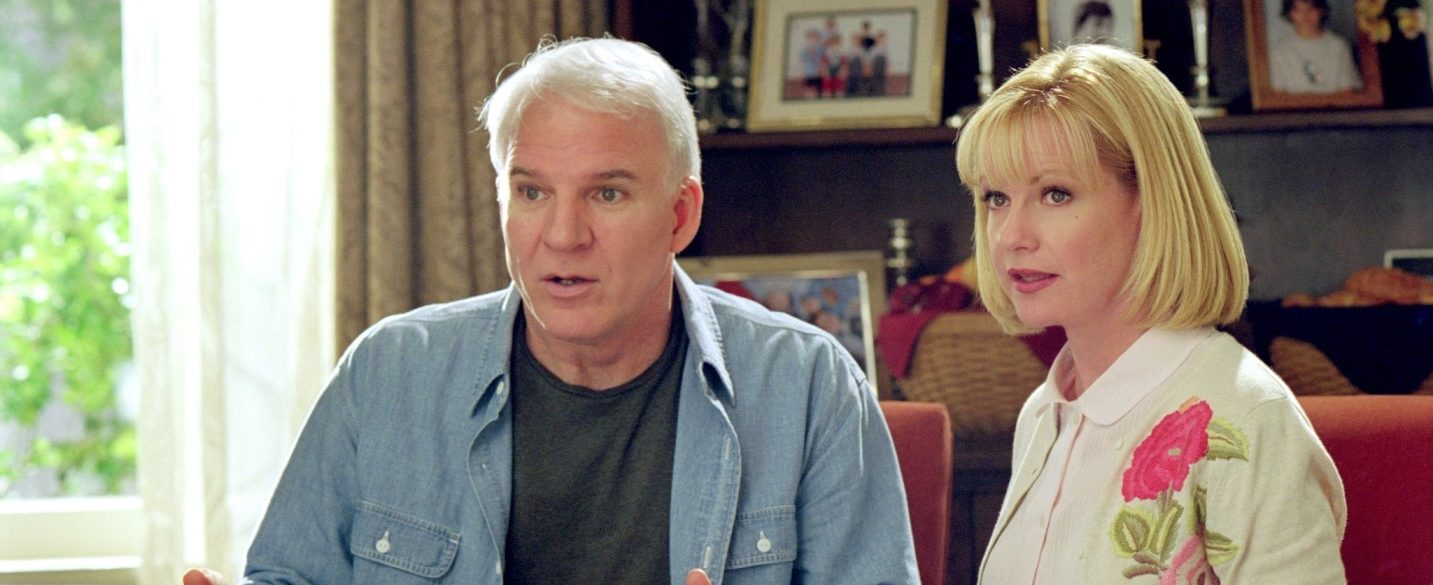 Starring Steve Martin and Bonnie Hunt, 'Cheaper by the Dozen' revolves around Tom, Kate, and their twelve kids. When Tom gets the offer of a dream job in a different city, the family is forced to relocate. Meanwhile, Kate, who has sacrificed her career in journalism to look after the kids, also has her dream fulfilled after she leaves on a book tour for her parenting memoir. But with Kate gone, Tom now has to manage the 12 kids on his own as well as take care of the house and his new job that he cannot compromise. The result is hilarious chaos. The movie is directed by Shawn Levy. You can watch it here.
9. Miracle on 34th Street (1947)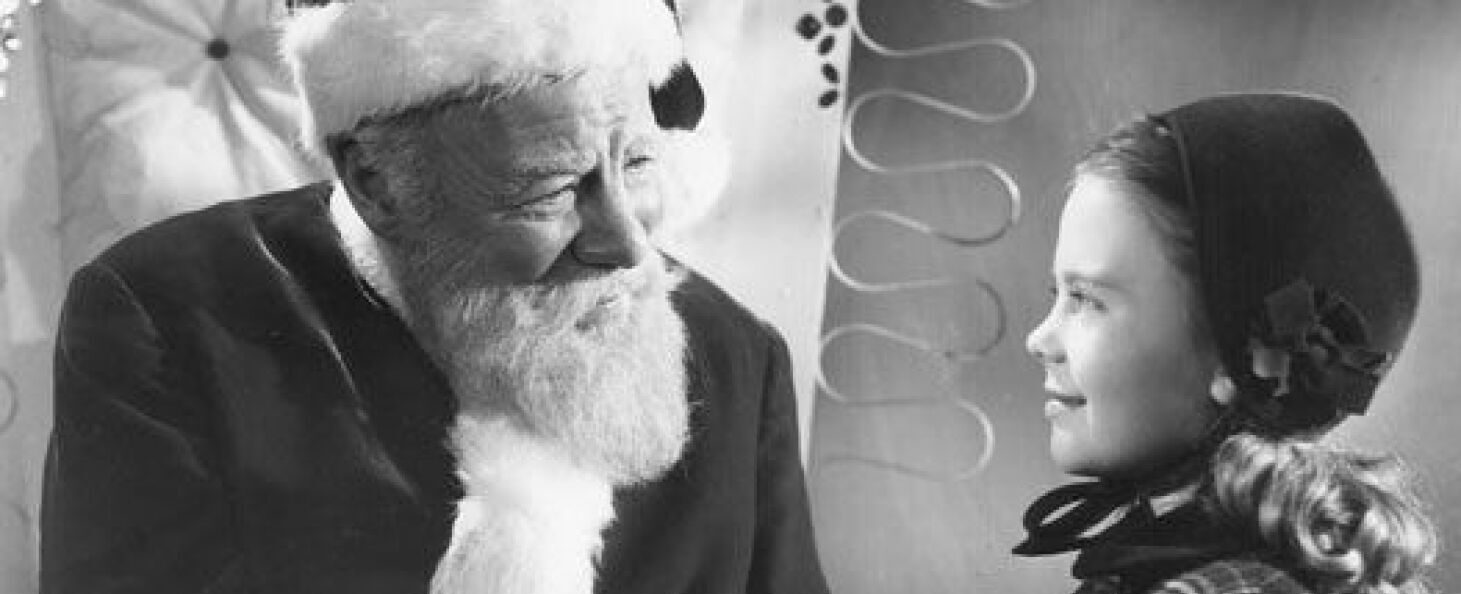 A classic black-and-white feature, 'Miracle on 34th Street', shows what happens when a guy who looks like Santa Claus is hired by Doris Walker to play the part at an annual Thanksgiving Day Parade. But being a realist, Doris's patience is tested when she finds out that the guy claims that his name is Kris Kringle and that he is the real Santa. Her daughter Susan, six years old, also experiences unusual events that point towards the same. A string of circumstances leads Kris to a court of law where he has to prove his sanity and, thereby, authenticity, leading to a hearing that showcases people's take on faith and miracles. Starring Edmund Gwenn, Natalie Wood, and Maureen O'Hara, the movie has been directed by George Seaton. You can watch 'Miracle on 34th Street' here.
8. Hocus Pocus (1993)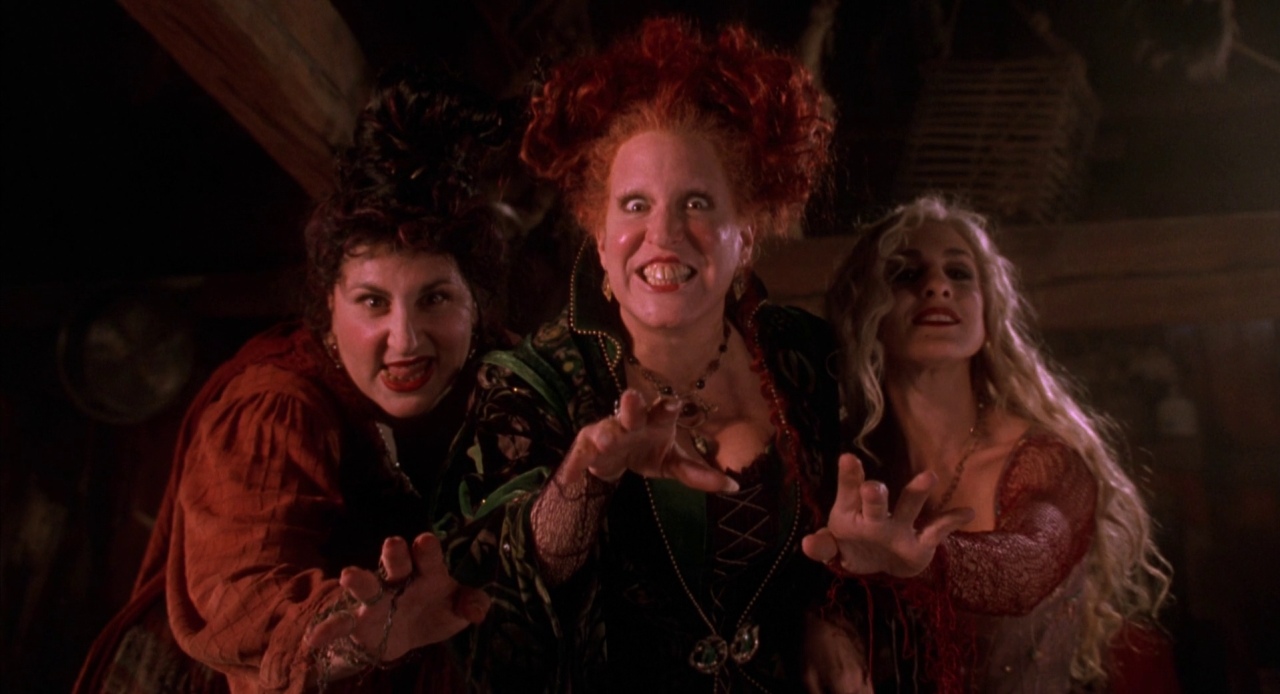 Directed by Kenny Ortega, 'Hocus Pocus' is a fantasy film set in Salem, Massachusetts. It tells the story of the trio of witches, the Sanderson sisters, who are inadvertently brought back to life by a kid named Max 300 years after they were executed. Now that they are back, the neighborhood's children are in danger. It is up to Max and his sister Dani to do whatever it takes to send them back to where they came from. The cast of the movie includes Sarah Jessica Parker, Bette Midler, Kathy Najimy, and Omri Katz. You can experience the fantasy here.
7. Spider-Man (2002)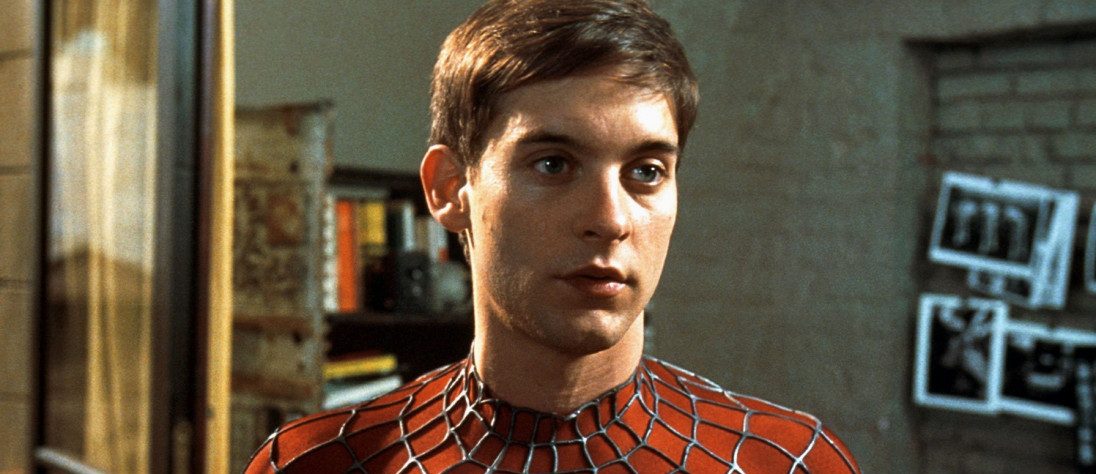 Based on the iconic Marvel superhero, 'Spider-Man' is a live-action movie that tells the story of teenager Peter Parker, who is bitten by a radioactive spider and gains superhuman abilities, including the ability to spin webs from his wrists, stick to walls, and have a sixth sense. He thus decides to use his powers to fight crime, dressed in a costume with a mask to hide his identity. It is the first installment of the trilogy directed by Sam Raimi and shows Spider-Man going up against the villainous Green Goblin while handling the issues of teenage life. There is also a Thanksgiving scene in the movie that is of immense significance, which has earned the movie a position on our list, along with its overall vibe. The cast includes Tobey Maguire, Willem Dafoe, Kirsten Dunst, and James Franco. You can watch the movie here.
6. Frozen (2013)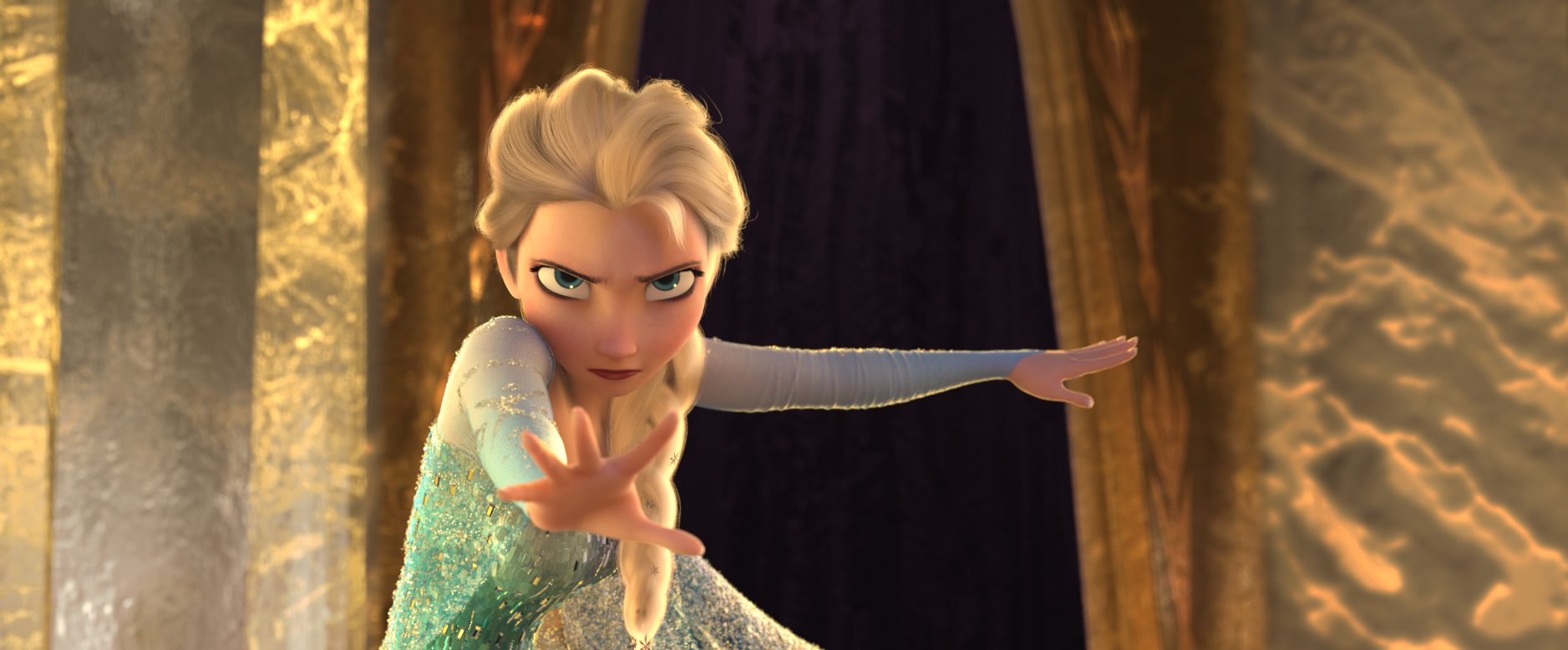 'Frozen' is another Disney animated musical directed by Chris Buck and Jennifer Lee. It revolves around Anna and Kristoff, a mountaineer, who set off on an arduous and magical journey to find the former's estranged sister Elsa, who has inadvertently cast a spell that has got the whole of the Arendelle kingdom in a perpetual winter. The winner of two Academy Awards, including one for Best Original Song, the 'Frozen' voice cast stars Kristen Bell, Jonathan Groff, and Idina Menzel. You may experience the movie here.
5. Toy Story (1995)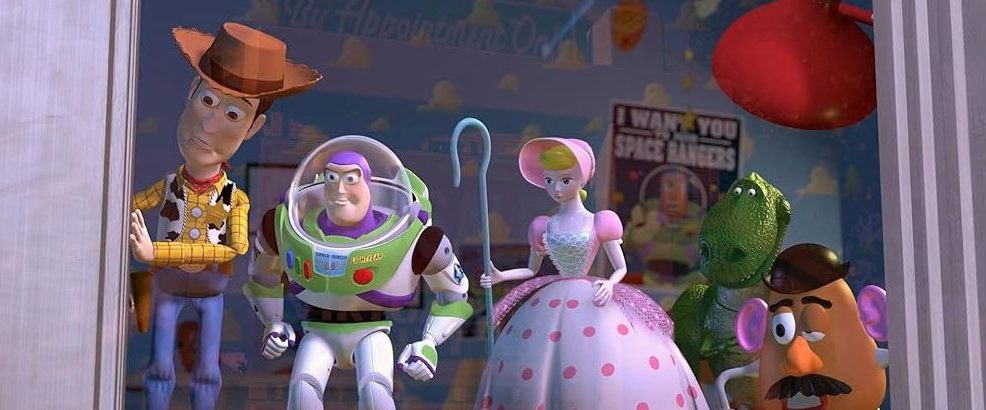 Directed by John Lasseter, 'Toy Story,' is the first installment of the popular animated film franchise that deals with a group of diverse toys and their adventures. The main characters include Sheriff Woody, who is a cowboy doll, and Buzz Lightyear, who is a space ranger. In this movie, we see how Woody's pride as young Andy's favorite toy is hurt when Andy brings home Buzz, who, by the way, believes that he is a real space ranger and not a toy. Moreover, they also have to be safe from their owner, Andy's neighbor Sid, a kid who loves to torture toys and destroy them. The stellar voice cast of this beloved movie includes Tim Allen, Tom Hanks, Wallace Shawn, and Nathan Lane. You can watch 'Toy Story' here.
4. Ratatouille (2007)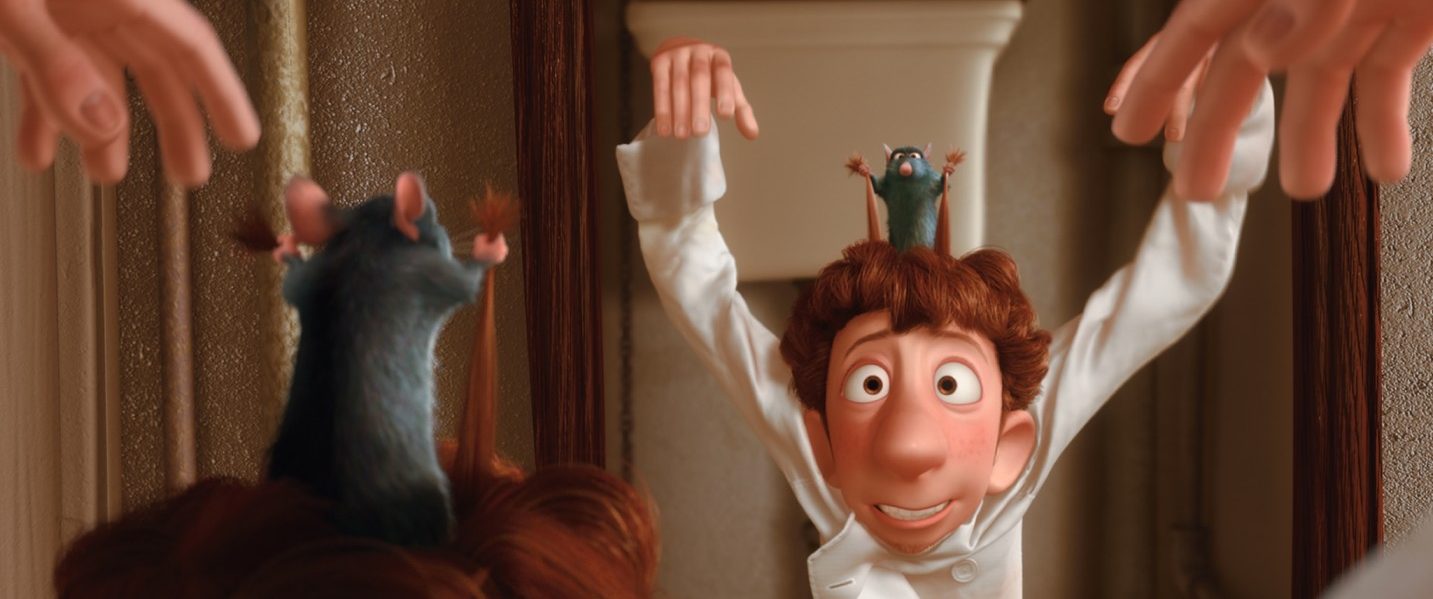 'Ratatouille' is a Disney-Pixar animated movie that tells the story of a French young rat named Remy who loves to cook. However, his nature bars him from doing so as humans hate him while his family is against his hobby. But when he meets timid garbage boy Linguini, who seems to not be hateful towards him, he decides to use the boy's assistance to fulfill his dream. Unbeknownst to Remy, Linguini is the son of his idol, the late famous chef Auguste Gusteau. A visually stunning masterpiece propelled by emotions and a strong message, 'Ratatouille' is directed by Brad Bird. The voice cast includes Patton Oswalt, Lou Romano, Will Arnett, and Peter O'Toole. Feel free to get a taste of 'Ratatouille' here.
3. Pocahontas (1995)


One of Disney's best-animated feature films and one of the best-animated films of all time, 'Pocahontas' is a musical historical drama that explores the romance between a Native-American woman, Pocahontas (of the Powhatan tribe of eastern Virginia), and an English soldier, John Smith, and how the former saved the latter's life. Pocahontas' father disapproves of the relationship, while Smith's peers intend to rob the gold that belongs to the Native Americans. Directed by Mike Gabriel and Eric Goldberg, the movie's voice cast includes Irene Bedard, Mel Gibson, David Ogden Stiers, and Russell Means. You may experience the movie here.
2. Encanto (2021)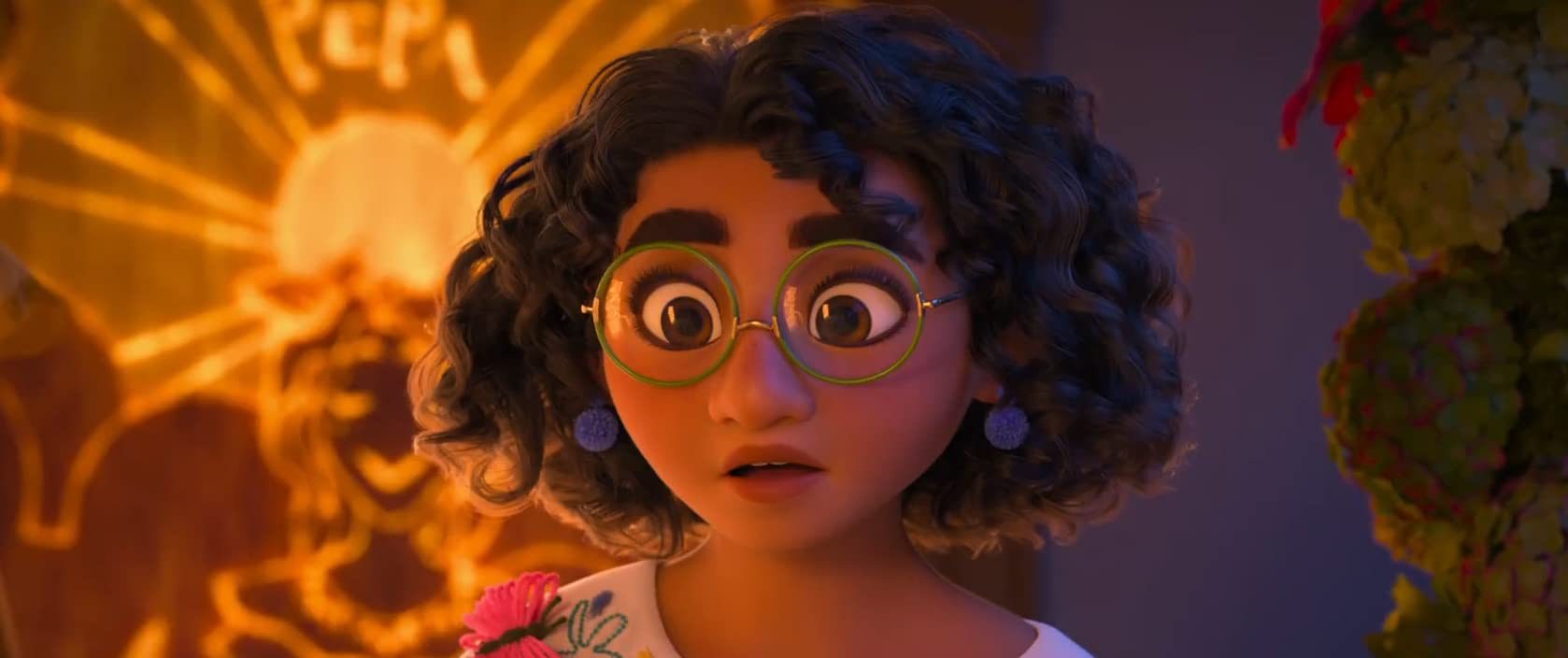 'Encanto' is yet another Disney animated musical directed by Jared Bush and Byron Howard. It tells the story of Mirabel, the only sibling in the Madrigal family, hailing from Colombia, without any magical gift. These gifts are varied powers, courtesy of a miracle, that the Madrigals use to help their community of Encanto. But Mirabel isn't sad about it, although she is subjected to questions as to why she doesn't possess any gift, and this becomes overwhelming at times. Yet when her family begins to lose the powers and the charm begins to disappear, she is the one who sets out to find the cause for this, find a solution, and bring back the magic of Madrigal. A visual treat, the 'Encanto' characters are voiced by actors, including Stephanie Beatriz, Sarah-Nicole Robles, Wilmer Valderrama, and John Leguizamo. If you want, you can meet the Madrigals here.
1. The Nightmare Before Christmas (1993)
From the mind of Tim Burton ('Batman' (1989), 'Batman Returns' (1992)) comes this classic stop-motion animated musical directed by Henry Selick. Voiced by Chris Sarandon and Danny Elfman (singing voice), Jack Skellington is the king of Halloween Town but is bored with scaring people. However, when he comes across Christmas Town with its bright lights, he realizes that there is a lot more to life than scaring people, and decides to kidnap Santa and usurp his throne. Besides the voice actors mentioned above, the voice cast also includes Catherine O'Hara and Paul Reubens. You can meet Jack Skellington here.
Read More: Best Animated Movies