Art knows no boundaries. There is a reason that the word 'artist' isn't recognized under any particular gender. The idea of binary separation doesn't apply here. With the diversity being welcomed more and more in Hollywood, we have artists of varying nationalities, ethnicities and sexualities who make their mark on the industry unbridled by their individual identity.
It is no secret that life has been difficult for the sections of society that refused to conform to the norms. One such section is that of the transgenders. It has been a long battle for the transgender community to establish their status in the society. And it has taken some time for other communities to accept their identity. In all honesty, Hollywood hasn't been too honest with the transgenders and hasn't provided them with the roles on-screen that they really deserve. But now, slowly, the mould is breaking and we already have transgender actors and actresses who have established themselves in the industry. An inspiration to everyone, following is the list of transgender actresses working in Hollywood today:
14. Julia Weldon
While she still needs the 'it' role of her career to come along, Julia Weldon has worked in Hollywood for quite some time now. The biggest movie industry in the world is a very cruel place but Julia Weldon has fought her way through the different hurdles and has successfully established herself. It's still a long way to go and we look forward to her bright career.
Read More: Most Overrated Actors Working Today
13. Michelle Hendley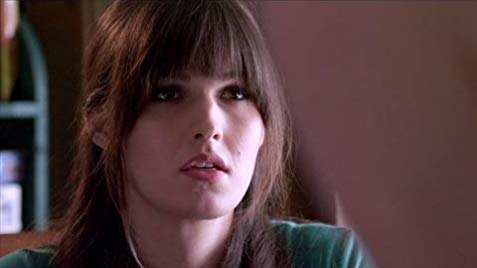 Michelle Hendley had started off as a YouTube personality. She had documented her journey of transition and had been a notable person online. Her story caught the attention of Eric Schaeffer. And this landed her a lead role in the film 'Boy Meets Girl'. The career has just begun for Hendley with several roles already added in her filmography. It's a good ride ahead.
Read More: These Actors Deserve to Win 3 Best Acting Oscars
12. Rebecca Root
The unfairness of the casting in films can be considered from the fact that when Rebecca Root went to audition for the role of Lili Elbe in 'The Danish Girl', she was turned down in favour of Eddie Redmayne. (No offence to Redmayne, though. He gave one of the best performances of his career in this film.) Root had to settle for the role of Lili's nurse. However, not to be disappointed by a small hitch, this British actress has some serious projects lined up in the future.
Read More: Actors Who Turned Down Famous Movie Roles
11. Josie Totah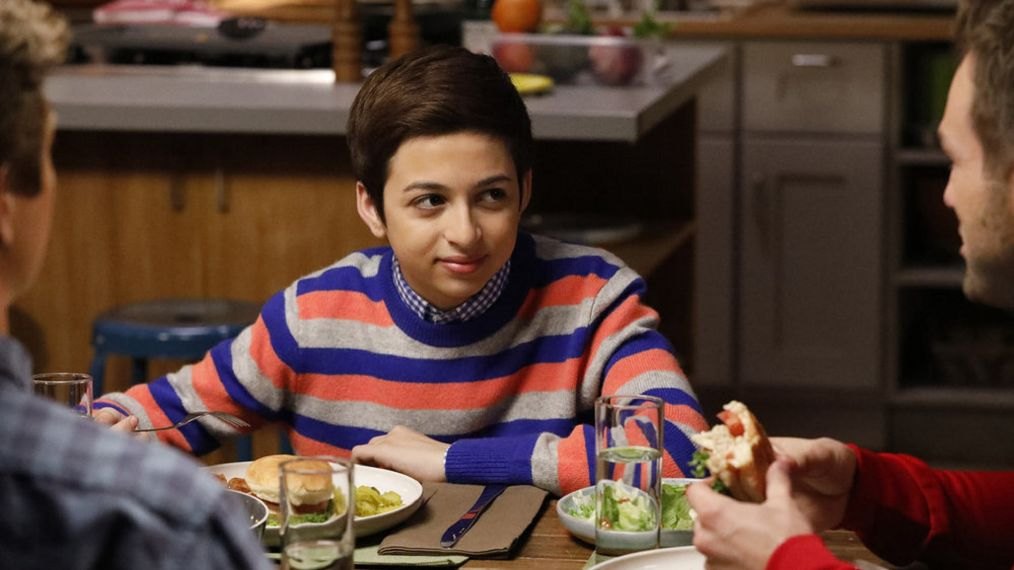 At the age of just 17, Josie Totah has managed to find a strong place in the film and TV industry. Aside from working in shows like '2 Broke Girls', 'New Girl', 'Glee' and 'Champions', she has also appeared in films like last year's 'Spiderman: Homecoming'. The career opportunities for a talented person like her are just opening up. Since Hollywood is changing speedily, it is an exciting time for Josie Totah.
Read More: Most Underrated Actors Working Today
10. MJ Rodriguez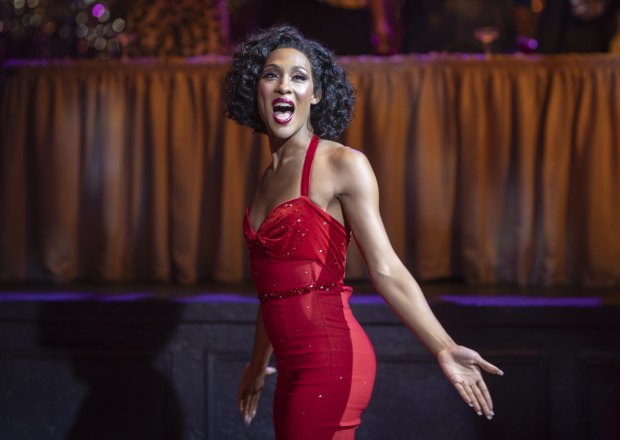 After working in a couple of short films and doing small roles in shows and films, MJ Rodriguez has found her big break with the leading role in Ryan Murphy's critically acclaimed show 'Pose'. Besides her career on screen, Rodriguez has been an active part of Broadway and is a notable star in the theatre.
Read More: Best Actors Who Played the Joker
9. Alexandra Grey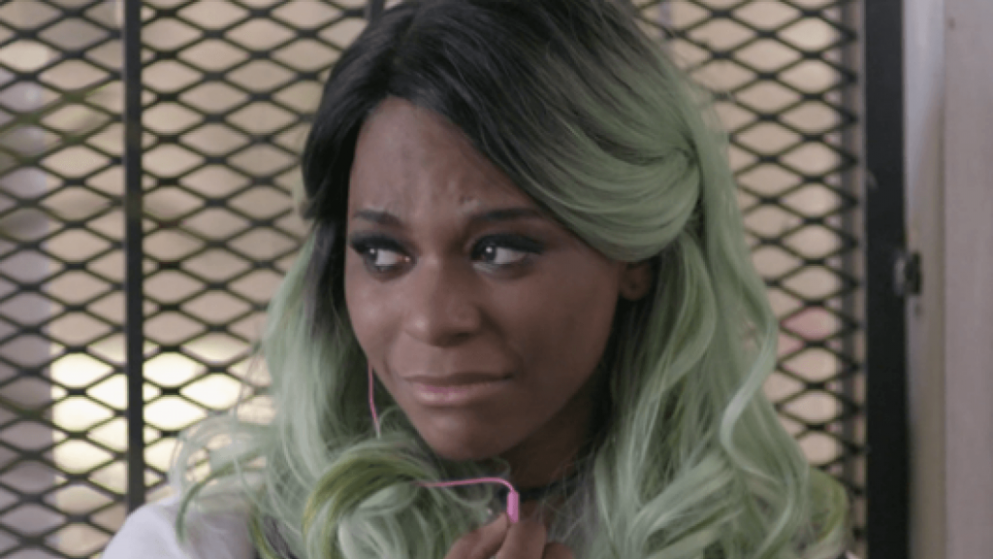 Another young talent that has found her way up the ladder, Alexandra Grey proves to be a promising prospect. Staring from small roles in movies and TV shows, her presence in the show 'Transparent' was duly noted. With some exciting new projects in line for her, it would be interesting to see her in her next role.
Read More: Actors Who Played Batman the Best
8. Candis Cayne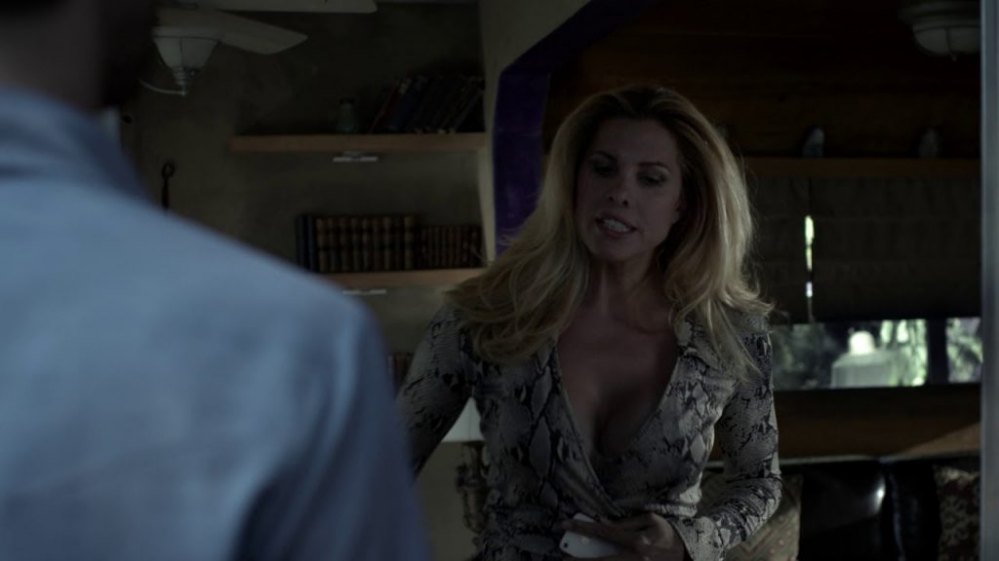 Keeping herself rather busy, Candis Cayne has appeared in films, TV shows and music videos. One of her most notable roles is that of Carmelita in 'Dirty Sexy Money'. She has also worked in 'Elementary', 'Transparent' and 'Grey's Anatomy'. She is currently the part of the supernatural show, 'The Magicians'.
Read More: Actors Who Played Gangsters the Best
7. Jamie Clayton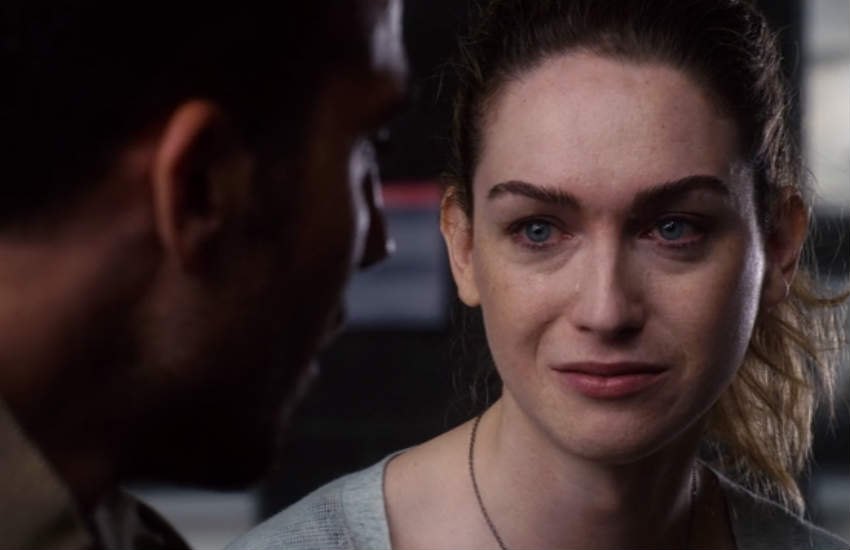 There are boundaries placed on the roles that limit the talent of transgender people, Jamie Clayton is one of the actresses to have surpassed those boundaries. She has worked in HBO's 'Hung', Emmy Award-winning series 'Dirty Work', 2016's 'The Neon Demon' and the psychological thriller 'The Snowman'. However, her best role continues to be that of Naomi Marks in Netflix's 'Sense8'.
Read More: Actresses Who Played Prostitutes the Best
6. Harmony Santana
Discovered by a director at the pride parade in Queens, Harmony Santana is another jewel of an actress who is an underutilized talent in Hollywood. Her acting in 'Gun Hill Road' brought her to the attention of critics and got her a nomination for Best Supporting Actress at the Independent Spirit Award. The nomination for this award was an achievement in itself as it made her the first transgender to be nominated for this award or any major award for that matter. Hoping for Hollywood to take notice here!
Read More: Best Superhero Actors of All Time
5. Trace Lysette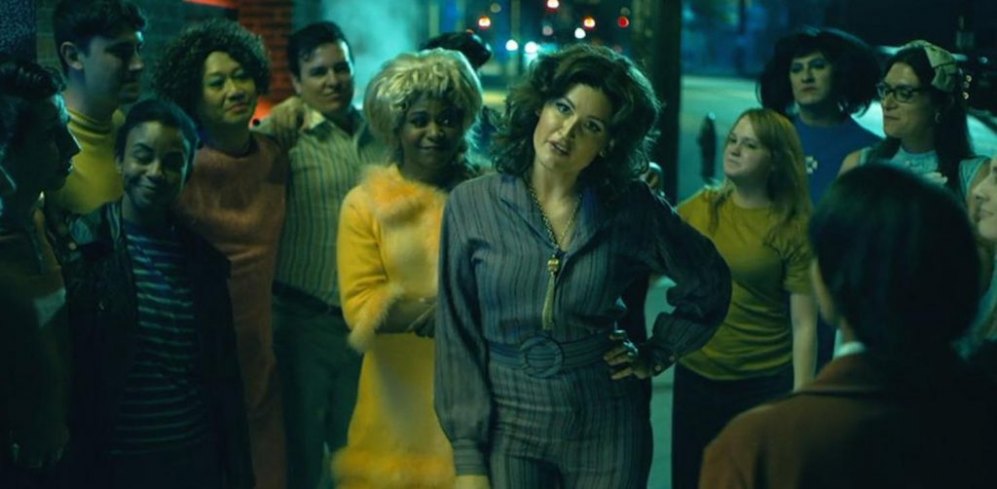 Trace Lysette has built her present career in a rather inspiring way. Having previously worked as a stylist and a makeup artist, her career in acting is still new. However, even in this short amount of time, Lysette has proved her mettle by taking on both transgender and non-transgender roles. She rose to prominence after working in the critically acclaimed series 'Transparent'. Her role on the show has been the centre of some ground-breaking storyline in the TV industry.
Read More: Worst Actors Working Today
4. Alexandra Billings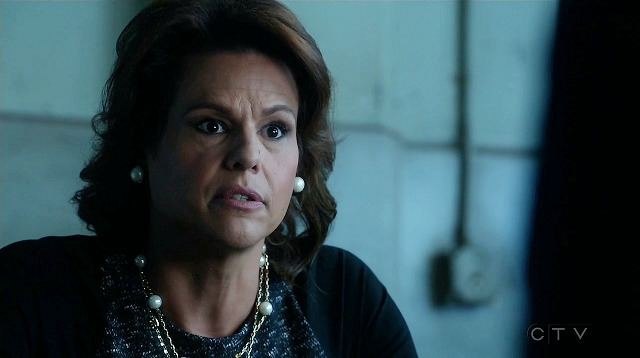 One of the more notable actresses, Alexandra Billing is best known for the portrayal of an educator, Davina, who works at an LGBT centre in 'Transparent'. She has frequently appeared in other prominent shows like 'How to Get Away with Murder' and 'Grey's Anatomy'. She was one of the first openly transgender women and played a crucial role in bringing the status of transgender actors and actresses to where it is now.
Read More: Richest Actors in The Marvel Cinematic Universe
3. Alexis Arquette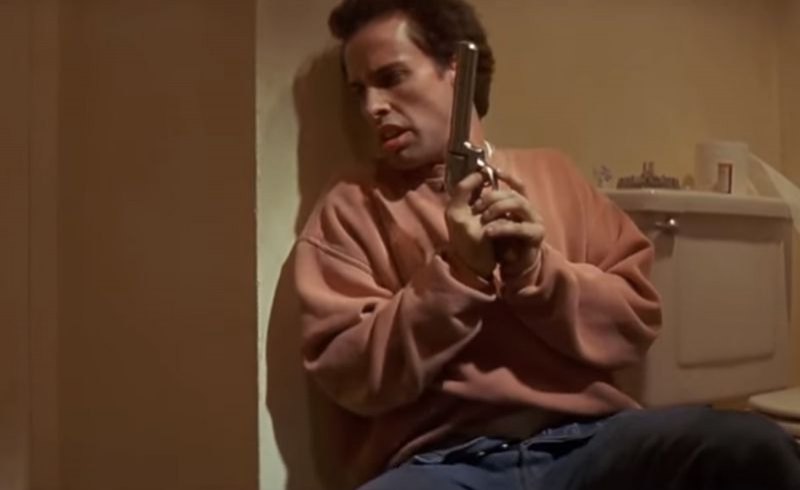 One of the transgender actresses to have a rather promising career in industry, Alexis Arquette has earned quite a filmography and has made a name for herself. She has appeared in TV shows like 'Friends' and 'Californication', and has worked in films like 'Blended', 'Lords of Dogtown', and 'Bride of Chucky'. Albeit appearing in minor roles in some of her acting credits, Arquette has found her own standing in Hollywood.
Read More: All Hannibal Lecter Performances, Ranked from Worst to Best
2. Laverne Cox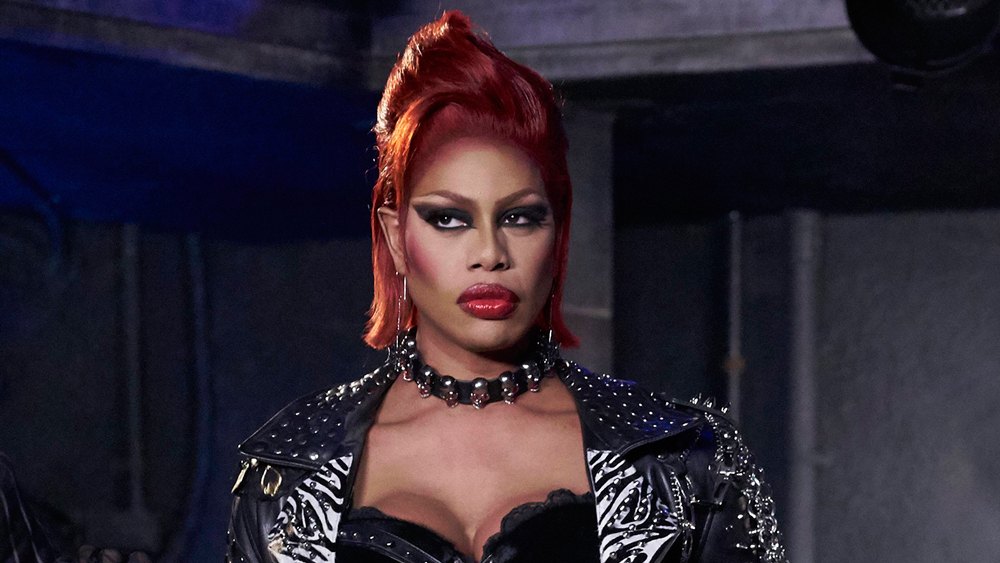 If someone has had a promising career with a wide variety of roles in their career, it is Laverne Cox. She received recognition for her work in the acclaimed series 'Orange is the New Black'. And continues to prove her mettle with her most recent role of a transgender lawyer in the TV show 'Doubt'. With another show on the horizon, Cox has a pretty busy career.
Read More: Actors Who Won Oscars For Their First Movie
1. Daniela Vega
Termed as one of the '100 most influential people in the world' of 2018 in the Time magazine, Daniela Vega has fought her way through all atrocities to show the world how talented she is. Her best-known role came in the form of Marina Vidal in the Academy Award-winning film, 'A Fantastic Woman'. She became the first transgender woman to be a presenter at the Academy Awards.
Read More: Famous Actors Who Started Out As Porn Stars