The eleventh episode of CBS' thriller series 'NCIS' revolves around Supervisory Special Agent Alden Parker, whose identity gets stolen and connected to the murder of a Navy officer named Ashley. To resolve the predicament, the NCIS team tries to find out the murderer, which leads Parker's subordinates to Ryan Aaronson, who has been dating Ashley. Ryan's involvement in the case leads Parker to the former's mother Joy and they unravel their past together. The episode offers an intriguing glimpse into Parker's past with Joy at the center of the same. Naturally, the viewers must be eager to know more about the new character. Well, here's what we can share about the same! SPOILERS AHEAD.
Who is Joy?
Joy is Alden Parker's childhood sweetheart and first love. Parker grew up loving Joy, who reciprocated his feelings. However, her parents didn't approve of their relationship and decided to move from their place to separate their daughter from Parker. After Joy's departure, Parker sent her several letters but the former didn't send any back, which made him believe that none of his letters even reached her. Although Joy eventually became a memory for Parker, his feelings for her didn't die. When he sees Ryan's involvement in Ashley's murder, the same feelings get revived, which sets the stage for their meeting after decades.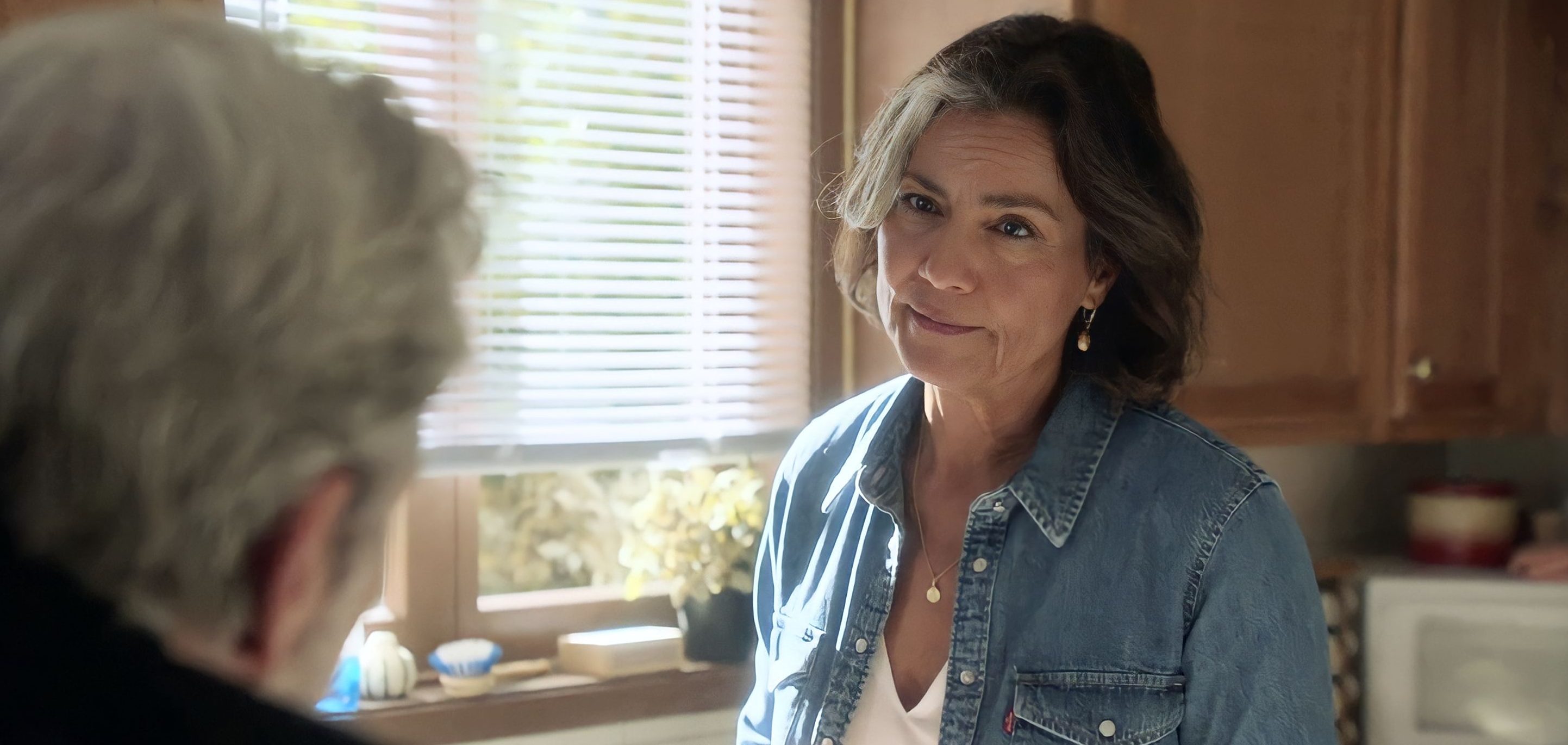 However, Joy did receive the letters Parker had sent her but she chose to not respond since she blamed him for their move and separation. Joy wanted Parker to pursue her despite her and her family's move. Parker didn't do the same since he believed that she doesn't want to see him, as indicated by the lack of any replies to his letters. Like Parker, Joy eventually moved on with her life and shared the same with Ryan's father. She safeguarded Parker's letters to her since those were the only remains of their once beautiful togetherness. Even though another man came into her life, Joy didn't forget Parker as she awaits decades to see him.
Parker, on the other hand, cherished the memories of Joy even after marrying Vivian Kolchak. Vivian met Joy to find out more about her "competitor" and the most influential woman in her husband's life. The eleventh episode of season 20 ends with Parker making it clear to Joy that he hasn't forgotten her at all, seemingly indicating that he still has feelings for her. We can expect Joy's response in the twelfth episode of the season. She may consider getting back together with him since they both are single and have resolved the misunderstandings between them.
Who Plays Joy?
Rachel Ticotin, known for her performance as Melina in Paul Verhoeven's Arnold Schwarzenegger-starrer 'Total Recall,' plays Joy in 'NCIS.' Ticotin began her acting career as a dancer in 'King of the Gypsies.' The actress had her breakthrough with her performance as Isabella in Paul Newman-starrer 'Fort Apache, The Bronx.' She was also a part of several TV shows in the 1980s and 1990s, including 'For Love and Honor,' 'Ohara,' 'Crime & Punishment,' 'Gargoyles,' etc. During the same time, she also appears in several films such as 'Steal Big Steal Little,' 'Turbulence,' 'Con Air,' etc.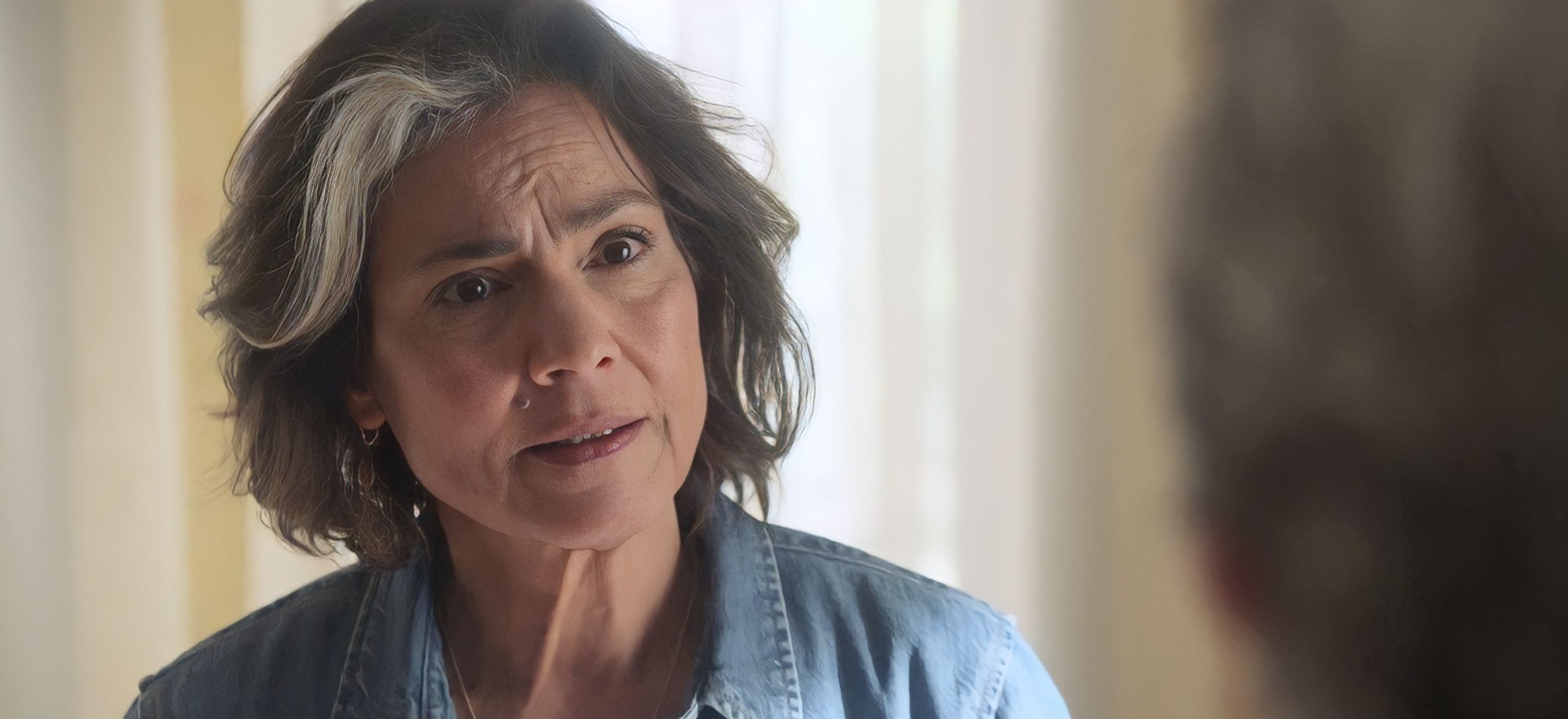 In the 2000s, Ticotin appears in films such as Jack Nicholson and Diane Keaton-starrer 'Something's Gotta Give,' Denzel Washington-starrer 'Man on Fire,' Jessica Alba-starrer 'The Eye,' etc., and shows such as 'American Family,' 'Skin,' 'Lost,' etc. In NBC's police procedural 'Law & Order: LA,' the actress plays Arleen Gonzalez, the Commanding Officer of the LAPD Robbery Homicide Division. Her other credits include famed shows such as 'NCIS: Los Angeles,' 'Blue Bloods,' 'Grey's Anatomy,' etc.
Read More: Did Katrina Law Lose Weight for NCIS?