Paramount+'s '1923' is a Western drama that details the story of the Dutton family as they face the socio-economic instability of the era. The relationship between Cara Dutton (Helen Mirren) and Spencer Dutton (Brandon Sklenar) is quite understated in the series. The aunt and nephew duo seem to share a deep affection for each other but are living miles apart. The show's fourth episode sheds light on their relationship through the letters Cara writes to Spencer. However, Spencer has not read any of those letters. If you are wondering why Spencer did not read the letters in '1923,' here is everything you need to know! SPOILERS AHEAD!
What Did Cara Write to Spencer?
Cara Dutton is the aunt of Spencer Dutton, the youngest son of James (Tim McGraw) and Margaret Dutton (Faith Hill). Before the show's events, Spencer fought in the First World War. He lives away from his family and suffers from PTSD. In the first episode, titled '1923,' Spencer is on a hunting assignment in Kenya. Meanwhile, Cara sees the Yellowstone cowboys riding away on a 2-day camping trip. She uses her free time to write a letter to Spencer and tells him she misses him while updating her nephew about the events back home.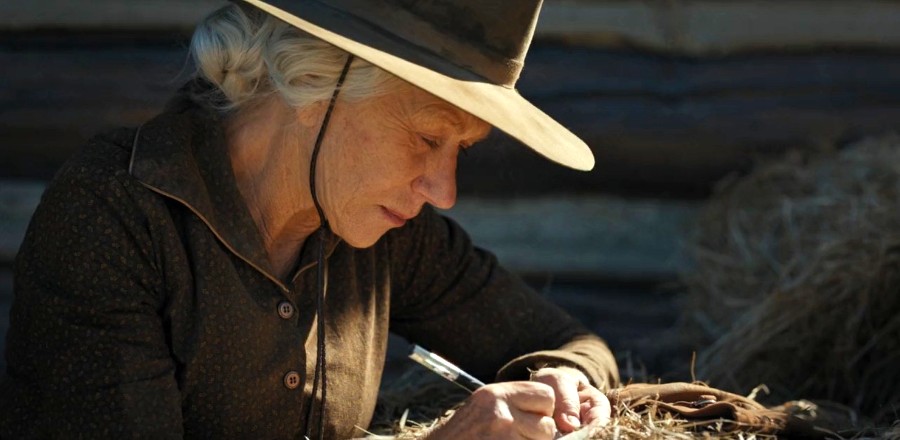 In the third episode, titled 'The War Has Come Home,' the Dutton family is shot by Banner Creighton (Jerome Flynn) and his men. in the shooting incident, Spencer's elder brother, John Dutton (James Badge Dale) is dead, and Jacob and Jack Dutton are injured. Therefore, Cara is forced to write a letter to Spencer, calling him back home. Through the letter, Cara tells Spencer that his brother is dead, his nephew and uncle are injured, and his family's land is in peril. Therefore, she begs Spencer to come home and fight the war his family is facing.
Why Did Spencer Not Read Cara's Letters in 1923?
In the fourth episode, titled 'War and the Turquoise Tide,' Spencer spends time with Alexandra, his new fiancee. While spending time together, Alexandra discovers a stack of letters written to Spencer by Cara. After Alexandra questions Spencer about the letters, he explains that those are written to him by his aunt Cara Dutton. However, Spencer has not read a single one of Cara's letters in years. Spencer reveals that he has been receiving these letters since he was deployed to fight in the First World War.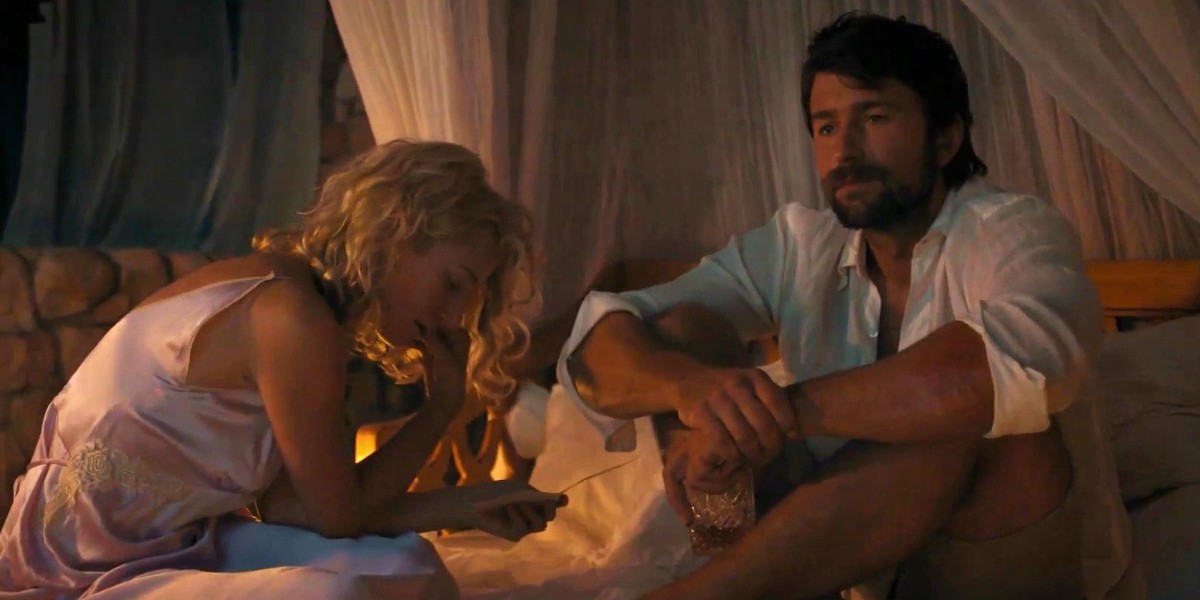 Spencer explains that his fellow soldiers also received letters from their family members. These letters would remind the soldiers of their homes and make them miss their families. As a result, it affected them during the war and often led to their deaths. Therefore, Spencer decides not to read the letters. Furthermore, Spencer has become disheveled because of his experiences in war. While he survived the war, Spencer is hardly the same person who left the Yellowstone Dutton Ranch as a young boy.
Spencer also finds it hard to reconnect with his family back home. Alexandra identifies the letters as a symbol of Spencer's internal demons. Therefore, she encourages Spencer to read all the letters one by one. Ultimately, Spencer's decision not to read the letter represents his trauma from war and the loss of his self-identity. However, when he reads the latest letter from Cara, Spencer feels compelled to return home, likely bringing his internal turmoil to an end.
Read More: Is Sister Mary Dead? Is Jennifer Ehle Leaving 1923?