'The Crowded Room' is an Apple TV+ series set in 1979 that follows Danny Sullivan (Tom Holland), who is arrested for his alleged involvement in a shooting in New York City. When Rya Goodwin (Amanda Seyfried) starts investigating the case and interrogates Sullivan about it, he tells her of instances in his past that shed new light on the case and several others that Sullivan stands accused of.
Created by Akiva Goldsman, the psychological thriller series is based on the book 'The Minds of Billy Mulligan' by Daniel Keys, which chronicles the life and trial of Billy Milligan. 'The Crowded Room' is loosely based on Milligan's life and presents an interesting look at Dissociative Identity Disorder. If you enjoyed the premise of the show, then we have a few recommendations that you'd certainly like to watch.
8. Ratched (2020-)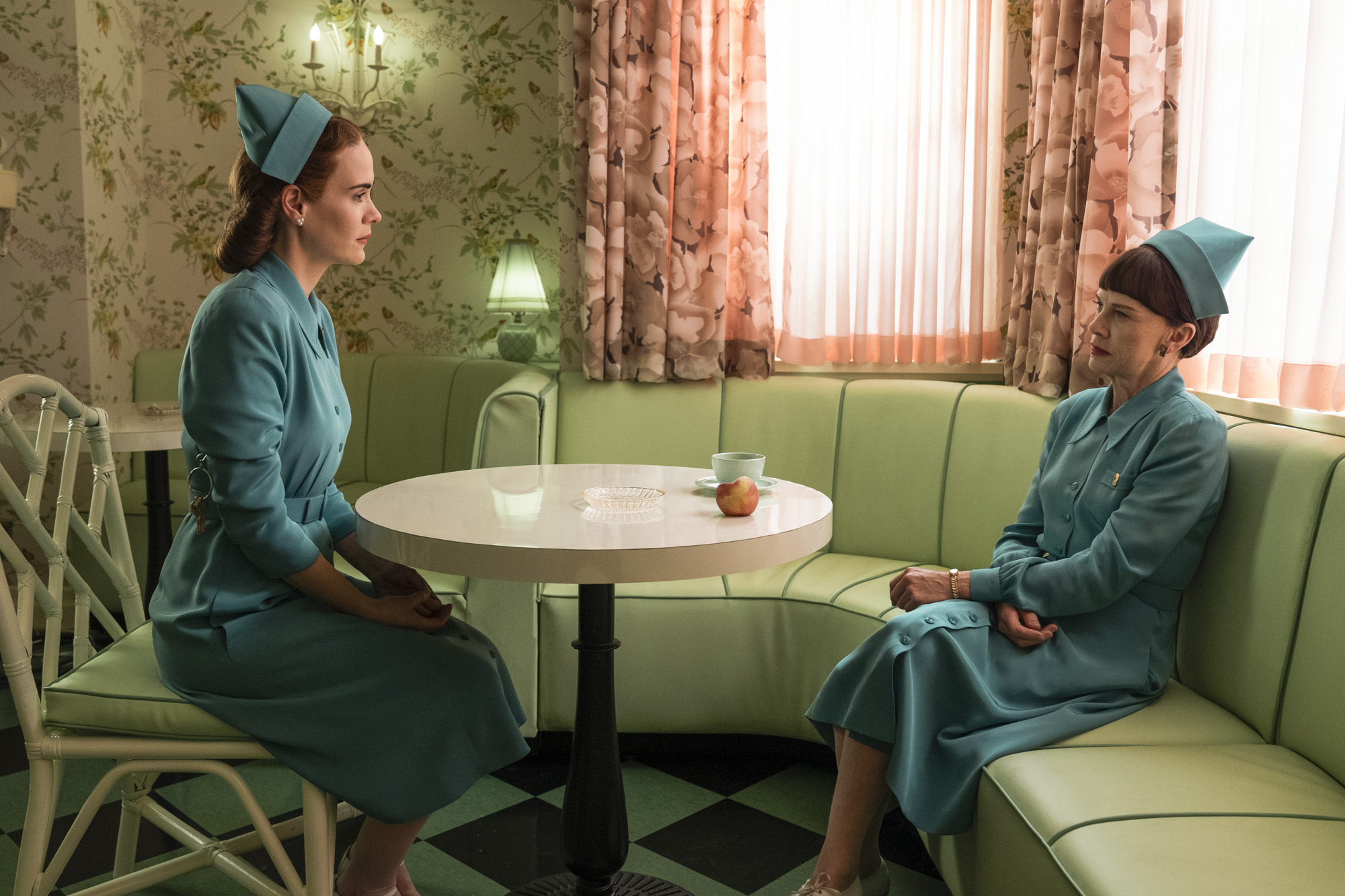 'Ratched,' created by Evan Romansky, revolves around Mildred Ratched (Sarah Paulson), who joins Lucia State Hospital, a psychiatric facility, as a nurse. But unknown to the rest of the staff, Mildred's true mission is to gain a higher level of access to the facilities so that she can reach and free her brother, Edmund, who is convicted of killing several priests.
In her bid to present herself as the perfect nurse, Mildred experiments on the other patients in order to get them to behave properly, one of whom is Charlotte (Sophie Okonedo). Much like Danny in 'The Crowded Room,' Charlotte also suffers from DID. 'Ratched,' however, presents viewers with the most extreme case possible in terms of DID, and should be taken with a grain of salt.
7. Moon Knight (2020)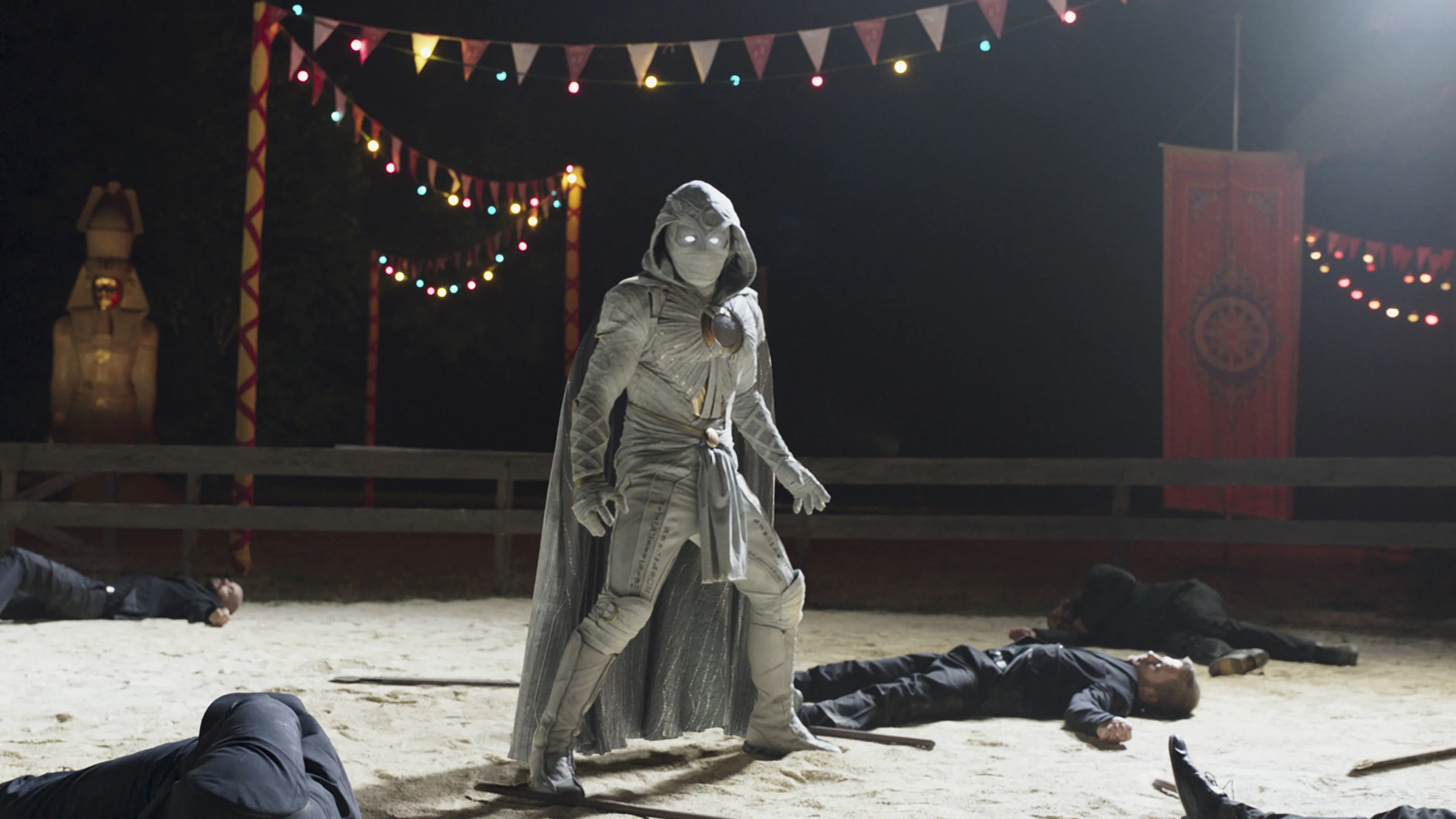 Marvel's 'Moon Knight' follows Steven Grant (Oscar Isaac), a gift shop salesman at a Natural History museum who leads a very uneventful life. On top of being stuck in a dead-end job, Steven also struggles with blackouts and sleepwalking, which has often led him to wake up in places very far away from his bed. But when one such blackout ends up with Steven running away from men with guns intent on killing him and also a very angry American voice nagging at him to give up his body, a whole new mystical world opens up in front of him.
Steven finds himself in a world that he had always been a part of, but not at the same time. Created by Jeremy Slater, 'Moon Knight' is a fantasy series that features a main protagonist with DID, much like Danny in 'The Crowded Room.' Both of them even have the same number of alters, and it is these alters that are responsible for much of the violence in both series.
6. The Serpent (2021)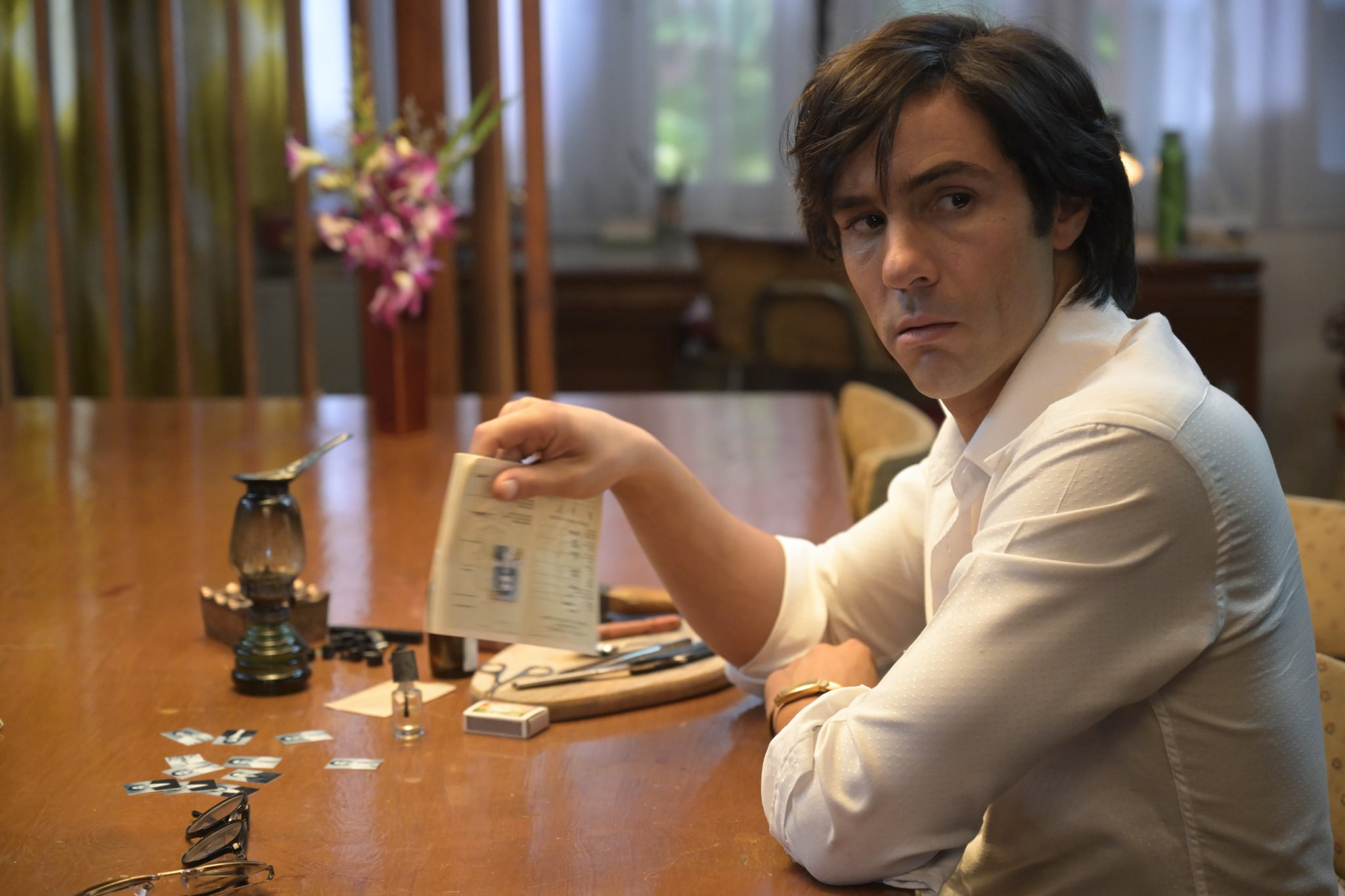 Created by BBC One in collaboration with Netflix, 'The Serpent' follows Charles Sobhraj (Tahar Rahim), a French serial killer of Indian and Vietnamese descent, as he drugs and robs travelers, particularly young backpackers, traveling through Bangkok, Thailand, along the overland. He steals his victims' passports and identities to travel the world and sells stolen gems with his girlfriend, Marie-Andrée Leclerc (Jenna Coleman).
Charles Sobhraj is at the height of his crimes when a Dutch diplomat, Herman Knippenberg (Billy Howle), begins investigating the murders of Dutch tourists and uncovers clues leading to Sobhraj. Though not about DID, both 'The Serpent' and 'The Crowded' are about a real-life criminal and he works as a record of their arrest.
5. Love & Death (2023)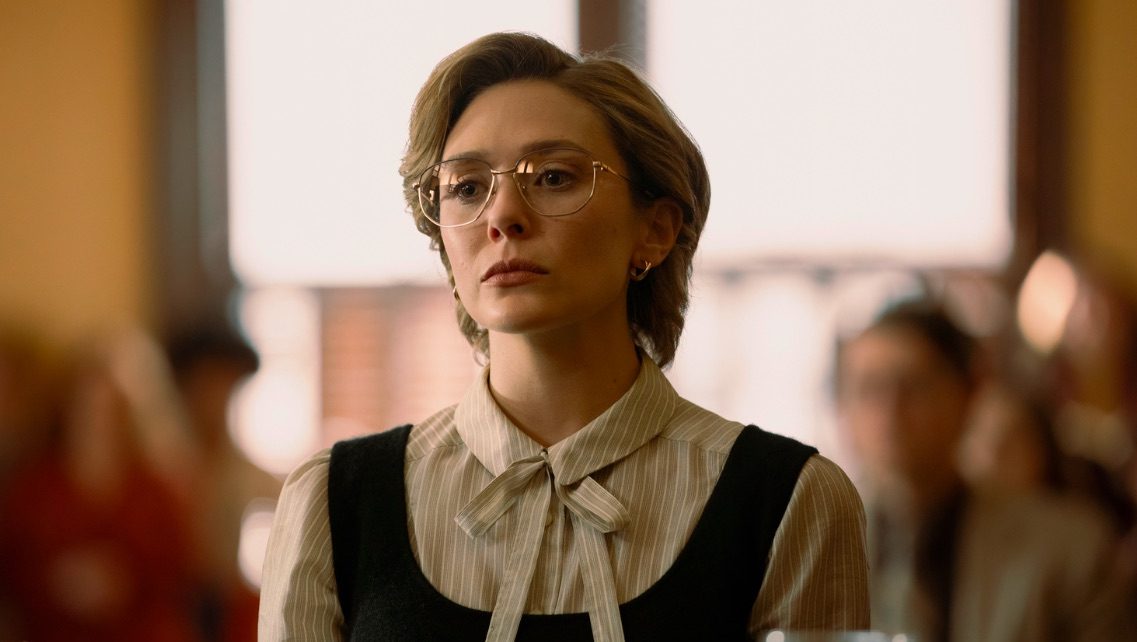 'Love & Death,' created by David E. Kelley, centers around Candy Montgomery (Elizabeth Olson), a housewife who suddenly decides to have an affair with her neighbor. All seems to be going well until the neighbor's wife is found dead, and Candy is the prime accused in the crime. Much like 'The Crowded Room,' 'Love & Death' is also based on a real-life person who was acquitted despite the seriousness of the crimes they had committed.
4. Des (2020)
When the police find drains of a house in North London clogged with rotting flesh and bones, the house's owner, Dennis Nilsen (David Tennant), very calmly admits that it's not just one or two bodies but "15 or 16, I think". What follows is a flurry of police action as they try to secure a conviction and identify the victims, while, at the same time, they try and understand the killer's motives.
'Des,' created by Lewis Arnold, is based on the book 'Killing for Company' by Brian Masters on the British serial killer Dennis Nilsen. Much like 'The Crowded Room,' the series is about a man accused of a heinous crime and whose actions are shown through a series of flashbacks while he himself sits in an interrogation room.
3. Kill Me, Heal Me (2015)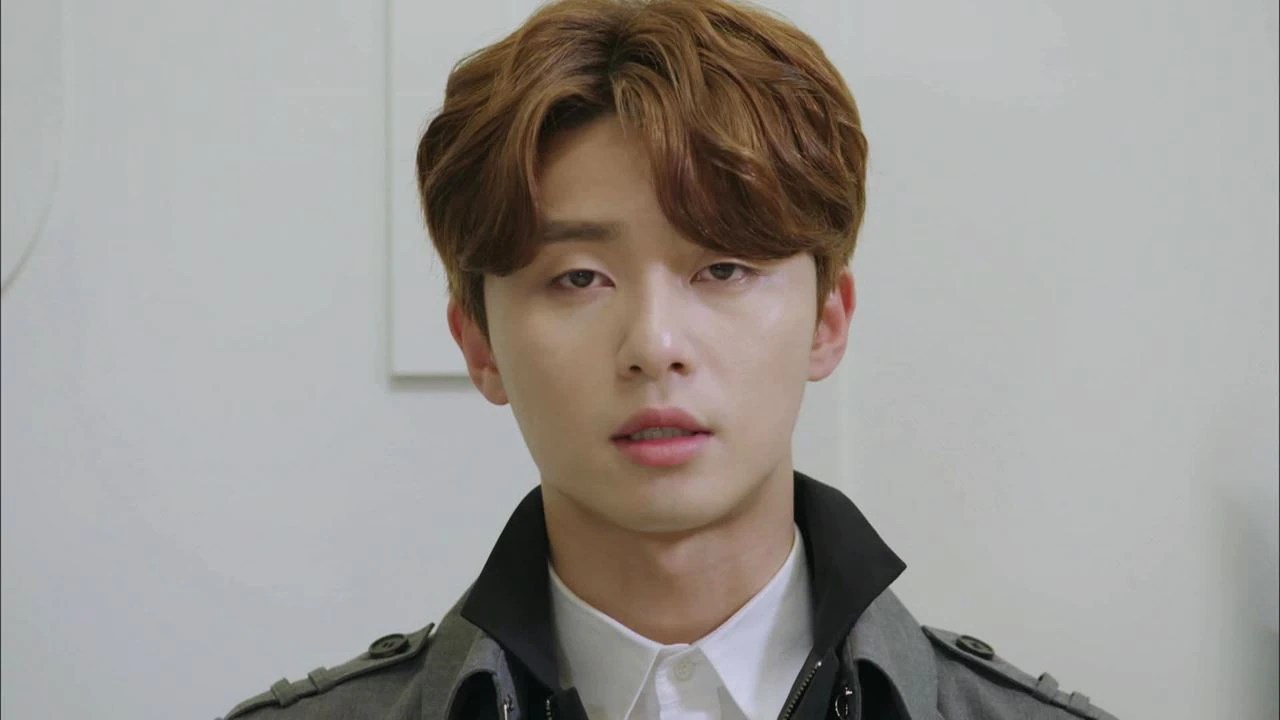 'Kill Me, Heal Me' revolves around Cha Do Hyun (Ji Sung), a third-generation business heir who has seven different personalities, all formed in the wake of traumatic, life-threatening events. Helping him hide his DID from the public eye is Dr. Oh Ri Jin (Hwang Jung-eum), a psychiatrist. But at the same time, Oh Ri Jin's twin brother, a journalist, seeks to uncover why Cha Do Hyun is so secretive about his personal life and believes him to be living unscrupulously.
Created by Han Hee, 'Kill Me, Heal Me' is a South Korean drama series that, much like 'The Crowded Room,' showcases what's it like for somebody to live with DID, especially for those around them, and the social stigma surrounding the condition.
2. United States of Tara (2009-2011)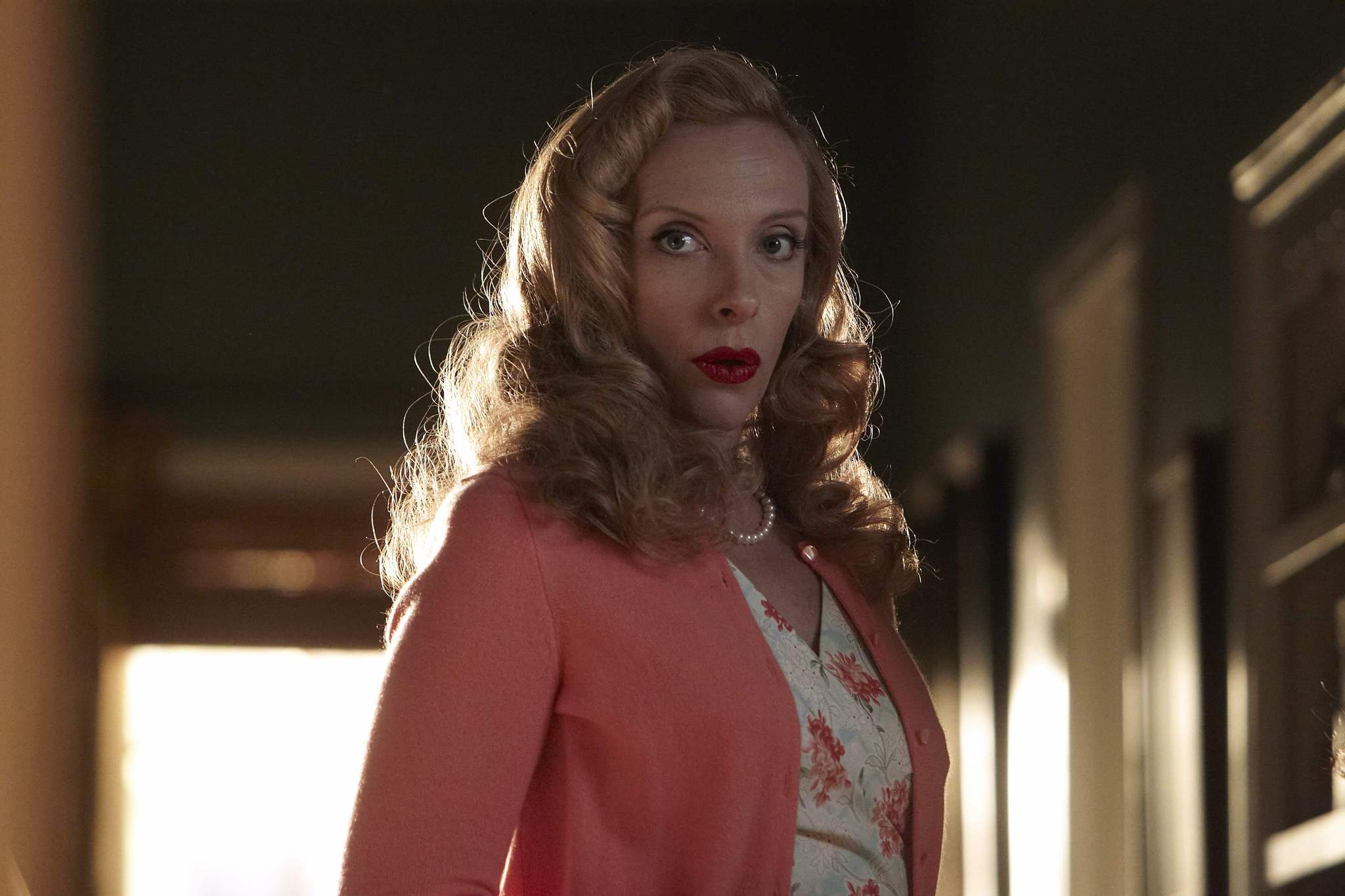 Created by Diablo Cody, 'United States of Tara' revolves around Tara Gregson (Toni Collette), a suburban housewife who's been diagnosed with DID. Having been prescribed medication for it, Tara's condition is under control, but it tends to make her unable to focus on any aspect of her life. She's stressed and depressed about her DID, which in turn leads her alters to take over, the very thing that she doesn't want. Throughout it all, however, she's supported by her husband, children, as well as her sister.
'United States of Tara' may be unlike anything on this list, given its very mundane, everyday nature (despite the topic that the series addresses), but just like 'The Crowded Room' it puts a light on DID, as well as normalizes and presents a very accurate portrayal of the treatments for it and how it might affect a person.
1. Mr. Robot (2015-2019)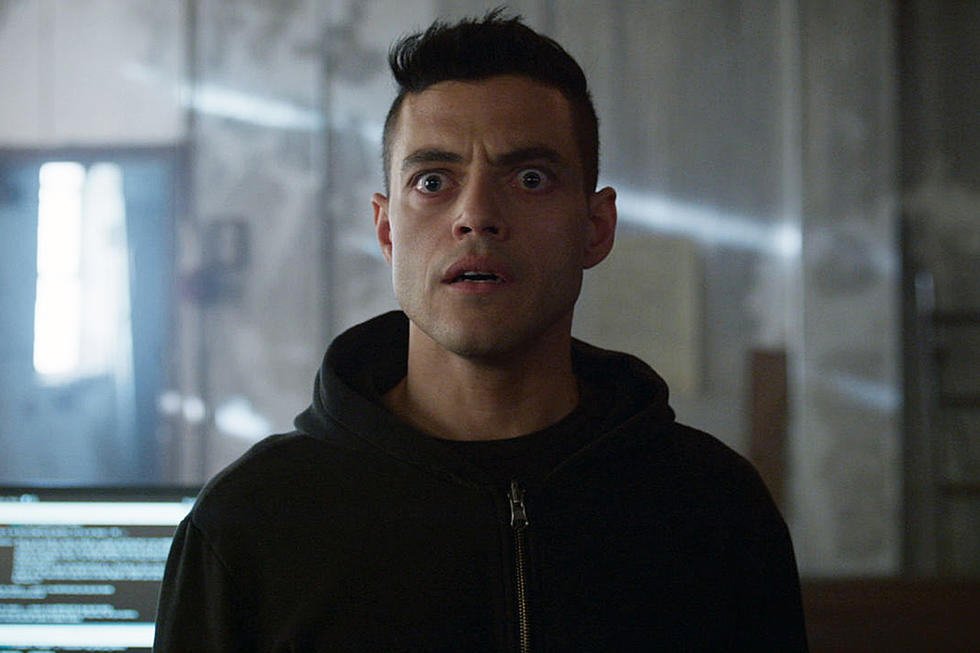 Elliot Alderson (Rami Malek) is a socially anxious cybersecurity engineer at a cybersecurity company called Allsafe. He doesn't have a lot of friends in real life owing to his social anxiety, so he dabbles in hacking instead in order to connect with people by helping them out as a cyber-vigilante. Because of this, Elliot is approached by the mysterious Mr. Robot and his hacktivist group known as fsociety, who seek his help to erase all consumer debt by encrypting the data of E Corp, one of Allsafe's biggest clients.
Created by Sam Esmail, 'Mr. Robot' sees Elliot dealing with paranoia and delusions, all the while not knowing that he has DID and that Mr. Robot is his alter, much like Danny in 'The Crowded Room' who isn't aware of the crimes that have been committed by his own alters.
Read More: Where Was The Crowded Room Filmed?