After his breakthrough with leading roles in 'Risky Business' and 'Top Gun' in the 1980s, Thomas "Tom" Cruise Mapother IV started bagging pivotal roles in several dramas, including 'Born on the Fourth of July,' for which he even won a Golden Globe Award and got nominated for the Academy Award for Best Actor. In the 1990s, he rose to newer heights of stardom by featuring in various commercially successful films, such as 'A Few Good Men,' 'Interview with the Vampire,' 'The Firm,' and 'Jerry Maguire.'
Once he impacted dramas, he started traversing the action and sci-fi genres. By landing some iconic roles in the 'Mission: Impossible' film series, 'Collateral,' 'Edge of Tomorrow,' and 'Top Gun: Maverick,' he established himself as an action star, performing most of the risky stunts on his own. The winner of three Golden Globe Awards, four nominations for the Oscars, and an Honorary Palme d'Or, Tom Cruise is known to be one of the world's highest-paid actors. Given his immense popularity and fandom, most of our readers are looking forward to his future projects. Here is a list of all the upcoming movies and TV shows of Tom Cruise!
1. Mission: Impossible – Dead Reckoning Part Two (2024)
Tom Cruise recently jumped off a cliff on a motorbike for 'Mission: Impossible – Dead Reckoning Part One' and he will be in action soon enough in its sequel, 'Mission: Impossible – Dead Reckoning Part Two.' Helmed by Christopher McQuarrie, the spy action movie is the eighth installment in the 'Mission: Impossible' film series with Cruise reprising his role as Ethan Hunt for the eighth time running.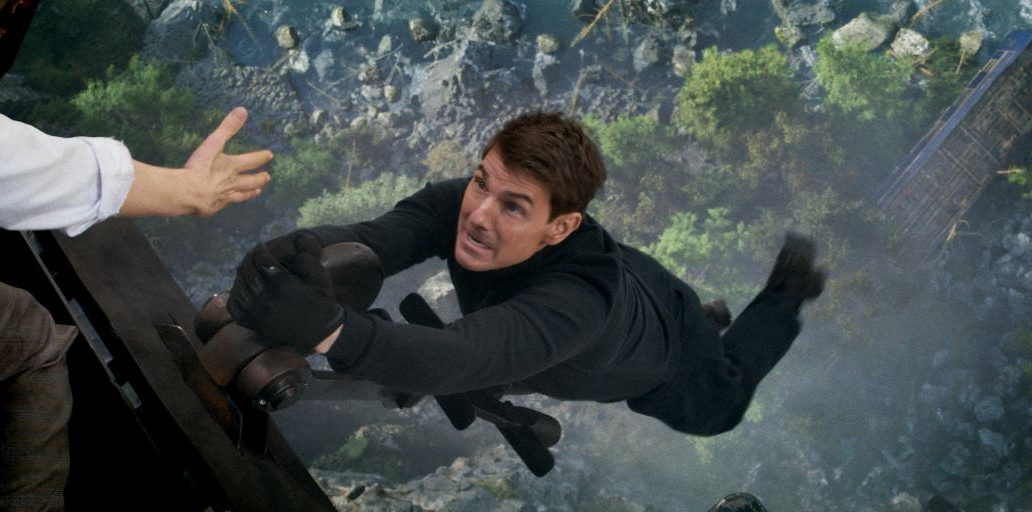 Although the plot details are kept under wraps, the action-adventure film is most likely to resume Ethan's hunt for The Entity as he meets some new friends and foes along the way. The production for the sequel began in March 2022 but is yet to be finished due to the delay caused by the 2023 SAG-AFTRA strike. Having gone through several postponements due to the COVID-19 pandemic when it comes to its release date, it is now officially set to be released on June 28, 2024. But it is very much possible that it will get postponed again due to the pause in production.
2. Untitled Tom Cruise/SpaceX Project (TBA)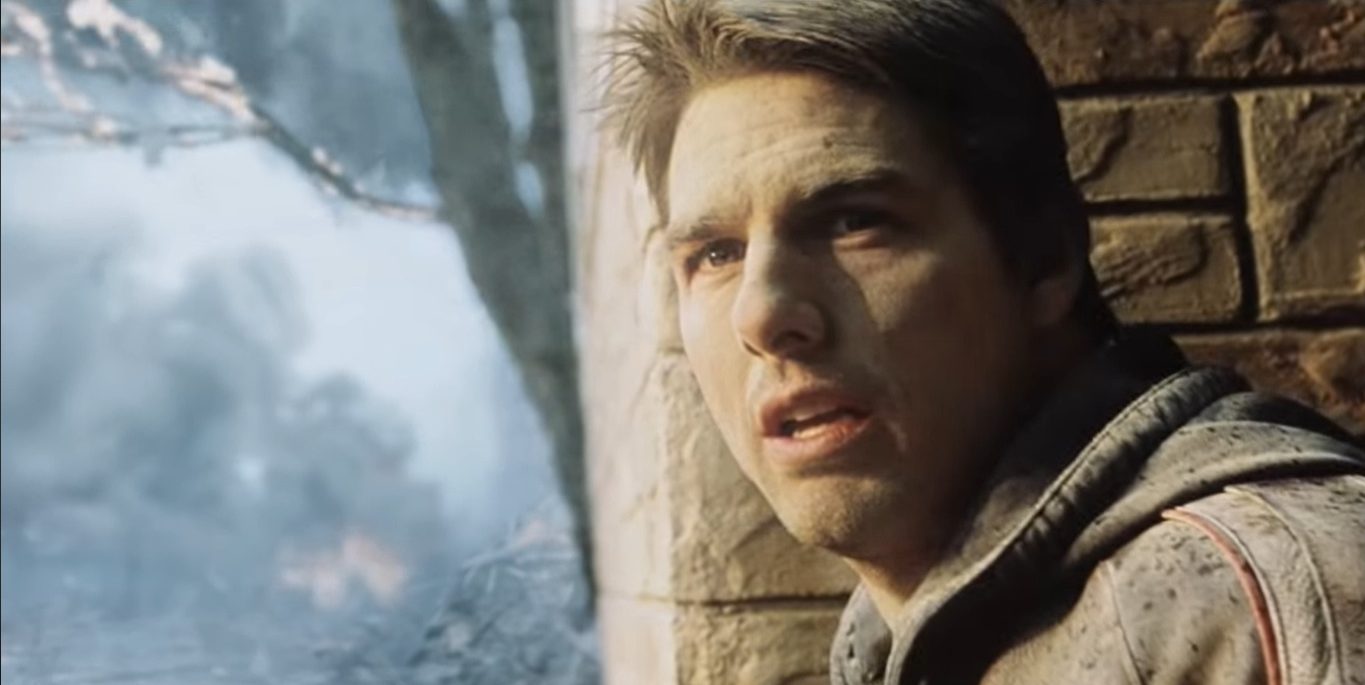 Tom Cruise is set to take his status as an action star to the next level by traveling out of Earth to film the first ever Hollywood motion picture in outer space. In May 2020, it was reported that Elon Musk's Space X and Cruise were working on an action-adventure project with NASA. Not only is Cruise expected to be blasted into space alongside filmmaker Doug Liman, with whom he has previously worked in 'American Made' and 'Edge of Tomorrow,' for the upcoming film, but he will also live up to his reputation by attempting to do a space walk outside of the International Space Station. In this movie, Cruise is set to essay the role of a down-on-his-luck man who is the sole person in the position to save Earth. Apart from starring in the film, he is attached to the project as a writer as well as a producer.
3. Live Die Repeat and Repeat (TBA)
A sequel to the 2014 movie 'Edge of Tomorrow,' 'Live Die Repeat and Repeat' is an upcoming science fiction film that will reportedly reunite Tom Cruise and director Doug Liman, with the former set to reprise his role as Major William Cage. Moreover, Emily Blunt is also rumored to portray Rita again, alongside Cruise. Ever since the release of the hit original film, talks of a sequel have been flying around. However, in 2019, it was finally set in motion when Matthew Robinson was brought on to write the script.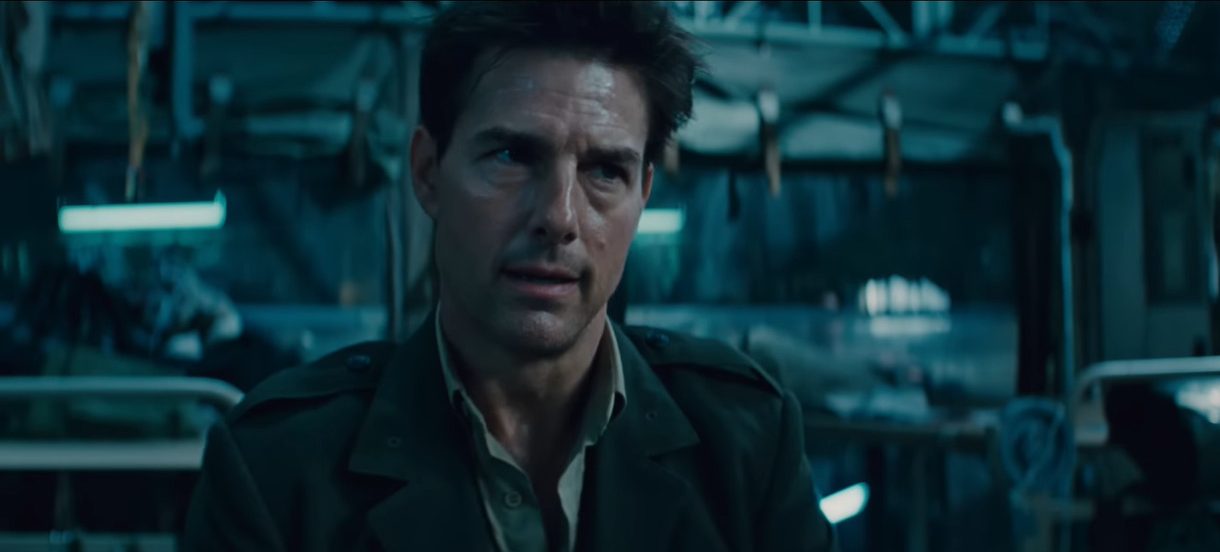 Fast forward to a couple of years later, in a May 2021 interview with Entertainment Weekly, Emily Blunt revealed, "That was an amazing script, but I just don't know what the future holds for it. I did read a script that was in really great shape, but it's just a matter of if that can even happen now. I don't have the straight answer on that one." With the project still lingering in the development stage, it is hard to expect it to be brought to life in at least a couple of years.
Read More: Best Movies of Tom Cruise