The shooting of BBC's British drama series 'The Rapture' is set to commence in the United Kingdom in May 2024. Based on the eponymous novel by Liz Jensen, the series revolves around forensic psychologist Gabrielle Fox, who takes a job working in a maximum security facility for juvenile patients while recovering from a car crash that has left her paralyzed. At the facility, Fox meets 16-year-old inmate Bethany Krall, who was found guilty of brutally murdering her mother. Their lives get interconnected when Bethany tells Fox that she has psychic powers.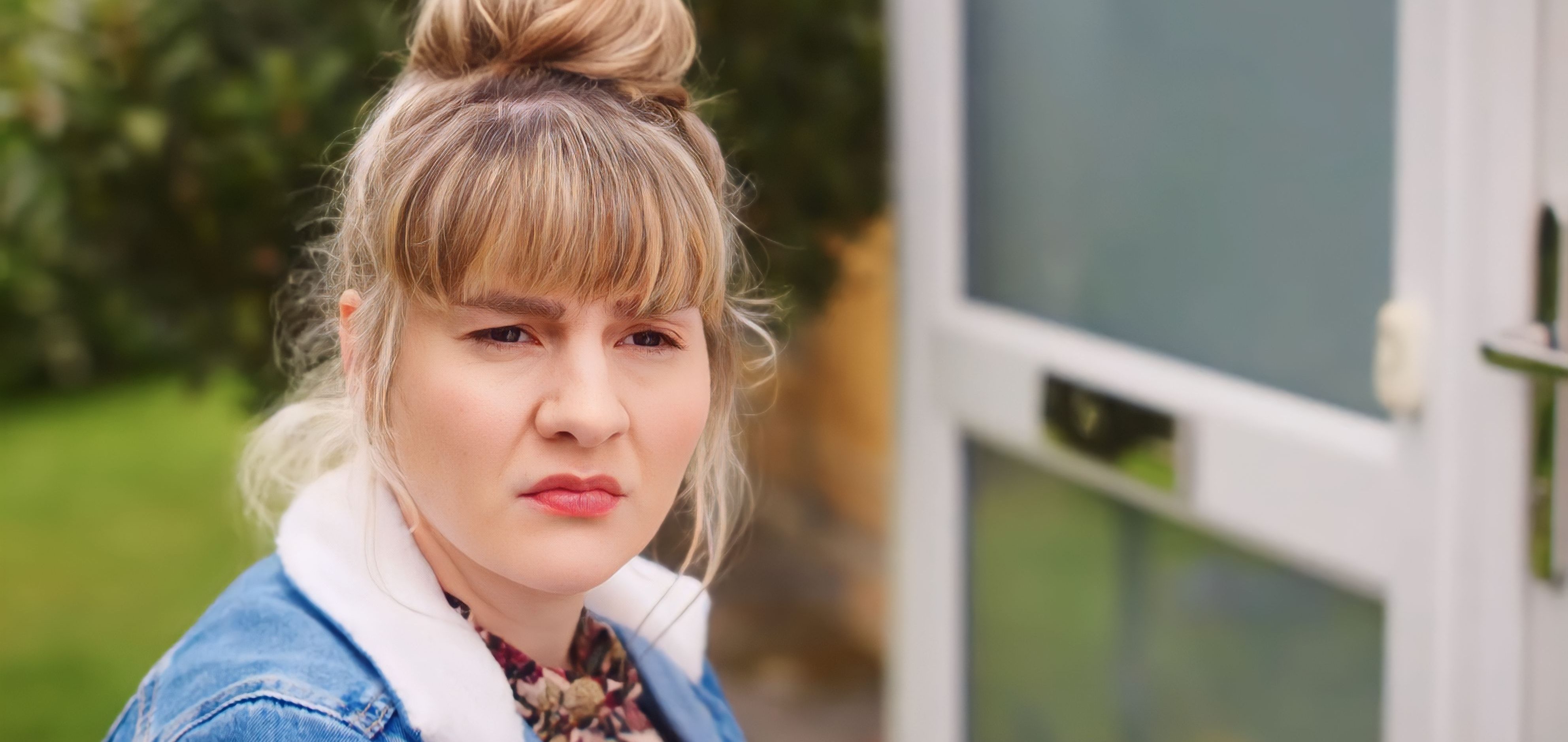 BBC hasn't yet revealed where specifically the series will be shot in the United Kingdom. One of the busiest entertainment production hubs in the world, the region over the years has hosted several renowned productions such as 'Game of Thrones,' 'House of the Dragon,' 'The Dark Knight,' 'Sex Education,' 'Inception,' 'Doctor Who,' 'Peaky Blinders,' and 'Barbie.' 'The Jetty,' 'Virdee,' 'Showtrial' season 2, 'The Diplomat' season 2, 'Kidnapped,' 'The Responder' season 2, etc. are some of the BBC productions slated to film in the region in the upcoming months.
Bryony Kimmings penned the series along with Rebecca Manley. Kimmings is known for writing Paul Feig's romantic fantasy film 'Last Christmas,' starring Emilia Clarke, Henry Golding, Emma Thompson, and Michelle Yeoh. "When I read The Rapture I fell immediately in love with its fallible, weird, potty-mouthed, struggling female leads. The gift of the book is its reluctant protagonists with too much on their plate to think about the climate. That's me – that's most of us! I can't wait to bring them to the screen so you can fall in love with them too," the screenwriter said in a statement.
The five-part series is directed by Chanya Button, who is known for directing the episodes of BBC's historical series 'World on Fire,' Starz's romantic series 'The Spanish Princess,' and Acorn TV's mystery series 'Whitstable Pearl.' Button is also directing one of the upcoming 'Doctor Who' 60th anniversary specials starring David Tennant.
Ruth Madeley, who is known for her performance as Ingrid Woodhouse in 'The Rook' and Shirley Anne Bingham in 'Doctor Who,' plays Gabrielle Fox. The actress' other popular credits include Laura Tucker in 'The Accident,' Helena in 'The Cleaner,' Throat Dibbler in 'The Watch,' Rosie Lyons in 'Years and Years,' etc. "I am thrilled to be teaming up with the BBC and Mammoth Screen to lead such an epic series. I loved Liz Jensen's novel and Bryony Kimmings' scripts are brilliantly inventive, funny, and scary. Gabs is such a rich and complex character and I cannot wait to play her," the actress shared in a statement.
The show is produced by Mammoth Screen ('The Serpent' and 'Parade's End') for BBC, in association with ITV Studios, which distributes the same internationally. Tom Leggett and Damien Timmer for Mammoth Screen and Rebecca Ferguson for BBC serve as executive producers.
Read More: Best British and BBC Shows on Netflix