EDITOR'S NOTE: The following article has been modified to reflect the final winners of Emmy Awards.
Here are a few interesting facts for you to ponder upon. Comedy series get launched by the dozens every year, but despite that, it remains the toughest genre to crack, and that too, season after season. The reason behind that could simply be that it isn't, by any means of the day, an easy job to make people laugh, or to create characters that do. For that reason alone, I keep a keen eye over this interesting category every year because you never know what surprise awaits. Unlike drama series, it is relatively easier here for returning veterans to fall off the predictions list and for newer faces to make their presence known.
The most appropriate current examples of two such series would be 'The Big Bang Theory' and 'Barry' respectively, clearly putting across the point I was just discussing. Even the current slate of actors that may be up for the trophy reflects the same. Although this year, I would say that a fair bit of the competition is open with only half of the nominees from last year being eligible this year to return as potential candidates, their performances being just as amazing as last time. Both the winners for the Golden Globes and the Emmys from 2017, Donald Glover for 'Atlanta' and Aziz Ansari for 'Master of None' won't be returning with new seasons within this year's contention window, and that leaves at least two spots for newcomers and a couple of returning favourites to be taken up. Whether or not the predictions stand, we can unfailingly predict that this is going to be one heck of an interesting race to watch. Read on to find out our predictions for the Best Actor in a Comedy series at the Emmys 2019.
Should Have Been Nominated
Jim Carrey, Kidding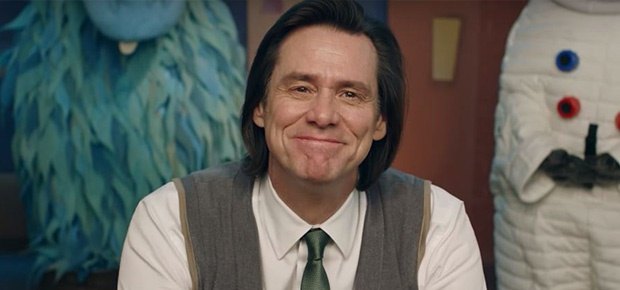 Just some while ago, I also made my predictions for nominations in the Outstanding Comedy Show Category, and while most of the nominees for this category automatically sprung from those increasingly popular shows, this one here was an exception. Irrespective of how it was received during its initial run, for some reasons I cannot fathom, it got swept under the rug pretty quickly and wouldn't be talked about again for quite some time, until Carrey's nomination at the Golden Globes brought renewed interest in the show. Carrey plays a children's TV icon who struggles with keeping it together knowing his family is falling apart. If there is one actor who can have you in splits while in anguish, it would be Jim Carrey. I expected it to be the surprise of the year, but it didn't sail through.
William H. Macy, Shameless
Frank Gallagher is a freaking legend by now, and the show that forms a part of the legend, 'Shameless' has been an Emmy and audience favorite since its maiden season that aired back in 2011. Five nominations in a row at the Emmys for the category we are talking about and two far placed nominations at the Golden Globes, coupled with Macy being an SAG favorite, winning four years in a row now, including 2018. Despite the overpowering credentials, the only thing that may have setback his shot at the title, apart from the obviously well placed top nominees, is his alleged involvement in the college admissions scandal.
Final Nominations
6. Don Cheadle, Black Monday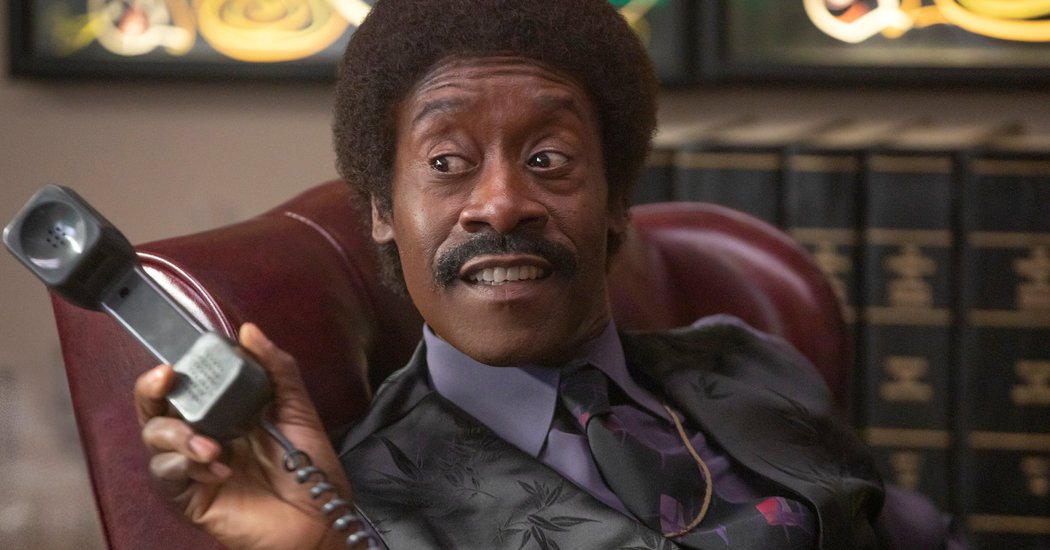 'Black Monday' is one of the new entrants on the list, and with a standout performance from Don Cheadle, the show based on the worst stock market crash in the history of the US and what (or who) caused it has managed to garner sufficiently good ratings for its cause. It is no knock out of the park, neither a homerun, but a perfectly entertaining show based on a true story with an unmistakable retro vibe. This show has undoubtedly surpassed my expectations to make just the right kind of noise at the Emmys, and Cheadle most definitely had a nomination coming his way in retrospect.
5. Anthony Anderson, Black-ish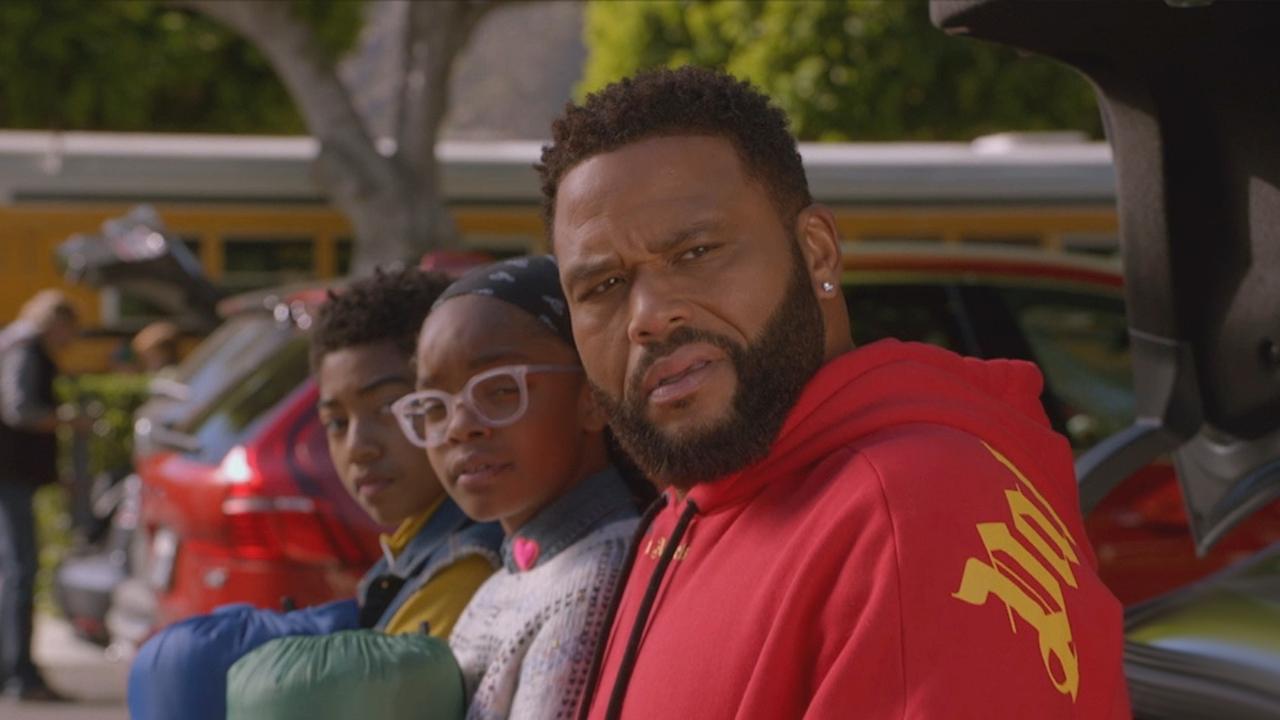 Anthony Anderson has been nominated for the Emmys for every season he has been a part of 'Black-ish', a comedy about a black man trying to raise his kids in a predominantly white neighborhood. In keeping with the custom, and given Anderson's consistently entertaining performance in the latest fifth season, a fifth nomination was guaranteed as well. However, even when two Golden Globe nominations are added to that list from the last two years, things don't look so good when it comes to winning, since all the nominations I have stated above have sadly remained such over the years in the presence of stiff competition. This year too, with a nomination already in the kitty, not much else is looking to change especially given the top two contenders, one of whom I suspect will be taking the trophy home, come September.
4. Eugene Levy, Schitt's Creek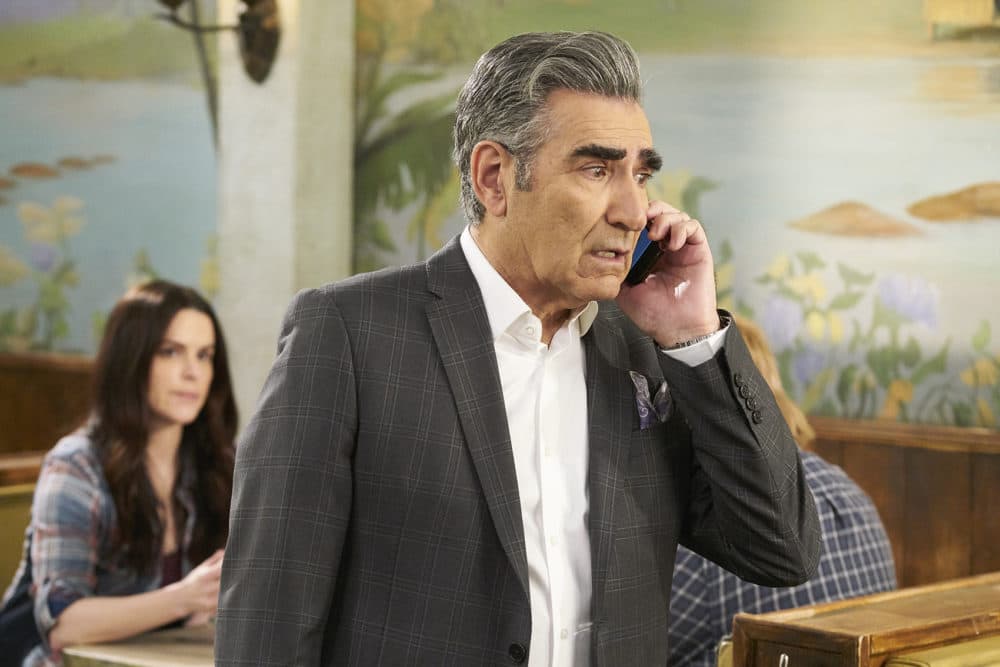 Another show that will be calling it off next year with a final sixth season is looking to rattle a few cages this year too with its fantastic pre-final season. Eugene Levy is a legend when it comes to playing the dad in comedies, and 'Schitt's Creak' puts that on fine display, especially his camaraderie with his son, Dan Levy, who also plays his son in the series. Moreso, the fifth season of the show kept the momentum going with some exciting episodes, and all nominations that the show has earned are rather warranted. However, none more than this one.
3. Ted Danson, The Good Place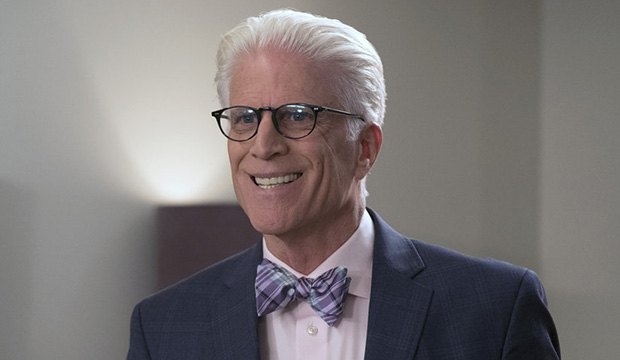 'The Good Place' is unassuming, unpretentious fun and my go-to escapist pleasure piece. While Kristen Bell may be the beating heart of the show with her charm and energy, Ted Danson would easily be my favourite actor from the ensemble. What works in his favor is that despite Bell being given top billing almost everywhere, Danson was able to secure a nomination in the lead actors category last year at the Emmys, and even won at the Critics Choice Awards. This alone significantly puts him high up on the list, with the nominations nod all but guaranteed anyway. 'The Good Place' recently aired its third season, and despite a slight drop in quality, still remains one of the better comedy shows out there. I expect nothing less from the (in my opinion) legendary Michael Schur.
2. Michael Douglas, The Kominsky Method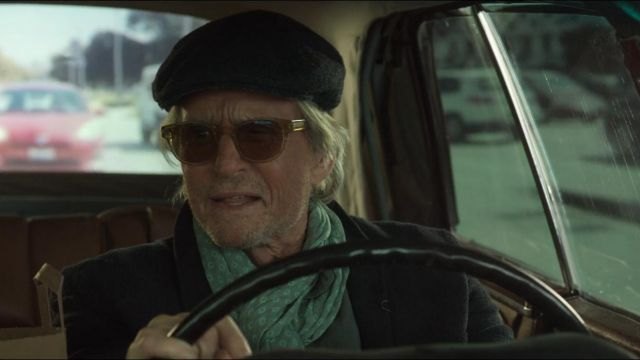 Not that I had any doubts about the show's success even when it aired, Douglas' performance and big wins for both the show and Michael Douglas at the Golden Globes, in the highest of honours for them just seals its fate at the Emmys. I mean, you'd be woozy to think that a show starring Michael Douglas and Alan Arkin, who is a veteran of this category, wouldn't be comedic gold. As is the case with our next entrant, nomination here was never a question, it was a given. Douglas' performance as a washed-up actor who is now an acting coach was phenomenally understated, yet hits the right passive notes astoundingly well. Nominations notwithstanding, unless the screens see the arrival of a truly distinguished performer, it is most probably going to be Barry vs. Kominski, and boy was that tough to choose from. Yet still, a choice had to be made, and my final prediction outpaces Kominsky barely by millimeters.
Winner
1. Bill Hader, Barry
'Barry' proved to be another monster hit for HBO as it racked up all major award nominations last year with its first season, while Bill Hader took home every award there was, including the Emmy, very narrowly missing the Golden Globe win. The series recently aired yet another fantastic season and if the reactions to it are any indication at all, 'Barry' is going to sweep some major awards this year as well, including an almost certain win for Bill Hader, who is once again having a blast playing the eccentric Barry Berkman, unless him and the show face some stiff competition (which they will in all probability) from a certain Kominsky. I may even go ahead and predict a mano-a-mano between these two for the categories in which they'll be competing, both for the show and the actors, both of which look to be in fantastic shape as of now. With a really interesting "winning game" up at the Emmys, my final prediction for Best Actor in a Comedy Series would be Bill Hader for 'Barry'. A class apart, simply, but as I said, only millimeters apart from the veteran that is Douglas, who I believe will shine in another category.
Read More in Emmys Predictions:
Best Actor in Drama Series | Best Actress in Drama Series | Best Comedy Series