Based on the 2014 adult fiction novel of the same name and the sequel to 2019's 'After', 'After We Collided' is a romantic drama enveloped with all the makings of a coming-of-age romance. It revolves around Hardin (Hero Fiennes Tiffin), whose troubled past threatens to sabotage his connections with Tessa (Josephine Langford) as they both find themselves struggling with the complexities of the relationship.
If you've watched 'After We Collided' and are left hanging as to what you should watch next, you have come to the right place. We have compiled these 7 movies that are similar to 'After We Collided,' whether they share the movie's coming-of-age setting, relationship-secrets storyline, or its good girl and bad boy trope. You can watch most of these movies on Netflix, Amazon Prime, Hulu, or other streaming platforms.
7. The Kissing Booth (2018)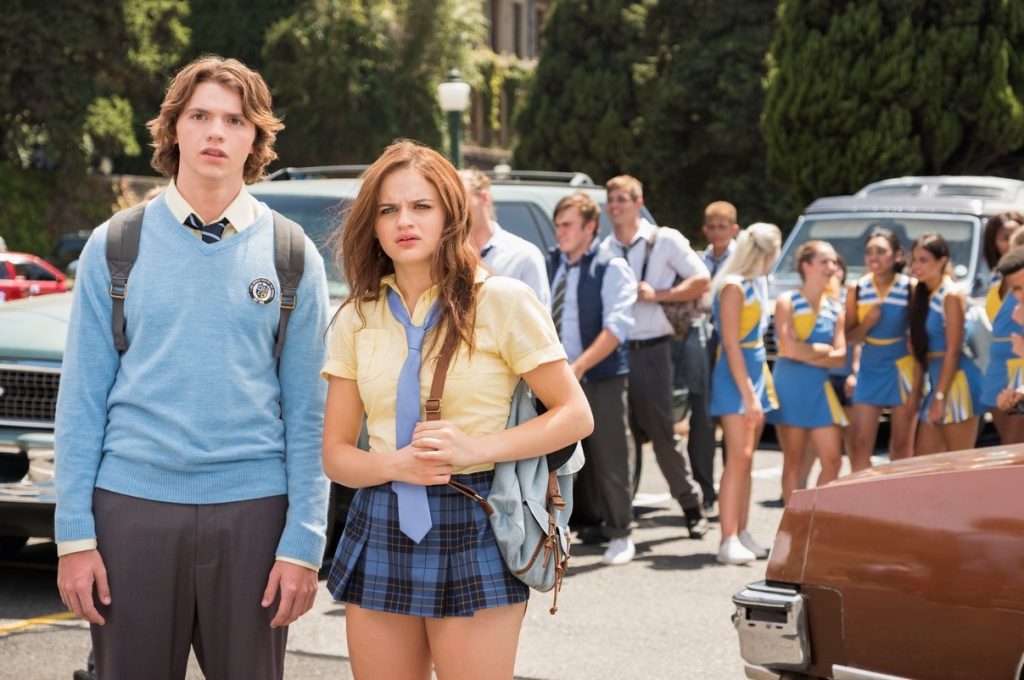 If you're on the lookout for teen drama and emotional turmoil set in high school instead of college, look no further than 'The Kissing Booth'. Elle (Joey King) falls in love with her best friend's brother Noah (Jacob Elordi), which is in direct violation of the code of conduct under their BFF rulebook. It leads to a series of secrets that threaten to unravel all the relationships she deeply cares about. The movie is funny, entertaining, and perfect to watch on a weekend when you're in the mood for something lighthearted and laid-back.
6. The Guernsey Literary and Potato Peel Pie Society (2018)
Sure, the title is as unwieldy as they come, but don't draw a conclusion based on its cumbersome label. Based on the historical novel of the same name by Mary Ann Shaffer and Annie Barrows, 'The Guernsey Literary and Potato Peel Pie Society' follows a writer (Lily James) who sets out on a journey to a quaint town and discovers some long-kept secrets. The movie is a charming, understated romantic drama with just the right touch of melodrama.
5. One Day (2011)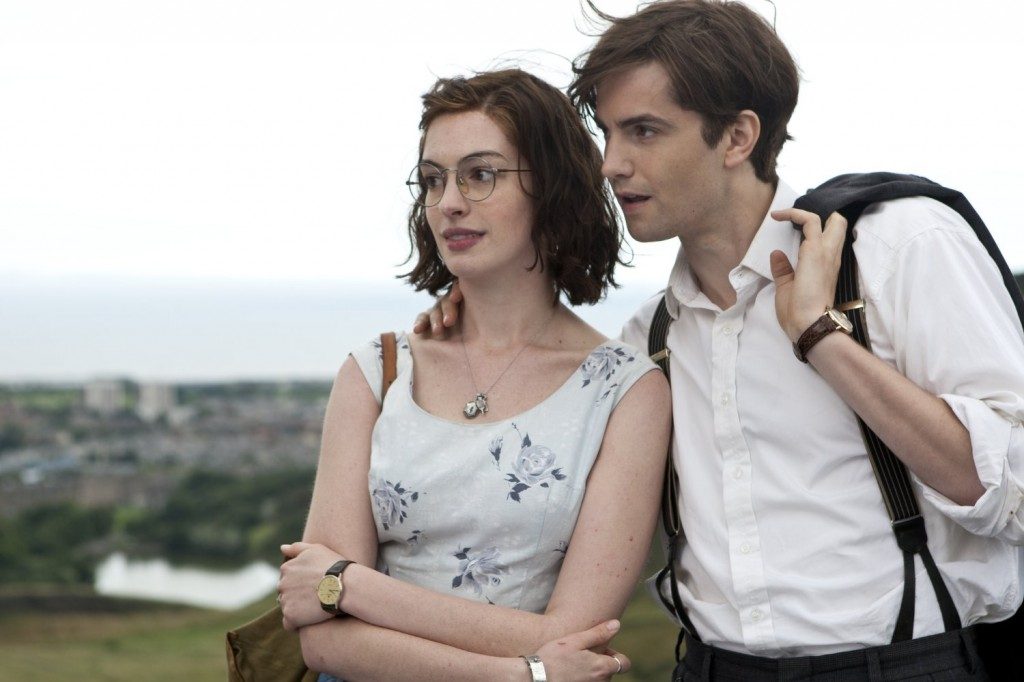 The cinematic adaptation of David Nicholls' bestseller novel of the same name 'One Day' is a romantic drama that tells the tale of two best friends and college sweethearts Dexter and Emma (Anne Hathaway and Jim Sturgess) as they navigate love and life. The movie's charm lies in the fact that the story follows over twenty years of their lives, with the action centered on a single date – July 15 – every year. As they float in and out of each other's lives, the movie echoes why young love is so powerful and leaves an indelible mark.
4. To All The Boys I've Loved Before (2018)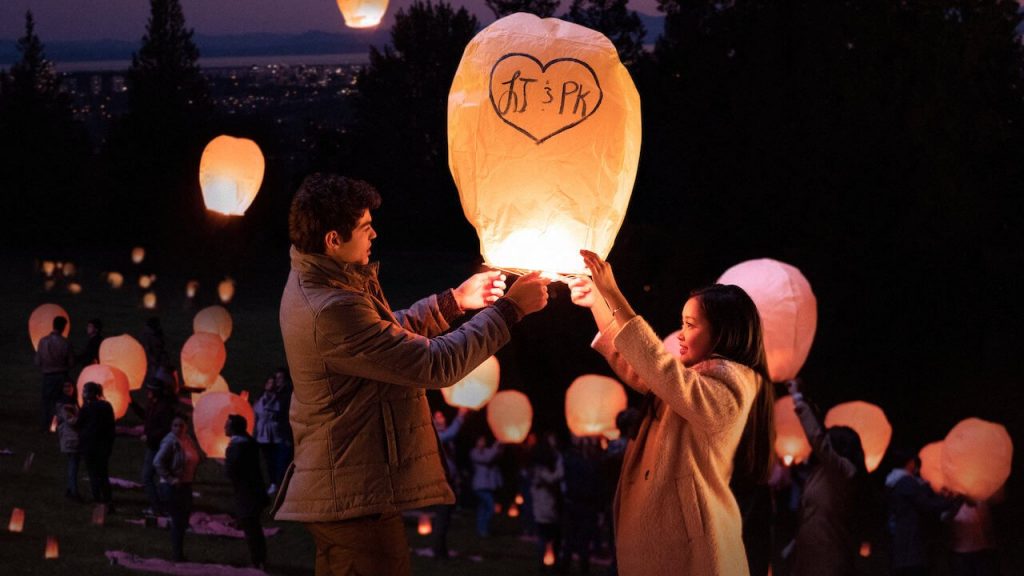 You had to be living under a rock if you are unaware of this smashing Netflix hit that instantly took the world by storm. On the off chance that you've somehow not watched 'To All the Boys I've Loved Before' yet, let this list be a reminder to queue it up next. The teen rom-com follows a fake-dating setup between a quiet, hopeless romantic, Lara Jean (Lana Condor), and a popular jock Peter (Noah Centineo). It might look like a cheesy rom-com on the surface, but it does so without nearly as many stereotypes. It's a light-hearted, funny account of what happens when a lie turns real.
3. The Spectacular Now (2013)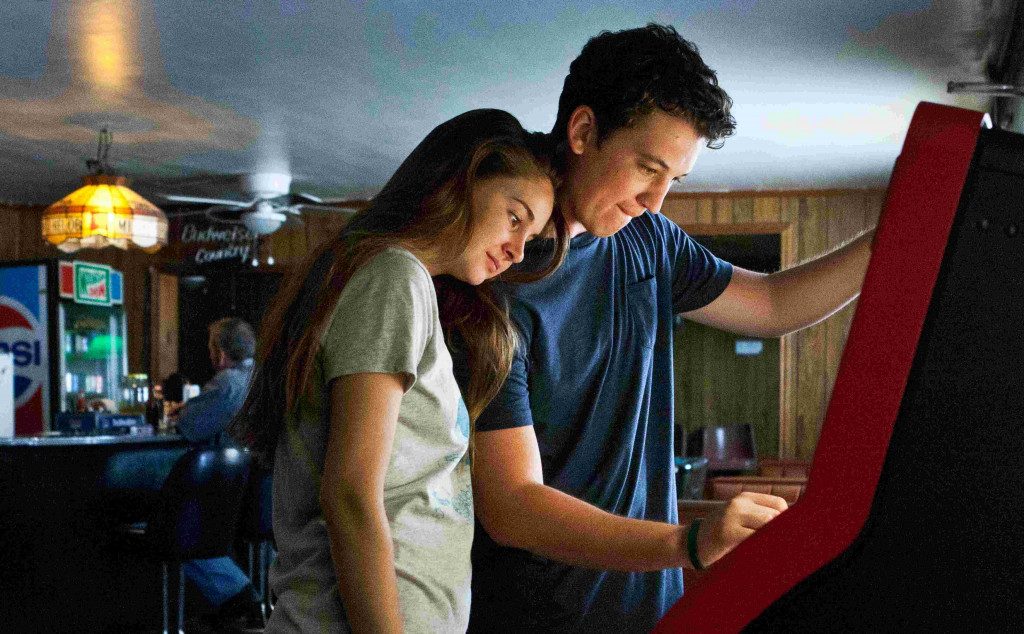 In a similar vein to 'After We Collided,' 'The Spectacular Now' revolves around an introvert, ambitious girl Aimee (Shailene Woodley), who falls hard for a hedonistic bad boy Sutter (Miles Teller) as they deal with their personal struggles and the ever-present pangs of growing up. The two quickly spark up an uncanny relationship, but Aimee's future goals and Sutter's tumultuous past does not bode well for their newly blossomed romance.
2. About Time (2013)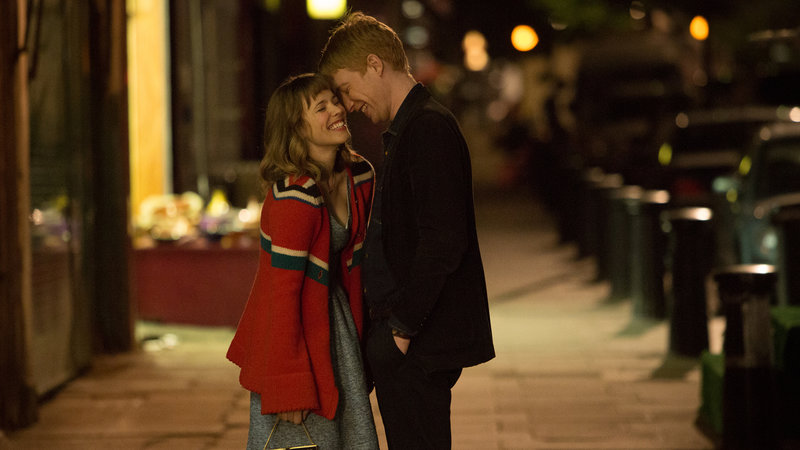 'About Time' is a part romantic drama, part time-travel fantasy that follows a young man Tim (Domhnall Gleeson), who upon learning that he has a genetic ability to travel through time, uses his newfound powers to perfectly woo the love of his love, Mary (Rachel McAdams). The low-key, heartwarming storyline highlights the importance of living in the moment no matter how many do-overs one gets. It is an ethereally beautiful cinematic experience that deserves to be watched at all costs.
1. Five Feet Apart (2019)
Suffering from an irreversible genetic disorder called Cystic Fibrosis, Stella (Haley Lu Richardson), a seventeen-year-old girl, spends most of her time at the hospital. A rigid stickler for discipline, her days are all mapped out, and her life is full of routines and boundaries. However, all that gets put to the test when her paths cross with Will (Cole Sprouse), a charming teen who's waging the same illness. They have undeniable chemistry from the get-go.
However, life keeps throwing curveballs at these two, with no end in sight. They must maintain a safe distance between themselves at all times owing to their condition; otherwise, the consequences could be lethal. In the time of the COVID-19 pandemic, where minimal contact is advisable and we are all devoid of the immense comfort that human touch provides, the movie hits close to home now more than ever.
Read More: Is After We Collided Based on a True Story?