The popularity of podcasts is gaining momentum. This means we have a heavy influx of new material. All the podcasts are unique and creative and yet we don't really know which one to listen to. If you are in such a dilemma, just turn towards the podcasts produced by National Public Radio. This organization has been around for fifty years and has been producing quality content for its listeners. No matter what you love, no matter what you prefer to listen, NPR has a great collection of podcasts to cater to everyone's needs. So, here's the list of top NPR podcasts. You can listen to several of these best NPR podcasts on iTunes, Stitcher, Spotify or even YouTube for free.
19. How to Buy A House (2019- present)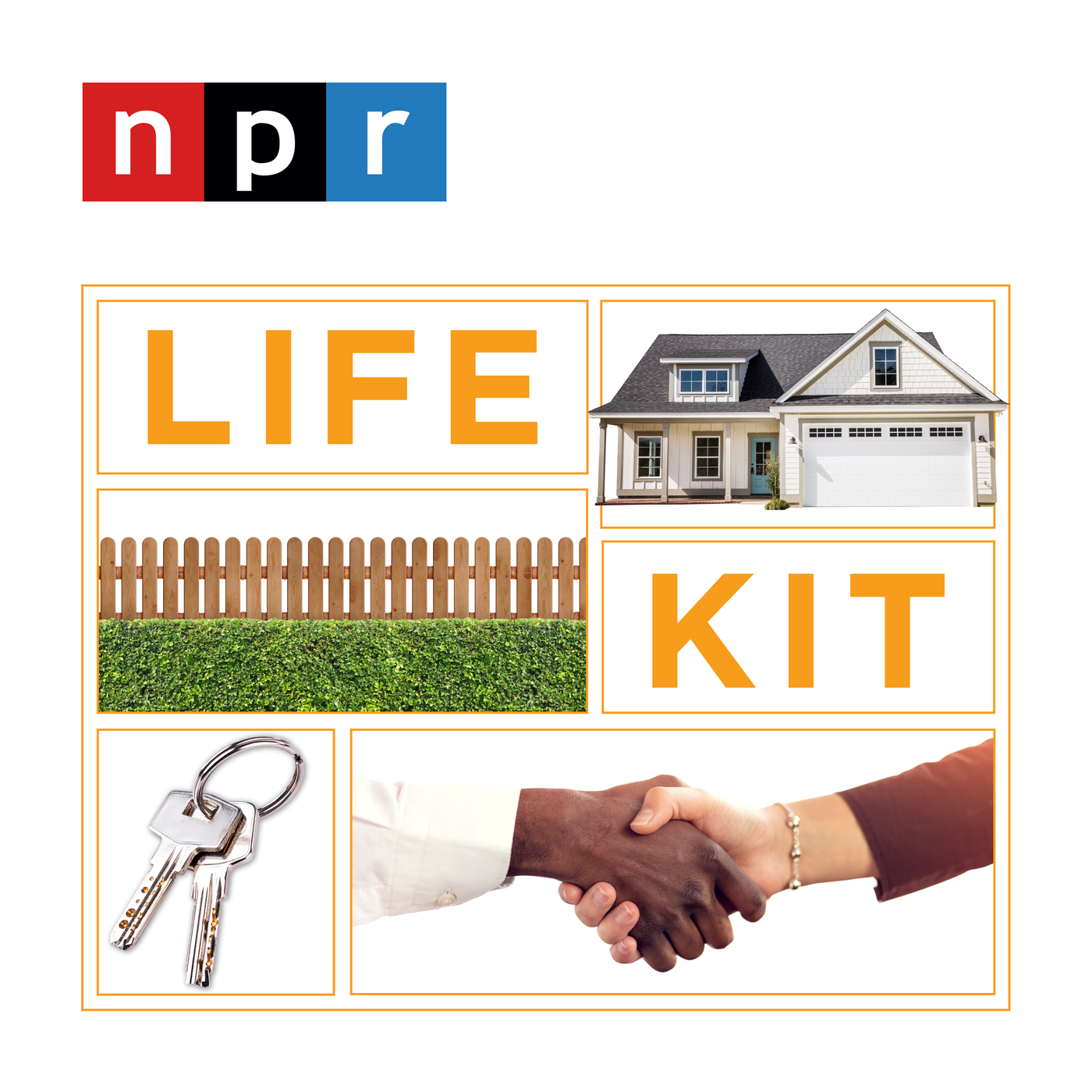 Everyone has a plan, and most of us have the same plan. We all want a stable job that we love, we all want the money to pay off our student loan. We want a decent car, and above all, we want a house that we have always dreamt of. Don't tell me you aren't the kind of person who already has the design of their dream house in their head! The problem is that we don't really know how to do it right. If you are in need of such guidance, then you must listen to this podcast. All its episodes are available here.
18. Only A Game (2019- present)
This one is for the sports maniac in you. 'Only A Game' is an award-winning podcast that airs its episodes weekly. Here, the hosts share the stories of some of the most distinguished names in the sports industry. Once in a while, they also tell you the history of some odd character you might not have heard of but will come to like. For those who are not really into sports, this podcast still works fine. You are just interested in the stories, right? You can listen to all episodes of this podcast here.
17. Pop Culture Happy Hour (2016- present)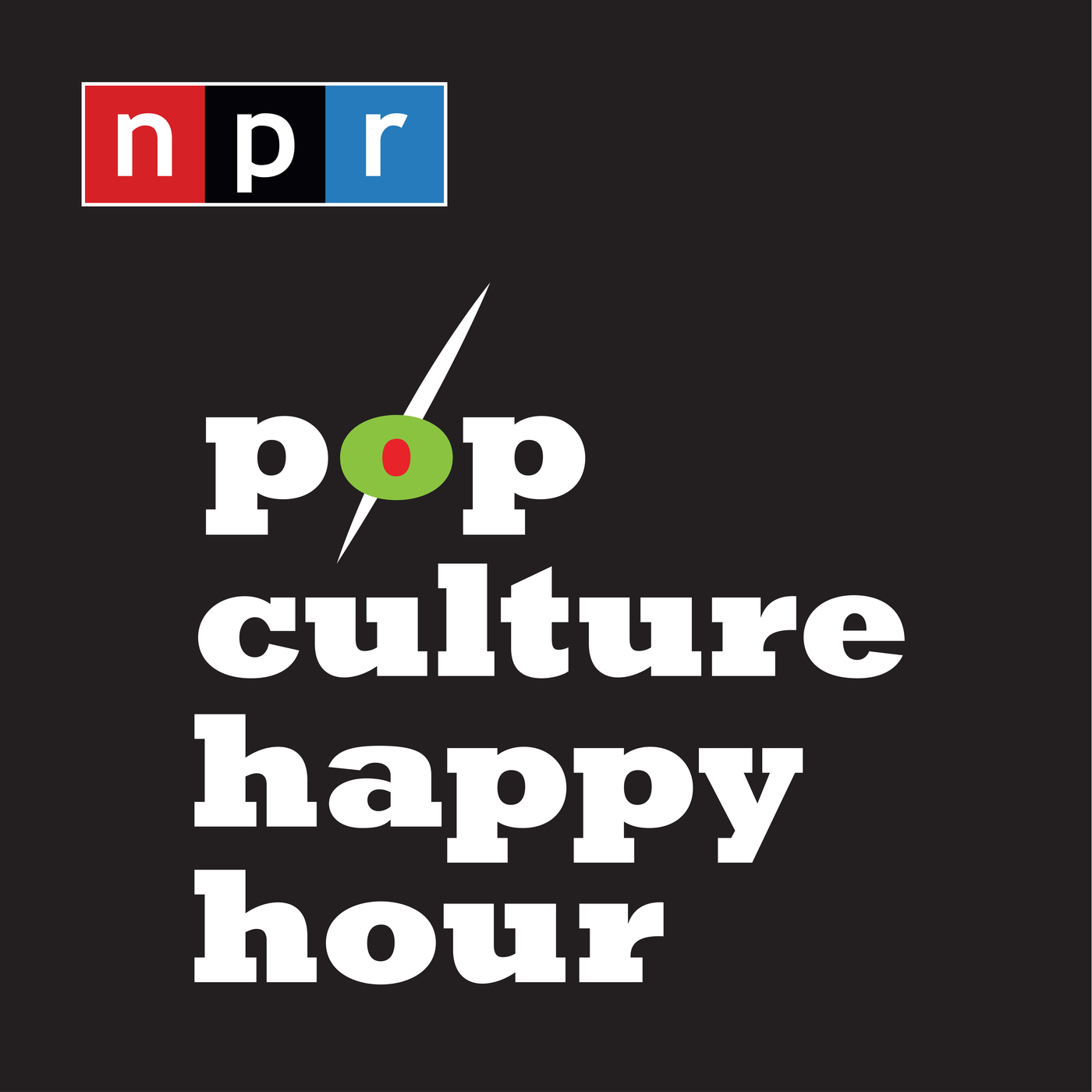 Do you love talking about movies and TV shows? Same. 'Pop Culture Happy Place' really is the happy place for the nerds who can't stop themselves from the first-day first show tickets and then raving or ranting about what they just saw. The podcast discusses the latest movies, some common tropes used in stories and how they feel about it, the evolution of CGI and the legacy of some great classics. Books, comics and music also find a mention in some of the episodes. You can listen to the podcast here.
16. The Indicator from Planet Money (2018- present)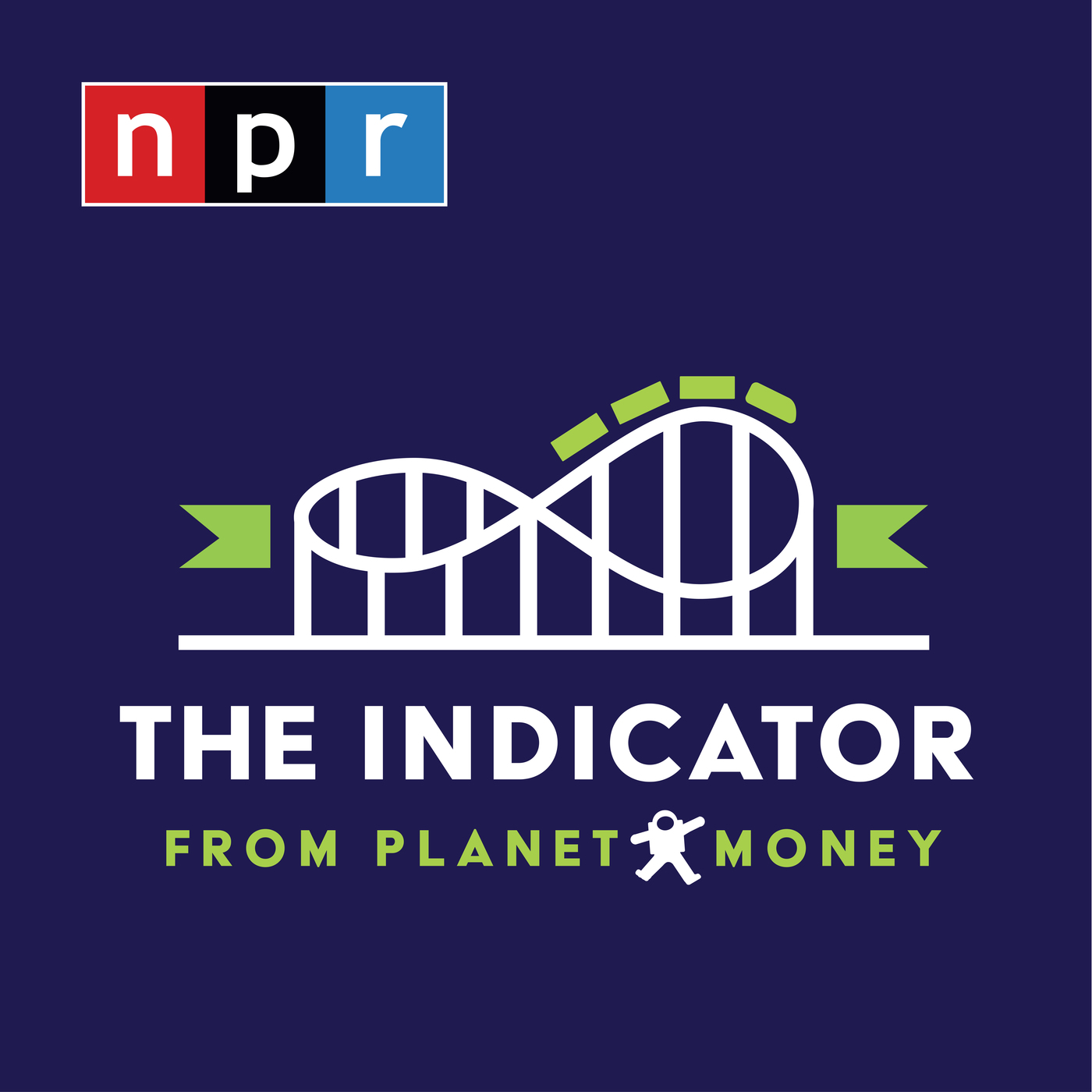 If you are an entrepreneur, if you are looking for a new business opportunity or have already started one, then you must listen to this podcast. Business is a risky game. You work for years to gain the fruits of your labour. But you also have to take every step very carefully, for the rest of your life. Because one mistake and you are out! To stay in the game, you need to keep exploring greater ideas and you also need to keep your eyes in the market, to sense which way the wind is blowing and how you can make the best of it. This podcast teaches you that. You can catch all its episodes here.
15. Tiny Desk Concerts (2016- present)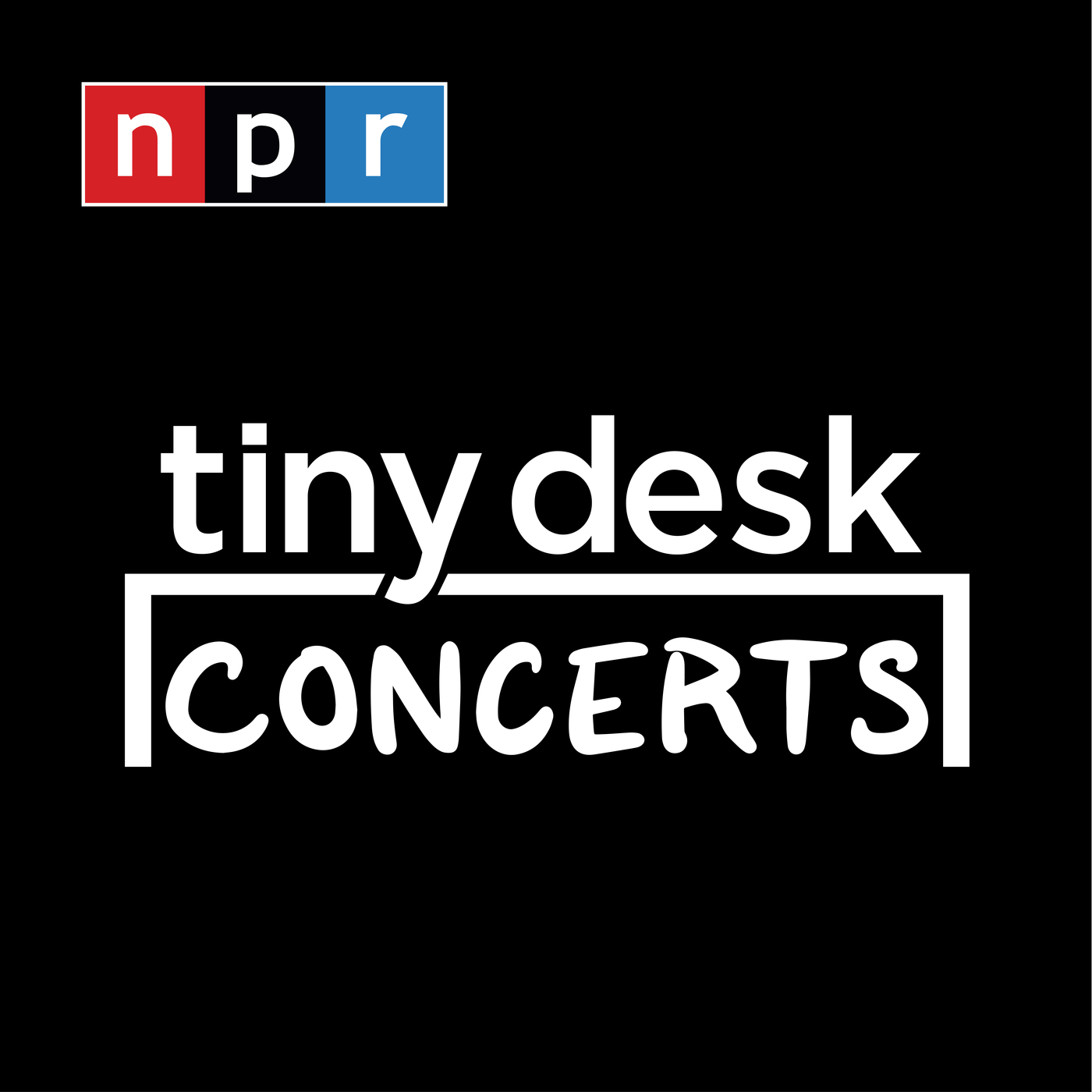 We all have some favourite musicians. Their music just resonates with us and we promise ourselves that the next time they are in town, we will attend their concert. But things can go wrong in so many ways here. Either they never show up in your town because you live in the middle of nowhere, or you just run out of time or money when they actually do. In that case, don't be disheartened. Take to 'Tiny Desk Concerts' which features some of the best names in music right now. This podcast is also available in video format. You can catch all its episodes here.
14. Hidden Brain (2015- present)
Everything that we do is driven by the emotions that battle it out at the back of our brains. We take in experiences and store them in our subconscious and it is according to that previous data that we respond to the situations in the future. A human brain is a complicated machine. And if you want to understand it, you need to talk to some expert. If you don't have the time or resources for that, here's the solution. You can listen 'Hidden Brain' and you'll come out better informed on the other side. All its episodes are available here.
13. Car Talk (2019- present)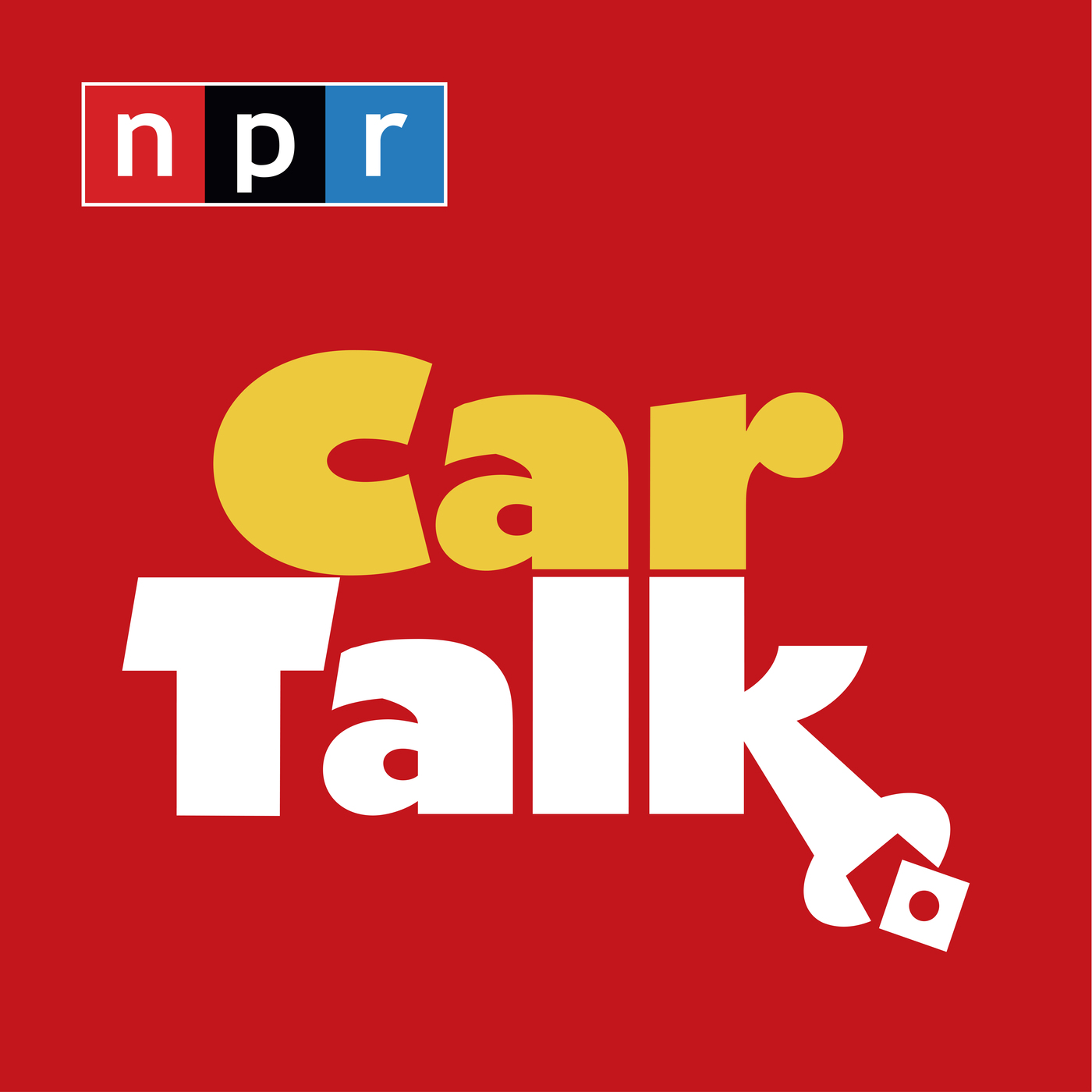 Do you love cars? Then you must listen to this podcast. In fact, you should listen to it even if you don't really know anything about them. The point here isn't to learn the technicalities or stuff like that. The point is to enjoy the hilarious encounters that the hosts have with their callers. The hosts help their clients solve their various problems, and it is one hell of a time. You can listen to all episodes of this podcast here.
12. From the Top (2018- present)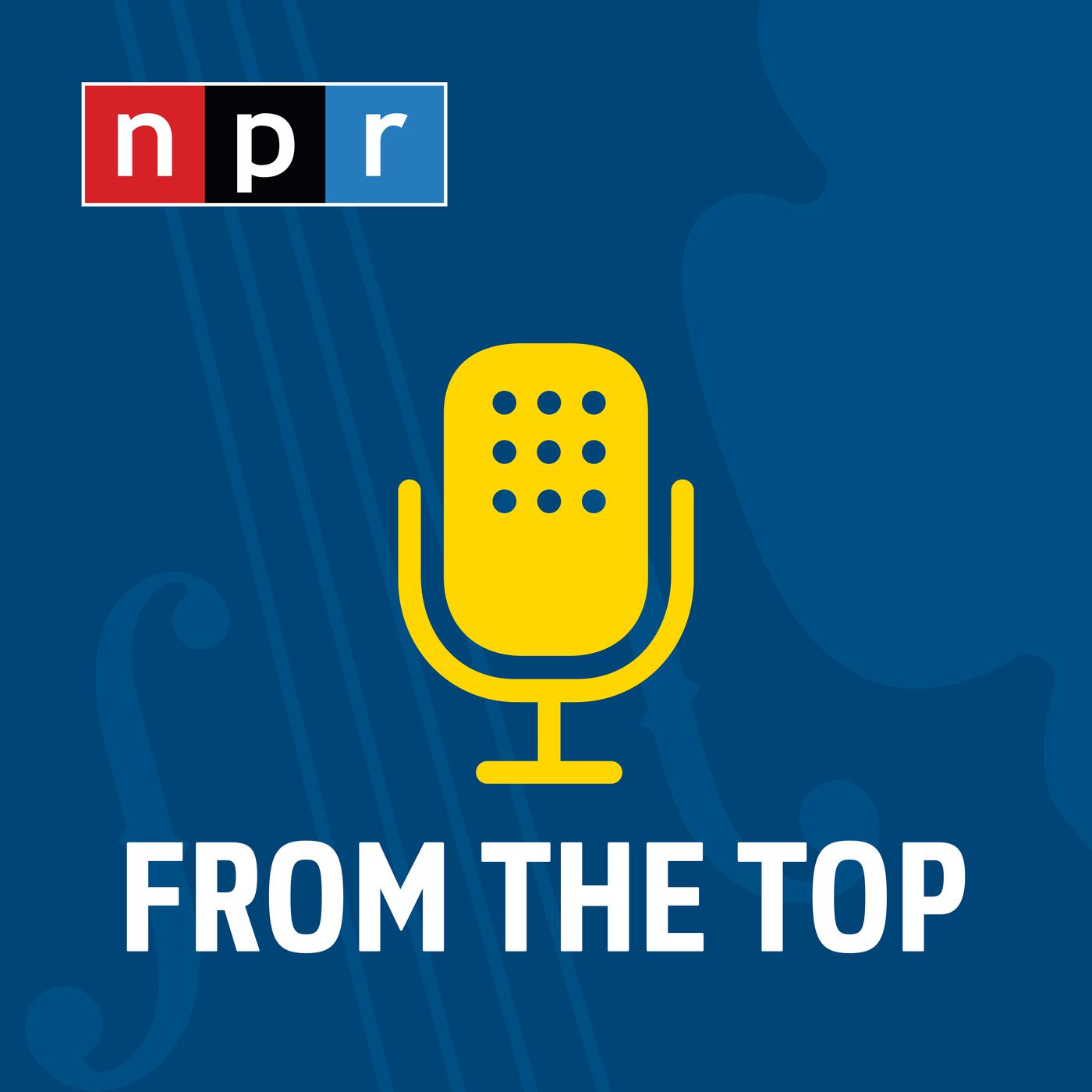 NPR has something for everyone, as you have witnessed in the list. From true crime nerds to car lovers to the ones who obsess over politics. 'From the Top' is the program for the ones who are in love with music, and classical at that. Every episode features a special piece of music. You get to hear the story behind it and you also get to meet the hottest talent in the field right now. You can listen to the podcast here.
11. White Lies (2019)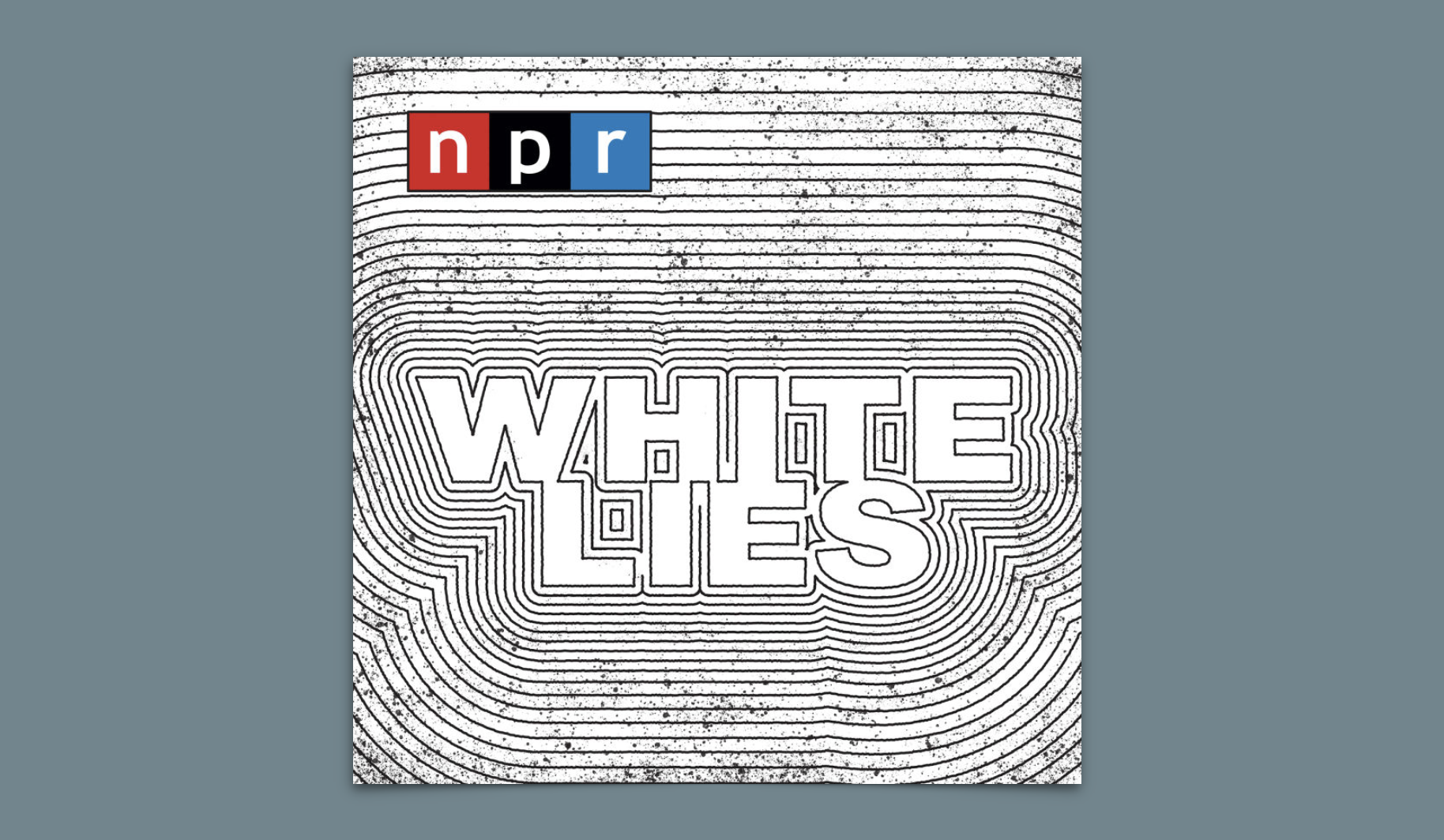 NPR's offering to the lovers of true crime, 'White Lies' is a compelling story that looks into a decades-old case to find out how far ahead the justice system has come, or how far it has fallen behind! Reverend James Reeb was a pastor and an active part of the Civil Rights Movement. He participated in the Selma to Montgomery marches, and it was during this time that he met death. He was murdered by white segregationists in 1965. Even though a couple of people where questioned, no one was actually accused of it. It has been more than fifty years now and two journalists have decided to pry open the case and see where the justice system failed the Reverend. You can listen to all episodes of this podcast here.
10. The NPR Politics Podcast (2015- present)
A lot is happening around and sometimes the inflow of the news and information can be so overwhelming that you don't even know how to process it. Social media has become a new platform for people to share news, and there are some who use it to spread fake news and create chaos in the society. If you want to stay away from such stuff, all you have to do is tune into this podcast. In a small amount of time, it briefs you about the important news from around the world. The reporters present their views on the matters without being elaborating too much. You make up your own mind. You can listen to the podcast here.
9. Wait Wait… Don't Tell Me! (2019- present)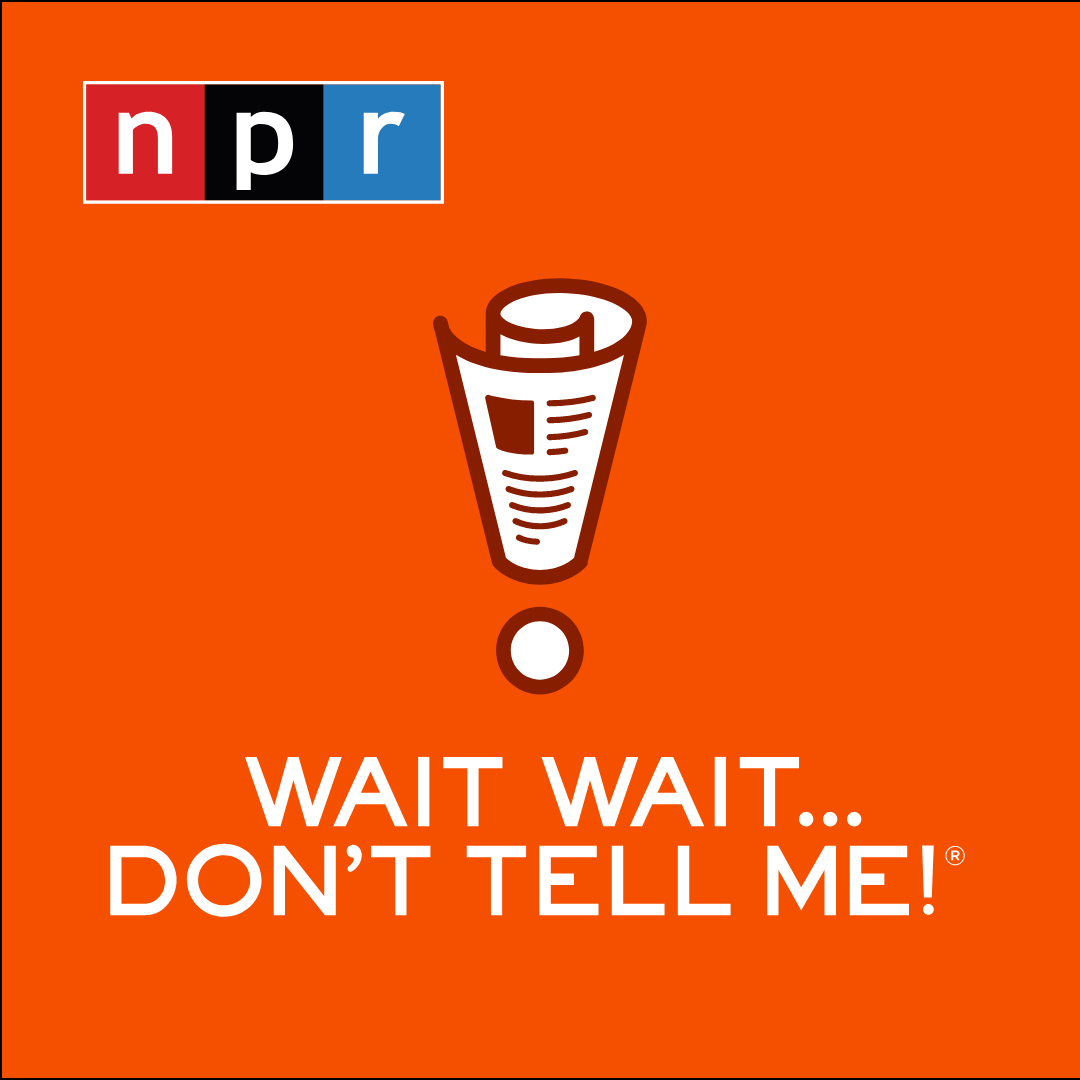 So, you think you know more than everyone else. Do you think you are up to date about everything? Sure? Well then, take the test in the podcast and find out exactly how aware you are of your surroundings. Before you saddle up and get ready to test your knowledge, I must warn you that this game does have some tricks up its sleeve. Before jumping in to answer any question, just give it some thought. Because it could very well be a fake question. Got it? Catch the podcast here.
Read More: Best History Podcasts
8. Planet Money (2016- present)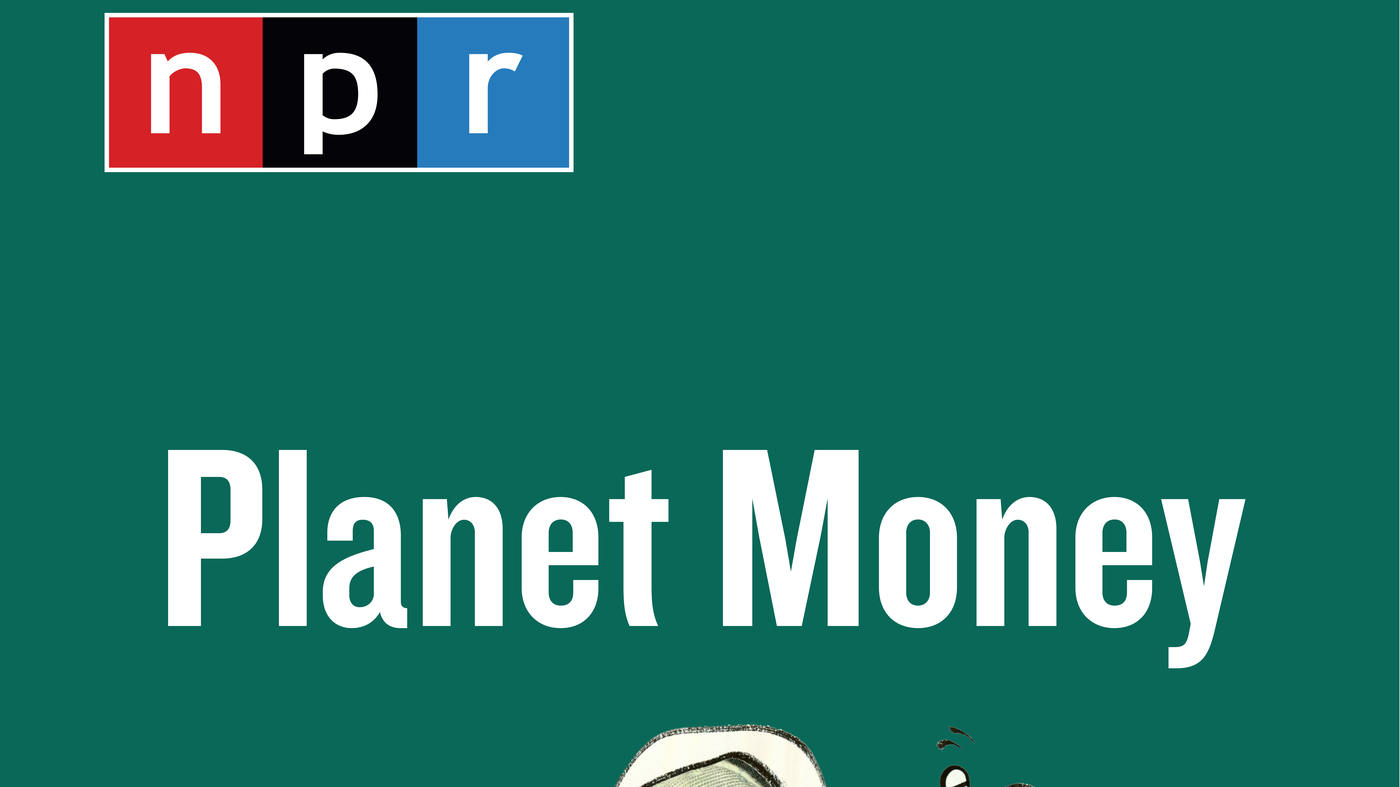 Economics isn't everyone's strong suit. It isn't like they teach you about taxes and stuff in school. So, it's okay if you don't know much about it. But if you'd like to have an intensive course on this subject, we have a list of the best money and financial podcasts that can help you. One of the entries on the list is 'Planet Money'. This podcast by NPR presents a friendly way to explain to you what those elusive terms mean and why it is important for you to know about them. You can listen to all episodes of this podcast here.
Read More: Best Finance Podcasts
7. Code Switch (2016- present)
Race and identity are such crucial issues these days that sometimes we feel like people need proper education on the matter. Despite having read so much and watching so many people around them, there are still some things that people are completely unaware of. If you think you fall into such a category, then don't hesitate to listen to 'Code Switch'. It is hosted by journalists of colour who give you a deep insight into their lives. The podcast can get from light and funny to serious and thoughtful pretty soon. And that's what makes it so great. You can listen to all its episodes here.
Read More: Best Food and Cooking Podcasts
6. Ask Me Another (2014- present)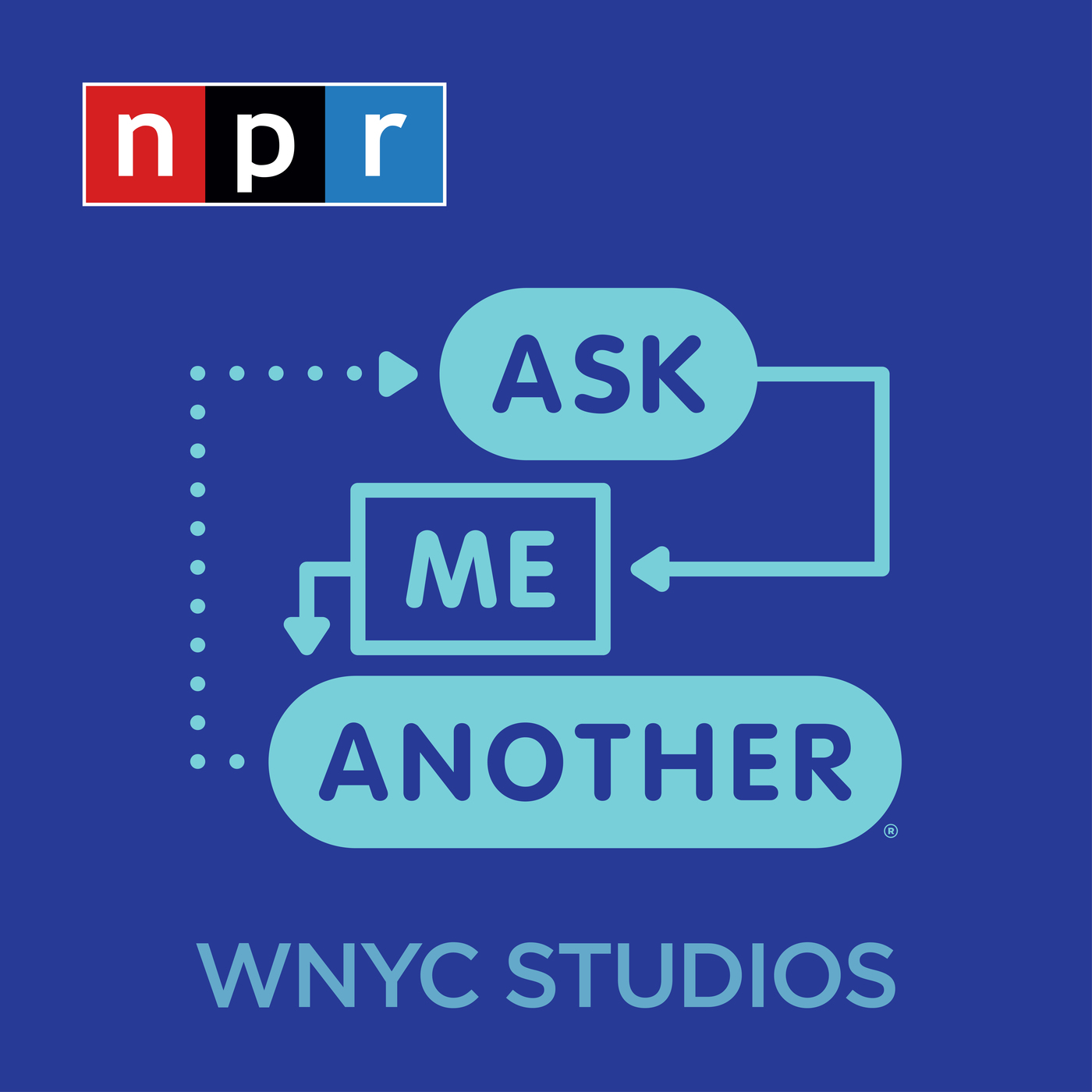 Alright, you are a know-it-all. You love a good quiz and you look forward to the fun that comes with it. In that case, 'Ask Me Another' is the podcast that you should listen to. It features an exciting game that makes you jump and scream, trying to get the answer right. You might not want to drive while listening to it. In addition, it also has some great laughs and there are celebrity guests to keep you company. You can listen to the podcast here.
Read More: Best Gaming Podcasts
5. Embedded (2016- present)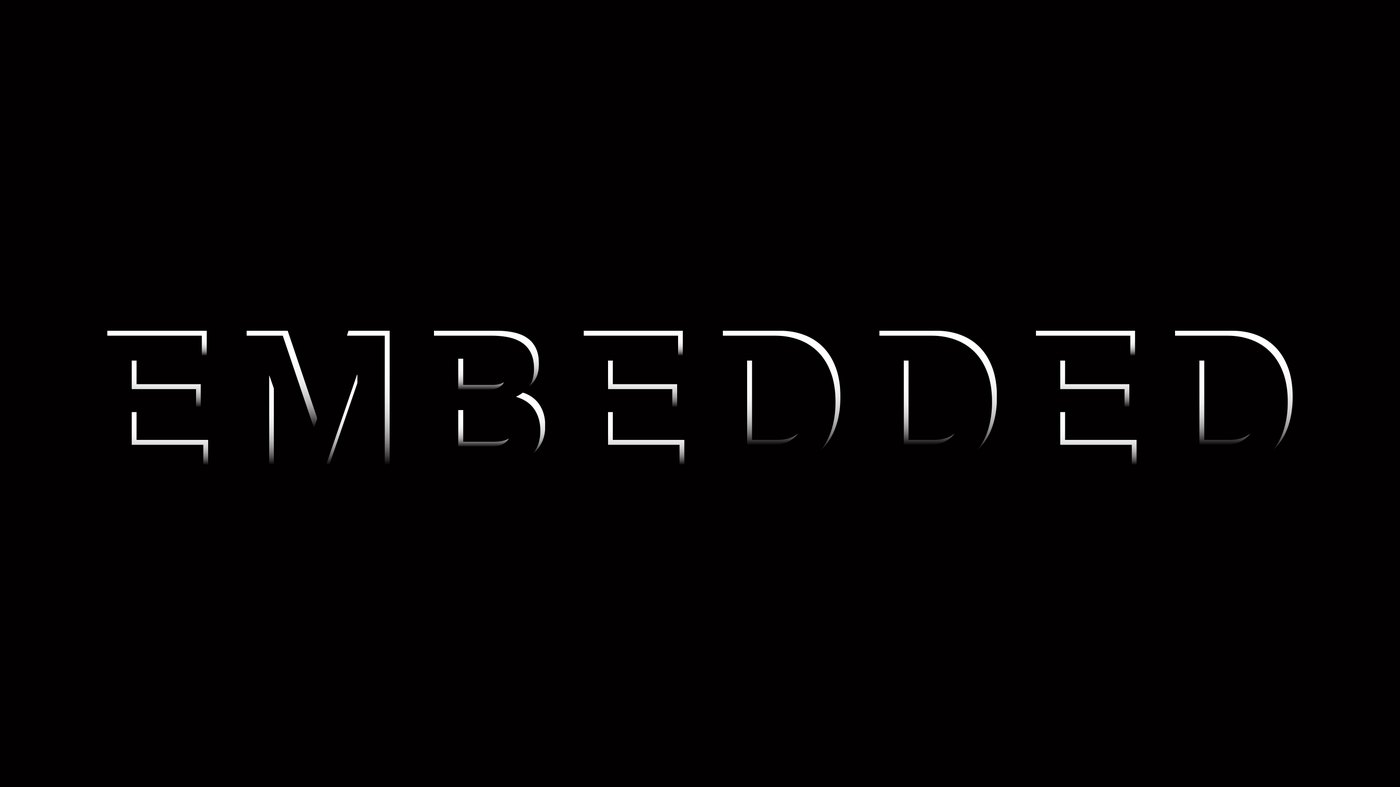 Most of our days go by surfing from one news story to another. In the age of social media, every piece of news has turned ephemeral. People continuously scroll through their feeds to stay in touch with the latest news. As soon as they find something, they share, like, comment and move on. They never go to the depth of the story, and this is where the problem of fake news arises. If you want to be informed, be well-informed. 'Embedded' helps you with that'. In every episode, host Kelly McEvers takes one story, it could be anything. Whether or not it's trending, doesn't matter. It's one piece of news that you should know about. And then she digs deeper to tell exactly what happened before it and what consequences it holds for the world. You can listen to the podcast here.
Read More: Best Spiritual Podcasts
4. Bullseye with Jesse Thorn (2018- present)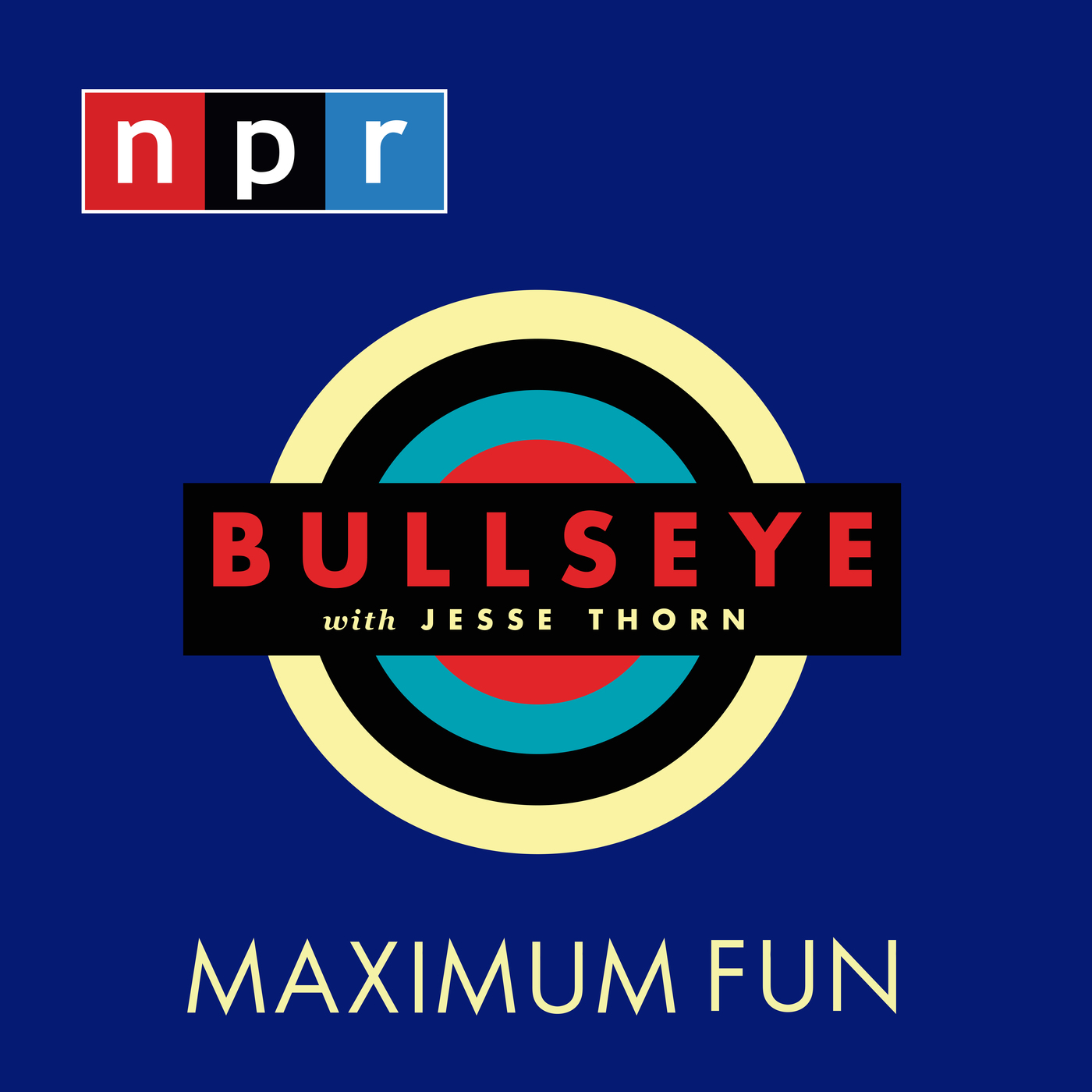 This presentation of NPR is your one-stop for getting to know some prominent names in the art and culture business. The episodes range from thirty minutes to one hour, all depending on who the guest is and how interesting the topic is. The show is currently heard in over 50 public radio stations and enjoys a great fan base. Some of the most well-known guests of the show are personalities like Jeff Bridges, Julia Louis-Dreyfus, Patton Oswalt, Ira Glass, Dolly Parton and David Cross, among a lot of others. You can catch all episodes of this podcast here.
Read More: Best Relationship Podcasts
3. It's Been a Minute with Sam Sanders (2017- present)
In the world that is overflowing with fake news and untrustworthy sources, you need something that can filter it down for you. 'It's Been a Minute with Sam Sanders' is one of such options. Airing weekly, its episodes range from some odd twenty minutes to about an hour. The guests of the show are the people who actually deserve your time and attention; the ones who want to do something about what's going in the world and those who have already been at it for a long time. Moreover, it also keeps you up with the latest news. You can listen to all episodes of this podcast here.
Read More: Best Self Help Podcasts
2. How I Built This with Guy Raz (2016- present)
Whether you are an entrepreneur, an innovator, an artist or someone who wants to start a movement that will change the world, you need to keep yourself motivated. Whatever you have decided to do is awesome, but it is also tiring and if you don't take care of yourself, it will break you. In such moments of weakness, we need to pull ourselves together. Don't know how to do that? Learn from the best in business. This podcast features interviews with the people who have built some of the most successful companies in the world right now. How did they make it alive out of that? Find out here. You can listen to all episodes of 'How I Built This' here.
Read More: Best Conspiracy Theory Podcasts
1. Fresh Air (1985-)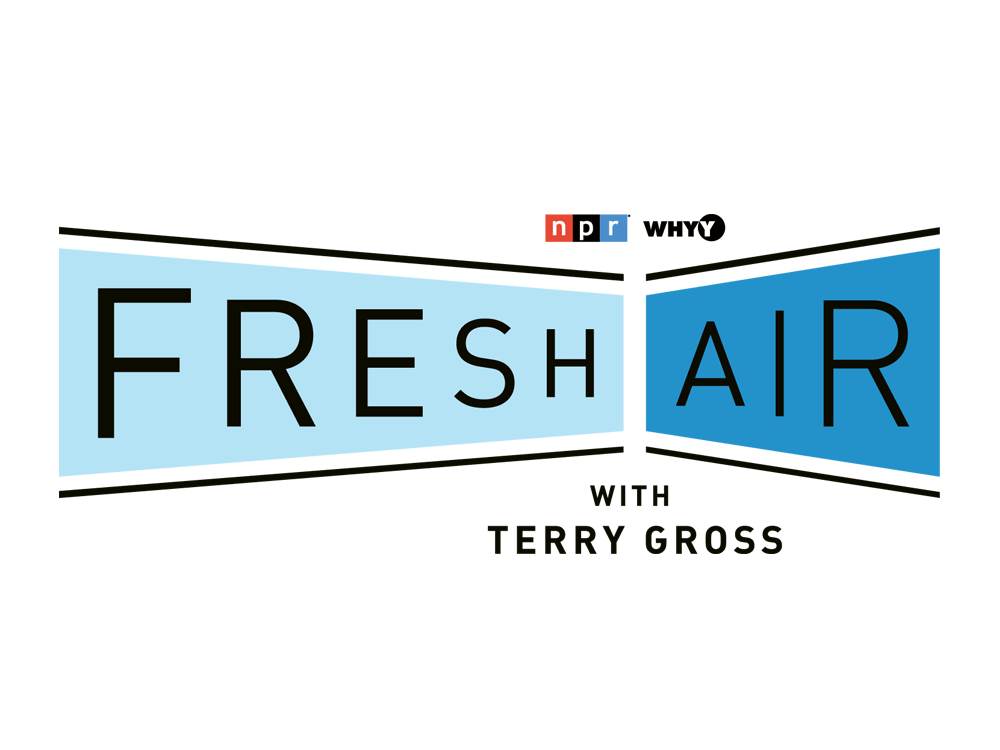 Fresh Air, an American radio talk show broadcast on National Public Radio stations across the United States since 1985, is one of the most listened to podcasts in the world. Produced by WHYY-FM in Philadelphia, Pennsylvania, the show is hosted by Terry Gross. It mainly features Gross interviewing prominent figures from various fields, including entertainment, arts, culture, journalism, and global current affairs. With more than five million listeners, the show also became the most downloaded podcast on iTunes in 2016.
Read More: Best Fiction Podcasts