Colin Farrell and Austin Butler are reportedly in talks to play the two protagonists in Danny Boyle's upcoming film 'Antarctica.' Produced by Searchlight Pictures, the project will be directed by Boyle from a script he wrote based on the incredible true story of Colin O'Brady and Captain Louis Rudd as they simultaneously try to be the first person to cross the continent unassisted. The synopsis provided to Production Weekly reads: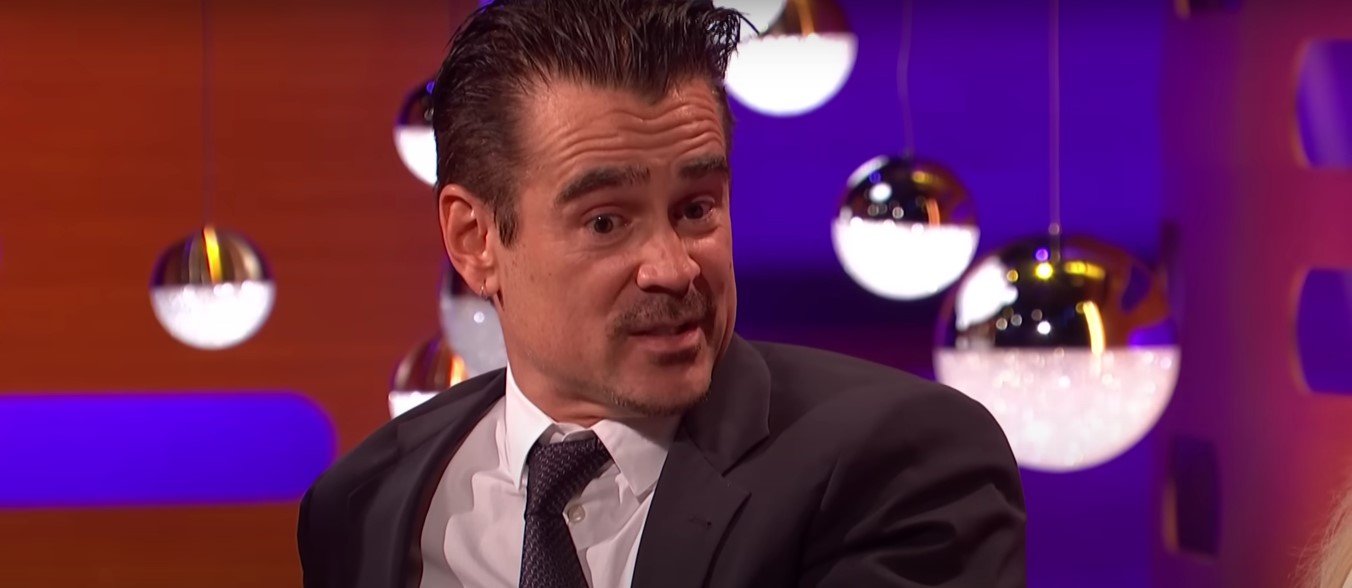 "On December 26, 2018, American Colin O'Brady completed a 54-day expedition across Antarctica, covering over 930 miles while hauling a 400-pound sled packed with all of his food and survival gear. O'Brady faced an ungodly windchill, the threat of unseen crevasses and utter isolation. In a head to head competition mirroring the race to the South Pole between Amundsen and Scott in 1911, O'Brady flew in the same Twin Otter aircraft with veteran polar explorer Captain Louis Rudd to ski from the Hercules Inlet to the start of the Ross Ice Shelf in a race to the record books. O'Brady finished two and a half days before Rudd, claiming a new world record, 'The Impossible First,' to be the first person ever to cross Antarctica alone, with no support and no assistance."
It was reported in March 2023 that Farrell was one of the prototype actors for casting Louis Rudd, who is in his 50s and British in real life, alongside the likes of Jude Law, Cillian Murphy, Charlie Hunnam, and Daniel Craig. The prototype actors for Colin O'Brady, who is in his late 30s now, included Ansel Elgort, Miles Teller, Glen Powell, Taylor John Smith, and Nick Robinson. The now-famous race took place in late 2018, when Rudd and O'Brady were 49 and 33 years old, respectively.
Active in the industry for over 40 years, Boyle is known for his sleek and kinetic filmmaking, which has helped him transcend any particular genre. This is the director who has made 'Shallow Grave,' the 'Trainspotting' films, '127 Hours,' 'Yesterday,' 'Slumdog Millionaire,' '28 Days Later,' and 'Sunshine.' He received Academy Award for Best Director for 'Slumdog Millionaire, which won seven other awards at the 81st Academy Awards, including Best Picture.
Farrell is most known for his performances in 'Alexander,' 'In Bruges,' 'Horrible Bosses,' 'Seven Psychopaths,' 'The Lobster, 'The Killing of a Sacred Deer,' 'True Detective,' and 'The Batman.' He received an Oscar nomination for his portrayal of Pádraic Súilleabháin in 'The Banshees of Inisherin.' The movie garnered him his second Golden Globe Award after 'In Burges.'
Butler is one of the few teen actors who have made a successful transition to adult stardom, appearing in 'Ned's Declassified School Survival Guide,' 'The Shannara Chronicles,' 'The Dead Don't Die,' and 'Once Upon a Time in Hollywood.' He received an Oscar nod for his outing as the titular character in Baz Luhrmann's 'Elvis.'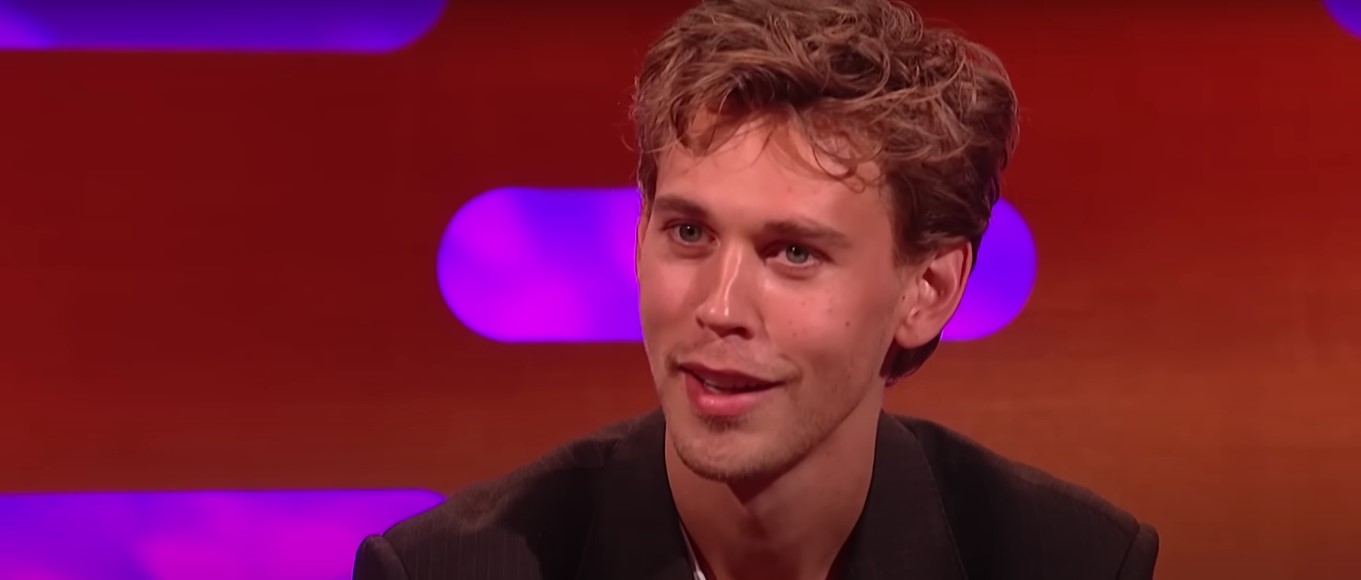 Before 'Antarctica,' Boyle and Searchlight (known at the time as Fox Searchlight Pictures) collaborated on '28 Days Later,' 'Millions,' 'Sunshine,' '127 Hours,' 'Trance,' and 'Battle of the Sexes.' It is reported that the talks with Farrell and Butler will continue after the writers' and actors' strikes end. We can expect more updates on that, other casting, and production in the coming months.
Read More: Best Danny Boyle Movies