Evan Peters joins the cast of Disney's science-fiction film 'Tron: Ares,' the third movie in the 'Tron' film series. It is speculated that Peters will play Edward Dillinger, Jr., the head of ENCOM's software design team, replacing Cillian Murphy, who plays the character in an uncredited appearance in 'Tron: Legacy.'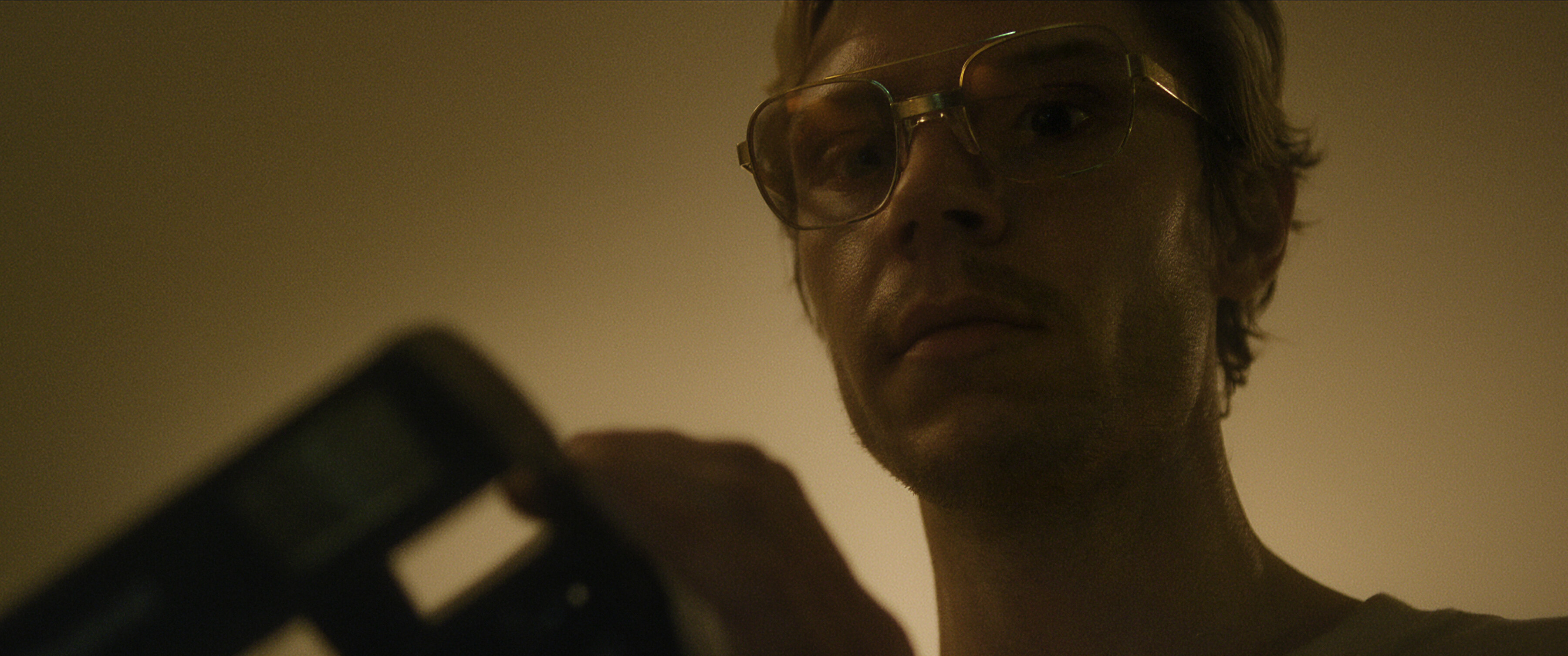 Peters joins Jared Leto, who plays the titular character Ares, the manifestation of a sentient program that makes contact with the human world. Leto, who has been a part of the project for years, will play Ares after portraying Adam Neumann in 'WeCrashed,' Dr. Michael Morbius in 'Morbius,' Paolo Gucci in 'House of Gucci,' etc. The film is helmed by Joachim Rønning, who co-directed 'Pirates of the Caribbean: Dead Men Tell No Tales' and directed 'Maleficent: Mistress of Evil.'
Peters joins the Disney film after winning the Golden Globe Award for Best Actor – Limited Series, Anthology Series or Television Motion Picture for his portrayal of Jeffrey Dahmer in 'Dahmer – Monster: The Jeffrey Dahmer Story.' His recent credits include 'Mare of Easttown,' 'American Horror Story: Double Feature,' 'WandaVision,' etc. The actor had a breakthrough with his performance as Peter Maximoff/Quicksilver in Bryan Singer's 'X-Men: Days of Future Past.' He then reprises the character in 'X-Men: Apocalypse,' 'Deadpool 2,' and 'Dark Phoenix' as well.
The filming of 'Tron 3' is expected to begin in August in Vancouver. A sequel to 'Tron: Legacy' was originally planned as the continuation of the second film with the characters set to return. 'Top Gun: Maverick' director Joseph Kosinski, who made his feature directorial debut with 'Legacy,' reportedly developed a sequel to his film but the same eventually got scrapped after the director parted ways with Disney concerning the project back in 2015. Then a reformed direction was brought in for the third film of the franchise seemingly with a brand new narrative and set of characters.
Jesse Wigutow and Jack Thorne's screenplay for 'Ares' is expected to revolve around a sentient program that makes contact with the human world when the latter is not prepared for the same. Wigutow is the writer of 'It Runs in the Family,' starring Kirk Douglas and Michael Douglas, while Jack Thorne is the writer of 'His Dark Materials,' 'Enola Holmes,' 'Enola Holmes 2,' etc. The science-fiction film is produced by Emma Ludbrook, Jeffrey Silver, Justin Springer, and Leto. Russell Allen serves as the executive producer.
Read More: Best Sci-Fi Movie Franchises