Maggie Gyllenhaal's 'The Bride,' a remake of James Whale's 1935 film 'Bride of Frankenstein,' is no longer in development at Netflix. As per sources, the streaming giant "used" the ongoing SAG-AFTRA and WGA strikes to get "rid" of some projects, including Gyllenhaal's second film as a director. The movie is expected to be shopped elsewhere with production initially slated to commence in the first quarter of 2024. Whale's original film, which is a sequel to Universal Pictures' 1931 movie 'Frankenstein,' revolves around Henry Frankenstein's efforts to create a "mate" for Frankenstein's infamous monster.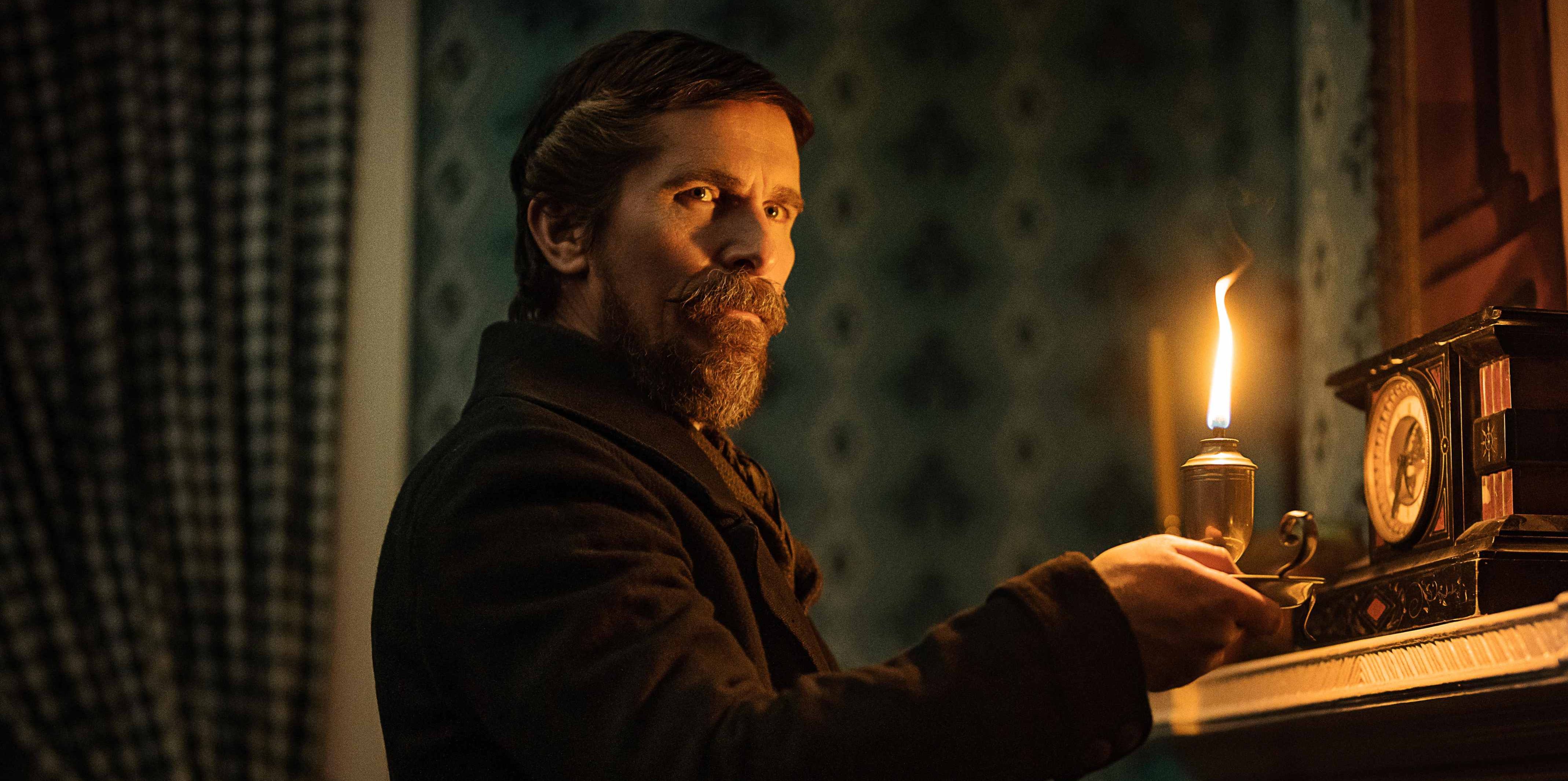 Gyllenhaal made her directorial debut with 'The Lost Daughter,' a film adaptation of renowned Italian novelist Elena Ferrante's eponymous novel. The movie revolves around a college professor named Leda Caruso, who confronts her unsettling past after meeting Nina and her daughter Elena. The film, starring Olivia Colman, Dakota Johnson, and Paul Mescal, premiered on Netflix in December 2021 after Gyllenhaal won the Golden Osella for Best Screenplay at the 78th Venice International Film Festival.
The remake stars Christian Bale as Frankenstein's monster, reuniting with Gyllenhaal after sharing the screen with her in Christopher Nolan's 'The Dark Knight.' The actor is also a part of the cast of 'The Church of Living Dangerously,' which revolves around the life of John Lee Bishop. His recent credits include Augustus Landor in Netflix's period film 'The Pale Blue Eye,' Burt Berendsen in David O. Russell's 'Amsterdam,' Gorr in 'Thor: Love and Thunder,' Ken Miles in James Mangold's 'Ford v Ferrari,' Dick Cheney in Adam McKay's 'Vice.' In the original film, Boris Karloff plays "The Monster."
Peter Sarsgaard, who is known for playing DA Gil Colson in Robert Pattinson-starrer 'The Batman' and Rick Mountcastle in Michael Keaton-starrer 'Dopesick,' is also a part of the cast of the remake. He will reportedly play a detective in the film. Sarsgaard is teaming up with Gyllenhaal after playing Professor Hardy in 'The Lost Daughter.' His recent credits include Emory Anderson in 'The Survivor,' Henry Fisher in Jake Gyllenhaal-starrer 'The Guilty,' Det. David Russell in Paramount+'s crime series 'Interrogation,' etc.
As per reports, Penélope Cruz is in talks to play the titular bride Myrna in the film. The actress recently completed filming Michael Mann's biographical movie 'Ferrari,' in which she plays Laura Ferrari. Cruz's recent credits include Azucena in 'On the Fringe,' Graciela Rivera in 'The 355,' Lola Cuevas in 'Official Competition,' Janis in Pedro Almodóvar's 'Parallel Mothers,' Olga Salanueva in 'Wasp Network,' etc. Elsa Lanchester plays the bride in the 1935 film.
Read More: Best Maggie Gyllenhaal Movies