There are few films that have the ability to shock you and break your heart. 'American History X' is one of them. Directed by Tony Kaye and written by David McKenna, this crime drama follows a former neo-nazi skinhead, who after being released from jail, attempts to prevent his younger brother from going down the same path that he did. 'American History X' stars Edward Norton and Edward Furlong as the Vinyard brothers. The two actors capture their conflicting ideologies and their brotherhood with astonishing subtlety and deftness. Norton especially garnered immensely positive reviews for his complicated portrayal, which also won him an Academy Award nomination.
The film earned highly positive reviews, with many even calling it as one of the greatest movies of all time. Much of the narrative stems from the social commentary made by Spike Lee in his directorial debut 'Do the Right Thing' (1989), as noted by Roger Ebert in his review. For this article, I have taken into account films that share similar tones and narrative structures as this classic. The films on this list explore race, culture and religion through different genres. So, without further ado, here is the list of best movies similar to 'American History X' that are our recommendations. You can watch several of these movies like 'American History X' on Netflix, Hulu or Amazon Prime.
10. Crash (2004)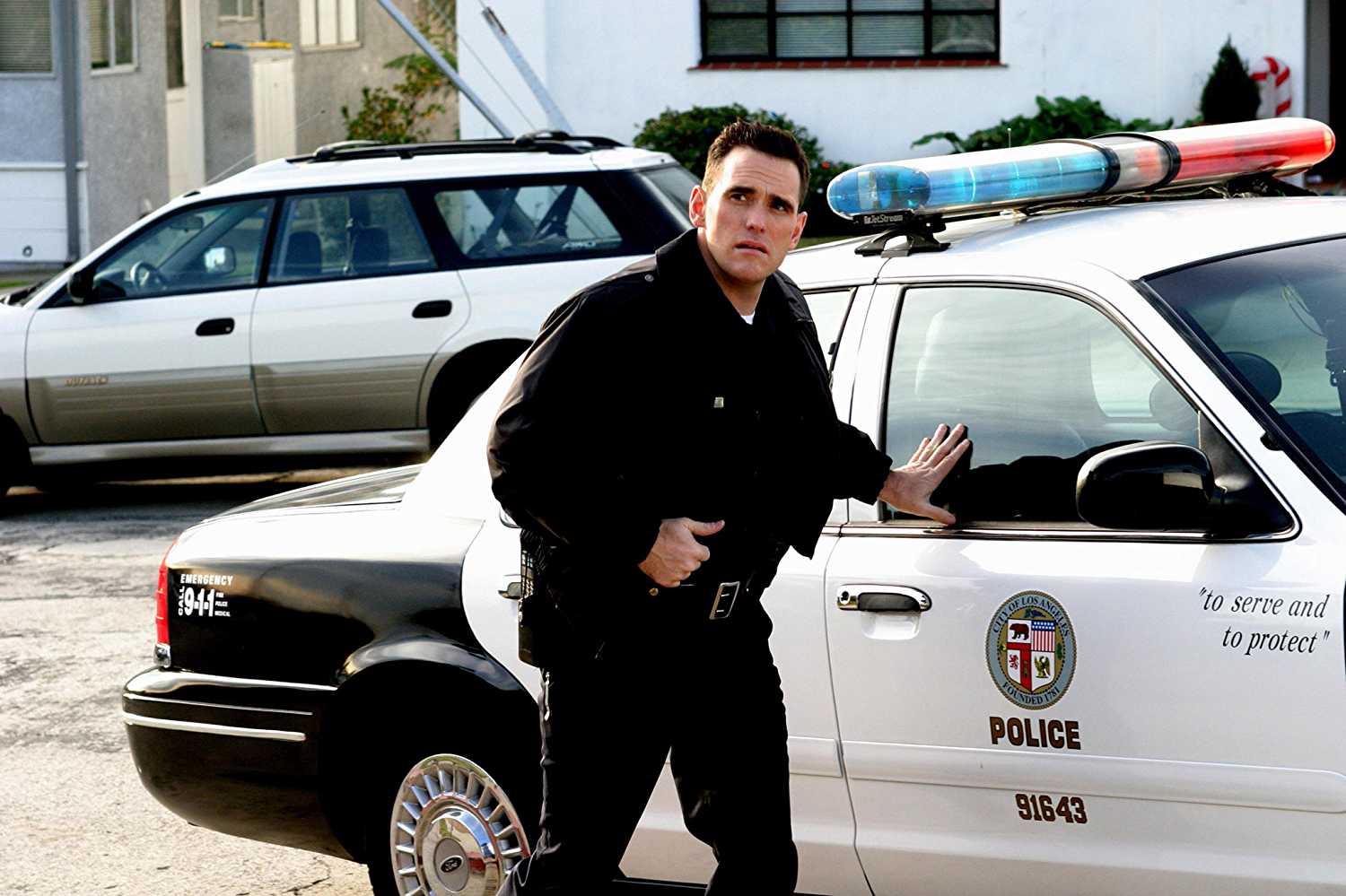 Directed by Paul Haggis and co-written by Bobby Moresco and Haggis, 'Crash' is a drama that explores the interweaving conflict of race, crime, penance, redemption and loss. Upon its release, the film received positive reviews, with many praising its storytelling, performances and direction. While it got buried in controversy for winning the Academy Award for "Best Picture" over the critically adored 'Brokeback Mountain', many forget that it is a great piece of work, if not a masterpiece. 'Crash', aside from winning two Oscars, was inducted in a couple of "Best of the Year" lists.
9. Romper Stomper (1992)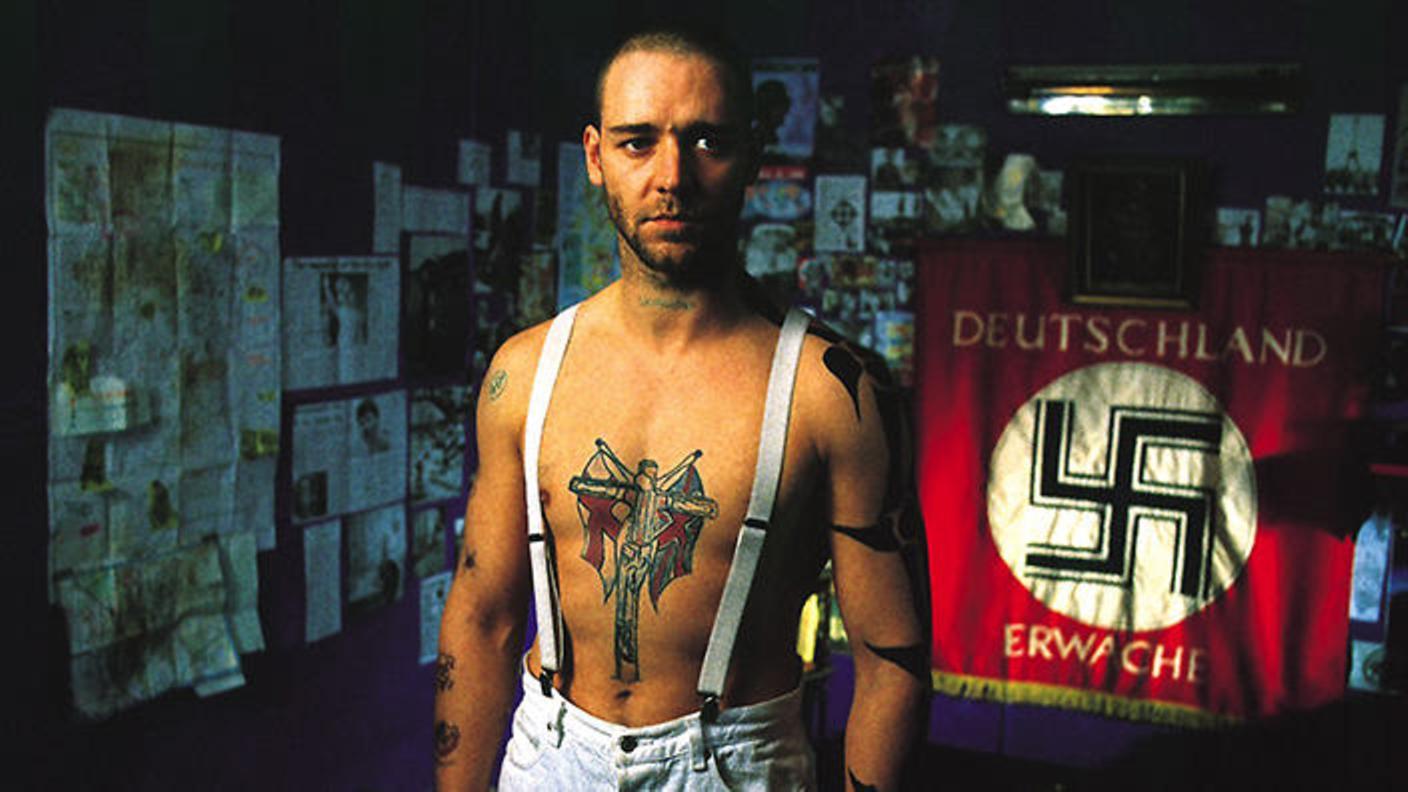 An Australian drama film, 'Romper Stomper' chronicles the rise and downfall of a neo-Nazi group in a blue-collar suburban Melbourne. Written and directed by Geoffrey Wright, the film is violent and gory, which helps to create the tense and vigorous atmosphere within the narrative. The flick stars Russell Crowe, Daniel Pollock, Jacqueline McKenzie and Tony Lee, who help Wright execute his violent story with precision and energy. 'Romper Stomper', though scrutinized for its violent content, received positive reviews for the screenplay, direction and performances. The elongated popularity of it also spawned a sequel television series with the same title which premiered in 2018.
8. On My Skin (2018)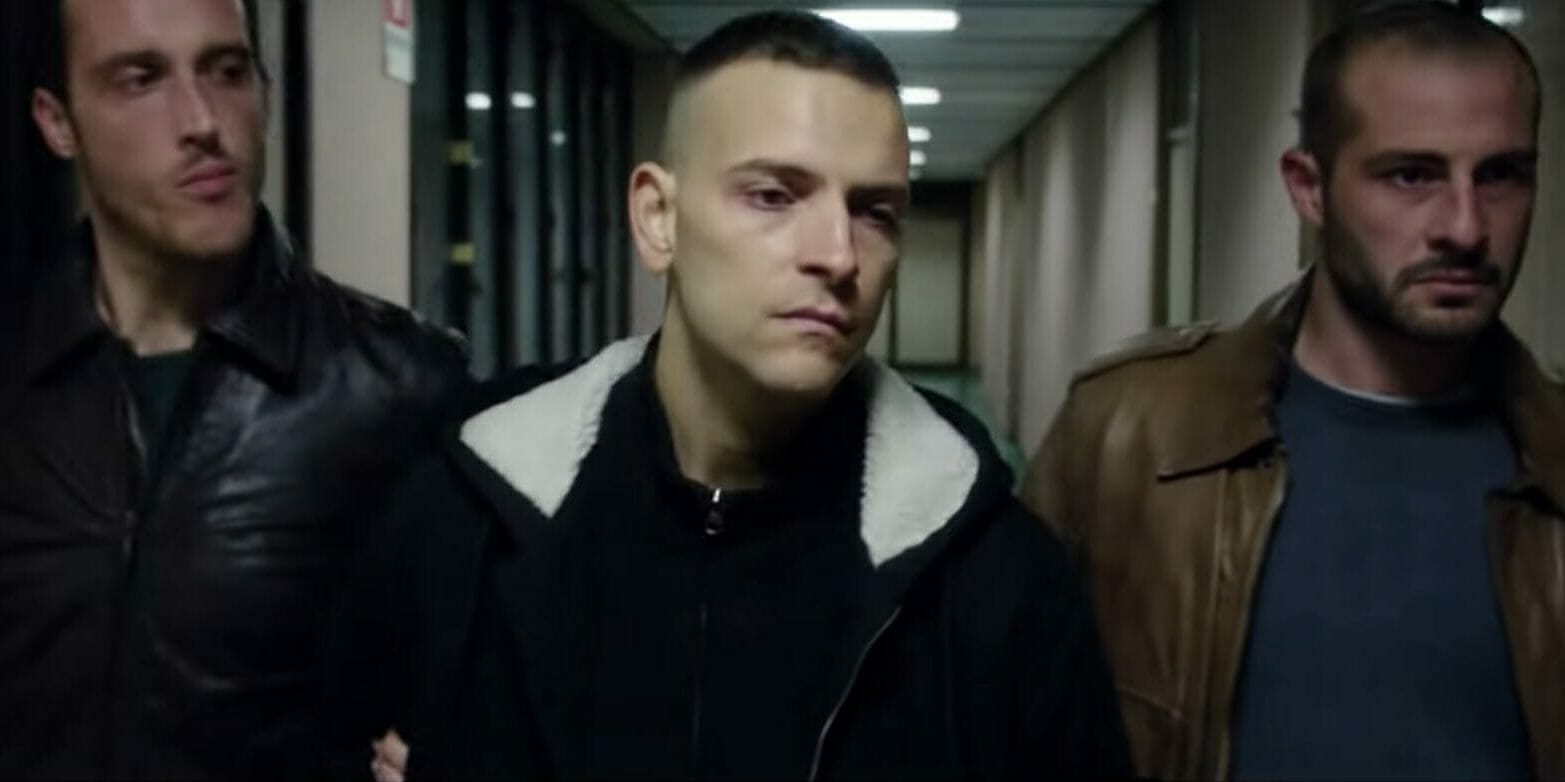 Directed by Alessio Cremonini and written by Lisa Nur Sultan and Cremonini, 'On My Skin' follows Stefano Cucchi, a young man who, after getting arrested for a minor crime, inexplicably dies during his detention. The film follows the court case that took place which changes the man's family and Italy forever. The movie is based on a true case of the titular man that took place in 2009, which was perhaps one of the most controversial cases Italy has ever seen. This inherent controversy fuels Cremonini's narrative. 'On My Skin' interweaves a variety of themes such as self-destruction, despair, alienation and isolation. The film premiered at the Venice International Film Festival and received positive reviews.
7. Sin Nombre (2009)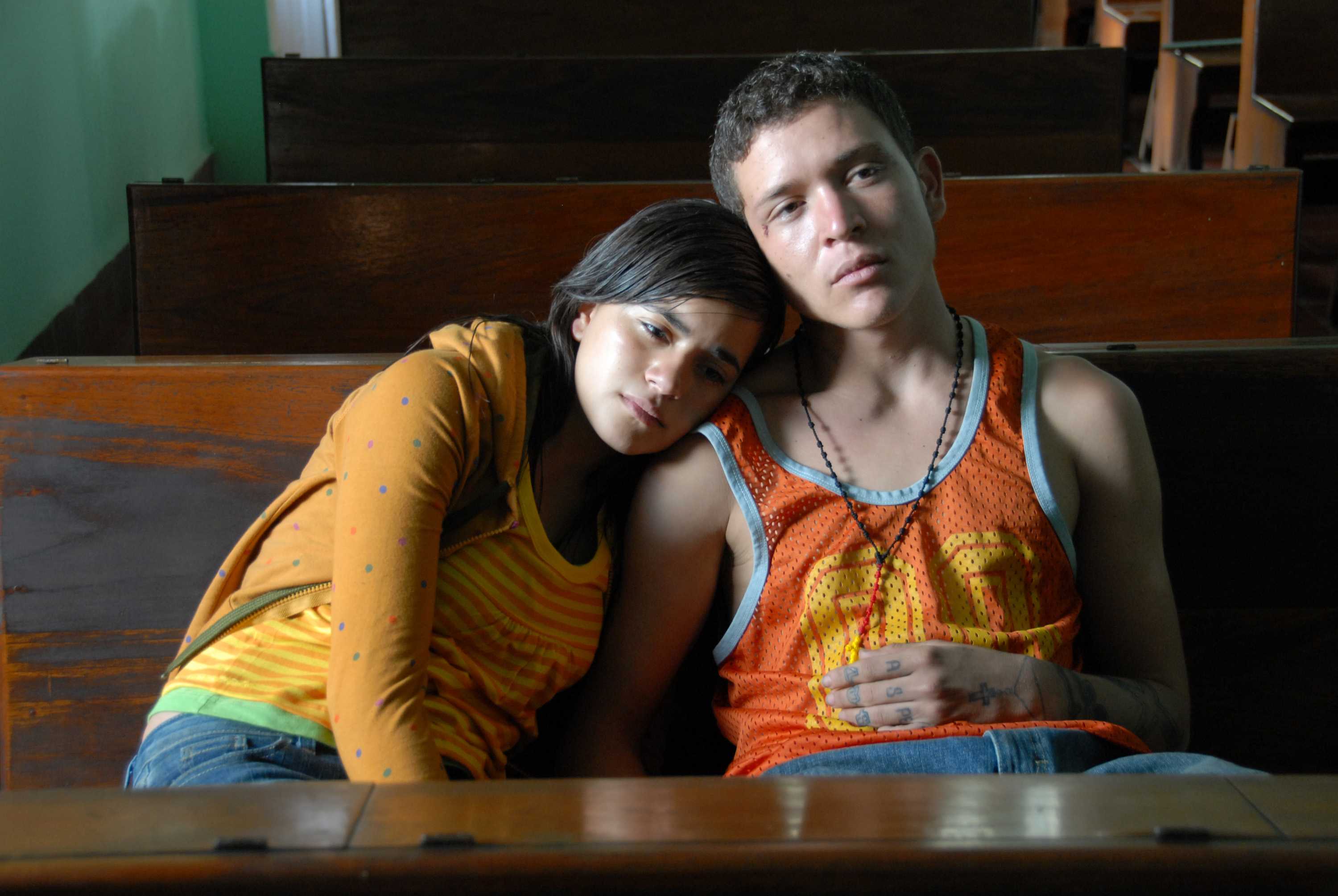 Written and directed by Cary Joji Fukunaga, 'Sin Nombre' follows the story of a Honduran young girl, Benito, who tries to migrate United States; and a Mexican man, Willy, who is embroiled in the life of gangsters and crime. They find themselves stuck together in a journey across the American border. Though the film is an adventure thriller, 'Sin Nombre' essentially explores the cultural intricacies and differences. The narrative is executed by the nifty direction and the performances of Kristyan Ferrer and Edgar Flores. The cinematography by Brazilian cinematographer Adriano Goldman is exquisite. 'Sin Nombre' premiered at the Sundance Film Festival, and received a number of awards and nominations at various film festivals.
6. The Believer (2001)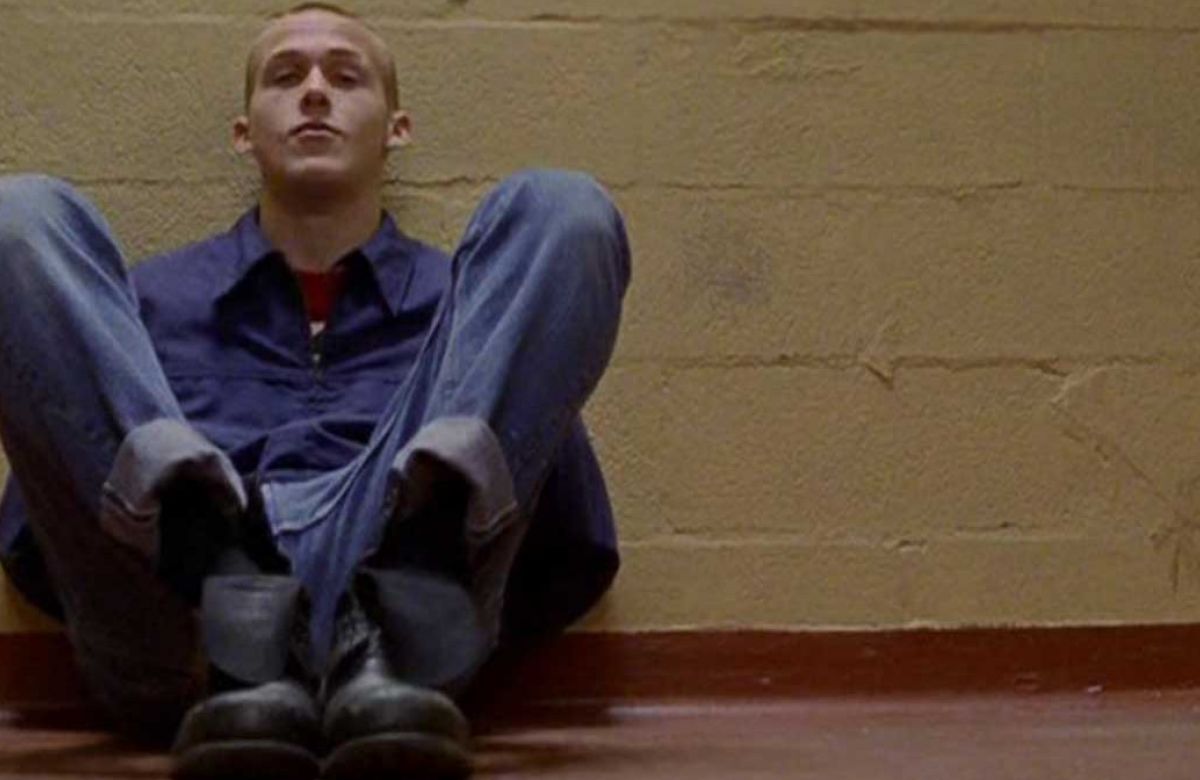 'The Believer' is based on the true story of Dan Burros, a young Jewish American, a member of the American Nazi Party and the New York branch of the United Klans of America, who had committed suicide after he was revealed as Jewish by a New York Times reporter. The film stars a young Ryan Gosling in the role of Daniel Balint, who is based on Burros. Written and directed by Henry Bean, 'The Believer' premiered at the Sundance Film Festival and won the prestigious Grand Jury Prize. In addition, it also bagged the Golden St. George at the Moscow International Film Festival.
5. South Central (1992)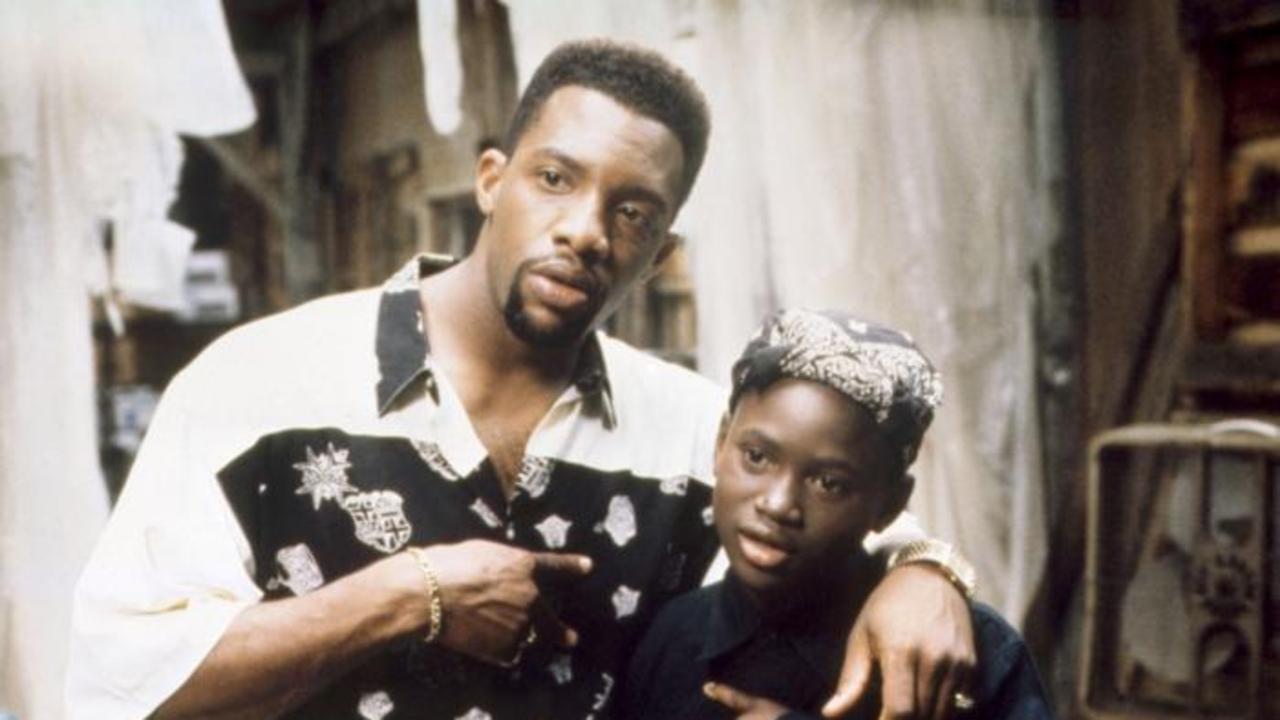 An adaptation of 'Crips', written by Donald Bakeer, published in 1987, 'South Central' follows Bobby, a former gangster who is fresh out of prison. With the zeal of making his life better, he is challenged immediately as he finds out that his 10-year-old son has already chosen the gang life. Now, he must save and redeem his young boy from the path of criminality. Directed by Stephen Milburn Anderson and co-written by Bakeer and Anderson, the film is an extremely compassionate look at a rather tragic and strenuous narrative. The movie, upon its release, received immensely positive reviews and several publications praised Anderson's direction, calling him one of the most promising young filmmakers to look forward to.
Read More: Movies Like Hacksaw Ridge
4. Primal Fear (1996)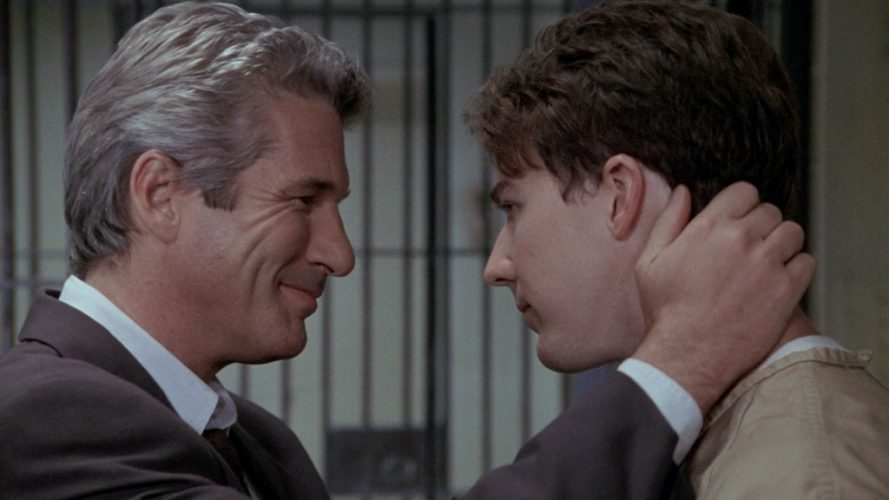 Adapted from William Diehl's thriller novel 'Primal Fear', published in 1993, this neo-noir crime thriller follows Edward Norton as Roy, an altar boy who is accused of murdering a priest. With Martin Vail—essayed by Richard Gere—representing his case in front of the law, the narrative explores the darker secrets which arouse controversy and shock. Directed by Gregory Hoblit and co-written by Steve Shagan and Ann Biderman, the film is powered by the striking performances of Norton and Gere. Norton especially received positive reviews for his portrayal of the dejected and conflicted character, which earned him multiple nominations for "Best Supporting Actor" at Academy Awards, Golden Globes and Saturn Award.
Read More: Movies Like Primal Fear
3. This Is England (2006)
Written and directed by Shane Meadows, 'This Is England' is set in England in 1983 and follows a young boy who befriends a gang of skinheads. His friends become his family but his existing relationships are restrained in the midst of cultural and ideological differences. The film provides a microscopic view of the skinheads with heartbreaking compassion. Co-produced by Warp Films and FilmFour Productions, 'This Is England' premiered at Toronto Film Festival and opened to extremely positive reviews. After its theatrical release in 2007, it was inducted in many "top 10 of the year" lists and on Rotten Tomatoes, it holds a rating of 93% on Rotten Tomatoes and an average of 86/100 on Metacritic.
Read More: Movies Like 8 Mile
2. Eastern Promises (2007)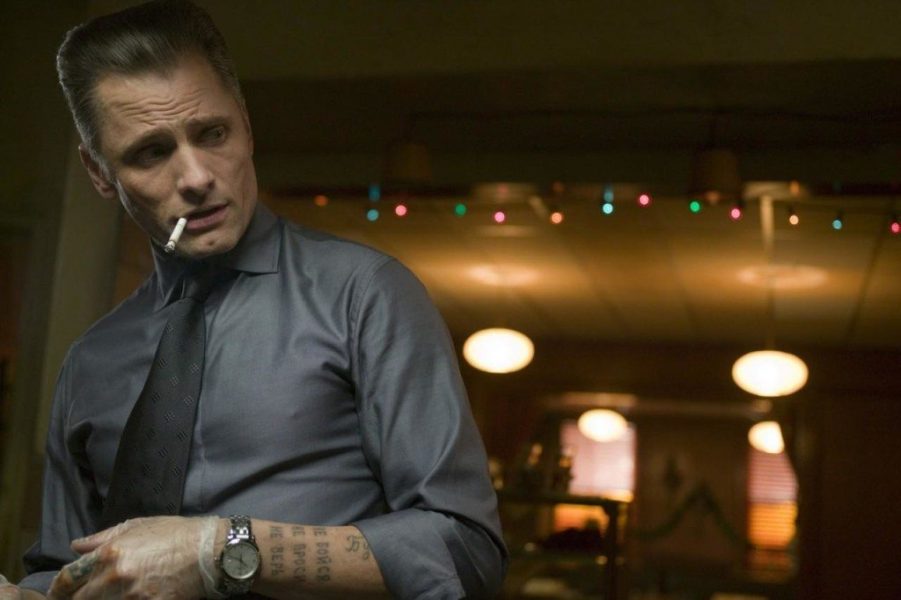 A gangster film, 'Eastern Promises' follows an intricate maze of crime as a Russian teenager living in London dies during childbirth and leaves clues to midwife, Anna Ivanovna Khitrova, essayed by Naomi Watts, in her journal. The clues lead to a world of crime that ties her child to a rape that involves a violent Russian mob family. Directed by David Cronenberg and written by Steve Knight, the film is a very well-crafted work which balances multiple social issues with the gangster genre. 'Eastern Promises' stars Academy Award nominees Naomi Watts and Viggo Mortensen, who bring in their acting prowess to energize the narrative. With positive reviews ushering at the time of its release, 'Eastern Promises' went on to bag a couple of nominations, including one Academy Award, two BAFTAs and three Golden Globes.
Read More: Movies Like American Sniper
1. Phoenix (2014)
Directed by Christian Petzold and co-written by Harun Farocki and Petzold, 'Phoenix', set in Germany in the aftermath of World War II, follows Nelly, a Jew who manages to survive the Auschwitz concentration camp. She decides to go back to her husband Johnny in Berlin; however, with her face reconstructed due to a painful bullet wound, she finds herself betrayed when her husband does not recognize her. Adapted from 'Le Retour des Cendres', written by Hubert Monteilhet and published in 1961, the drama explores the atrocities of Nazi-occupied Germany, like many World War films do, and the innate romanticism between two broken individuals. The film received immensely positive reviews, mainly for the acting and the script. With a suspenseful narrative and understated performances, 'Phoenix' holds a rating of 98% on Rotten Tomatoes and an average score of 89 out of 100 on Metacritic.
Read More: Movies Like Requiem For A Dream