With an unconventional road to forevermore, Netflix's 'Love Tactics' follows the story of two opposites who gravitate toward each other against their best efforts. Asli, a fashion blogger and ad executive Kerem are opposing forces who only agree on the fact that love does not exist. In a feat to prove their point to their friends, the duo place a bet and embark on a mission to prove them wrong. However, as the couple traces the sensitive balance of pretense and reality, they realize that there may be more to their dynamic than they have anticipated.
Helmed by Emre Kabakuşak, the movie was released in 2022 and features compelling performances by Demet Özdemir, Sükrü Özyildiz, Atakan Çelik, Dogukan Polat, and Özgür Ozan. With the protagonists trying to one-up each other at every turn, the Turkish romantic comedy features a number of humorous subplots. From the exorbitant and glitz to the subtle and profound, 'Love Tactics' spins a tale of joy and love equally. So, if you are equally enthralled by the atypical evocation of love, then here is a list of similar movies. You can watch several of these movies, like 'Love Tactics' on Netflix, Hulu, or Amazon Prime.
8. The Hating Game (2021)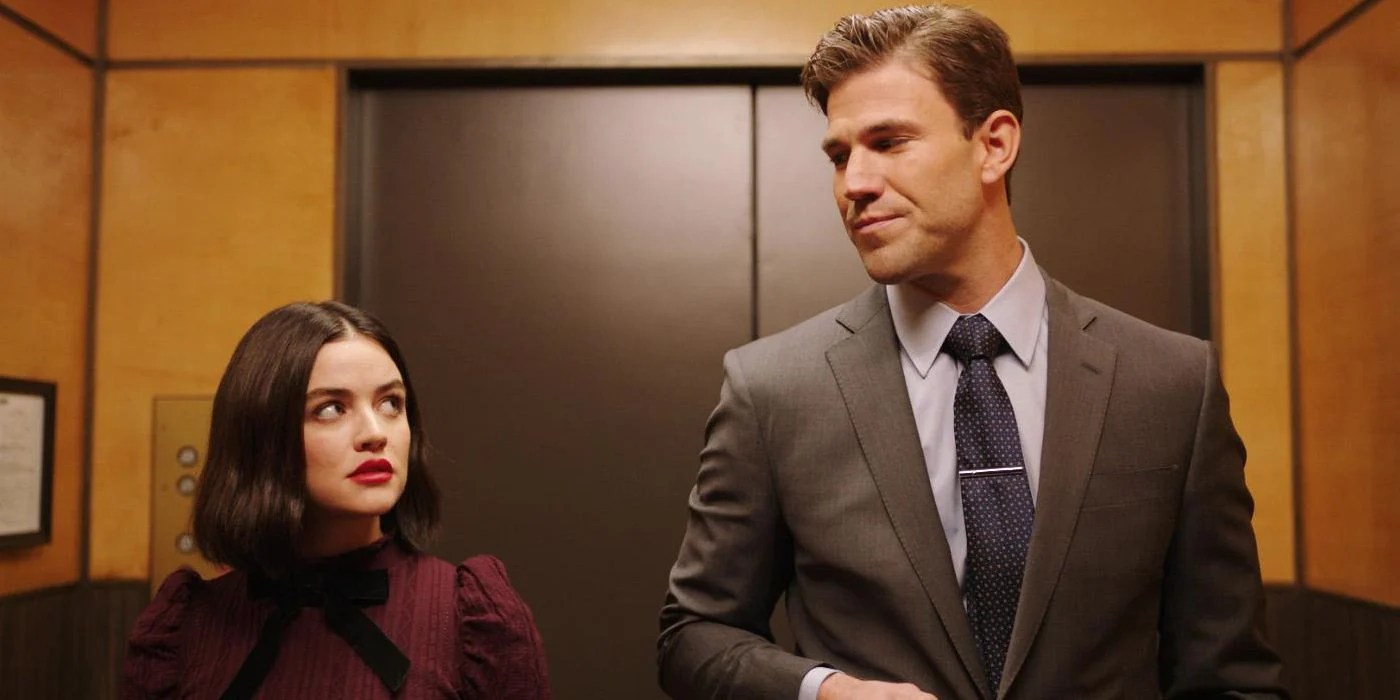 In a feat to climb the ladder of success, Lucy and Joshua, two rivals, embark on a game of one-upmanship in order to claim the top spot. However, vying for their goal becomes difficult when they realize that there is more to their rivalry. With hilarious banter and sneaky maneuvers, 'The Hating Game' dives into the same complexities of unwanted and unrequited feelings. So, if you enjoyed the baffling tactics of Asli and Kerem, then you'll find director Peter Hutchings' oeuvre starring Lucy Hale and Austin Stowell equally interesting.
7. The Wedding Date (2005)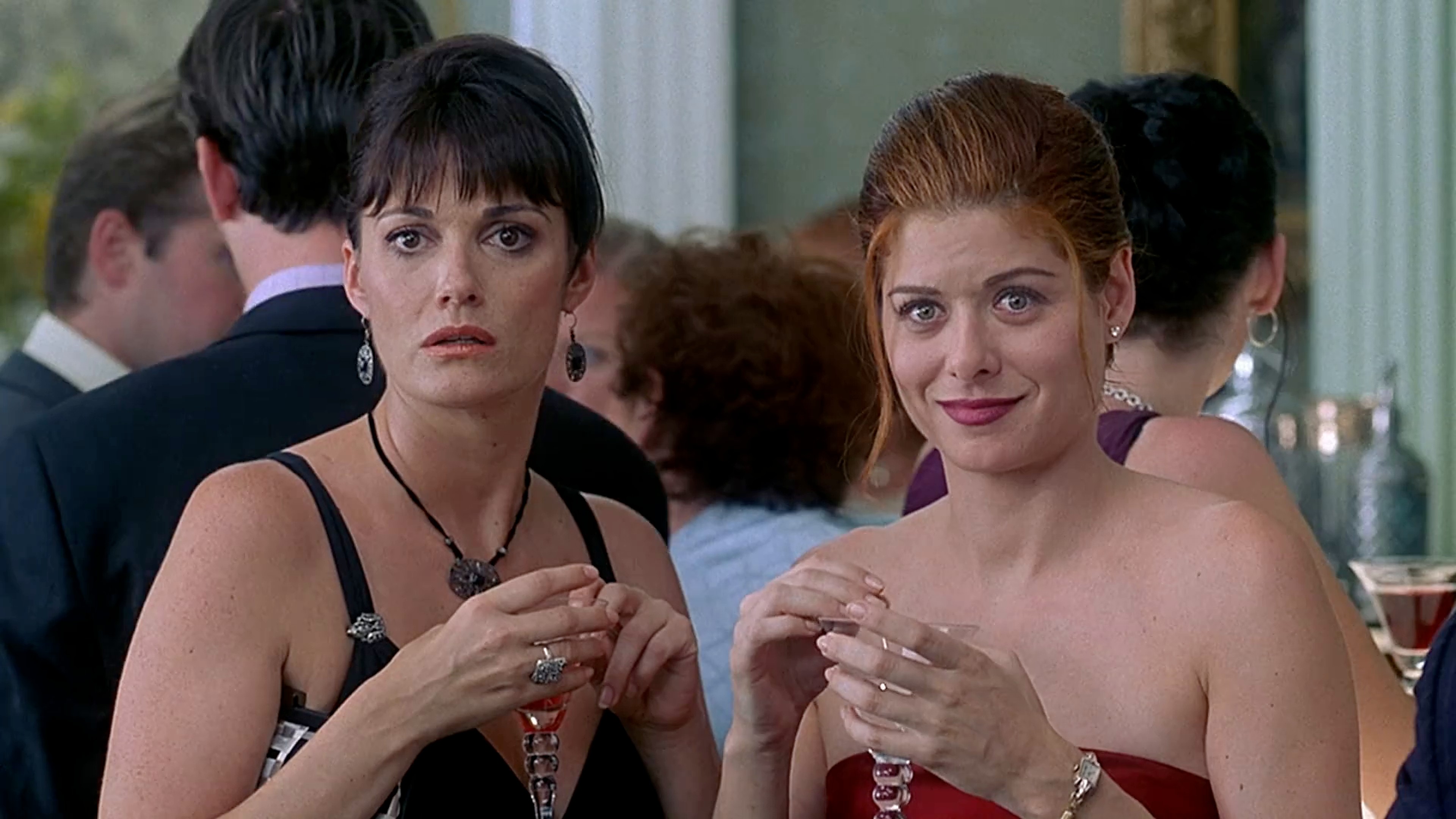 Starring Debra Messing and Dermot Mulroney, 'The Wedding Date' features the story of Kat Ellis, a woman who decides to hire a male escort named Nick Mercer to alleviate the pressure of appearing single at her younger sister's wedding. Another story that gives way to blossoming love under pretense, 'The Wedding Date, ' dives deep into the power of true connection. Much like Asli and Kerem, who enter into a courtship with ulterior motives, Kat and Nick also become entangled following an obligatory and transactional relationship.
6. How to Be Single (2016)
With a number of themes that intersect the lives of four friends, 'How to Be Single' follows the story of four women in New York who are trying to navigate their lives as single women. From misconstruing every relationship and wanting more from life to mindlessly searching for the one, this romantic comedy features the gripping possibilities that love brings. Featuring Dakota Johnson, Rebel Wilson, Leslie Mann, Alison Brie, and Nicholas Braun, this movie also features the astonishing depths of human connection and the vitality of friendship. So, if you enjoyed Asli and Kerem, two opposites whose unconventional relationship leaves them confounded, then you'll find this tale of love in all its forms equally interesting.
5. Crazy, Stupid, Love (2011)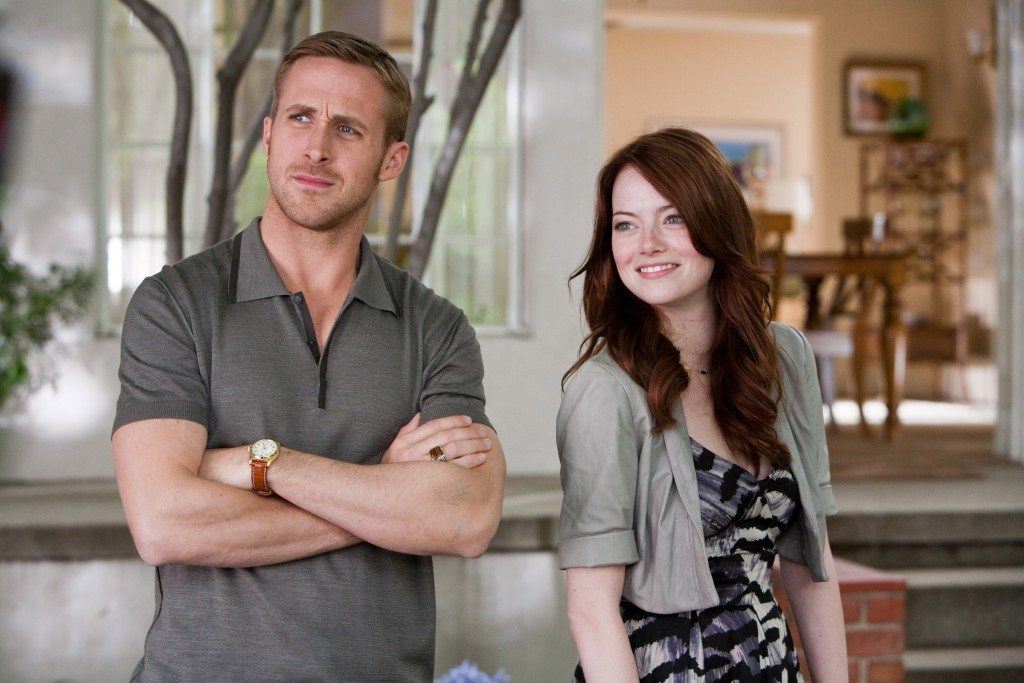 Directed by Glenn Ficarra and John Requa, 'Crazy, Stupid, Love' follows the story of Cal Weaver, a middle-aged man whose life is upended when his wife sidebars him and asks for a divorce. When Cal chances upon Jacob Palmer, a womanizer who agrees to take the former into his wing, a number of hilarious situations follow. The star-studded cast features Steve Carell, Ryan Gosling, Julianne Moore, and Emma Stone. From jealousy to miscommunication, this movie also features a slanted representation of love that delves into murky and crazy plotlines. So, if you enjoyed the unusual tactics of Asli and Kerem, then you'll find this tale equally funny.
4. 27 Dresses (2008)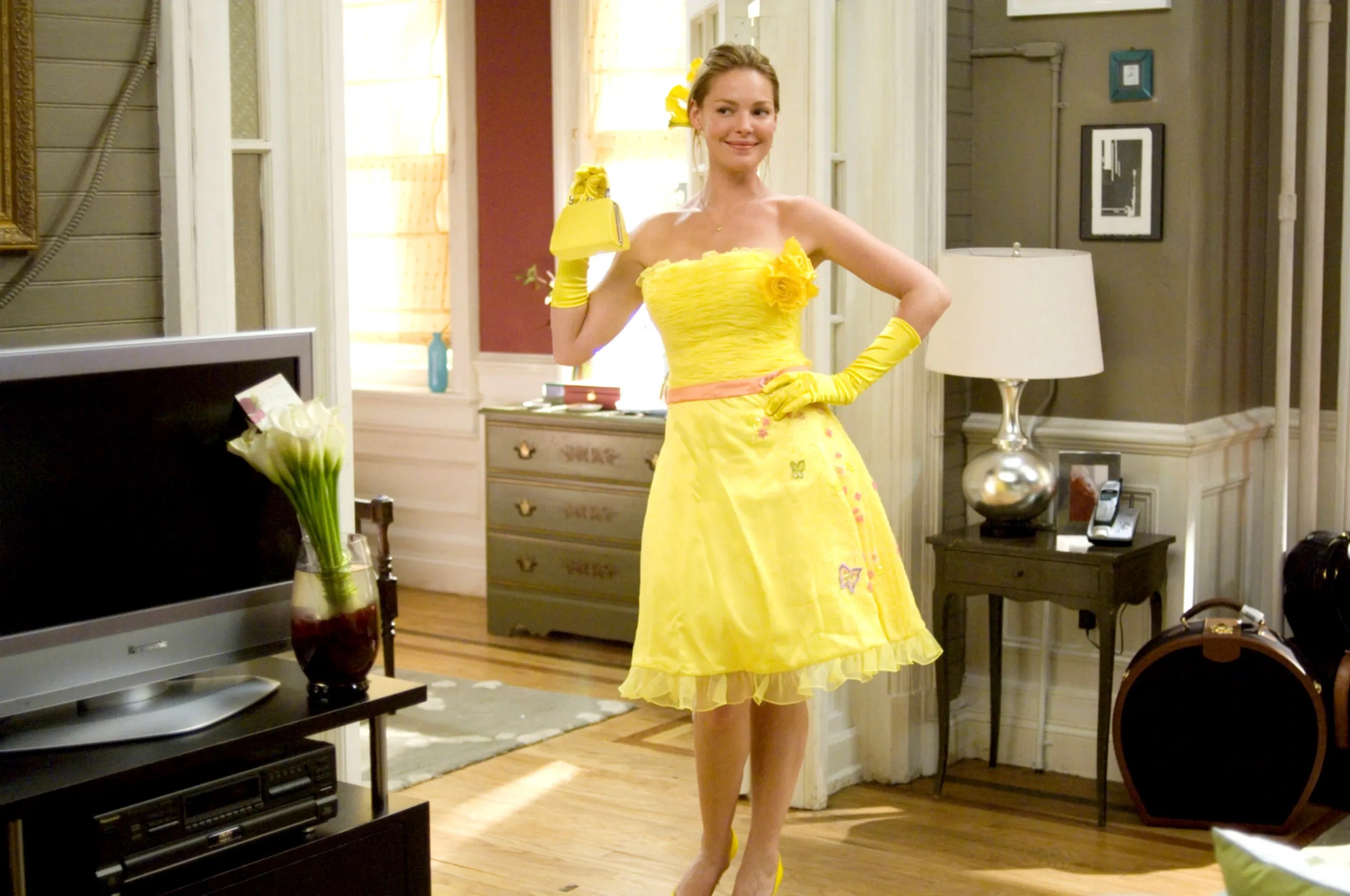 While Jane's ability to romanticize everything may not flow as a parallel to Asli, and Malcolm's heartbreak may not rival Kerem's womanizing personality, the movie still presents a livid paradox of love. The story revolves around Jane, a woman whose unrequited love for her boss turns complicated when her younger sister decides to marry him. As Jane comes to terms with her love for her sister, weddings and everyone around her, a number of hilarious situations follow. The movie features Katherine Heigl, James Marsden, Malin Åkerman and Judy Greer. Much like the unfazed tactics that Asli and Kerem take to make each other fall in love, '27 Dresses' also features the endearing capacity of love that overtakes people and causes mayhem.
3. What Happens in Vegas (2008)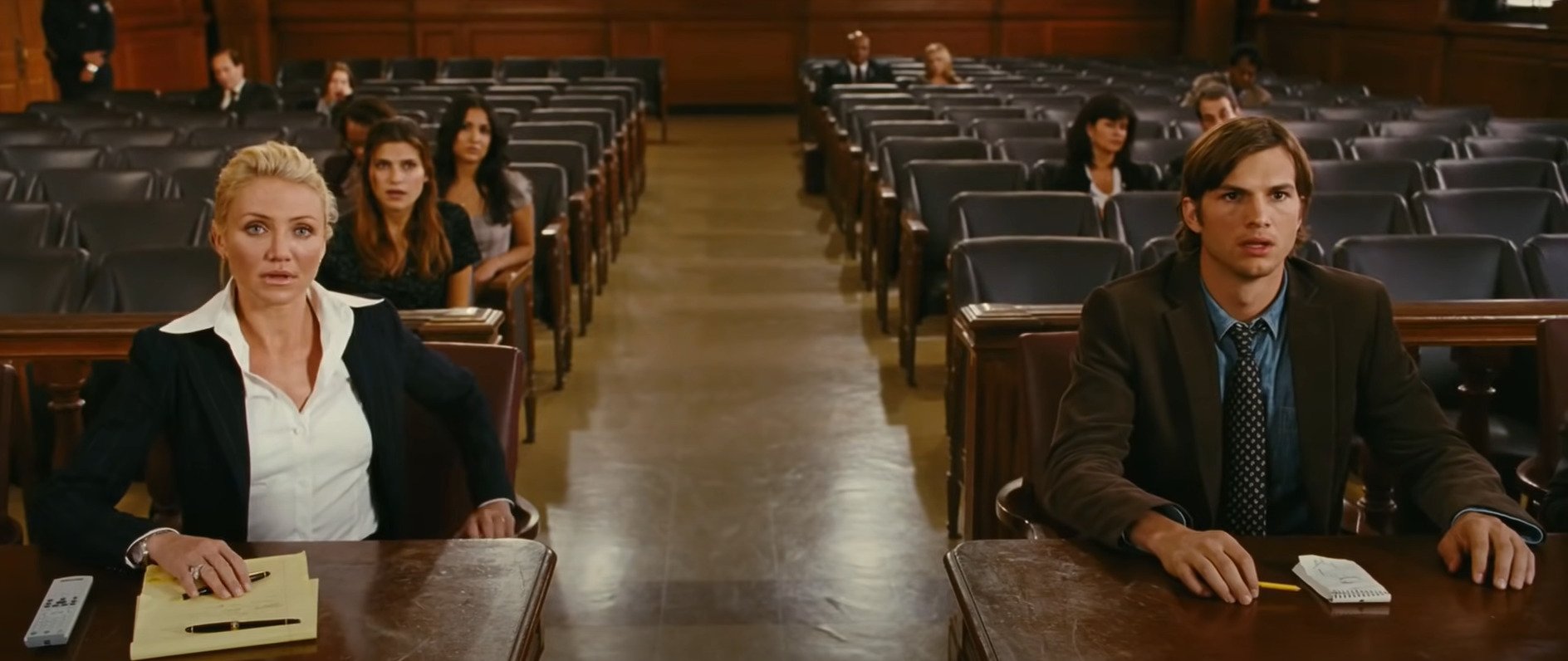 A ludicrous situation naturally follows when what happens in Vegas doesn't stay in Vegas. The story revolves around Joy and Jack, two strangers who accidentally get married in Las Vegas while drunk. However, when they decide to annul their marriage, they are forced to live together for six months before they can approach a judge for legal divorce. As the strangers traverse personal boundaries and hygiene, a debacle follows suit. Like Asli and Kerem's cunning schemes to overwhelm each other, 'What Happens in Vegas' by director Tom Vaughan featuring Cameron Diaz and Ashton Kutcher also involves the distinctive events that follow an unconventional decision.
2. The Proposal (2009)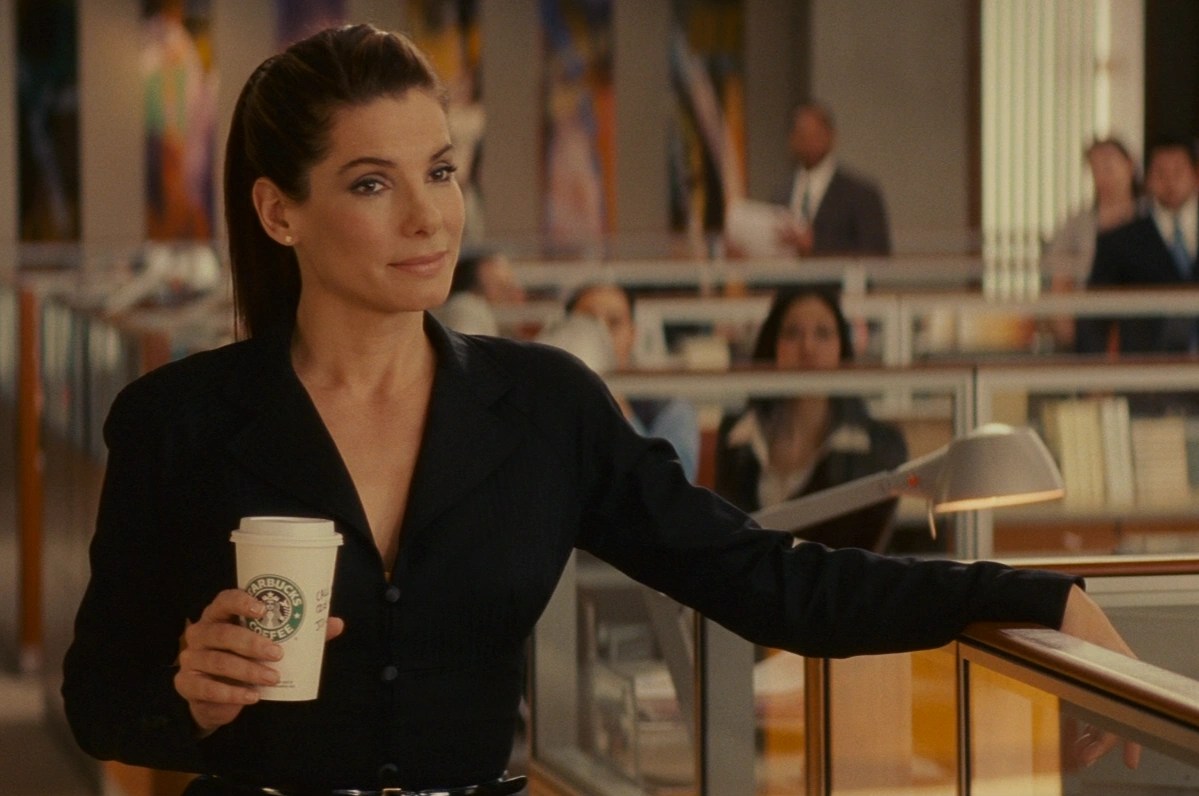 With Sandra Bullock and Ryan Reynolds as the titular leads, director Anne Fletcher spins a tale of unscrutinized fun premised on keeping up a pretense. The story revolves around Margaret, a Canadian book editor who is about to be deported from New York. In a feat to secure her position, she promises her hardworking assistant Andrew to publish his book if he agrees to marry her and save her career. Much like 'Love Tactics,' 'The Proposal' also features skewed ambitions that follow from personal benefits. So, if you enjoyed watching the lengths to which people can go in 'Love Tactics,' then you'll be equally enjoyed by this case of a fake relationship.
1. How to Lose a Guy in 10 Days (2003)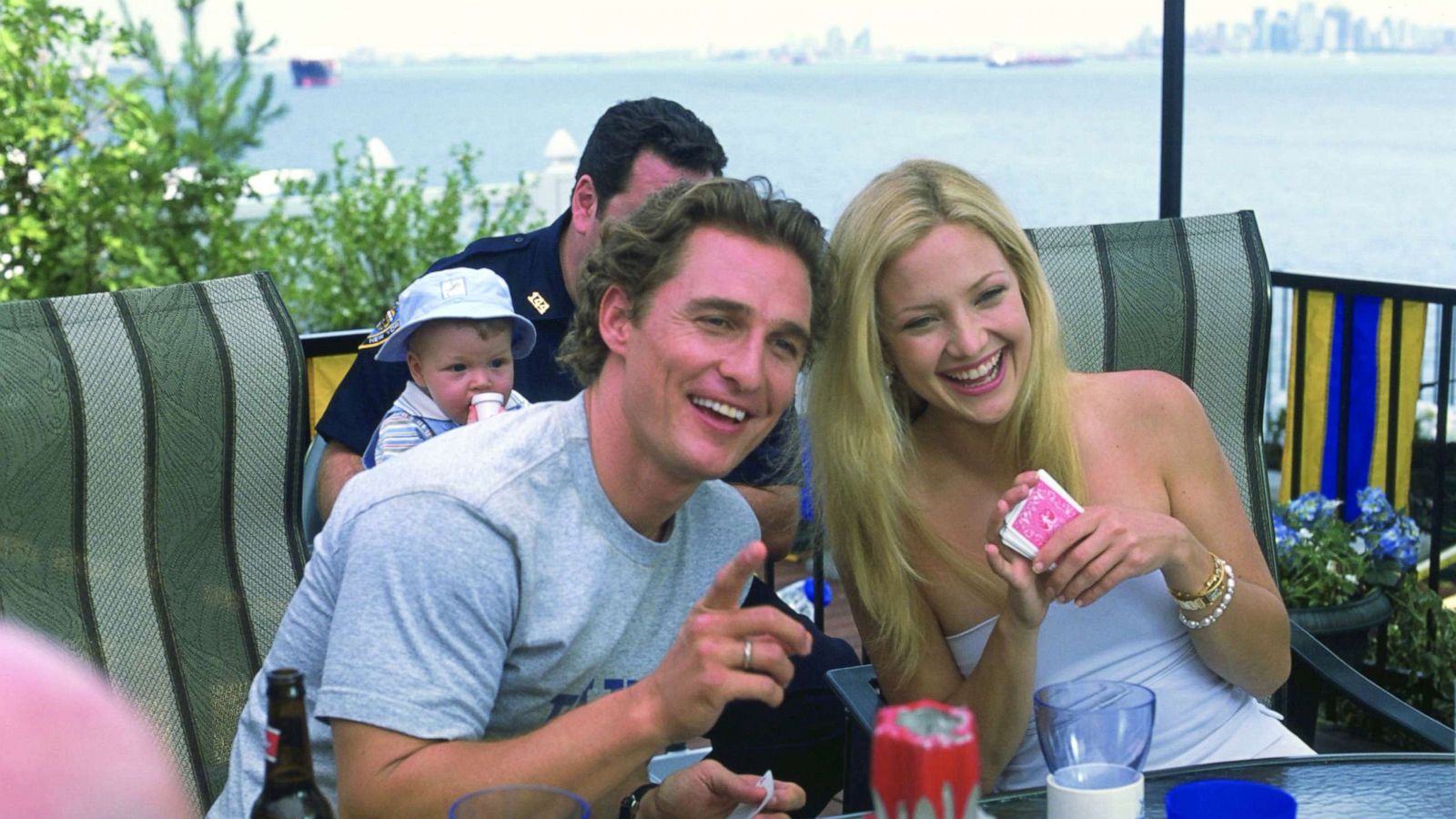 Packed to the brim with tactical absurdity, 'How to Lose a Guy in 10 Days' follows the story of Andie Anderson and Benjamin Barry, two virtuosos who come together to gain a professional footing in their respective careers. When Andie (Kate Hudson) comes up with an idea for an article, she decides to bait advertising executive Benjamin (Matthew McConaughey) to fulfill her plan.
However, while Andie tries hilarious methods to make him break up with her, little does she know that he also has a vested interest in their relationship. A humorous storyline follows as the duo tries to one-up each other and pull and push the relationship. So, if you enjoyed Asli and Kerem's dramatic gambit, then you'll find this similar story equally enthralling.
Read More: Where Was Netflix's Love Tactics Filmed?