When icons like Diane Keaton and Jude Law agree to be a part of a TV project, you know that there's something worthwhile in it, to say the least. But why would anyone on god's green earth refuse a chance to work with the master Paolo Sorrentino in the first place? 'The Young Pope,' the brainchild of the iconic Italian filmmaker, follow Lenny Belardo, the first-ever American Pope in history, who comes to power at a pretty early age. But what the Vatican does not know is how radical an approach he would take against some of the oldest traditions in Christianity itself. With his eagerness to block out all the other cardinals and listen to the advice of Sister Mary, his personal secretary, the new Pope clearly indicates he is here to break the rules or modify them according to his whims.
Naturally, his stance is not taken positively by the Vatican and a power struggle ensues. Sorrentino deftly imbues a lot of political tension in this religious drama and brings out to us a picture of how things operate within the hallowed corridors of the Vatican. Naturally, conservative Catholics took offense to some of the characters and scenes in the series, believing them to be anti-Catholic and a mockery of Christian faith. Despite the controversy, 'The Young Pope' did manage to receive a lot of praise from both critics and audiences all over the world. So, without further ado, here is the list of best TV series similar to 'The Young Pope' that are our recommendations. You can watch several of these TV shows like 'The Young Pope' on Netflix, Hulu or Amazon Prime.
8. Pope: The Most Powerful Man In History (2018)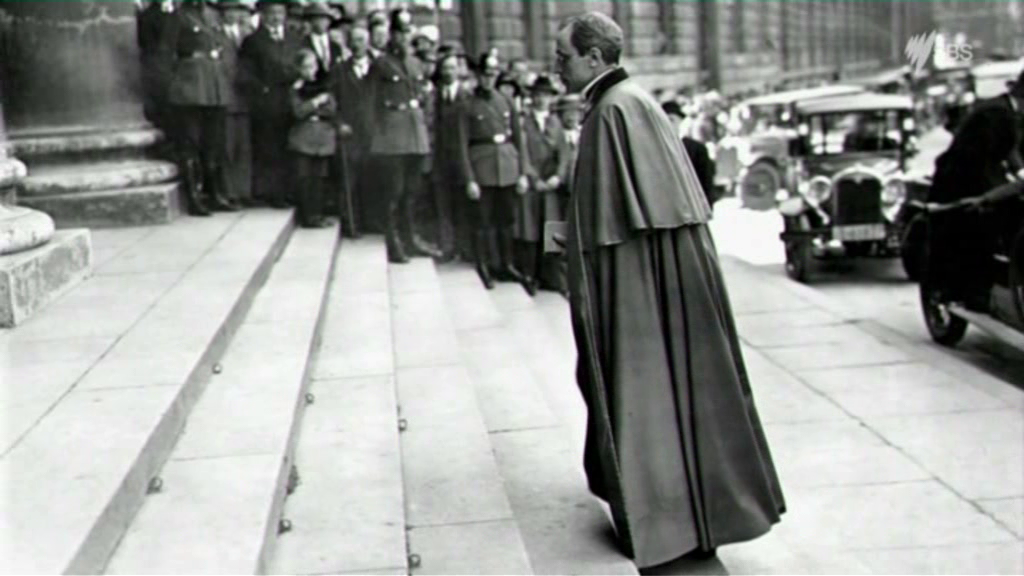 It is an undeniable fact that religion did have a massive role to play in shaping human civilization as we know it today. Christianity, in a similar manner, has a lot to do with how the the so called West has shaped up throughout the ages. Obviously, the Vatican has emerged as a nerve center of political power which can influence historical decisions that can change the course of the Western civilization.
This six-part CNN series traces how the Papal Office has been of influence in the timeline of history, sometimes founding modern diplomacy, sometimes standing up against Hitler as well as condemning racism, and at other times leading 1.2 billion people who believe that the Supreme Pontiff is heir sole connection to God. A riveting account of the pope's significance in the contemporary world theater and its growth through the ages, this documentary series is a perfect setup before you dive into the politics of religion and the religion of politics in 'The Young Pope.'
Read More: TV Shows Like American Gods
7. The Path (2016 – 2018)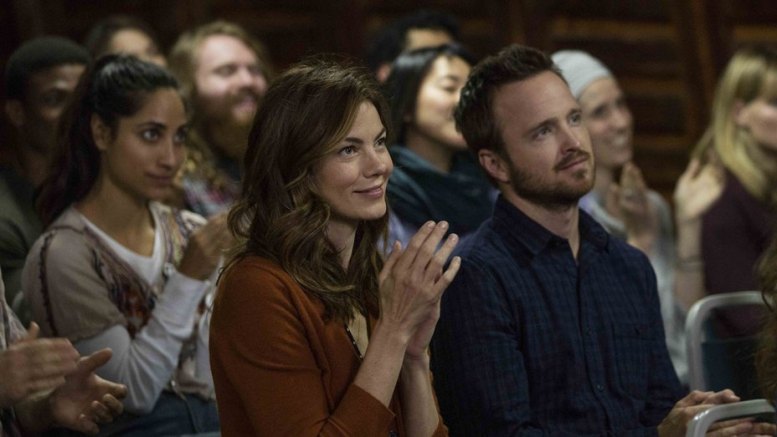 Starring the sensational Aaron Paul who took our breath away with his portrayal of Jesse Pinkman in the AMC series 'Breaking Bad,' 'The Path' is a sinister tale panning several aspects of the phenomenon called faith. Due to its enigmatic and myriad ways of manipulating the human mind, faith itself is a very dicey concept without any connection with rationality. Instead, it thrives in the realms of hope, dreams and the uncertainty of our daily lives on Earth. Aaron Paul's character Eddie Lane and his wife are members of a religious cult called Meyerism which takes some of its teachings from Scientology and paganism, among others. Despite being an ardent follower, Eddie soon finds himself in the middle a crisis of faith. The series will make you ask questions you have never dared before and will place a mirror in front of all things you've always taken for granted. Of course, Paul's powerful performance is an added bonus.
6. Touched by an Angel (1994 – 2003)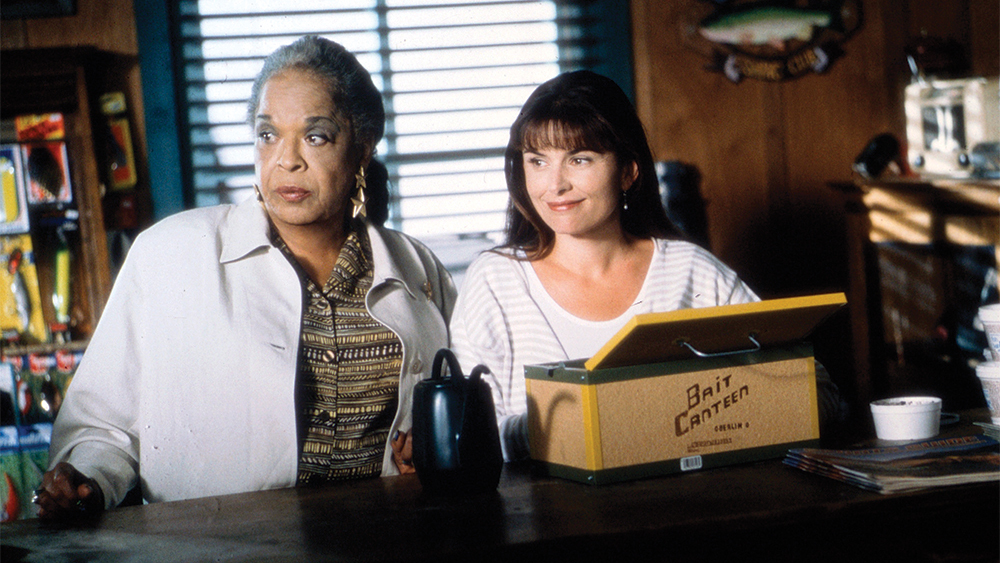 How nice would it be if god sent healers to Earth for all the people who are suffering and need some help to get out of their squalor? The CBS series 'Touched by an Angel' teases such a situation where Monica, an angel, is regularly sent to the earth to bring some relief and joy to the never-ending ordeal of mere mortals who are reeling under demons of misfortune. Monica works under Tess, who despite being a tough taskmaster, also has a warm place in her heart for the young girl. 'Touched by an Angel' received a lot of praise from audience, but always failed to satisfy critics throughout its run. Fun fact, the phrase "chicken soup for the soul" was first used by critic W. Scott Poole to summarize what this series is basically all about!
Read More: TV Shows Like Orange is the New Black
5. The Story of God with Morgan Freeman (2016 – )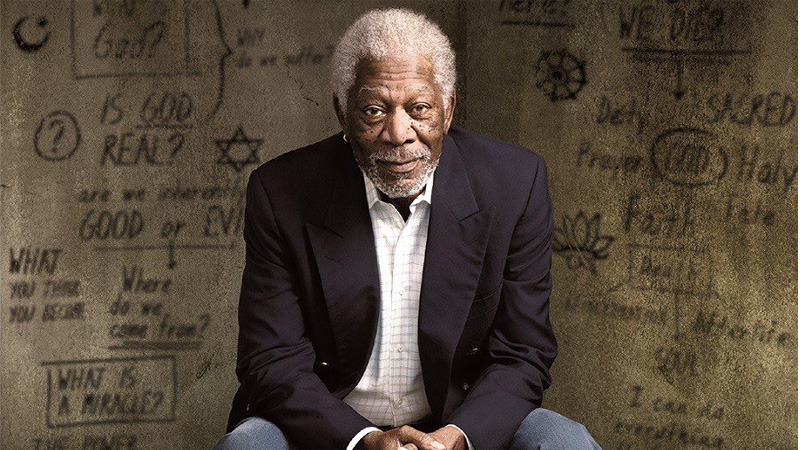 Religion is a fascinating thing. It has been around since the dawn of civilization and has gone through extreme evolution and devolution throughout history to take its current form and reach. In this seminal documentary series from Nat Geo, legendary Hollywood actor Morgan Freeman, who himself has played God in 'Bruce Almighty' (2003), takes us on a journey through various religions in the world as he tries to learn their philosophies, beliefs, customs, divinity, morality, and the religion as a social force acting on individual in myriad ways. You'll simply get fascinated just by the wide variety of practices people undertake as a means of worship, but the unifying factor remains the same, to try and experience the divine power and goodness in your own life and being.
4. Suburra: Blood on Rome (2017 – )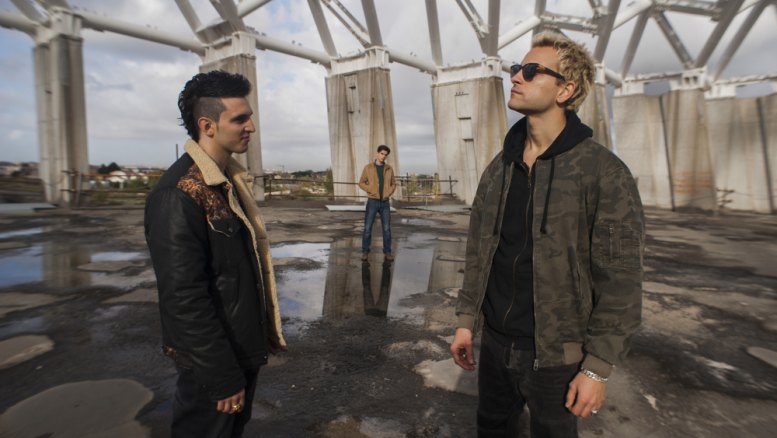 'The Young Pope' is a story of one of the most powerful men on earth, and wherever there is a story of power, a narrative of political tension naturally emerges as an undercurrent. The Italian crime drama series 'Suburra: Blood on Rome' is a story which shows how the church sometimes conspires with the evil in society to shower misery on the same hapless people it is supposed to guard. The series is based on a real-life tale of massive corruption and power struggle between politicians, businessmen and priests. The extent to which corruption has permeated is shocking and all-encompassing in nature. It becomes rather apparent how the powers who are there to maintain order in society are themselves the source of chaos that devours the helpless.
Read More: TV Shows Like Twin Peaks
3. Big Little Lies (2017 – )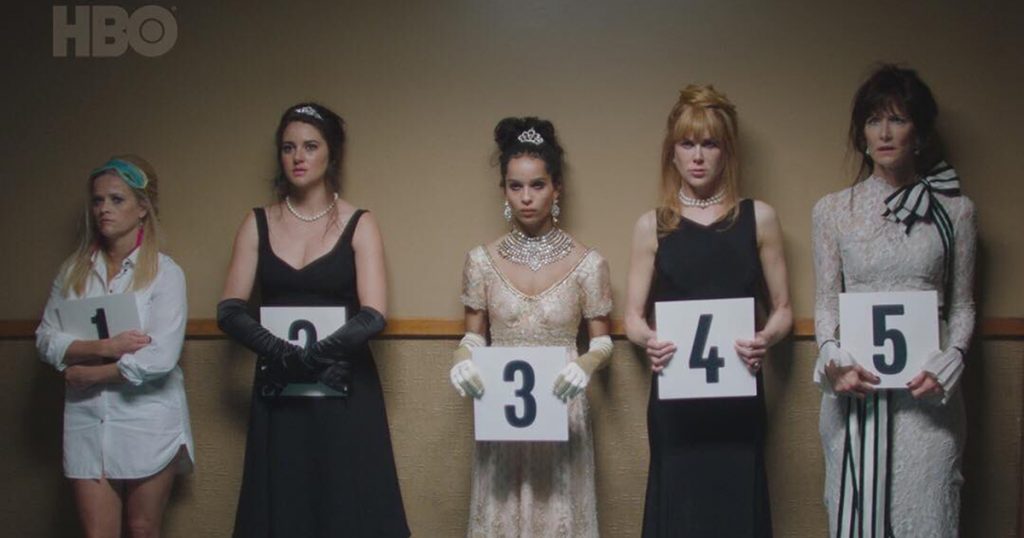 When have we last seen a TV show with such an unbelievable all-star cast? Reese Witherspoon, Nicole Kidman, Shailene Woodley, Laura Dern, Zoë Kravitz, and Meryl Streep, the Hollywood top brass whom you can see in this HBO series. Based on a book by Liane Moriarty, 'Big Little Lies' is the story of a group of women coming from affluent family backgrounds who suddenly witness their lives getting completely disrupted by a murder in their otherwise quaint town. As a consequence of the murder, the apparent peace within their lives and surroundings starts collapsing like a domino effect.
A chain of events take place after the murder that unearth several skeletons from each of the ladies' closets. Both seasons of 'Big Little Lies' were positively received by critics, with praise being directed at the humor, tension and the twists that are interspersed within the narrative. The reason 'Big Little Lies' finds a mention on this list is because both 'The Young Pope' and 'Big Little Lies' deal with worlds where apparently everything is prim, proper and in order. But once these layers of garb are removed, out comes a world as sinister as any other human endeavors.
Read More: TV Shows Like Big Little Lies
2. The White Princess (2017)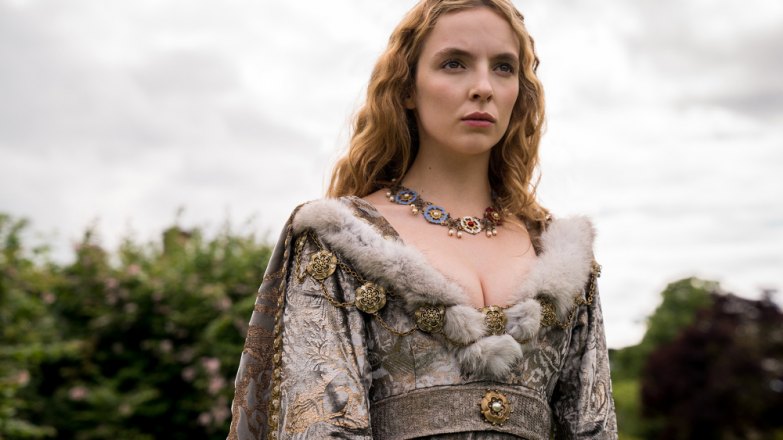 Henry VIII was one of the most notorious rulers England has ever had, with his numerous affairs and marriages drawing a lot of interest in his personal life over the years. Historical novelist Philippa Gregory's 'The White Princess' is a fictionalized account of Henry's marriage to Elizabeth of York, within which she narrates how their marriage affects the fate of the British Empire.
The similarly-titled Starz miniseries does a brilliant job of bringing this story on to the television, with the apparent psychological tension in the novel finding a place in the cinematography, pacing and mood of its television counterpart. People in places of high power like the pope and the king always have a garb of charm and mystery associated with them. In both 'The Young Pope' and 'The White Princess,' this garb is lifted in order to strip naked such powerful people so that their the true nature is exposed.
1. Game of Thrones (2011 – 2019)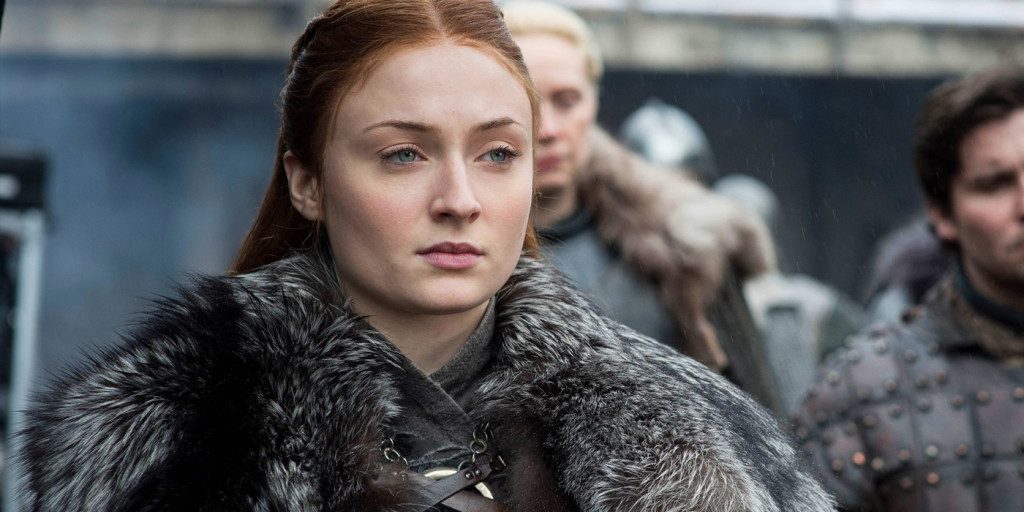 This is a rather audacious inclusion on this list, as 'The Young Pope' and 'Game of Thrones are quite far from each other in terms of content, genre or setting. But in both cases, the eternal saga of politics at the top-most layers of power is the same in essences and metaphorical value. There are similar challenges to constantly navigate through when you're one of the most important people in all of civilization. For hundred's of thousands of years, mankind has been thinking in terms of hierarchies.
'Game of Thrones' is essentially a political story, where power play and corruption is the order of the day. Here people are constantly fighting to establish themselves as the most powerful and trying to get rid of potential rivals in the hierarchy. It is in this atmosphere that George R.R. Martin has constructed an epic tale of fantasy, family and war. The HBO series, one of the most-watched shows ever, is the stuff of legends already.
Read More: TV Shows Like Game of Thrones