Spain is, undoubtedly, one of the most beautiful countries in the world. While it is known for its festivals like La Tomatina, and its deadly sports like Bullfighting, it is also made famous by some of its actors who have made their name internationally. With such culture and tradition of the country, it is only logical that Spain should be home to some of the best artists in the world. Though the Spanish cinema is a fluid and growing industry on its own, some of its best talents trickle out to get recognized internationally. And if there is anything Hollywood is known for, it is for importing talents from other countries.
These actors are already highly established names in Spanish cinema and a couple of them are the actors who have made a very strong impression on Hollywood, itself. From winning Goya Awards (Spanish equivalent to Oscars), some of these actors have moved on to winning Academy Awards. As a nod to their immense talent, here is the list of best Spanish male actors working today in Hollywood. These are as hot as they come.
13. Juan Diego Botto
One of the popular actors in Spain, Juan Diego Botto has worked extensively in the Spanish cinema. He started acting at a very young age. His breakout role came in the film 'Sobrevivire' in which his performance brought him international recognition. Apart from being an established actor in the film industry, he is also a notable actor in the theatre.
12. Miguel Angel Silvestre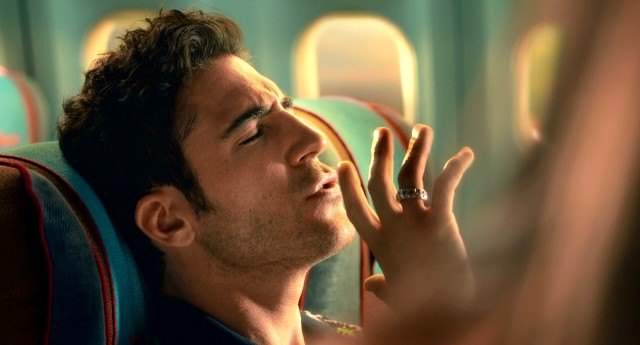 This Spanish hunk has had quite a career in Spanish film industry and is now finding his place in the American film industry. For Netflix-ers, he is a familiar face because he has appeared in two Netflix shows by far- 'Sense8' and 'Narcos'. Trained in drama, dance and acrobatics, Silvestre won 'Mister Castello' pageant and moved on to work in Spanish films.
Read More: Best Short Actors
11. Mark Consuelos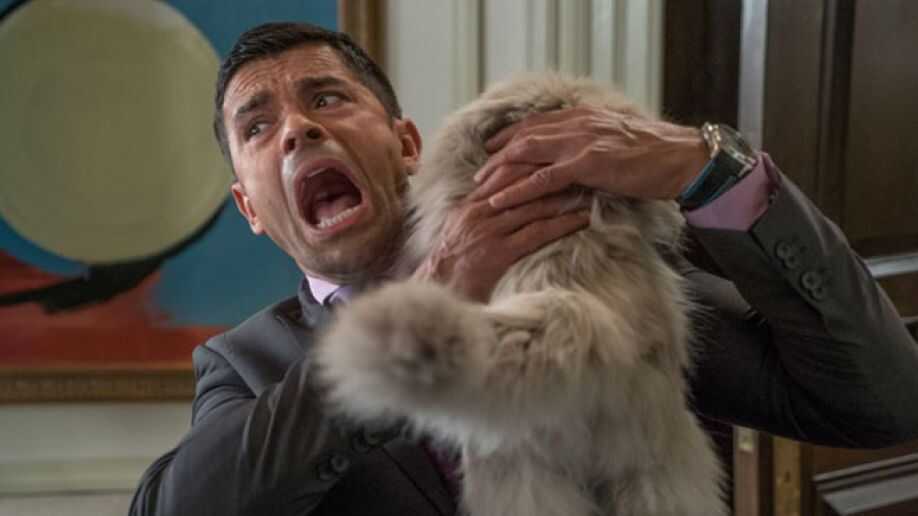 While most other actors on this list started out in Spain before they made their way to Hollywood, Mark Consuelos is one of those who has been working in American films and TV series since the start of their career. He is best known for working in TV shows like 'All My Children', 'Missing', 'American Horror Story: Asylum', and 'Riverdale'.
Read More: Best Mexican Actresses
10. Santiago Segura
The talents of Santiago Segura make him quite a versatile artist. He has worked as an actor, a screenwriter and also taken the mantle of a director and a producer. Also known for working in comedy, he has worked in frequent collaborations with directors like Guillermo del Toro. He is the face of 'Torrente', one of the highest grossing Spanish film series. His Hollywood acting credits include 'Hellboy' series, 'Pacific Rim' and 'Agent Cody Banks'.
Read More: Best Mexican Actors
9. Javier Camara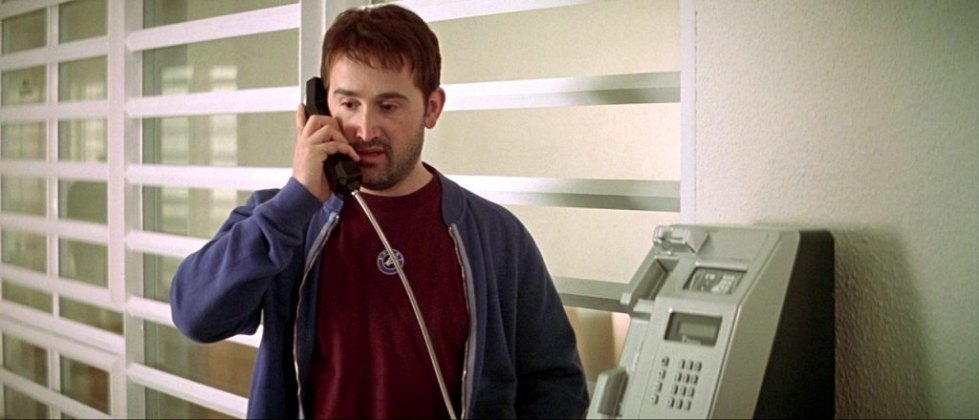 Javier Camara's career has taken him through a long journey where he has portrayed several roles of a wide spectrum. His recent works include shows like HBO's 'The Young Pope' and Netflix's critically acclaimed hit show, 'Narcos'. Nominated for about two bunch of awards and winning more than half of them, Camara's journey has been a rather impressive one.
Read More: Best Transgender Actresses
8. Oscar Jaenada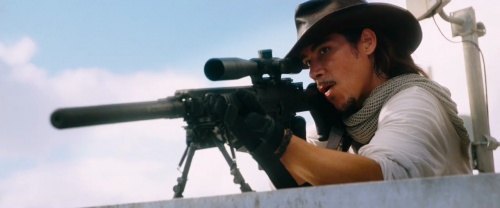 One of the best Spanish actors working today, Oscar Jaenada, has worked in more than three dozen films in his almost two-decades-long career. He is the winner of the Goya Awards (Spain's National Awards) for Best Actor for his role in the 2005 film "Camaron: When Flamenco Became Legend'. He is known for working in Hollywood films like 'Pirates of the Caribbean: On Stranger Tides', 'The Shallows' and 'Snatched'.
Read More: All James Bond Actors, Ranked
7. Jordi Molla
Termed as "the Tom Cruise of Spain", Jordi Molla has a very versatile talent list. He has worked as an actor as well as a director and a screenwriter. Also, he has written two books! In Hollywood, he is known for working in films like 'In the Heart of the Sea', 'Riddick', 'Columbiana', 'Knight and Day', 'Elizabeth: The Golden Age', 'Bad Boys II' and 'Blow'.
Read More: Best Jewish Actors Working Today
6. Eduard Fernandez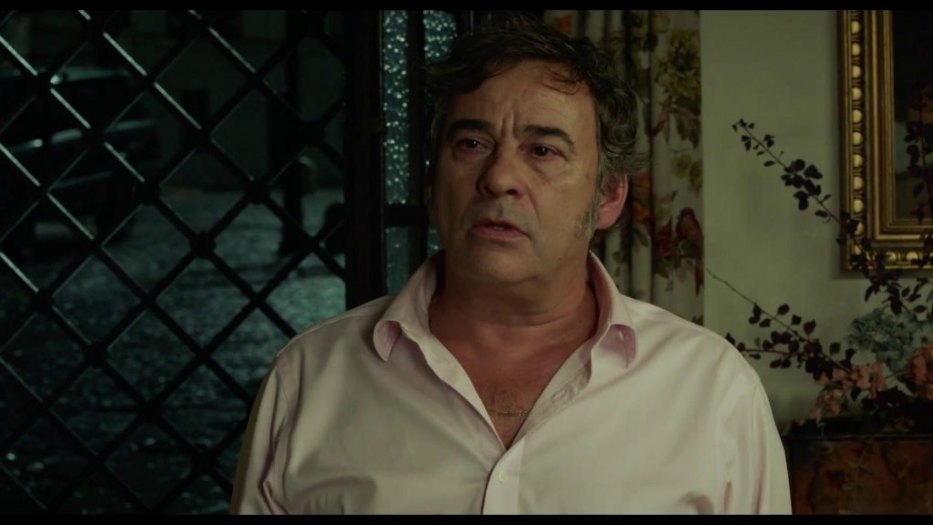 It has been a while since Eduard Fernandez appeared onscreen, but that doesn't mean that his contributions to the Spanish film industry can be forgotten so soon. Having worked for so long in the industry, Fernandez has proved his mettle by taking on challenging roles and delivering them with utmost sincerity. He is the recipient of two Goya Awards.
Read More: Famous Irish Actresses Working Today
5. Daniel Bruhl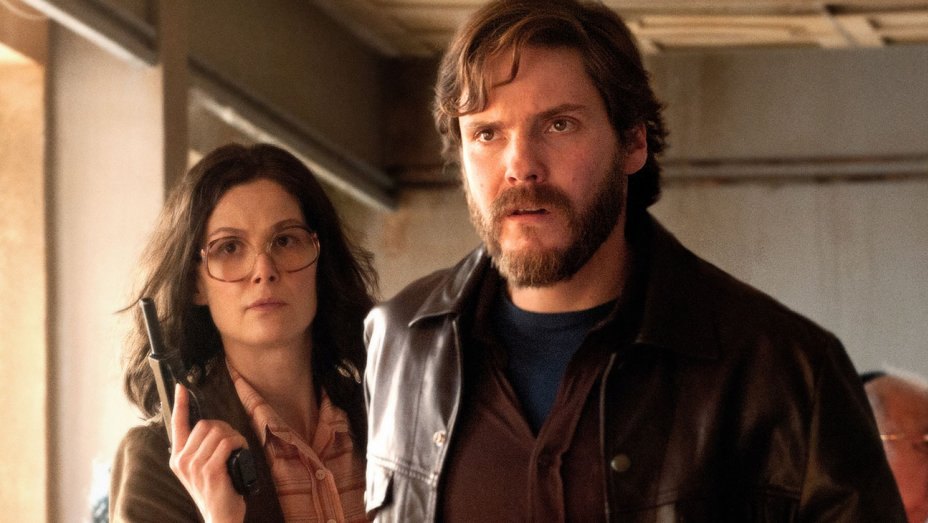 One of the most refined actors to have come out of Europe, this Spanish-German actor started his career at quite a young age. He has worked in films in multiple languages and has gained widespread recognition through his work. His role in 'Good Bye, Lenin!' brought him awards and acclaim. He is best known for portraying the role of Fredrick Zoller in Quentin Tarantino's 'Inglorious Basterds'. He is also known for working in films like 'The Fifth Estate' and 'A Most Wanted Man'. MCU fans will recognize him as Helmut Zemo, the main antagonist in 2016's 'Captain America: Civil War'.
Read More: Best Jewish Actresses Working Today
4. Sergi Lopez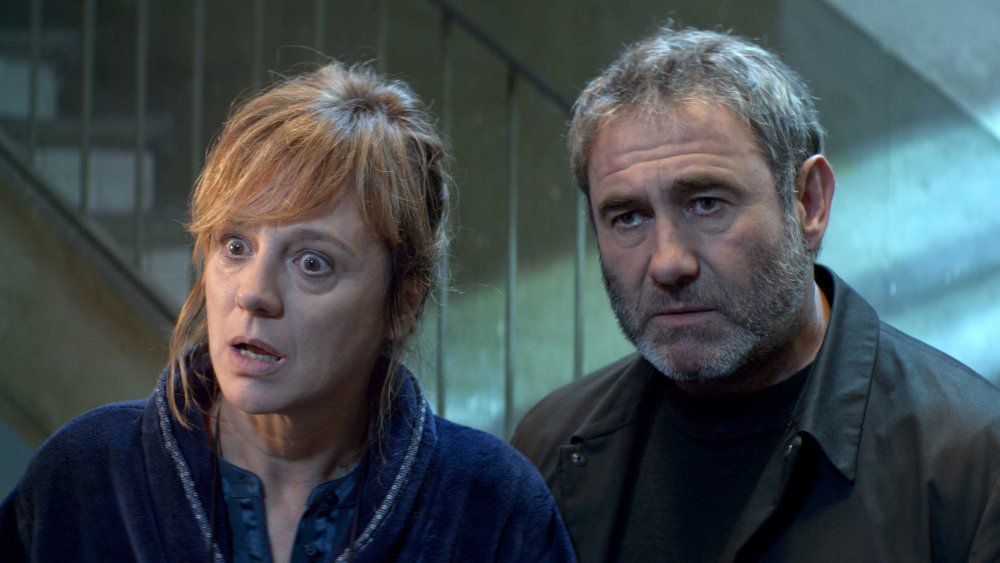 Cesar Award winner, Sergi Lopez is one of the finest actors in Spain. His breakout role came in 1997 in the film 'Western'. This movie was nominated for an Academy Award and was praised in various film festivals. Lopez was nominated for a Cesar Award for his performance in the film. Active in both films and theatre, Lopez has polished his art over the period of a very long career. He is best known for films like 'Pan's Labyrinth' and 'Dirty Pretty Things'.
Read More: Best Bald Actors of All Time
3. Luis Tosar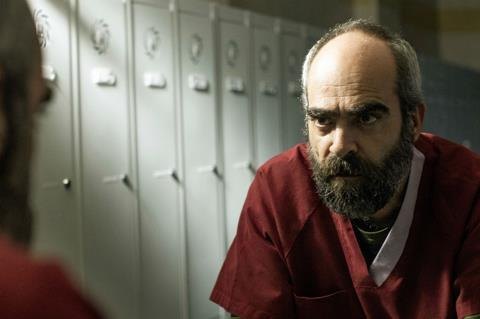 Quite a royalty in the Spanish film industry, Luis Tosar is the winner of three Goya Awards. That is, apart from a bunch of other awards that he has won for the various roles that he has portrayed on screen. An actor and a musician, Tosar has had a very successful career and is one of the best actors in Spain. In Hollywood, he is known for appearing in films like 'Miami Vice', 'The Limits of Control' and 'Mr Nice'.
Read More: Best Italian Actors of All Time
2. Antonio Banderas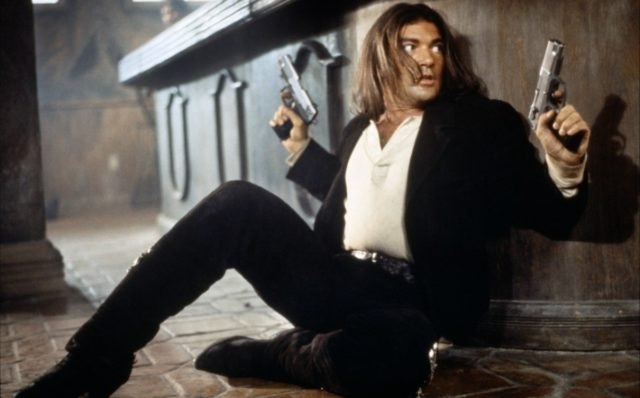 Antonio Banderas is the name that needs no recognition. One of the most notable Spanish actors, Banderas' acting range has been tried and tested in a wide range of characters. After making a name for himself in Spain, Banderas turned towards Hollywood and then, there was no turning back. He has appeared in films like 'Interview with the Vampire', 'Philadelphia', 'The Mask of Zorro' and for voicing the character of the cat Puss in Boots in the 'Shrek series' and 'Puss in Boots'. His most recent role is the portrayal of the painter Pablo Picasso in National Geographic's 'Genius' for which he has garnered acclaim.
Read More: Best Character Actors in Movies
1. Javier Bardem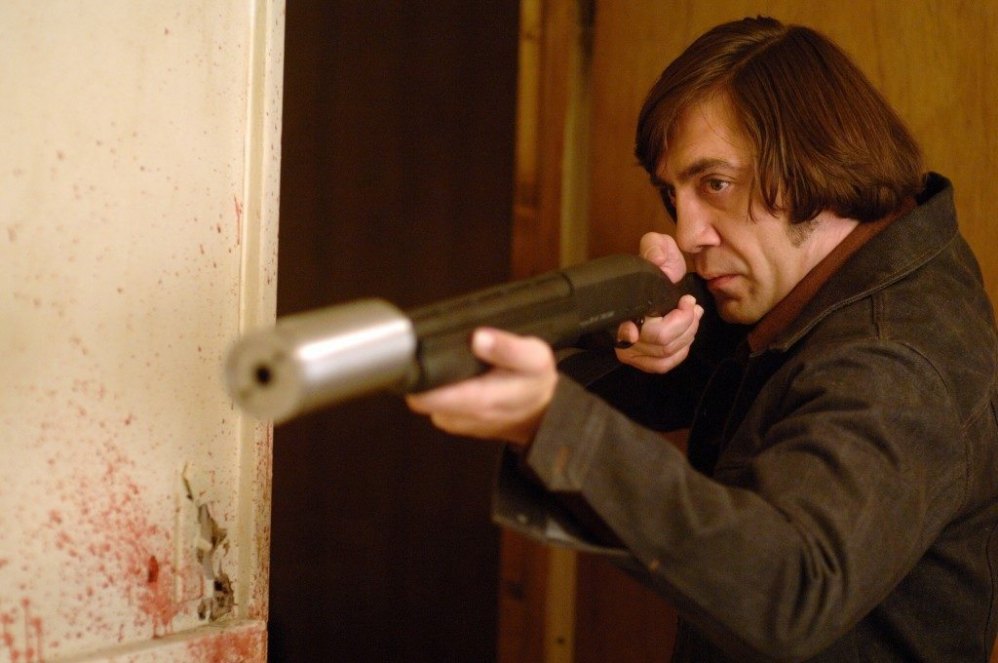 One of the best-known Spanish actors, Javier Bardem has had a very interesting career. Two-time Oscar nominee and one-time winner, for his performance in Coen Brothers' 'No Country for Old Men', Bardem has received widespread critical acclaim. He has worked in all sorts of roles, ranging from a romantic person in 'Vicky Christina Barcelona' to a Bond villain in 'Skyfall'. His role in 'Skyfall' got him a BAFTA nomination. He has won five Goya Awards and is the first Spanish actor to be nominated for and winning an Academy Award for Best Actor.
Read More: Best Spanish Actresses Working Today