Spanish Cinema has always been underrated despite the many masterpieces it has given to the world of cinema. Often overshadowed by the Italian, French and German cinema. It has however been able to establish itself, over the course of time and is now well-loved and respected. If Spanish Cinema is underrated, Spanish actresses are even more so.
Of course we do have a lot of dominant Hispanic actresses in Hollywood but rarely from its mother nation. Here's the list top female actors who are Spanish.
1. Penelope Cruz
Kicking off the list is perhaps the most famous Spanish Actress in the world today, Penelope Cruz. Ever since her American debut in 'The Hi-Lo Country', her career has never looked back. With great performances in the respected movies and even an Academy Award under her belt, Cruz is definitely one of the greats of this generation.
Read More: Most Underrated Actors Working Today
2. Ana Fernandez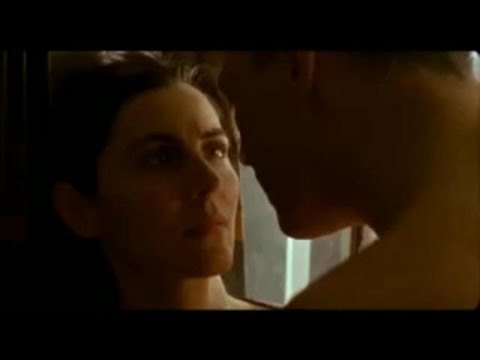 Ana Fernandez has appeared in very little movies so far in her career but has hit home with every performances that she has delivered. She has been a darling for indie directors in Spain and has been in some of the great Spanish Films. Fernandez is best known for her role in Benito Zambrano's Solas in 1999 as well as 2002's masterpiece Talk to Her directed by Pedro Almodovar.
Read More: Best Actors Who Played the Joker
3. Belen Rueda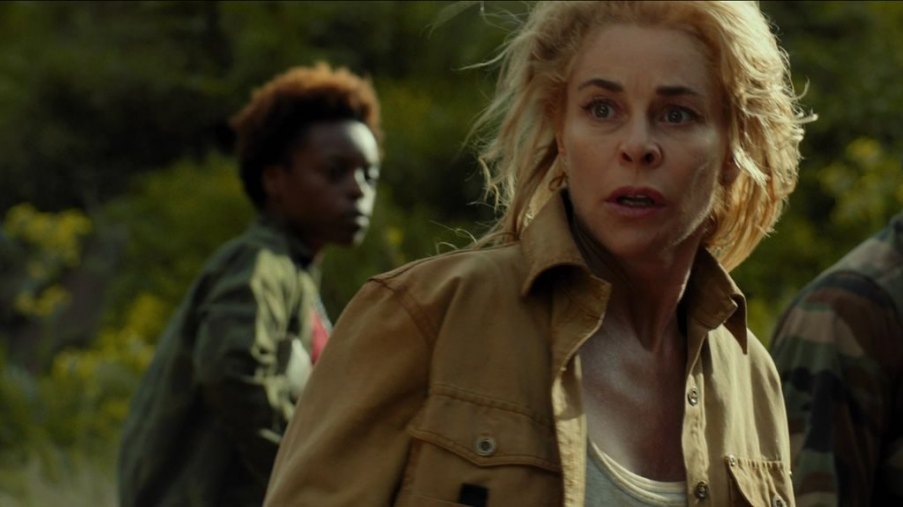 One of the best Spanish Actresses working today, Belen Rueda has starred in some of the best Spanish Films in recent times. Rueda played the main role in the Spanish Horror film 'The Orphanage' which is now considered a cult classic world-wide. Apart from that, Rueda has also been hugely praised for her work in films such as Julia's eyes and The Sea Inside alongside Javier Bardem.
Read More: Actors Who Played Batman the Best
4. Lola Duenas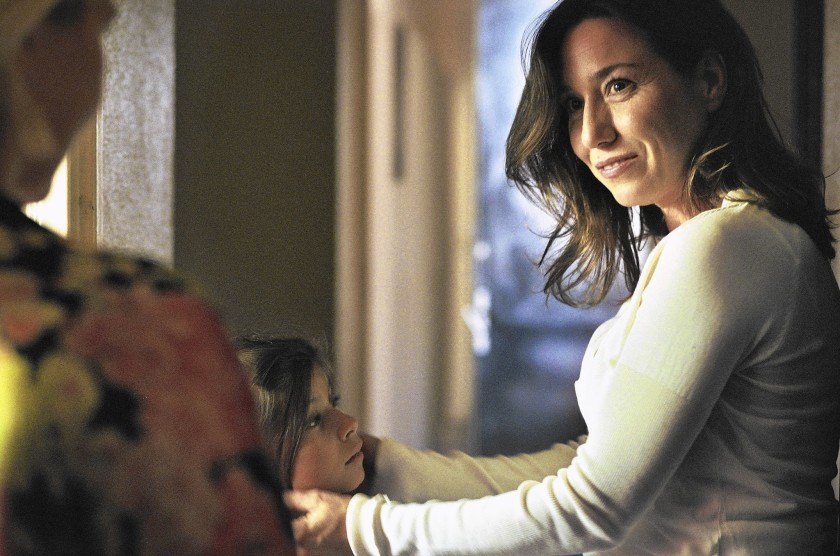 Lola Duenas is to Pedro Almodovar what Uma Thurman is to Quentin Tarantino, his muse. Ever since the start of 2002, the pairing of Duenas and Almodovar has been remarkable and the former has been a gem for the latter. Duenas has appeared in a number of films including Volver, The Sea Inside, Me Too, Alleluia etc.
Read More: Actors Who Played Gangsters the Best
5. Anna De Armas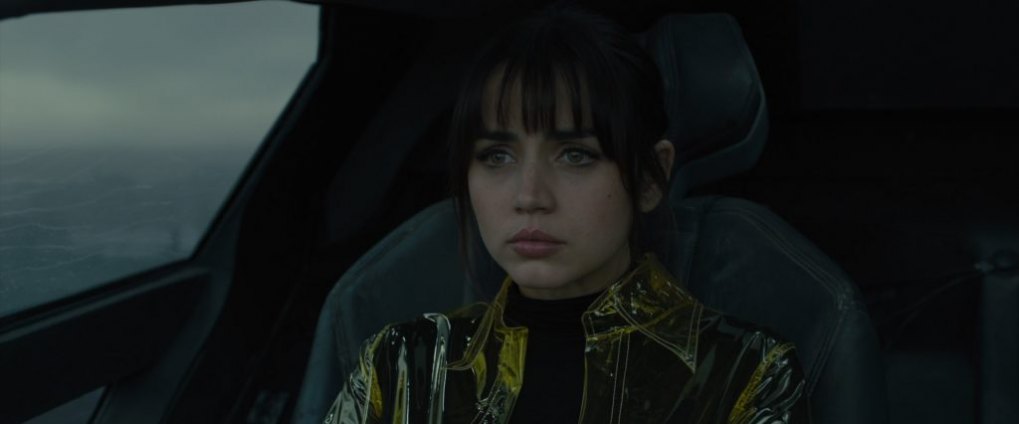 So technically she's a Cuban, but since she has lived almost half her life in Spain and got her breakthrough there, Ana De Armas makes it to the list. No Spanish actress is making as much buzz as Armas currently, and her resume is as impressive as anyone right now. She has starred alongside Hollywood elites such as Ryan Gosling, Harrison Ford, Jonah Hill and Keanu Reeves. Her appearance in the 2017 masterpiece Blade Runner 2049 should tell you about her star power and potential.
Read More: French Actresses
6. Paz Vega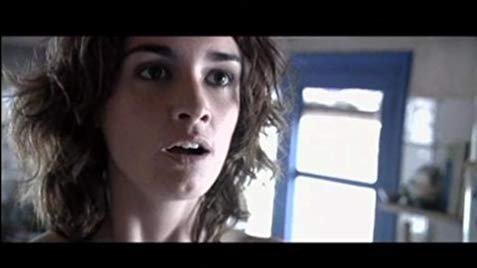 She has moved to Los Angeles since 2008 in search of greener pastures and has been moderately successful, but Paz Vega's filmography from her homeland remains extremely impressive. She has been bold with her career choices and with performances such as 'Sex and Lucia', Vega has proven to be more than just a sex symbol.
Read More: Actresses Who Played Prostitutes the Best
7. Maribel Verdu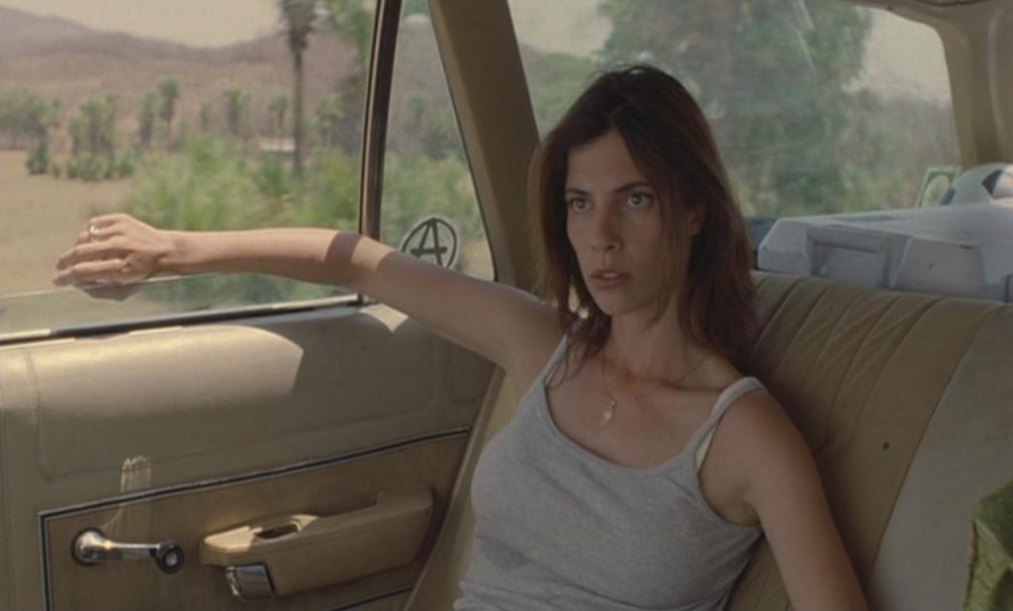 Maribel Verdu has worked with some of the greatest living directors, in some of their best works. Most famous for her roles in Alfonso Cuaron's 'Y Tu Mama Tambien' and Guillermo Del Toro's Pan Labyrinth, Verdu has a resume that most people can only dream of. Apart from her famous roles, she has also delivered seriously underrated performances in films like Snow White, Lovers and Belle Epoque.
Read More: Best Superhero Actors of All Time
8. Elena Anaya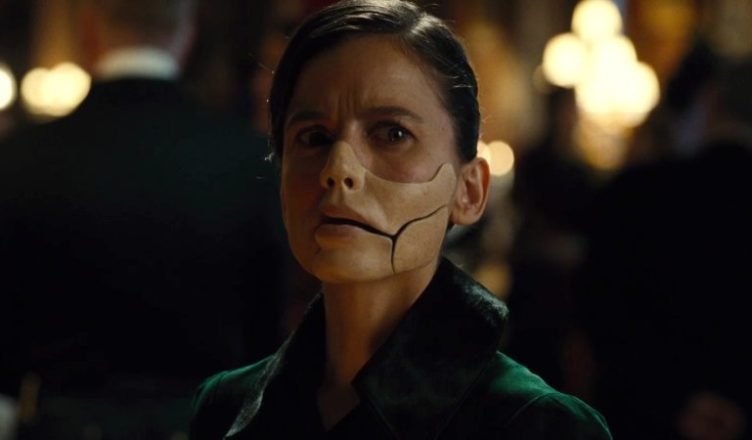 Marvel fans or maybe general audiences will most likely notice her as 'Doctor Poison' from Wonder Woman. But Elena Anaya's career has been far more than just that. Anaya first received international attention in 2001 for her role in the sexually explicit drama Sex and Lucia. After playing supporting roles in international films such as Savage Grace and Cairo Time, Anaya's career took of again with films like Room in Rome, The Skin I Live In and Wonder Woman.
Read More: Worst Actors Working Today
9. Aitana Sanchez-Gijon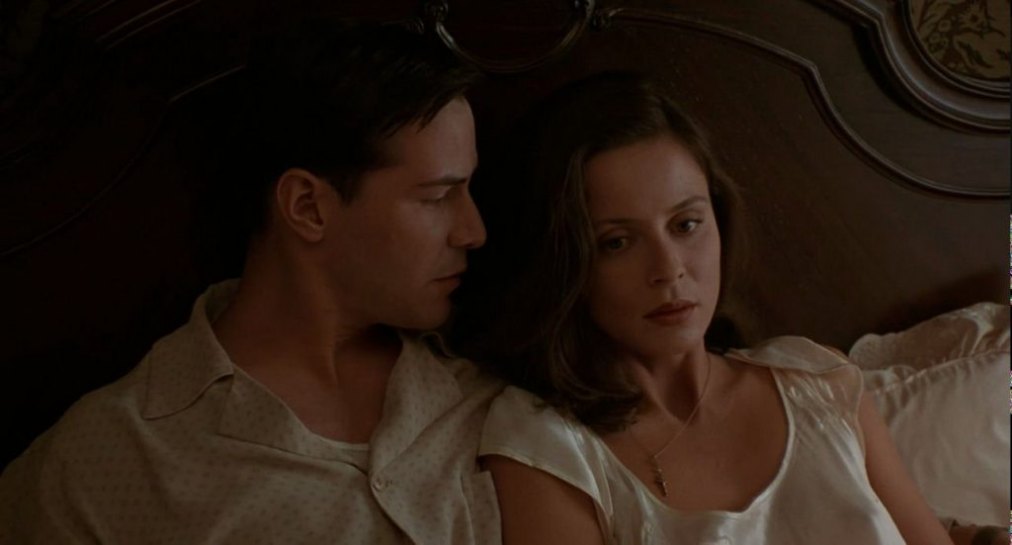 Aitana Sanchez Gijon is one of the Spanish stars who has successfully shift to Hollywood and played in some of the great Hollywood films. Gijon's first big breakthrough was playing alongside Keanu Reeves in the 1995 film A Walk in the Clouds. Ever since then she has done a number of international films that include Boca a Boca, I'm Not Scared (2003) and The Machinist alongside Christian Bale.
Read More: Richest Actors in The Marvel Cinematic Universe
10. Pilar Lopez De Ayala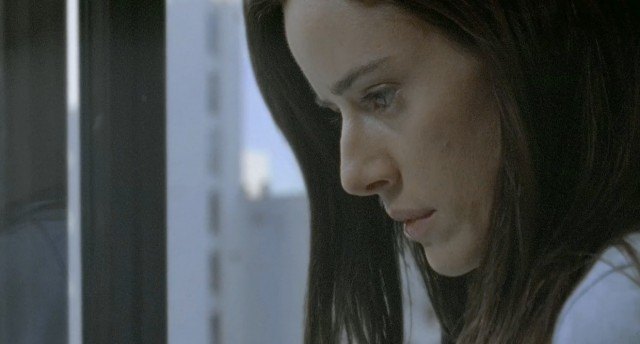 Pilar Lopez De Ayala made her debut in 2000 in Besos Para Todos and was even nominated for the Goya Awards for Best New Actress. Everything after that is history. She starred in Juana La Loca the following year and cemented her legacy in Spanish Cinema. Ayala also won the Goya Awards for best actress for the film. She has since acted in well received films such as SideWalls, The Strange Case of Angelica and Intruders alongside Clive Owen.
Read More: Blonde Actresses