There are so many racing films out there we've almost lost count, but why are these movies made so often and what do they offer? One reason why we love racing films is because we get to see so many cool automobiles in a short span of two hours being tested to their absolute limits. Another reason why we love these action-packed flicks is because the only thing that comes even remotely close to boosting cars at their top speeds is watching someone else do it and these movies show us a lot of that.
Car chases, races, and exotic cars — these three things are common amongst all racing movies but your interest in these may come down to what you prefer in the storyline apart from the aforementioned things. Some might like the drama that goes with these super fast beasts or some might enjoy a dash of romance along with some action-packed races while there are many who would just prefer the core focus of the movie entirely on cars and the journey of the driver towards winning.
So just to clear things out, this list is solely for movies that involve street racing of some sort and not professional F1 races or anything like that. Don't expect movies like 'Rush' or 'Grand Prix' here. You will not even find films like 'Drive' or 'Baby Driver'. These movies may be great car flicks but because of their lack of racing scenes, we decided not to include them here. So if you're still with us and are in for some raw action bound street racing classics, then we're ready to go! Here's the list of the best street racing films of all time. You can watch several of these movies on Netflix, Hulu or Amazon Prime.
16. Speed Racer (2008)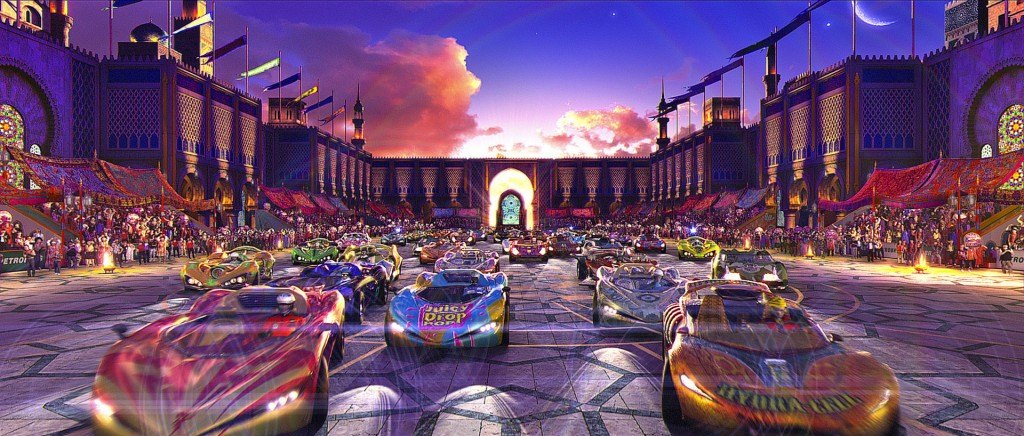 All the 90s kids would remember the "Go Speedracer Go!" animated series that was featured on Cartoon Network once upon a time. The story of the movie revolves around Speed Racer who wants to win a racing championship so that he can save his family business. But to win, he will have to beat his way through match-fixers, cheaters and also a mysterious racer who goes by the name X and holds the potential to defeat Speed Racer. The film experiments with colorful pallets that give it an anime feel and even when it comes to the story, it isn't all that bad. Emile Hirsch from 'Into the Wild' plays the lead and brings a good charm to the character.
15. Death Race (2008)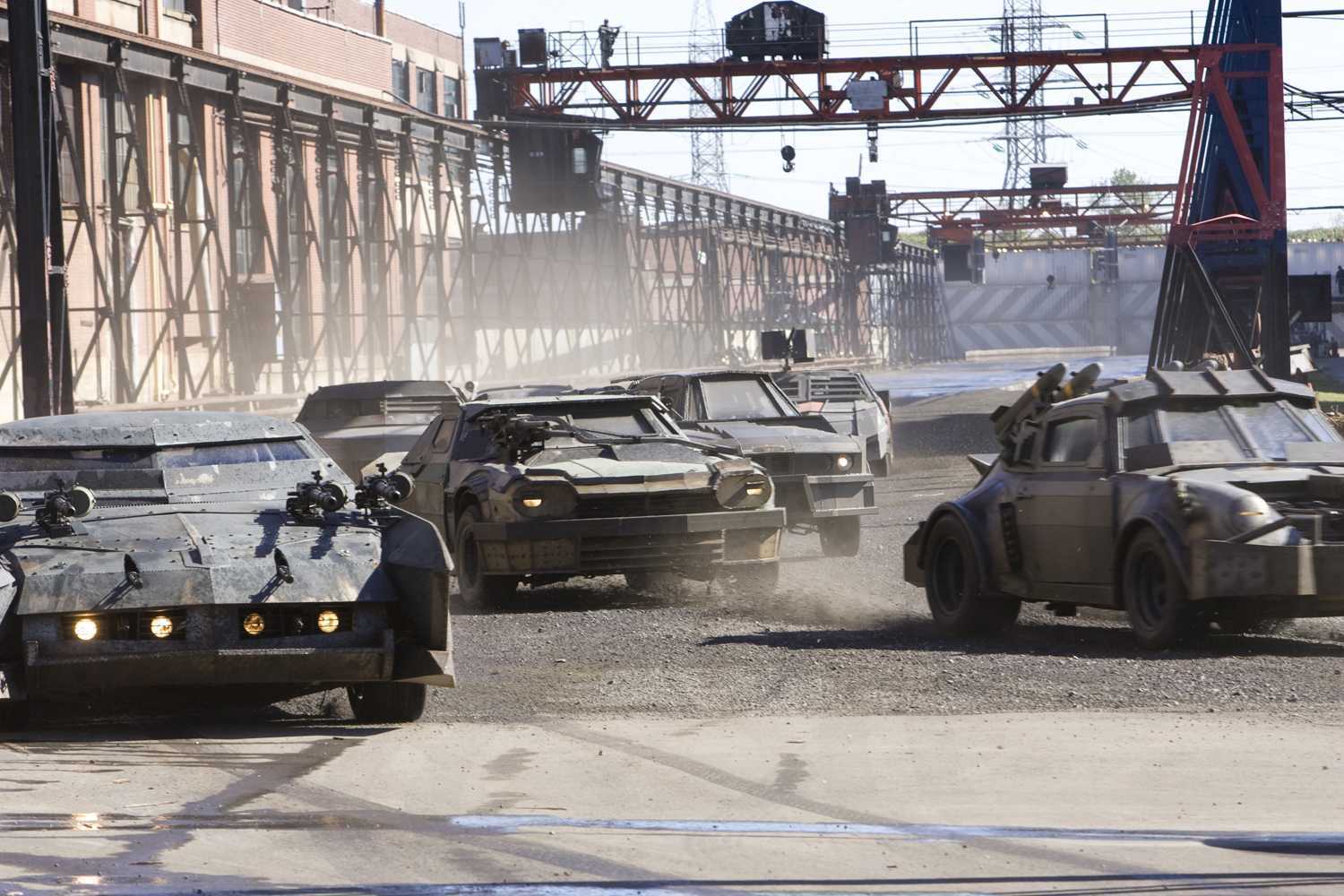 The prisoners are granted a second chance at freedom but there's a cost they have to pay. They have to compete in a fatal race and only if they manage to win they will be granted the freedom they seek. Jason Statham plays the lead role as one of the prisoners involved in the race. Think about this as 'Mad Max' meets 'The Shawshank Redemption'; it offers the perfect balance of the most insane action and emotional drama.
14. Cars (2006)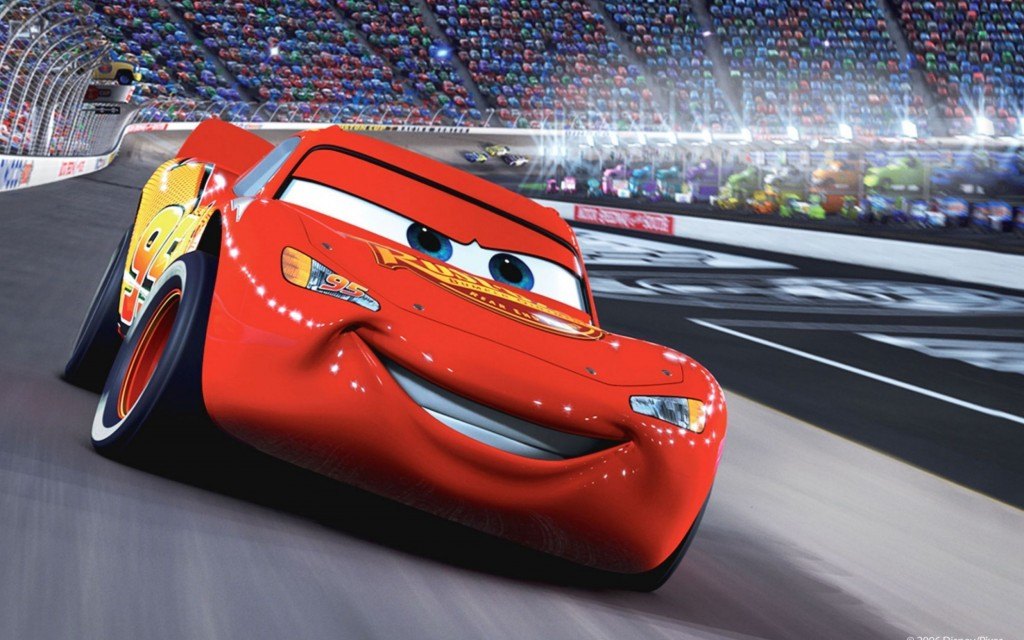 'Cars' is an animated film about a race car named Lightning McQueen who ends up destroying a lot of property at the Radiator Springs and must learn a lesson the hard way because of the damage that it causes. Before the car can start racing it has to fix all this damage that it has caused. This is one of the best-animated films of the time when it came out and you will surely fall in love with McQueen after you watch this one. Those who saw this during its release should definitely revisit this film again, this Pixar movie will bring back some sweet childhood memories.
13. Cars 3 (2017)
Pixar revisits 'Cars' after ages in this recent animated flick. In 'Cars 3', the legendary Lightning McQueen is now known to be the world's best and fastest racing car. But its elite status is questioned when a new generation of cars come in and prove to be much faster than her. McQueen will now have to prove her worth and win her title back by defeating these new generation cars in competition with the help of Cruz Ramirez. This one again is an amazing colorful film that can be enjoyed equally by both kids and adults. If you have followed Queen's journey through the first two films, then this one will be completely worth your time.
12. Need For Speed (2014)

Starring Aaron Paul, this movie is an adaptation of the famous gaming series that goes by the same name. The film revolves around a freshly released convict who was previously framed by a rich business associate. He joins the country race now with the intention of vengeance. But as soon as his ex-partner finds out about his release and plans for revenge, he places a huge bounty on his head before the race begins. This film may be silly and even very predictable at times but it still manages to be very compelling because of all the fun that it involves. It gives you exactly what you expect as a fan of the game — fast cars, action, a decent story, and explosions. What more can you ask for?
11. The Fast and the Furious (2001)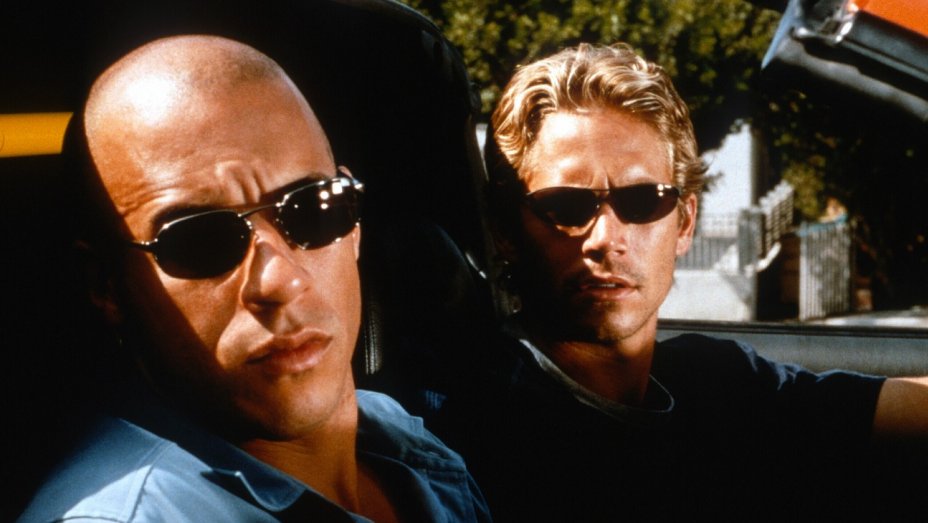 The film where it all began and later turned into a legendary series of movies that are now known by everyone in the world. In the first movie of the Fast and the Furious series, Brian (Paul Walker) goes undercover and befriends Dominic Toretto with the intention of investigating a bunch of fast-paced bank robberies that have been carried out in LA. Dominic (Vin Diesel) seems to be the obvious suspect. Soon, Brian starts to find his place amongst these people and also develops feelings for Dominic's sister. Now he has to choose between serving his career or staying loyal to a bunch of criminals.
10. Fast Five (2011)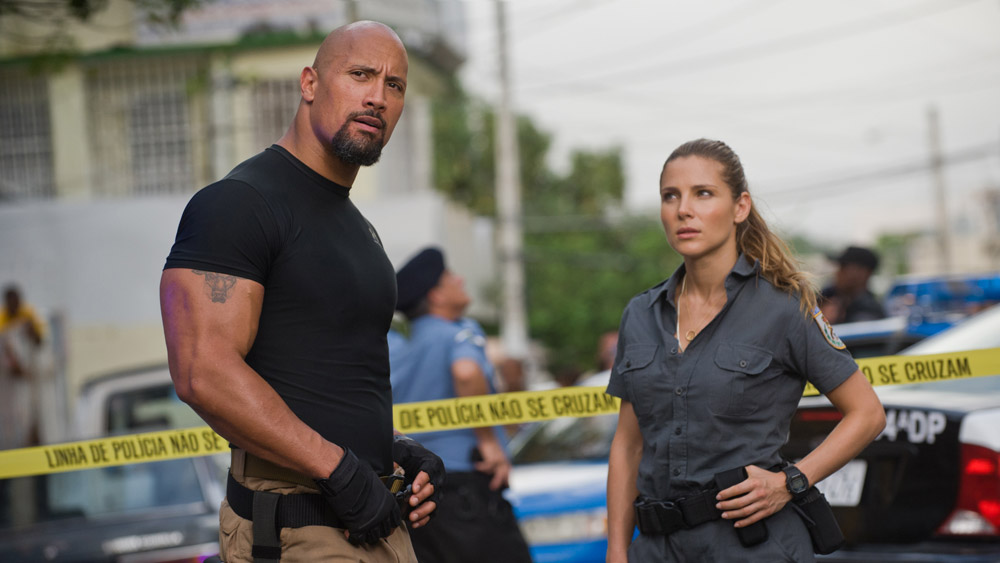 Another great instalation of 'The Fast and the Furious' series where the cast is joined by Dwayne Johnson who tries to chase the team down while they travel from one country to another with an intention of throwing off the authorities of each of these. This is where the series started getting really interesting as all the old characters were joining in and links were being made to the previous movies as well. Also, making Dwayne Johnson a part of the movie gave the whole thing a massive boost. With amazing physics-defying stunts, a great cast and also a decent plot, this film is one of the best in this genre.
9. The Cannonball Run (1981)
'The Cannonball Run' is an old racing movie that's about cross-country race that includes participants from all over the world and all of them are different in their own weird ways. The entrants of this illegal race will do anything to win even if they have to resort to unfair practices and lay down dirty tricks to harm others. Speeding cars, crashes, explosions and a little bit of comedy here and there with some really weird characters, that's all this film is about. Don't expect anything more or less. And yeah, it has Jackie Chan too who plays the cameo role of a Karate racer, so there's another reason for you to watch it.
8. The Fast and the Furious: Tokyo Drift (2006)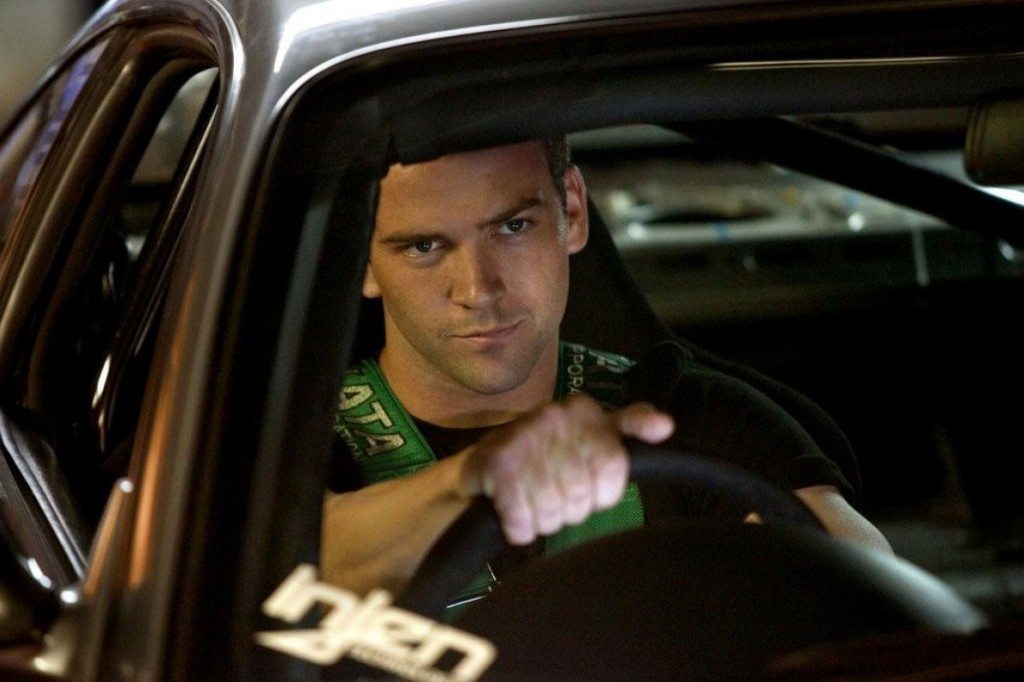 There's something very different about this instalment of 'The Fast and the Furious'. Maybe its the fact that it's set up in a different part of the world or just the different actors that make it uniquely amazing in its own way. The whole Japanese vibe and smoothly drifting cars instead of actually racing them make this one of the best in the series. Later we even find out that this one is linked to the other movies in the series and that link makes this one even more interesting. This is one Fast and Furious movie you can watch anytime without a background check or anything. The acting here might come off as a little bland but Han saves the day and so does the soundtrack of the film.
7. Turbo (2013)
After a freak accident, a snail named Turbo gets the power of speed that allows it to travel faster than any known snail. This extraordinary garden snail now decides to use his powers to achieve his life long dream — winning the Indy 500 race. With his team of other snails who have always supported him, Turbo gives it everything and works really hard to make sure that his dream turns into a reality. This Dreamworks Animation Studio film sets an example for other bad animated films that just keep getting monotonous with their yearly sequels. 'Turbo' sends out a positive message of bravery and not giving up which inspire adults and teach kids a very valuable lesson.
6. Born to Race (2011)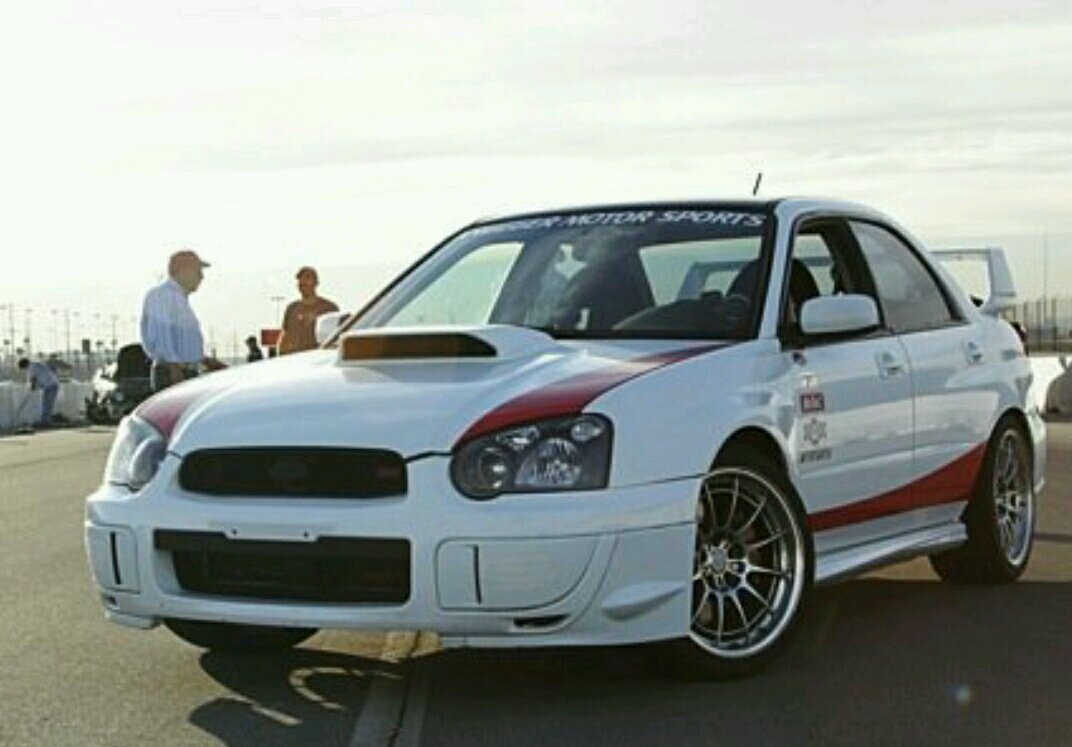 A young troubled teenager named Danny Krueger is a street car racer who always ends up in trouble somehow. He always seems to be at the wrong place at the wrong time and this ends up getting him into an accident during an illegal car race. As a punishment, he is sent to stay with his father who is a retired NASCAR racer who never really made it big in the racing world. An opportunity strikes as Danny finds out about the yearly NHRA High School Drags. But before Danny can be a part of it, he must convince his father to prepare him for the race. If you are a car geek and you take it as your responsibility to analyze every stunt in these car movies, then you should surely watch this one. 'Born to Race' pulls of racing stunts with great accuracy and responsibility and overall the characters of the movie make it a fun watch.
5. Death Race 3: Inferno (2013)
The third instalment of the 'Death Race' series is not as good as the first one but is still bearable and at times even entertaining. In this one, a legendary driver named Carl Lucas is almost out of the prison with only one more race left for him to win when with a sudden shift of events, he is forced bail out of this race and join a whole new tournament that is more brutal and deadly than before and there is turning back from this now. With all the odds against him and powerful dark forces all around him that are trying to make sure he loses, it is his determination and the support of his crew that will eventually help him win this race.
4. 2 Fast 2 Furious (2003)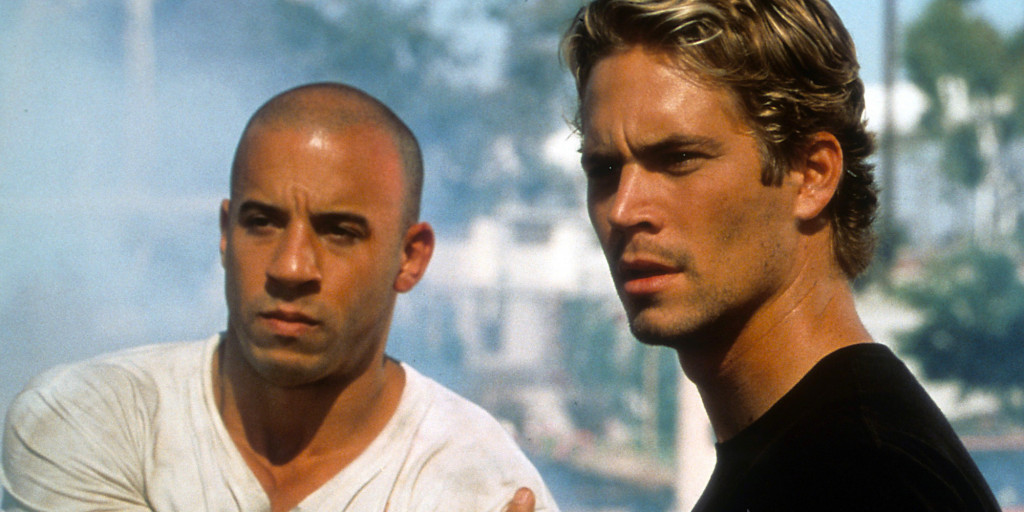 Another one from the 'Fast and Furious' franchise, this one is about Brian O'Connor teaming up with an old friend and ex-convict, Roman Pierce, who together investigate the activities of a famous International drug Cartel from Argentina named Carter Verone. Tyrese Gibson will make you crack up like crazy and the amazing action filled racing sequences of this film make up for its lack of a storyline. It even tries to step out a little from the whole car scene and step into the world of crime-solving and manages to pull that off in a decent way. '2 Fast 2 Furious' easily qualifies for a good action film that deserves to be seen at least once.
Read More: Best World War II Movies of All Time
3. Gone in 60 Seconds (2000)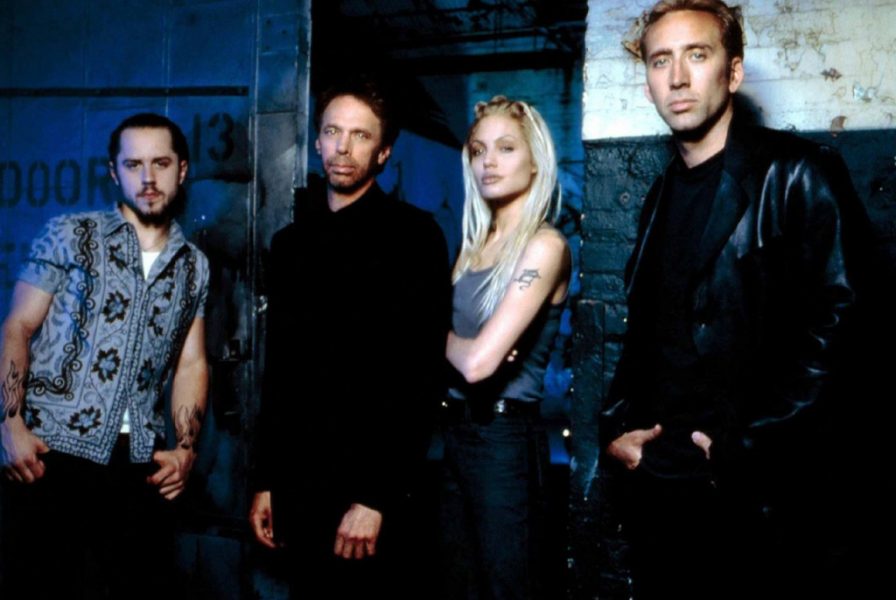 Starring Nicolas Cole and Angelina Jolie, this one is more about stealing cars than racing them, but it still has a few racing sequences here and there that qualify this for the list. 'Gone in 60 Seconds' is about how Memphis Raines a former convict has to save his brother's life by stealing 50 cars in one night. He takes the assistance of his former team members who used to assist him to steal cars before he went to prison. This film has a good structure to it and will give you two hours of thrills and excitement, do not expect anything more or less than that.
2. Two-Lane Blacktop(1971)

This 1971 cult classic revolves around the lives of two men who drive around the roads of the Southwestern US in their 1955 Chevy and race with any potential competitors they meet on their way. A girl joins them on their journey and they end up meeting another person at the gas station who is a middle-aged man and goes by the name G.T.O. He challenges them to race him all the way up to Washington DC and the winner of this race will get the loser's car. The boys agree and so they begin an action-packed adventure that will either end up in them losing their car or getting a new one.
Read More: Best Cult Movies of All Time
1. Death Race 2000 (1975)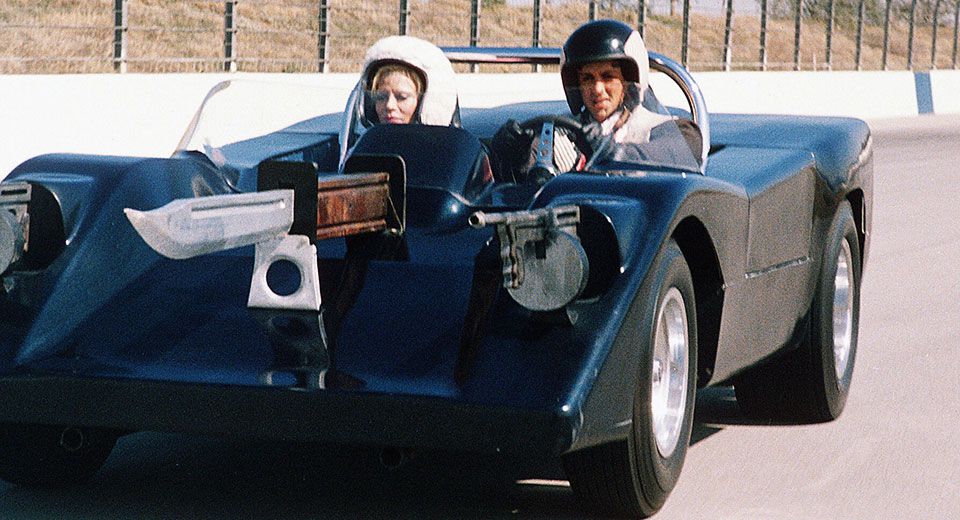 This is where the idea of the new age 'Death Race' films had come from. This classic is about a race set up in a dystopian world. It revolves around a cross-country race in which the drivers have to run over any pedestrians that they see on their way to increase their score on the points tally and eventually win the race. The film is absolutely brutal and also stars two really great actors, David Carradine and Sylvester Stallone, and they both give unique and amazing performances here. Stop exploring the cult genre for other films and watch this one before any of those.
Read More: Best Neo-Noir Movies of All Time