Banner Creighton is the primary antagonist of the first half of Paramount+'s Western series '1923.' A Scottish sheepherder, Banner forms an enmity with Jacob Dutton when the former gets into the Yellowstone Dutton Ranch with his sheep. Jacob, who gets infuriated witnessing Banner and his men's actions, hangs them, only for the herder to escape before his death. In the third episode of the show, Banner and his men attack the Duttons, killing John Dutton Sr. and severely injuring Jacob Dutton. Since he has set out to destroy the Dutton family, one must be eager to find out whether he will get killed by the members of the same. Well, here are our thoughts regarding the same! SPOILERS AHEAD.
Will the Duttons Kill Banner Creighton?
The enmity between Banner Creighton and the Duttons form when Jacob Dutton, as the Livestock Commissioner, asks the sheepherder not to barge into the private properties of other ranchers with his sheep. When Banner gets into the Dutton Ranch with his sheep, Jacob doesn't show him any mercy as the Dutton patriarch tries to kill him and gives away his sheep to a Native American leader. After escaping from his death, Banner displays the same ruthlessness Jacob displayed by killing John and nearly killing the Dutton patriarch. Under the assumption that Jacob is dead, Banner also aspires to make Yellowstone his ranch by joining hands with Donald Whitfield (Timothy Dalton).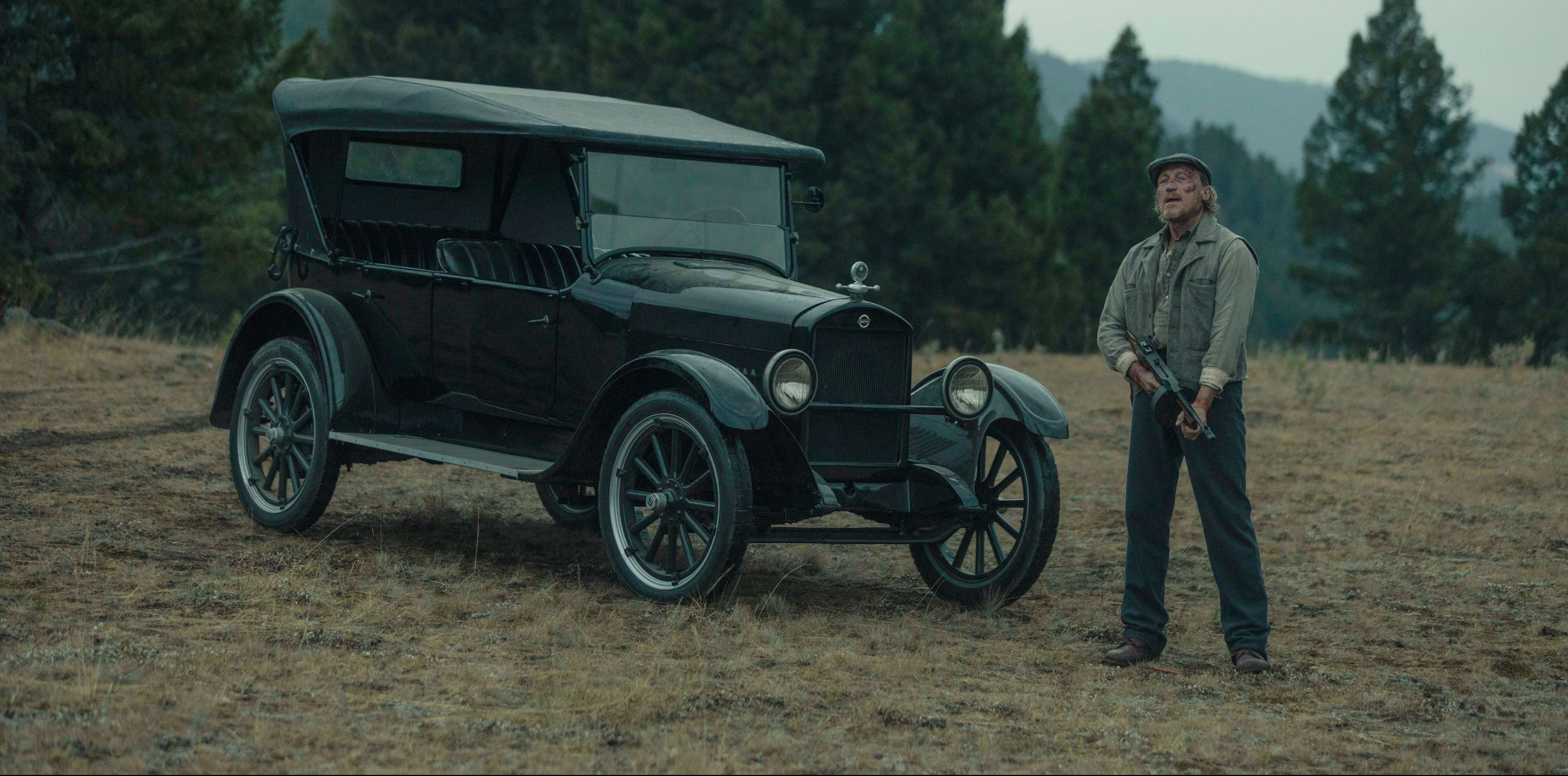 After John's death and Jacob's fight to stay alive, the Duttons may not be able to kill Banner right away. As far as Cara Dutton is concerned, the survival of her family comes first rather than taking revenge on Banner. Since Spencer Dutton is more or less a memory for her, she has to protect Jack from committing any foolishness that will threaten or cost his life. She knows very well that Jack doesn't have the ability to think twice about anything to set out to seek revenge and kill Banner. After staying away from death twice, Jack shouldn't be the one putting his life on the line for the honor of his family.
Cara's reservations against exacting vengeance on Banner, however, may only last till the return of Spencer to Yellowstone and his Dutton family. His presence, courage, and wisdom will give Cara the confidence she needs to fight against Banner and the army he is creating with the help of Whitfield. In the fourth episode of the show, Jacob also asks Cara to not think about fighting until Spencer comes, which is an indication of how much the rest of the Duttons knows and approve of his potency to confront and eliminate threats. Banner's days most likely will be numbered once Spencer sets foot in Montana to protect his family and avenge the death of his brother John.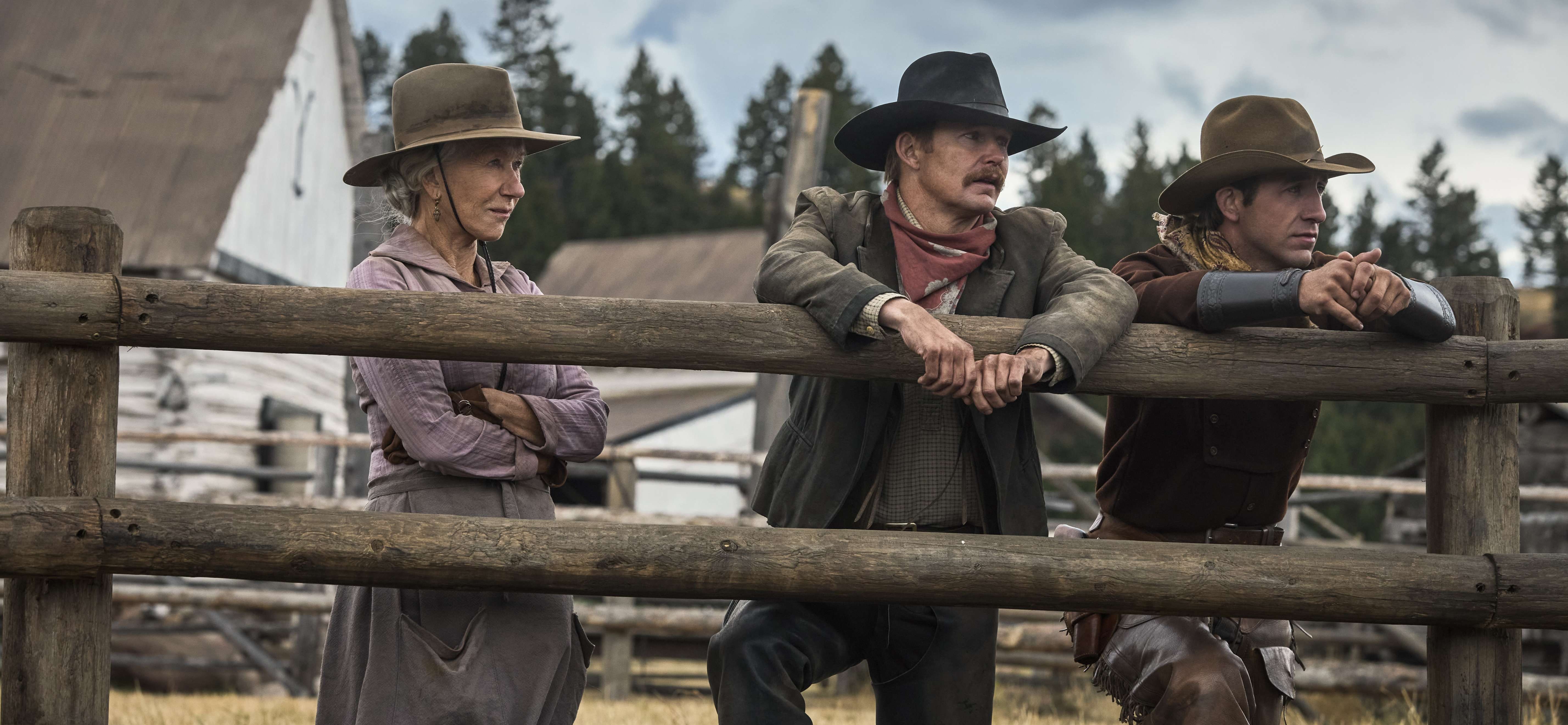 As a soldier who survived World War I, Spencer may not even consider Banner as a potent threat. Since all the latter can do is backstab, Spencer may not be expecting a fair fight against the sheep herder. If his sadness conquers him, Spencer may try to overcome it by killing Banner as soon as possible. If the former soldier ends up in the Dutton Ranch, Jack may join him to shoot down the vicious man who tried to kill him and his fiancée Elizabeth Strafford. The veteran's presence can be enough for Cara to not stop Jack anymore if he really wants to kill Banner.
In addition, Banner may need to also worry about Whitfield since he makes a deal with the devil. In the fourth episode, Whitfield gives money to Banner to fight a war against the Dutton in return for a promise that the sheepherder would make Yellowstone his in months for the former's mining business. If Spencer returns soon and protects Yellowstone from Banner and his men, Whitfield may consider killing Banner for not fulfilling his promise. If that's the case, we can wait to see who among the Duttons or Whitfield will kill Banner.
Read More: Catholic School in 1923: Were American Indians Really Tortured in Schools?