The third episode of Paramount+'s Western series '1923' ends with Banner Creighton waging a war against the Duttons. Banner and his men attack the Duttons and kill John Dutton Sr. and severely injure Jacob Dutton, Jack Dutton, and Elizabeth "Liz" Strafford. Realizing that Jacob cannot continue his fight against the growing enemies of the family and Yellowstone Dutton Ranch, Cara Dutton sends a letter to Spencer Dutton, demanding his return to the family. In the fourth episode of the show, Spencer comes to know about the tragedy that befell his family. Since the episode ends without revealing the World War I veteran's decision concerning his return, we have dived into the prospects of the same. Let us share our thoughts! SPOILERS AHEAD.
Will Spencer Dutton Return to Yellowstone?
Spencer Dutton left his family when he was enlisted to fight in World War I. Although Spencer survived the war, survivor's guilt took hold of him since he had witnessed several of his fellow soldiers, who had been missing home and dreaming to return home, die on the battlefield. As far as Spencer is concerned, a big part of himself died in the War along with his numerous compatriots, which led him to the wilderness of the African continent. Spencer doesn't return to his family back in Montana because his traumas and guilt, associated with his experiences as a soldier, make him feel like he is trapped in an unceasing war.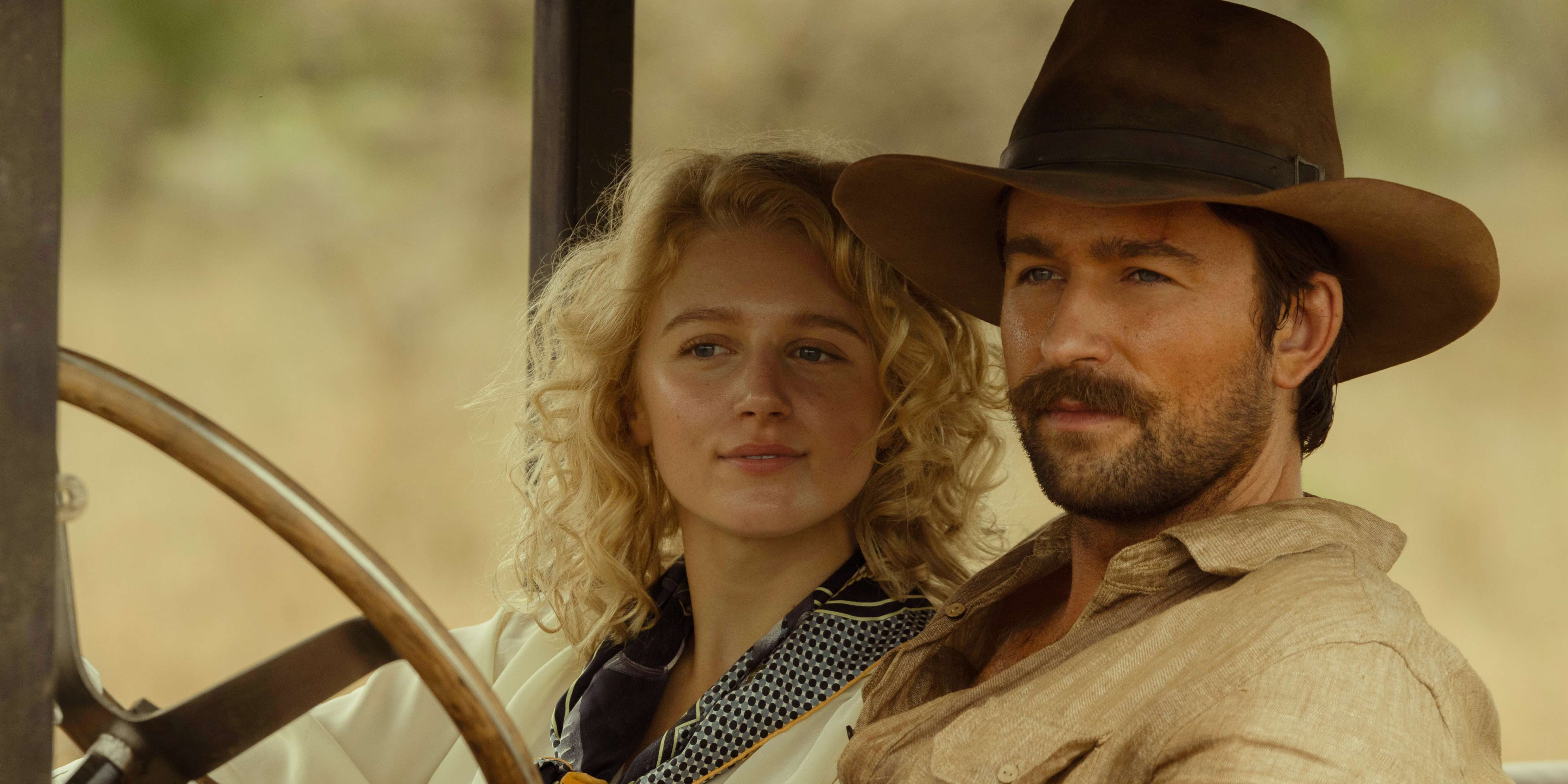 Spencer chooses to be a hunter because his life is at risk among the man-eating beasts as it is on the battlefields. He stopped fearing death the moment he started to feel guilty about being alive, which gives him the courage to put his life on the line to be a hunter. Spencer remains adamant about his decision to not return to Yellowstone because he knows that he cannot accept a peaceful life as a rancher or cowboy, tending and raising cattle. Such an atmosphere is expected to aggravate the veteran's PTSD, which makes his decision to stay away from Montana a suitable one but only until Banner Creighton attempts to destroy the Dutton family.
By attempting to kill Jacob and killing John, Banner has waged a war against the Duttons, making the atmosphere in Yellowstone as tumultuous as possible. Considering Cara's concerns, it is clear that she fears her enemies will try to snatch the ranch away from her family and Banner proves it right by teaming up with Donald Whitfield, who aspires to conquer the mountains of the region for his mining business. Since the war between the Duttons and Banner is threatening the existence of Yellowstone, Spencer most likely will return to his family to fight it. Conflicts and life-threatening predicaments are what drive Spencer forward and they are present in Yellowstone, demanding his presence.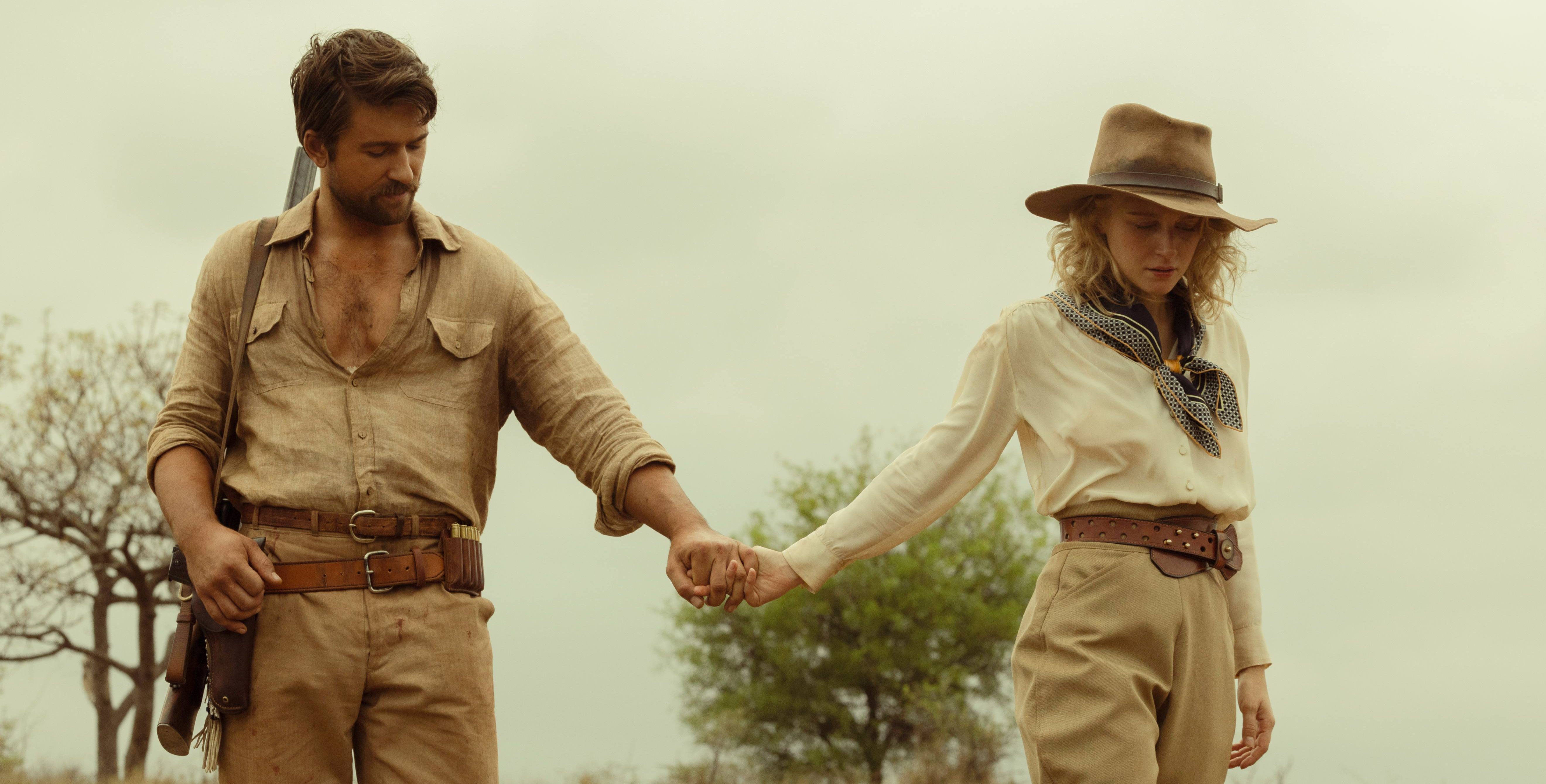 Although Spencer is away from his family, he has never separated from them emotionally. He even didn't open the letters Cara wrote because he feared missing home. Such a person cannot forsake his aunt and nephew when their lives are in danger. If Cara's letters are to be believed, the two of them shared a mother-son relationship before he left for the War. Spencer will not be able to abandon his "mother," especially when she is in a vulnerable position upon witnessing the hurt Jacob and others had to experience. The War veteran is expected to rush back to Cara to ensure that she will not get hurt, not only physically but also emotionally.
In addition, Spencer isn't the same person anymore. After meeting Alexandra, he has been fearing death since he doesn't want his time with her cut short by a wild animal. His life has gained a new meaning and he may want her to join the Dutton family as soon as possible. Since their next destination is already being discussed among the couple, Alexandra may want Spencer to protect his family and she may join him in the endeavor as well.
Read More: Are There Any Real Cowboys in 1923?