Far from the exalting bliss of marriage, Netflix's 'Fatal Seduction' follows the caprice of infidelity and the vicious circumstances that can result from the same. The story revolves around Nandi Mahlati, a married woman who decides to head on a weekend getaway with her best friend, Brenda. However, when the married professor finds herself enchanted by a young man, sparks fly fast and lead to a passionate affair. Disaster soon strikes when the worst happens, and infidelity gives way to tragedy, murder, and mystery.
Helmed by Steven Pillemer, the show features performances by Kgomotso Christopher, Prince Grootboom and Thapelo Mokoena. As Nandi pays the price of the forbidden fruit, the series dives into a number of morbid themes and devastating revelations. So if you enjoyed the gripping tale that follows an eschewed affair, here is a list of similar shows. You can watch several of these shows, like 'Fateful Seduction' on Netflix, Hulu, or Amazon Prime.
8. Behind Her Eyes (2021)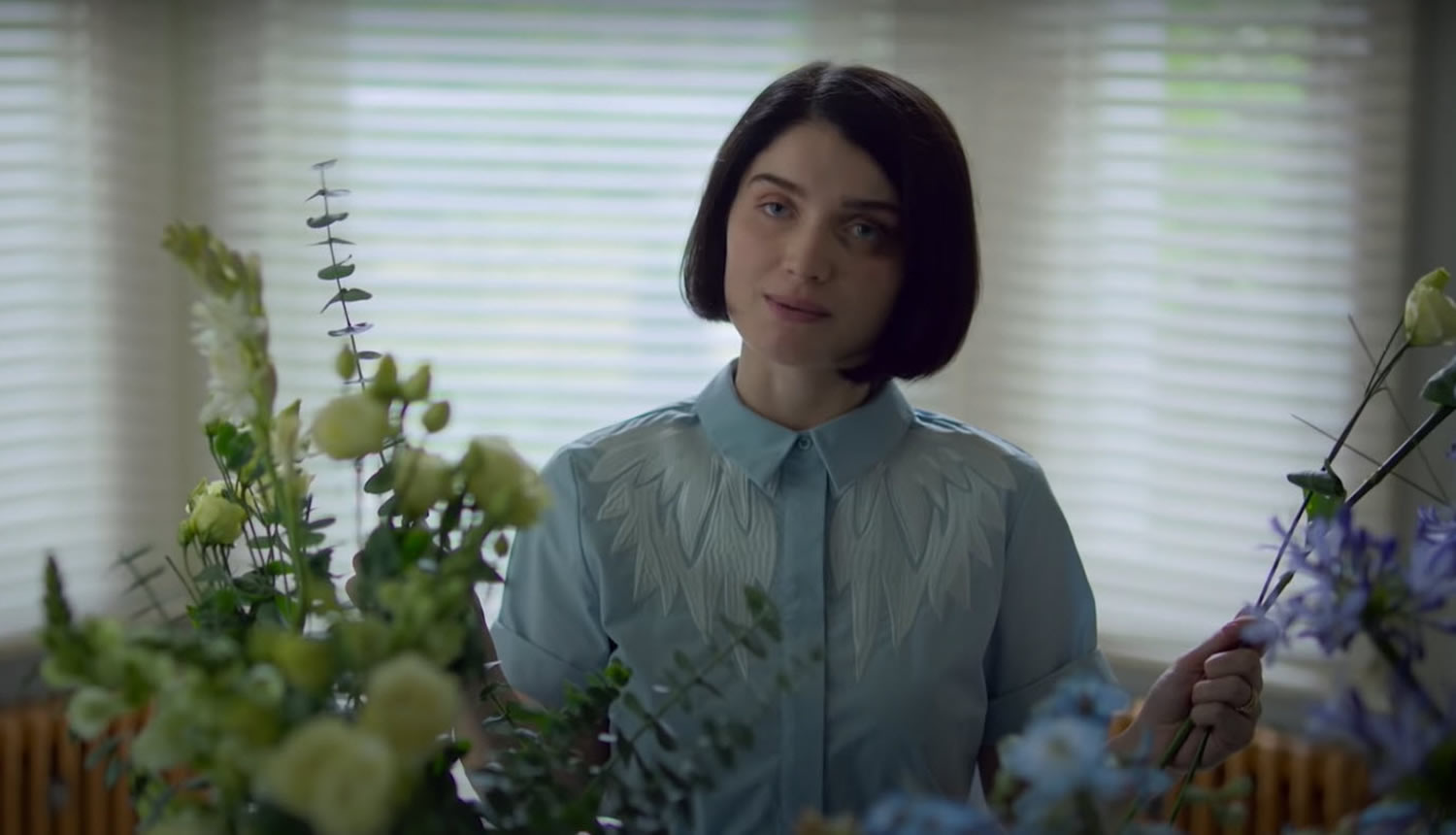 Created by Steve Lightfoot, 'Behind Her Eyes' also features the monstrosity that follows after an extramarital affair. The story revolves around Louise, a single mother who meets Dan, a handsome man, at a bar. However, when she heads to her new place of work the next day, she finds that the man she kissed last night is her new boss. As Louise tries to conceal herself from Dan and his wife, she finds that keeping secrets may not be as easy. Much like Nandi's fateful affair that gives way to a devastating mystery, 'Behind Her Eyes' also features a mind-bending plot and schemes that do not stop at killing.
7. The Night Of (2016)
Another show that dives into the woes of passion, 'The Night Of,' follows the story of a young American of Pakistani descent whose life is turned upside down. After taking his father's cab into Manhattan to attend a party, Naz reluctantly picks up a woman who insists on taking him on a night of partying, drugs, and alcohol. When Naz wakes up next to the woman, he finds her stabbed to death and gets charged with her murder. The series unravels the actual events of the fateful night and dive into the dangers of passion and drugs. Much like Nandi's secret, 'The Night Of' also follows a suspense mystery that is capable of affecting everyone's lives.
6. Bad Sisters (2022-)
A poignant dramatization of infidelity, trauma, and abuse, 'Bad Sisters' follows the story of five sisters whose inseparable bonds and love for each other compels them to go to extreme lengths. As the five sisters find themselves at the center of an investigation into the mysterious death of their brother-in-law, the Malin-Sarah Gozin creation dives into a number of heavy themes and strings resemblance to 'Fateful Seduction' in a number of ways. From a fateful incident to the extensive effect of trauma, dissatisfaction, and eschewed affairs, 'Bad Sisters' is naturally the right show to tune into next!
5. Why Women Kill (2019-2023)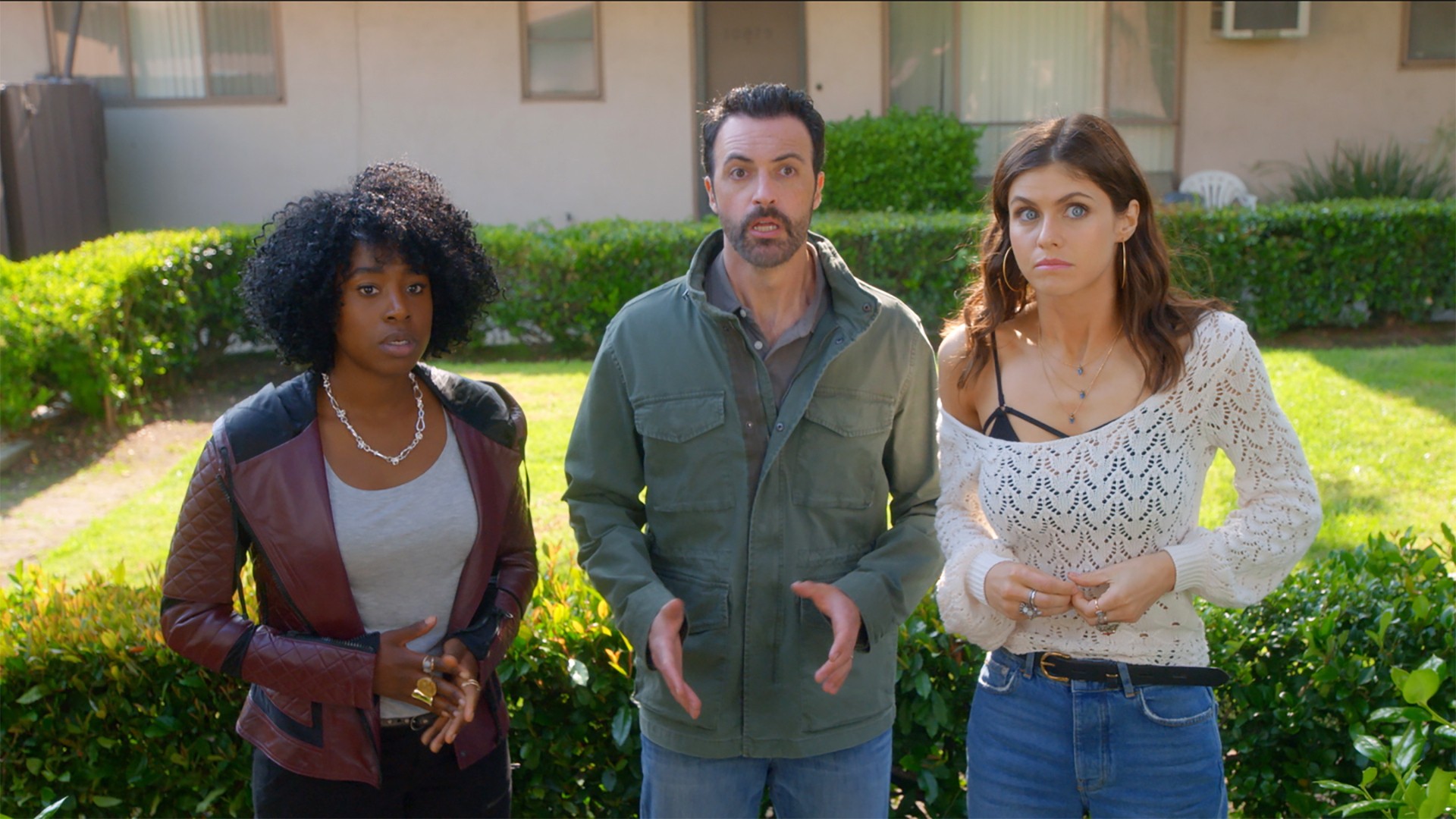 Driven to the edge by an act of betrayal, 'Why Women Kill' follows the devastating events following an act of cheating. The story unfolds across three timelines and features women from three different decades. From a housewife in the '60s, a socialite in the '80s, to a lawyer in 2019, the only thing that ties the three women together is their betrayal and their reaction to the act of treachery. Another story that shows the morbid possibilities of infidelity, 'Why Women Kill' by creator Marc Cherry features the macabre of betrayal. Starring Ginnifer Goodwin, Kirby Howell-Baptiste and Lucy Liu, 'Why Women Kill' also features the grim possibilities that follow after Nandi betrays her husband.
4. You (2018-)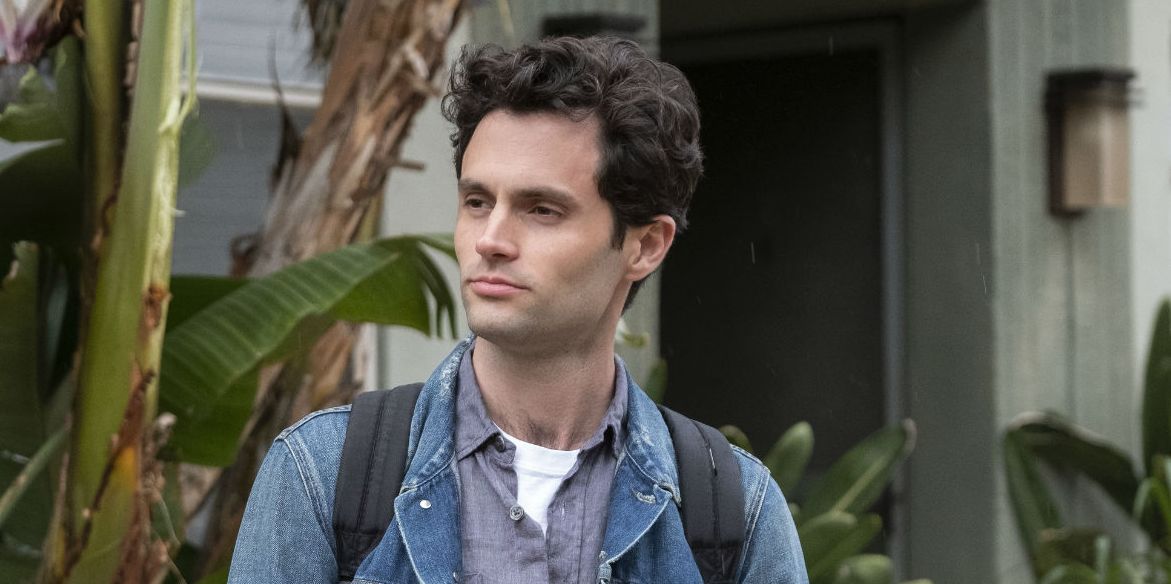 'You' depicts the horrifying incidents that follow when the facade of deception uncovers and reveals the horror within. The story revolves around Joe Goldberg, a bookstore manager whose eccentric tendencies lead him to follow women and entice them by creating a web of lies. However, after deceiving them with conceitful lies, he finds himself doing unimaginable things.
Propelled by jealousy and cheating, 'You' also features an unbound level of thrill and suspense. Like Nandi's trying to fulfill her desires, Joe also seeks partners outside his marriage. With Penn Badgley as the titular lead, the series created by Greg Berlanti and Sera Gamble features all the elements of mystery and thrill that made 'Fateful Seduction' so intriguing.
3. Big Little Lies (2017-2019)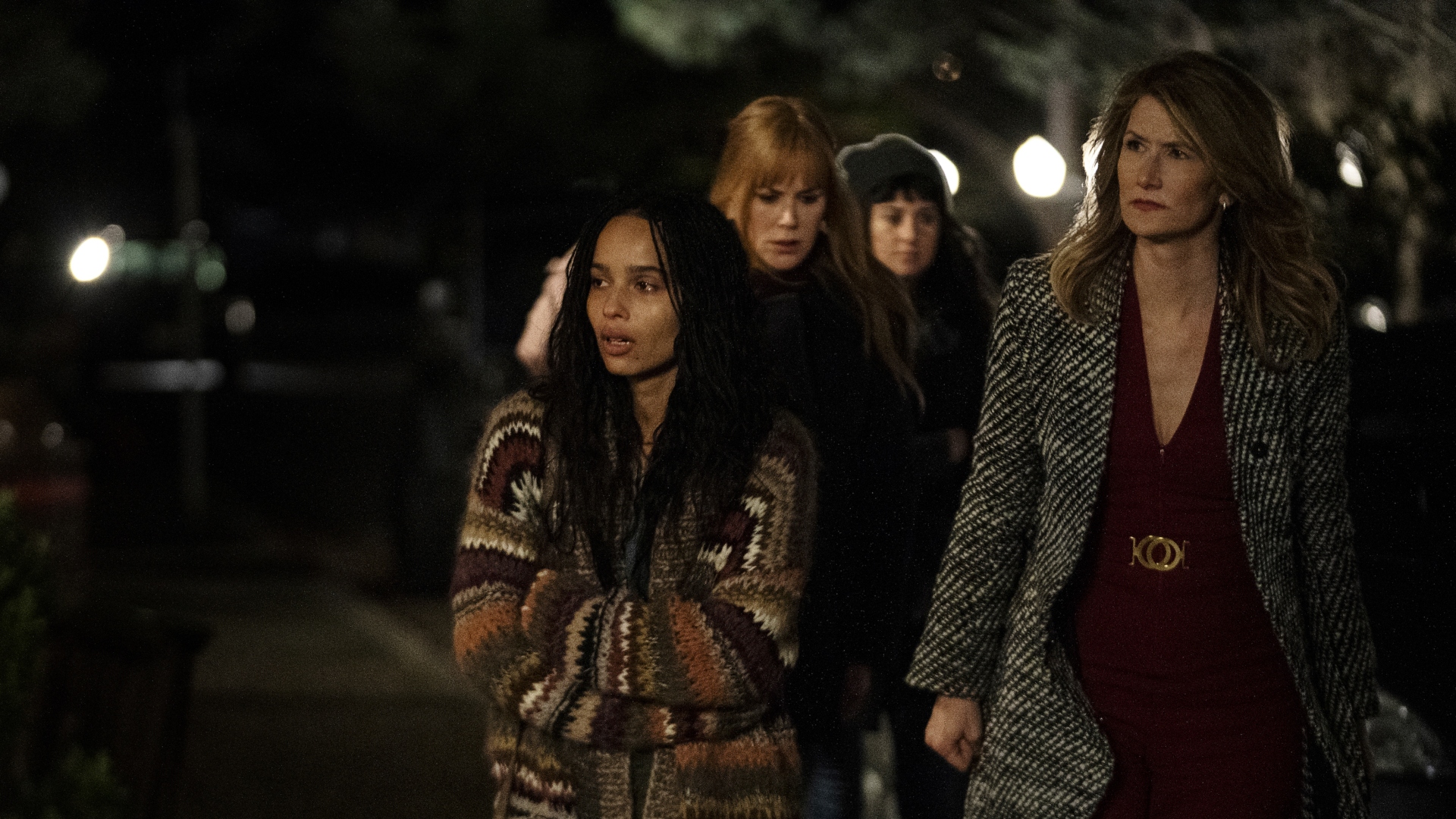 The show surrounds five women in Monterey, California, who are enveloped in a mystery following the death of a man. After a beloved man of the community, a husband and a father, passes away, the five women find themselves turning over to each other. As the story unfolds and reveals the events that lead to the murder, a number of devastating revelations follow. From infidelity to abuse, 'Big Little Lies,' addresses a number of sensitive themes and also features a number of twists and turns. The star-studded cast features Nicole Kidman, Reese Witherspoon, Laura Dern, Shailene Woodley, Zoe Kravitz, Meryl Streep and Alexander Skarsgard. So, if you found the chaotic mayhem in 'Fateful Seduction' gripping, then you'll find this series equally entertaining too.
2. The Undoing (2020)
All seems well in the esteemed household of the Frasers until the death of a young woman threatens to blow everything out of proportion. The story follows Grace and Jonathan Fraser, a successful New York couple whose lives come undone when a woman turns dead and fingers point at the patriarch. Much like 'Fateful Seduction,' 'The Undoing' also uncovers the facade of marital bliss and depicts the reality that lies within the enigma. With Hugh Grant and Nicole Kidman as the titular leads, the show dives into the dangers of extramarital affairs whilst placing a twist on a whodunnit tale.
1. Love & Death (2023-)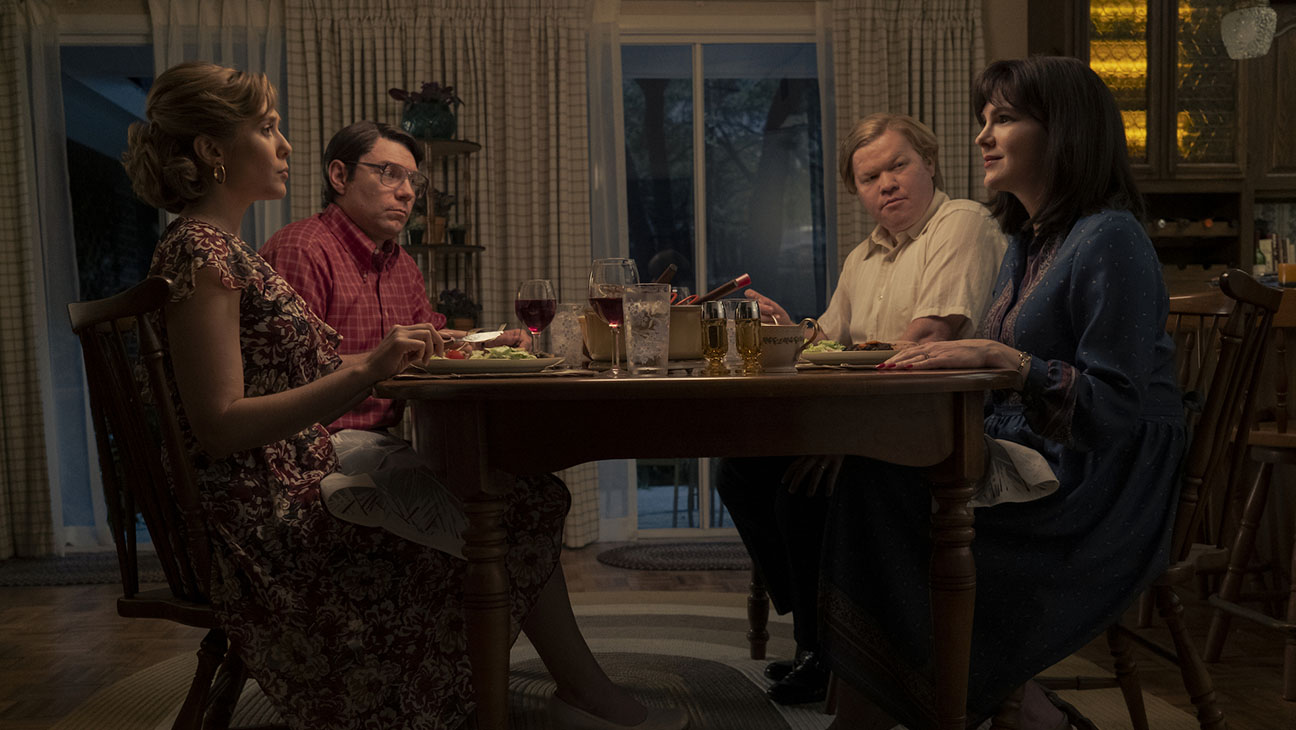 Based on the true story of Candy Montgomery, 'Love & Death' follows the story of an unsatisfied housewife whose search for more leads to a deadly incident. After engaging in sexual liaisons with a man from her church, Candy becomes the prime suspect in the brutal murder of her neighbor. The miniseries is created by David E. Kelly and features performances by Elizabeth Olsen, Jesse Plemons, Lily Rabe and Olive Grace Applegate. Much like Nandi's effort to fulfill her discontent-filled life, 'Love & Death also features the criminal aftermath of an illicit affair.
Read More: Best Movies About Infidelity and Cheating