Harlan Coben's chilling novel, 'Shelter,' comes to life on Amazon Prime. Created by Charlotte Coben, the mystery thriller series follows Mickey Bolitar, a teenager who relocates to Kasselton, New Jersey, after his father's sudden death. As secrets start to surface within their peaceful suburban community, he takes action with the help of his resourceful friend, Spoon, and the reticent Ema. Together they explore the concealed layers of Kasselton, revealing a shadowy underbelly that might be connected to a history of vanishings, fatalities, and legends.
In doing so, the trio uncovers not only the hidden truths of the town but also unveils the complex history of Mickey's own family. So, are you still grappling with the gripping mysteries of 'Shelter?' Seek refuge in these carefully-curated recommendations, which share the same element of intrigue. You can watch most of these shows like 'Shelter' on Netflix, Hulu, or Amazon Prime.
8. Veronica Mars (2004-2019)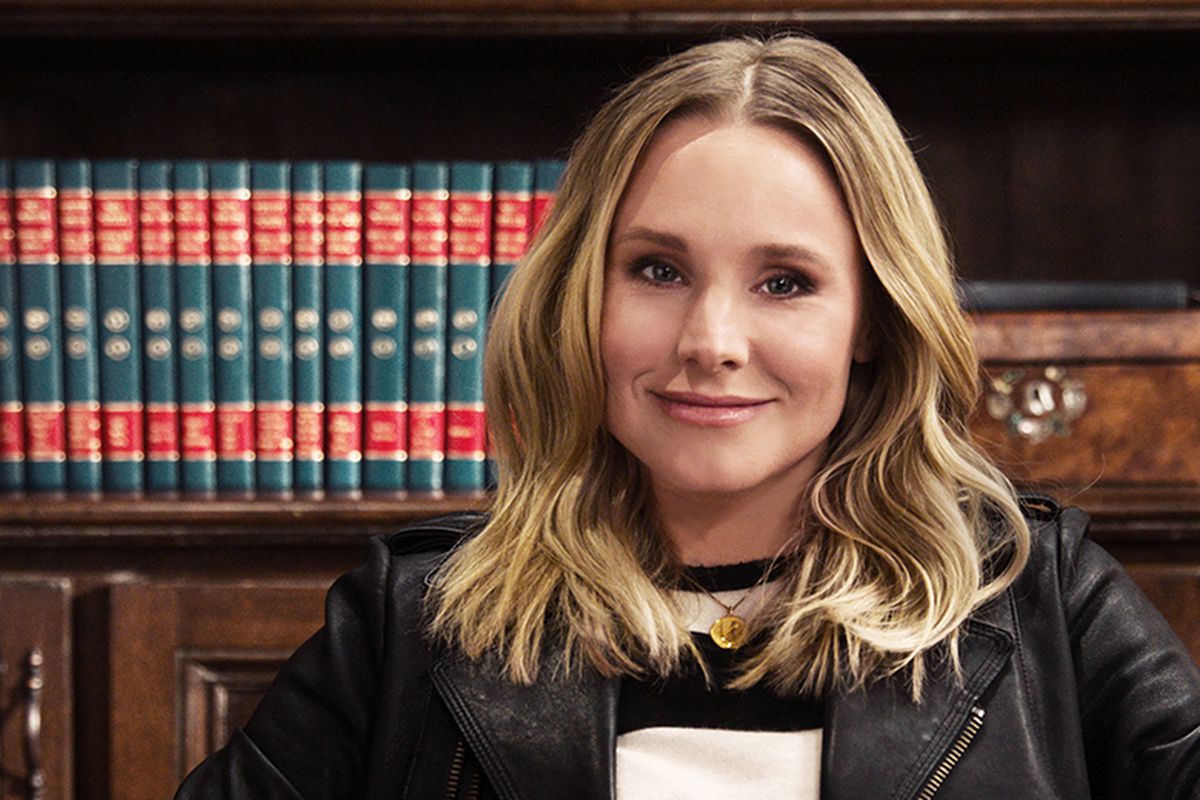 'Veronica Mars,' crafted by screenwriter Rob Thomas, is a teen noir mystery drama series set in the fictional Neptune, California. Kristen Bell portrays the titular character, a student who balances academia with her role as a private investigator mentored by her detective father. The show unravels a unique blend of stand-alone cases and overarching mysteries in every episode. Both 'Veronica Mars' and 'Shelter' feature young protagonists embroiled in intricate mysteries, navigating through their respective worlds of teen investigation and uncovering secrets in their communities.
7. Chilling Adventures of Sabrina (2018-2020)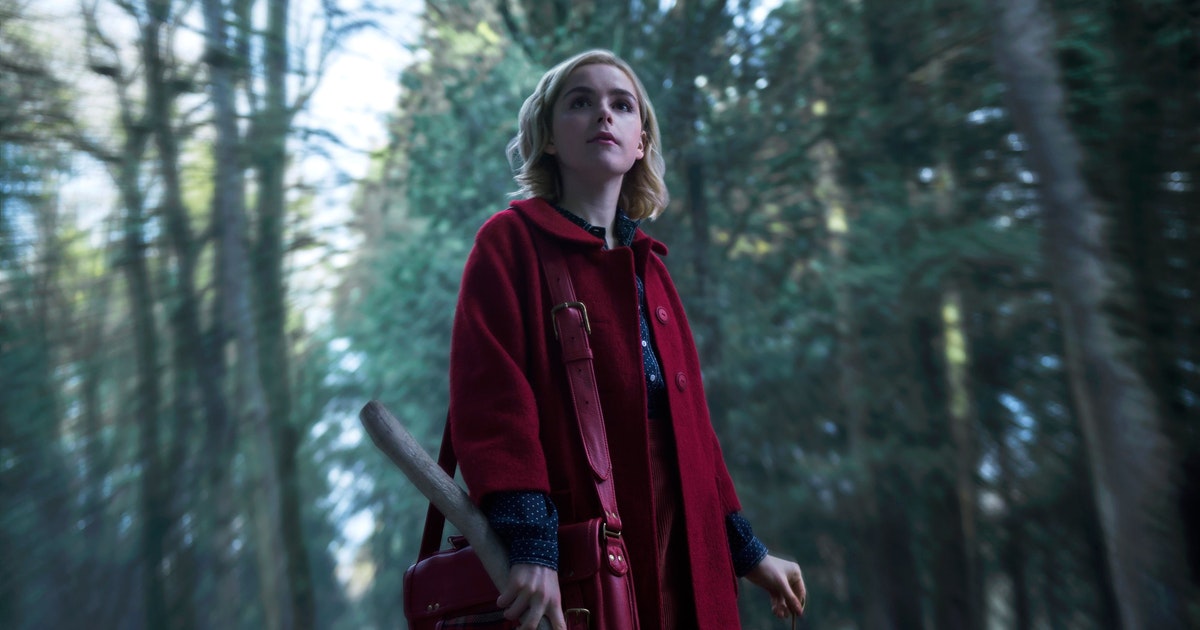 'Chilling Adventures of Sabrina' is a Netflix supernatural horror series created by Roberto Aguirre-Sacasa, based on the Archie comic series. Kiernan Shipka brings to life the central character, Sabrina Spellman, in this dark coming-of-age tale set in the fictional town of Greendale.
The show explores Sabrina's struggle to balance her half-witch, half-mortal identity while battling menacing forces that endanger her family and the human world. Both 'Chilling Adventures of Sabrina' and 'Shelter' delve into the lives of young protagonists grappling with supernatural elements and dark secrets as they navigate the complexities of their respective worlds.
6. One of Us Is Lying (2021-2022)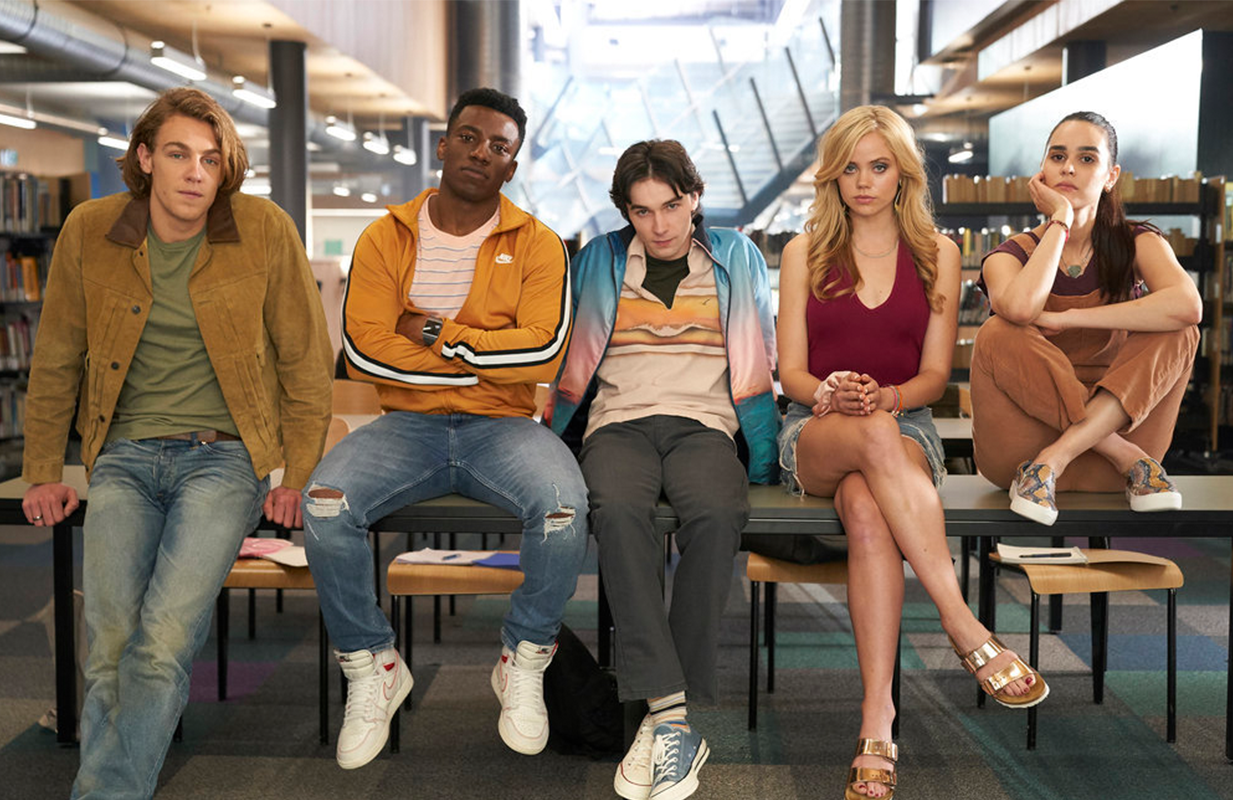 Adapted from Karen M. McManus's 2017 novel, 'One of Us Is Lying' is a teen drama mystery series created by Erica Saleh. It revolves around five high school students, Simon, Addy, Cooper, Bronwyn, and Nate, who find themselves in detention where a fellow student dies under mysterious circumstances, leading to a complex investigation unveiling their hidden motives.
Mirroring the themes of 'Shelter,' 'One of Us Is Lying' also delves into the lives of young characters entangled in a web of secrets and mysteries, where their interwoven motives and actions come to light in the aftermath of a suspicious death, highlighting the darkness beneath seemingly ordinary lives.
5. How to Get Away with Murder (2014-2020)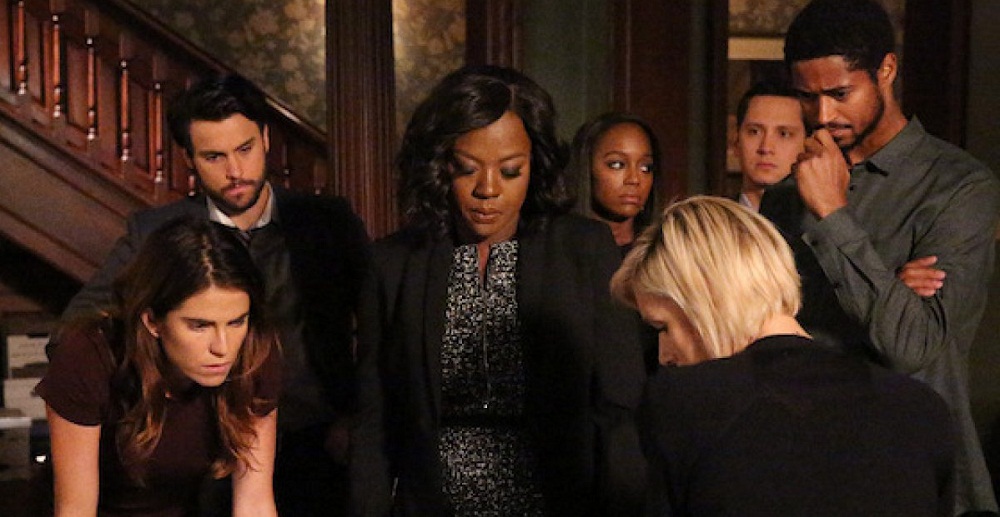 Created by Peter Nowalk, 'How to Get Away with Murder' is an American television series that blends legal drama and thriller elements. It follows Annalise Keating, a brilliant law professor and defense attorney, and her group of law students who become entangled in a web of murder, deceit, and secrets as they grapple with real cases and their own hidden pasts.
The show explores the complexities of the criminal justice system while unraveling the mystery of a high-stakes murder. Unified by their shared threads of suspense and complexity, 'How to Get Away with Murder' and 'Shelter' draw parallels as characters, whether aspiring lawyers or enigmatic teenagers, confront convoluted mysteries that test their ethics and compel them to unveil concealed realities amid their tumultuous journeys.
4. Elite (2018-)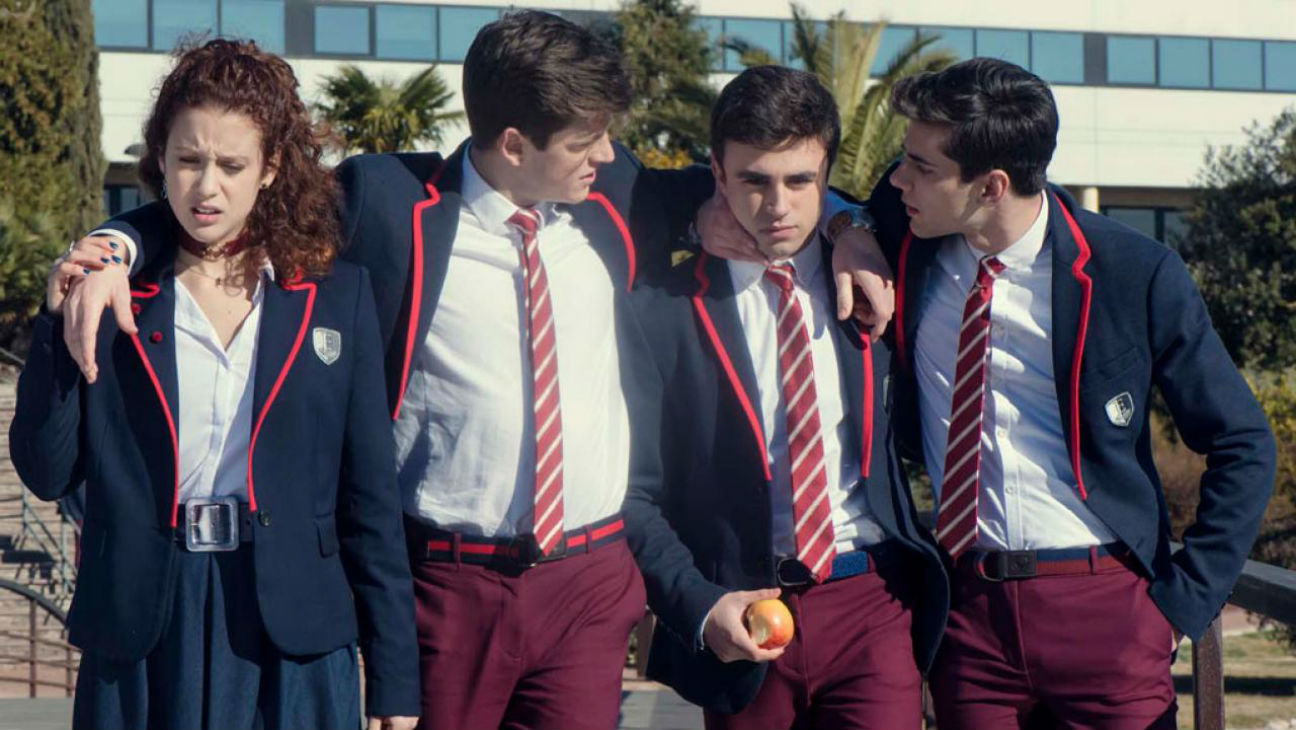 Created by Carlos Montero and Darío Madrona, 'Elite' is a Spanish teen drama unfolding in Las Encinas, an exclusive fictional high school. It navigates the intricate dynamics between three scholarship students and their affluent peers, delving into conventional and progressive themes and a diverse range of sexual explorations.
The series intriguingly employs a dual timeline structure, blending mystery and drama while defying clichés and addressing contemporary issues. Linked by common themes, 'Elite' and 'Shelter' intersect in depicting intricate interpersonal dynamics within contrasting environments: an exclusive high school and a quiet suburban neighborhood. Both series intertwine suspense and revelation as characters grapple with mysteries that shed light on their intricate lives.
3. The Society (2019)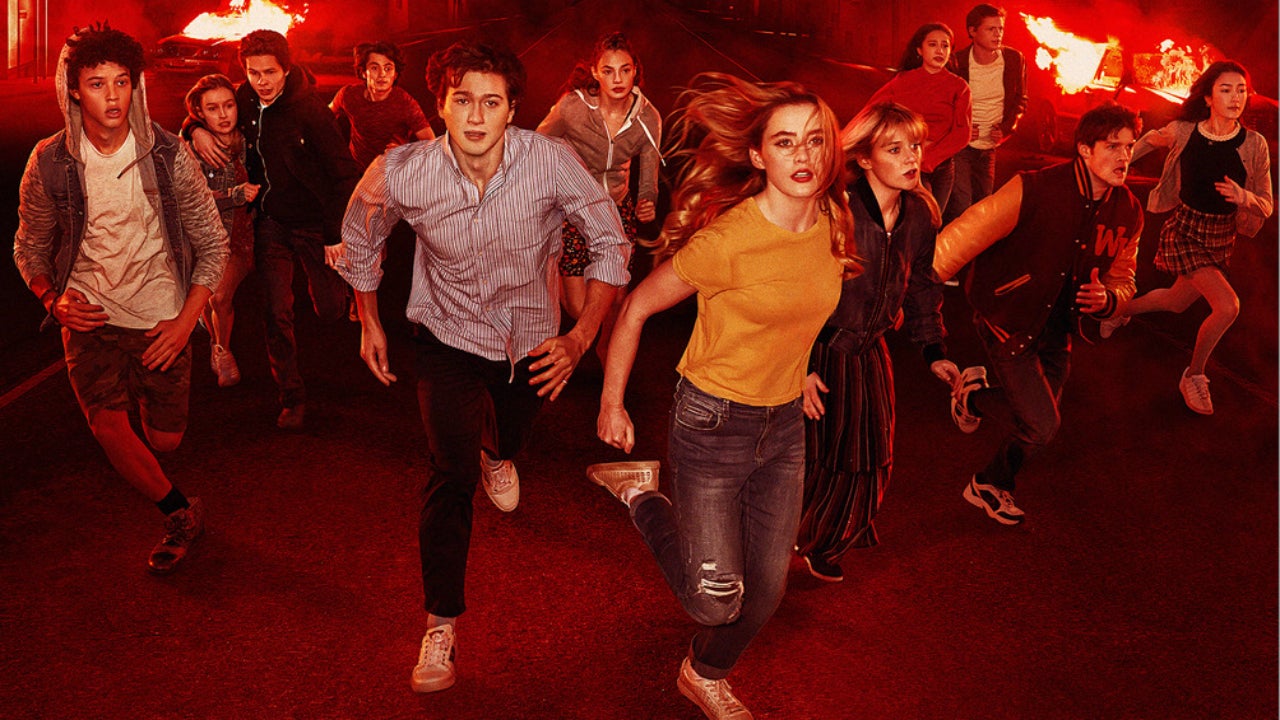 Created by Christopher Keyser, 'The Society' is a mystery teen drama series that unfurls the tale of a group of adolescents left to navigate their own community's governance following the sudden disappearance of the entire West Ham, Connecticut population. Amid an inexplicable forest enclosure and severed communication with the outside world, the teenagers grapple with forging survival rules and managing limited resources in their newly isolated reality.
Both 'Shelter' and 'The Society' find common ground in exploring the challenges faced by groups of young individuals thrust into extraordinary situations—unraveling mysteries and forging new rules for survival within their isolated environments.
2. Pretty Little Liars (2010-2017)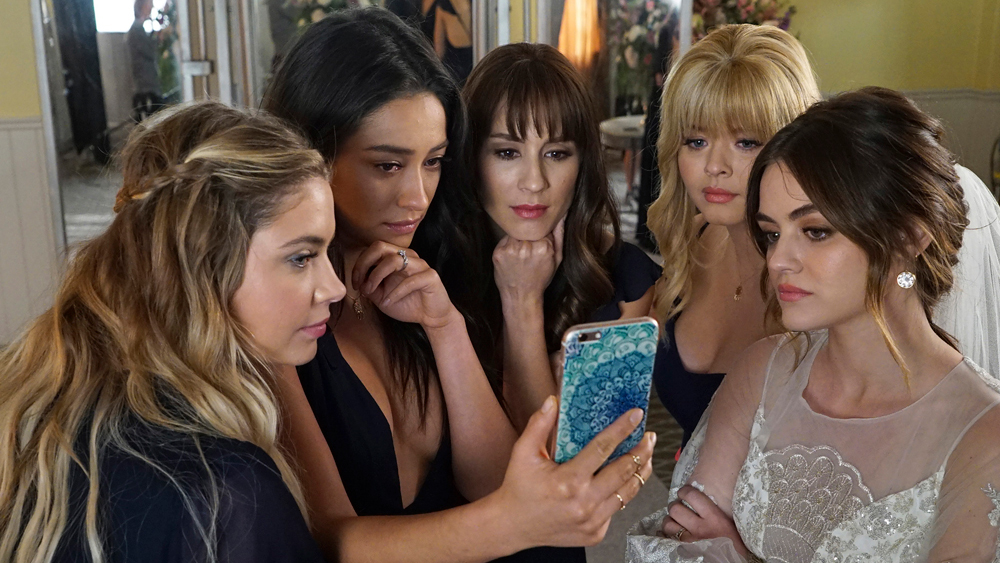 Based on Sara Shepard's novel series, 'Pretty Little Liars' is a mystery teen drama show set in the fictional Rosewood, Pennsylvania. The storyline tracks five close friends facing persistent threats from an anonymous person named "A." Following their clique leader's disappearance, "A" exploits their past and present mistakes, lies, and secrets, which accumulated during and after the disintegration of their group. Linked by thematic parallels, 'Pretty Little Liars' and 'Shelter' intersect through their exploration of tight-knit circles grappling with the exposure of concealed truths and the intricate dynamics spawned by enigmatic occurrences.
1. Riverdale (2017-2023)
Derived from Archie Comics' characters, 'Riverdale' is a mystery drama series crafted by Roberto Aguirre-Sacasa. Set in the seemingly idyllic town of Riverdale, the story follows a group of high school students navigating the complexities of relationships, family, and identity. However, the town's tranquil facade is shattered by a mysterious murder, untangling a web of secrets and dark truths that disrupt the lives of its residents.
Both 'Riverdale' and 'Shelter' share a thematic resonance in their portrayal of seemingly serene communities marred by mysteries and hidden truths as young characters grapple with the consequences of unexpected events, exposing the underbelly of their seemingly ordinary lives.
Read More: Where is Harlan Coben's Shelter Filmed?