Sometimes, the best ideas seem obviously workable only after they have been executed. And that is exactly the case with the pairing of Tom Holland and Will Smith in a "buddy" movie. 'Spies in Disguise' is an animated film that offers this exciting combo with a hilarious premise. Will Smith voices the character of the supercool spy, Lance Sterling, who gets accidentally converted into a…bird! Tom Holland, on the other hand, lends his voice to the character of Walter Beckett, a super smart scientist. Despite their differing personalities and the accidental transformation of Sterling into a bird, the duo must work together to save the world.
Apart from Smith and Holland, the movie's voice-over cast also includes Karen Gillan, Rashida Jones, and DJ Khaled. All in all, it checks all the necessary boxes for an entertaining animated blockbuster. If you want to watch movies similar to 'Spies in Disguise,' you should check out the following seven movies. Some of them are available on Netflix, Hulu, or Amazon Prime.
7. Wreck-It Ralph (2012)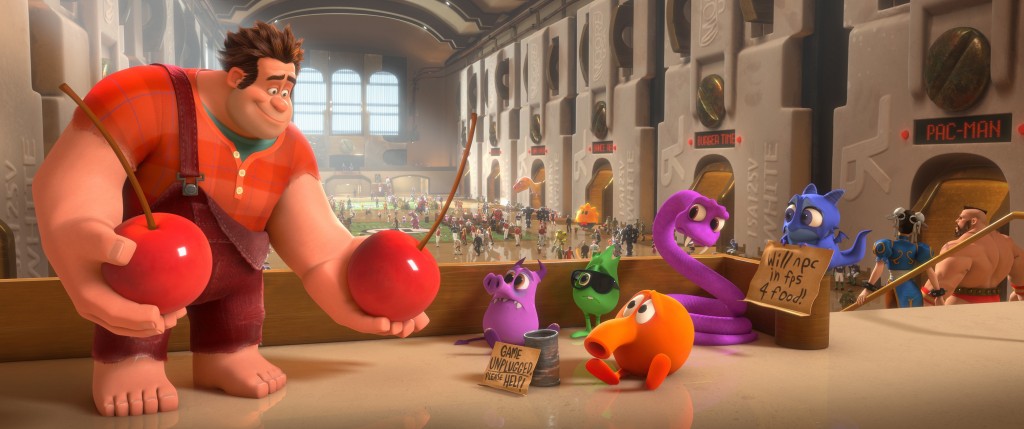 'Wreck-It Ralph' is an animated movie by Disney that was nominated for an Academy Award for Best Animated Feature and went on to gross $471 million at the box office, making it a commercial and a critical hit. Its success led to a sequel in 2018 titled 'Ralph Breaks the Internet.'
The movie follows Ralph, a "bad guy" character in a video game who is tired of being overshadowed by the "good guy." So, he embarks on a journey across various arcade games to become the hero. However, he unintentionally lets a powerful enemy loose and must stop him from destroying the entire arcade.
6. Rio (2011)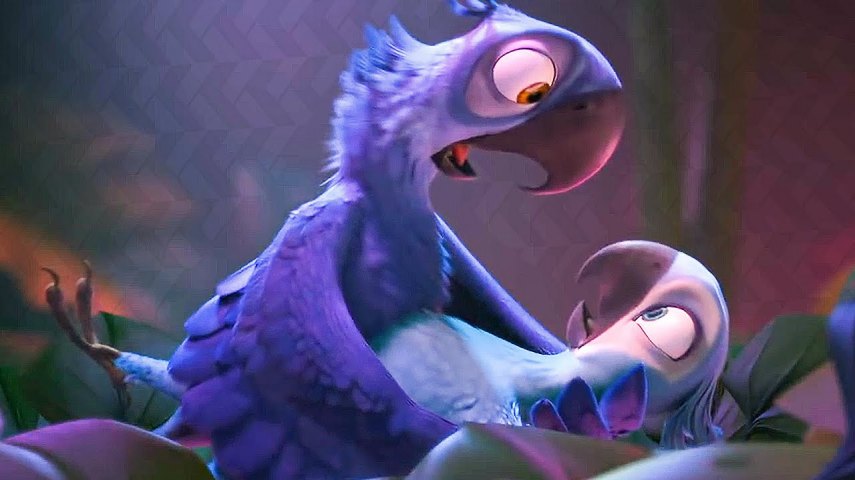 Adorable birds you say? We hear you! The 2011 movie, 'Rio' is the perfect movie to watch if you fell in love with Will Smith's character turning into a bird. For starters, it has several cute birds.
The movie follows a bookshop owner named Linda who finds and adopts a macaw named Blu. However, when the two of them go to Rio to investigate the endangerment of Blu's species, the macaw gets kidnapped by smugglers.
'Rio' is a joyride of a movie enhanced by its colorful animation and catchy music. Moreover, its voice-over performances by established actors such as Anne Hathaway and Jesse Eisenberg make it even more entertaining. The film also led to the creation of the beloved game, 'Angry Birds: Rio' which was released as a marketing tactic but turned out to be very addictive.
5. Big Hero 6 (2014)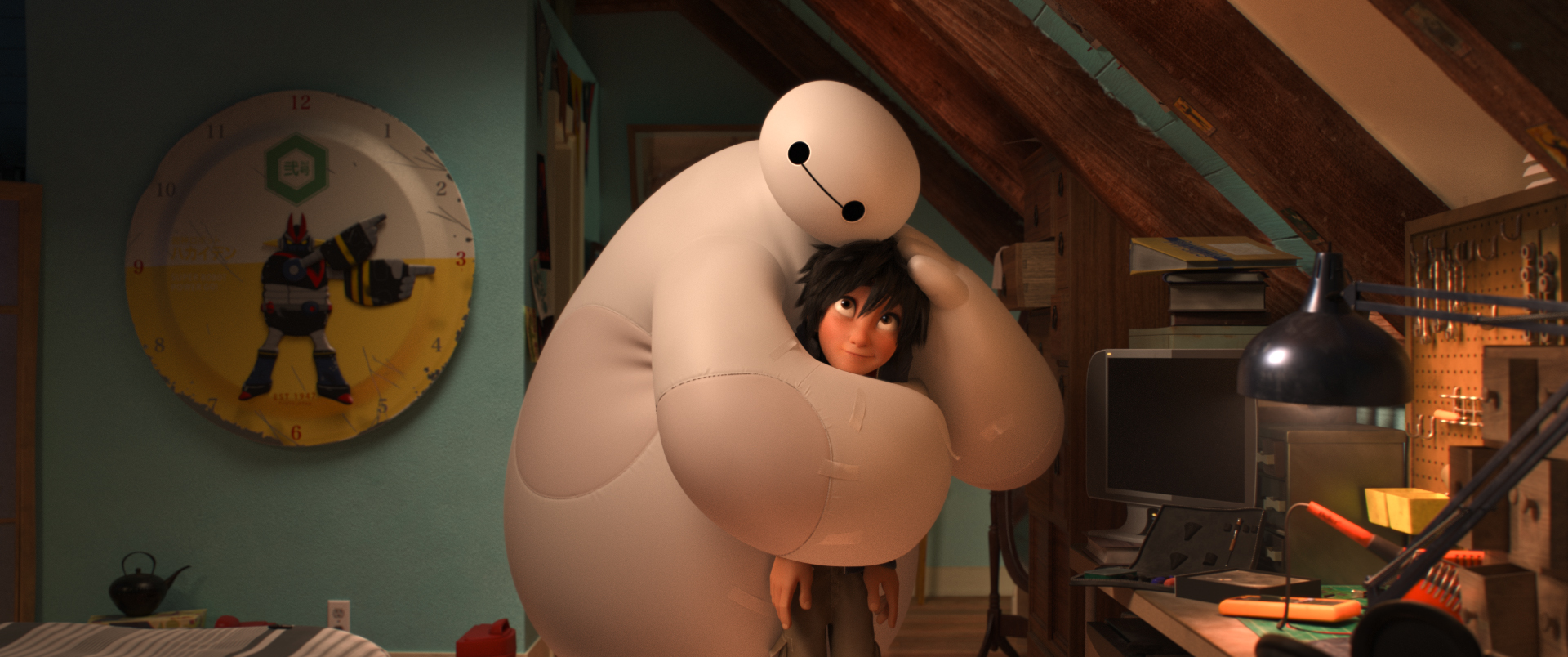 'Big Hero 6' is the first Disney animated feature to be adapted (even loosely) from characters that feature in Marvel's comic books. And unsurprisingly, that combination turns out to be superb. The movie not only went on to become the highest-grossing animated movie of 2014, but it also bagged the Academy Award for Best Animated Feature Film that year.
The film follows a robotics prodigy, Hiro Hamada who gets nudged in the right direction by his brother. However, when Hiro's brother dies, Hiro decides to team up with his friends and Baymax, a robot to form a group of high-tech superheroes for revenge. The film was praised for its smooth pacing and Disney's characteristic, heart-touching tone.
Read More: Movies Like The Incredibles
4. Despicable Me (2010)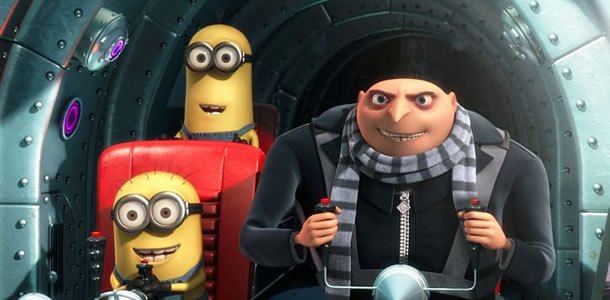 Really evil supervillains have a change of heart too. 'Despicable Me' is a 2010 movie that takes this concept to new imaginative heights with the Steve Carell voiced character, Gru. It follows the criminal mastermind after he adopts three orphan girls as a part of his ploy to steal the moon and be recognized as the greatest thief in history.
However, his conscience gets challenged when the girls start to see him as their father. The film turned out to be extremely successful commercially and led to the creation of the 'Despicable Me' franchise and also gave birth to the beloved minions.
3. Teen Titans Go! To the Movies (2018)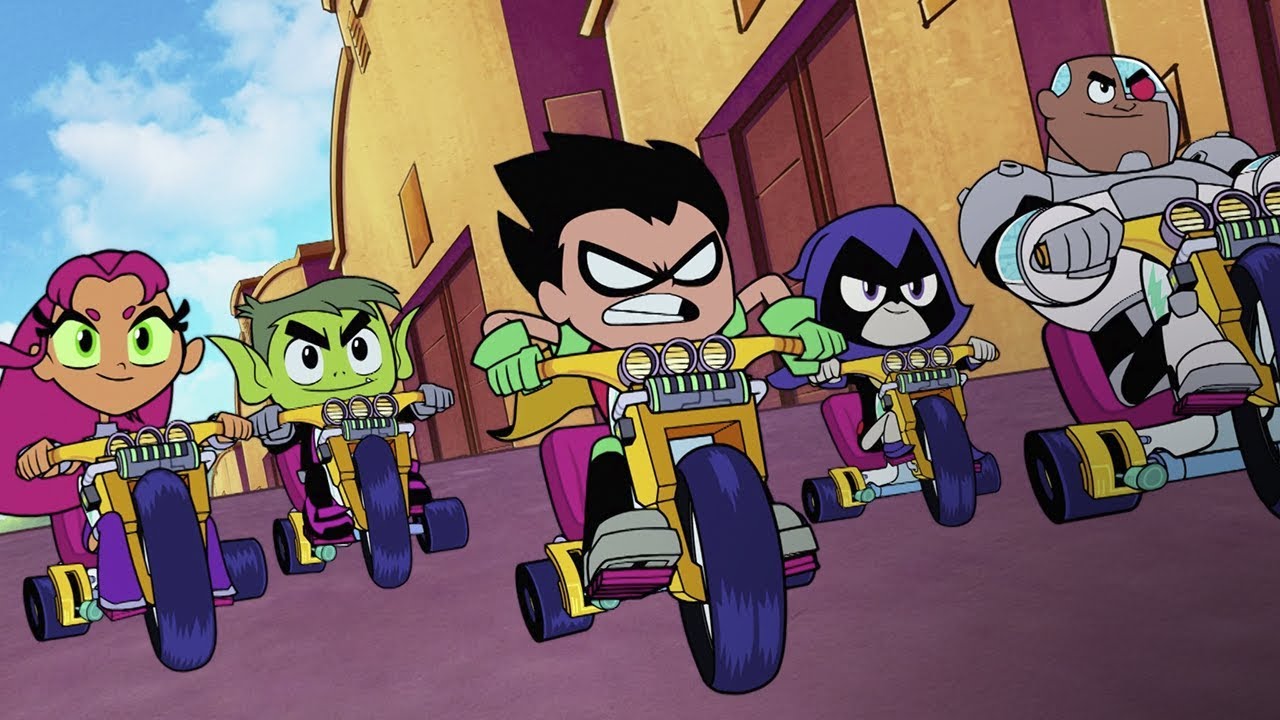 What is common between superheroes and spies? Well, both of them take on life-threatening missions to save the world. 'Teen Titans Go! To The Movies' is an animated superhero movie based on characters from DC Comics. The film follows the teenage superheroes who head to Hollywood to be noticed by an A-list filmmaker as they want to join the bandwagon of superhero characters being represented in the movies.
However, this turns out to be a major distraction as the super-villain, Deathstroke hatches a plan to take over the planet. The film was noted for its combination of family-friendly and tongue-in-cheek humor combined with tap-worthy musical numbers and a surprisingly witty plot.
2. Captain Underpants: The First Epic Movie (2017)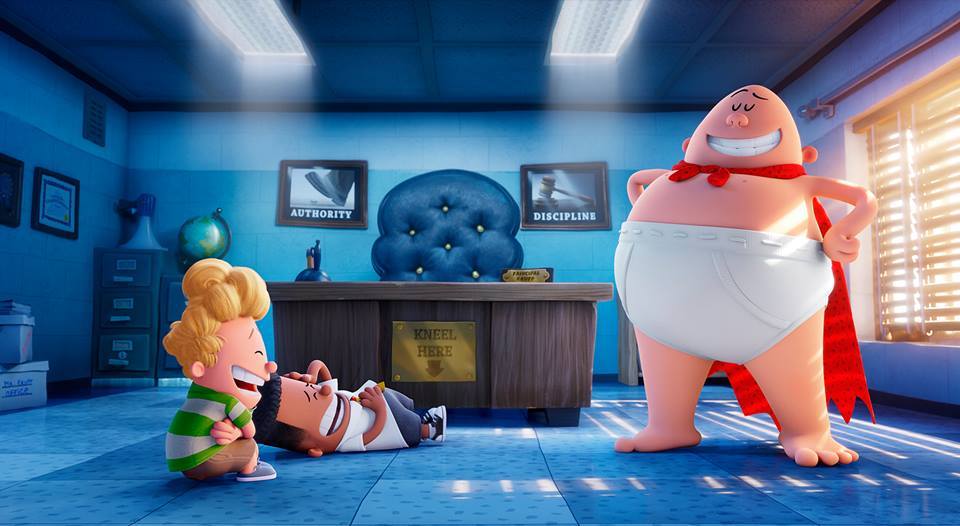 'Captain Underpants: The First Epic Movie' is a superhero comedy animation that is based on Dav Pilkey's series of novels of the same name. The movie follows two naughty, elementary school students who prank their principal by hypnotizing him into believing that he is a superhero named Captain Underpants.
The hilarious premise only gets funnier as the movie progresses. The film was praised by critics for its clean animation, a tight plot and family-friendly humor. Moreover, it stars notable actors like Kevin Hart and Ed Helms that provide their voices to the film's characters.
1. The Incredibles (2004)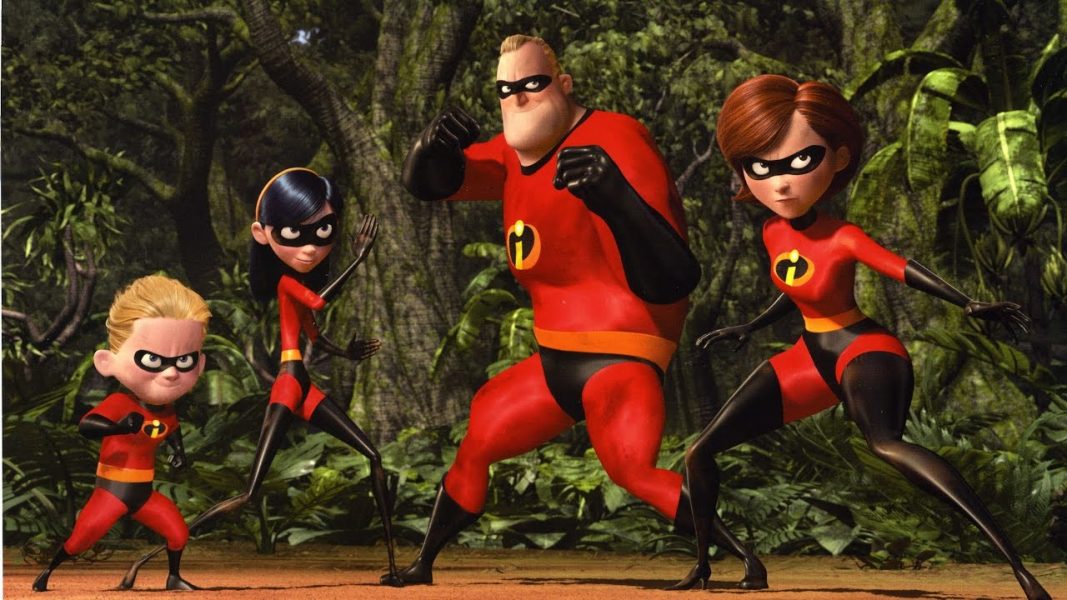 This beloved superhero family needs absolutely no introduction whatsoever. The 2004 Disney-Pixar film is another display of the studio's incredible grip on the animated movie genre. Coupling the Pixar magic with the superhero genre proves to be a truly exceptional concoction.
The film follows a couple of former superheroes who have retired to the suburbs to raise their kids (who also have superpowers). However, they are extremely bored with their lives until they get a pleasant surprise when they are summoned to a secluded island for a secret assignment.
Read More: Movies Like Angry Birds