A horror psychological thriller, 'The Bone Collector' (1999) stars Denzel Washington as Lincoln Rhyme, a quadriplegic ex-homicide detective and Angelina Jolie as Police Officer Amelia Donaghy, who come together to track down and catch a serial killer who is terrorizing New York City. Directed by Phillip Noyce, the film is an adaptation of American mystery crime author Jeffery Deaver's novel of the same. Though 'The Bone Collector' was not the most critically lauded piece of work in 1999, it is powered by Washington and Jolie, whose artistic prowess helps the film to be an engaging watch. Film critic Roger Ebert too praised the performances in his review.
For this article, I have taken into account films whose narratives are similar to 'The Bone Collector'. Not every film on this list is a crime drama or a psychological thriller, but every one of them has a serial killer looming to prey on the next victim. From ten strangers trying to find an unknown murderer who is trying to kill them, to a young boy spying on a potential murderer, to a lawyer trying to analyse his own client, all the narratives try to answer the question of "who is the murderer?" So with all that said, here's the list of best movies similar to 'The Bone Collector' that are our recommendations. You can watch several of these movies like 'The Bone Collector' on Netflix, Hulu or Amazon Prime.
10. Fallen (1998)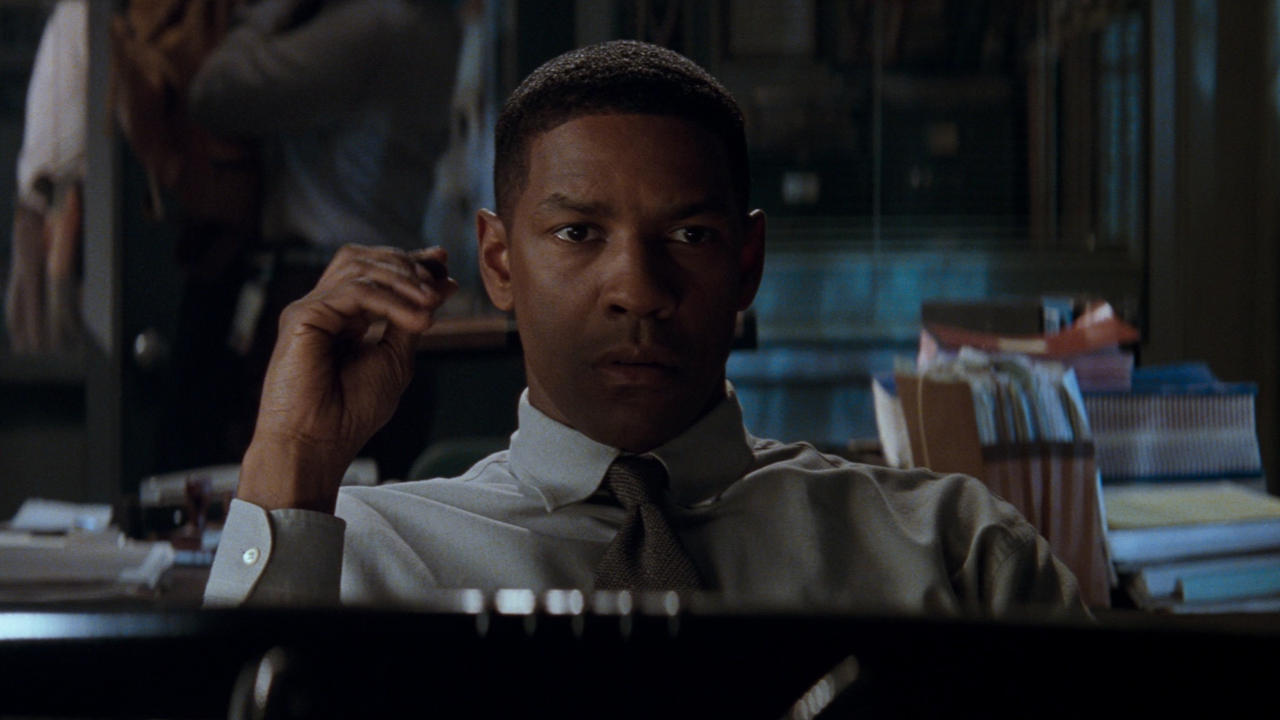 A supernatural detective thriller, 'Fallen' stars Denzel Washington as homicide detective John Hobbes, who after capturing Edgar Reese, a serial killer, visits his execution. However, to his surprise, Hobbes finds more serial murders which are very similar to the dreaded killer's style. Directed by Gregory Hoblit and written by Nicholas Kazan, the film, albeit managed to gather interest due to its promising premise, does not do much in the craft to deliver it successfully. Nonetheless, Denzel Washington does a great job in holding the film together as he brings in the required machismo and the gloom to help create an engaging supernatural thriller.
9. Twin Peaks: Fire Walk with Me (1992)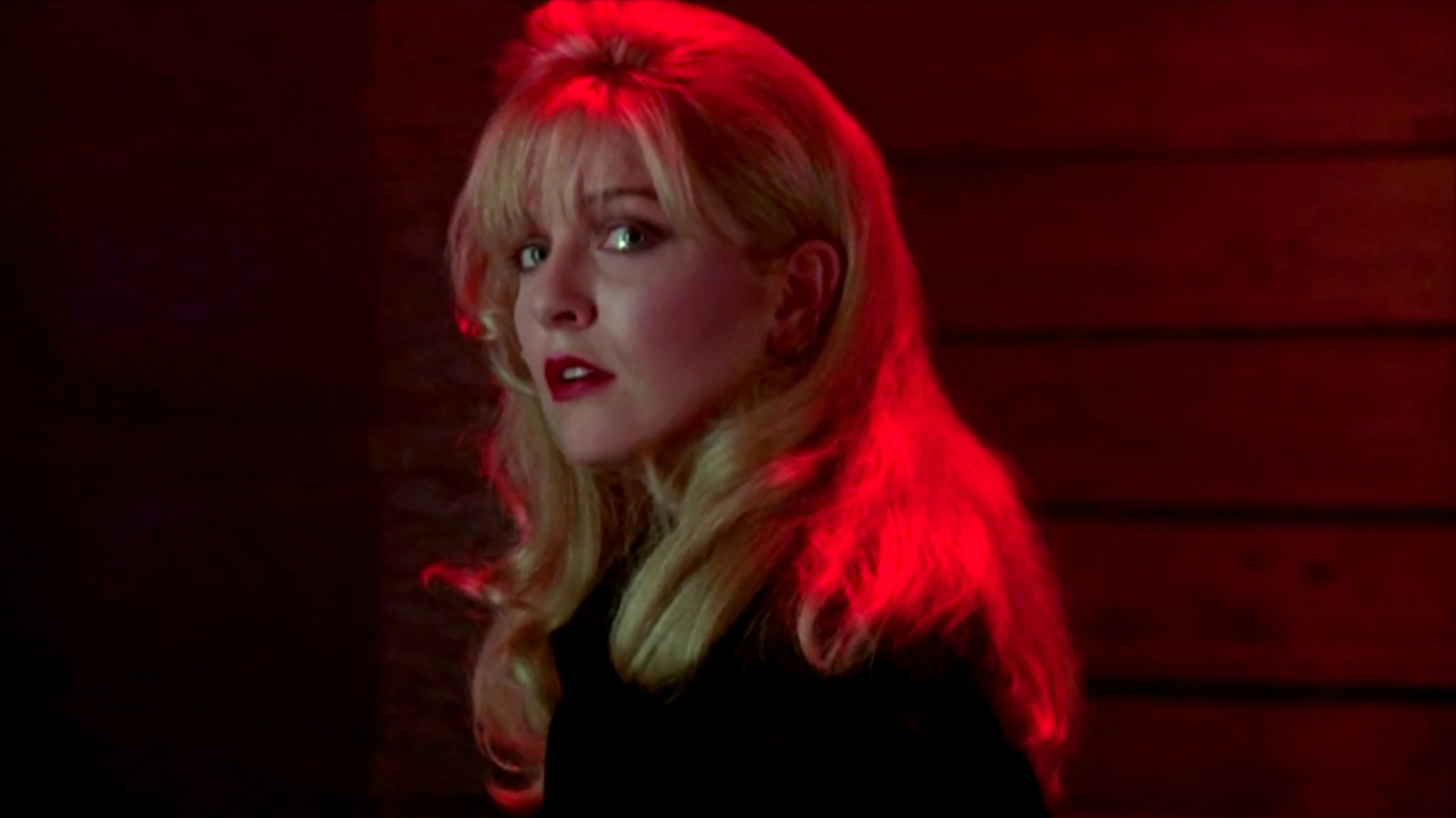 Directed by master of surrealism David Lynch, 'Twin Peaks: Fire Walk with Me' is a psychological horror film which centres around the murder of Teresa Banks, essayed by Pamela Gidley, and the last seven days in the life of Laura Palmer, essayed by Sheryl Lee, who is a popular high school student in the fictional town of Twin Peaks. Serving as a prequel to the celebrated mystery television show 'Twin Peaks' (1990–1991), which was co-created by Lynch and Mark Frost, the movie apparently received scathingly bad reviews from critics and audiences at the Cannes Film Festival.
In addition, 'Twin Peaks: Fire Walk with Me' was considered to be a poor rendition of the classic show due to its unnecessary gore and grotesqueness. Although opinions have changed over the course of time, the film is still considered to be a below-par work of the veteran by many. Nevertheless, 'Twin Peaks: Fire Walk with Me', while being a divisive piece of work, can be watched by thriller and horror fans.
8. Identity (2003)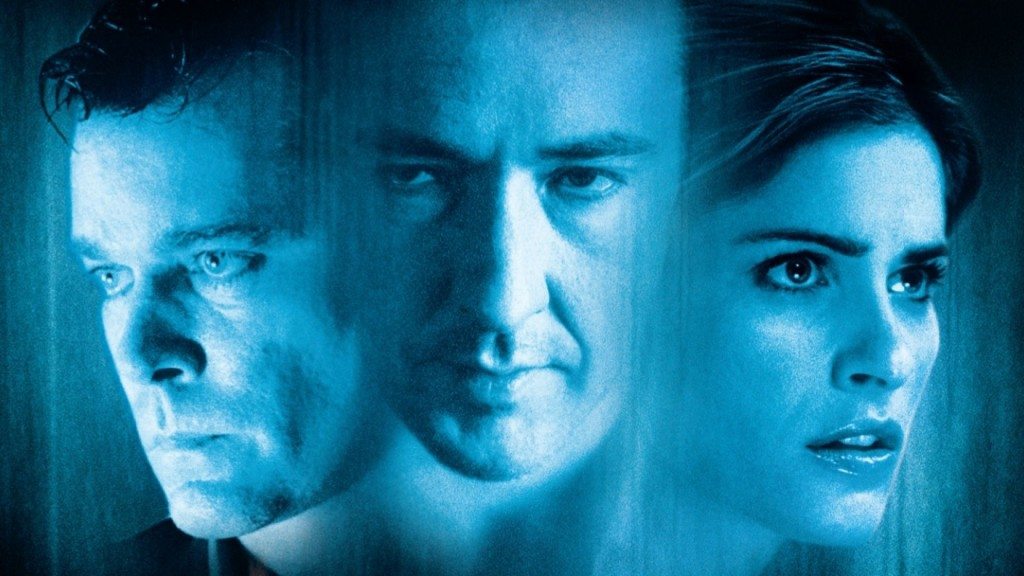 Adapted from the masterful Agatha Christie's 'And Then There Were None', published in 1939, 'Identity' follows ten strangers, stranded in a deserted motel in Nevada due to a storm, who slowly come to the realization that they are being killed off one-by-one by an unknown person. Directed by James Mangold and written by Cathy Konrad, the film functions as a psychological thriller and the narrative slowly uncovers details about the murder. Although the film is unable to execute the murder mystery as Christie did in her book, it brings the required thrills and suspense for one to be glued on to the television.
7. The Keeper of Lost Causes (2013)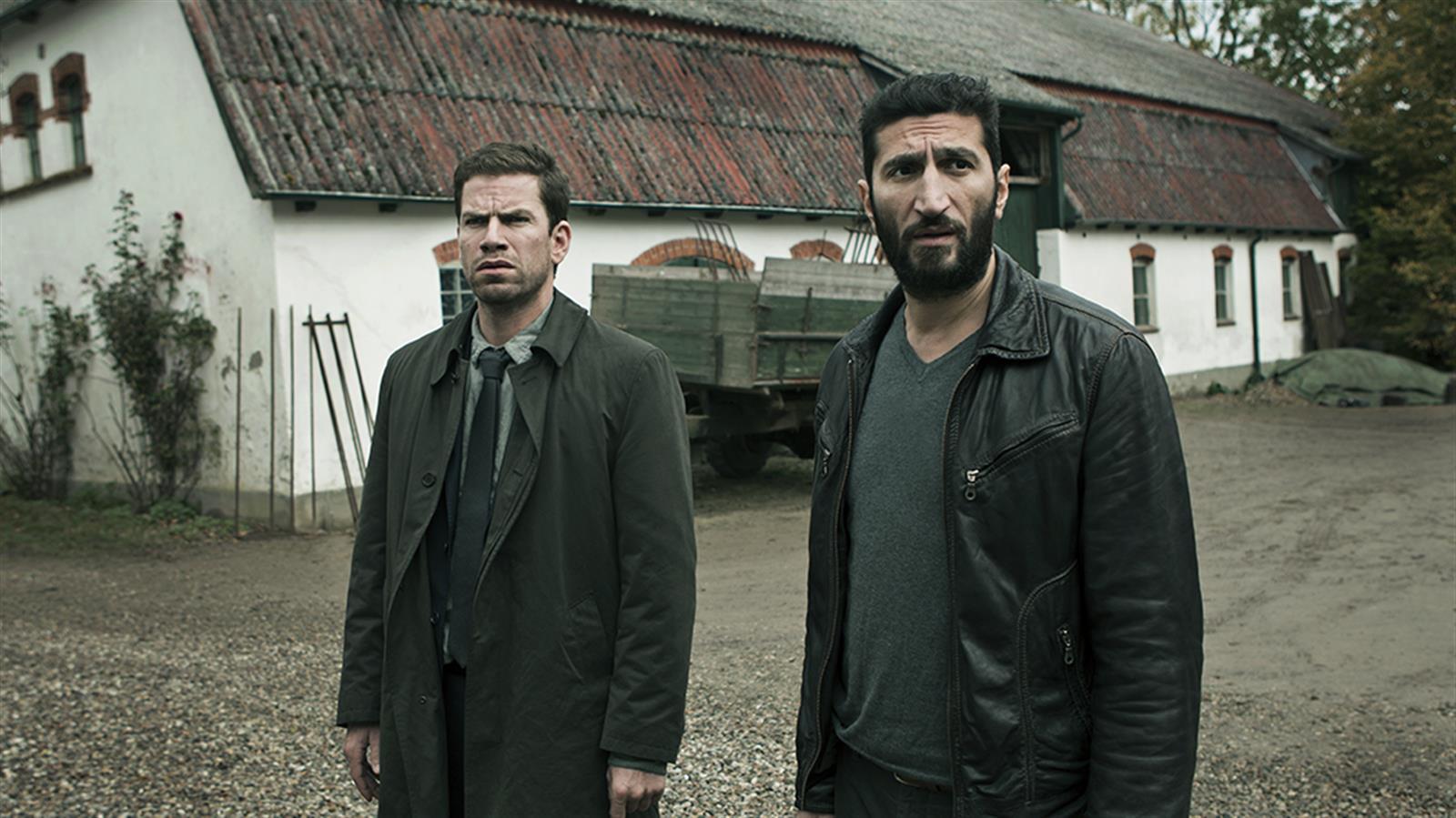 Directed by Mikkel Nørgaard, 'The Keeper of Lost Causes' is a crime thriller which follows Police inspector Carl Mørck, essayed by Nikolaj Lie Kaas, who is given the heads-up to lead the department of "cold cases". Along with his assistant, Assad, played by Fares Fares, the two start digging up the cases and stumble upon a mysterious one concerning a disappeared woman. The film is a glacial and slow burning piece of work which takes its time to uncover the nitty-gritty of the murders and the disappearances. Due to its narrative, 'The Keeper of Lost Causes' is highly re-watchable. It also has engaging performances by Kaas and Fares.
6. Disturbia (2007)
'Disturbia' is the story of Kale Brecht, essayed by Shia LaBeouf, a teenager who is placed on house arrest for assault. Out of boredom, he begins to spy on his neighbors and starts suspecting that one of them is a possible serial killer. Bringing in narrative elements from Alfred Hitchcock's classic 'Rear Window' (1954), the film is subtle in its approach, making it a fresh breath in the wave of over-the-top mystery thrillers that were released during its time. In addition, a young LaBeouf churns out an engaging performance which helps the film overcome its shortcomings. With a 69% on Rotten Tomatoes, 'Disturbia' is certainly worth your watch.
5. Copycat (1995)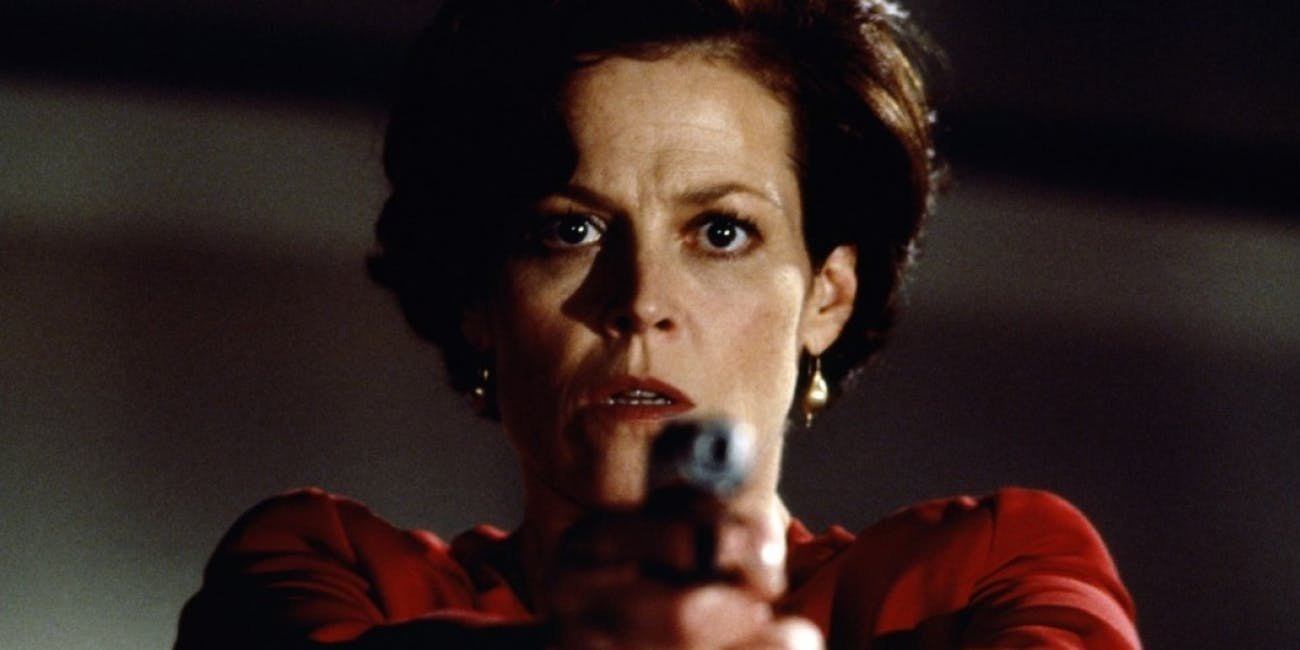 Directed by Jon Amiel, 'Copycat' is a psychological thriller about Helen Hudson, a psychologist who suffers from agoraphobia, and Inspector M.J. Monahan, a detective who must join forces to nab a dreaded serial killer who has built a niche by copying serial killers from the past. The film is a crisp thriller which holds together multiple narrative elements filled with inspiring performances, especially by "sci-fi queen" Sigourney Weaver as the phobic detective. With a 76% rating on Rotten Tomatoes, 'Copycat' did not get much attention due to the critical and commercial success of the murder classic 'Seven', which was released in the same year. Nonetheless, the film is an engaging thriller.
Read More: Movies Like The Sixth Sense
4. The Lincoln Lawyer (2011)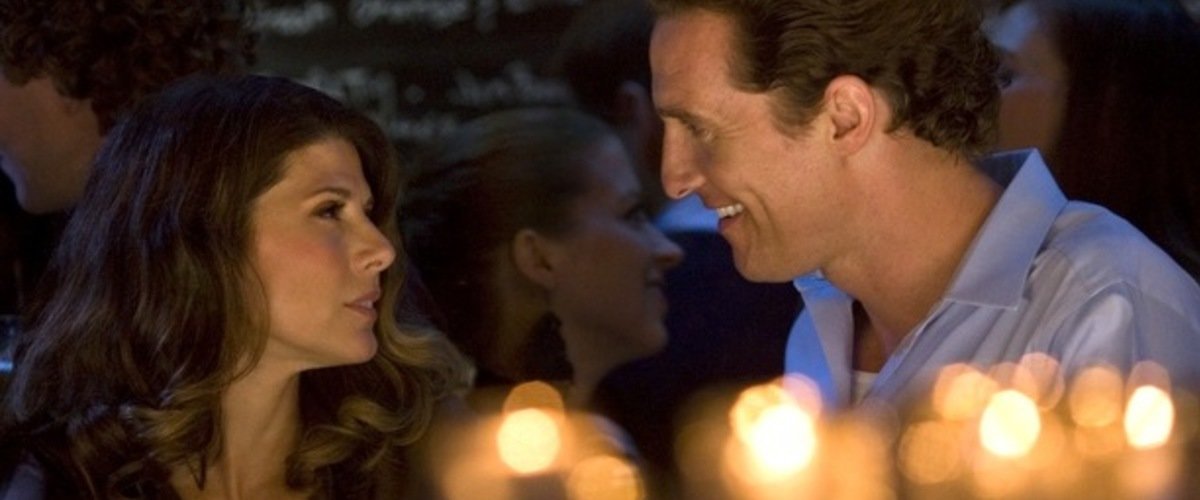 A neo-noir legal thriller, 'The Lincoln Lawyer' follows Mickey Haller, essayed by Oscar-winning actor Matthew McConaughey, a lawyer who is hired to defend Louis Roulet, played by Ryan Phillipp, a young "playboy" who is accused of assault. While Haller intricately prepares to win the case, he comes across evidence that points towards Roulet's guilt and the fact that he might be involved in more such criminal cases. Directed by Brad Furman and written by John Romano, the film is an adaptation of American detective author Michael Connelly's book of the same name. The narrative does not bring much to the already ventured territories of the courtroom and legal thrillers, but McConaughey leads the film with his impressive performance, which makes for a gripping thriller.
Read More: Movies Like The Boondock Saints
3. Big Bad Wolves (2013)
A black comedy horror-thriller, 'Big Bad Wolves' follows a series of brutal murders which invariably put the lives of three men on a hasty situation. The first is the father of the latest victim who seeks revenge, the second is a vigilante police detective who operates outside the law to correct it, and the third one is the primary suspect in the killings. Co-written and co-directed by Aharon Keshales and Navot Papushado, the film brilliantly combines the tools of horror and comedy, making it a dark yet rib-tickling piece. However, it is also a mystery thriller where the question of who has committed the murders is continuously raised and functions as the main narrative point throughout. Cited as the best film of 2013 by Quentin Tarantino, the film is a must watch for lovers of the genre. 'Big Bad Wolves' received high praise from critics and won the "Best International Film" at the Saturn Awards.
Read More: Movies Like The Insider
2. The Pledge (2001)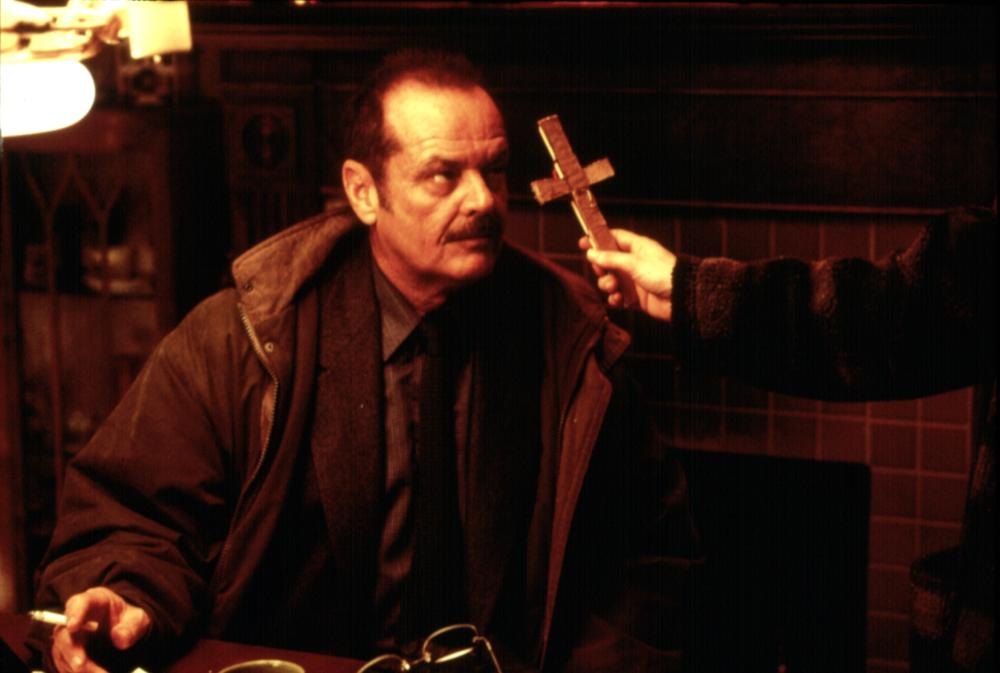 A mystery drama, 'The Pledge' follows Jerry Black (played by Jack Nicholson), a retiring police detective who takes the responsibility to catch the killer of a young child. Directed by Sean Penn, the film is adapted from Swiss author Friedrich Dürrenmatt's novel 'The Pledge: Requiem for the Detective Novel', which was published 1958. Though 'The Pledge' has not aged very well, it was critically appreciated for its direction and performances at the time of its release. The film was also nominated for a couple of awards such as the prestigious "Palme d'Or" at the Cannes Film Festival and "Grand Prix", to name a few.
Read More: Movies Like The Iron Giant
1. Sea of Love (1989)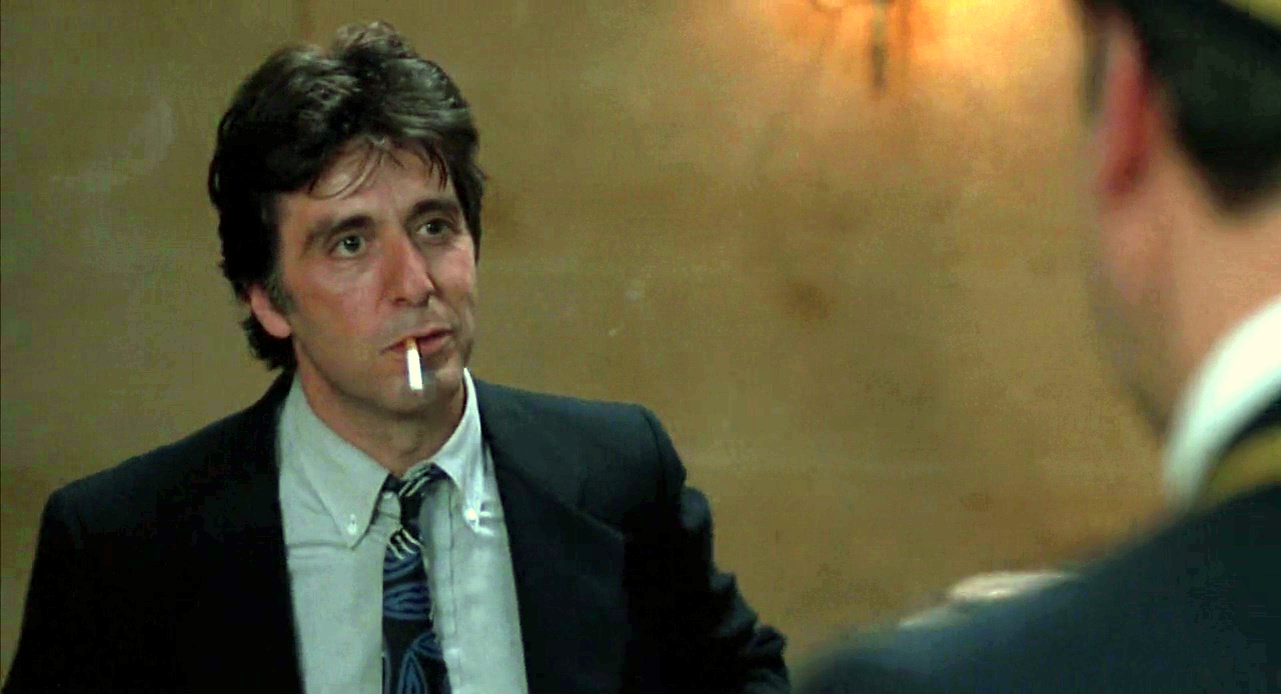 With the box office disappointment of the historical drama 'Revolution' (1985) and a four-year hiatus succeeding that, there was much to be paranoid and cynical about the comeback of acting legend Al Pacino – which he did with triumph. Directed by Harold Becker and written by Richard Price, 'Sea of Love' is a neo-noir thriller about Detective Frank Keller, who is brought in to investigate a series of murders possibly committed by Helen Cruger. However, problems arise as he becomes involved with her, which further leads to more difficulties and convolutions in the investigation. The film, while not being a unique take on the genre, is aware of its narrative discipline, which is enough for it to be considered well-crafted. A commercial success, much of the attention went to Pacino's performance as the deflected detective, for which he earned a Golden Globe nomination for "Best Actor".
Read More: Movies Like Wild Wild West