Stories come in all shapes and forms. At first, we had books. Then came the magic of the screen. In the past couple of years, a new form of storytelling has emerged and it continues to grow at an unprecedented rate. Radio had been around long before, but with the Internet, the audio form of storytelling took a completely different turn and we got podcasts. And then came 'Serial'. The true-crime podcast changed the game and soon enough, all the big names and brands started investing in podcast-making.
If you are an avid podcast listener, then the good news for you is that the coming years have a great line-up of podcasts. Here is the list of upcoming podcasts in 2020 that we are excited about. We hope these new podcasts are as good as some of the recent ones.
10. Kissing Booth: Elle's Diary (2020)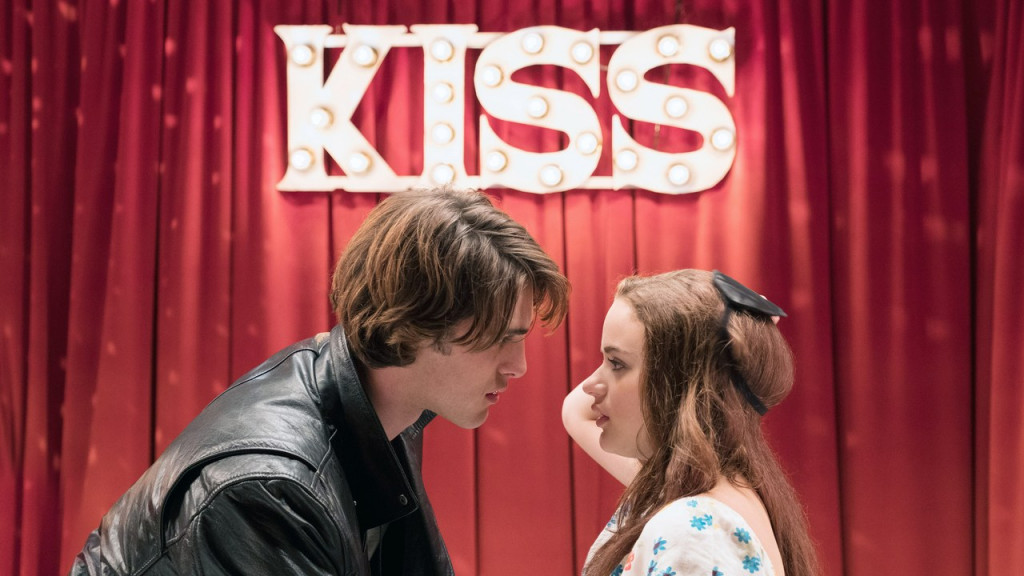 The romance drama that is written by Beth Reekles, 'The Kissing Booth', received a bump in popularity from Wattpad, and it soon turned into a best-selling novel. Netflix picked it up for a film adaptation, and now, with the second book in the series out, the streaming service is also ready to follow it up with a sequel film. It follows Elle's story after Noah goes away to Harvard and they have to maintain their long-distance relationship. Whether or not we will get more sequels will be decided after the film airs on Netflix, but we do have great news for the sequel of the story.
If you have been more interested in Elle's relationship with her best friend Lee and what it was like for her before she fell in love with Noah, then here is the podcast for you. 'Kissing Booth: Elle's Diary' covers the early years of their friendship, leading up eventually to the events of the film. The main cast of Joey King, Jack Elordi and Joel Courtney are set to reprise their roles from the film series. Produced by Komixx Productions, the writers who have worked on the film series are attached with the podcast as well.
9. The Case of Adirondack Rose (2020)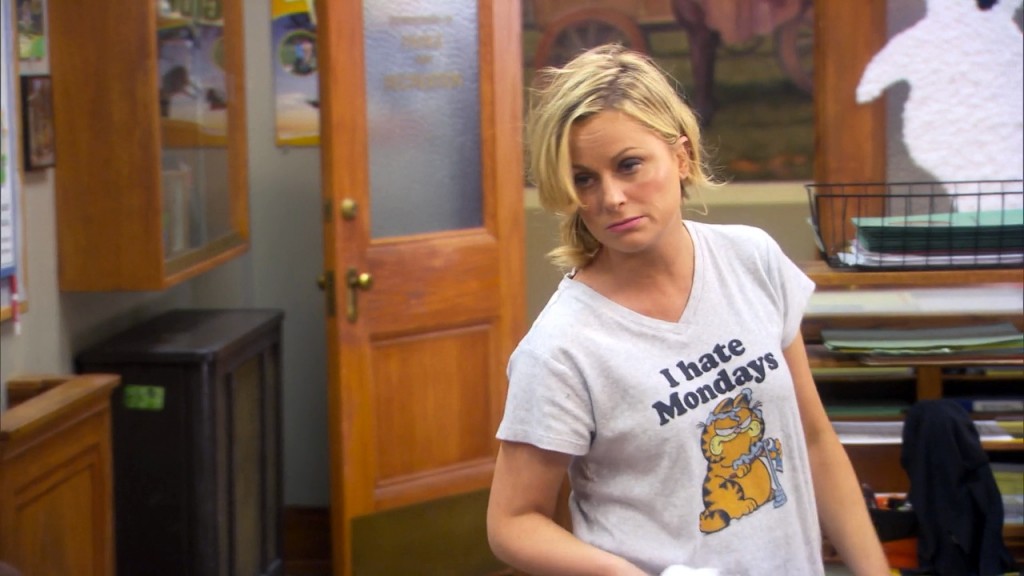 Acknowledging the exponential rise in podcast fandoms, Spotify has decided to up its game in the coming years. This year, it has a great line up of podcasts in store, exploring all kinds of genre. In order to do so, it has reached out to some big names in Hollywood, and one of them is Paul Feig. Known for his work on 'Bridesmaids', 'The Heat', 'A Simple Favor'. He has also been a part of comedy shows like 'Freaks and Geeks', 'The Office', 'Arrested Development' and 'Parks and Recreation'. Now, he is creating a new scripted true-crime comedy podcast. Amy Reed has written this drama that follows the story of an artist and socialite who comes to limelight after the accusation of murdering her sixth husband and fleeing the country in the aftermath.
8. Good Morning from Hell (2020)
This new podcast from Warner Media follows the story of a man who meets an untimely death. He never really expected to go to heaven, considering his time on Earth, but what he gets in hell surprises him beyond measure. He is assigned to work for Clayton, Satan's brother. His job is to conduct interviews with the worst people in the history of mankind, the people who have been burning in hell for all the havoc they wreaked on Earth.
There is no shortage of people with a horrific track record stained with the blood of innocents. 'Good Morning from Hell' could take a dark comedy turn, which depends entirely on the historical characters that it plans to explore in this exciting premise. We do expect some serial killers to make the list, as well as figures like Hitler who have committed genocide. But you should also be prepared to be surprised. Who knows, one of the evildoers could very well be a normal person next door!
7. Beneath (2020)
Owen Egerton is known for his work on 'Blood Fest', 'The Axe Murders of Villisca' and 'Follow'. He has a lot of experience in spinning horror stories and will be putting this talent to use for Warner Media in his next podcast. 'Beneath' is set to be "a scripted horror podcast that explores dark secrets inside the ocean's most famous tomb, the Titanic." Ever since James Cameron created his Oscar-winning version of Titanic's story, we have been hooked to it. However, setting aside the drama, there are still a number of things that keep people interested in the various mysteries surrounding the ship. To see that from the lens of horror would definitely be an interesting take. We look forward to where Egerton plans to take this story.
6. Down the Hill: The Delphi Murders Podcast (2020)
For the ones who like true crime podcasts that delve into cold cases, here is another offering for you. 'The Delphi Murders' focuses on the case of two girls whose bodies were discovered near the Monon High Bridge Trail. The girls were reported missing the previous day. On the smartphone of one of the girls, a photo and an audio recording were discovered. Generally, this sort of evidence means a lot for the solving of a case. However, no arrests have been made so far, starting out from February 2017.
The podcast delves into the details of the case, analysing the police investigation as well as the evidence. The case is under the unsolved category for now, but in the past, podcasts have been known to provide a platform that allows new information to enter the scene. Tips from listeners have helped move some cases forward in the past. With this one, the same thing could happen. So, stay alert. You just might crack the case.
5. The Plot Thickens (2020)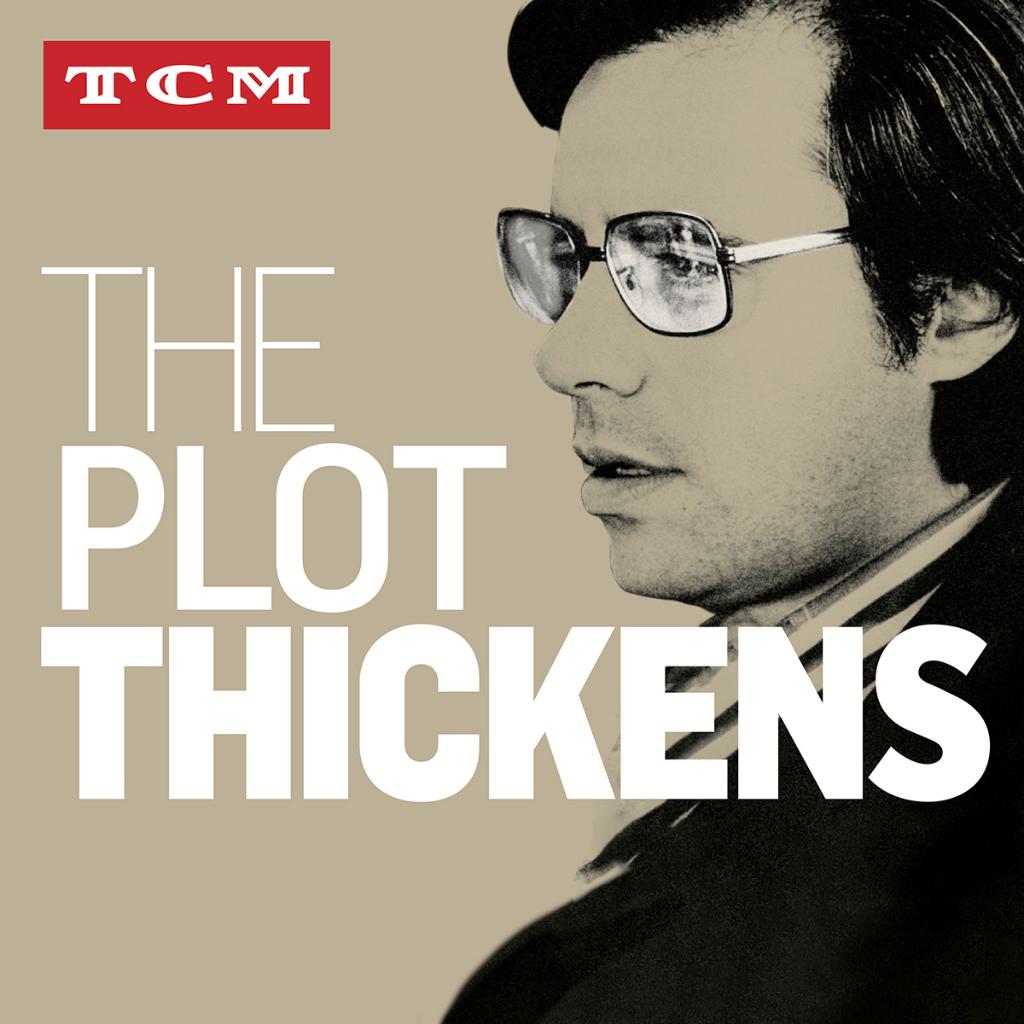 Peter Bogdanovich is a filmmaker who is known for being a part of the wave of New Hollywood. He has made critically acclaimed films like 'The Last Picture Show', and in this podcast, he sits down with Ben Mank to discuss how Hollywood has progressed over the years, what changes it has seen in its form of storytelling and what the new wave of directors means for it. But that's not all, the discussions have also promised to deliver some twists and turns that you will not see coming!
4. Atlas (2020)
Warner Media is bringing a new podcast that is to be created by Ben Tishler. The Emmy winning filmmaker is known for making documentaries and has extensive experience in telling the stories that send a powerful message. He is turning towards scripted drama with this new podcast, in collaboration with historian Rob Stone. The synopsis of 'Atlas' pegs it as "a near-future scripted political thriller about the world's first start-up nation." The stories of start-ups have changed the world, and continue to do so with more and more people aspiring for their own thing. To see this in a political context would be very interesting.
3. Jordan Peele Podcast (TBA)
Jordan Peele's sketch comedy 'Key and Peele' served as a great platform for him to showcase his talent. But it was after he wowed the world with 'Get Out' that he became one of the most bankable filmmakers in Hollywood. Since then, he has written, directed and produced other great films like 'Us' and 'BlacKkKlansman'. He has also worked on the revival of 'The Twilight Zone'. Now, he is turning towards podcasts to explore a new method of storytelling. As a part of his deal with Spotify, he is to create a new fictional podcast. There are no details about the story or the genre, but we have good reason to expect great things from Peele.
2. Michelle and Barack Obama Podcasts (2020)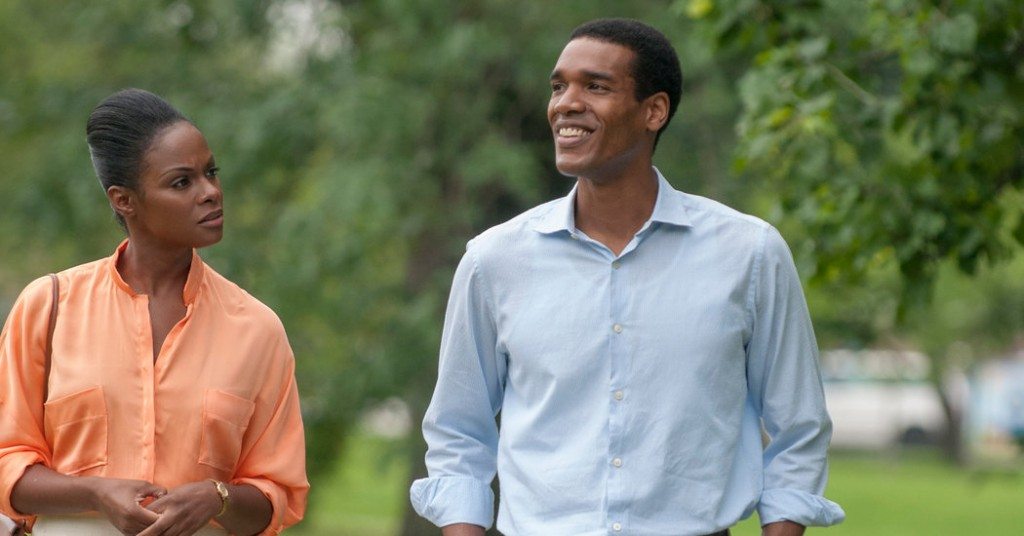 Another big name to join the slate of Spotify's upcoming podcasts is the former US President and his wife. The Obamas launched their production company, Higher Ground, in 2018. They first signed a deal with Netflix to produce content ranging from films and documentaries to TV series. They are expanding their palette with the deal that they have signed with another streaming giant. As a part of this deal, they have agreed to "develop, produce and lend their voices" to various podcasts. Through podcasts, they expect to "expand the conversation". Adding to this dialogue, Obama added that "podcasts offer an extraordinary opportunity to foster productive dialogue, make people smile and make people think, and, hopefully, brings us all a little closer together."
1. Mark Wahlberg's Unrealistic Ideas Podcast (TBA)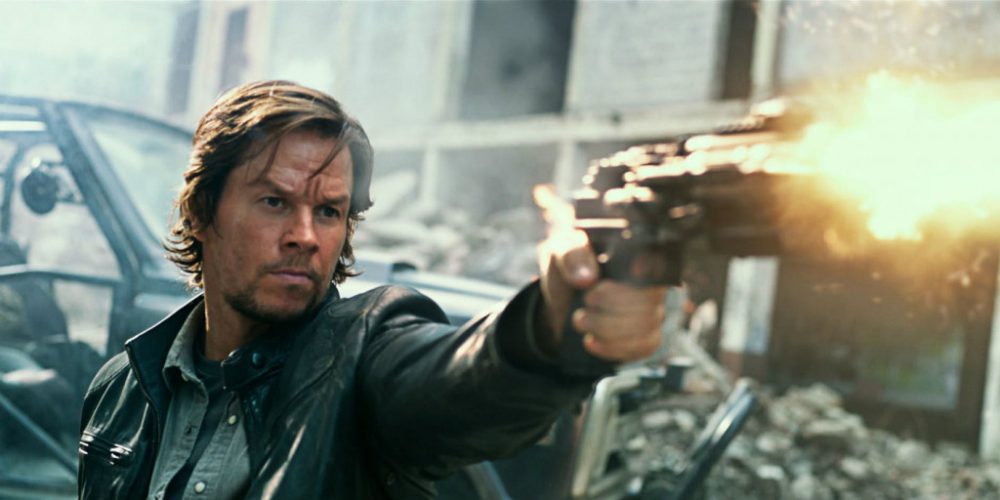 Mark Wahlberg is one of the top actors of Hollywood. He has pursued a career as a model, rapper and singer. He has produced films and executive produced some of the best television series. He has also been in touch with the podcast world, but now, he is taking it a step further. With his new production company, he is ready to create a number of podcasts. While the details haven't been let out yet, it is confirmed that his multiple projects are set to include everything from true crime to unbelievable tales.
Read More: Upcoming R-Rated Movies