A new 'Snow White' movie, which revolves around Prince Charming, is reportedly in development at Disney. The film apparently employs the point of view of the handsome prince, who is described as a "bumbling idiot." Snow White, on the other hand, is expected to be "fearless." Dan Gregor and Doug Mand penned the movie. It is unknown whether the film will be a musical. The development of the same is happening after the apparent omission of the character in the live-action 'Snow White' movie, starring Rachel Zegler and Gal Gadot.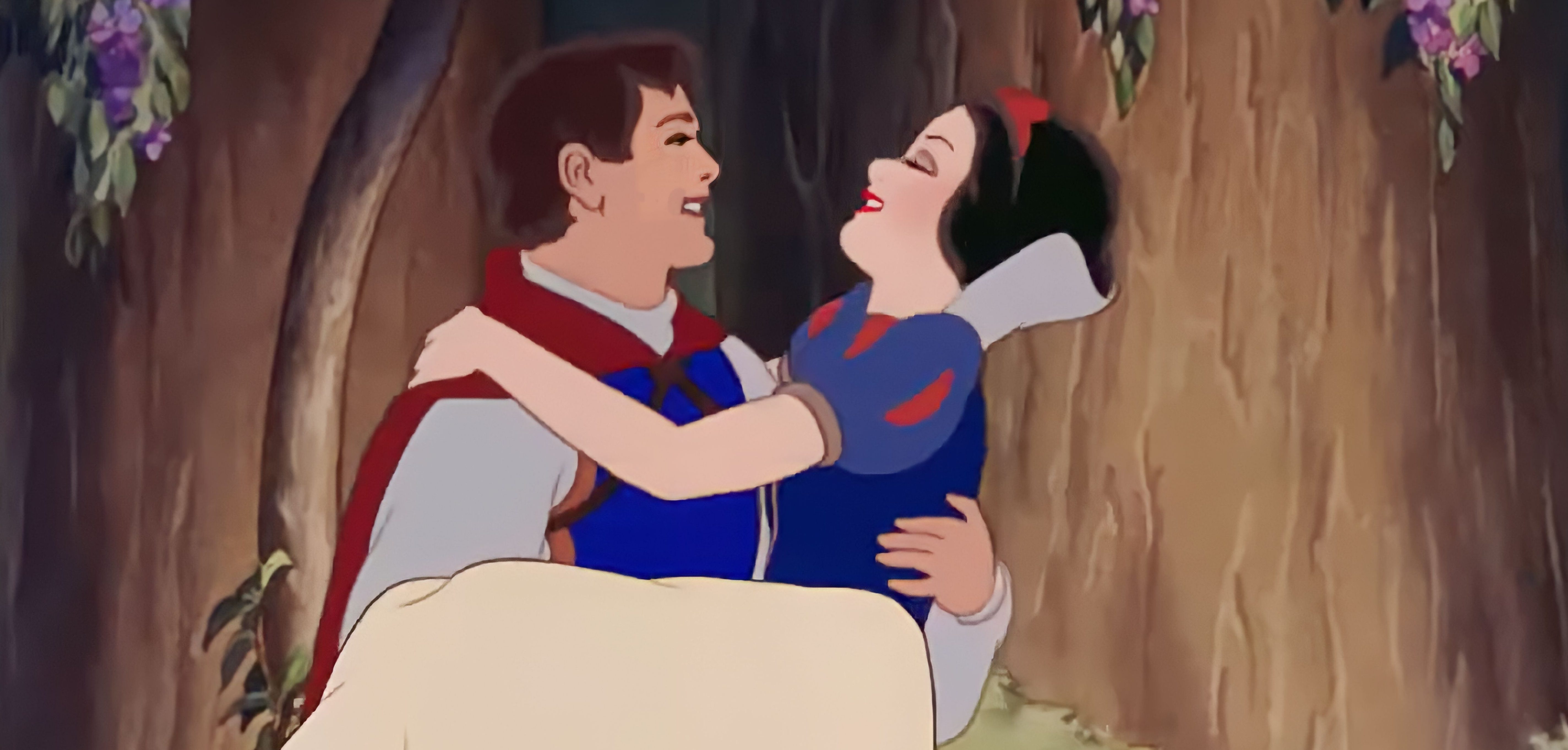 In Disney's "fairy tale" universe, Prince Charming is a stock character whose principal purpose is to rescue the "damsel in distress" by liberating her from the evil spirit who has captivated her. In the 1937 film 'Snow White and the Seven Dwarfs,' the first 'Snow White' movie, the Prince is a romantic young man who falls in love with Snow White and saves her from the Evil Queen with the love's first kiss. He also has a magnificent voice and an incredible ability to sing.
Prince Charming also appears in ABC's fantasy series 'Once Upon a Time' as the husband of Snow White. Josh Dallas, who plays Ben Stone in NBC/Netflix's 'Manifest,' plays the character in the show.
Gregor and Mand are known for co-writing Universal Pictures' 'Dolittle,' starring Robert Downey Jr. Furthermore, Mand co-created Netflix's sitcom 'Pretty Smart' and Gregor wrote an episode of the same. The screenwriting duo also co-wrote two episodes of 'How I Met Your Mother' and served as story editors or executive story editors of the same sitcom's forty-eight episodes. Their screenwriting collaborations include Disney's 'Chip 'n Dale: Rescue Rangers,' Adam DeVine-starrer 'Magic Camp,' 'Most Likely to Murder,' and three episodes of Rachel Bloom-starrer 'Crazy Ex-Girlfriend.' They co-wrote an episode of Billy Crystal's 'The Comedians' as well.
Disney is currently gearing up for the release of 'Snow White,' which is scheduled to hit the screens on March 22, 2024. The Marc Webb ('500 Days of Summer') directorial is penned by 'Barbie' fame Greta Gerwig and 'The Girl on the Train' fame Erin Cressida Wilson. The rest of the cast of the live-action movie includes Ansu Kabia ('Hobbs & Shaw'), Martin Klebba ('Pirates of the Caribbean: Salazar's Revenge'), Andrew Burnap ('WeCrashed'), Colin Michael Carmichael ('Hot Fuzz'), etc. We can expect the casting of the new film to start once the ongoing SAG-AFTRA strike concludes.
Read More: Best Disney Live-Action Movies