After a certain point of time, our friends become the closest people we have in our lives. We live our lives together and share experiences which help us grow together into mature adults. There have been numerous works of art throughout history devoted to the concept of friendship. Each artist, in his or her own way, has tried to express how friends have affected their lives. A TV show, especially a sitcom, is, in my opinion, probably the finest way to depict such relationships. Since sitcoms deal with the day-to-day lives of the characters, it becomes much easier to take a deeper look at human relationships. One such sitcom which brilliantly depicts the lives of a few friends is 'It's Always Sunny In Philadelphia'.
The series follows the lives of five friends who are extremely selfish. Collectively known as 'The Gang', they are always fighting amongst each other, displaying unethical behavior, and are always involved in one controversy or the other. Most of them indulge in some of the crudest activities imaginable. They lie, steal, use illicit drugs, rob graves, and have even attempted cannibalism. Despite such a toxic relationship that they share with each other, they keep coming back and remain friends for a surprisingly long period of time.
The way 'It's Always Sunny In Philadelphia' explores the intricacies of friendships is truly amazing Here, the leading characters are all amoral, and are still presented in such a way that we cannot help but fall in love with them. Many publications have called this series one of the greatest cult TV shows of all time. If you have enjoyed watching this series and are looking for more similar shows, then we've got you covered. Here's the list of best shows similar to 'It's Always Sunny in Philadelphia' that are our recommendations. You can watch several of these series like 'It's Always Sunny in Philadelphia' on Netflix, Hulu or Amazon Prime.
7. Workaholics (2011-2017)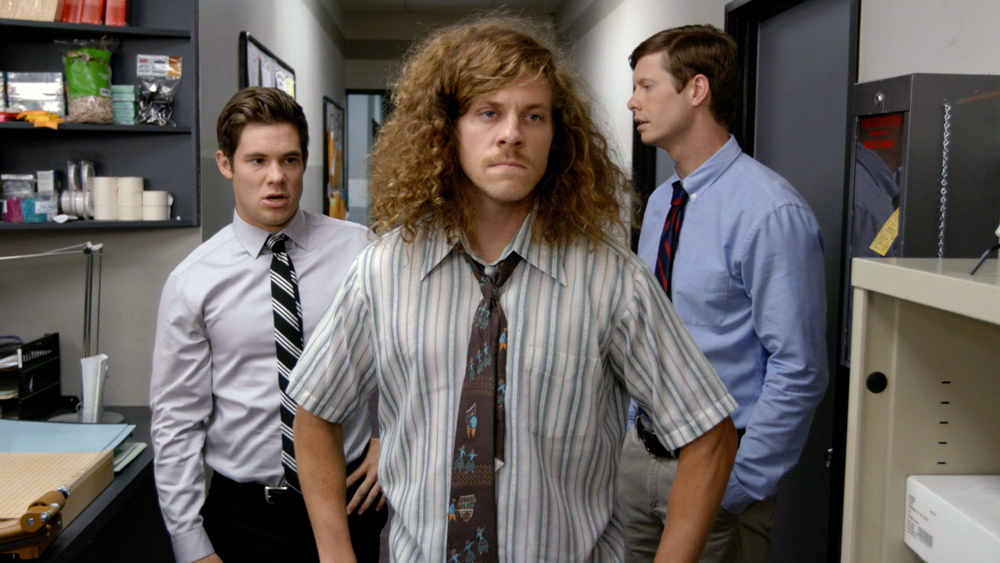 In this show, the friends do not hate each other, but the fact that they stay together has contributed to them not growing up into mature, responsible working professionals. The friends in question are Blake, Adam, and Anders. While Blake and Adam have been friends since college; Anders joined them during their professional lives in the same company. The three of them continue to party heavily like they were college students, and even have a drug dealer with whom they have regular conversations at the place where they live together. This irresponsible attitude naturally creates a lot of trouble in their professional lives. Each of the three leading actors is simply outstanding, and their performances define the tone of the show. The humor is also quite unique and refreshing.
6. Community (2009-2015)
One of the best sitcoms of recent times, 'Community' follows the life of Jeff Winger, a disbarred lawyer who had falsely claimed at a place he worked at earlier that he holds a bachelor's degree from Columbia University. When Jeff's lie is found out, he is asked to get a bachelor's by enrolling himself into any college whatsoever. This is the reason why he finds himself at the Greendale Community College. When Jeff enters Greendale, he comes across a whole bunch of eccentric characters who form the primary cast of this series. 'Community' is a show which is as funny as it is socially aware. It portrays the difficulties of studying at a community college, and depicts the financial struggles that non-working students have to face.
5. The Big Bang Theory (2007-2019)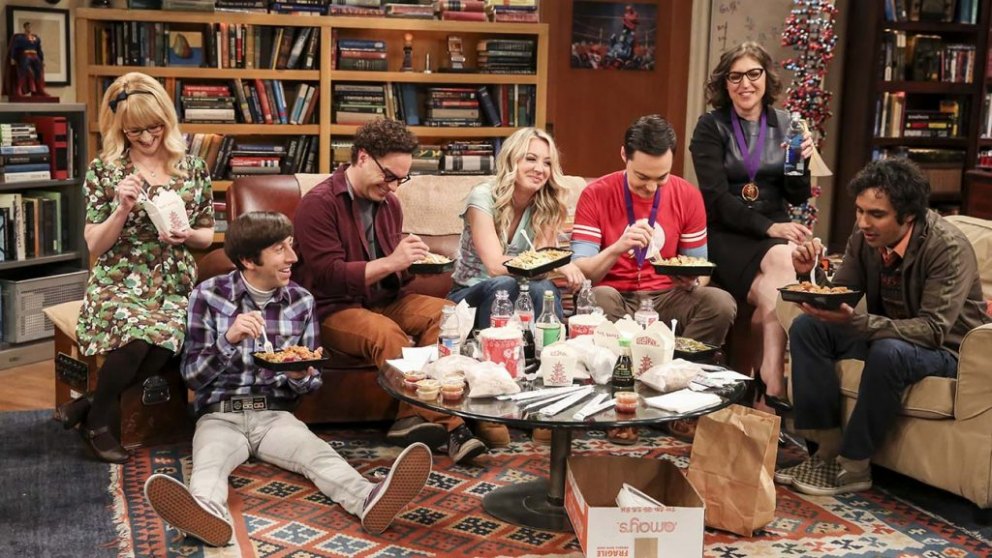 After 'Friends', if there is any sitcom whose cast members have embedded themselves into popular culture, it is none other than 'The Big Bang Theory'. The series centers around the lives of a group of friends living in California. Among them, Leonard and Sheldon share an apartment while their opposite apartment is occupied by Penny. Their other friends are Raj and Howard. The cast is eventually joined by Sheldon's girlfriend Amy and Howard's girlfriend Bernadette. Except for Penny, all the other friends are scientists. Among them, Sheldon possesses a genius-level IQ but is very inept when it comes to social skills. He tends to offend people as he comes off as a rather selfish character at times. Leonard is the "straight guy" of the show and despite being often annoyed by Sheldon's antics, the two of them share a great bond. Each character has his/her own brand of humor which the writers developed and refined throughout the run of the show. The chemistry among the actors is truly remarkable.
Read More: TV Shows Like The Big Bang Theory
4. 30 Rock (2006-2013)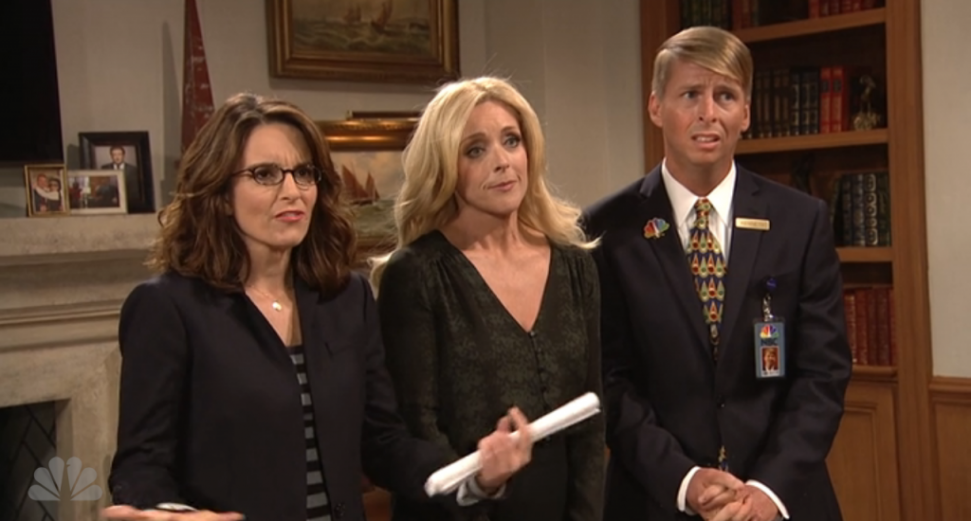 Tina Fey is the creator of this NBC sitcom which is modeled after Saturday Night Live, a sketch comedy show where Fey served as the head writer for a long time. Fey plays the leading character Liz Lemon in this series. Liz is the showrunner of a sketch comedy show called 'TGS With Tracy Jordan', and it is her difficulties in running the show which become the main focus of the narrative. Fey takes inspiration from her own life for this series. The troubles which Liz has to go through, like getting the cast ready, dealing with the network executives, planning what will happen on each episode days ahead, are things Fey herself had to deal with during her time at SNL. The humor in the series is quite reference-heavy, and the cast is absolutely brilliant. The two standout performances are by Fey as Liz Lemon and Alec Baldwin as the network executive Jack Donaghy. It is one of the best written shows you'll ever come across.
Read More: TV Shows Like New Girl
3. Modern Family (2009-)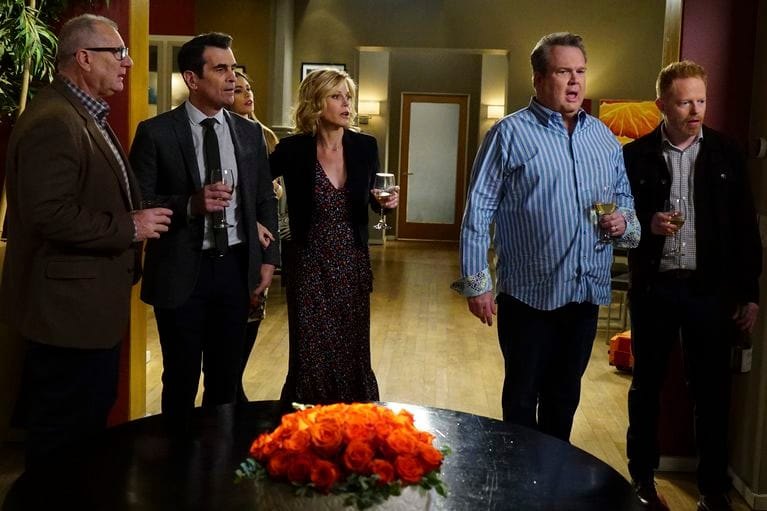 This iconic ABC sitcom revolves around the lives of the members of three American families. The interesting aspect about these families is that one of them is a nuclear family, one is a family made of step-siblings, and the last one is a same-sex family. The character Jay Pritchet and his children Claire and Mitchell connect all the members of these three families. The fact that each of these families is starkly different from the other results in certain hilarious situations which form the main basis for the show's comedy. The series received a lot of appreciation, both from the audiences and the critics, and has won 22 Primetime Emmy Awards and 6 Writers Guild of America Awards during its run. The wonderful depiction of LGBTQ characters, the mockumentary format and the performances of the cast members are the strongest USPs of this sitcom.
Read More: TV Shows Like Suits
2. Parks and Recreation (2009-2015)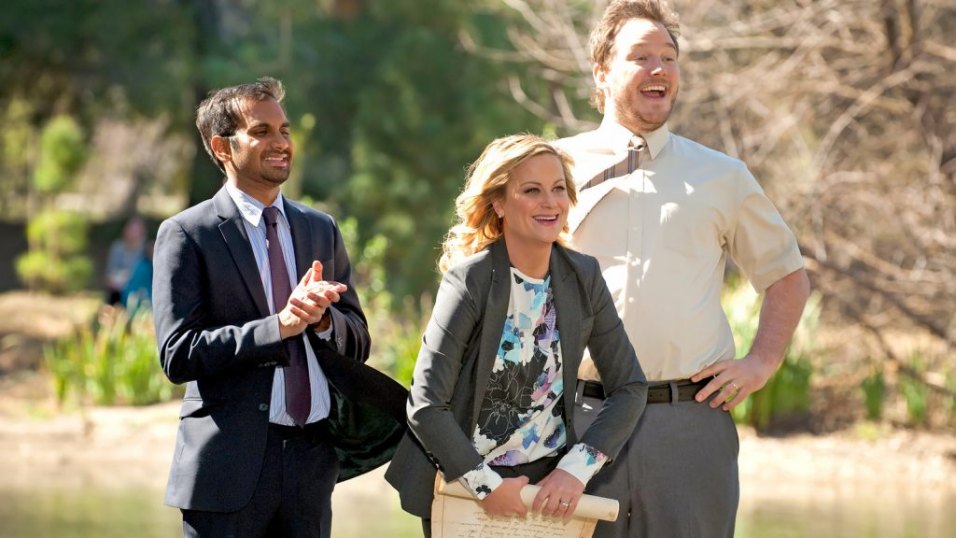 Amy Poehler is one of the greatest comedians of this century, and it was a given that the series which she conjures up will also be one of the funniest sitcoms ever. And this is what exactly happened with 'Parks And Recreation'. Here, Poehler plays a government official called Leslie Knope who wants to build a park by covering a large construction pit in a residential area. The show is not only hilarious, but is also an eye-opening one which shows us how government offices unnecessarily slow down processes which can otherwise happen in a fairly short span of time. Poehler's writing is phenomenal to say the least.
Read More: TV Shows Like Parks and Recreation
1. Friends (1994-2004)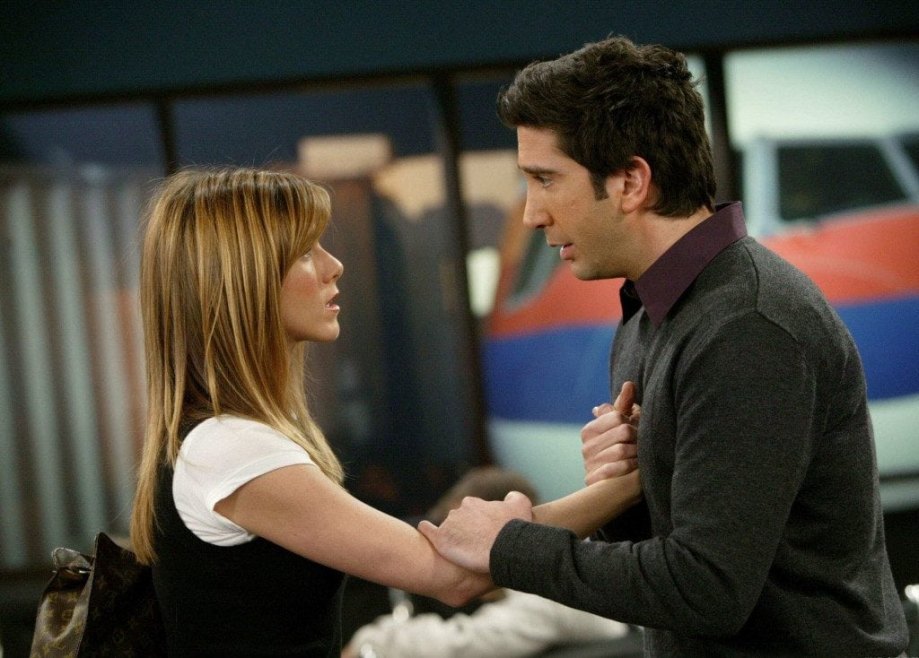 'Friends' is not just a show; it is a cultural phenomenon at par with The Beatles and Harry Potter. This NBC sitcom started in 1994 and since then has entered pop culture folklore. It revolves around the lives of six friends living in New York, and explores their friendship, love lives, professional difficulties, and so on. Each one of them is eccentric in his/her own unique way. No one among them is perfect, but they care for each other, and can go to any length necessary to help each other out. The six characters—Ross, Rachel, Monica, Chandler, Joey, and Phoebe—have become more like family to us. It is, without a doubt, one of the most popular shows of all time.
Read More: TV Shows Like Friends