Hosted and narrated by Barack Obama, Netflix's 'Working: What We Do All Day' is a documentary series based on the eponymous 1974 book by Studs Terkel. The documentary series follows various people who work in different kinds of jobs. The explorations of their personal and professional lives present viewers with relatable stories that compel the audience to form empathetic connections with the people featured in the series. If you are wondering what your favorites from the show are up to these days, worry not because we have your back!
Where is Elba Now?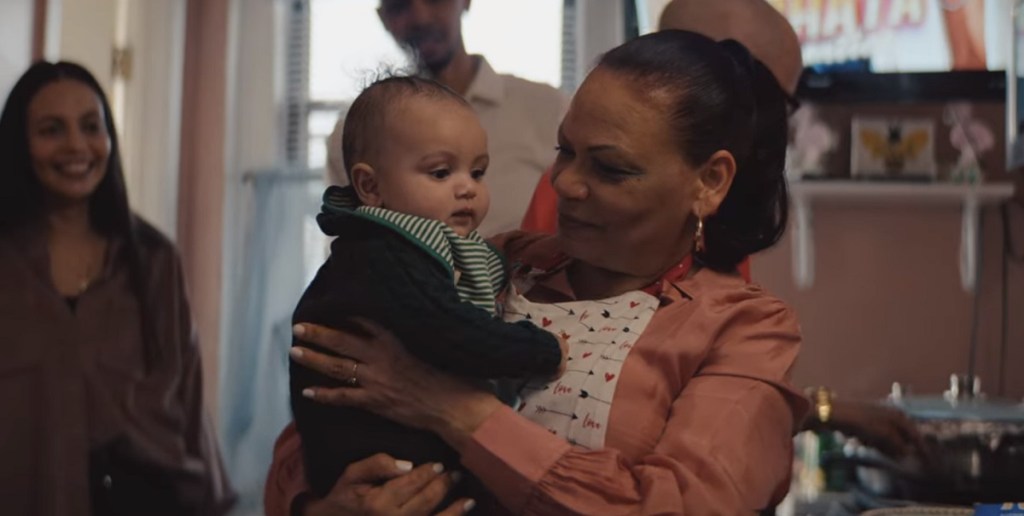 Happily married to her husband, Francisco, it seems like Elba is still a part of the housekeeping staff at The Pierre in New York City. She is pretty content in her job and enjoys spending time with her family, which includes her children and first grandchild, a bouncing baby boy named Levi. Though Elba sometimes worries that her children might take things for granted, given that she tried to ensure they do not struggle, she is still thankful to God for providing her and her loved ones with various opportunities throughout their lives.
Where is Randi Williams Now?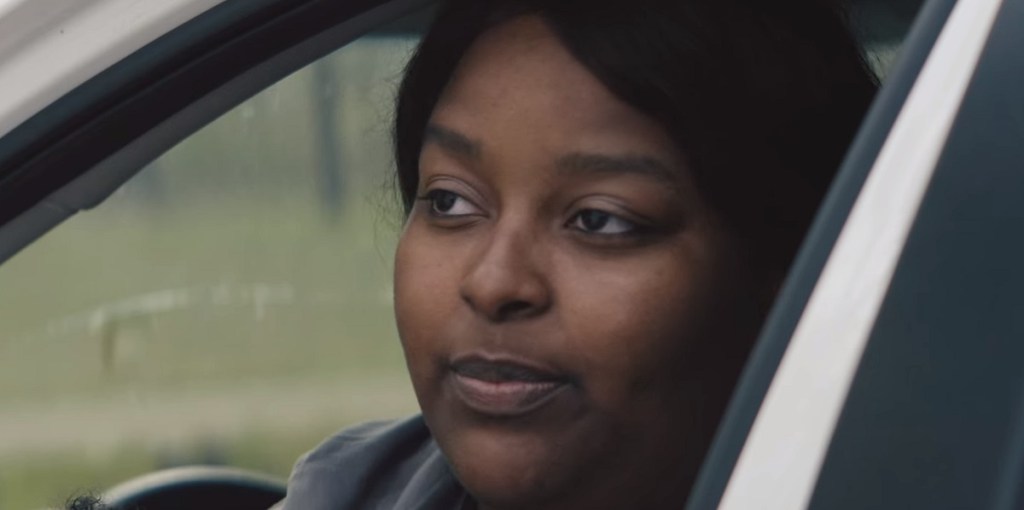 Though her time with At Home Care allowed Randi Williams to be a star of the Netflix show, she has since quit the job. While talking to former President Barack Obama, she confessed that the work hours there were not compatible with her desire to be an active part of her daughter Adaria's life. Since then, Randi has worked at a private and adult-supervised living home for people with disabilities. This particular job opportunity apparently helps her earn about $1,400 monthly and allows her to follow her passion for healthcare without jeopardizing her personal goals. Presently, Randi lives with Adaria and her mother, Anna Laura.
Where is Carmen Now?
Based in Pittsburgh, Pennsylvania, it seems like Carmen has continued to pursue her passion for makeup and is eager to work with clients. She is additionally a Delivery Driver for Uber Eats and works in Health Tech. When not dazzling the world with her admirable skills as a Makeup Artist, Carmen enjoys spending time with her daughter Aubrey-Gabriella. As shared in the Netflix documentary, she is hopeful about expanding her business and is always open to any business suggestions that will help her grow.
Where is Beverly Footman Now?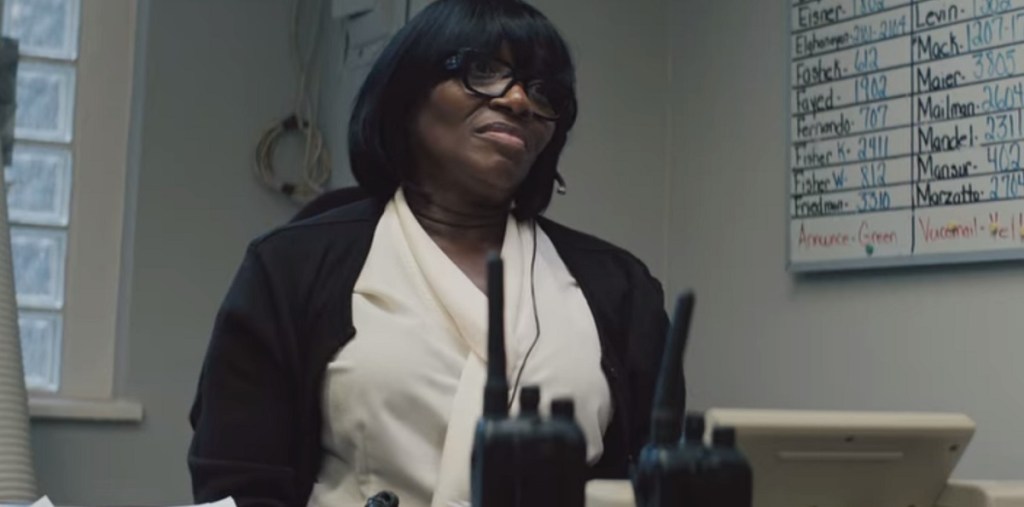 Beverly Footman, lovingly known as Operator Beverly, works at The Pierre as a Switchboard Operator. Her work allows her to interact with various guests at the establishment, and she tries to ensure that each customer is happy with the service that she provides them with. Furthermore, Beverly is a member of the worker's union and is always ready to champion the rights of the employees. When not working hard, she likes to relax with her husband, Luis, who is part of the hotel's security team.
Where is Luke Starcher Now?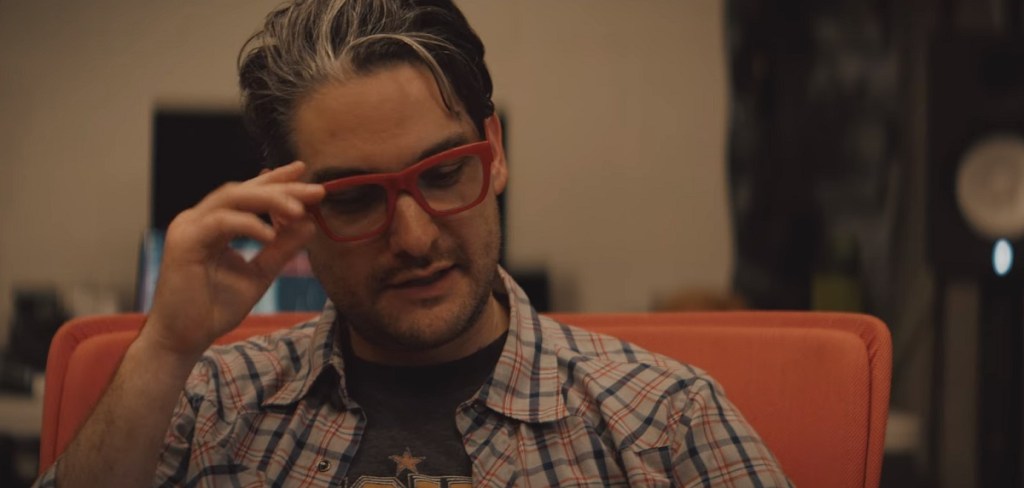 Musician Luke Starcher is presently a Motion Planning Operations Specialist for Aurora Innovation. He started working in this position in March 2020, though he entered the company in October 2018 as an Autonomous Vehicle Operations Specialist. When not working hard, Luke enjoys creating music and uses the name Lojack. His parents, Rick and Chris, along with his brother Seth were also seen in the show. After Luke purchased a new home, he welcomed Barack Obama into his house and played music for him.
Where is Sheila Robinson Now?
Affiliated with At Home Care, Sheila Robinson is the Regional Director of the Mississippi counties of Walthall, Pike, Lincoln, Lawrence, Jeff Davis, Copiah, and Simpson. This means that she supervises more than 100 home care workers and ensures that her clients are given the best care possible. Though Sheila lost her husband several years ago, she finds joy in her family, who love and respect her. Her only daughter Laterrika also works for At Home Care.
Where is Francois-Olivier Luiggi Now?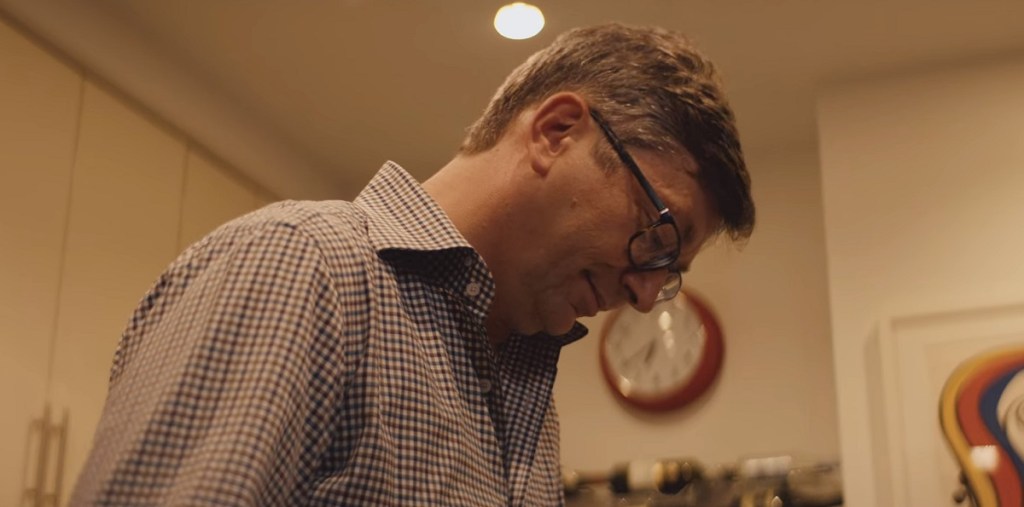 Let's talk about Francois-Olivier Luiggi, who is happily married to his husband, Jeffrey. The couple has an apartment in New York City, New York, which they use during the weekdays. However, they also have a home far away from the city where they enjoy tending to their flowers and destressing from their hectic professional lives. Francois is the General Manager of The Pierre, a position he accepted in August 2015. Since then, he has worked hard to ensure that his team is the best at what they do and provides the guests with phenomenal service.
Where is Karthik Lakshmanan Now?
While he had been a part of Aurora Innovation since the company's inception days, Karthik Lakshmanan left the organization in September 2021. The following month he marked his start at Zipline as a Perception Engineer. The robotics expert shared that he felt he would create a much more substantial impact in the present world through the latter company and hence the change of employers. Presently, Karthik is happily married to his wife Apoorva, and the two have an adorable son named Ishaan.
Where is Kenny Jones Now?
Kenneth Wayne Jones, AKA Kenny, was formerly a Democratic state senator for Mississippi's 21st District, winning the seat in 2007 and 2011, though he lost the 2015 primaries to Barbara Blackmon. Currently, he is a Business Development Coordinator for Mississippi Quality Concepts and a County Administrator for the Hinds County Board of Supervisors. Additionally, Kenny serves as a Lobbyist for At Home Care, bringing the organization's concerns to people in power. He is happily married to Bobbie Ann and has a daughter, Kennedy, and a son named William.
Where is Chris Urmson Now?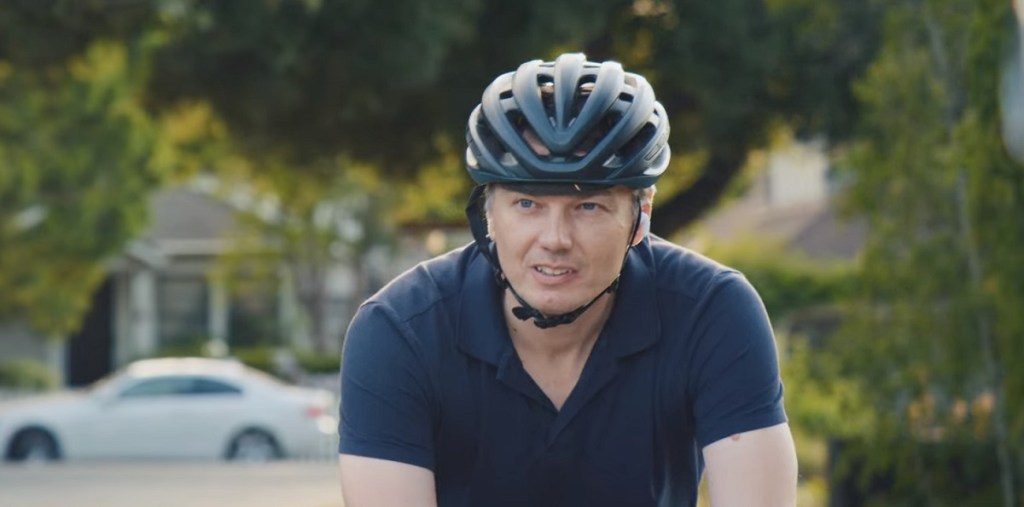 Up next, we have Chris Urmson, who founded Aurora Innovation with the help of Sterling Anderson and Drew Bagnell. Since January 2017, he has served as the company's CEO and has helped the establishment navigate many turbulent issues. When the company went public in November 2021, following a merger with Reinvent Technology Partners Y, a Special Purpose Acquisition Company (SPAC), Chris became a billionaire since he had about 145,831,739 shares in the company, with each share worth about $10 at the time. During his downtime, Chris enjoys spending time with his wife, Jennifer.
Where is Natarajan Chandrasekaran Now?
Natarajan "Chandra" Chandrasekaran is the Chairman of TataSons. The organization is one of the largest conglomerates in India, with several Indian and international establishments coming under its umbrella, including The Pierre. Additionally, he is the Chair of B20 India and is responsible for the country's business agenda during its G20 presidency, which commenced on December 1, 2022.
Having won a Padma Bhushan, the third-most prestigious civilian award in India, in March 2022, the business icon is a board member of the Indian Institute of Management in Lucknow, India, and is a senior member of the Institute of Electrical and Electronics Engineers. On a more personal note, Chandra is happily married to his wife, Lalitha Chandrasekaran, and the two share a love for outdoor activities. He is also quite interested in photography, running, and music.
Where is Jeanette Felton Now?
Given the inspiring life story of Jeanette Felton, it is no wonder that she is much respected and loved by those around her. The Founder and CEO of At Home Care established the company in 1998 and continues to oversee that the requirements of her clients and employees are well met. Presently, Jennifer is happily married to her husband Columbus, and their sons, Charles and Sylvester, work as the Assistant Directors of At Home Care.
Read More: Where is Luke From Working: What We Do All Day Now?