Chloe Domont's feature directorial debut 'Fair Play' follows the story of a young and passionate couple working at a financial firm, eyeing the same promotion in the midst of their secret engagement. When Emily finally gets the promotion Luke was hoping for, too, things get a lot more real and very messy! With Phoebe Dynevor and Alden Ehrenreich in the lead roles, the Netflix psychological thriller film explores power dynamics, toxic relationships, manipulation, and the mystery of what's to come next since the couple also has to keep their relationship a secret to honor office policies. While all that might be exhausting, we're sure you're ready for similar films.
10. Damage (1992)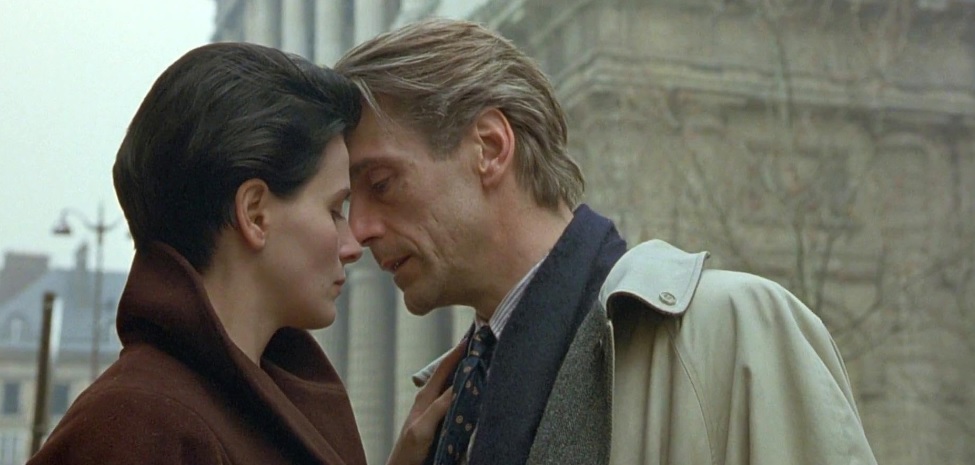 Based on the eponymous novel by Josephine Hart, this erotic psychological drama stars Jeremy Irons and Juliette Binoche as the leads. Directed by Louis Malle, 'Damage' follows the story of a married Member of Parliament who falls for his son's girlfriend, who soon becomes his fiancée. He is constantly drawn towards her, a feeling she clearly reciprocates, but she wants their relationship to remain a secret, with her engagement to his son as a cover. Just like 'Fair Play', this movie explores the passion of forbidden love and the lengths people go to to keep their affair a secret. Both films also indicate how dangerous it is to hide such a secret when both the people involved seem to be conflicted emotionally.
9. Malcolm & Marie (2021)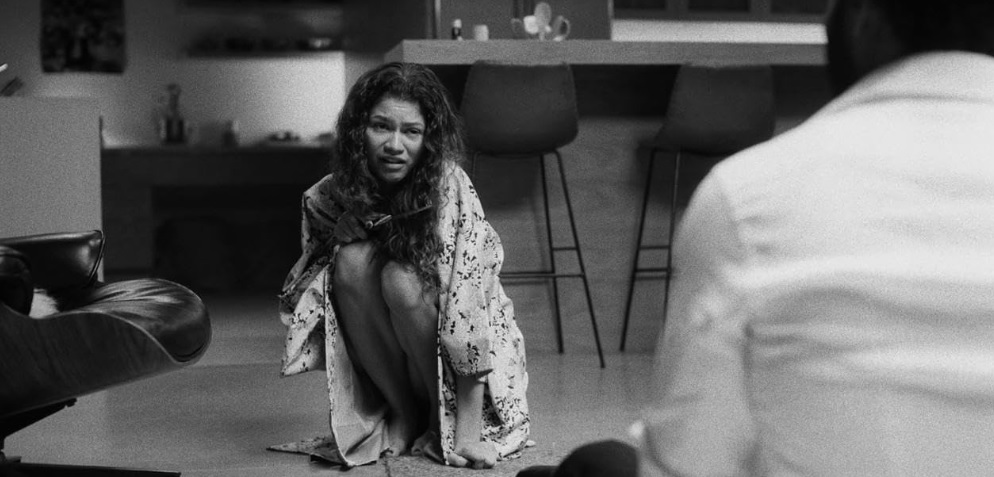 Auteur Sam Levinson has created this romantic drama film on Netflix, focussing on the relationship of the characters played by Zendaya and John David Washington. The black-and-white 'Malcolm & Marie' is all about unraveling the harsh truths about a relationship within the course of a single night. There's passion, discussions, and plenty of "What Ifs". It reminds us of 'Fair Play' due to the complicated power dynamics depicted in a relationship, the display of vulnerability, and the need for validation and an understanding between two people to make a relationship work.
8. Sleeping with the Enemy (1991)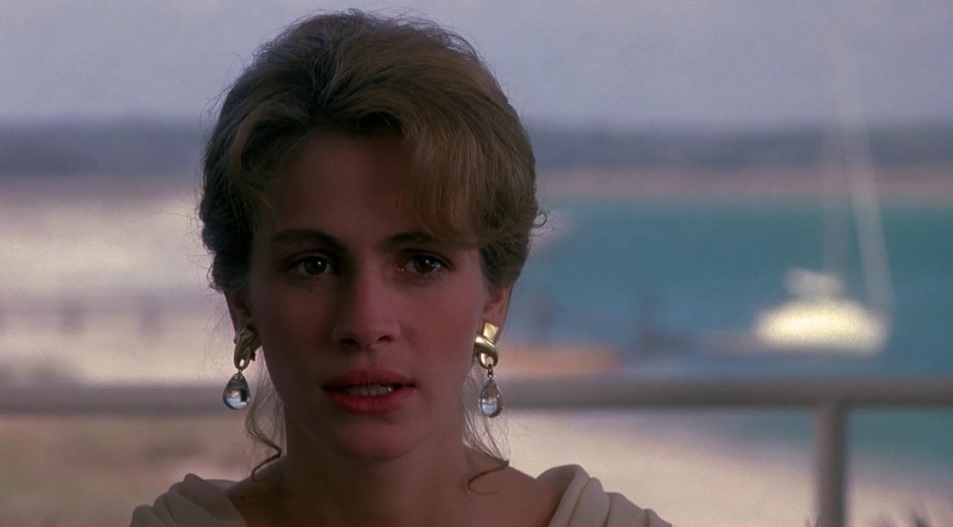 With Joseph Ruben at the helm, this dark psychological thriller stars Julia Roberts, known for 'Pretty Woman (1990)', Patrick Bergin, and Kevin Anderson. In 'Sleeping with the Enemy', based on a novel of the same name by Nancy Price, Roberts portrays the lead Laura, who lives her life in constant fear of her obsessive and abusive husband. She fakes her death by drowning to assume a new identity in a different city, but she knows she can never be happy as long as he is still looking for her.
While this situation is more intense, Laura's character is still similar to Emily's in 'Fair Play', who is also worried at every step about the action her manipulative and resentful fiance will take to get back at her for the promotion. They both portray intense power and gender dynamics that instill fear in the victim's mind.
7. Enough (2002)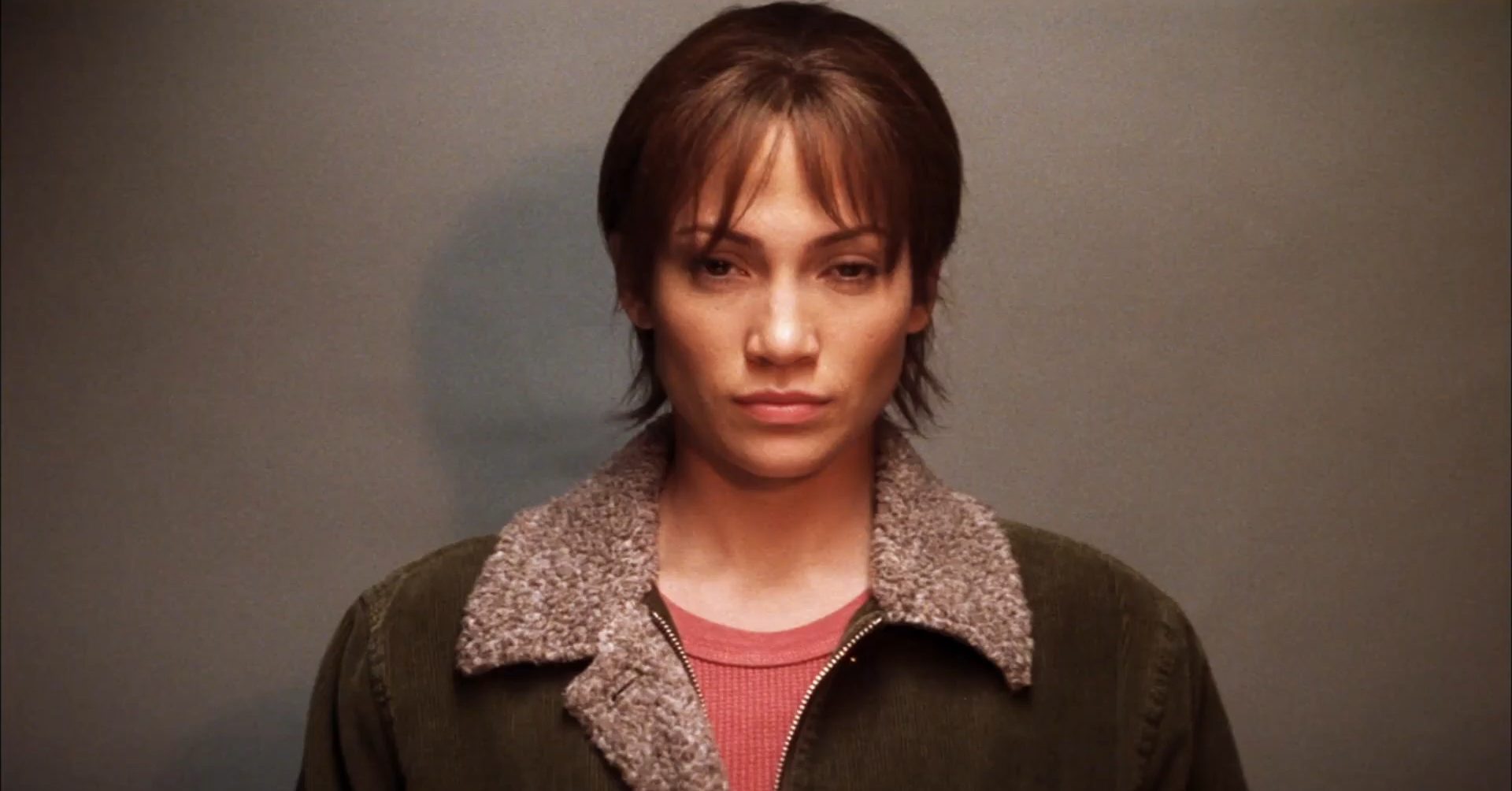 Starring Jennifer Lopez in the lead, 'Enough' is a crime drama directed by Michael Apted, based on a fictional novel, 'Black and Blue', by Anna Quindlen. It's a story about fear of an abusive partner, and the point at which a terrified woman decides to fight back. It follows the story of a woman trying to run away with her young daughter to escape her violent husband, who keeps finding her despite her changed identifies, and constantly wants her back because of his obsession. It's similar to 'Fair Play' in its portrayal of power dynamics, the fear that comes with toxic relationships, and a partner who doesn't think the woman deserves any better. It's another edge-of-the-seat thriller to watch out for.
6. Basic Instinct (1992)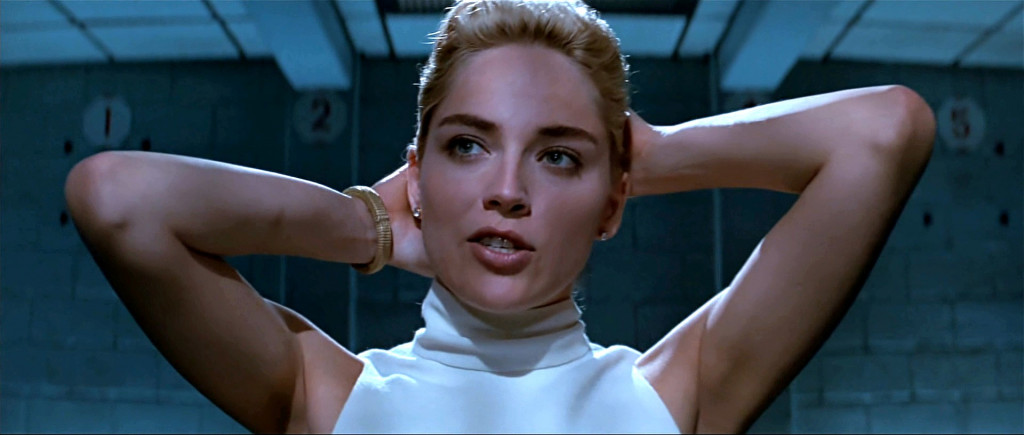 The 1992 neo-noir thriller film stars Sharon Stone and Michael Douglas in the roles of a suspicious crime novelist and a detective investigating the murder of her boyfriend, respectively. Helmed by Paul Verhoeven, 'Basic Instinct' tries to unravel the murder mystery with Nick being convinced of Catherine's guilt, but without any evidence. It's an engaging thriller at the core, with manipulation from all sides as the main theme. This seems similar to 'Fair Play', which also thrills and engages with subtle forms of manipulation being witnessed throughout. In these movies, passion also plays a major role, and it usually doesn't end well for someone.
5. Revolutionary Road (2008)
Known for his innovative methods of handling issues in a film, director Sam Mendes brings the story of an ordinary suburban couple to life with this romantic drama, 'Revolutionary Road.' It stars Leonardo DiCaprio and Kate Winslet in lead roles, who portray the married couple who seem to have lost their touch. It shows a dysfunctional family where decisions have been made based on an idea of what an ideal life should look like.
But both of them are unhappy with their responsibilities and marriage and yearn to find meaning in life. This movie is similar to 'Fair Play' in how it portrays a relationship where the man feels the need to be the patriarch while the woman gives up her dreams. While Emily doesn't give up her dream in 'Fair Play', following her ambitions becomes the biggest obstacle to her relationship with Luke.
4. Bridget Jones's Diary (2001)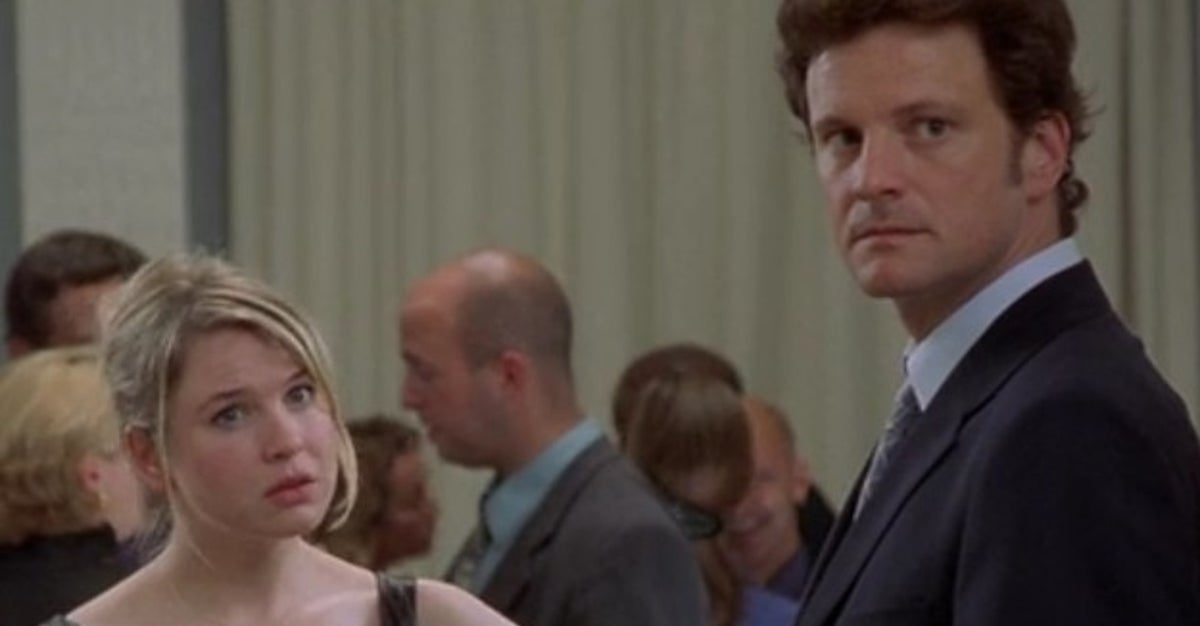 Inspired by Jane Austen's 'Pride and Prejudice' and based on a 1996 novel of the same name by Helen Fielding, 'Bridget Jones's Diary' chronicles the life of a single woman trying to explore and understand herself. Directed by Sharon Maguire, this movie stars Renée Zellweger, Colin Firth and Hugh Grant. This movie is all about Bridget's struggle with her body, her relationships with men and what it makes her feel about herself. Just like 'Fair Play', both women seem to be conscious about their appearance and know that society will judge them for their passion and achievements.
3. Blue Valentine (2010)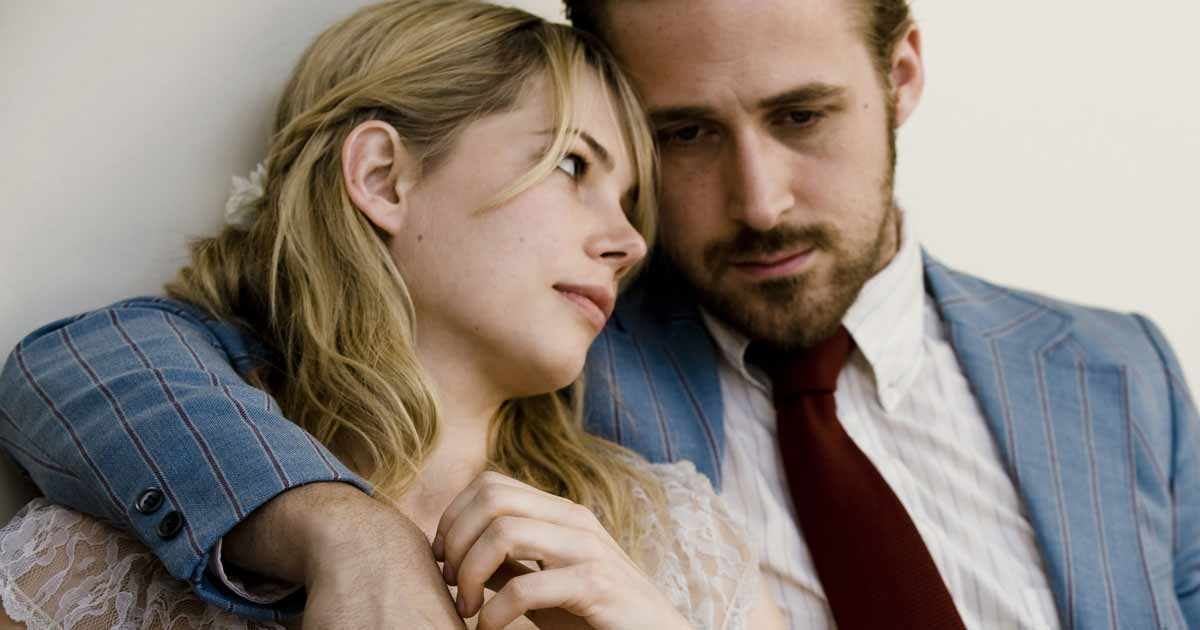 To paint a picture of how broken homes and relationships impact people at different stages, director Derek Cianfrance charts the course of this romantic drama starring Ryan Gosling and Michelle Williams. 'Blue Valentine' follows the story of a married couple over the course of a few years, who try to figure out how to fix the issues in their relationship. It portrays the difficult moments that some couples face, and their efforts to rise above their problems. While this isn't as intense and thrilling as 'Fair Play', this movie similarly portrays dysfunctional relationships and deals with the reality of life and circumstances.
2. Fear (1996)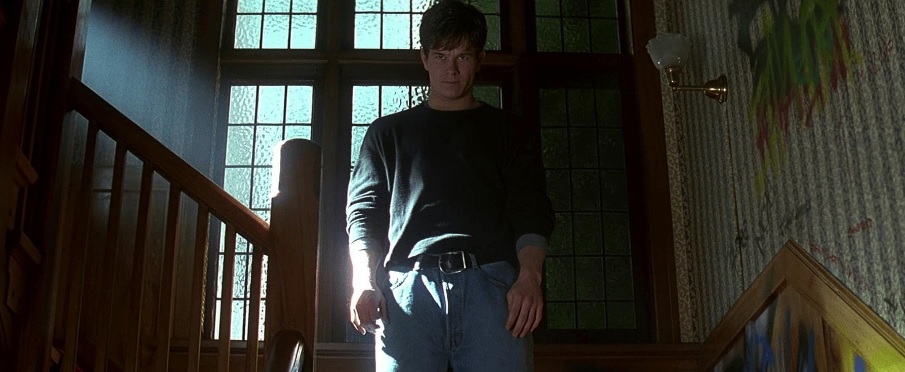 Reese Witherspoon, best known for her romantic comedies, plays the lead in this psychological thriller alongside Mark Wahlberg. Directed by James Foley, 'Fear' revolves around a young high school girl who meets an older boy at a party and falls for him. Despite clear indications from her father, she doesn't seem to understand how dangerous and obsessive her boyfriend is and keeps ignoring all the red flags until it's too late. After watching 'Fair Play', this movie seems similar in terms of how it deals with toxic relationships and obsession and the consequences of this relationship for the woman.
1. The Invisible Man (2020)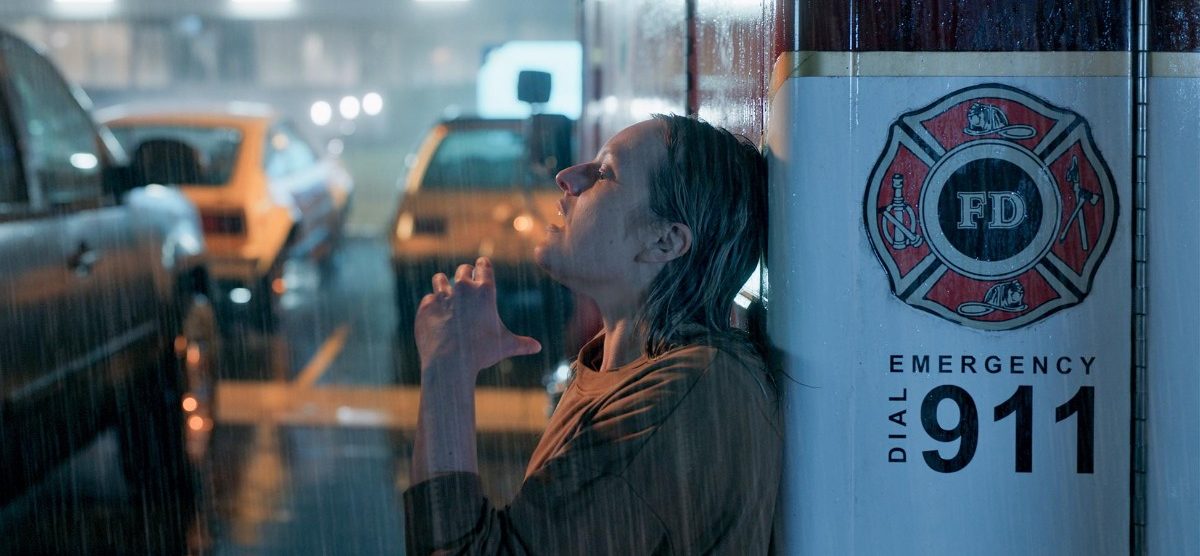 This science fiction-horror film directed by Leigh Whannell and based on H.G. Wells' novel of the same name stars Elisabeth Moss as the lead. In 'The Invisible Man', Moss captures the fear of Cecilia, whose abusive and controlling ex-boyfriend has died, but seems to still be following her as an invisible man. With suspicious footprints and personal photos of herself landing in her messages, Cecilia strives to prove that the cunning man is still very much present there. While it's certainly more thrilling than 'Fair Play', both movies seem to play on similar emotions of fear of an unpredictable man who resents the woman and has no wish to leave her alone.