The 2020 horror thriller movie 'Spree' follows Kurt Kunkle, a young rideshare driver for whom things start to go awry as he vies for online fame. In his pursuit of getting more views on social media, he goes on a homicidal rampage and starts murdering his passengers. Kurt lives streams his shenanigans and builds a following of people who believe he is faking his crimes. It is only after his obsessive quest lands on Jessie Adams, a successful stand-up comedian, that the story changes.
Director Eugene Kotlyarenko uses satire to convey his message about the dangers of social media that lurk behind a thin line. The film stars Joe Keery ('Stranger Things') and Sasheer Zamata, who portray complex characters extraordinarily well. Now, if you want to see more stories that explore the themes of perils attached to social media use, we have you covered! You can watch most of these movies like 'Spree' on Netflix, Hulu, or Amazon Prime.
8. The House That Jack Built (2018)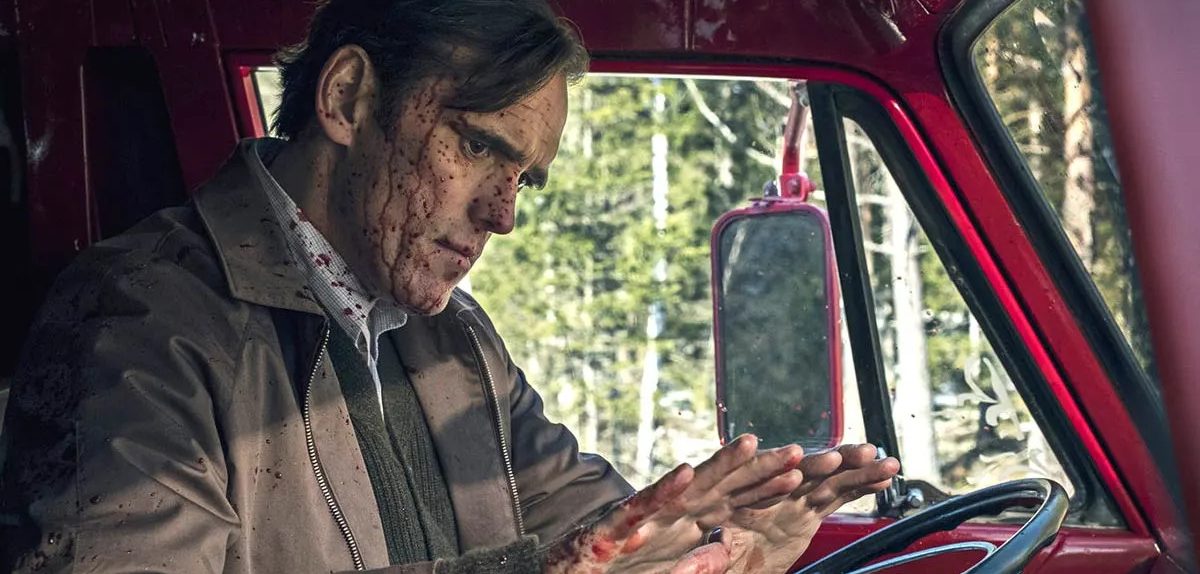 Directed by Lars von Trier, 'The House That Jack Built' is a psychological horror film exploring a serial killer's psychological tumults. The story runs in flashbacks as Jack recounts the several murders he committed during the 1970s and the 1980s. A socio-cultural commentary and deliberation follow the recounting of each incident. The movie does an awe-inspiring job of relaying the psyche of a serial killer and questions the society that allows such people to emerge. 'The House That Jack Built' is very similar to 'Spree' in terms of themes of understanding and uncovering obsessive behavior and patterns.
7. Ingrid Goes West (2017)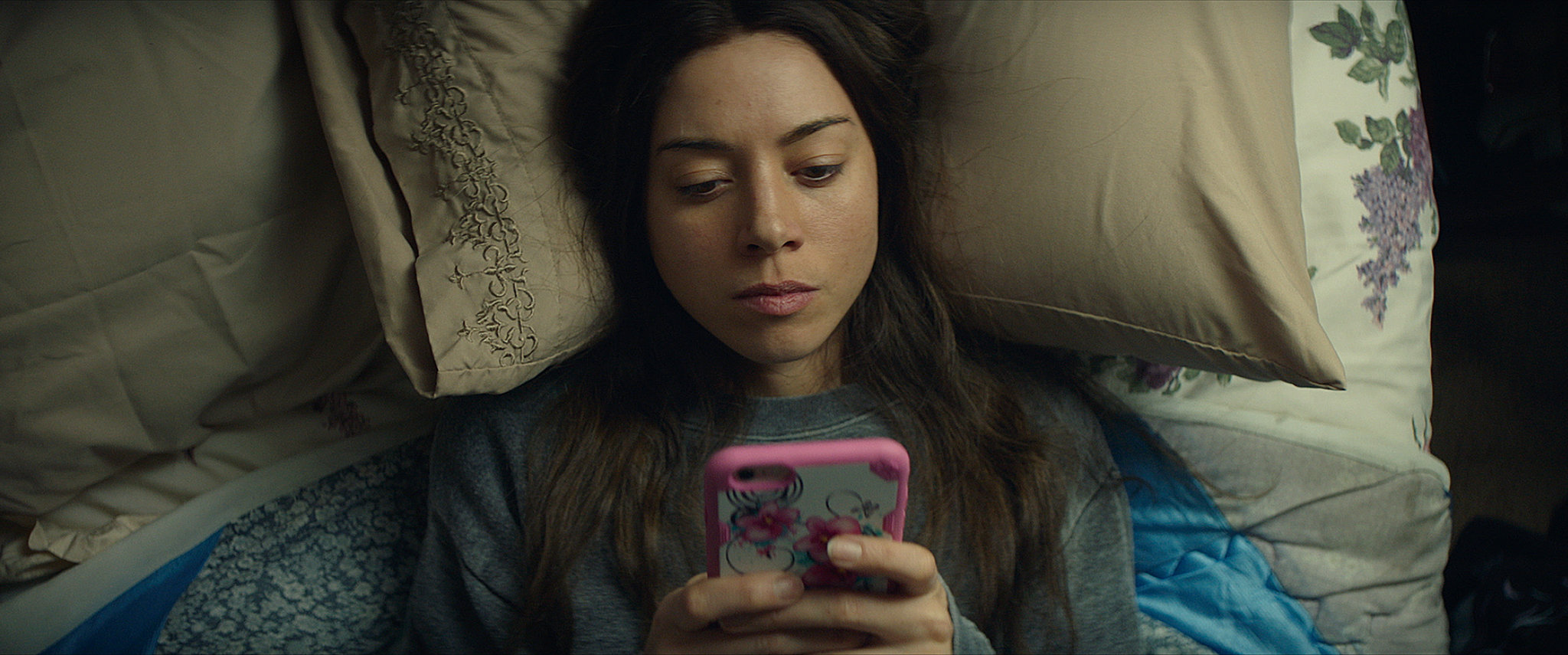 Aubrey Plaza plays Ingrid Thorburn in 'Ingrid Goes West,' a comedy-drama movie directed by Matt Spicer. At the story's beginning, Ingrid is established as an obsessive woman capable of great danger. She moves to LA and befriends Taylor Sloane, a social media influencer.
Ingrid finds a way to get close to Taylor but is caught by the latter's brother in her nefarious activities. Desperation drives her to extremities, and we don't know what line she won't cross. 'Ingrid Goes West' does a brilliant job of understanding obsession and displays how easy social media makes it. Just like 'Spree,' the protagonist of the Matt Spicer directorial will go to any lengths to indulge her behavior patterns.
6. The Social Network (2010)

Directed by David Fincher, 'The Social Network' is a biographical drama movie that delves into the formulation and development of the renowned social media platform, Facebook. Jesse Eisenberg stars as Mark Zuckerberg, and it follows his rise to a multi-millionaire. Even though the film does not explicitly explore the dangers of social media, it subversively tries to explore its sinister origins and traces the disagreeable ways in which it flourished. If one reads between the lines, the movie serves as a warning tale of the misuse of social media platforms, as is the case in 'Spree.'
5. Not Okay (2022)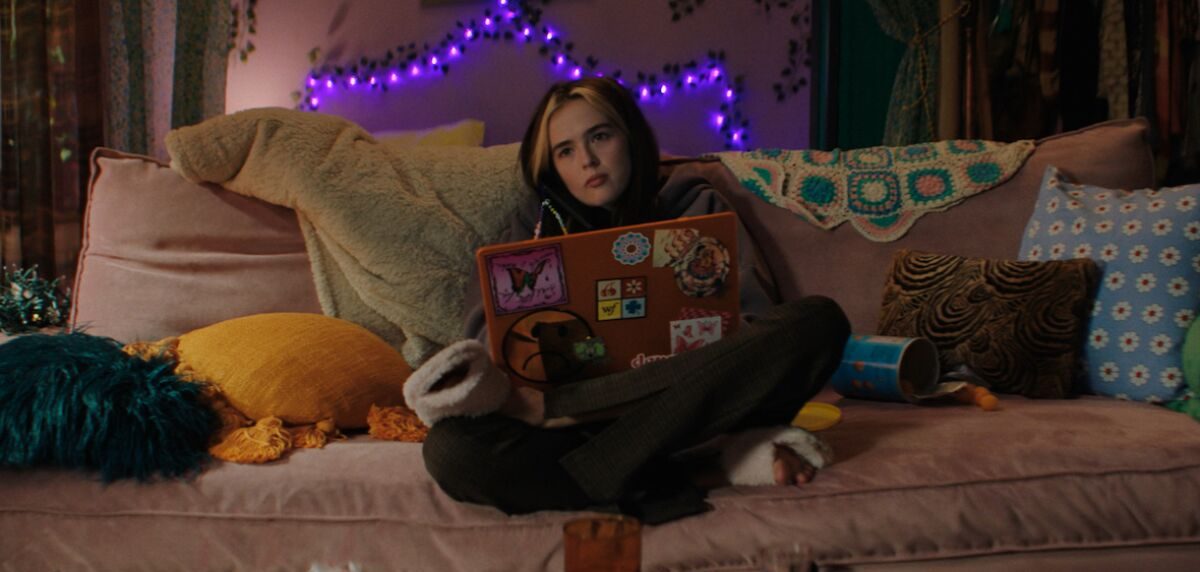 'Not Okay' is a satirical comedy-drama movie written and directed by Quinn Shephard that follows the story of a young woman named Danni Sanders. To gain online popularity and attention from her crush, she fakes being in Paris with the help of edited pictures. Hence, she posts a photo of herself at the Arc de Triomphe, and soon afterward, the place gets bombed by terrorists.
Consequently, all of Danni's family and friends believe her to be a survivor of the bombing attack, and she uses the mileage to harness more followers on her social media account. The movie stars Zoey Deutch in the lead and deftly illustrates the extent to which social media fame can become obsessive. Evidently, its messaging is very similar to 'Spree' and makes for a fun follow-up watch.
4. The Social Dilemma (2020)

Jeff Orlowski directed the documentary-style film, 'The Social Dilemma,' with the sole purpose of sending a warning to people about social media and its misuse. It features interviews with ex-employees and creators of some of the largest social media platforms in the world. It examines the addictive nature of these platforms and their disregard for consumer safety and well-being. Although a documentary, it is very similar to 'Spree' in terms of exploring the bearings of social media on young adults and adolescents. Given its relevant subject, 'The Social Dilemma' garnered much critical acclaim and is a very relevant watch today.
3. The Hater (2020)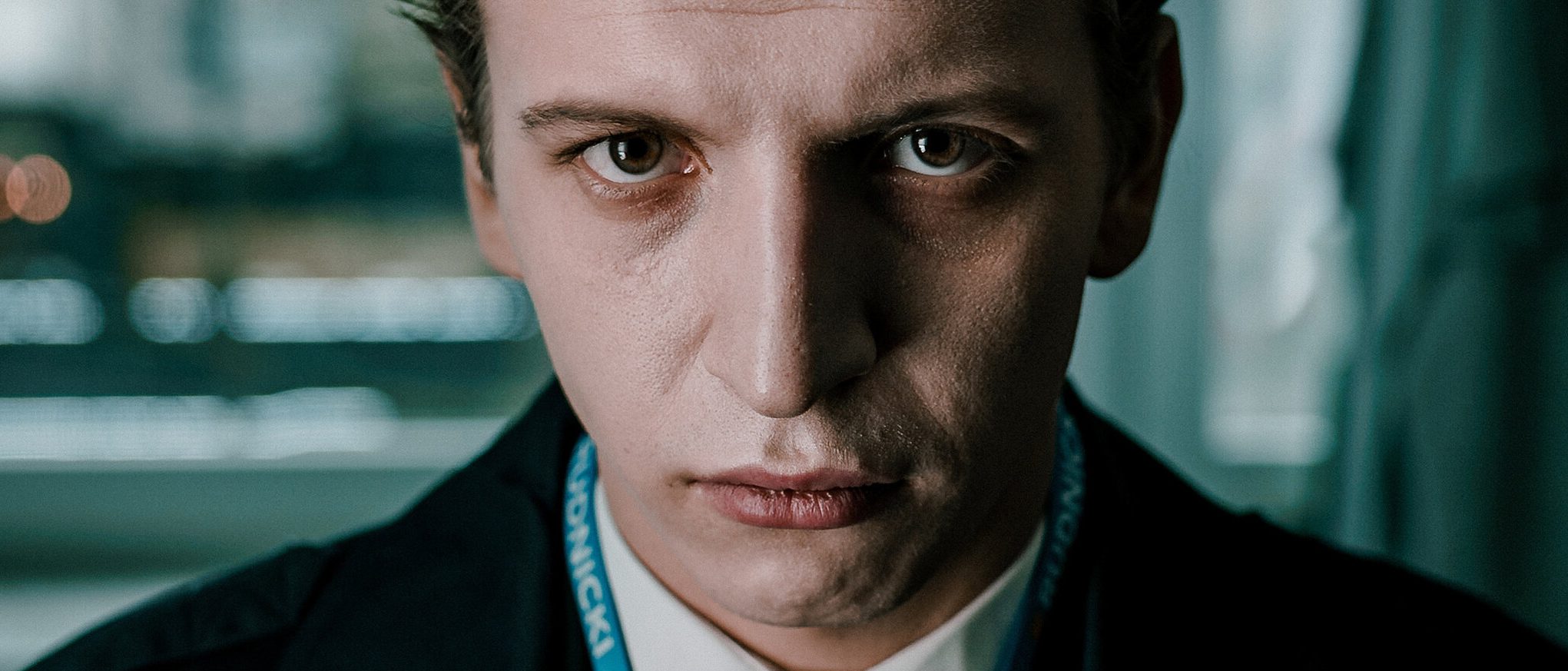 'The Hater' (originally titled 'Sala samobójców. Hejter') is a Polish film directed by Jan Komasa that follows the story of Tomasz Giemza, a befallen law student who joins a PR agency. His seemingly normal job soon turns into assignments of spreading fake news, defamation articles, and unleashing targeted hate towards famous personalities. This thriller movie explores social media as an instrument that allows people like Tomasz to do extensive damage and harm. Like 'Spree,' 'The Hater' calculates the potential danger social media can roll out if it lands in the wrong hands.
2. Mainstream (2020)
Directed by Gia Coppola, 'Mainstream' is a dark comedy movie starring Andrew Garfield as Link and Maya Hawke as an aspiring young lady, Frankie. Trying to make it in Hollywood, she befriends Link, who has a substantial social media following. They start making videos together, but Frankie soon realizes he is an intentionally offensive bully who thrives on humiliating people in the name of anti-establishment.
However, horror unfolds when Frankie realizes that Link is not who he claims to be, but he could be a maniacal arsonist who burned down his school building. 'Mainstream' is very similar to 'Spree' as it comes across as a cautionary tale against social media abuse. Besides, both movies try to show us the other side of the online space we all inhabit.
1. Untraceable (2008)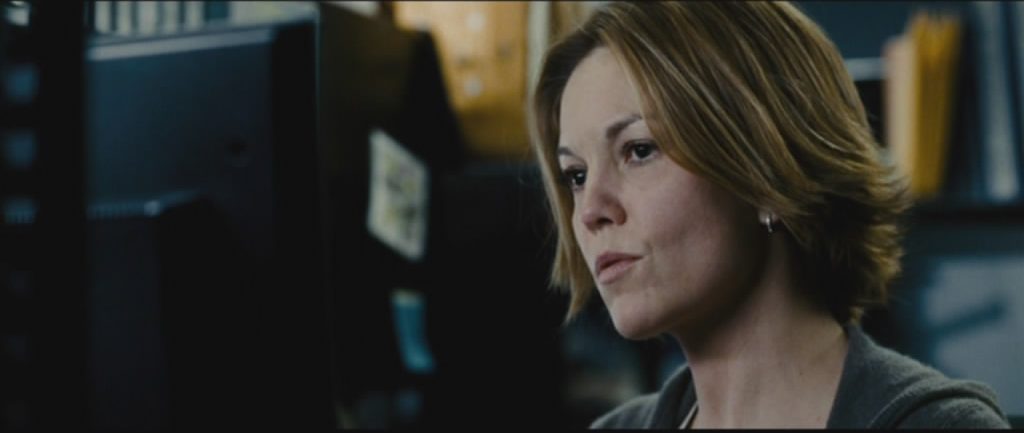 In 'Untraceable,' Jennifer Marsh, an FBI agent working with cybercrime, comes across a website named 'KillWithMe.com.' It features a gruesome video of a cat being tortured and killed but quickly graduates to targeting humans. The number of hits the website receives determines the target's nature and point, and people start getting killed in real life.
As Jennifer races to unmask the evil mind behind the website, any warning to the public to stay away from it backfires as it inadvertently leads to more views. This enthralling crime thriller movie is directed by Gregory Hobbit and stars Diane Lane and Billy Burke. Like 'Spree' 'Untraceable' captures the dark online world capable of unleashing carnage on human society. Besides, both movies explore how specific individuals can go to any extent with technology to seek attention.
Read More: Spree Ending, Explained